Top 10 Most Expensive Military Boats In The World
Boats are used by military forces all over the world because they allow you to quickly get to the desired location, ensure territory protection, and stop enemy attacks. However, despite their compact appearance, their cost is quite high, and today we will show you a ranking of the ten most expensive military boats in the world. Top 10 Most Expensive Military Boats In The World.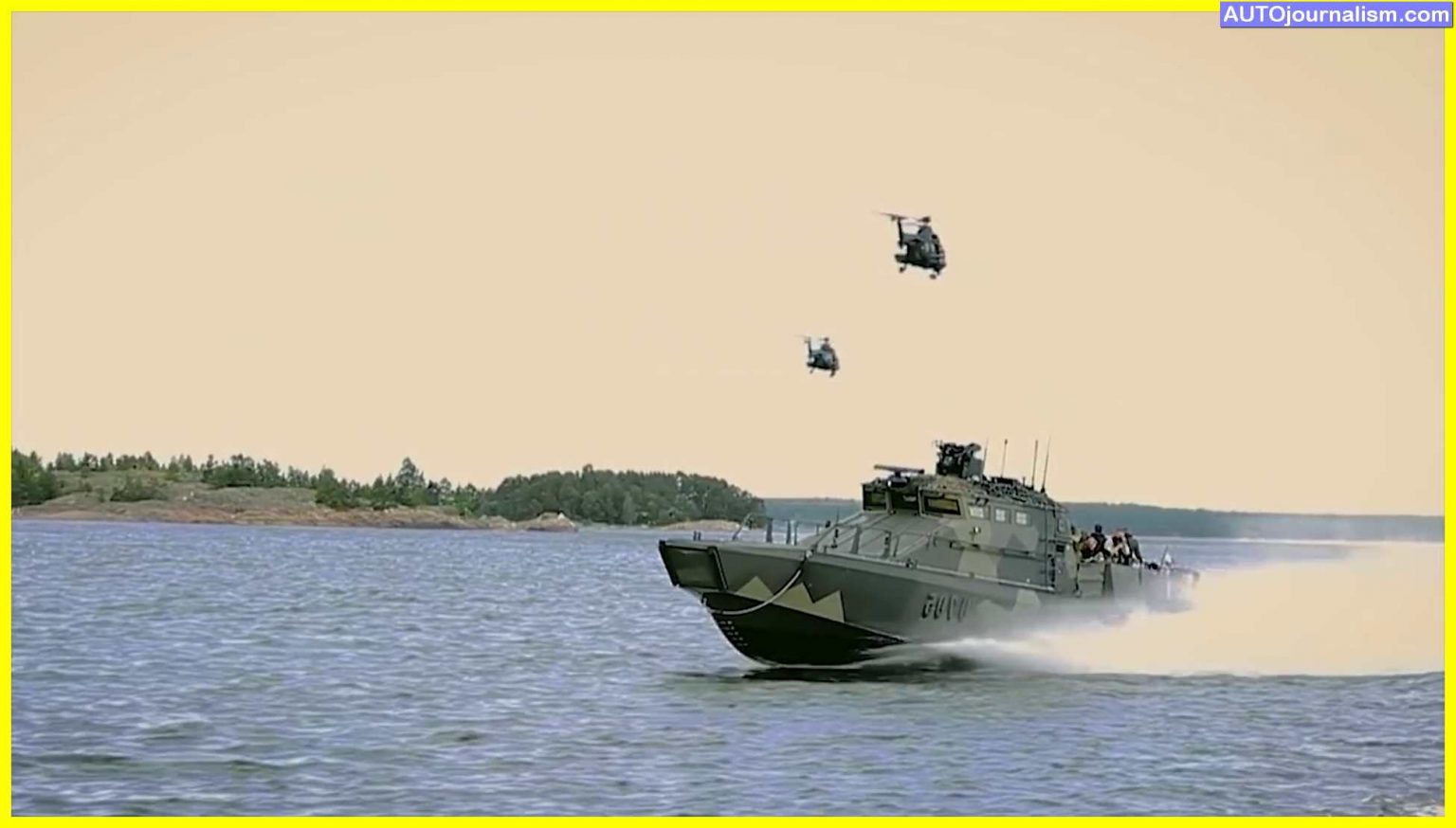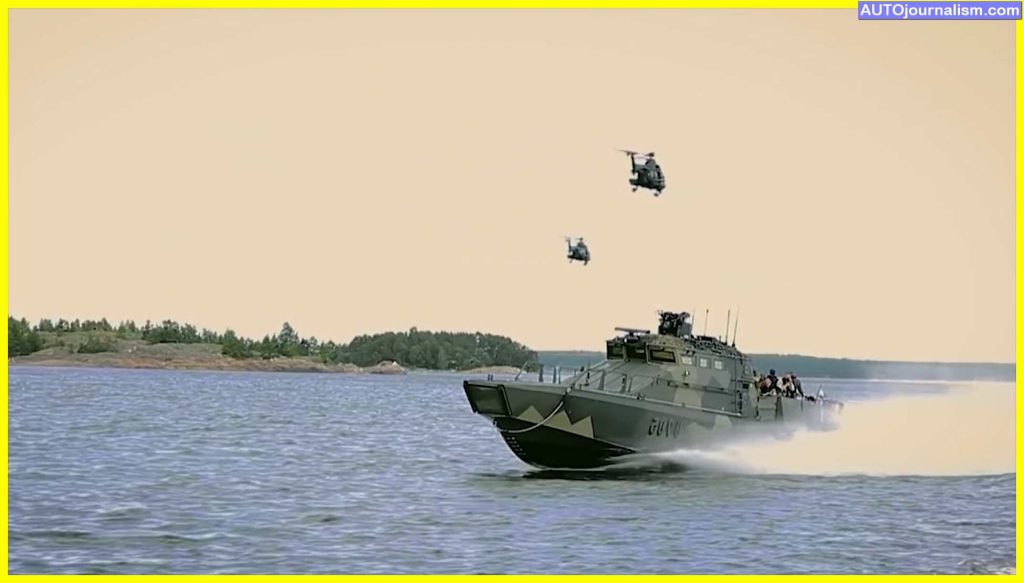 #10: WATERCAT M18 AMC ( Most Expensive Military Boat )
Marine Alutec's WATERCAT M18 AMC is a multi-purpose high-speed landing craft series developed to satisfy modern criteria for future combat support service vessels. The ships are capable of a wide range of duties, including patrol, troop transfer, medical evacuation, and landing operations. It's also employed to aid combat and battle support troops with their operations. It can carry up to 26 passengers and is piloted by two to five crew members.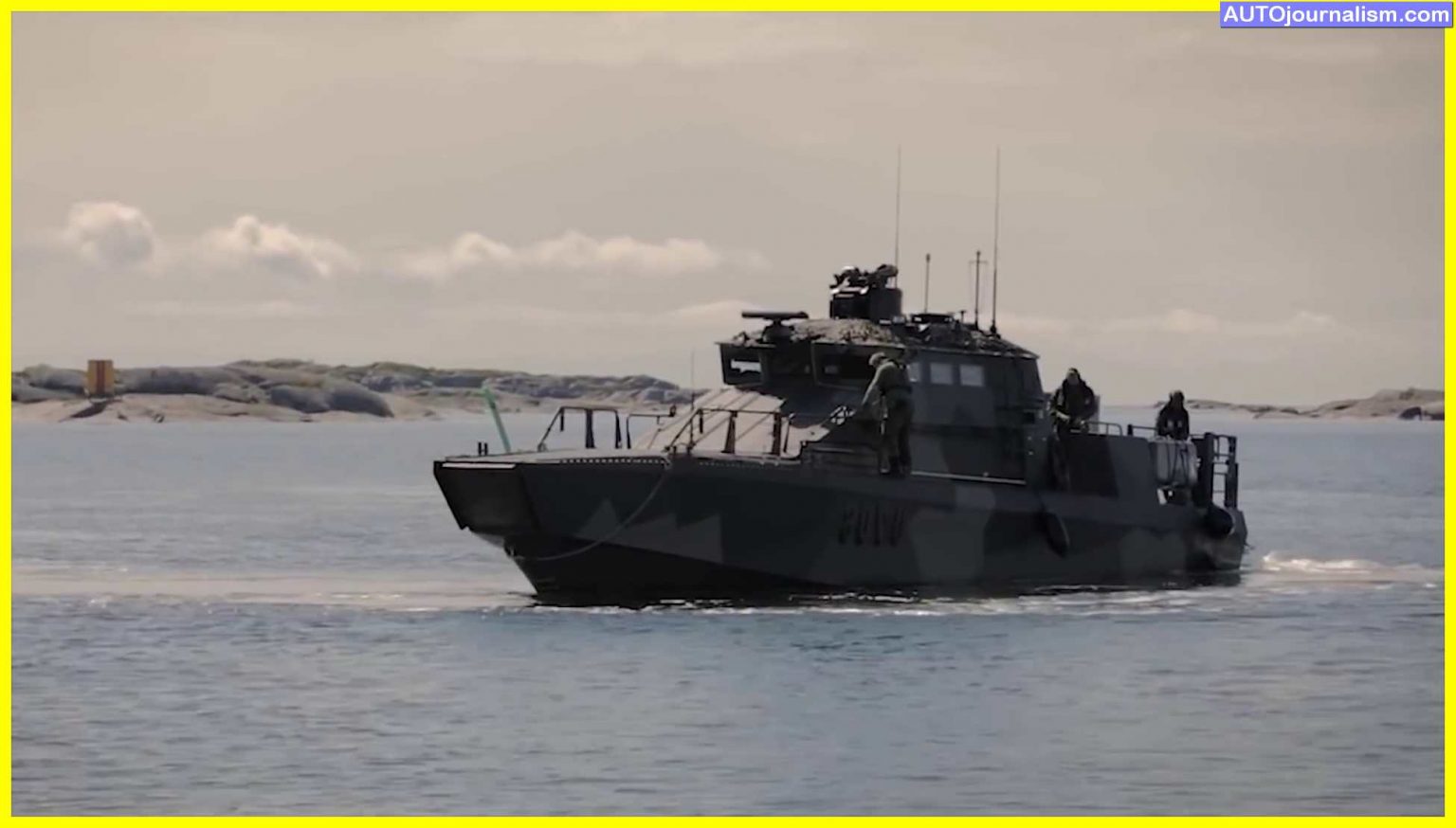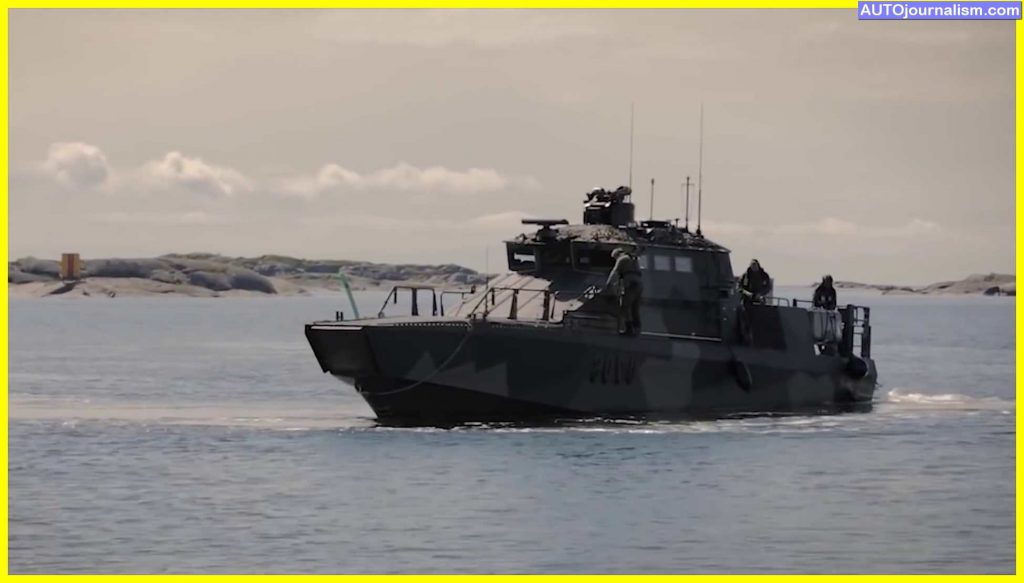 The m18 AMC has a twin weapon track firing remote-controlled weapon station as well as pedestals for manually operated weapons such as a coaxial PKM machine gun. The propulsion technology allows for a top speed of over 46 miles per hour and a cruise speed of up to 40 miles per hour. Each boat costs $3.2 million.
#9: VIGILANT ( Most Expensive Military Boat )
Zycraft, a Singapore-based business, is developing the VIGILANT class unmanned surface vehicle, which will be used for coastal and maritime security operations within huge exclusive economic zones. Other responsibilities include maritime logistics and search and rescue. Port defense and anti-submarine warfare The vigilant class is composed of Aerovex, a sophisticated composite material.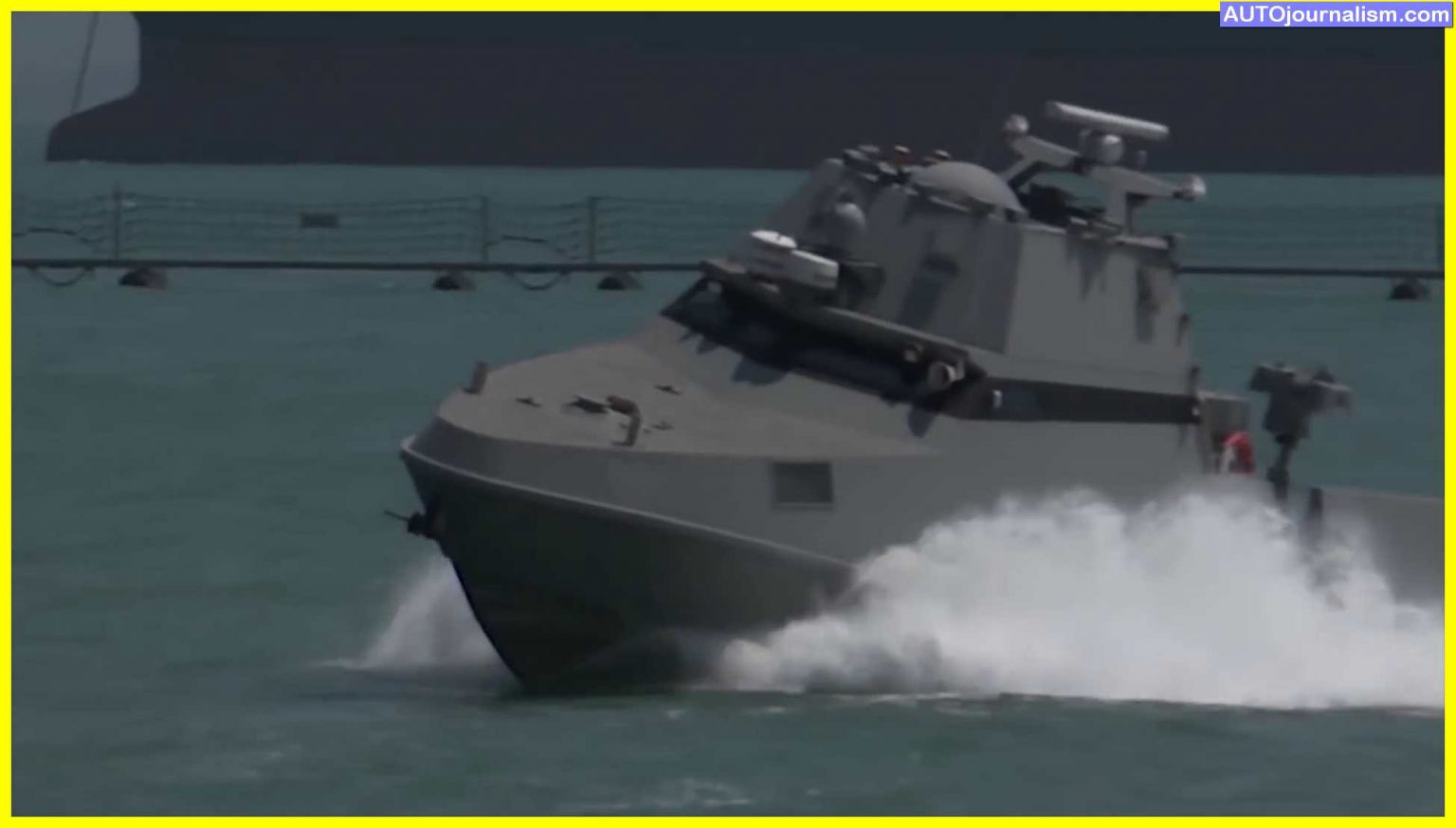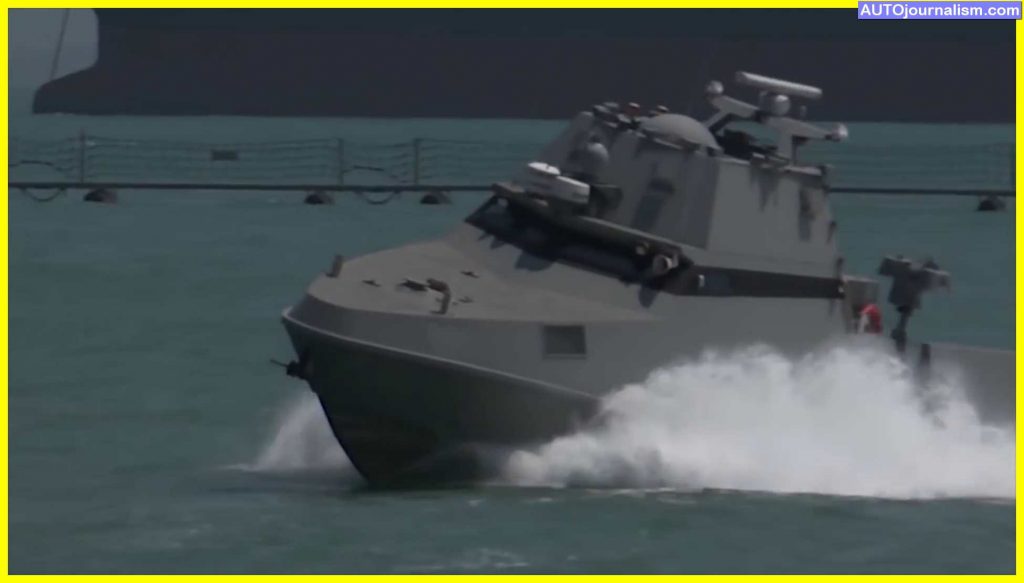 The vessel is powered by two Yanmar diesel engines generating a total power of 960 horsepower. The power plant provides a maximum speed of more than 35 miles per hour. The vigilante has a range of 1700 miles and can endure at sea for more than 30 days. The cost of the boat is $6 million.
#8: FSD195 ( Most Expensive Military Boat )
The FSD195 quick patrol vessel was developed and built by a subsidiary of the Italian shipyard Ferretti for ready security and defense, and it was first unveiled in February 2016. The boat will be used by navies and coast guards for a variety of missions, including maritime security, counter-terrorism, and countering illegal drug trafficking.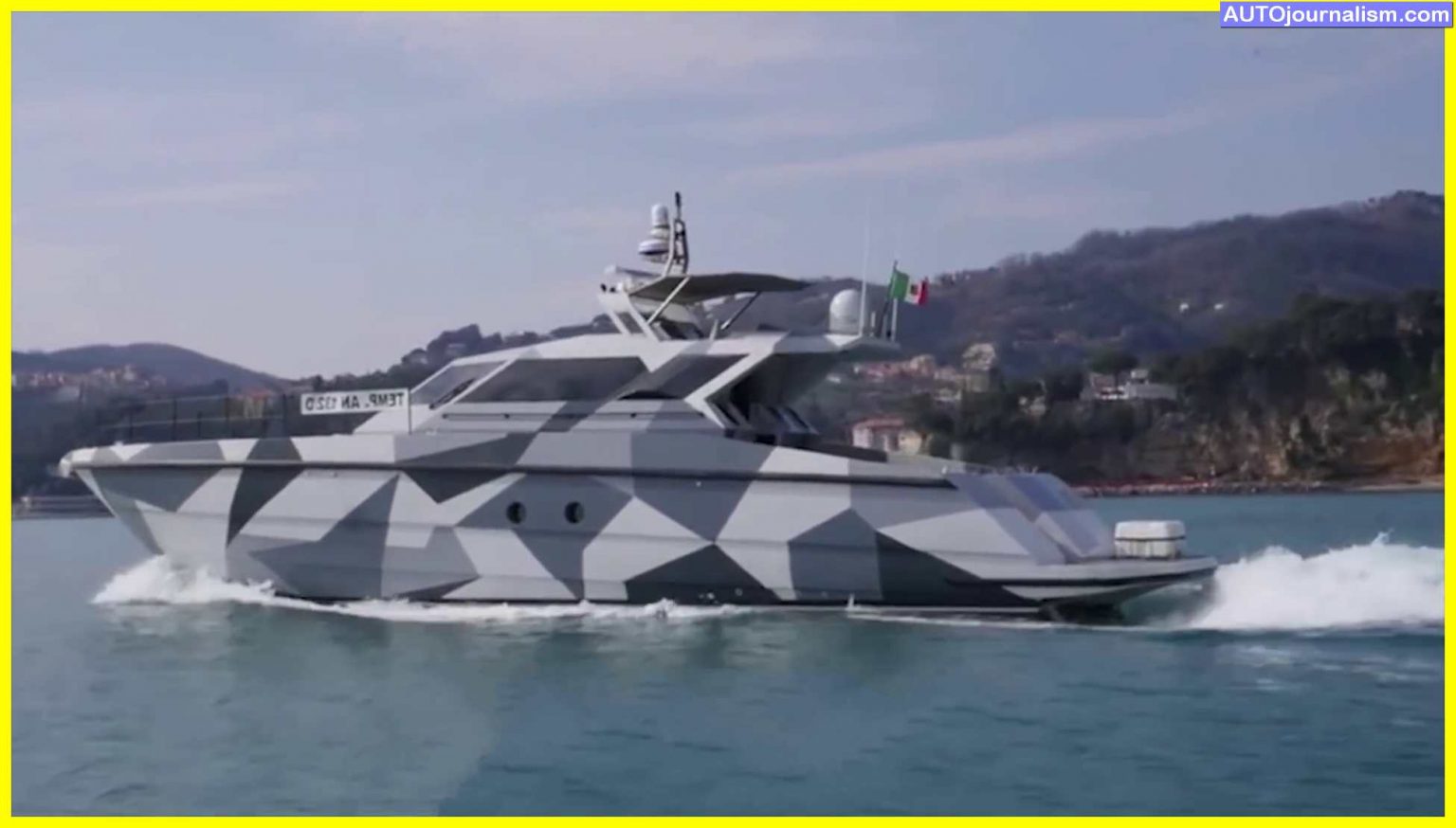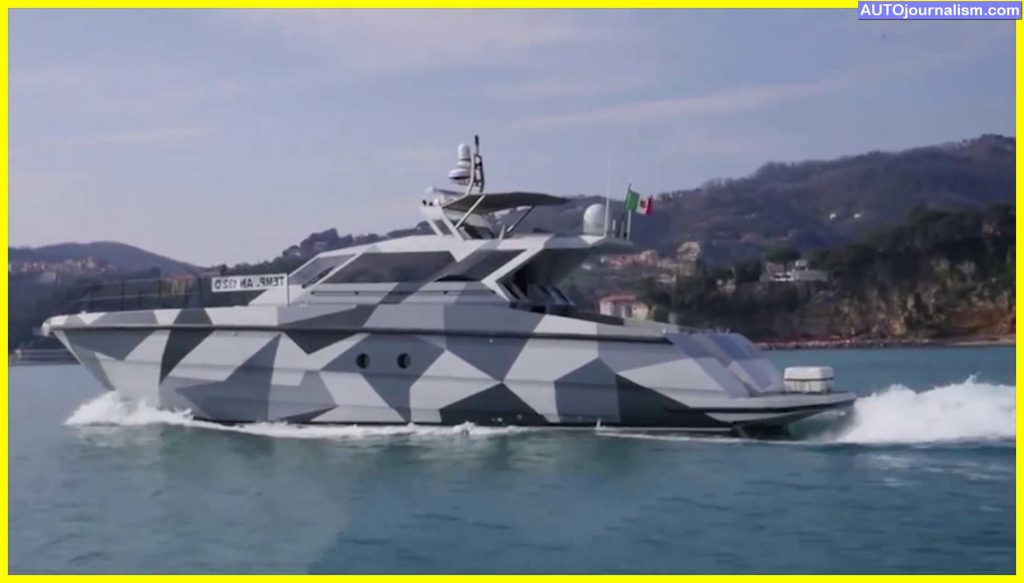 The FSD 195 is equipped with Leonardo's hit roll 12 7 millimeters remotely controlled weapon station in the forward section of the gun, which can engage surface and air targets at a rate of fire between 450 and 500 rounds per minute. The high-performance patrol vessel has a top speed of 57 miles per hour and a range of approximately 500 miles.
#7: INTERCEPTOR HSI 32 ( Most Expensive Military Boat )
INTERCEPTOR HSI 32, a fast interceptor vessel designed and manufactured by CMN, a subsidiary of Provinvest's shipbuilding division, supports a wide range of navies and special operations force missions.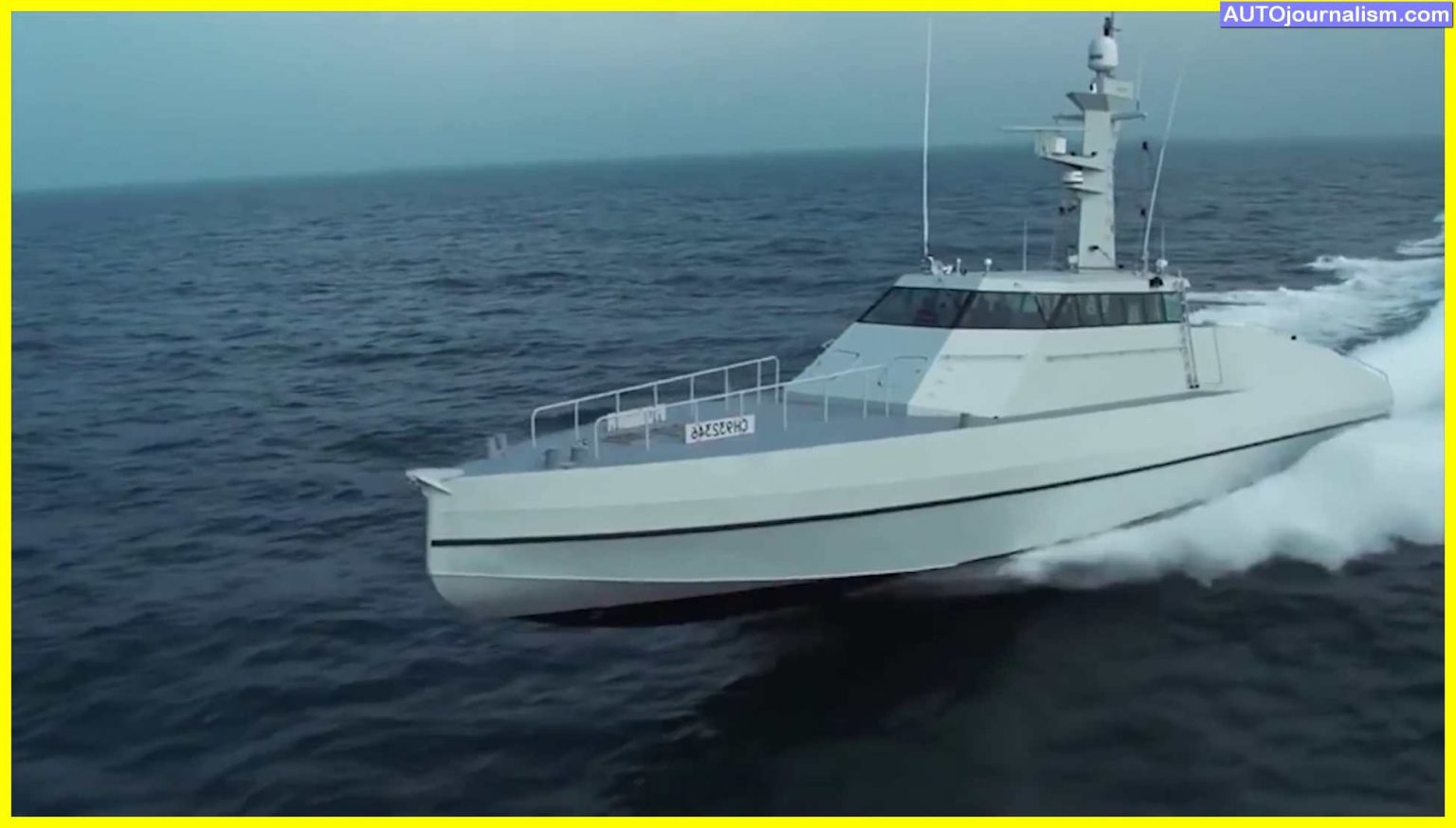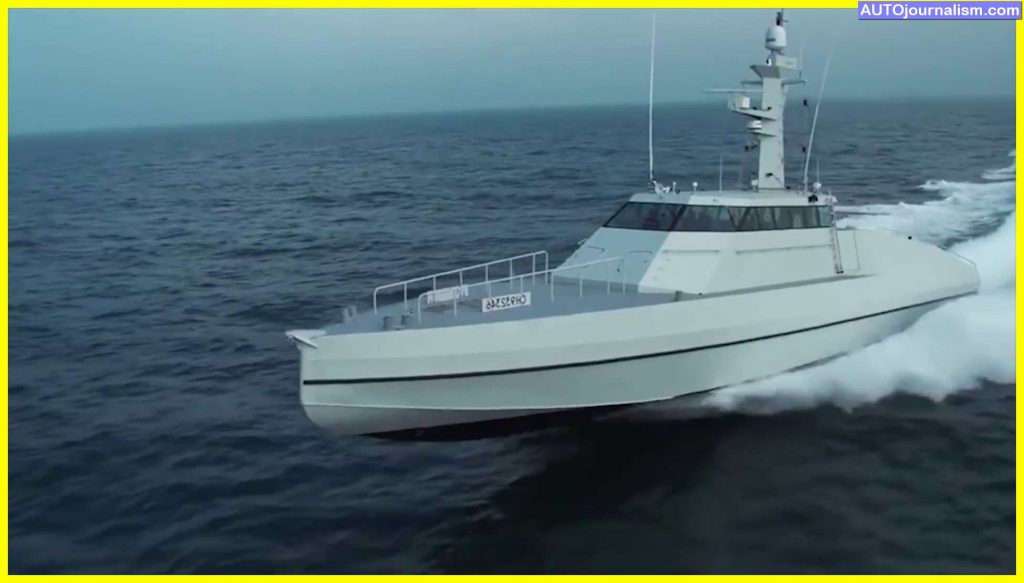 The vessel is designed to execute sea strike missions, as well as maritime security and search and rescue. Control of illegal immigration trafficking and smuggling; marine safety convoy protection; sea policing anti-piracy; and protection of vulnerable vessels and offshore facilities.
To protect the crew from speed boats and asymmetric attacks, the HSI 32 is equipped with a 120-millimeter remote-controlled gun turret as well as two 12 7 millimeter side cannons. The boat can carry a 12-person crew as well as up to 64 people for search and rescue missions. The propulsion technology allows for a max speed of 50 miles per hour, and one HSI 32 interceptor vessel costs $7.8 million.
#6: BK-16 ( Most Expensive Military Boat )
The BK-16 is a high-speed multi-purpose amphibious landing craft developed by Russian firearms manufacturer Kalashnikov for the Russian Federation's Ministry of Defense. The landing craft is designed for a variety of missions, including coastal area patrol, personnel transportation, and coastal landing operations. firefighting, anti-piracy, anti-terrorism, medical evacuation of ships in danger, and other special tasks.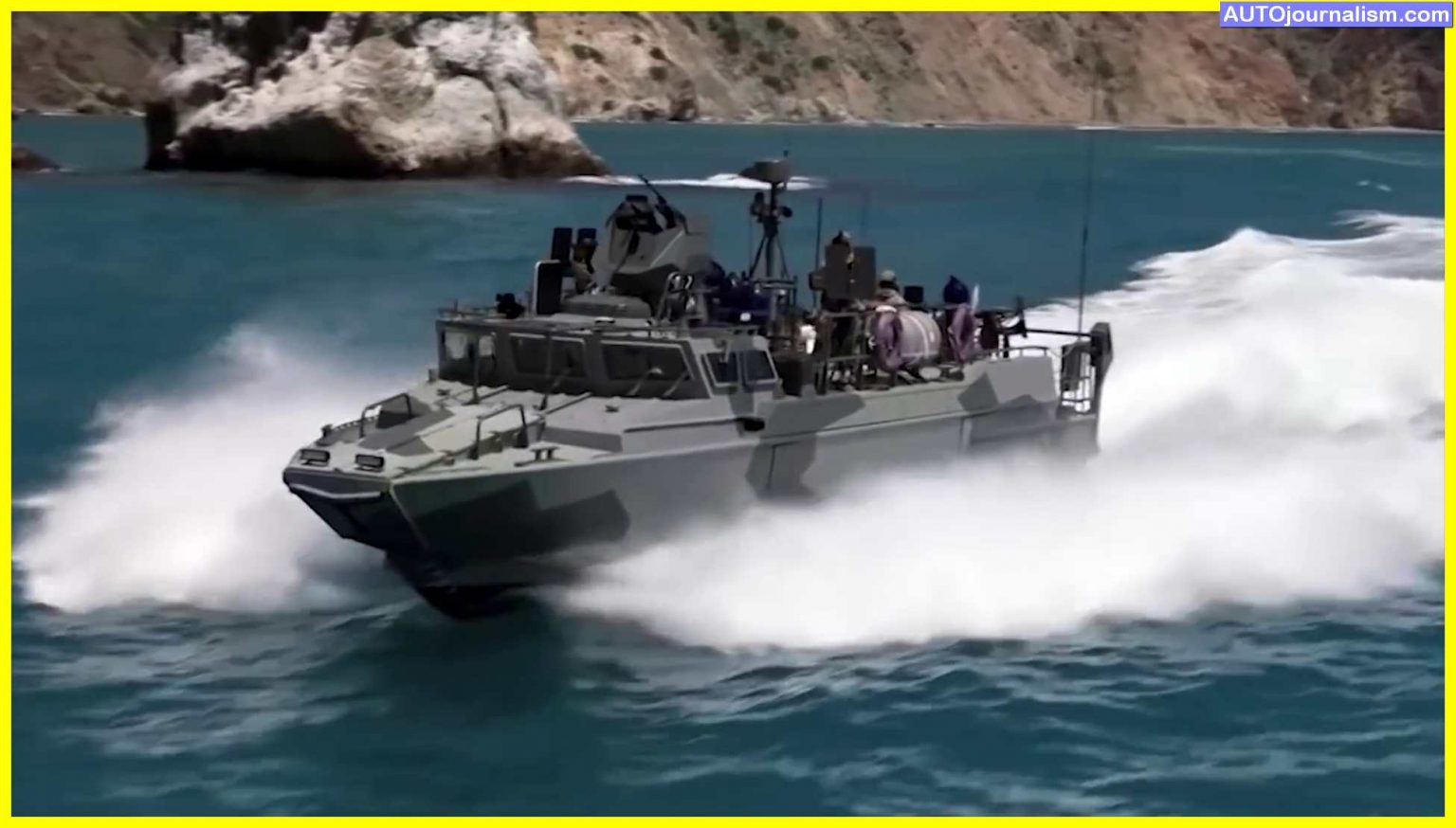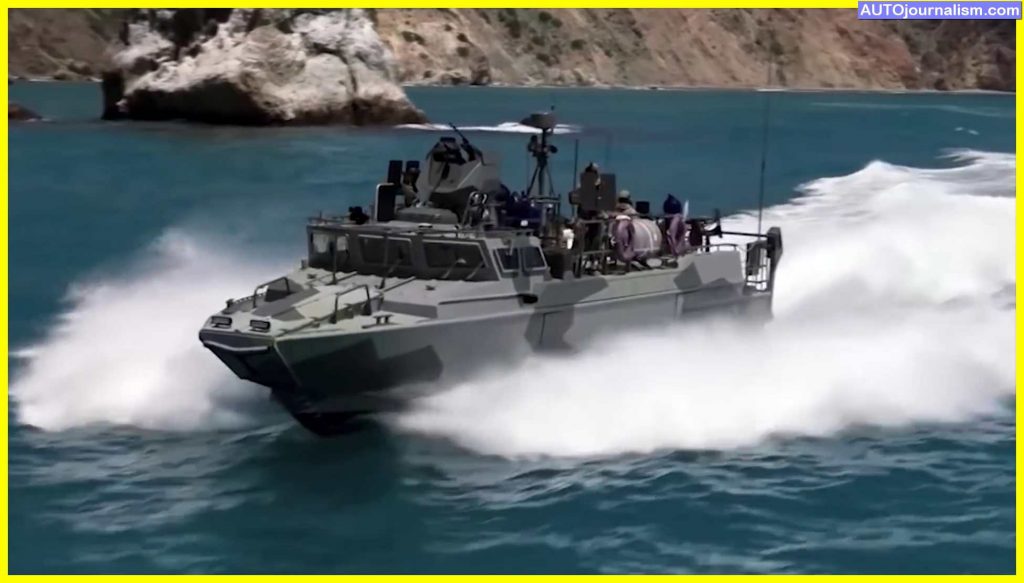 The ship has a two-person crew and can seat up to 19 people. The bk16 boat is armed with two 780 horsepower engines that power a 762-millimeter machine gun, a 12 7 millimeter machine gun, ag-17 30-millimeter automatic grenade launchers, and 40-millimeter grenade launchers. The landing craft can go at a top speed of 48 miles per hour and a low speed of 34 miles per hour, with a cost of 8.5 million dollars.
#5: GYURZA-M ( Most Expensive Military Boat )
For the Ukrainian navy, a number of lightly armored artillery boats of the Giza m class are being built at a cost of $11.6 million each. The patrol boats will be used in harbors, rivers, lakes, territorial waters, and remote places. Other responsibilities include protecting Ukraine's borders and river ports, assisting planes or vessels in distress, and countering illegal migration, piracy, and smuggling in the Danube and Black Sea Azov basins.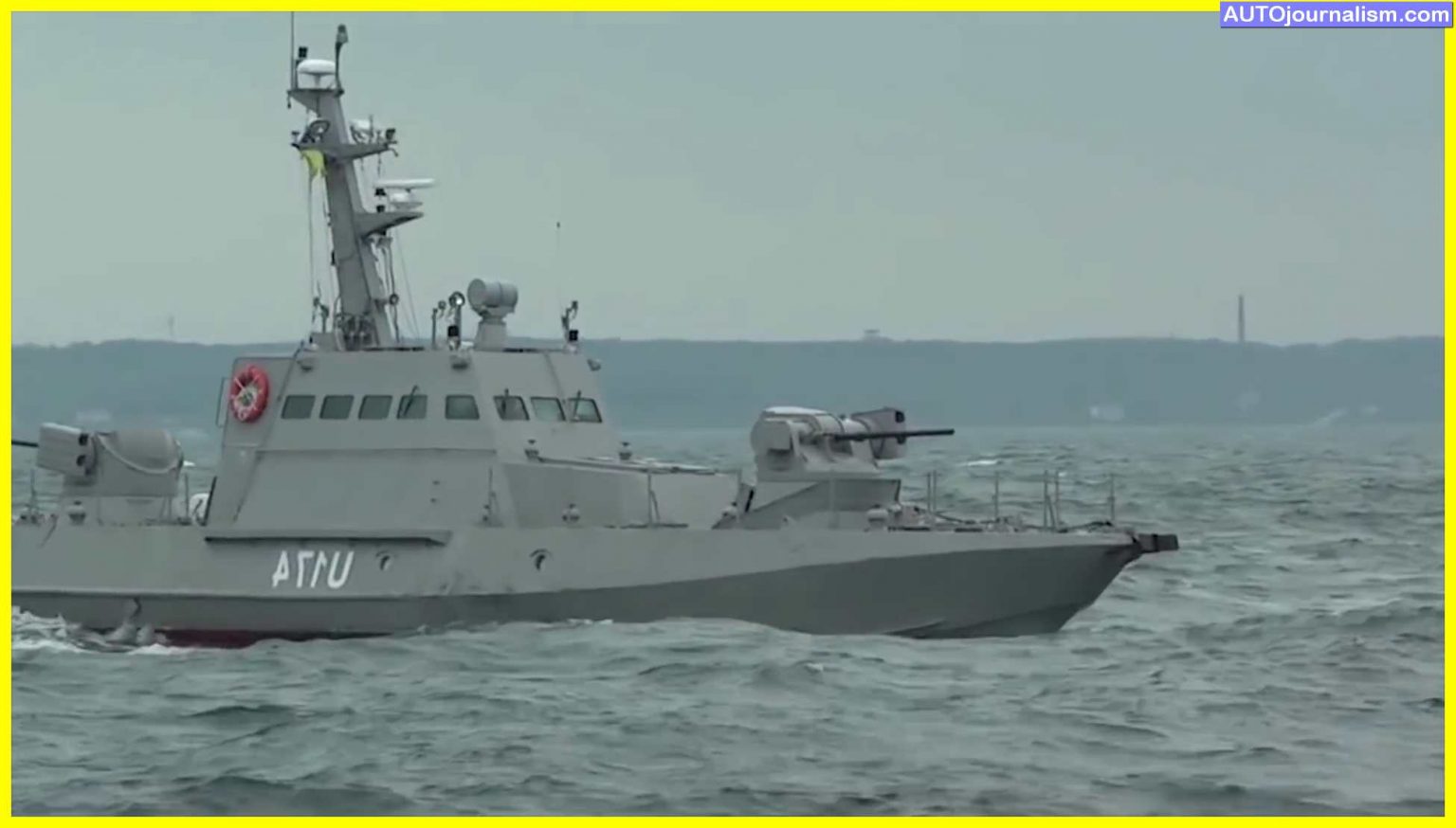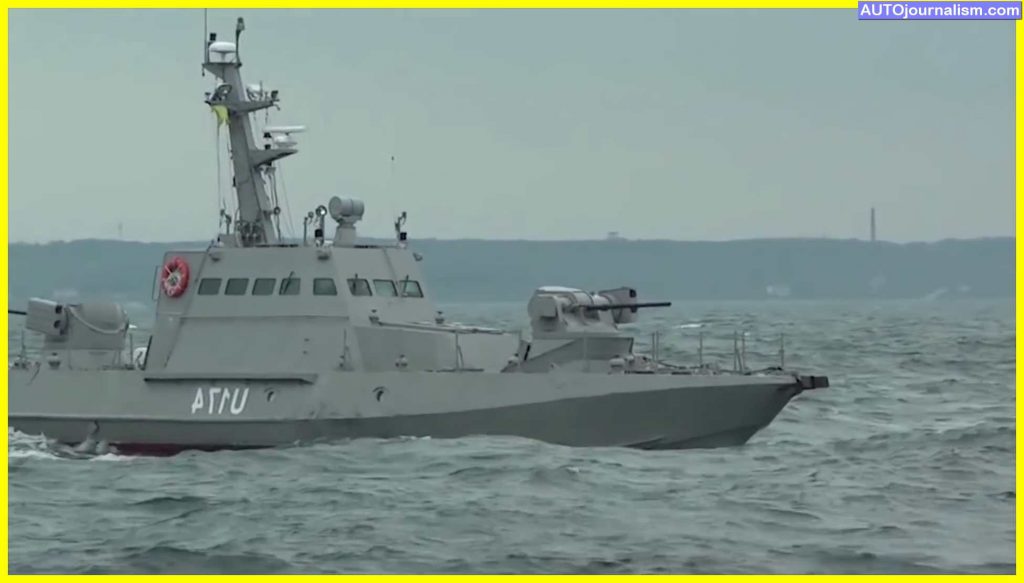 The GYURZA-M has a full load displacement of 54 tonnes and has a crew of five. A Catron m remote-controlled naval combat module built by MKholiev mechanical repair factory is installed in the boat's forward and aft portions. Two 30 millimeter automatic grenade launchers are installed in each turret. At 14 miles per hour, the gears at m can sail at a maximum speed of 29 miles per hour and cover a distance of 1035 miles.
#4: GUARDIAN ( Most Expensive Military Boat )
The GUARDIAN class of pacific patrol boats is being developed by Australian shipbuilding company Austin as part of the pacific patrol boats replacement project, which aims to replace the existing fleet of pacific patrol boats. Each vessel will have an overall length of 39.5 meters, an overall beam of 8 meters, a loaded drought of 2.5 meters, and a cargo deck area of 16 meters squared.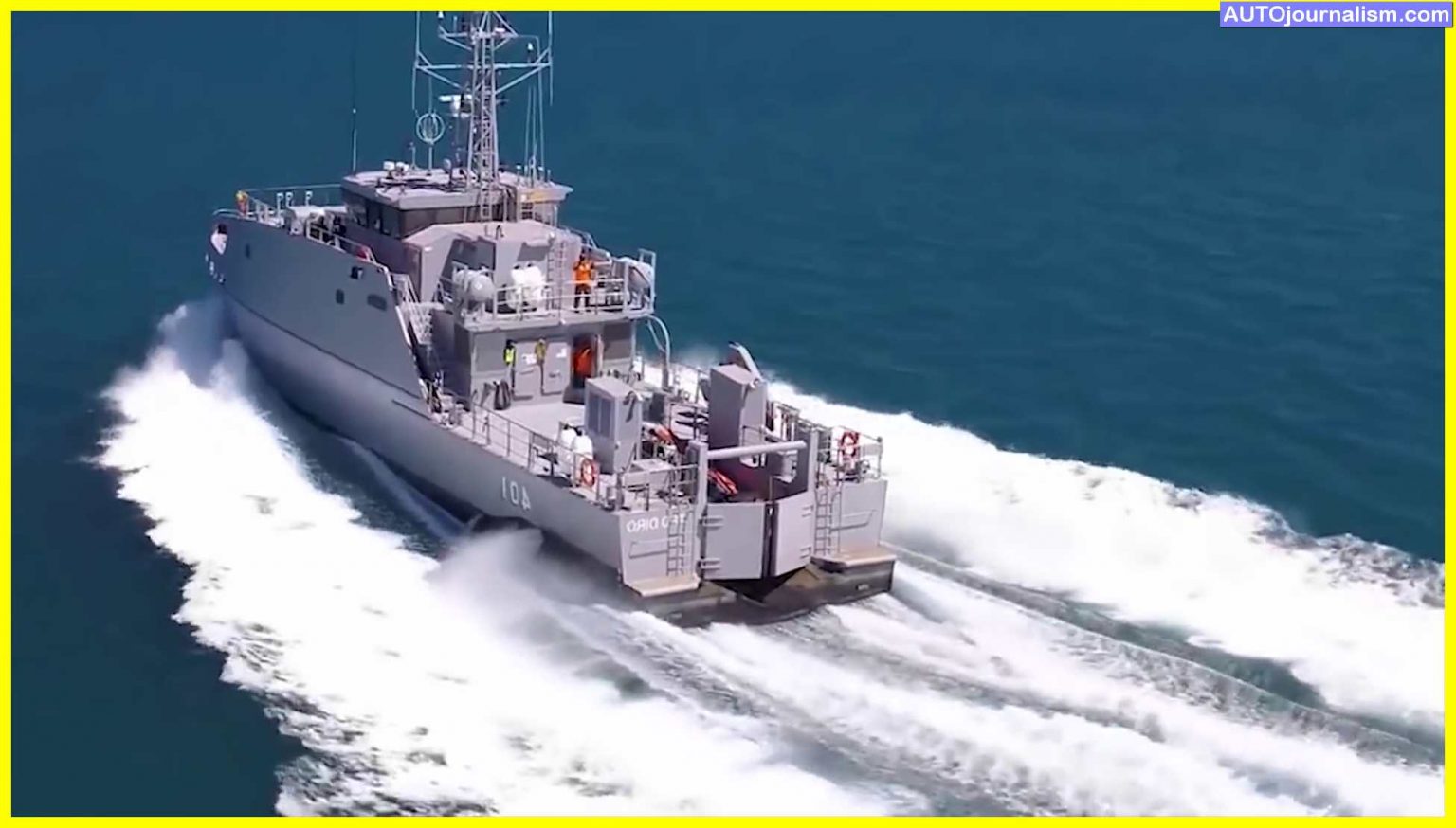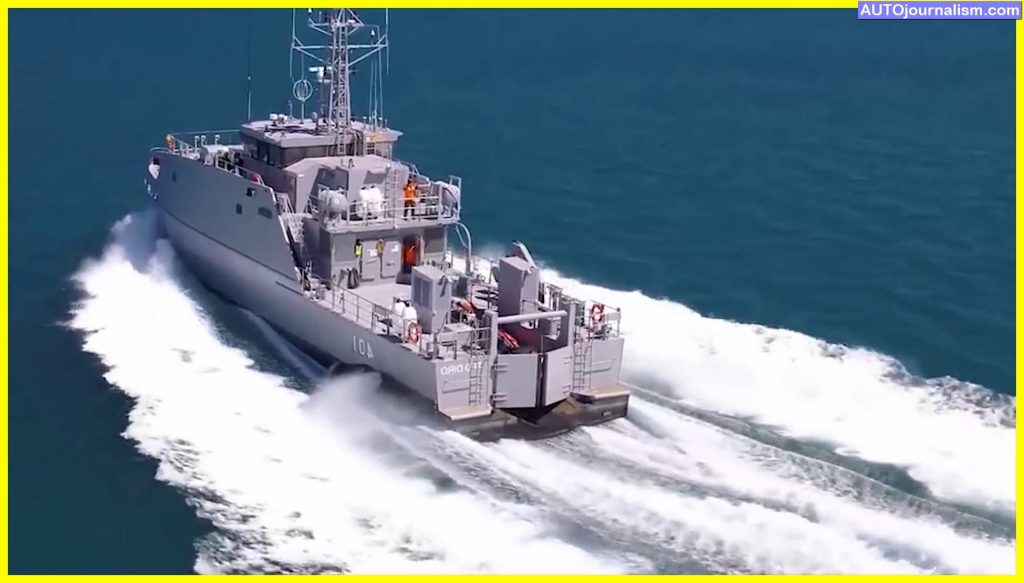 The main armament of the guardian is a 30-millimeter caliber gun, with 12 7-millimeter caliber general-purpose machine guns on the port and starboard flanks. The patrol boat has a top speed of 23 miles per hour and a range of 3 500 miles when sailing at 14 miles per hour. One guardian class boat costs $11.9 million.
#3: MARK VI ( Most Expensive Military Boat )
The MARK VI is a patrol boat class used by the United States Navy to patrol riverine and literal waters. The boats will be sent to patrol shallow literal zones beyond harbors and bays, as well as undertake missions in the open ocean to defend defense personnel.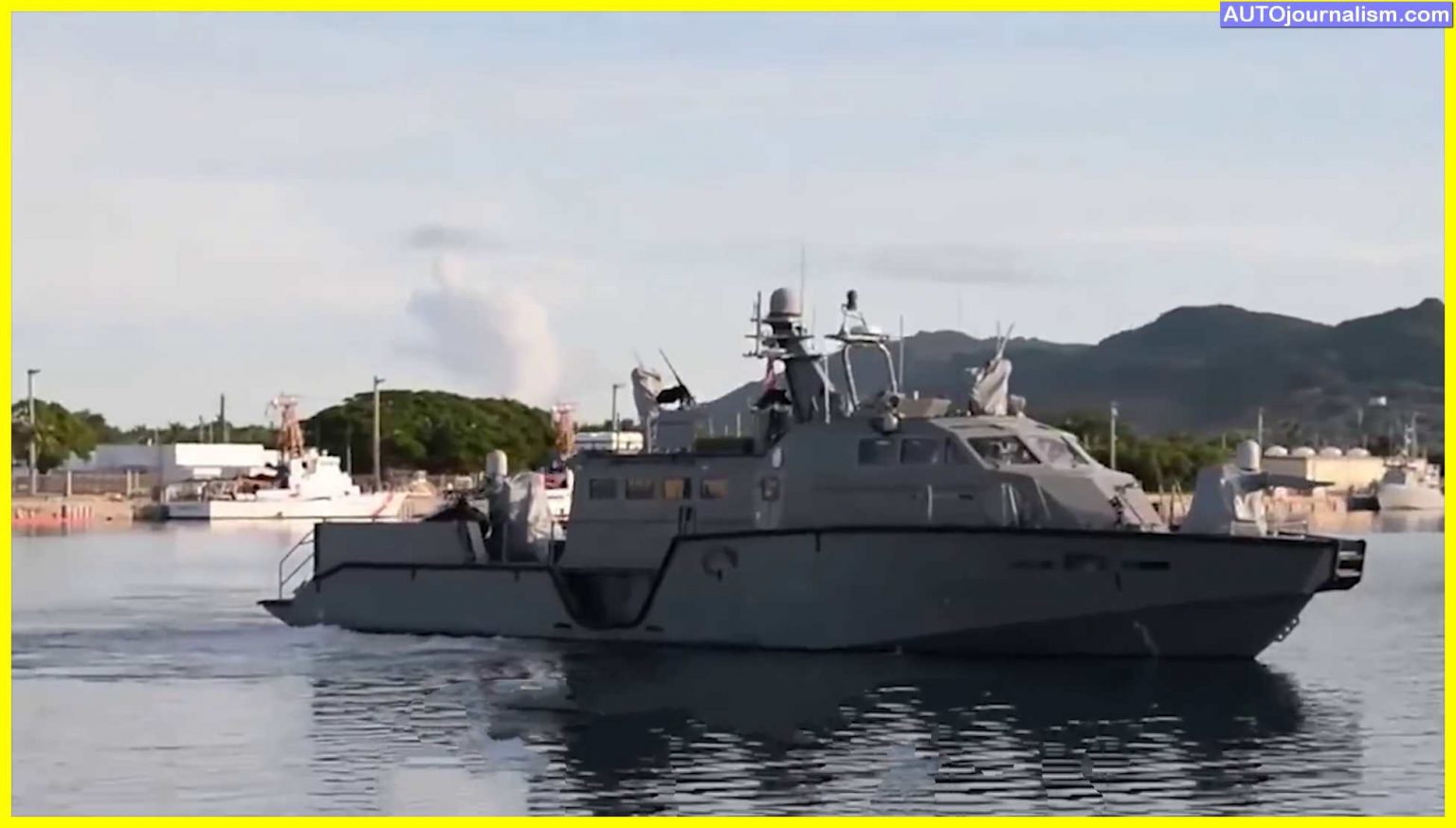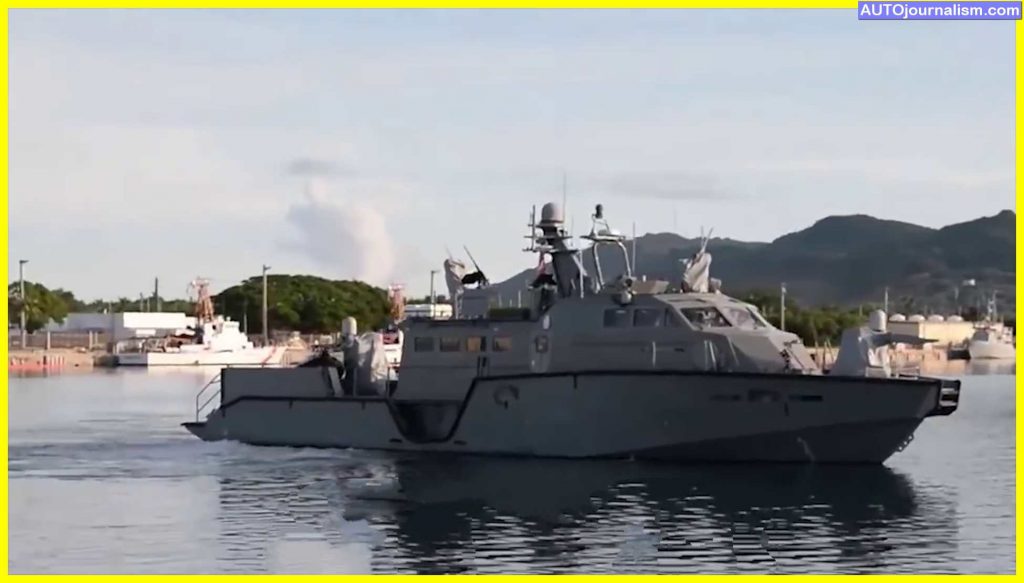 Two remotely controlled and stabilized Mark 38 mod 2 25 millimeter machine gun systems small weapons mounts and six crew-served 50 caliber machine guns are mounted on the patrol boat.
At full load, the boats can attain a maximum sprint speed of 35 miles per hour, and the propulsion system allows the boat to sail up to 690 miles. One Mark 6 patrol boat costs $15 million.
#2: SHALDAG MK V ( Most Expensive Military Boat )
The SHALDAG MK V class rapid patrol boats are produced by Israel shipyards limited to satisfy the demanding coastal security requirements of navies around the world. The Chalddag class can handle a variety of operations including maritime patrol and a terrorist interception. illegal immigration, drug trafficking, and search and rescue activities.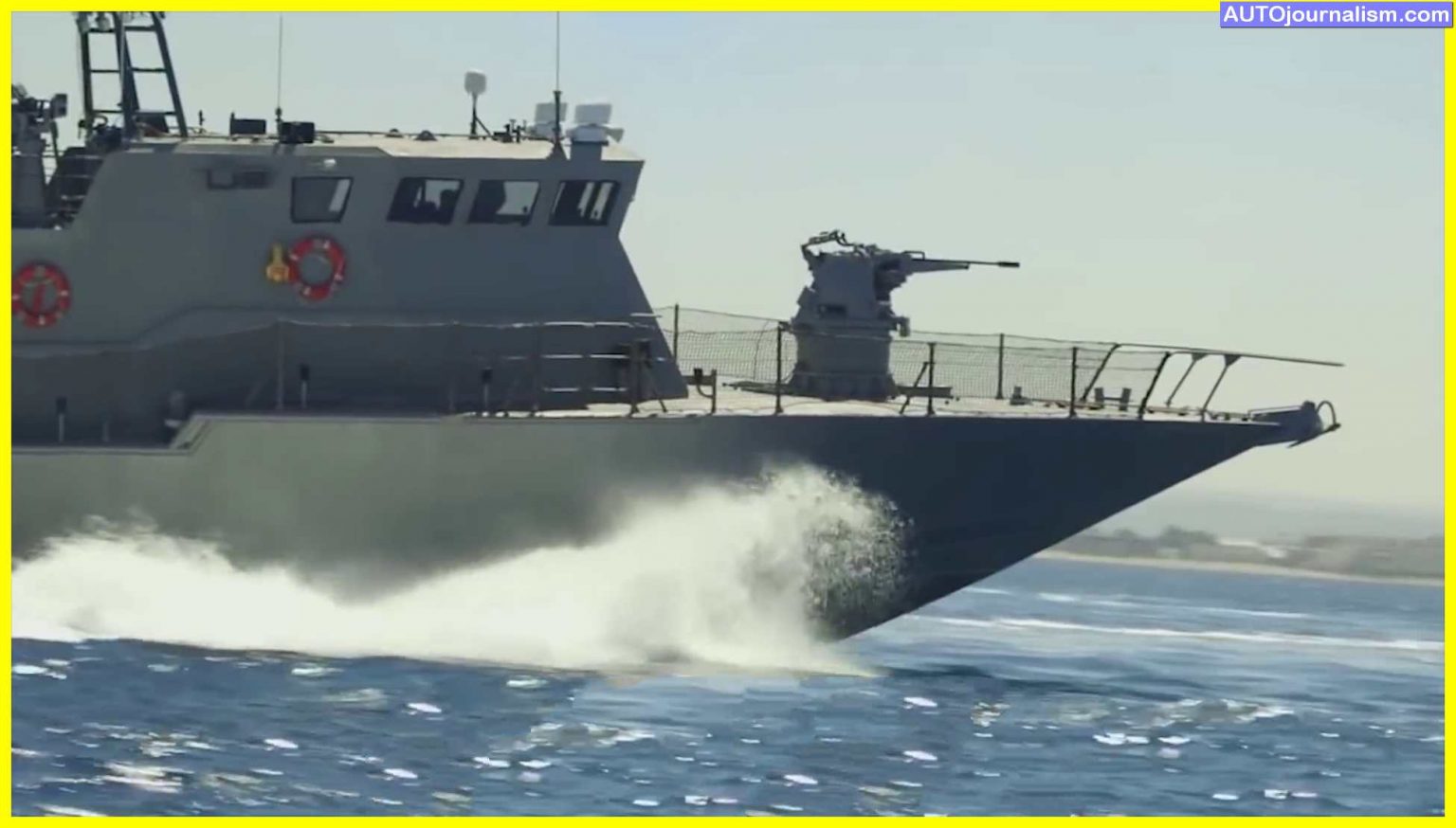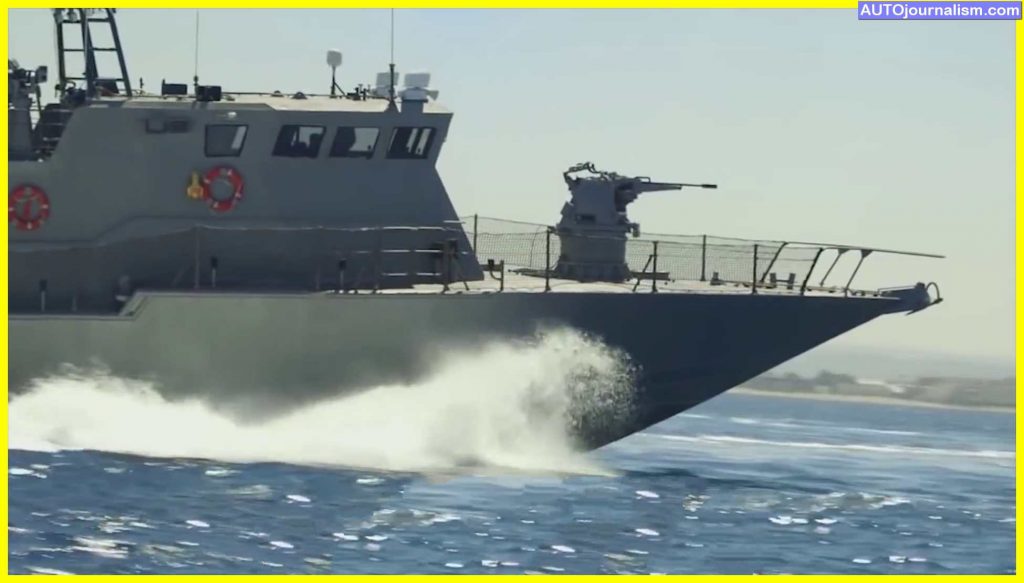 In terms of performance and physical qualities, the shale dag mark v is a more sophisticated variety than the other two. The vessel's maximum range and endurance are six days and 1150 miles, respectively.
The fast patrol boat can carry up to 14 crew members and reach speeds of 46 miles per hour. The fast patrol boat can be armed with a 23 millimeter to 25-millimeter typhoon automatic gun, two 12 7 millimeter or 762-millimeter mini typhoon heavy machine guns, and other manually operated guns of similar configuration.
#1: CAPE ( Most Expensive Military Boat )
The Cape class patrol boat from Alstoll is a 58-meter aluminum monohull vessel with a max speed of 30 miles per hour and a range of up to 4 600 miles, designed to undertake border protection and maritime security operations.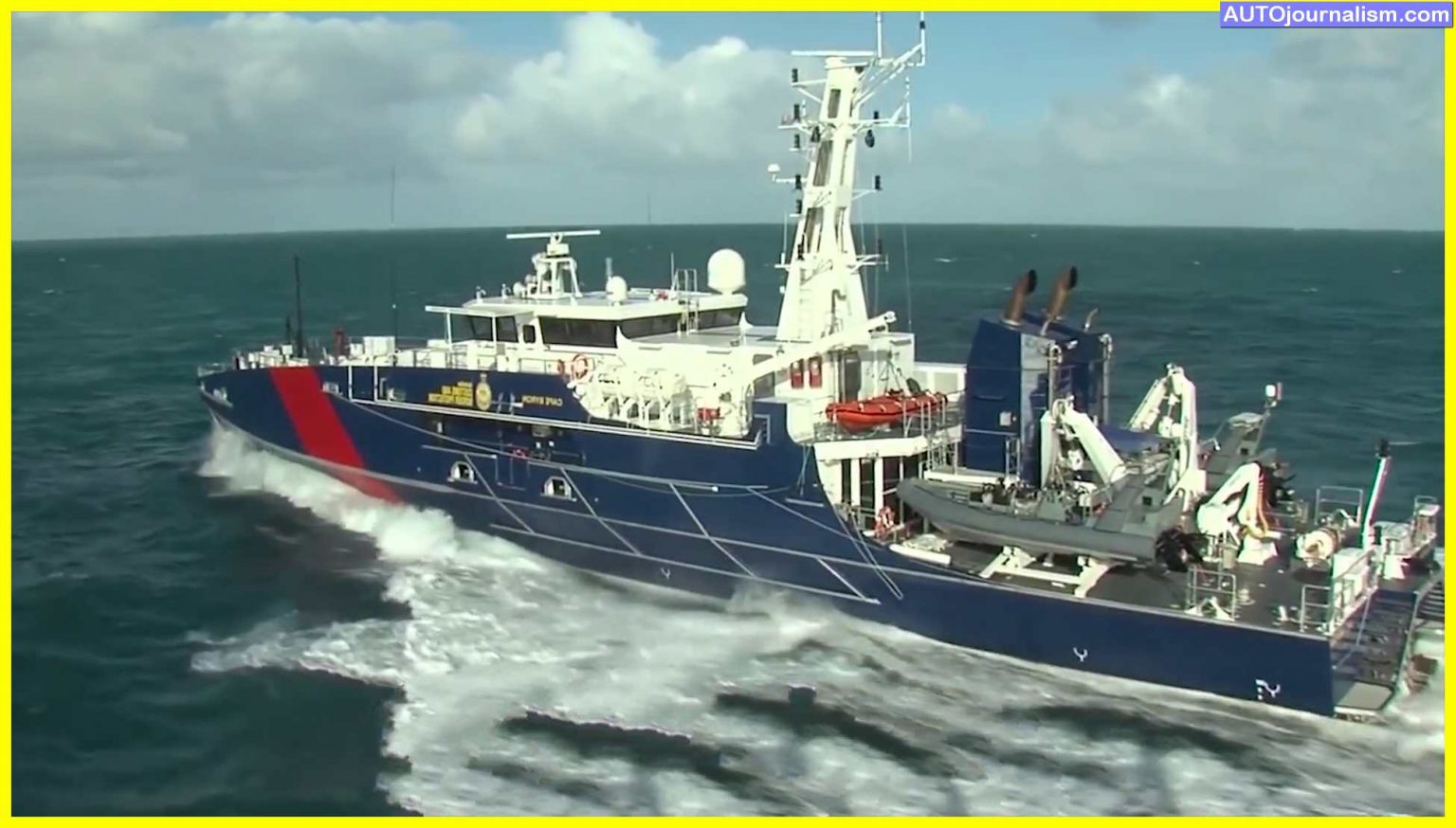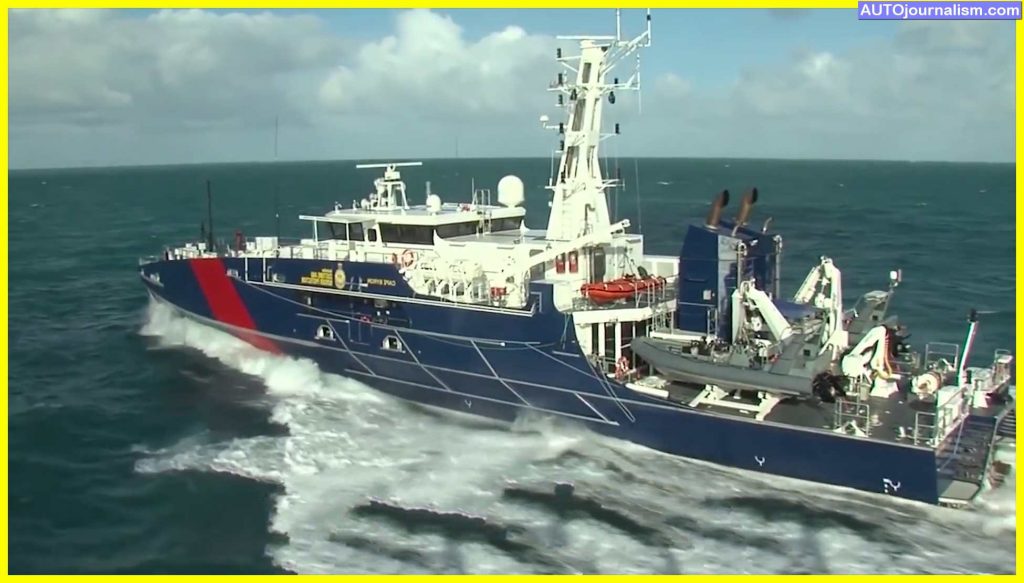 Each Cape class vessel is armed with two 12 7 millimeter caliber machine guns and is capable of 28-day patrols in sea state 4 with the capacity to launch two boats at the same time. It measures 57.8 meters in length, 10.3 meters in beam, and 3 meters in the draught. Each ship has a crew of 18 people.
The cost of one Cape class patrol boat is 38.6 million dollars, with accommodations supplied for government officials, customs agents, and border protection officers.
Thanks For Reading ( BBC )
NEXT