Honda Monkey Bike and Super Cub C125 – 2021 Update Announced
Today honda announced their 2021 updates for both the monkey and the super cub and i really like what they've done here especially with the cub so in today's post we'll go over all the specs and changes to find out what's new for this model year as well as some awesome heritage pictures of the monkey over the years.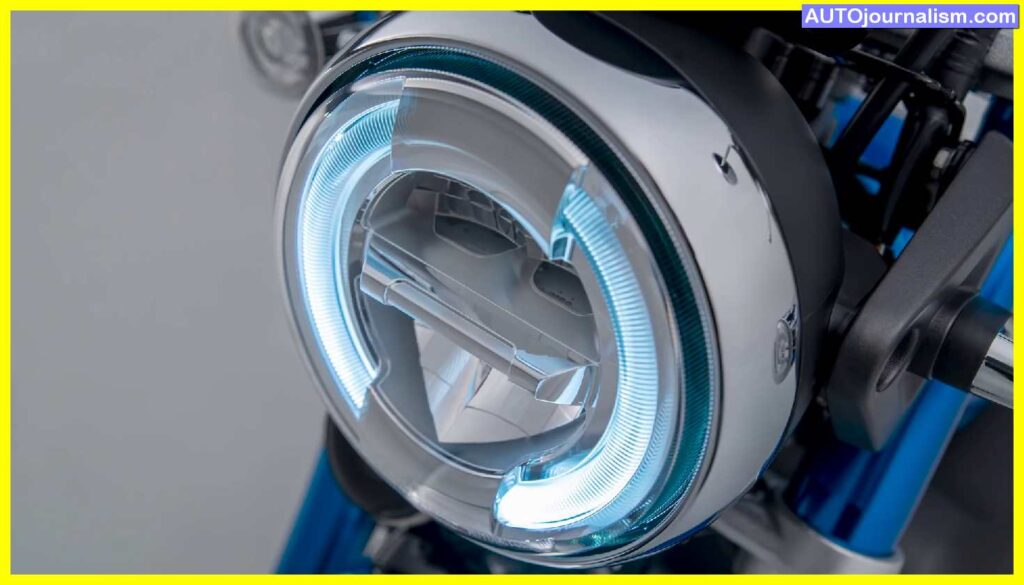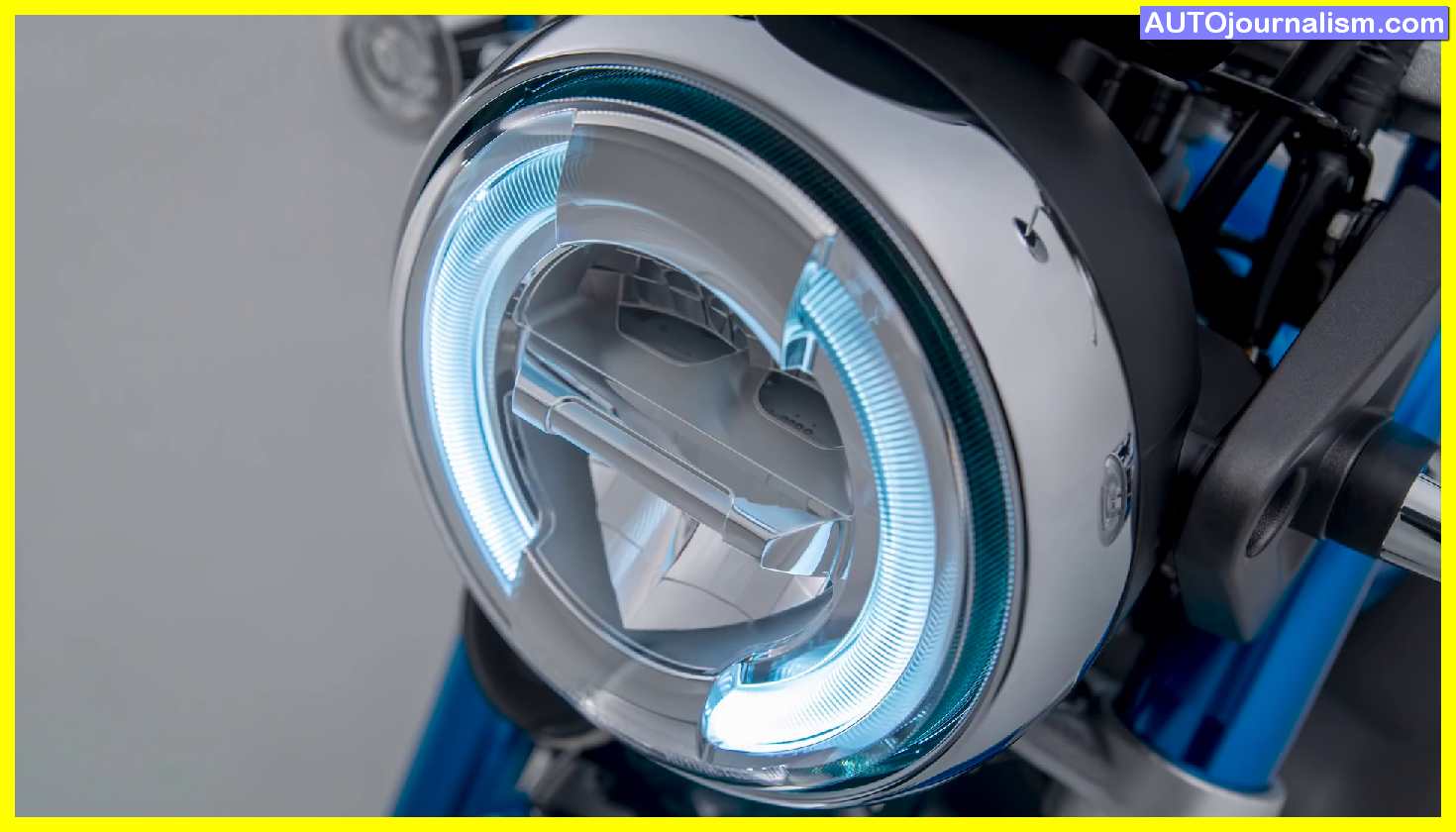 MONKEY
So starting with the monkey it inherits some of the same updates that were previously announced for the gram as it shares the same platform the engine has been reworked in order to meet euro 5 emissions regulations with a revised airbox and intake system whilst the exhaust system has also been updated to match with a new downpipe catalyzer and the silencer goes from three chambers to one in order to improve performance and tweak the sound performance figures are roughly the same though with just shy of 10 horsepower produced at 6 750 rpm and 11-newton meters of peak torque at five and a half so perhaps more significant is the update to the gearbox with the new 2021 bike getting a 5 speed as opposed to the 4 of the previous-gen honda claimed that this spreads the gear ratios further apart to improve longer journey performance and provide a more relaxed cruising ability.
TOP SPEED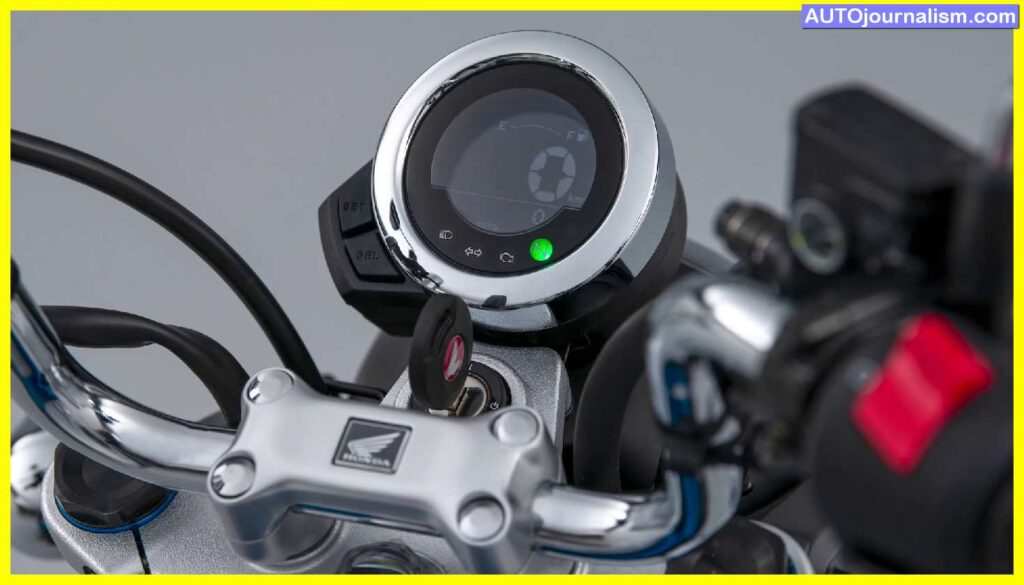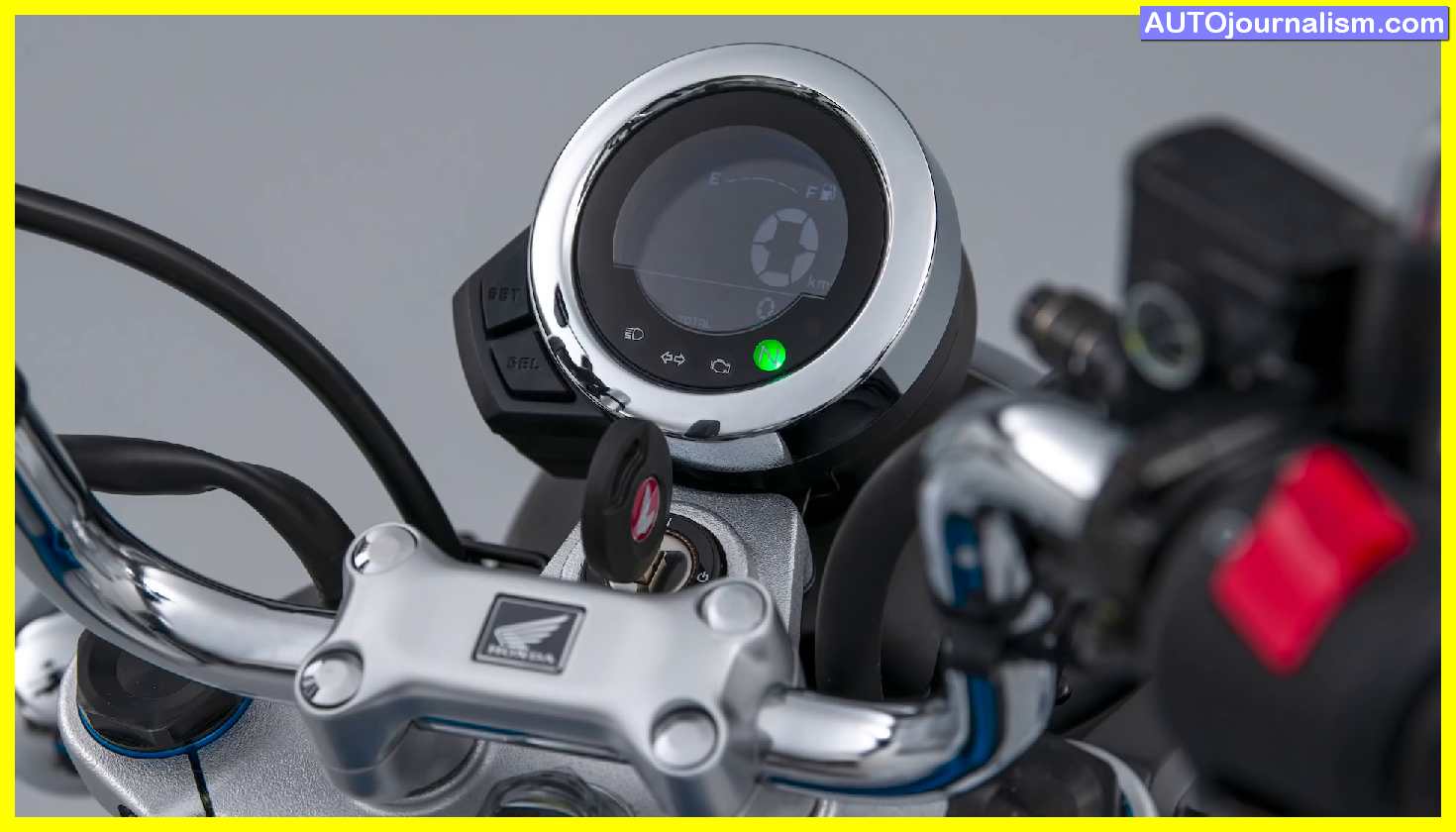 top speed is quoted at around 56 miles per hour so it's not exactly geared for the motorway but it's still super economical with honda claiming just 1.5 liters per hundred kilometers still making it a great choice for a frugal little town bike elsewhere the bike remains largely the same with a slender wet weight of 104 kilograms still rolling on 12-inch tyres with a chunky tread and there's even lean sensitive abs courtesy of an imu suspension still comes in the form of a decent looking upside down fork at the front whilst the shocks have been revised with two stage springs and new damper rubbers honda say that these have improved the ride quality on bumpy roads as well as reduced bottoming out aesthetically there's a new paint job called pearl glitter in blue on top of the existing banana yellow and pearl nebula red there's now a rear rack as an accessory and the price has crept up ever so slightly by a hundred quid to three eight nine nine overall it's a modest update but that five speed gearbox will be a welcome change if you're looking to stretch its legs a little now in the press kit honda also included some awesome pictures of a variety of monkey bikes from over the years so here are my picks in chronological order and i'd love to hear your favorite down in the comments.
SUPER CUB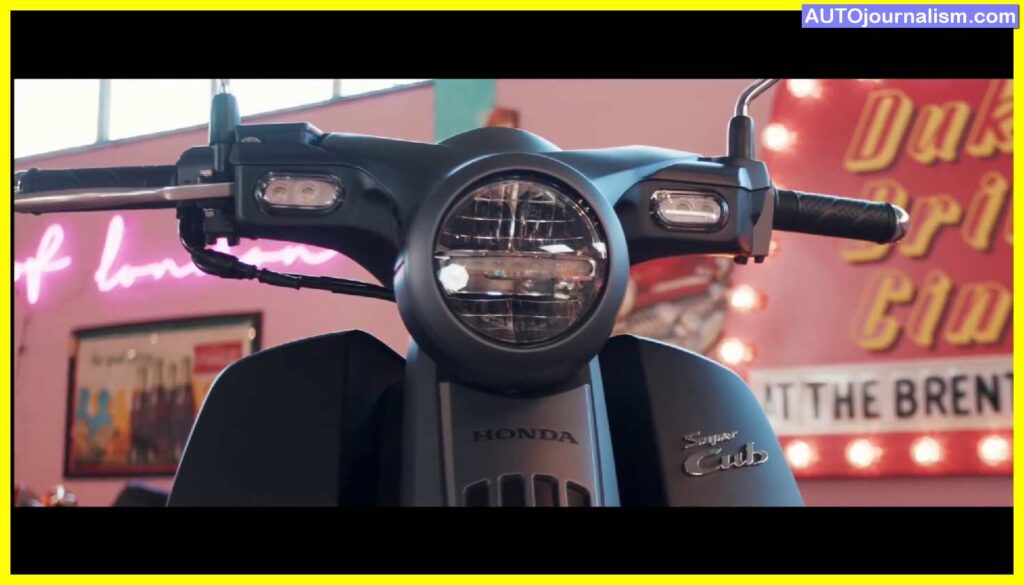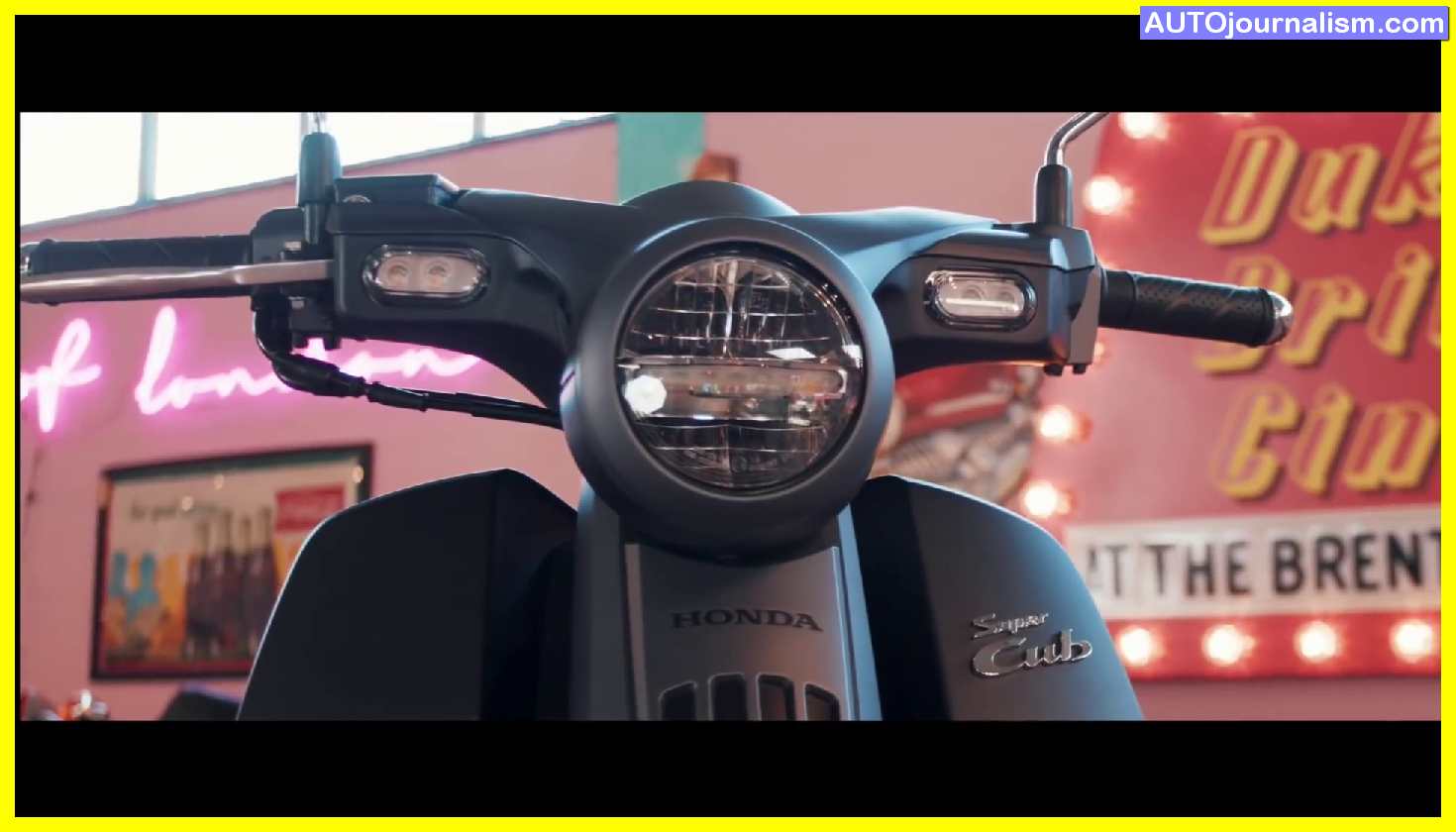 So on top of that we also got some tweaks to the super cup again with a new intake and exhaust system to meet euro 5 requirements now the cub actually has an automatic centrifugal clutch so you don't need to pull it in when you come to a standstill it just sets off and stops when you're on and off the throttle yet it still has four gears that you shift yourself unlike a scooter so it doesn't get the five-speed update of the grom and monkey but realistically this bike is all about town work for 2021 you now get the pillion seat and foot pegs as standard which makes it a more practical bike straight out of the dealer whilst the suspension has also been updated with the forks featuring new springs that honda say improved control and the color match twin rear shocks also used new springs and bump stop material for a smoother ride on bumpy roads but for me the best update is this new stealthy looking grey paint job with all of the hardware blacked out it takes what used to be a bit of a novelty retro bike and makes it look a lot more handsome the overall shape is still there and the red seat does add a pop of old school but i think it looks a lot more modern and palatable to me combined with the led lighting and the switches and dash it really does look like a thoroughly modern take on an iconic classic now the price for this one comes in at three four nine nine so just 50 quid upon last year and for that new paint job alone i think it's worth it specking the pillion pad and pegs would also have cost you at least that much on the previous gen so that rounds off the updates for these two great looking little bikes as always i'd love to know your pick in the comments below previously i reckon that have gone for the monkey but that gray paint job is enough for me to switch to the cub.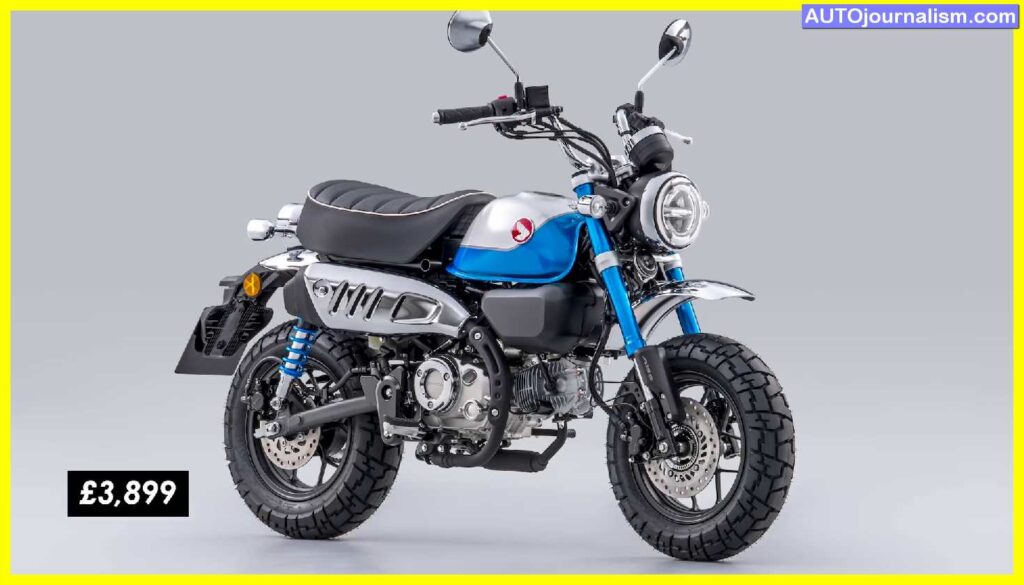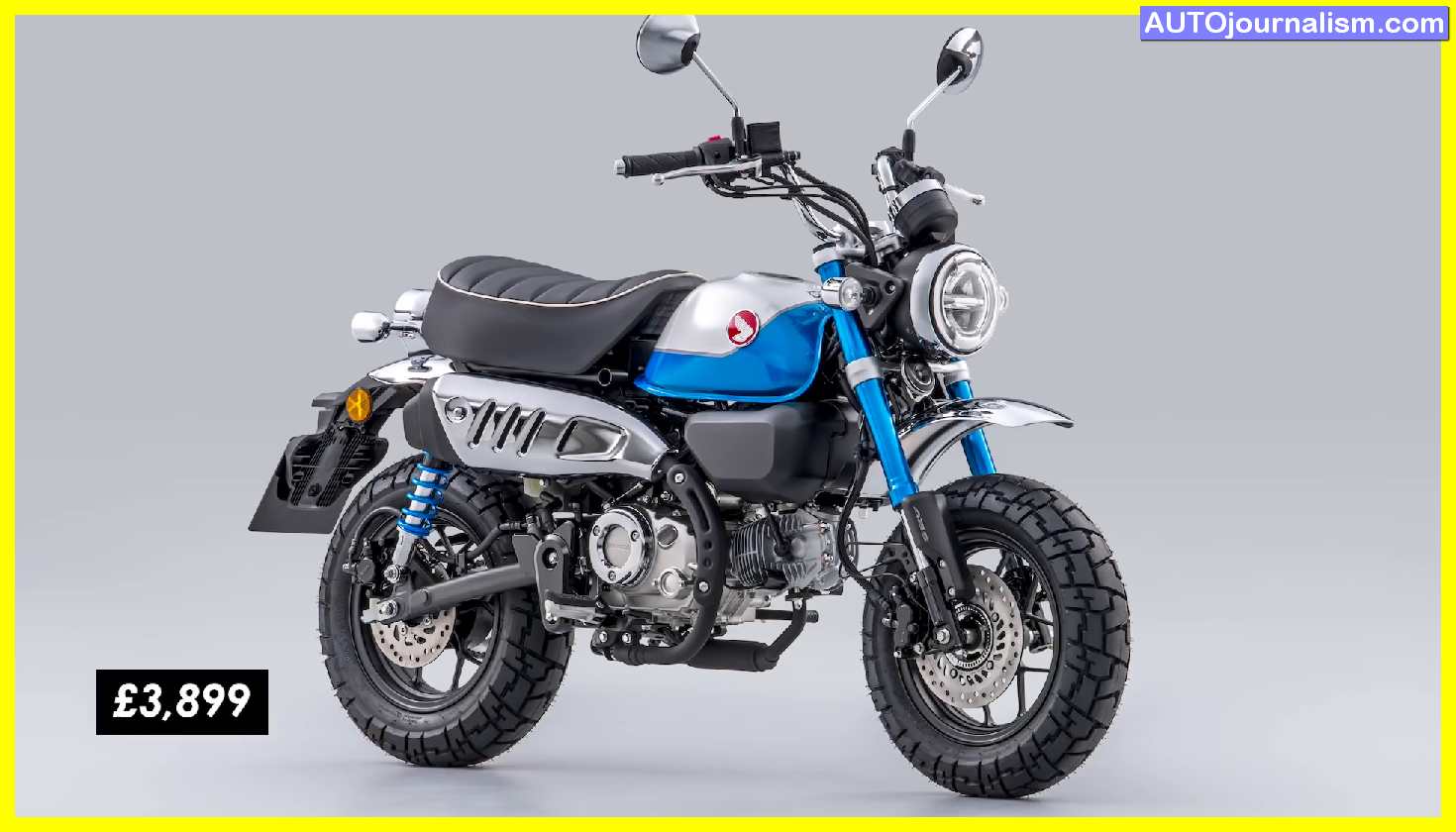 THANKS FOR READING( BBC )
[modula id="10866″]
NEXT