Renault India has finally launched the its new compact SUV, the Renault Kiger. To begin with the Renault Kiger is available in four different variants to name the RXE RXL RXT and RXZ prices for the new Renault car starts from rupees 5.4 lakh Ex-showroom for the entry-level RXE 1L NON-Turbo charged manual Variant and goes up to rupees 9.55 lakh for the top-spec RXZ CVT turbocharged automatic variant. This pricing makes Renault Kiger direct Rival to the Nissan magnite which also shares the platform, the engine, and the transmission options with. Company is also offering some accessories with the car to make even more desirable. So here is a list of Renault Kiger All Accessories.
Exterior:
Front Grille Chrome Garnish: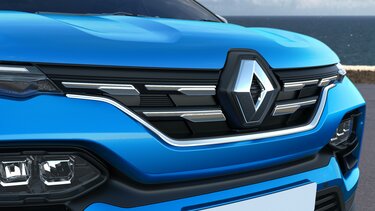 We Indians love chrome inserts in our vehicles. So almost every company is offering chrome inserts at least as an accessory. Renault is not behind this game. Renault is offering chrome garnish for the front grille of the car. You can opt for this from the accessories pack.
Front Bumper Chrome: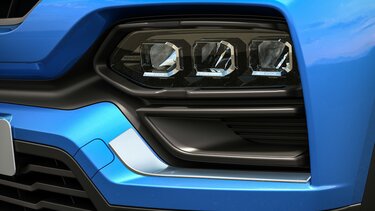 Chrome again, the front bumper of the car can also be garnished with some chrome accents which looks stunning at the same time it looks overkill if done too much. You can get these from the Renault Kiger accessories pack.
Front Grille Chrome Liner: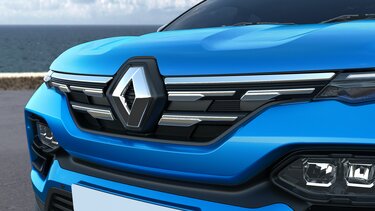 More chrome! Renault is offering chrome inserts for almost every possible exterior parts to make it even more aesthetically appealing. But honestly it looks overkill for especially Kiger if done over.
Window Frame Kit: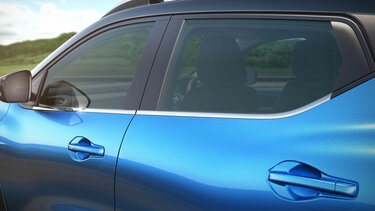 The window frame kit is designed to support the window in every angle. But it also gives the car a great aesthetic appeal. You can get one of these by visiting Official Renault Showroom.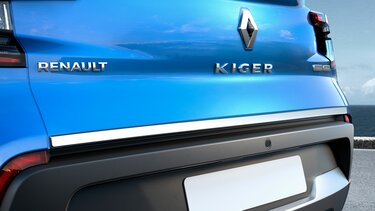 Even more chrome, the company is offering some chrome bits for the rear end also. This time, for the tail gate. The tail gate can be garnished with some chrome to make it look even rich.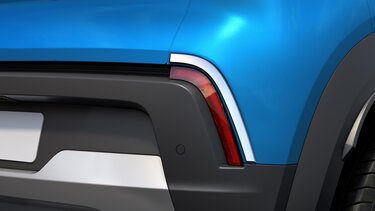 Chromium in danger! If you want your car to be dipped in chrome and you have a budget of only 6 lakhs, then the Renault Kiger is the one to go with. Renault is offering chrome for the rear bumper too. You can for this by visiting your nearest Renault showroom.
Body Side Cladding with Chrome and ORVM Chrome: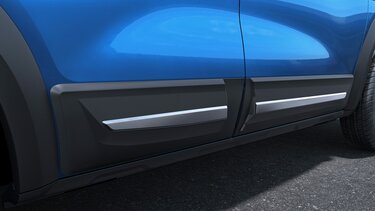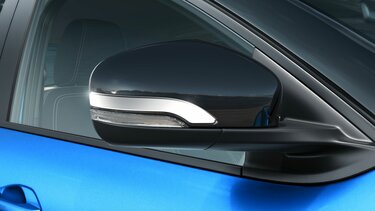 As we told already, Renault is offering chrome inserts for almost every exterior part of the Kiger. So body side cladding and ORVMs (Outside Rear View Mirror) is not an exception for that. Visit your nearest Renault showroom to know more about it.
Alloy Wheel Insert – Sets: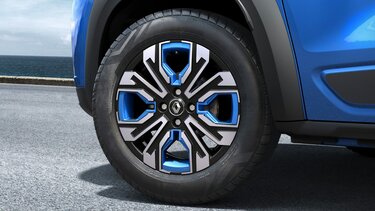 The alloy wheels on the Renault Kiger suits the car really good. But with this blue inserts which matches the body color of the car, it looks even better. These wheels can be garnished like color of the car's body. Visit your nearest Renault showroom to know more about it.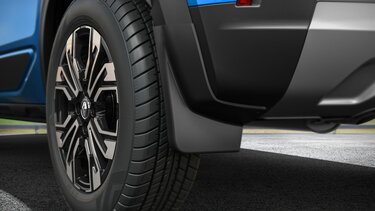 To protect the underbelly of the car from mud especially in rainy season, Renault is offering mud flaps which won't let the mud to come in contact with the wheelbase and underbelly of the car. These places are also difficult to clean if gets too much dirty. So this is a great accessory for the car.
Interior: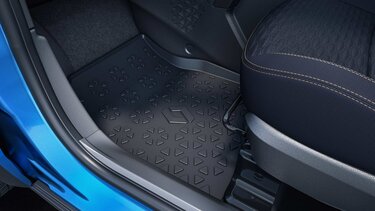 The interior of the Renault Kiger looks great. But you can enhance this by adding some 3D mats which are available for the Kiger. Visit the showroom to know more about it.
Armrest Console Organizer: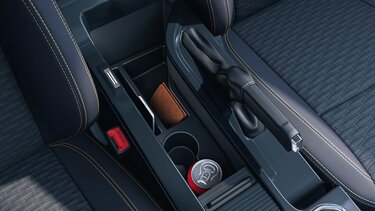 You can organize your armrest by opting for this armrest organizer to make your car clutter free. This addon comes handy if you are filling up your armrest storage in unorganized way and this accessory really helps you to come out from this mess!
Trunk Light: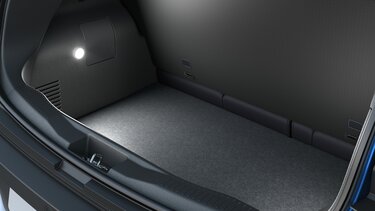 Make it visible! Who thought that one have to buy the trunk lights as an accessory. But Renault is offering this as an accessory. This isn't the most important thing to buy from the accessory list. This could have been offered standard itself. But if you want your car go be the most loaded, then you are good to go.                                                                                                                                                                                       Overall, the Renault Kiger is a great car to buy. One can easily buy this car over some premium hatchbacks because this is more practical, spacious and more over this is a car which we Indians love the most, a SUV (not really).