Top 10 Fastest Aircraft in the World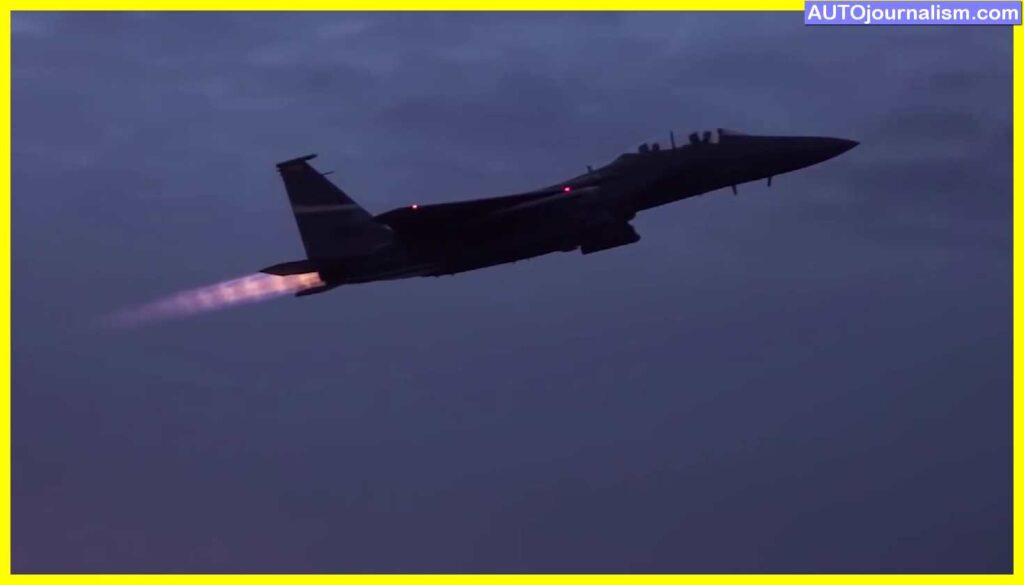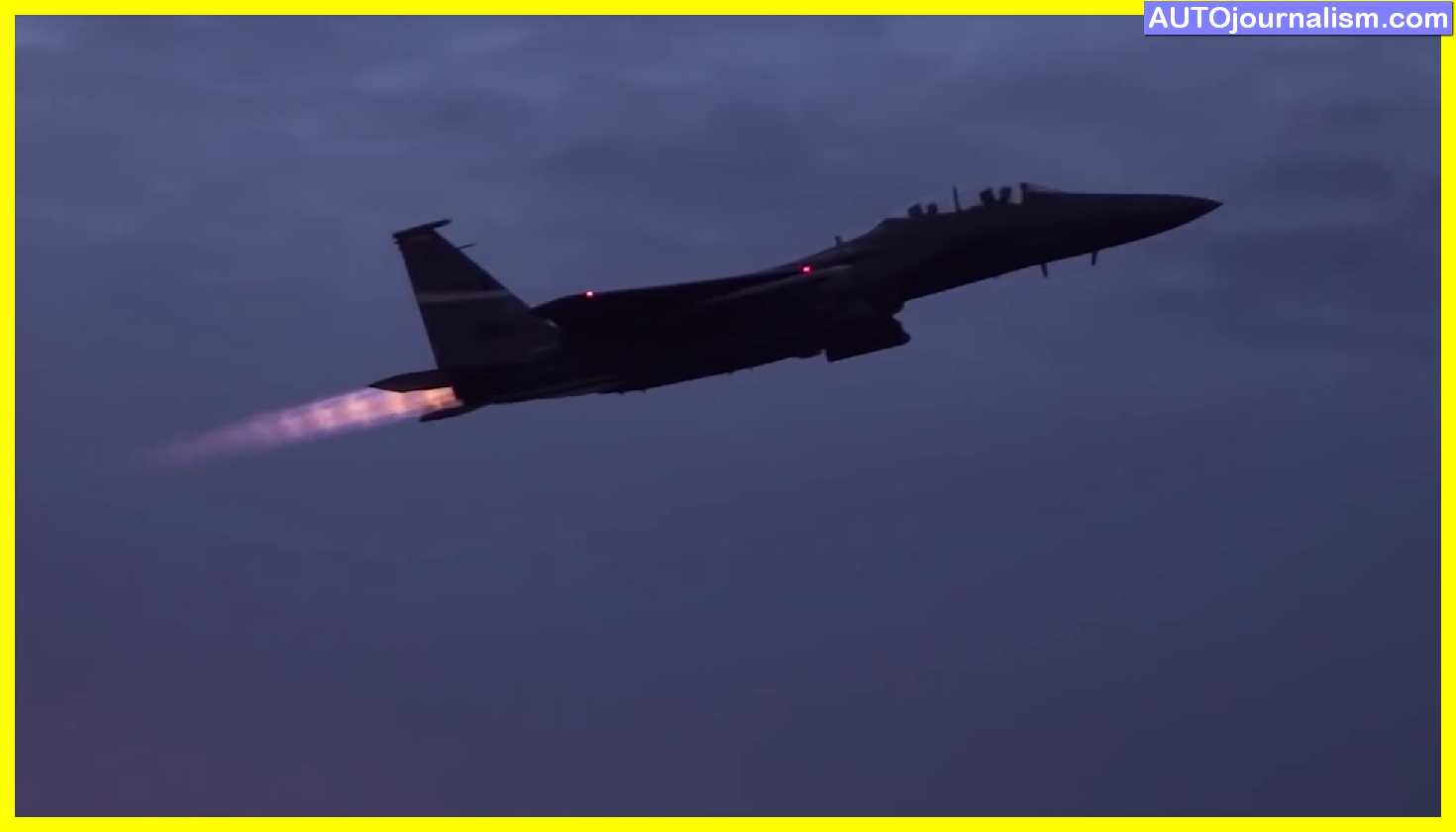 Traveling by plane has always been one of the most thrilling experiences in the world. It is also the world's quickest means of transportation. Planes that transport people from one location to another may transport them across continents, countries, and oceans in a matter of hours. Such enormous distances used to be covered in days or weeks by ships on the water or by road trip. There are flights that take barely minutes to reach their destination thanks to technological advancements. In this post, we'll look at the Top 10 Fastest Aircraft in the World. These planes are capable of speeds that no other vehicle can match.
If you believe fighters are the quickest planes, you are mistaken. They do occupy the majority of the spots in our ranking, but not the top spot.
Fastest fighter jets in the world
10. SU-27 ( Fastest Aircraft )
The Su-27 is a Russian frontline fighter plane designed by Sukhoi Design Bureau and built by Irkut Corporation. It can fly across hostile terrain autonomously in battle, escorting deep penetration assault planes and silencing enemy airfields.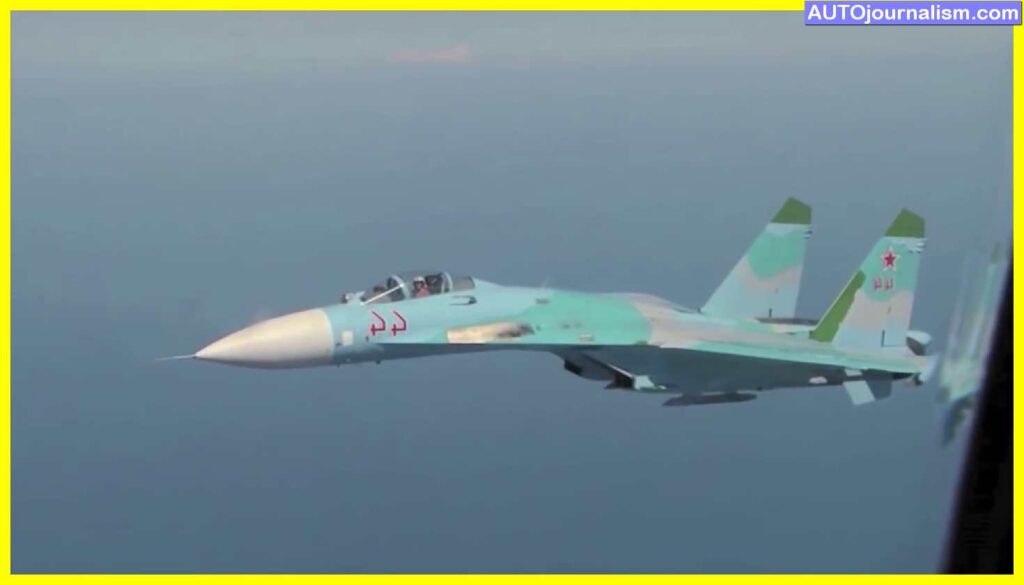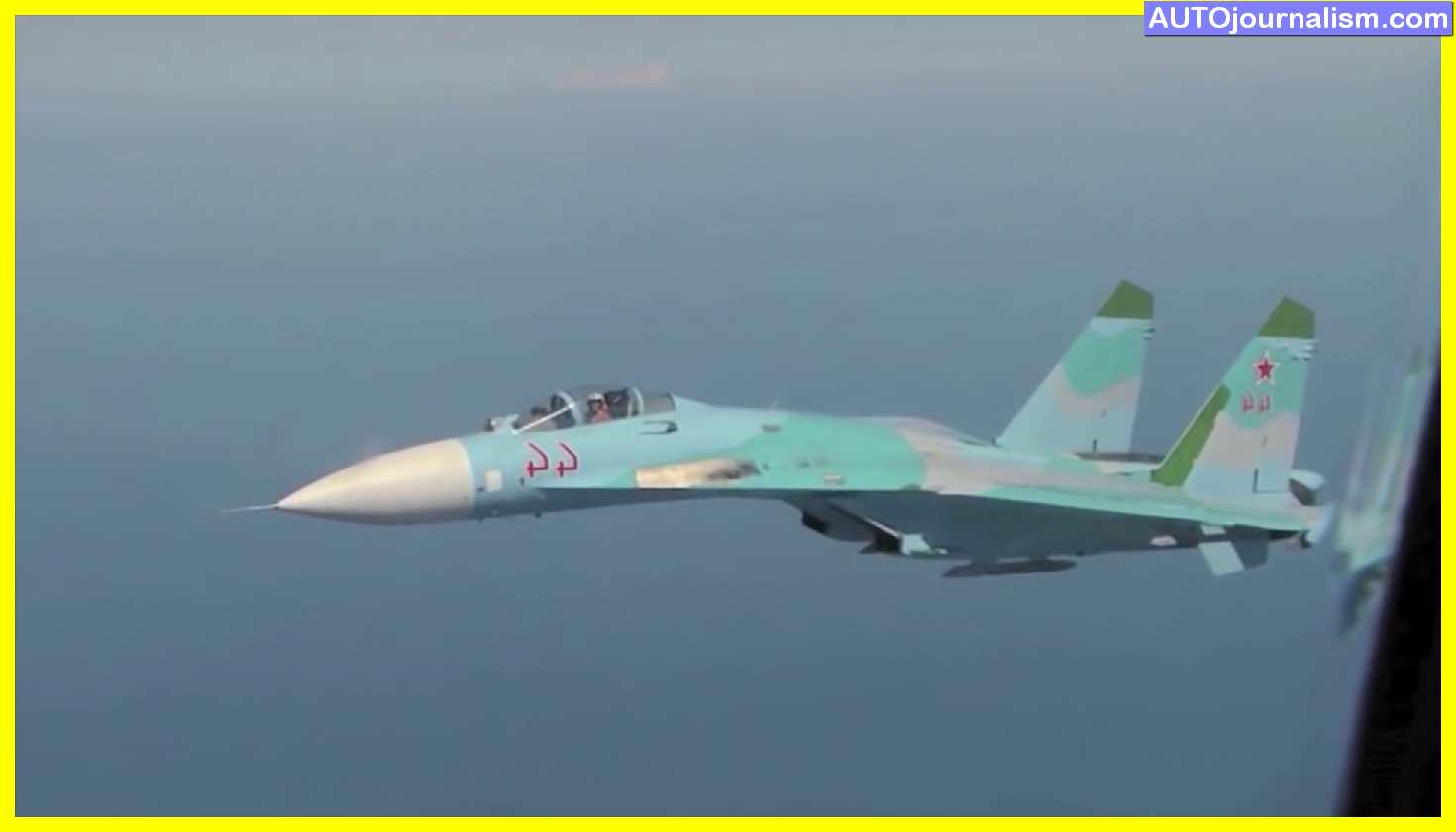 The aircraft provide general air defense as well as coordination with ground and airborne control centers. The aircraft is armed with a 30-millimeter gsh-301 gun with 150 rounds of ammunition, as well as a variety of missiles, rockets, and bombs mounted on ten external hardpoints.
The su-27sk is powered by two al-31f turbofan engines built by the yulka engine design bureau npo saturn. The thrust produced by the redesigned engine is 145 kilonewtons. The Su-27 fighter's peak speed is 1553 miles per hour, or 2500 kilometers per hour, at an altitude of 11 kilometers.
9. F-15 EAGLE ( Fastest Aircraft )
The Soviet Union debuted the mig-25 high-speed, high-altitude interceptor in 1967, and it performed brilliantly. Its introduction sparked widespread concern within the Pentagon that the US was being outclassed and that a new fighter was required to stay up.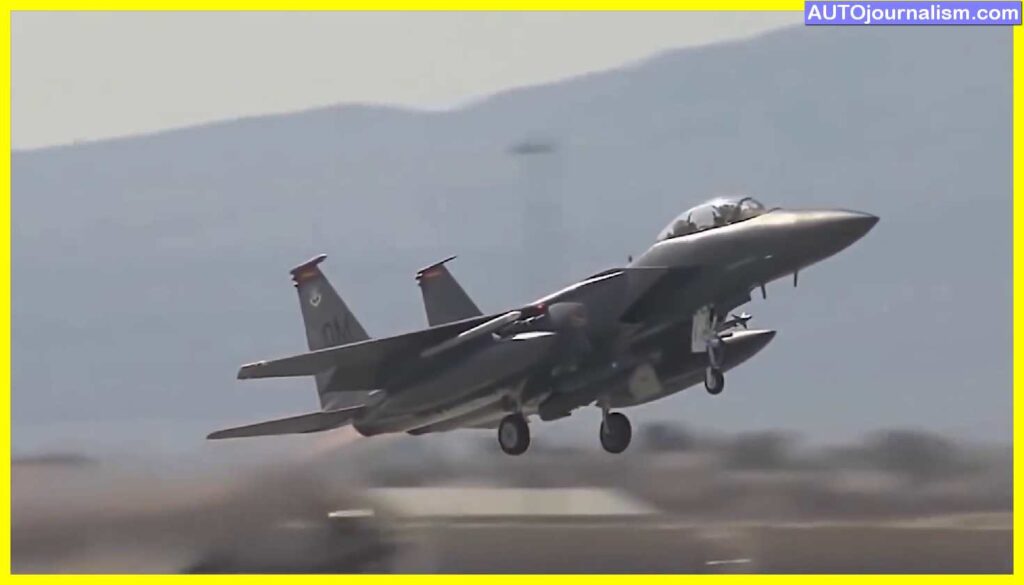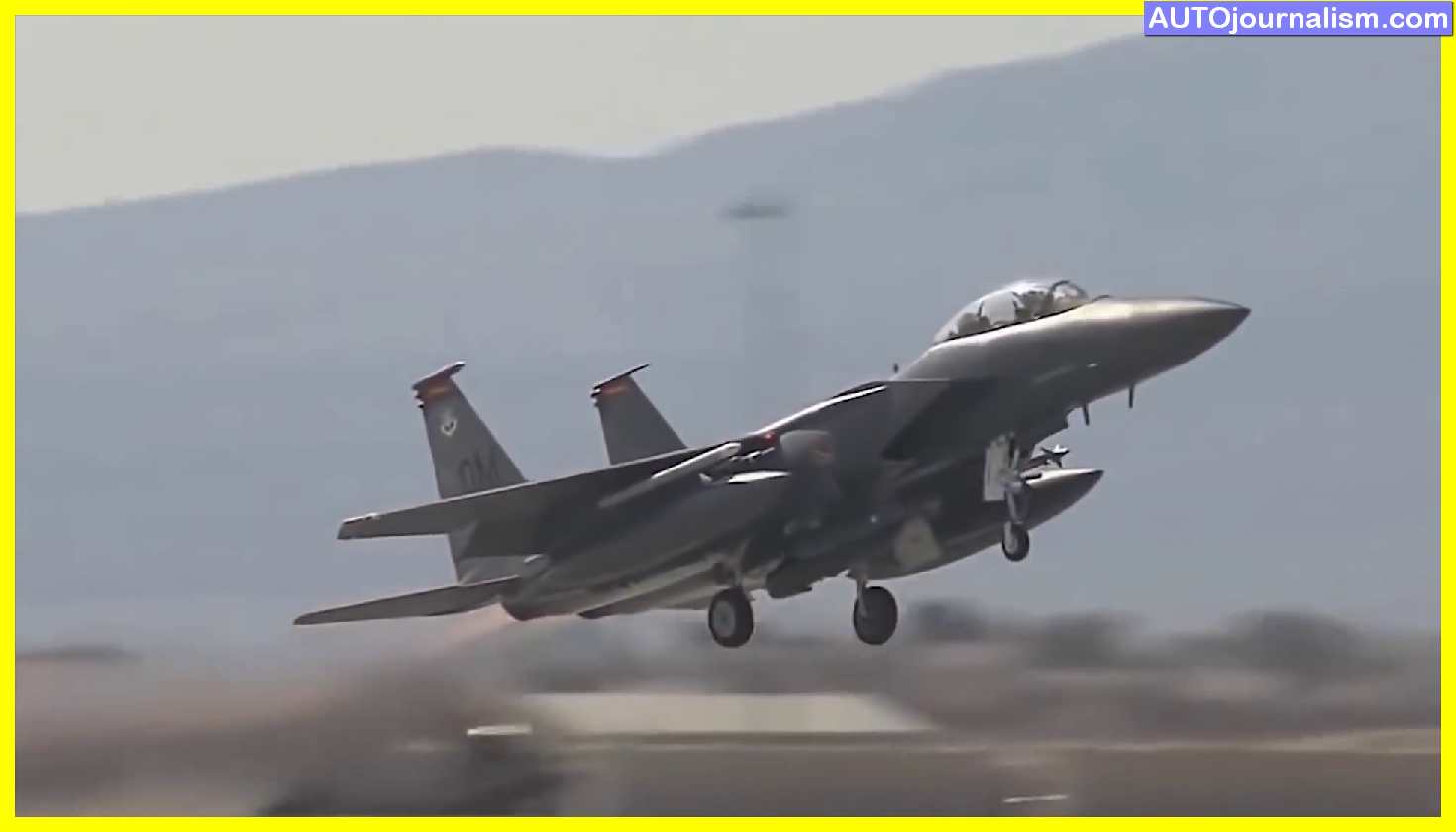 McDonnell Douglas produced and constructed the fourth-generation F-15 Eagle fighter, which was the US Air Force's first dedicated air superiority fighter since the Saber.
With a top speed of 170 miles per hour and 36 of the 39 USAF aerial wins in Desert Storm without a single combat casualty, the F-15 was a fairly advanced fighter for its time. These finers were originally equipped with two Pratt and Whitney f-100 series engines, which were later replaced by General Electric f-110 turbofans in later models. With a top speed of 170 miles per hour, the F-15 was a remarkably advanced fighter for its day.
8. F-11 AARDVARK ( Fastest Aircraft )
General Dynamics produced the F-111 fighter, popularly known as the Aardvark, which is a medium-range multi-purpose tactical strike aircraft.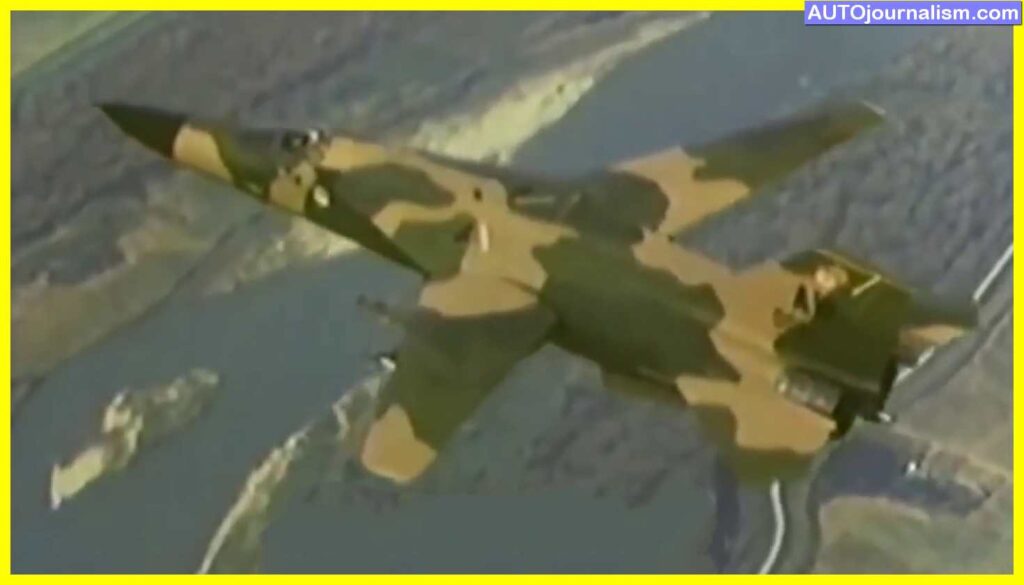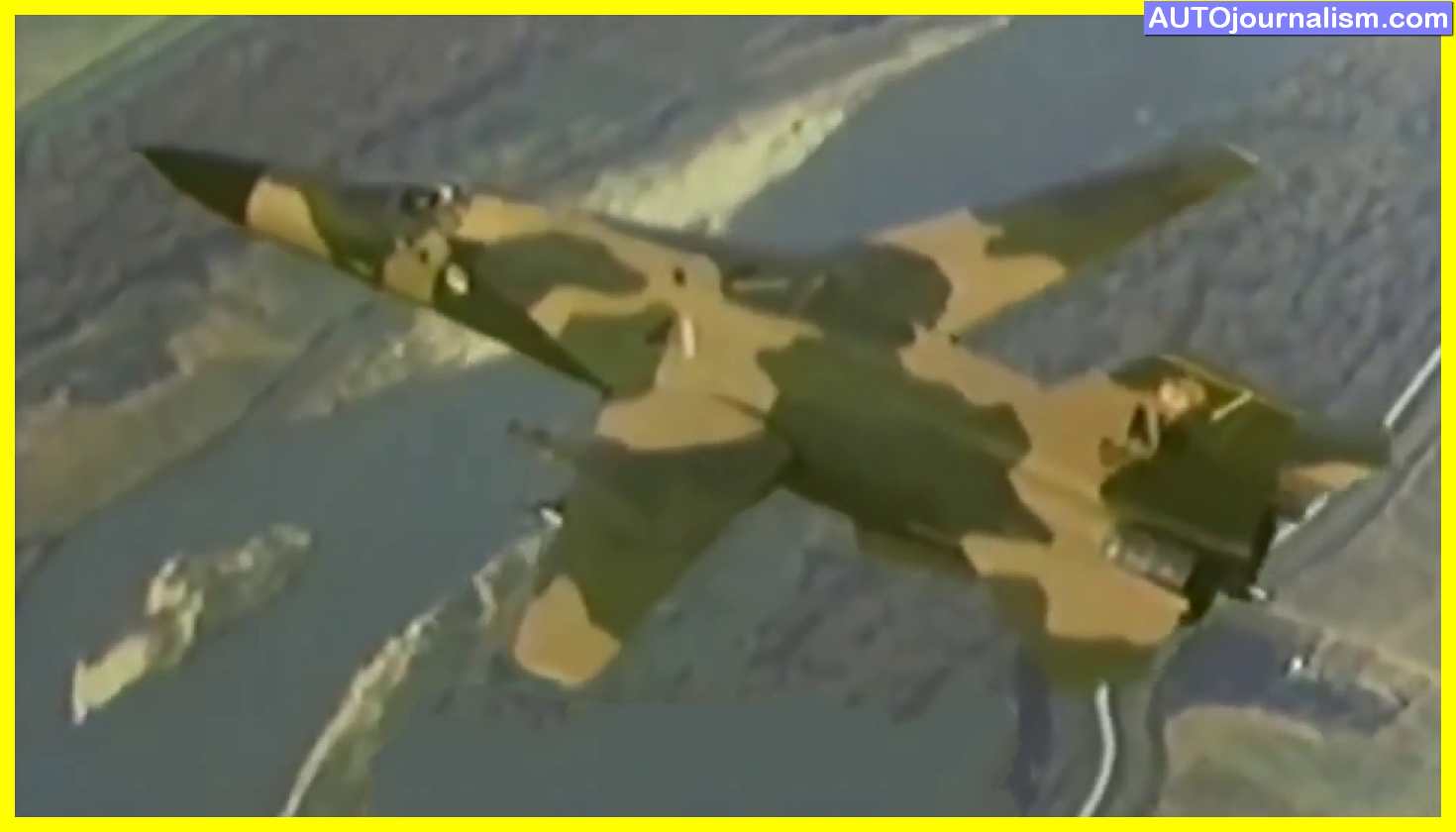 The first flight of the F-111 took place in December 1964, and the aircraft entered service with the US Air Force in 1967. After 566 aircraft were built in various configurations, the f-111 production stopped in 1976. For long-range attacks, the F-111 fighter is equipped with air-to-surface missiles.
The f-111a and f-111b were the first two f-111 variants designed for the US Air Force and US Navy, respectively. They were built with the same structural airframe components and were powered by tf30 p1 turbofan engines. The highest speed of the f-111 tactical bomber was 1649 miles per hour, or 2655 kilometers per hour.
7. MIG-31 ( Fastest Aircraft )
The mig-31, a two-seat supersonic interceptor derived from the mig-25, is a long-range supersonic interceptor aircraft produced primarily for the Russian and Kazakh air forces. In September 1975, the mig-31 took to the skies for the first time. Thanks to its state-of-the-art digital avionics, the mig-31 can operate efficiently in all weather conditions while complying to visual and instrument flight rules at all hours of the day and night.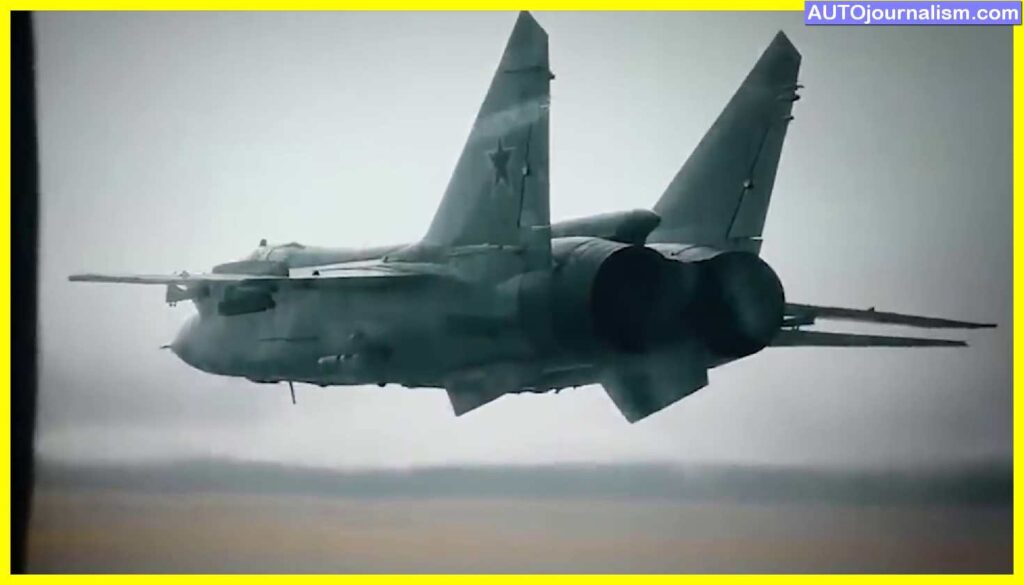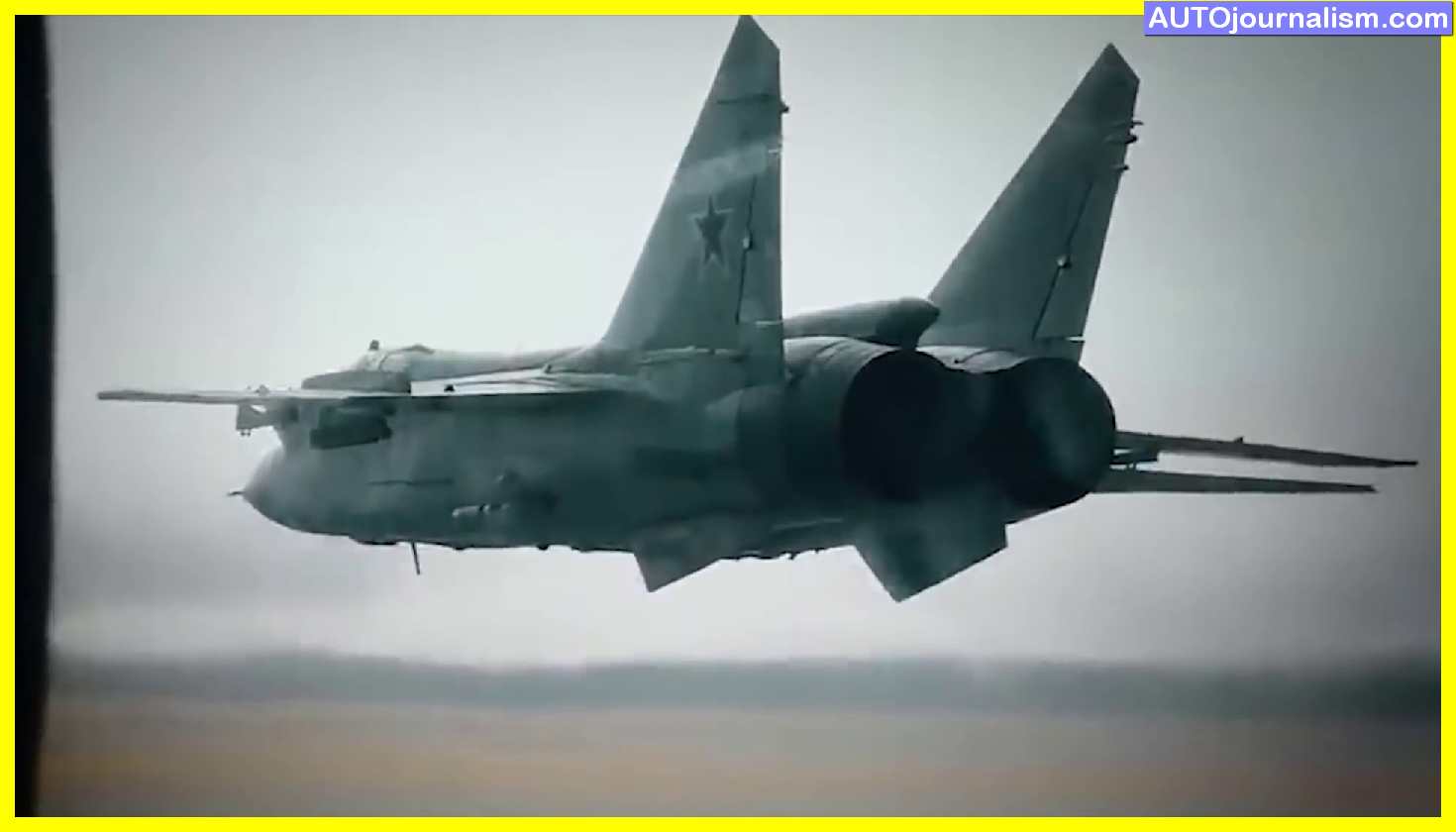 The first Soviet fighter plane to be capable of real look-down and shoot-down. Four long-range vimple r-33e air-to-air missiles, four short-range r60 mk missiles, and two bisnovat r40 td1 medium-range missiles are all installed on the mig-31. The mig-31 can rise at a pace of 208 meters per second and fly at a maximum speed of 1864 miles per hour (3000 kilometers per hour).
6. XB-70 VALKYRIE ( Fastest Aircraft )
The North American Aviation xb70 Valkyrie was a prototype variant of the US Air Force Strategic Air Command's planned b70 nuclear-armed deep-penetration strategic bomber, designed in the late 1950s.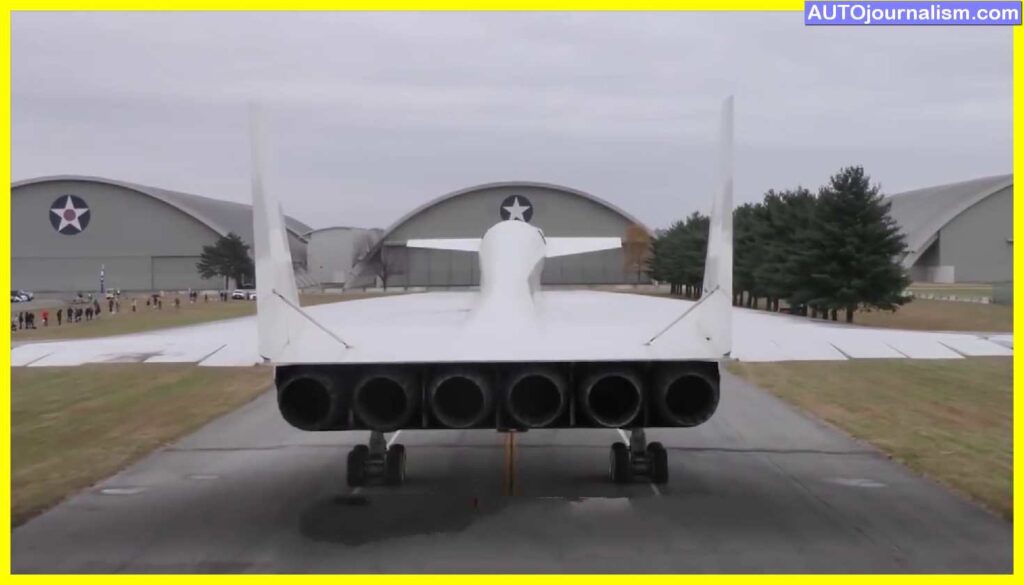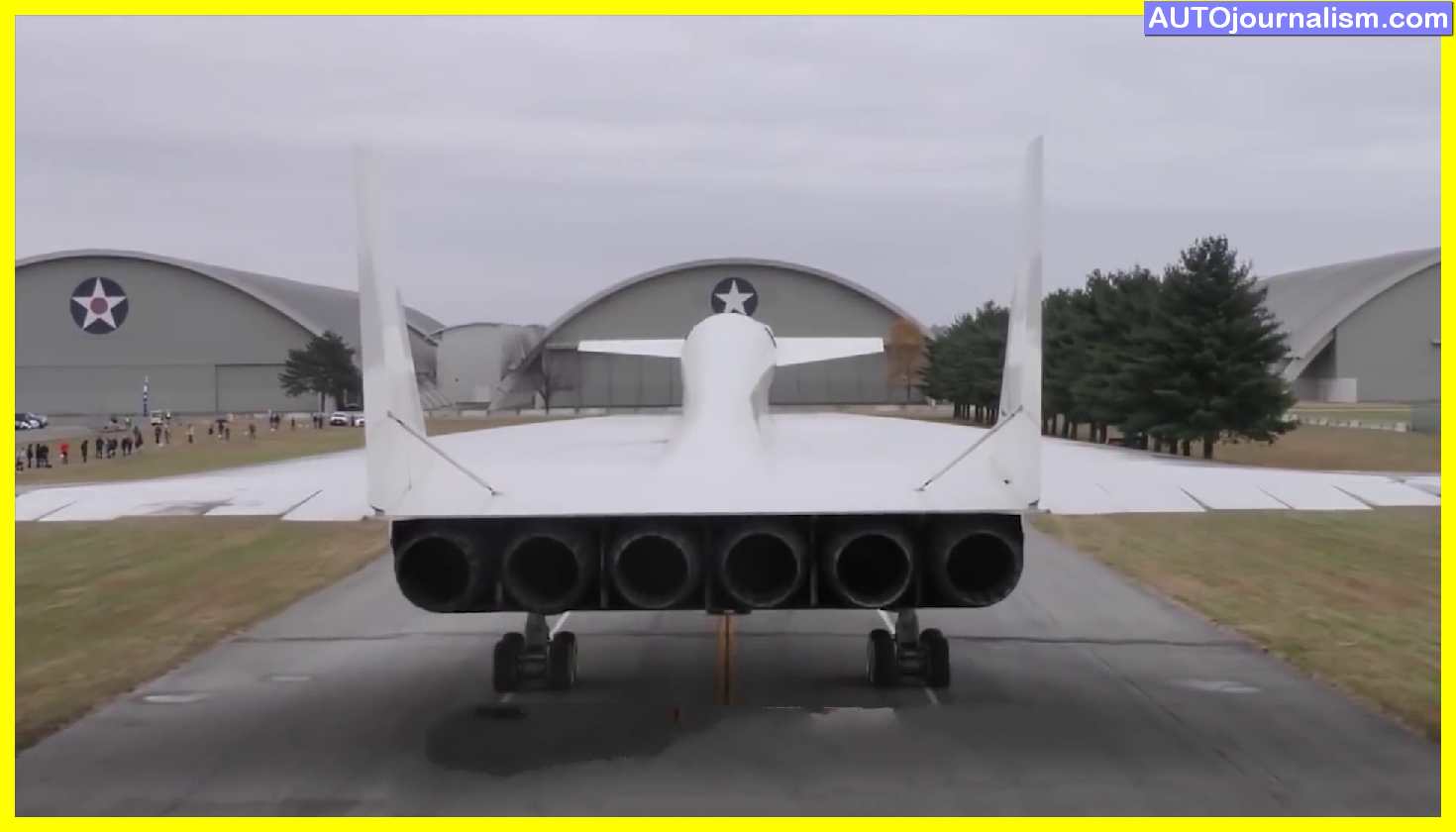 The six-engined Valkyrie reached a high speed of 2056 miles per hour, or 3309 kilometers per hour while flying at 70 000 feet. No contemporaneous Soviet interceptor or fighter aircraft could match the aircraft's high altitude and high-speed capability, and no contemporaneous Soviet interceptor or fighter aircraft could match the aircraft's high altitude and high-speed capability.
The b-70's near invulnerability was called into question when the first Soviet surface-to-air missiles were produced in the late 1950s. As a result, the US Air Force began flying missions at low altitudes, where geography limited the missile radar's line of sight.
5. BELL – X2 ( Fastest Aircraft )
The Bell x2 was a rocket-powered swept-wing research plane that was developed to investigate the structural effects of aerodynamic heating, as well as stability and control efficacy at high speeds and altitudes. The project was started in 1945 by the National Advisory Committee for Aeronautics, Bell Aircraft Corporation, and the United States Air Force.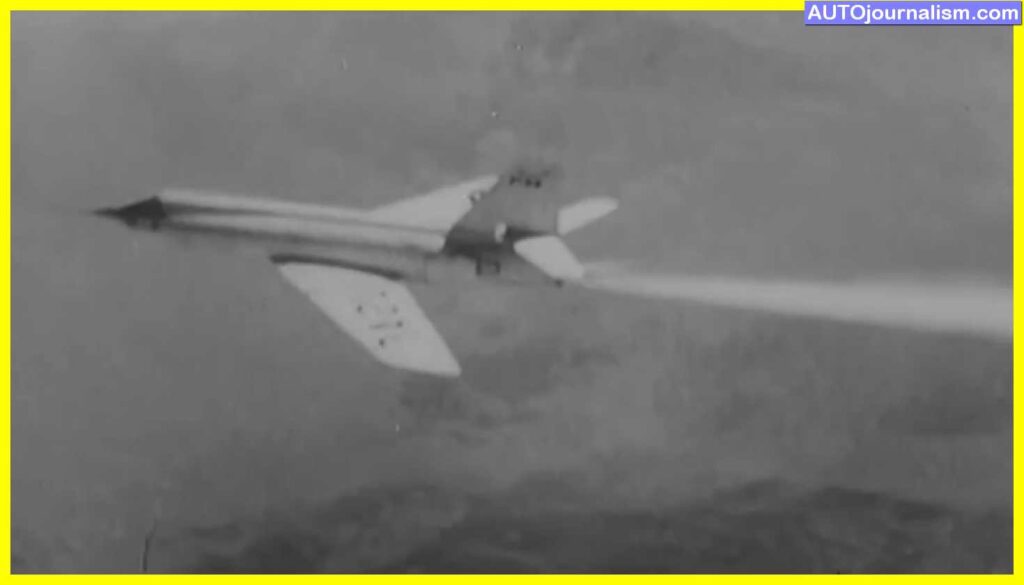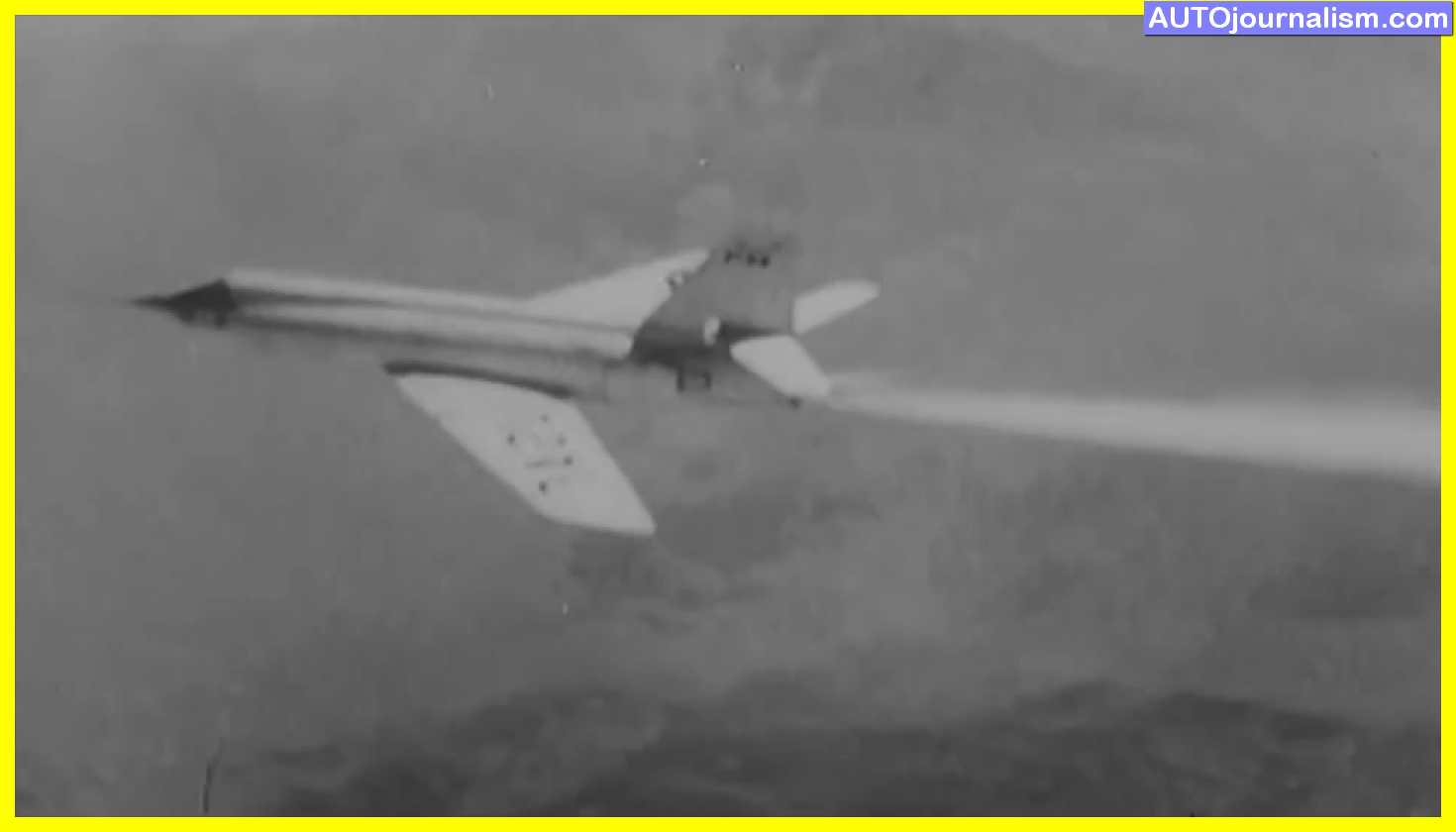 A two-chamber Curtis Wright xlr 25 liquid-fueled rocket engine with a variable thrust rating of 2500 to 15 000 pounds powered the vehicles. The x2 was transported to launch heights of around 30 000 feet by a modified Boeing B50a bomber.
The pilot then climbed into the x2 and accelerated away from the bomber, the engines igniting. On a scheduled powered flight, the x2 aircraft may reach a top speed of 294 miles per hour (3 370 kilometers per hour).
4. MIG-25 ( Fastest Aircraft )
The Mig-25 is a supersonic interceptor and reconnaissance aircraft designed to counter air targets in any weather, at any time of day or night, as well as in dense hostile electronic warfare scenarios. The mig-25 is a missile interceptor that is part of Russia's s-155p missile defense system. It has a top speed of 2171 miles per hour, making it one of the world's fastest combat aircraft (3 494 kilometers per hour).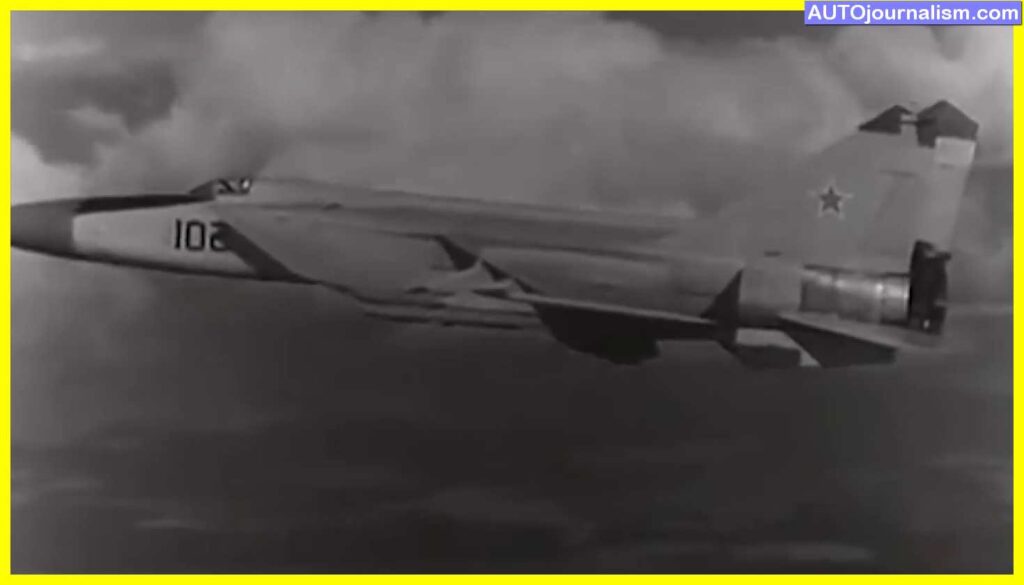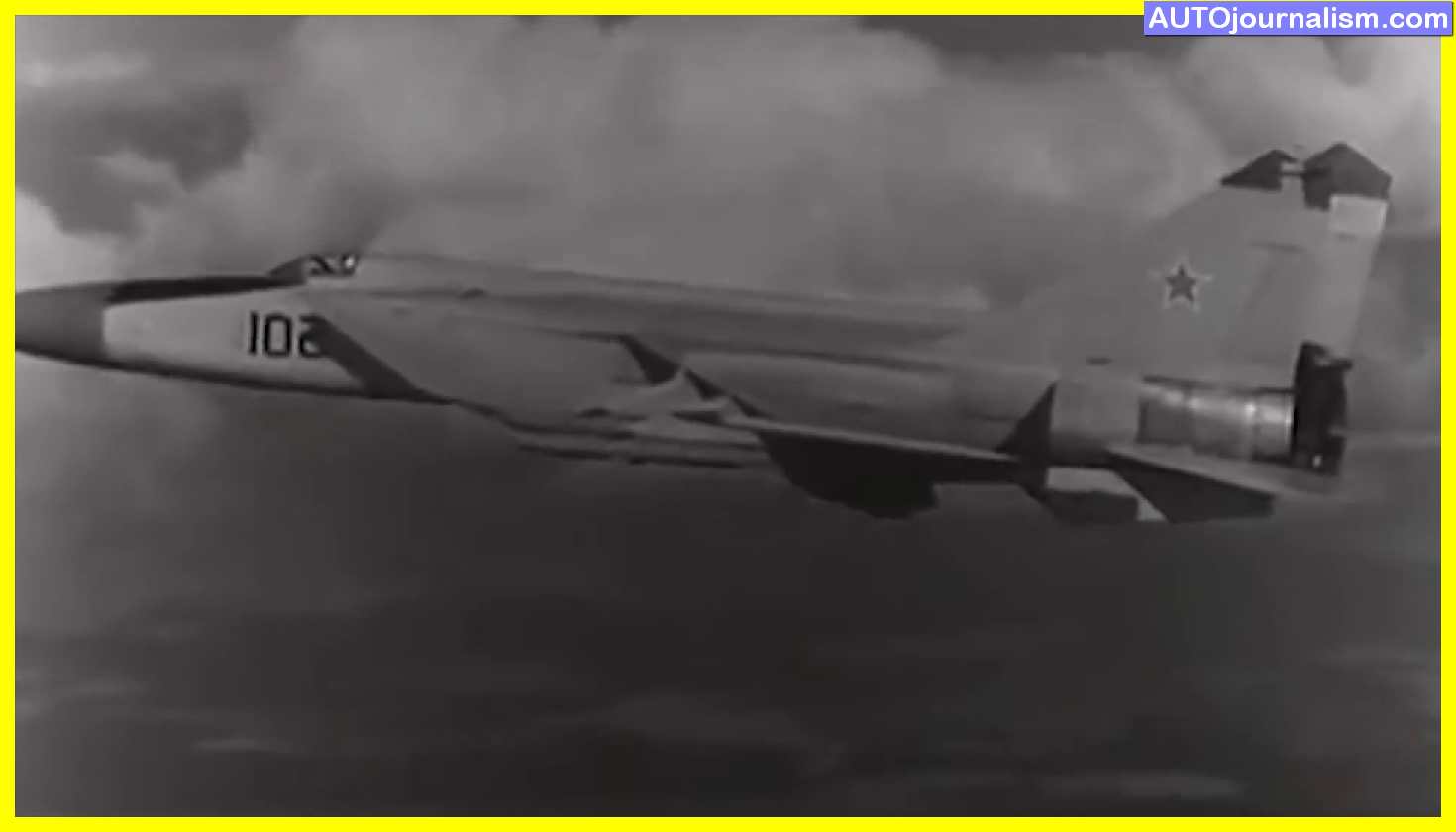 The mig-25 has four r40 air-to-air missiles with infrared and radar homing heads with a range of two to sixty kilometers. Four pylons on the underside of the wings support the missiles. The mig-25 aircraft is powered by two r-15 b-300 single shaft turbojets in the tail section of the fuselage, which deliver 11 200 kg of thrust with a fully selected afterburner.
3. LOCKHEED YF-12 ( Fastest Aircraft )
The Lockheed yf-12 was a prototype interceptor plane researched and produced by Lockheed Corporation in the late 1950s and early 1960s as a possible replacement for the US Air Force's f-106 delta dart interceptor.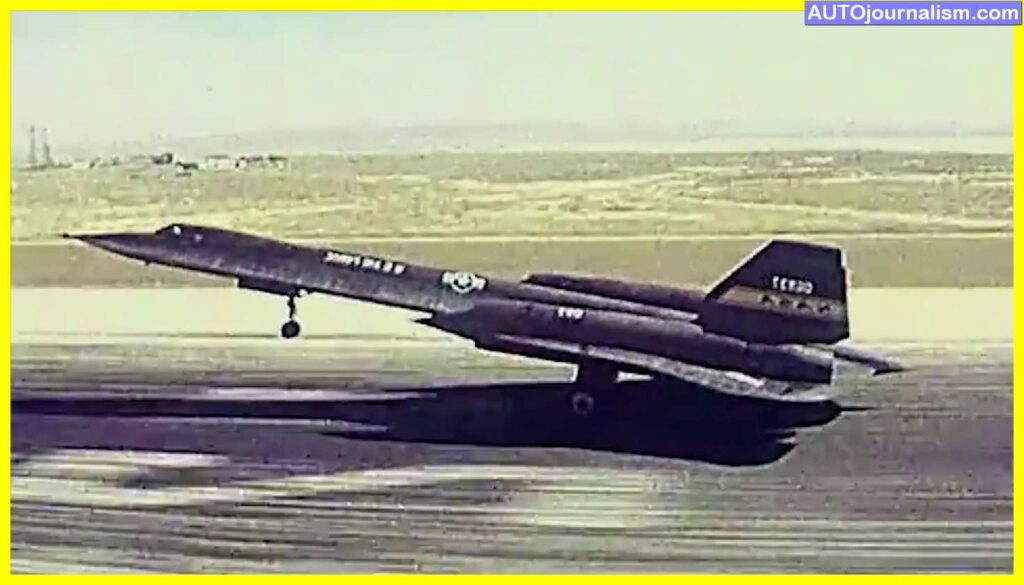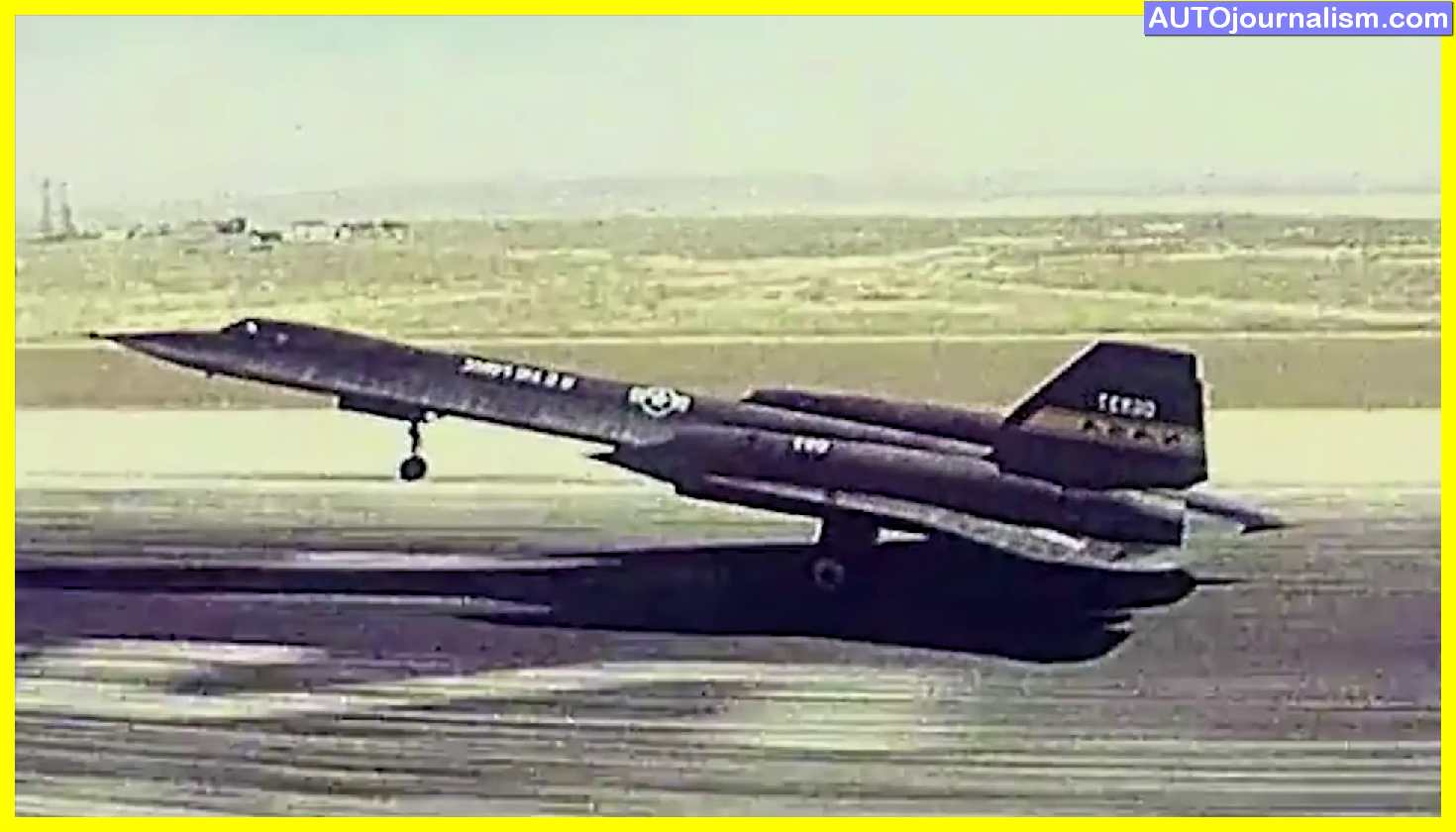 The yf-12 was a twin-seat derivative of the then-secret Lockheed a-12 surveillance plane flown by the CIA in the 1960s. It had Hughes and Asg 18 fire control radar and could be armed with aim 47 falcon air-to-air missiles, unlike the a12.
The yf-12 was studied by the US Air Force, but funding to put it into active service was not forthcoming, mainly due to the Vietnam War's pressing demands and other military priorities. It achieved and held world records for speed and height, with speeds of 2274 miles per hour (361 kilometers per hour) and altitudes of exceeding 80 thousand feet (24 thousand meters).
2. LOCKHEED SR-71 BLACKBIRD ( Fastest Aircraft )
The Lockheed SR-71 Blackbird is a long-range, high-altitude strategic reconnaissance aircraft designed and built by Lockheed Corporation in the United States. The a12, one of the first aircraft built with a decreased radar cross-section for aerial reconnaissance operations, was the inspiration for the sr-71's design.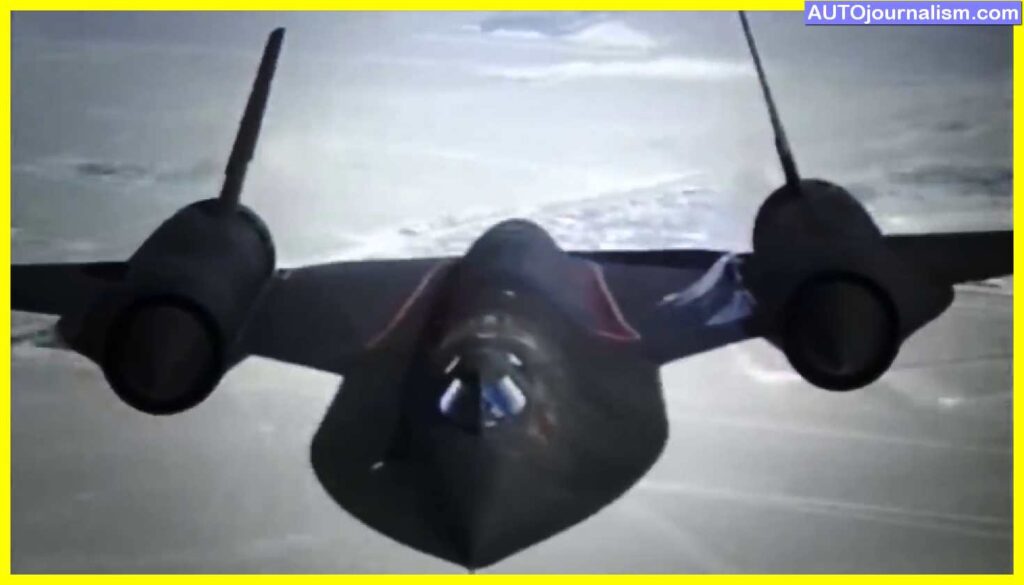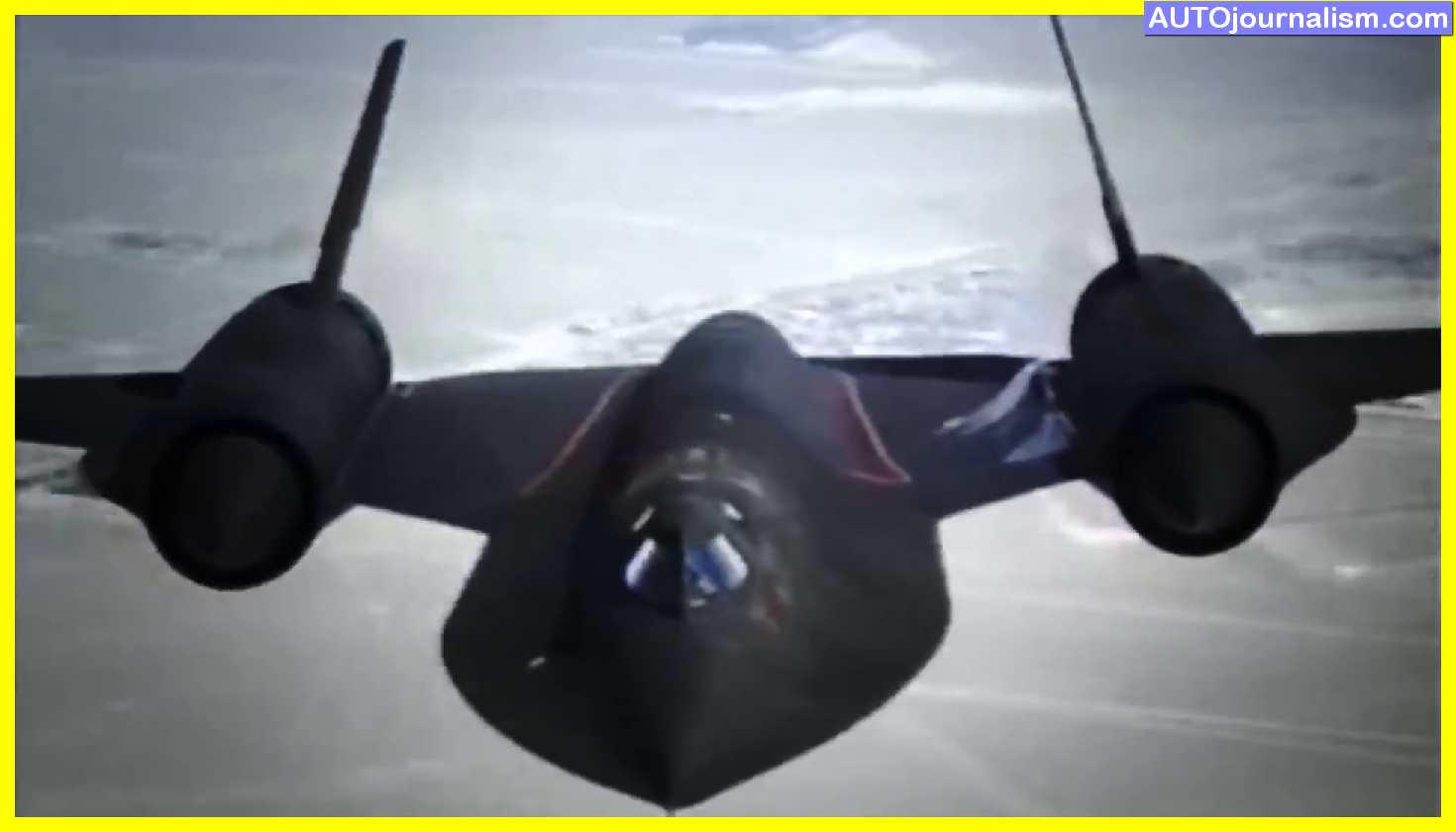 The SR-71 flew at great speeds and altitudes to avoid enemies, reaching speeds of 2299 mph (3 700 km/h) and altitudes of 85,00 ft (25,900 meters). In the case of a surface-to-air missile launch, the typical evasive action was to accelerate and outfly the missile. The sr-71 was powered by two Pratt and Whitney axial flow turbojet engines (J-58). The j-58 was a notable technological achievement at the time, capable of delivering 32 500 pounds of static force (145 kilonewtons).
1. NORTH AMERICAN X-15 ( Fastest Aircraft )
The North American x-15 was operated by the United States Air Force and the National Aeronautics and Space Administration. a supersonic rocket-powered aircraft. In the 1960s, the x-15 broke speed and altitude records, flying to the edge of space and returning with crucial data for aviation and spacecraft design.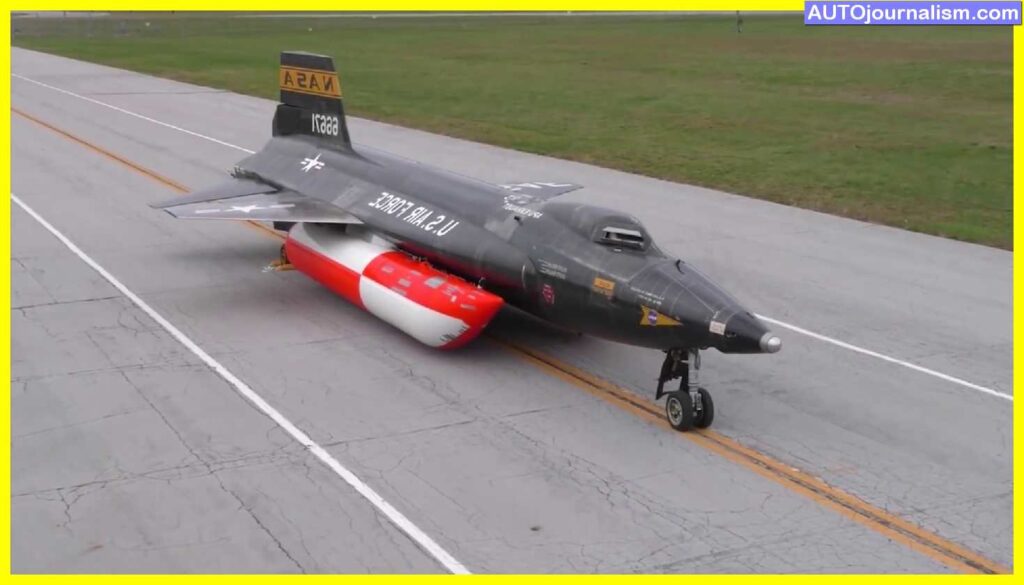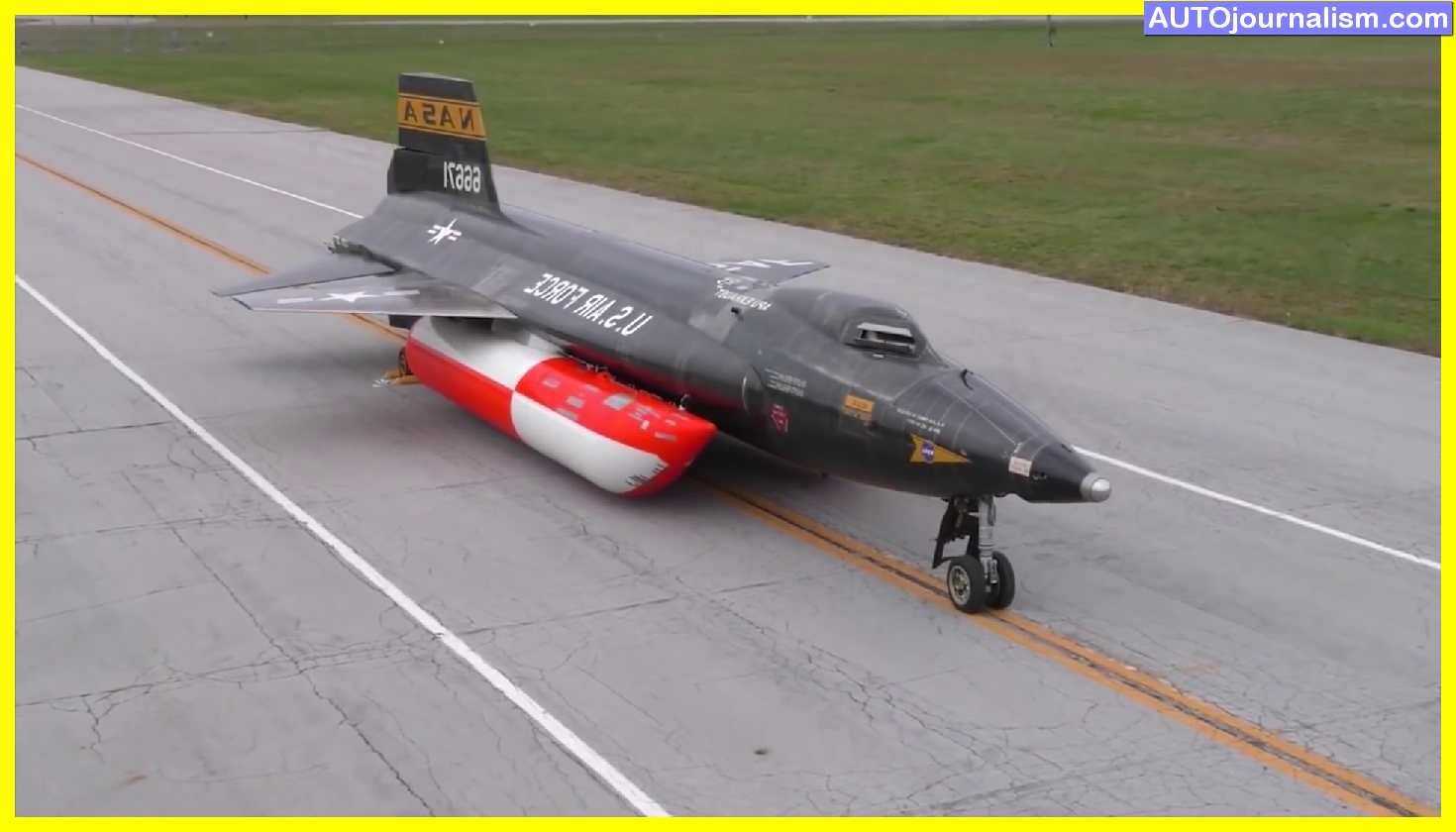 During a test flight in October 1967, William j knight flew at Mach 6.7 and a height of two thousand one hundred feet thirty-one thousand one hundred and twenty meters at a speed of forty-five hundred twenty miles per hour and seven thousand two hundred and seventy-four kilometers per hour, setting the official world record for the highest speed ever achieved by a crudely powered aircraft. the x-15 investigation Twelve pilots completed 199 flights, with eight of them flying 13 flights that exceeded the air force base flight threshold of 50 miles or 80 kilometers, qualifying them as astronauts.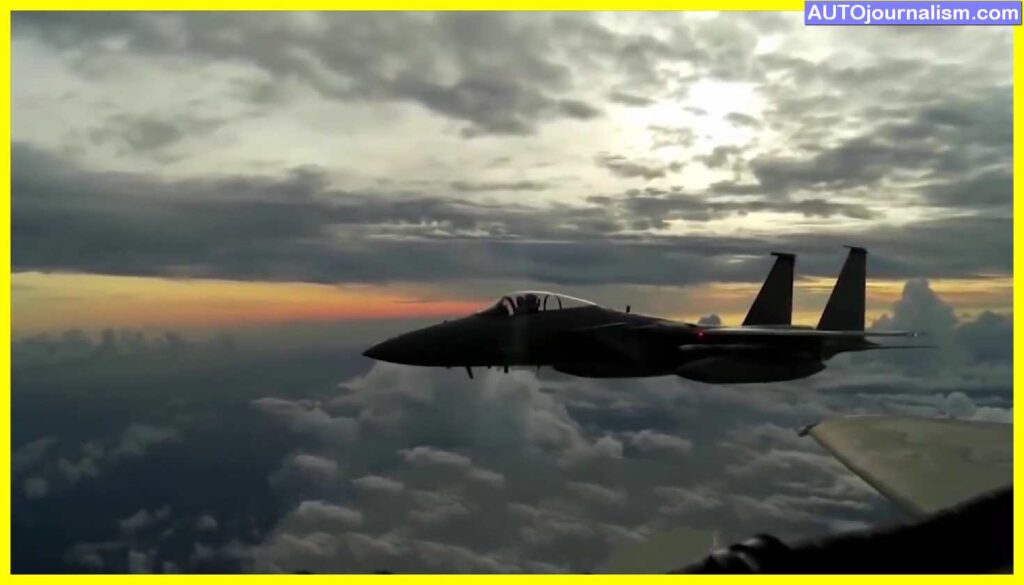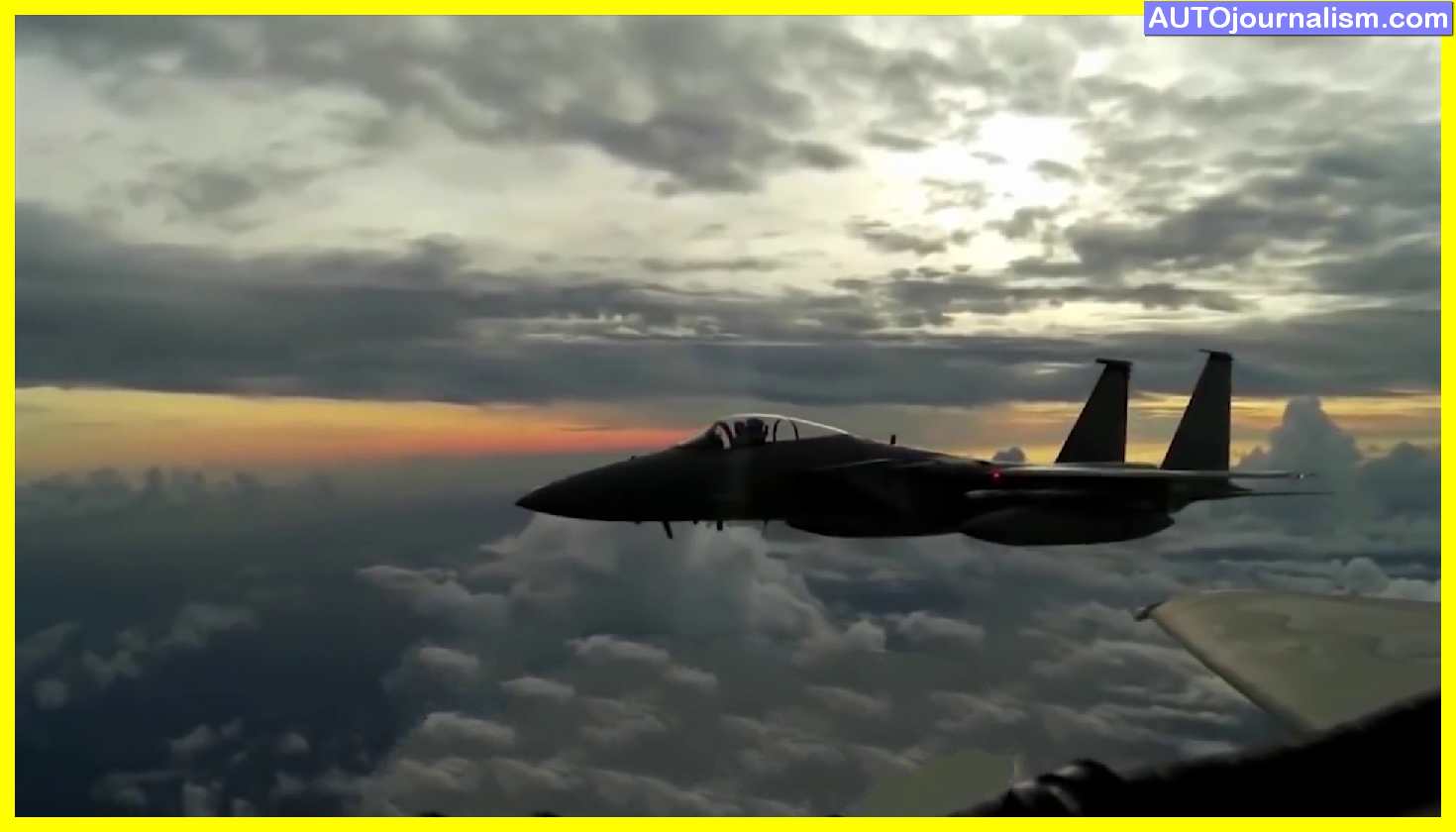 THANKS FOR READING ( BBC )
NEXT