Top 10 grenade launchers in the world
In this post, you will get Full info about the Top 10 grenade launchers in the world So let's start.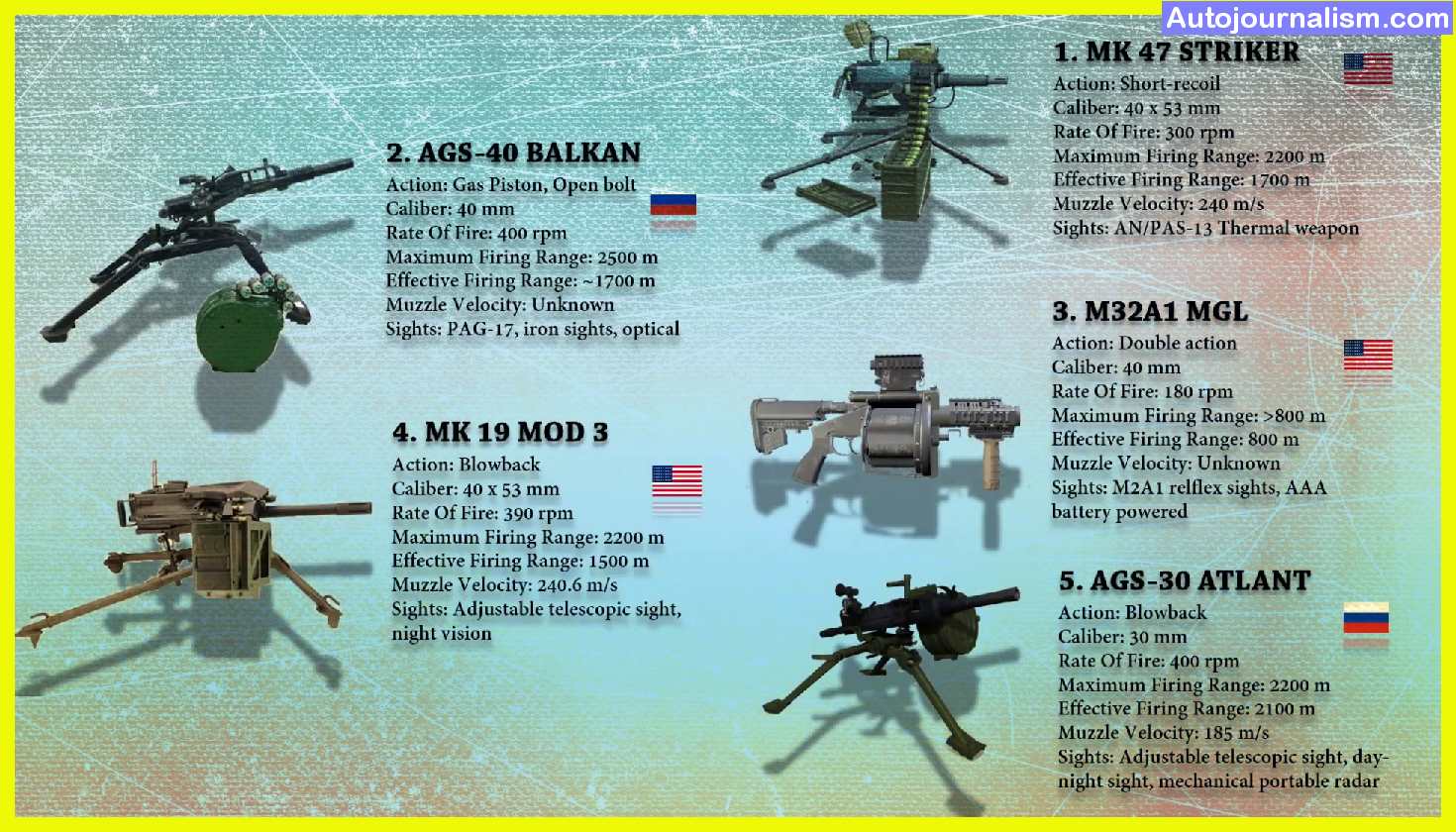 Automatic grenade launchers are among the most lethal weapons available to an infantry force on a modern battlefield in most settings. Their ability to quickly cover an area with high explosive bullets makes them extremely lethal against enemies today in this list will be presented the top 10 grenade launchers in the world.
The combined score of accuracy
Firepower
Firing range
Reliability
Combat effectiveness
And many more.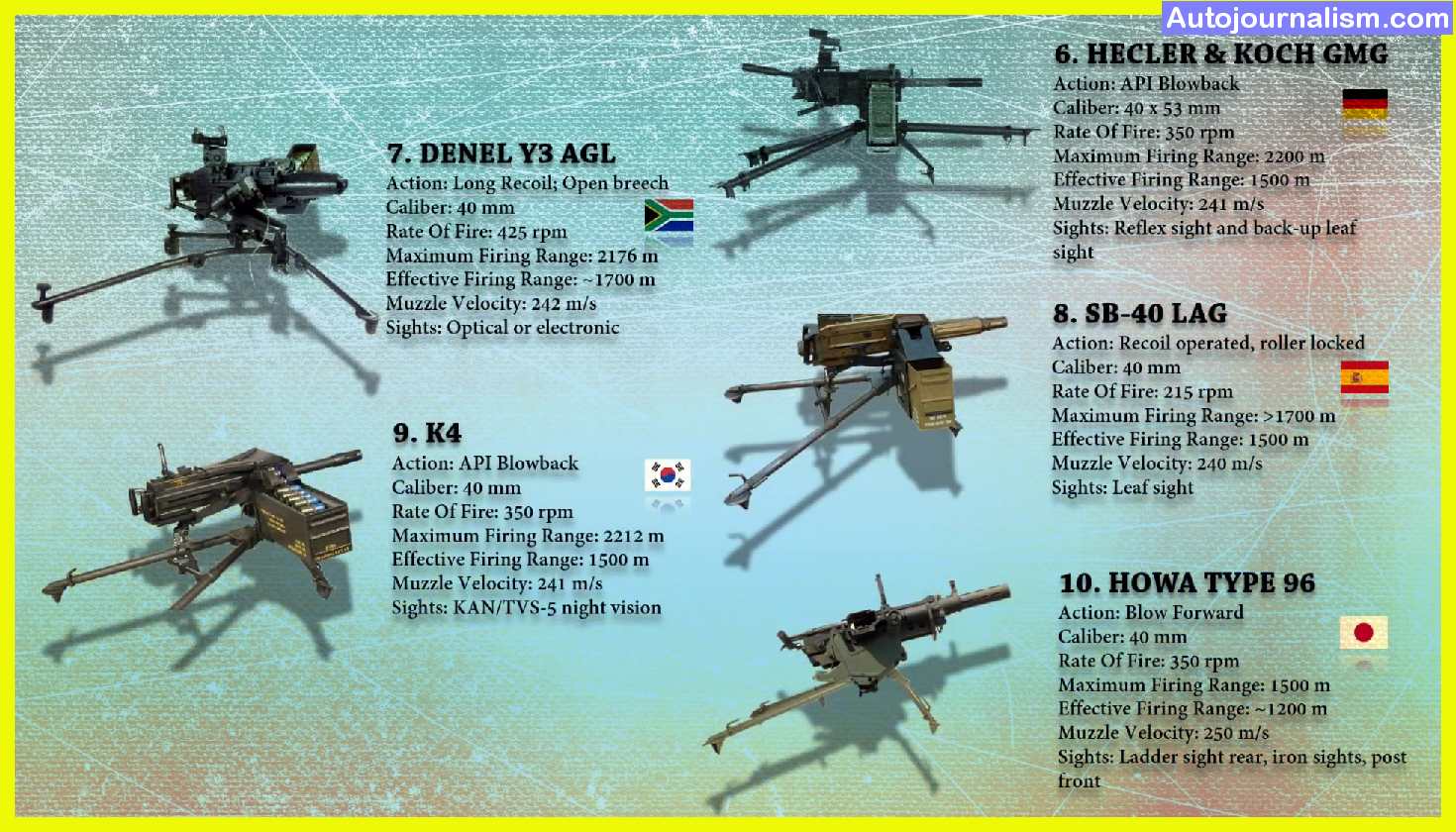 Note:-
MK = MARK
MGL – MULTIPLE GRANDE LAUNCHER
Top 10 grenade launchers in the world
10: HOWA TYPE 96 ( Grenade Launcher )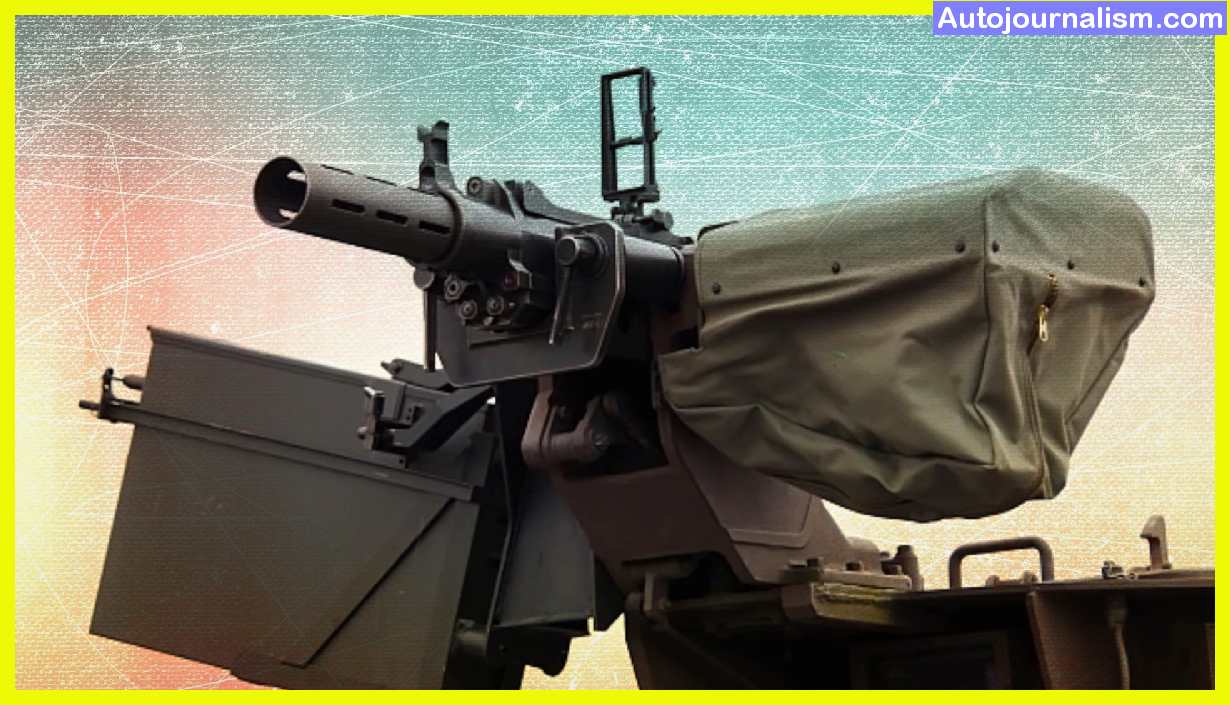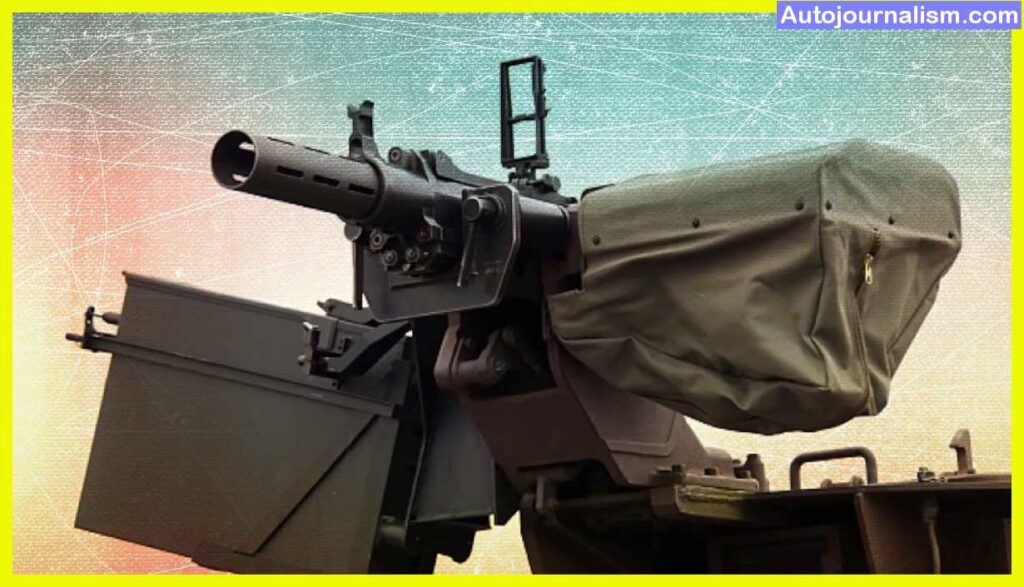 At number 10 is the HOWA type 96 automatic grenade launcher –
This is a Japanese automatic grenade launcher that uses a 40 by 56-millimeter grenade projectile that comes in a variety of warheads to suit the mission requirements. This weapon has been used in both fixed and more mobile vehicle-mounted defensive duties.
It is one of the primary guns mounted on Type 96 armored personal carrier, which has a maximum range of 1500 meters and can fire up to 350 rounds per minute.
9: K4 ( Grenade Launcher )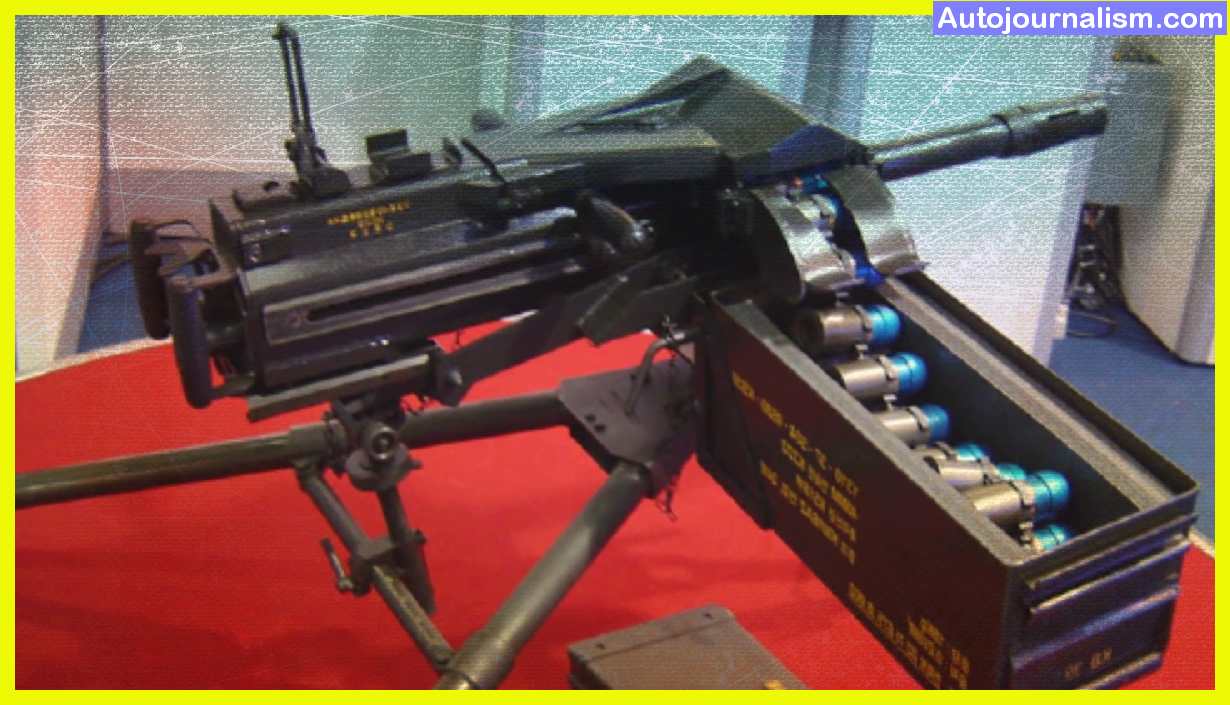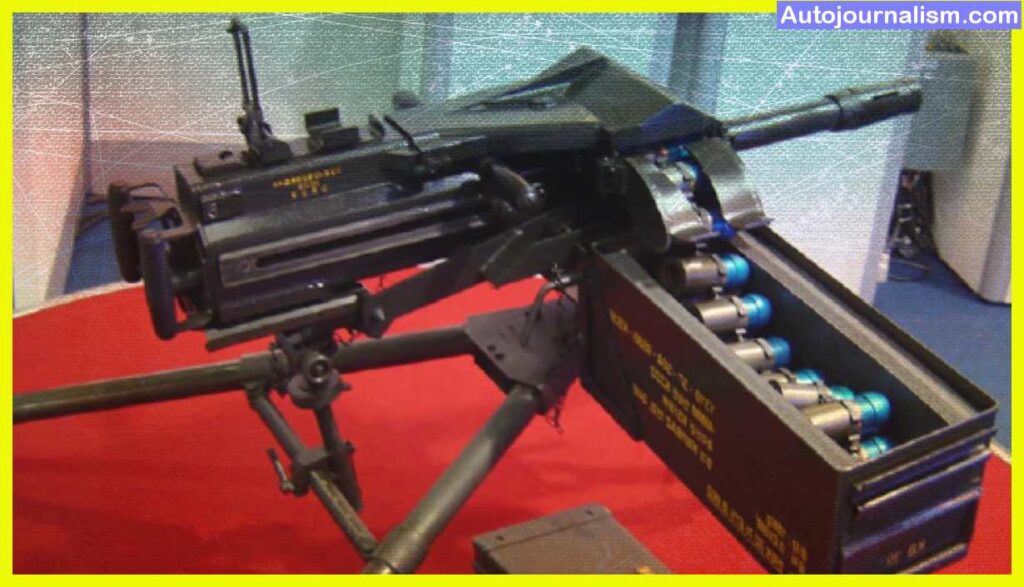 number nine on the list for the top 10 grenade launchers –
In today's world, the K4 is being made by precision manufacturers for the Republic of Korea's military services. This weapon is a 40 by 53-millimeter high-speed automated grenade launcher that has proven to be incredibly successful in wars such as the wars in Afghanistan and Iraq, as well as the civil war in Libya.
When utilized during night operations, it possesses a high rate of fire of 350 rounds per minute and an effective firing range of 1500 meters. The receiver can be fitted with a kn tvs five night vision scope.
8: SB-40 LAG ( Grenade Launcher )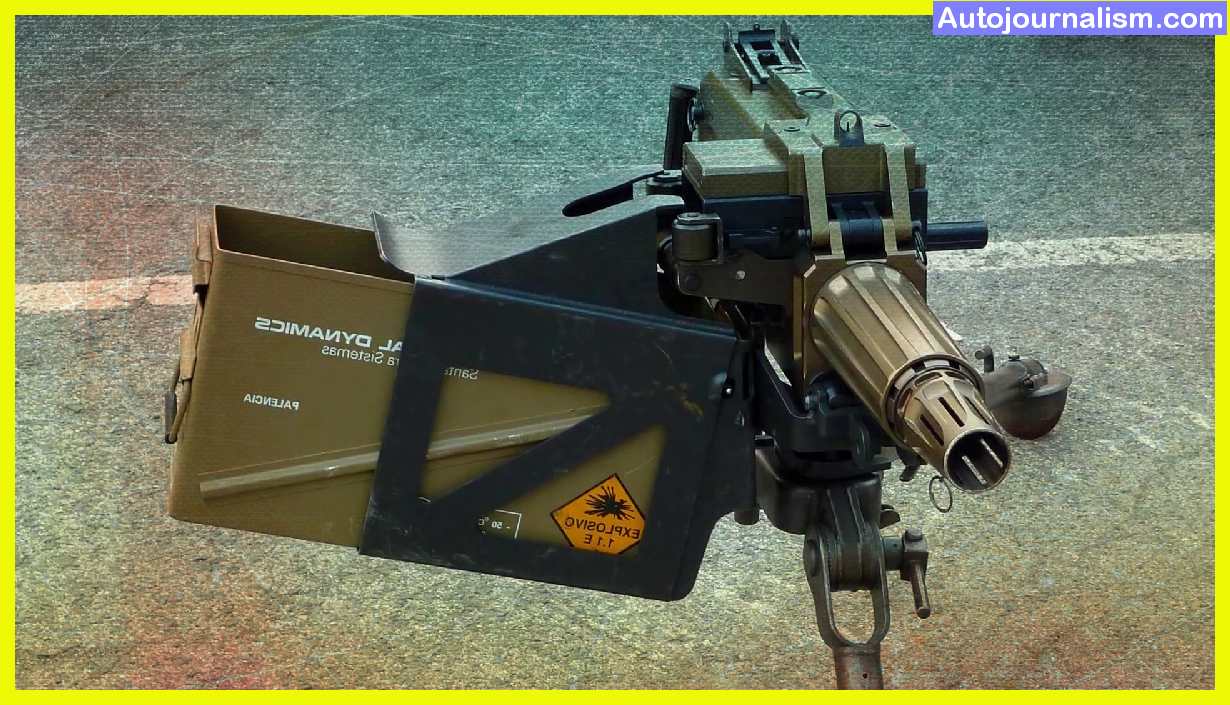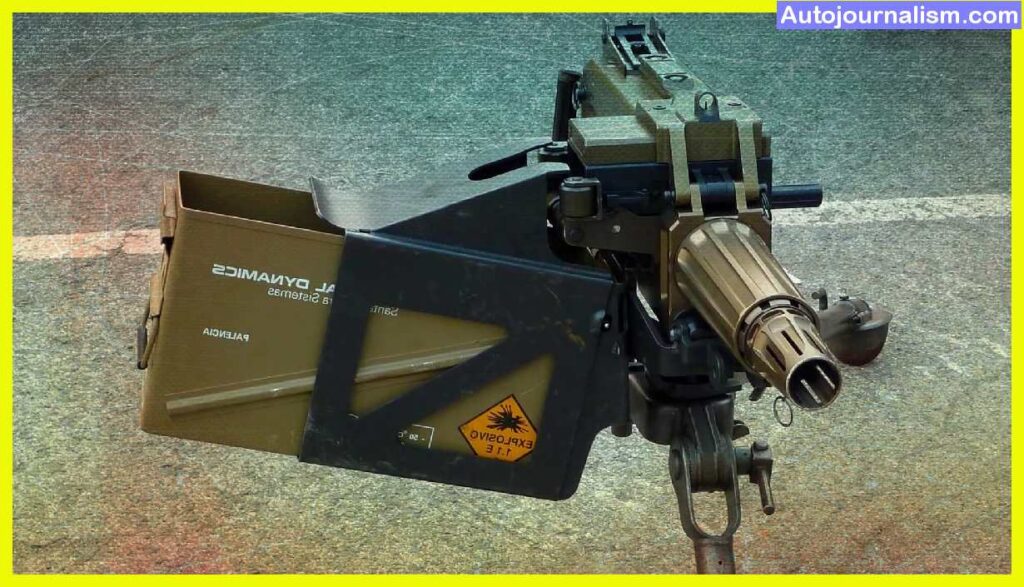 at number eight is the SB-40 LAG
It is belt-fed, containing 40 by 53 ammo, and has a rate of 215 rounds per minute, a muzzle velocity of 240 meters per second, and an effective range of 1500 meters. It is created by the impresa national Santa barbara mostly for the Spanish navy marines. Its rate of fire allows it to defeat enemies at any range with pinpoint accuracy.
The operating concept is based on a lengthy recoil mechanism, which is the best way to reduce mountain stress and improve adaptability up next while limiting ammo consumption to a minimum. It's a consistent, accurate, and dependable weapon that's had a lot of success on the worldwide market.
7: DENEL Y3 AGL ( Grenade Launcher )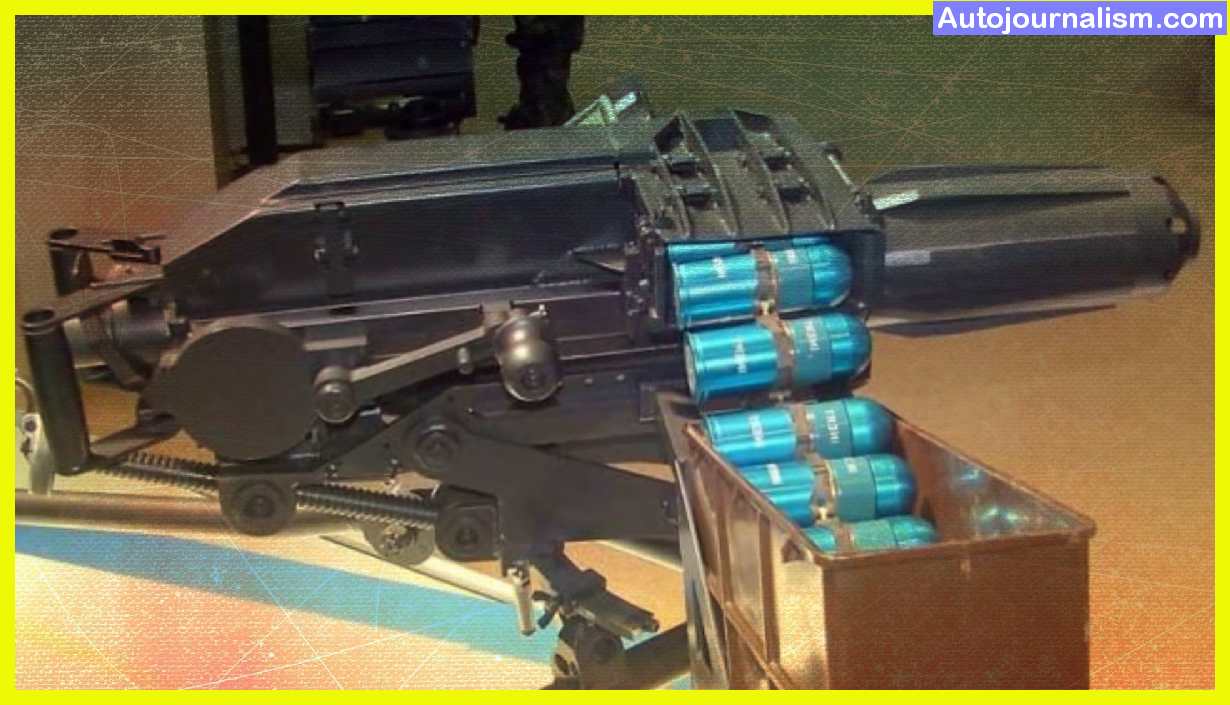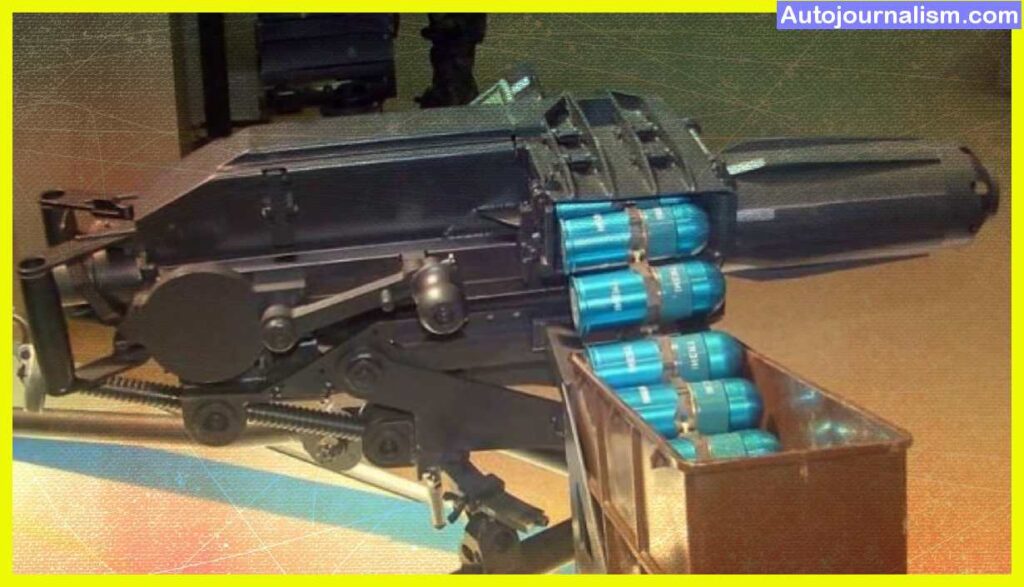 at number seven is the DENEL Y3 AGL
Danelle Land Systems introduced an automated grenade launcher made in South Africa during the 2003 United Kingdom Defense Systems and Equipment International Exhibition.
The 40 by 53-millimeter high-velocity medium trajectory caliber grenades are fired at a rate of 360 to 425 rounds per minute, with a maximum firing range of 2176 meters. It can be installed on vehicles or utilized with a ground mount tripod up next.
6: HECKLER & KOCH GMG ( Grenade Launcher )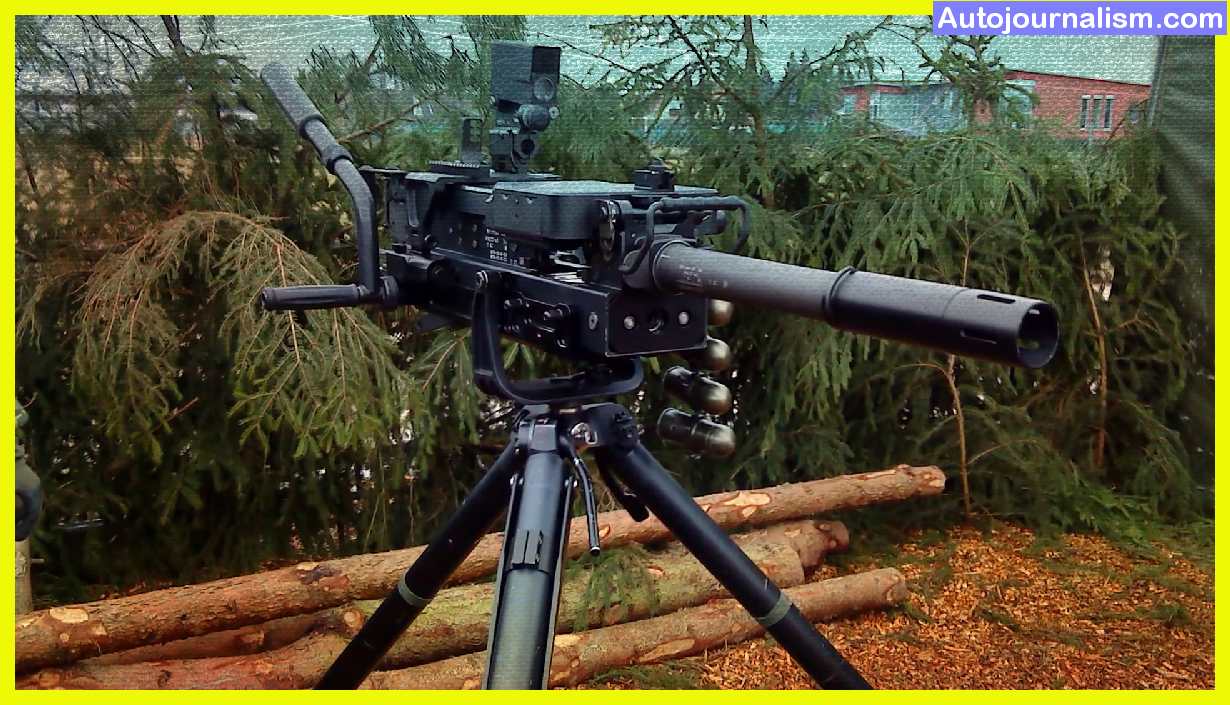 at number six we have the HECKLER & KOCH GMG or grenade machine gun
Heckler and Coke designed this automatic grenade launcher for the German army. The gmg fire is a 40 by 53-millimeter high-velocity grenade that fires at a rate of 350 rounds per minute from belts containing typically 32 rounds and has an effective firing range of 1500 meters.
With a variety of day and night sites available, the gmg can be employed for most medium-range infantry support situations. It is belt thick and can be loaded from either side, making it convenient to mount on most platforms.
5: AGS-30 ATLANT ( Grenade Launcher )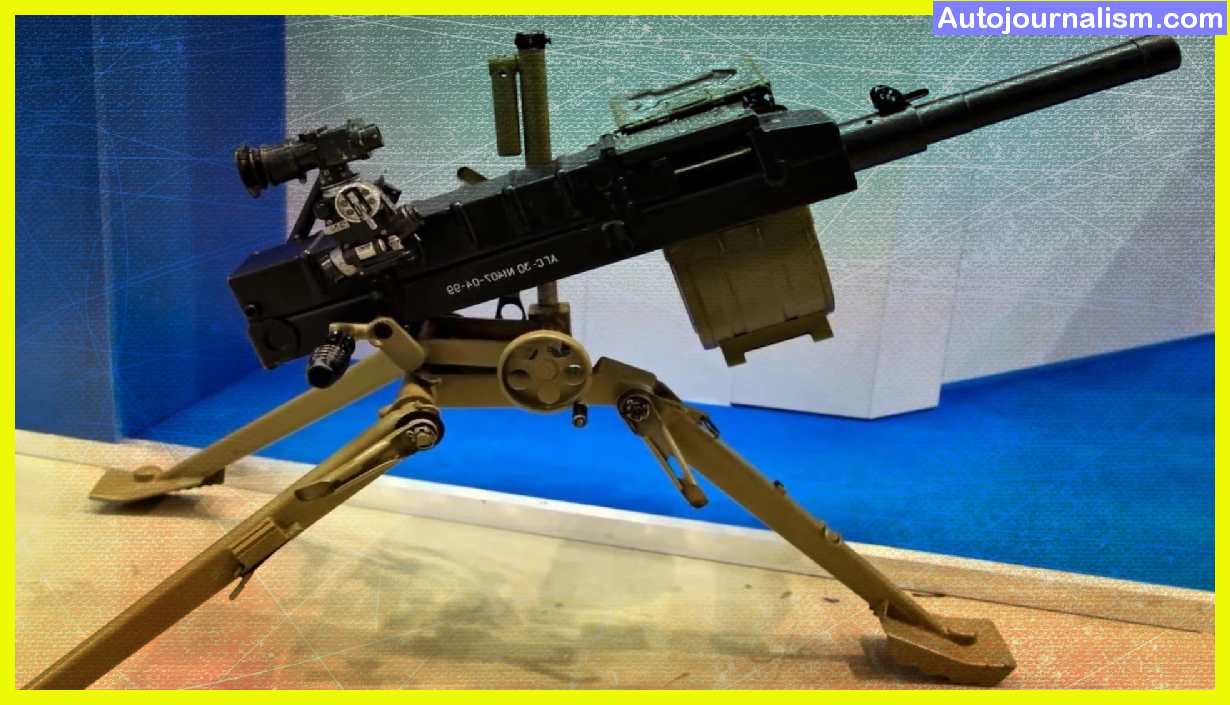 at number five is the AGS-30 ATLANT
This is a Russian-designed automatic grenade launcher that is now in production and service with the Russian Armed Forces. The ags-30 is fed by modified belt drums that contain 29 length rounds, allowing for more mobility, range, and precision when firing.
The shooter benefits immensely from the weapon's low weight since he can work independently on the battlefield and change sites fast. It has a high rate of fire of 400 rounds per minute and can engage targets at a range of 2100 meters.
4: MK 19 MOD 3 ( Grenade Launcher )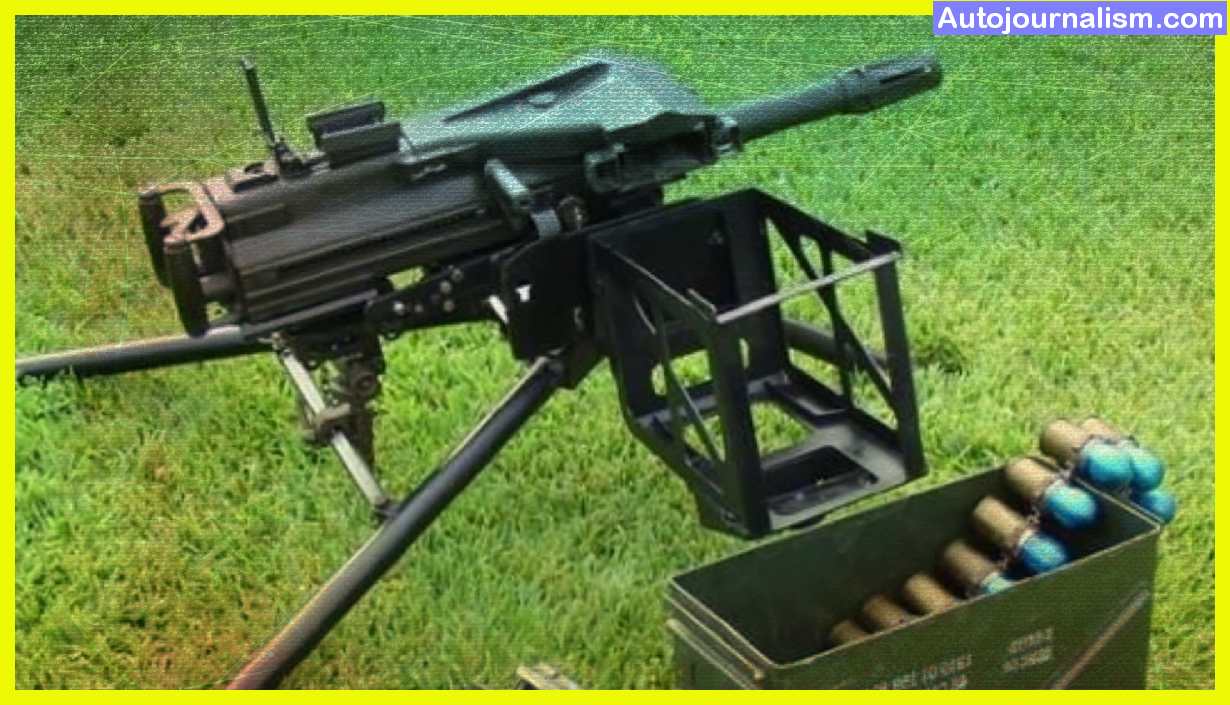 at number four is the MK 19 MOD 3
This is a 40mm belt-fed automatic grenade launcher from the United States. It is the most recent and widely used Mark 19 type, which was launched in 1976. The Mark 19 is a fully automatic, belt-fed, blowback-operated, air-cooled, crew-served weapon that is not meant for the cook-off.
It fires 40 by 53-millimeter high-velocity grenades from 32 or 48 round belts and has a larger barrel with a flash hider. Its effective firing range and rate of fire are 1500 meters and 390 rounds per minute, respectively.
3: M32A1 ( MGL ) ( Grenade Launcher )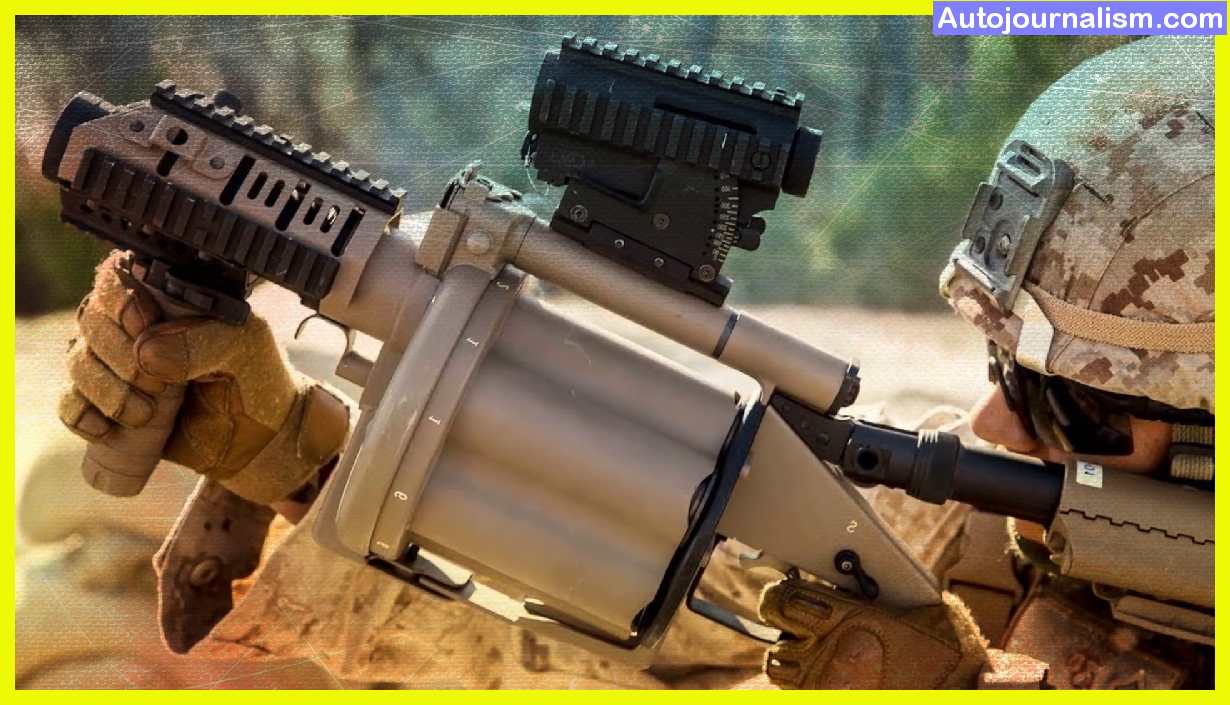 at number 3 we have the M32A1 ( MGL ) multiple grenade launchers
This is a semi-automatic gas running index device with a handed revolving movement. Multi-shot grenade launcher, 40 millimeters The m32a1 multi-shot grenade launcher is the highest-quality, safest, and most effective 40-millimeter msgl on the domestic and international market.
The m2a1 reflex sight is an all-weather reflex sight that has been qualified and approved for use with medium velocity grenades in both daylight and total darkness. It is accurate for pinpoint targets up to 250 meters and has a maximum range of 800 meters.
2: AGS-40 BALKAN ( Grenade Launcher )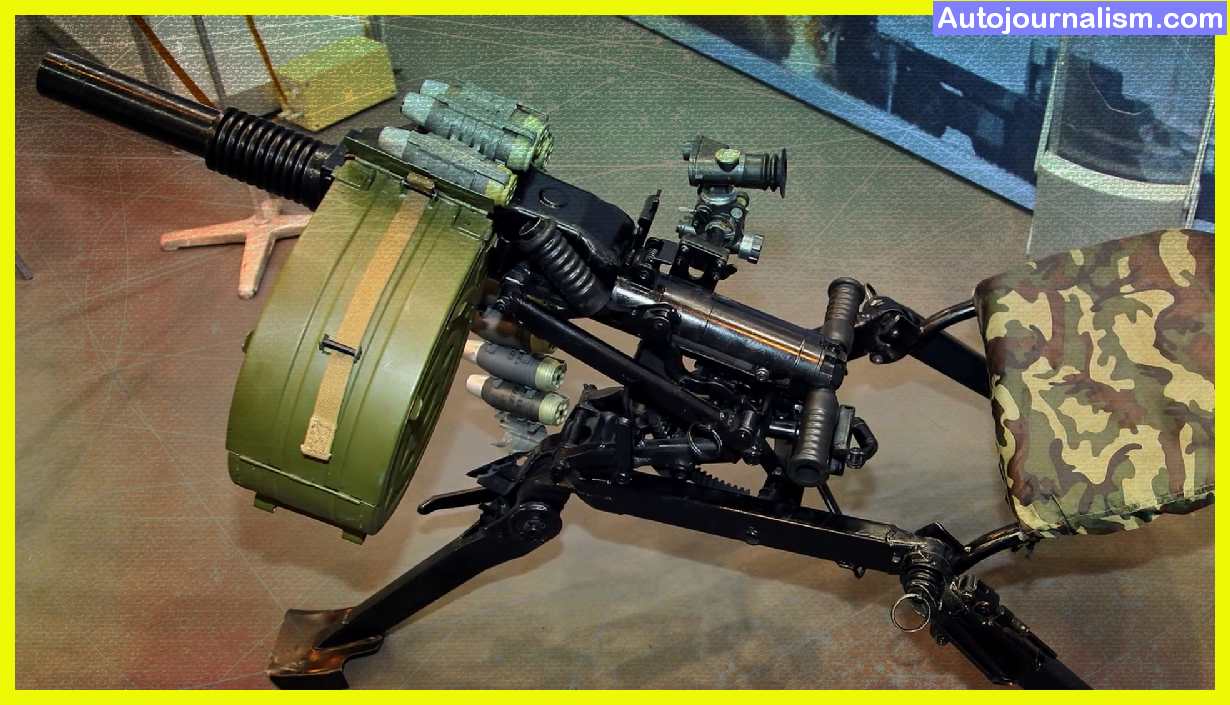 at number two is the AGS-40 BALKAN
This is a 40-millimeter caseless automatic grenade launcher that was used by the Russian military. It is a successor to the ags ags-17 and ags-30 and has improved combat performance. A detachable seat on the ags-40 is a unique feature that enables more stable shooting.
It employs 40-millimeter grenades with a rate of fire of 400 rounds per minute and a firing range of 2500 meters, depending on the weight of an operator. The round is effective against personnel vehicles, launchers, and radar installations. A 20-round feeding belt is kept in a metal ammo box to feed the weapon.
1: MK 47 STRIKER ( Grenade Launcher )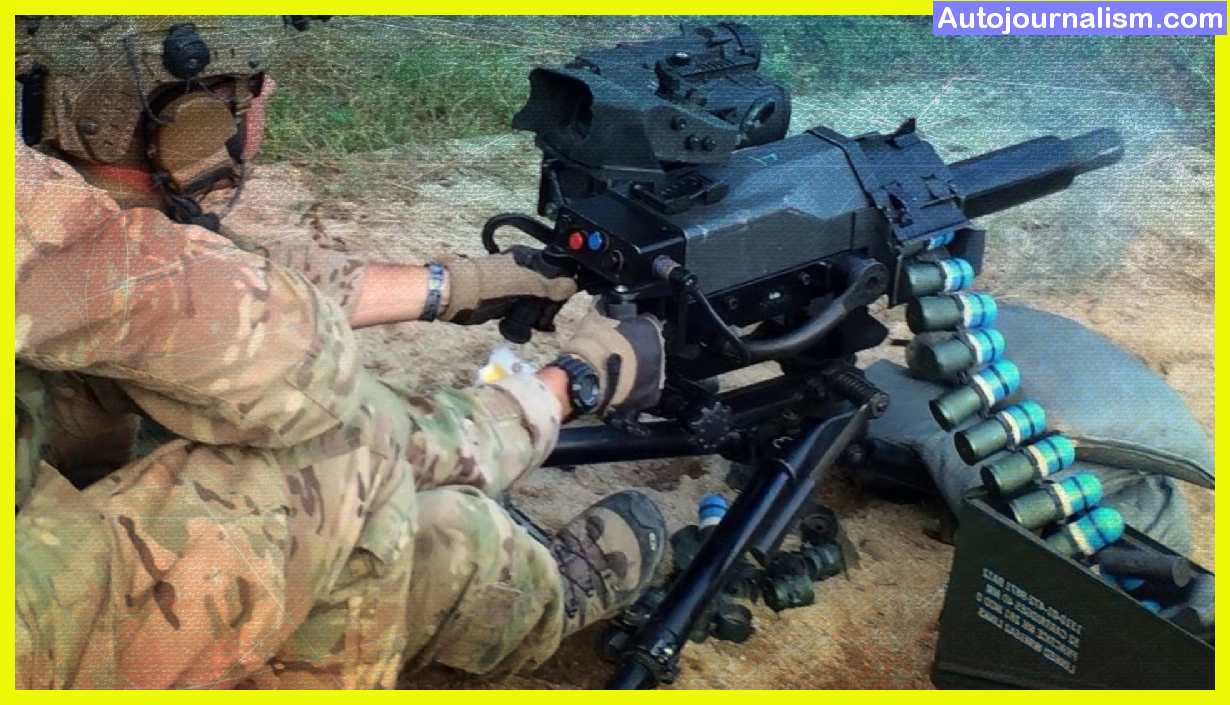 at number one spot is the MK 47 STRIKER
This is a 40mm automatic grenade launcher with an integrated fire control system that can shoot smart, programmable 40mm airburst grenades. The Mark 47 is equipped with the most up-to-date sensor, aiming, and ballistics technologies.
It uses the latest laser range finding and programmable airburst grenades, allowing it to engage targets behind cover and achieve higher lethality against targets in open areas. It can also fire mark 285 smart grenades, which can be programmed to airburst after a set distance, in addition to all of NATO's standard high-velocity 40-millimeter rounds like the mark 19 grenade launcher.
That's it for today, guys. We hope you enjoyed today's post, and if you did, please share it with your friends so we can continue to write for you. Thank you for reading.
NEXT