Top 10 Hovercraft in the World
Here is the list of Top 10 Hovercraft in the World, ⭐⭐⭐⭐⭐ Hovercraft or ships in which all or part of the machine is maintained above water, dirt, and ice by means of excessive air pressure constantly injected under the bottom into a chamber called an airbag, allowing it to travel at high speeds over both water and solid surfaces. Today, we'll show you the top ten most incredible hovercraft on the planet.
List of Top 10 Hovercraft in the World
10. SR-N4 ( Best Hovercraft )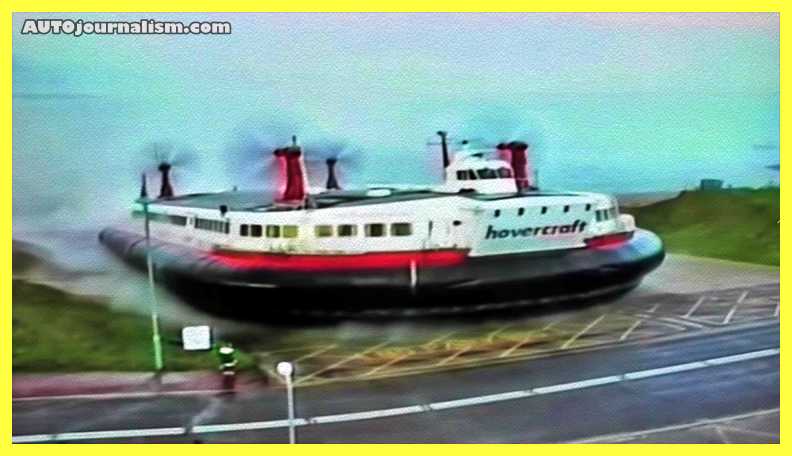 SR-N4 The type holds the distinction of being the world's largest civil hovercraft ever deployed. Four Rolls-Royce Proteus marine turboshaft engines provide propulsion, each with its own lift fan and pylon-mounted steerable propulsion propeller.
The SR-N4 was the largest hovercraft van ever built, with two cabins for 254 passengers and a four-lane automotive bay for up to 30 cars. The SR-N4 was 40 Metres 131 feet long, weighed 190 long tonnes 193 tonnes, and had a top speed of 83 knots 95 miles per hour, and a cruise speed of over 60 knots 69 miles per hour.
9. BHT ( Best Hovercraft )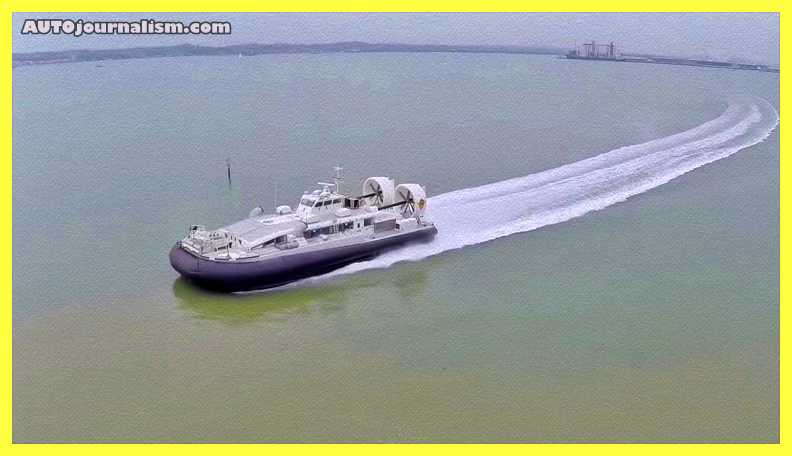 The BHT series craft are extremely adaptable air-cushion vehicles that can perform a wide range of operational functions and are built to withstand heavy use on a daily basis. The Ranger vehicles, which are based on British hovercraft technology, are available in two versions: full well tech and half well deck.
It can transport passengers and freight weighing up to 22 and a half tonnes, and it can operate in a sea condition of up to two Metres and considerable wave heights. The BHT is also capable of operating in inland waters. The craft is propelled by four diesel engines that provide both lift and push, providing great power and redundancy in the case of an emergency.
8. SR-N6 ( Best Hovercraft )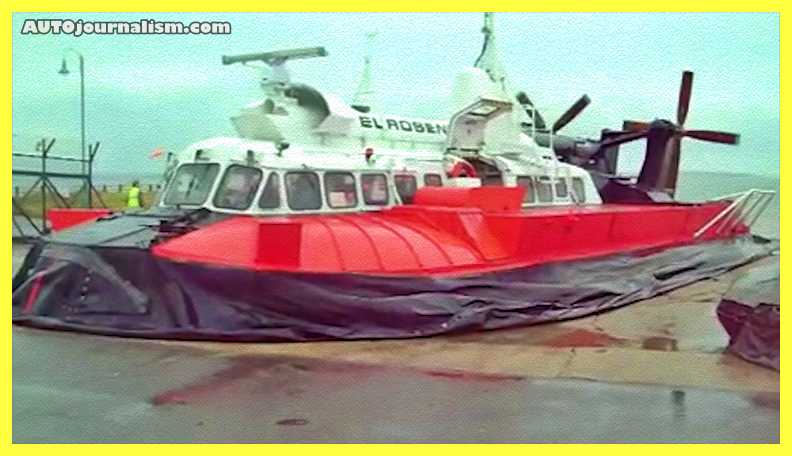 The rn6 hovercraft, also known as the Winchester class, was essentially a larger version of the earlier SR and 5 Series hovercraft from the sounders row later British Hovercraft Corporation. The SR and 6 is a medium-sized hovercraft developed primarily for passenger transport. The original models of the type could carry up to 38 passengers, which was more than the maximum capacity of 18 passengers that the smaller SR and 5 models could carry. The SR n6 was later expanded to accommodate an additional 20 passengers, bringing the total capacity to 58 seats.
In a military configuration, the SR and 6 designated 1's became the first hovercraft capable of transporting a regular coach load of passengers. The SR and 6 can carry up to 55 fully prepared troops or up to 6 tonnes of equipment.
7. 8000TD ( Best Hovercraft )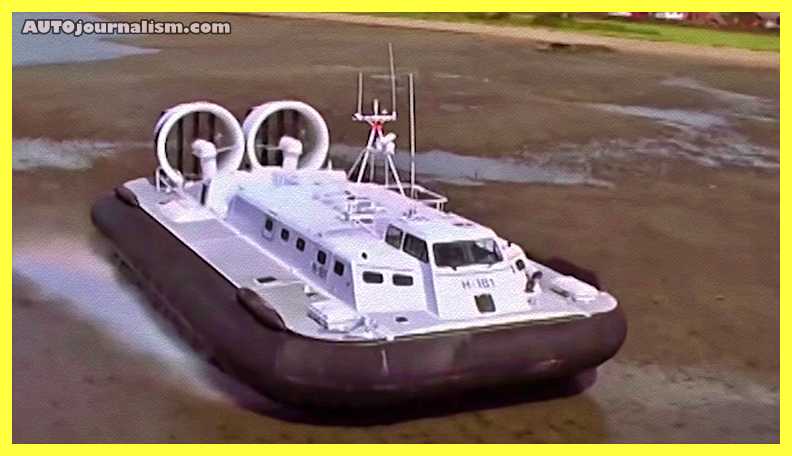 The Griffon 8000 TD is a series of hovercraft designed by the English company Griffon hover work. The Griffon 8000 TD is a well-proven design and is the most popular medium-lift hovercraft. The 8,000 TD and its military version, the eight thousand TDM, are powered by two water-cooled diesel engines with two 596 Kilowatt 800 horsepower engines.
In zero wind zero wave circumstances, the 8,000 TD cruises at 40 knots with a full payload. In its commercial role, this high-speed amphibious vessel can carry 50 to 65 passengers in airline-style seats as well as their luggage.
6. PACV ( Best Hovercraft )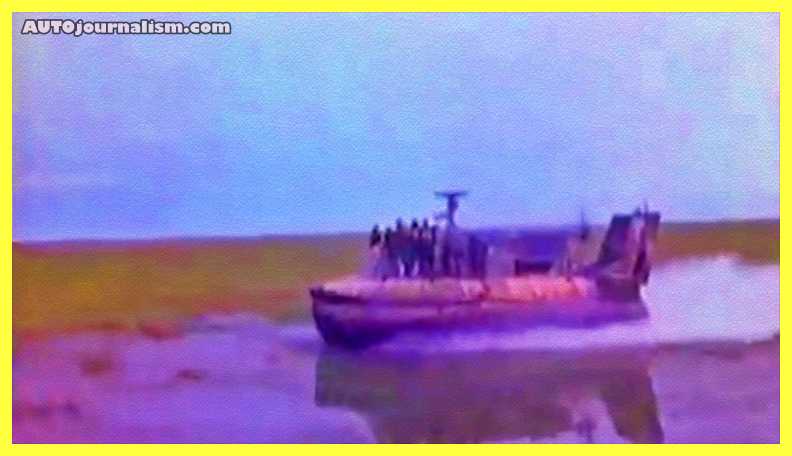 The patrol air-cushion vehicle, also known as the air-cushion vehicle and army and Coast Guard service, was a United States Navy and Army hovercraft used as a patrol boat in marshy and riverine areas during the Vietnam War between 1966 and 1970. The military developed the pack V because its lack of draught allowed it to operate unhindered in the shallow and reach-up waters common in South Vietnam, most notably in the Makan Delta and plain of reeds.
The pack V was also found to be valuable due to its unusually high speeds of 60 knots, or 69 miles per hour, which were faster than other watercraft in the conflict. However, it had major drawbacks, including a high cost of $1 million and unreliability. The pack fees in Vietnam were deemed unsuccessful in evaluations and were withdrawn in 1970.
5. HIVUS-10 ( Best Hovercraft )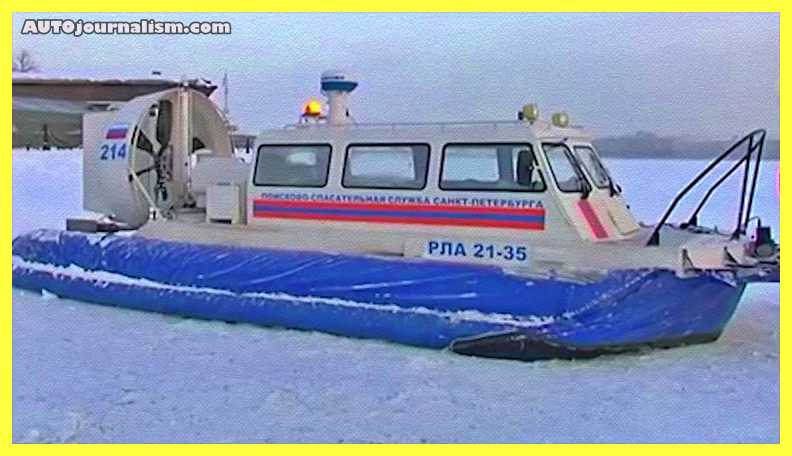 The HIVUS-10 is a ten-seat amphibious built for year-round use as a cruise rescue, tourist, medical freight, and patrol vehicle on inland waterways and in coastal areas with a maximum wave height of 1.2 Metres. It was built by the Aero Han shipbuilding firm in Nizhny Novgorod and is capable of moving over shallow water swamps, deep snow, broken ice, and mild coastal slope scours, and shallows. Hovercraft has a cruising speed of roughly 37 miles per hour.
However, considering that potential wind slam speeds can reach 56 miles per hour, the hovercraft can be changed according to its technical specifications and equipment placed to aid execute the necessary jobs with the best efficiency.
4. TONDAR ( Best Hovercraft )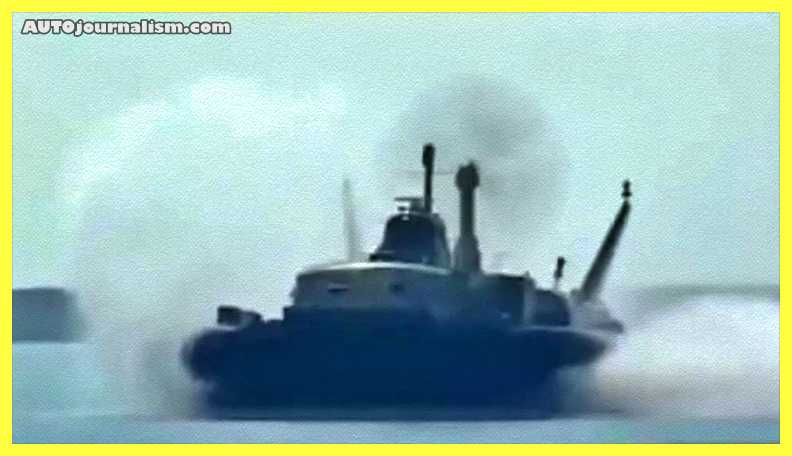 Iran developed the TONDAR hovercraft. This vessel, which comes in two variants, is used by the Islamic Republic of Iran Navy for combat and transit operations. This vessel, which comes in two variants, is used by the Islamic Republic of Iran Navy for combat and transit operations. According to the Fars news agency, general Ahmed m'hidi revealed Thanh Dar in a ceremony in November 2012. Thanh dar can be employed with a variety of weaponry, including rocket launchers and machine guns.
It can also deploy unmanned aerial vehicles (UAVs). The Tan Dar can be employed for coastal patrolling and offensive reconnaissance missions as a command vessel. As a personnel and equipment transporter for logistical support for islands and coastal areas, or as a sea ambulance for relief and rescue missions, mid-range amphibious missions provide an asymmetric defense.
3. HIVUS-48 ( Best Hovercraft )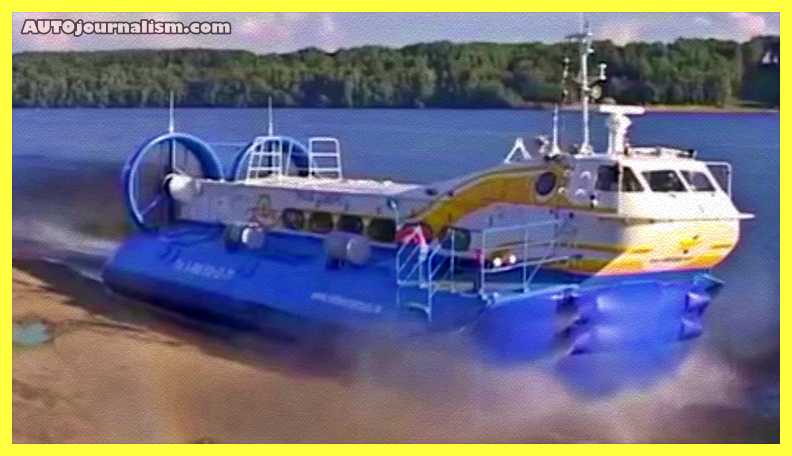 The HIVUS-48 is an air cushion boat designed to transport passengers and goods year-round on interior rivers and in coastal locations where class and vessel traffic is permitted. The vessel may be utilized in non-navigable waterways, shallow water, icy and snowy places, and at wave heights up to two and a half metres and wind speeds up to 15 metres. With height deviations of no more than 0.8 metres and a 6 degree inclination angle, the vessel can be used.
The working temperature range for the hive is negative 35 to 40 degrees Fahrenheit. Inside the hive, there are 48 seas for passengers. If necessary, the step of the seats can be readily altered or the seats can be demolished and the vacant space used to handle the load.
2. LCAC ( Best Hovercraft )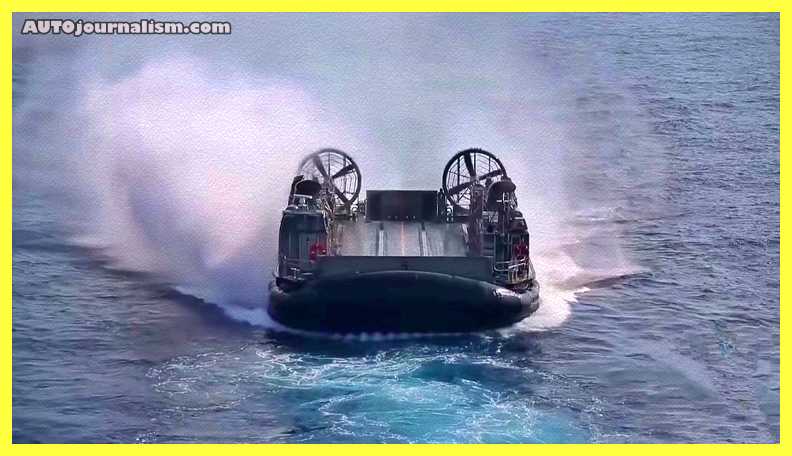 The landing craft air cushion is a type of air-cushion vehicle employed by the US Navy's assault craft units in the Japan Maritime Self-Defense Force as a landing craft. To replace the elsie m8 landing boats, LCAC hovercraft were manufactured. LCACs outperform elsie m8 type boats in several ways, including maximum load capacity, speed, and displacement. Under load, the craft can reach speeds of 40 knots and 47 miles per hour, making it a valuable and rapid mode of transportation. She can also come ashore on 70% of the world's coastlines.
The LCAC 100, an upgraded version of the LCAC, was recently established in the United States. The boat's hundredth edition will be equipped with two engines instead of four, resulting in greatly better driving performance and cargo capacity.
1. ZUBR ( Best Hovercraft )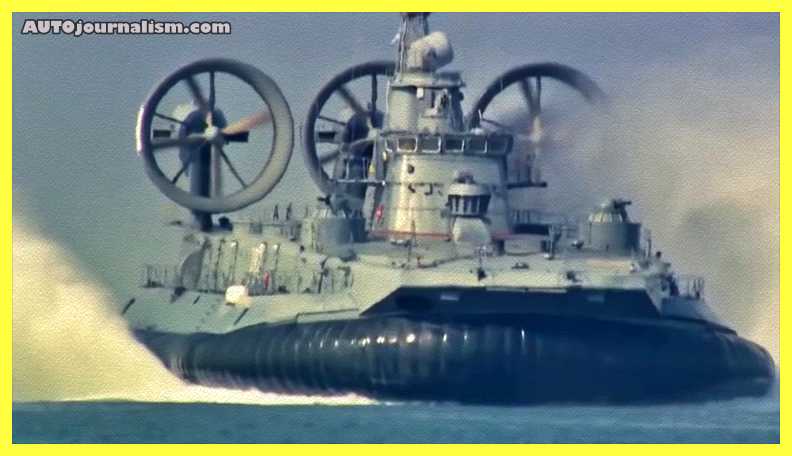 The ZUBR class is a class of Soviet-designed air-cushioned landing craft. With a standard full load displacement of 555 tonnes, this class of military hovercraft is the world's largest. The hovercraft was designed to Sealift amphibious assault units such as Marines and tanks from equipped and non-equipped vessels to non-equipped shores, as well as transport and plant naval mines.
The zubr class landing craft has a cargo area of 400 square metres (4300 square feet) and a fuel capacity of 56 tonnes. It can carry three main battle tanks weighing up to 150 tonnes, ten armoured vehicles with 140 troops weighing up to 131 tonnes, or eight armoured personnel carriers weighing up to 115 tonnes, or eight amphibious tanks weighing up to 500 troops in the cargo compartment.
The Zubr class is still seaworthy in up-to-sea conditions. The vessel's cruise speed is 30 to 40 knots (35 to 46 miles per hour), according to the state.
Thanks for Reading.
NEXT