Top 10 Military Aviation – Drones
Airplanes, helicopters, and drones are all part of the air force of many countries throughout the world. However, certain workhorses shine so brightly that they have remained in the ranks for decades, flawlessly completing combat missions.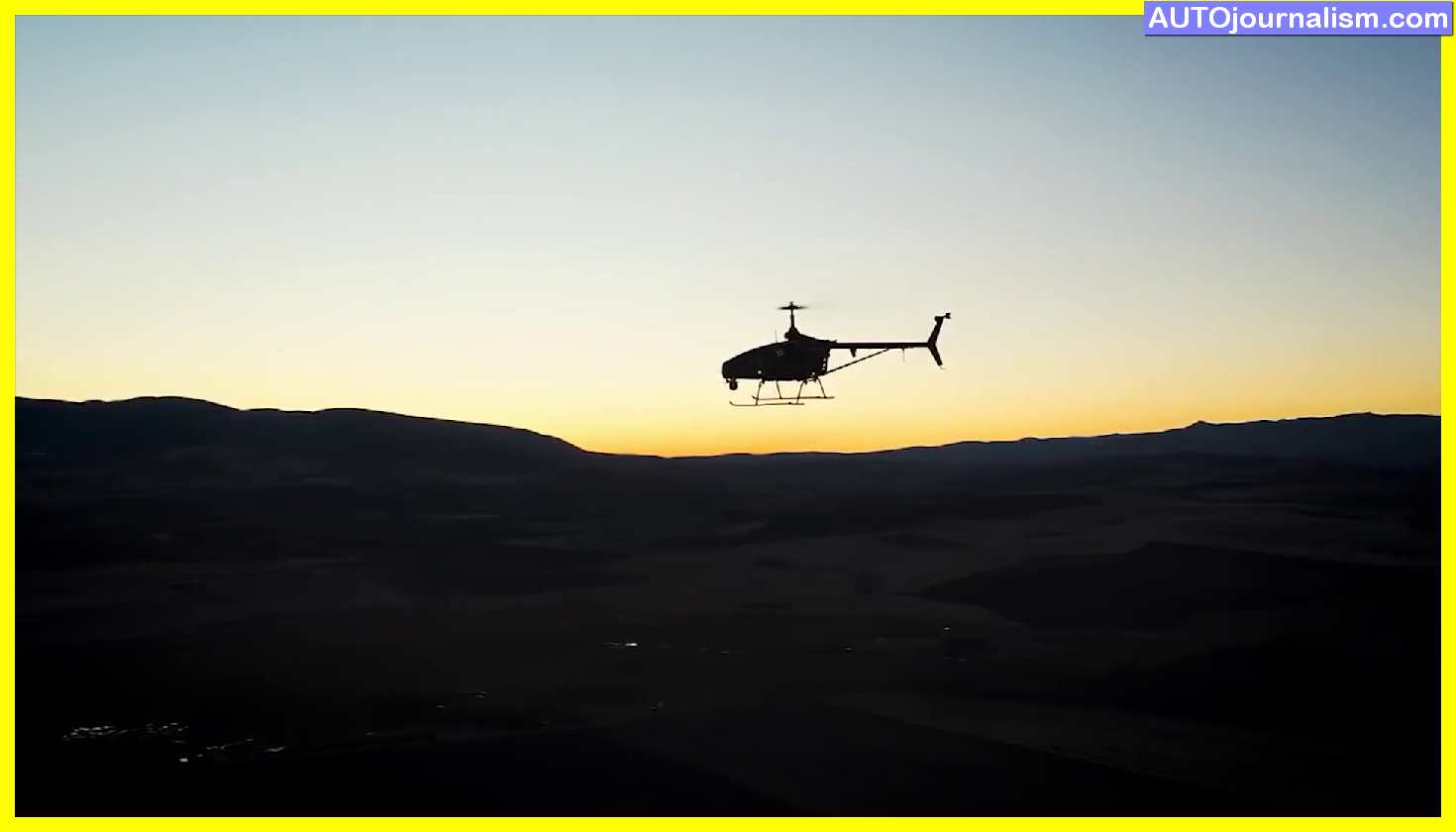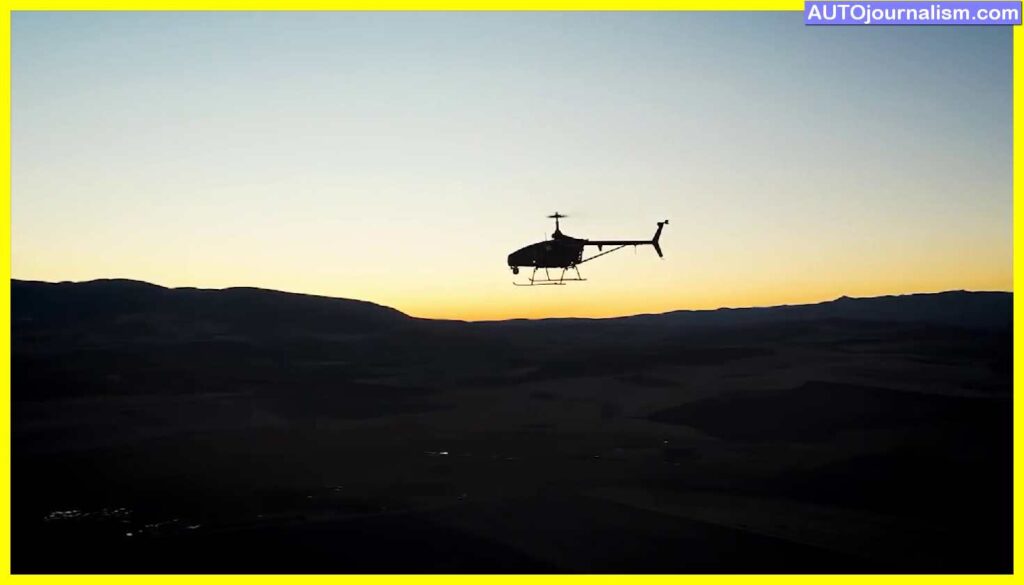 However, technology does not stand still, and certain technologies become obsolete, necessitating the development of more new solutions. Today, we will present you with the top ten most astonishing military aviation advances, Top 10 Military Aviation – Drones
10. TARSIS 25 – ( Military Aviation )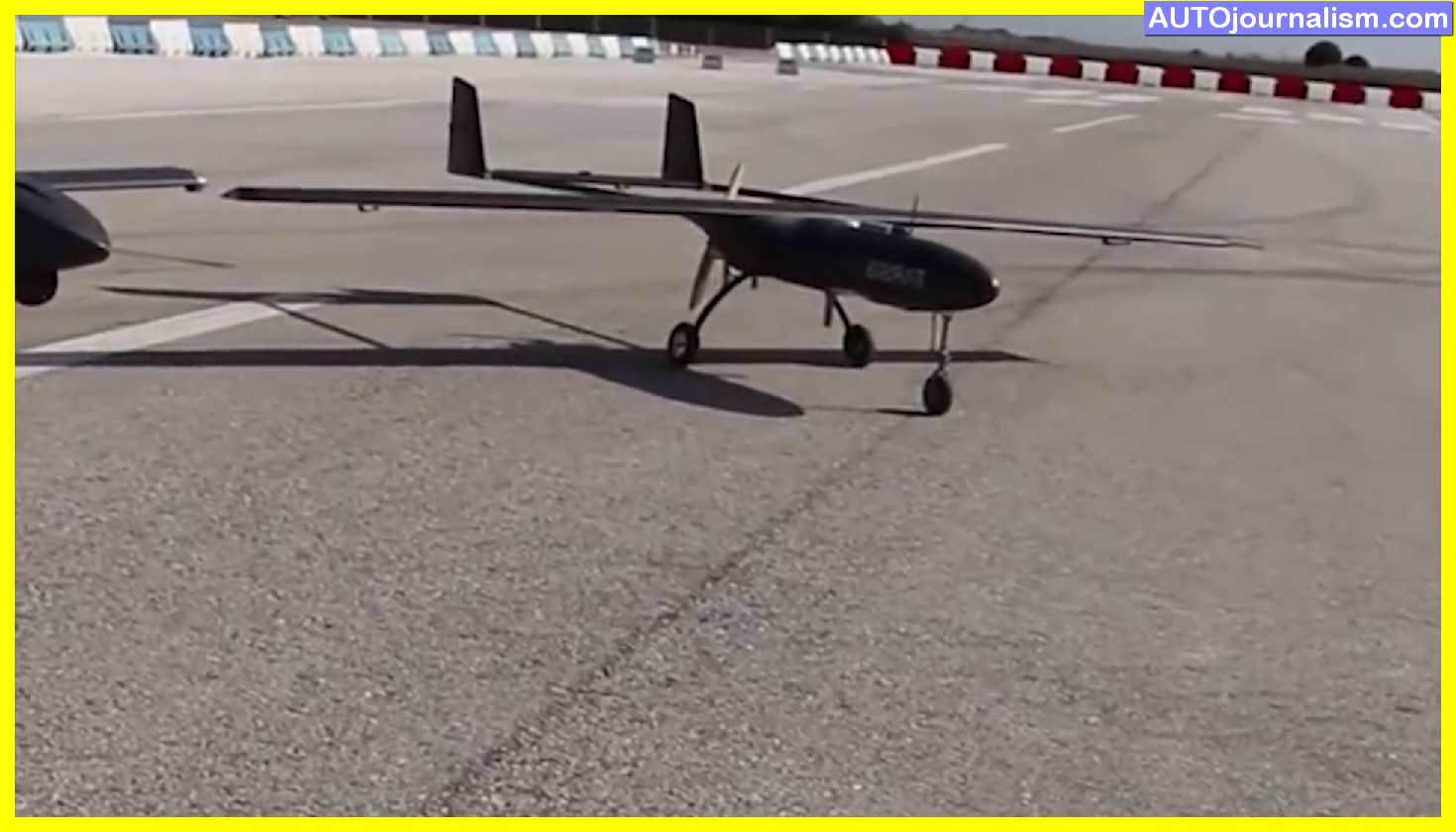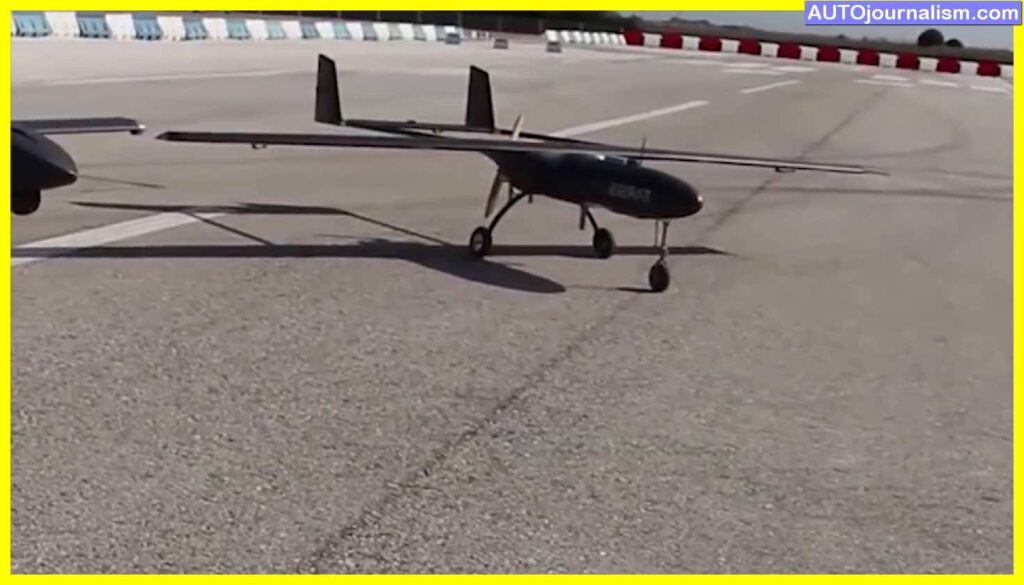 Air Tech Solutions, a multinational consultancy and engineering organisation specialising in aeronautics and defence technologies, created and built the TARSIS 25 light tactical unmanned aerial vehicle. The unmanned aerial vehicle (uav) was created for surveillance, target recognition, and light combat operations. It is a remotely piloted aircraft system solution with numerous payload configurations.
The aerial platform has a primary real-time video or data link that suits the communication frequency, making local needs easier to meet. The tarsus 25 has a cruise speed of 60 miles per hour (100 kilometres per hour) and can fly in bad weather. It has a range of 93 miles (150 kilometres) and can reach a maximum altitude of 13 123 feet (4000 metres) above sea level.
9. US MILITARY GPS – ( Military Aviation )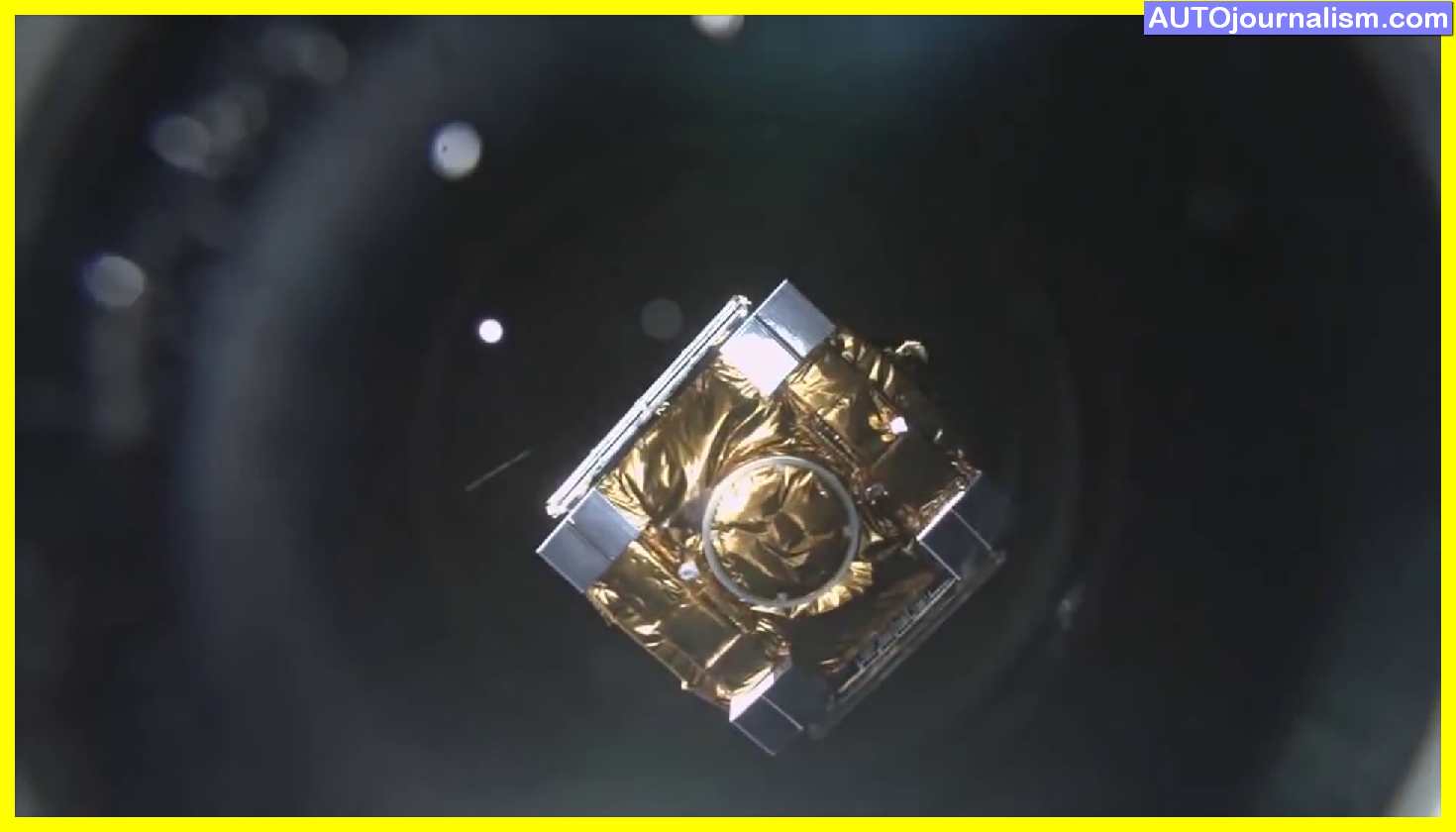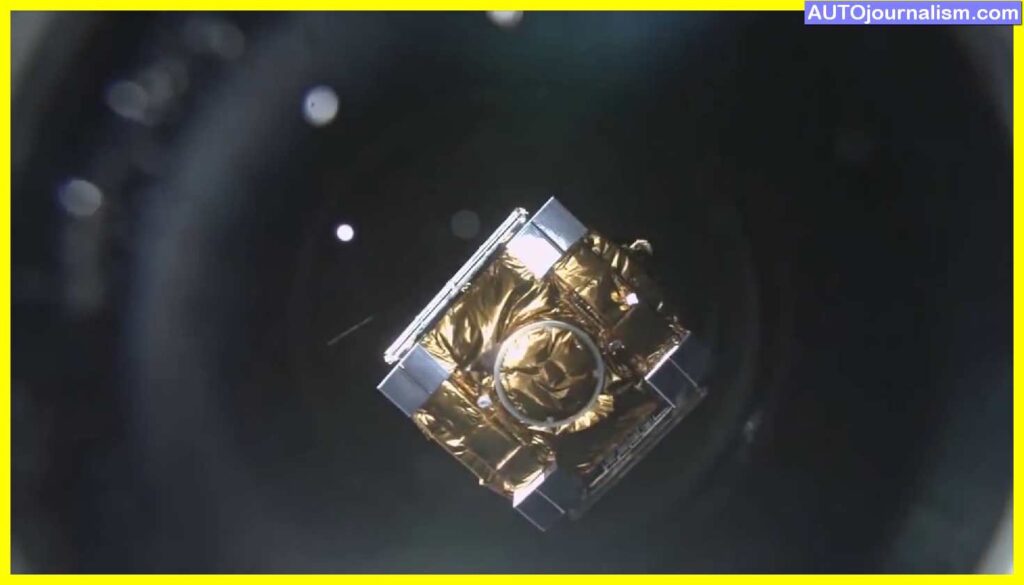 The GPS Block iif satellites are the United States Air Force's next generation of global positioning system space vehicles. In 1996, the United States Air Force and the Missile Systems Center placed an order for the development of 33 gps block iif satellites, however the contract was later changed and the number was cut to 12.
In February 2016, the 12th GPS iif satellite was launched aboard the United Launch Alliance Atlas V launch vehicle, It was also the launch of the 50th gps satellite handed to the US Air Force by Boeing. The space phase of the GPS programme consists of 24 operational satellites and 6 circular orbits at an altitude of 12 550 miles (20 200 kilometres).
8. AEROSONDE HQ – ( Military Aviation )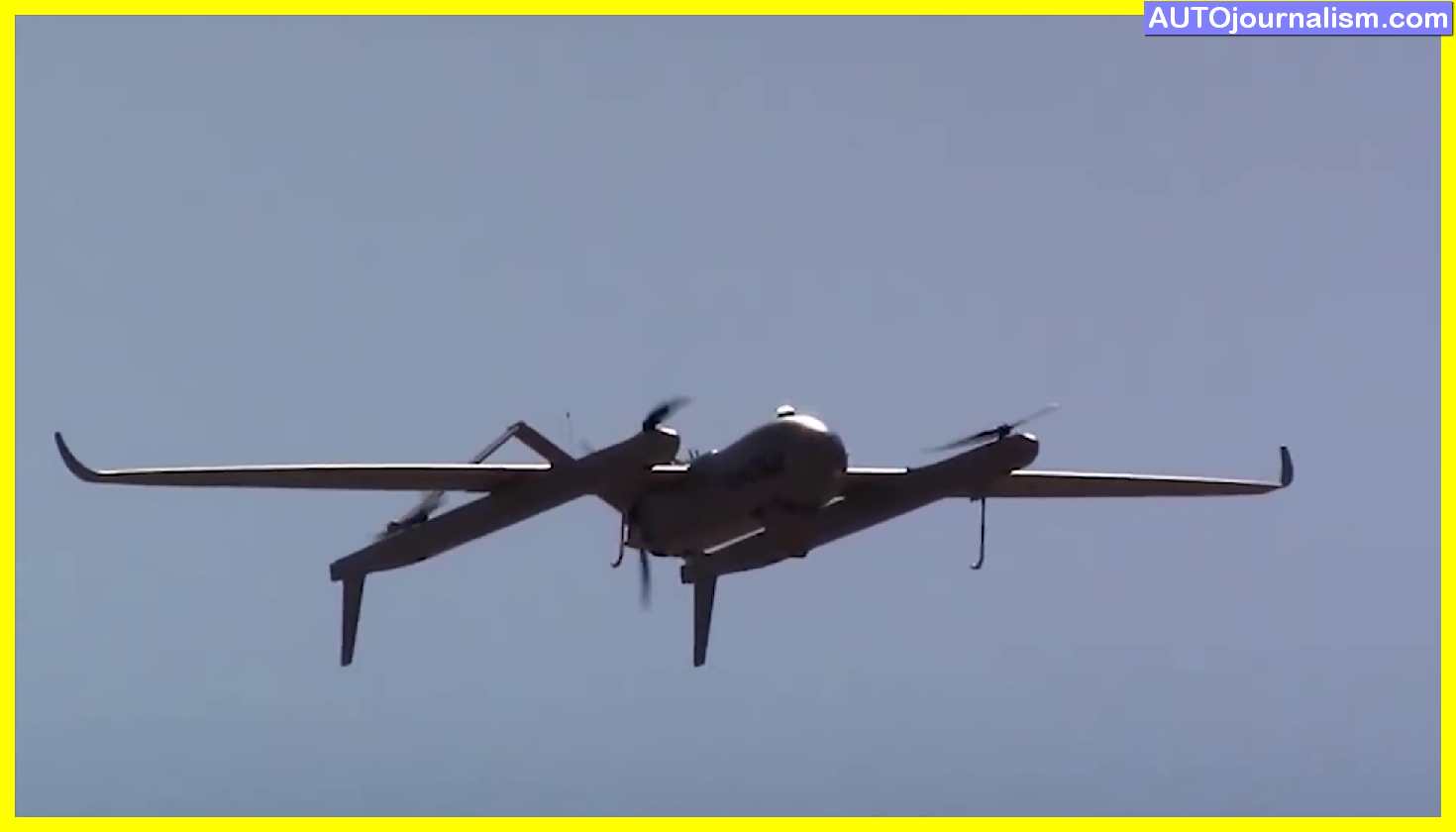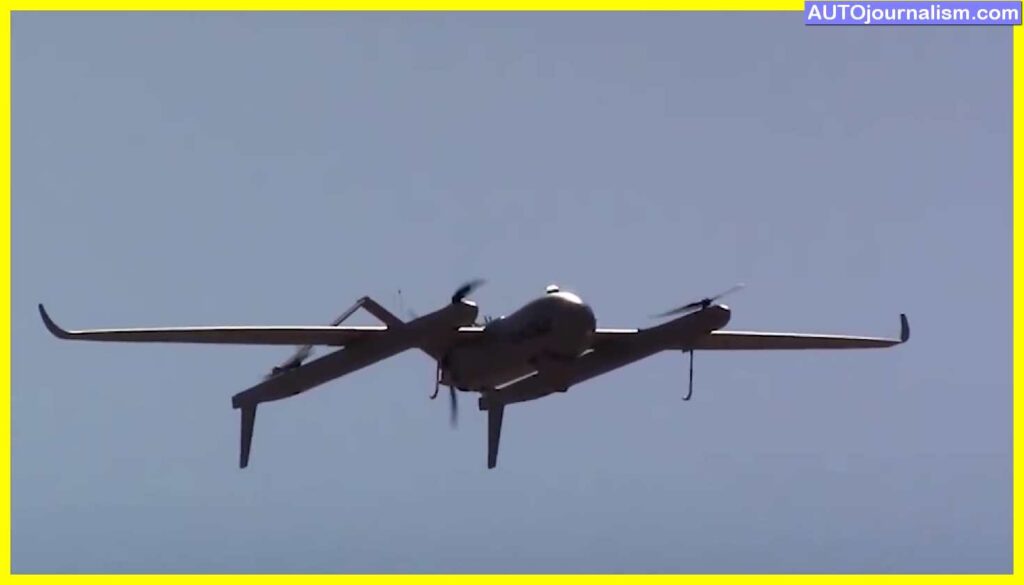 Textron Systems created and built the AEROSONDE HQ, a small vertical takeoff and landing unmanned aircraft system. The unmanned aerial vehicle (UAV) is capable of undertaking expeditionary land and sea missions in some of the world's harshest situations, including desert heat and polar cold.
The drone can also transmit full-motion video communications relay and signals intelligence in real-time during the day and night, all while carrying a customer-selected payload in a single flight. The drone has a maximum wingspan of 3.7 meters and weighs 105 pounds (47.6 kilos).
The system's ceiling and maximum takeoff elevations are respectively 10,000 three thousand forty-eight meters and 7,000 feet two thousand one hundred and thirty-three meters. With a multi-int payload, the drone can fly for ten hours at speeds of 51 miles per hour (82 kilometers per hour) and 75 miles per hour (120 kilometers per hour).
7. HRDRA 70 – ( Military Aviation )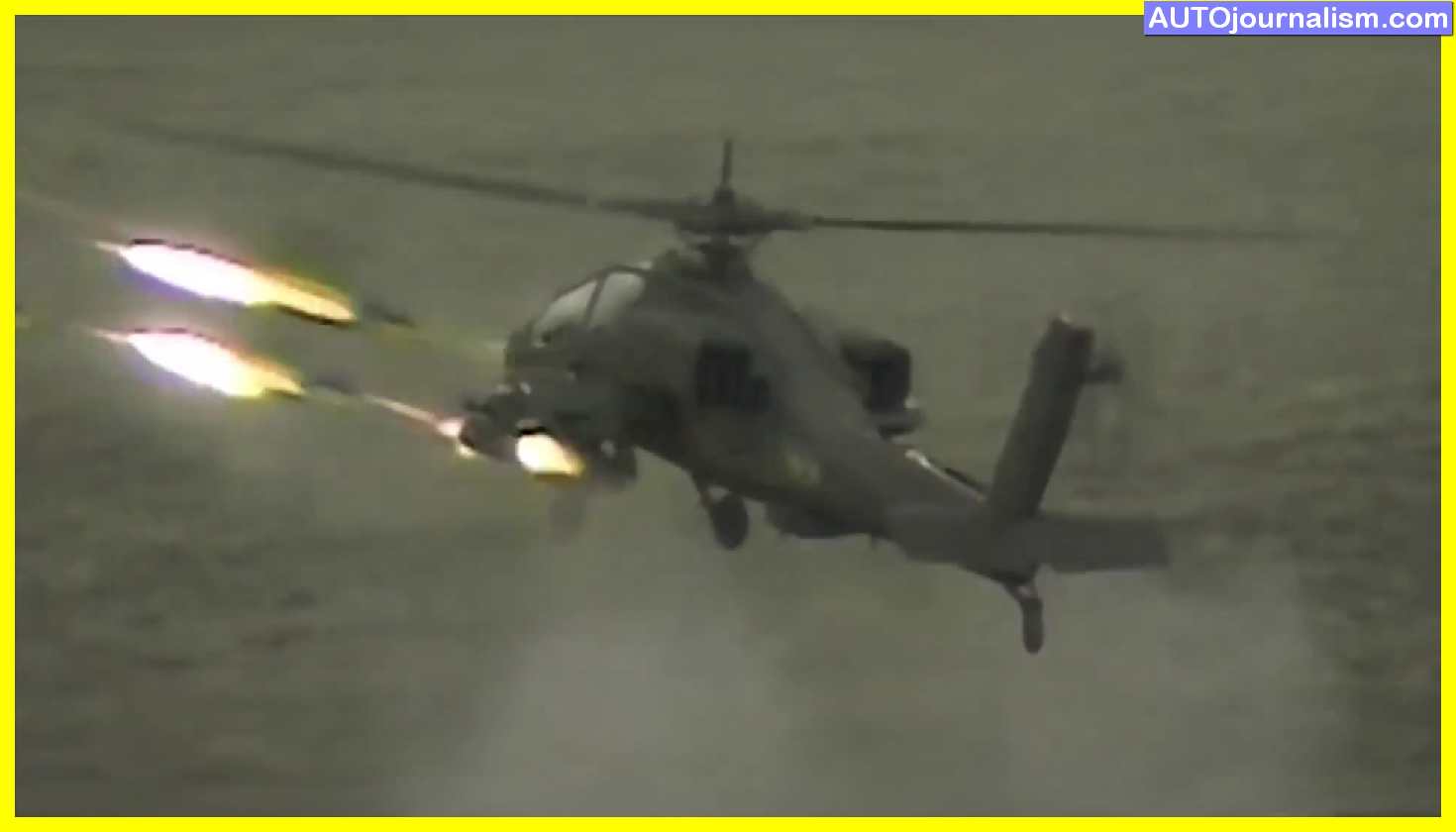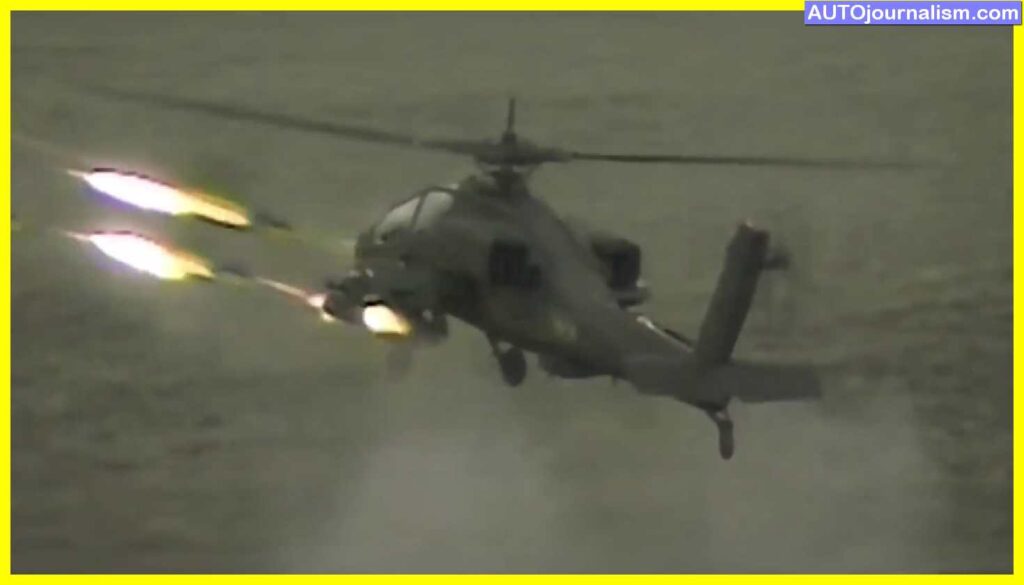 The hydra 70 rocket system is a family of 2.75-inch unguided air-to-surface rockets derived from the Mark IV Mark 40 folding fin aerial rocket developed in the 1940s. It's the most widely employed helicopter-launched weapon system in the world. The hydra 70, however, lacks precision when compared to other guided missile systems like the Hellfire. 2. On the other side, the hydra 70 is less expensive.
The US army had planned to restrict the manufacture of the systems at first but changed its mind due to their cost-effectiveness. The 19 tube rocket launchers fire hydra 70 rockets. In June 2018, General Dynamics was given a 149.2 million contract modification for hydro 70 rocket motors and supporting components. The rocket system can shoot at a maximum range of 11 500 yards (10 500 meters) at a speed of 2425 feet per second (739 meters per second).
6. BAYRAKTAR TB2 – ( Military Aviation )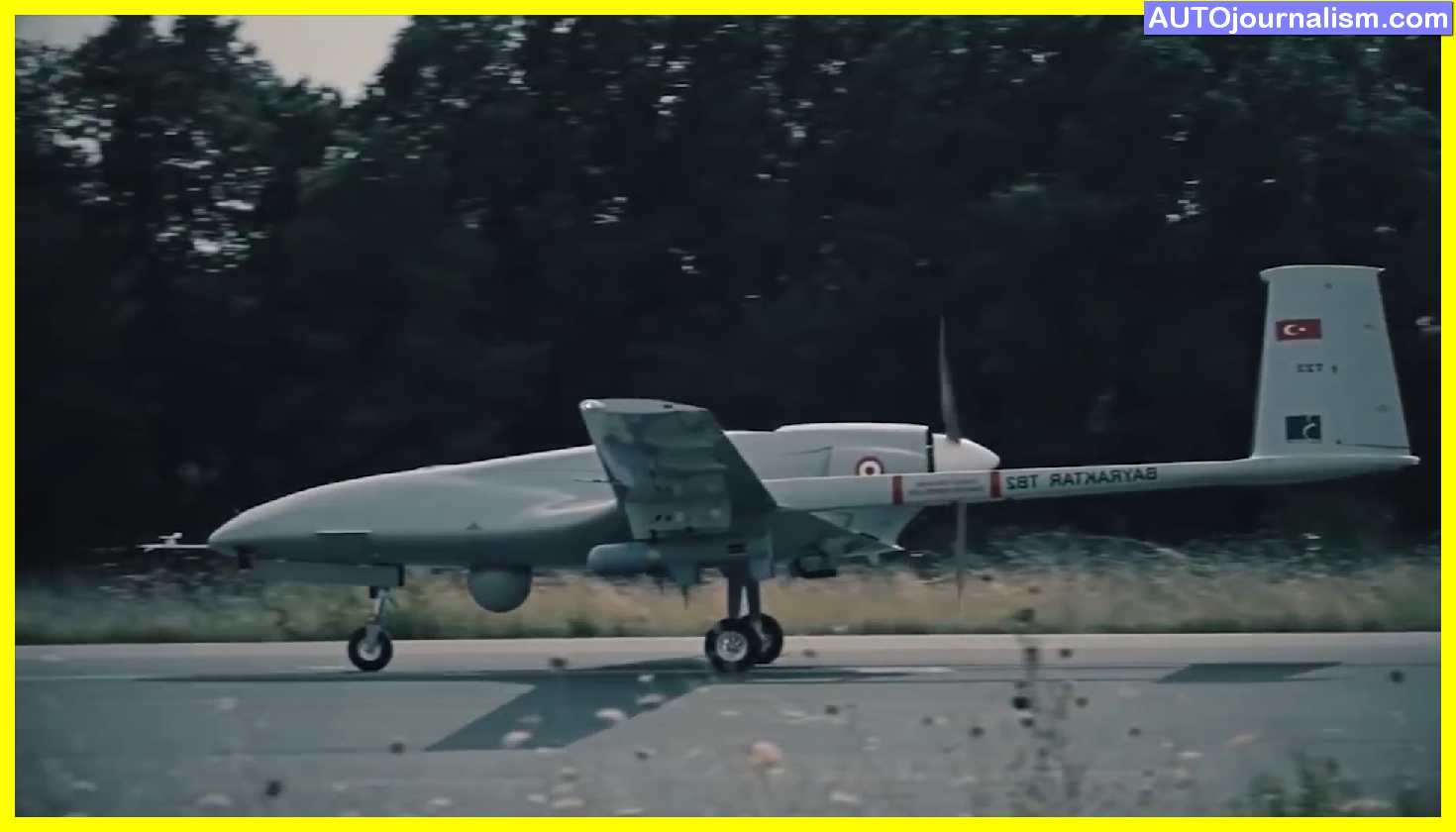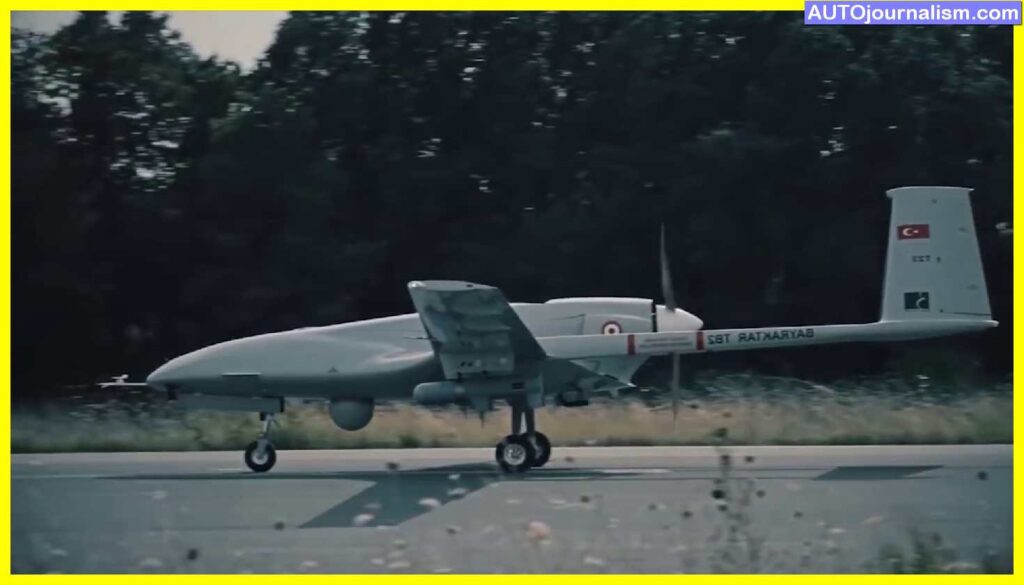 tb2 The Bayraktar tb2 is a tactical unmanned aerial vehicle system developed by Baycar Makina for the Turkish Armed Forces. It has a medium altitude and a long-range. Six aerial vehicles make up each Bayrocktar tb2 system. two control stations on the ground three data terminals on the ground two video terminals on the ground, as well as ground support equipment The UAV is 6.5 meters long, with a 12-meter wingspan and a maximum takeoff weight of 650 kilos.
A 100 horsepower internal combustion engine drives a two-bladed variable pitch propeller in the power plant. The tactical uav can fly at a maximum height of 27 030 feet and has a range of more than 93 miles 150 kilometers. 8 238 meters in length It has a top speed of 80 miles per hour (128 kilometers per hour) and a range of 138 miles per hour 222 kilometers per hour, with a 27-hour endurance.
5. UH-72A LAKOTA – ( Military Aviation )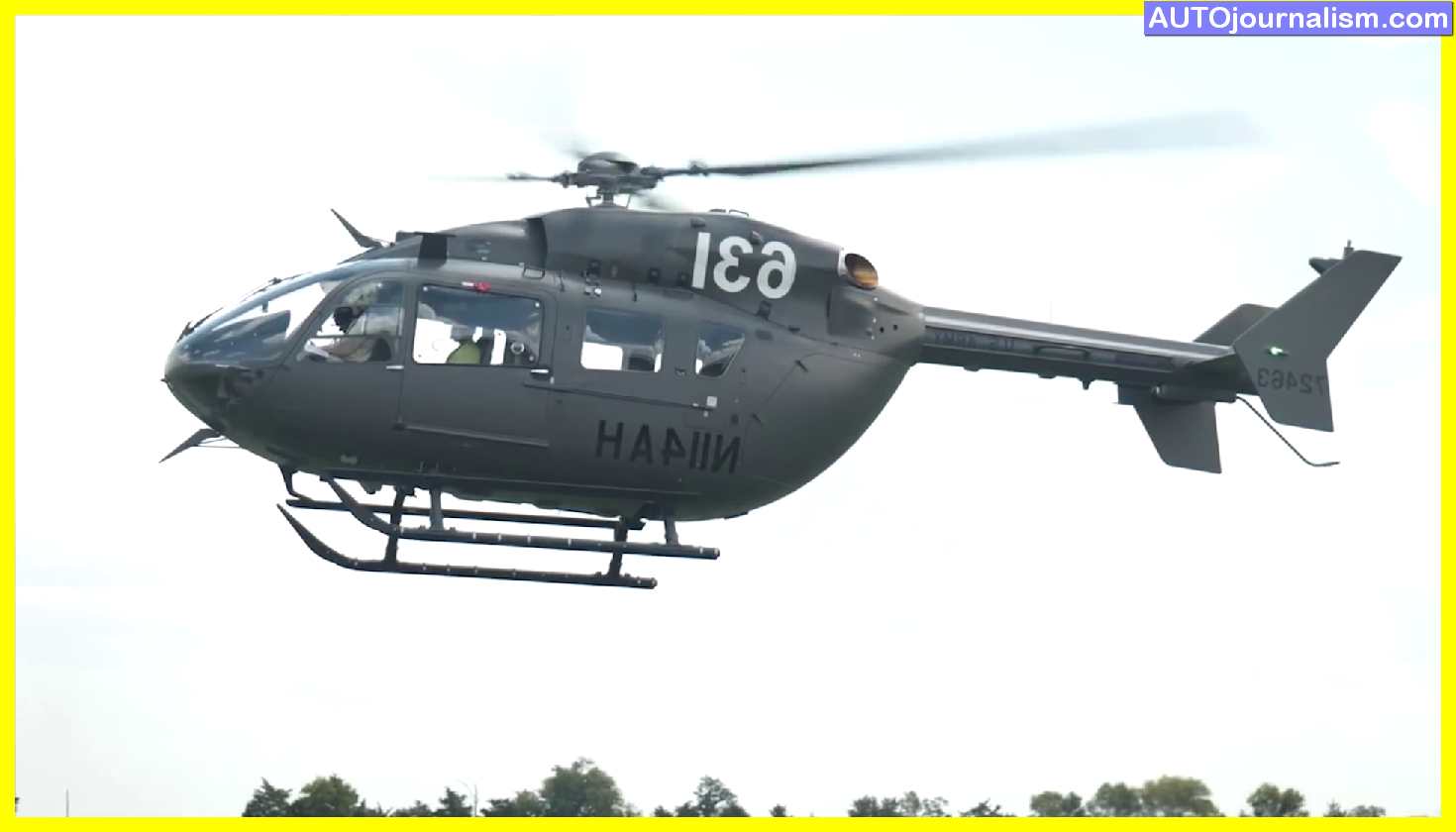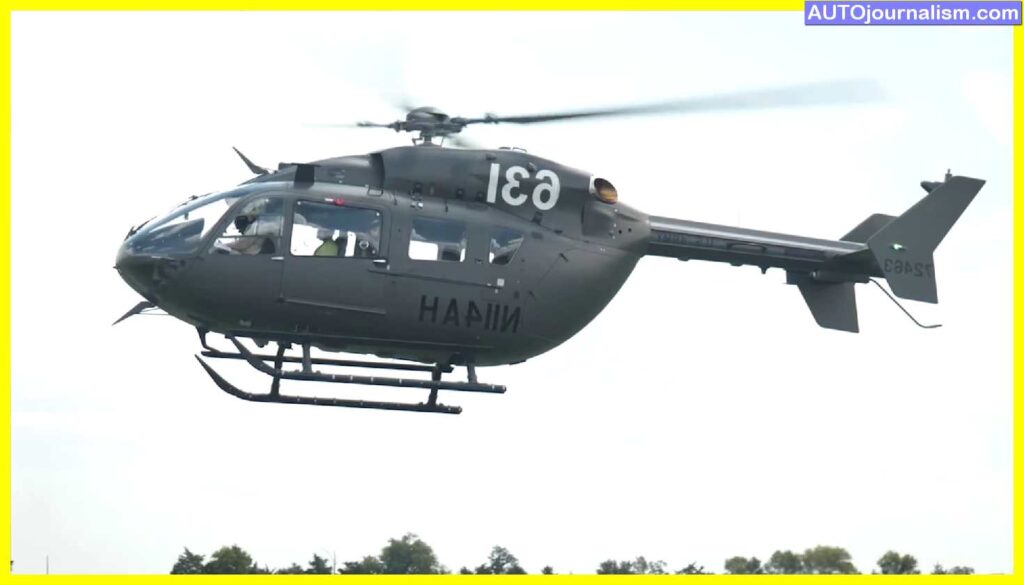 UH-72A (United Helicopter) The uh-72a is a light utility helicopter based on the ec-145 multi-role helicopter that serves the army primarily for logistical and support duties within the United States. The army national guard also uses it for homeland security, disaster response, and medical evacuations.
The uh-72a Lakota light utility helicopter's modular architecture enables quick and easy installation of a variety of mission modules. Two crew members can sit in the cockpit, which is equipped with two bae systems simula energy-absorbing cockpit chairs. In March 2020, the US Army placed a million-dollar purchase for 15 uh 72a Lakota training and support platforms, with delivery expected in August 2022.
4. BLACK EAGLE – ( Military Aviation )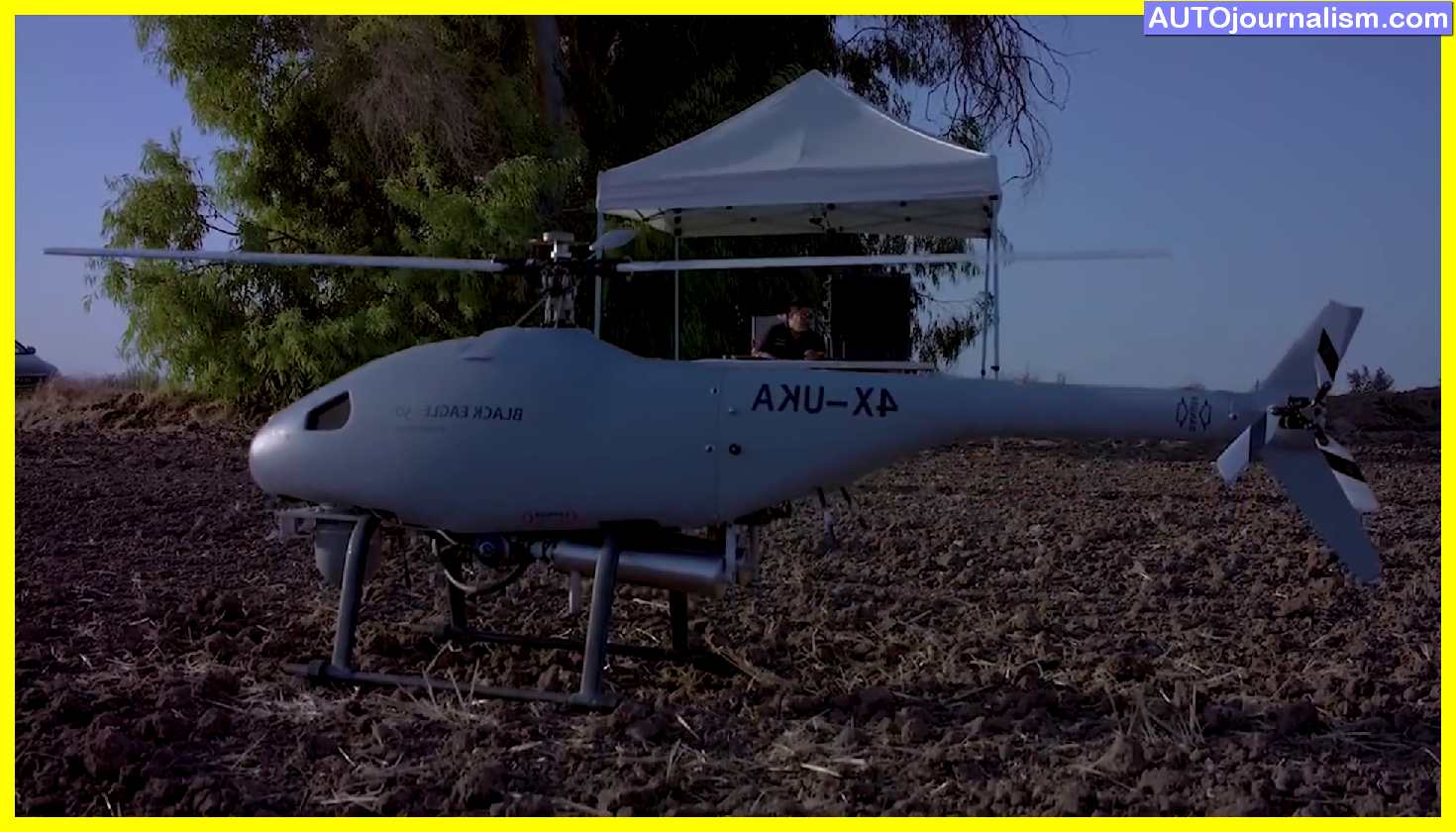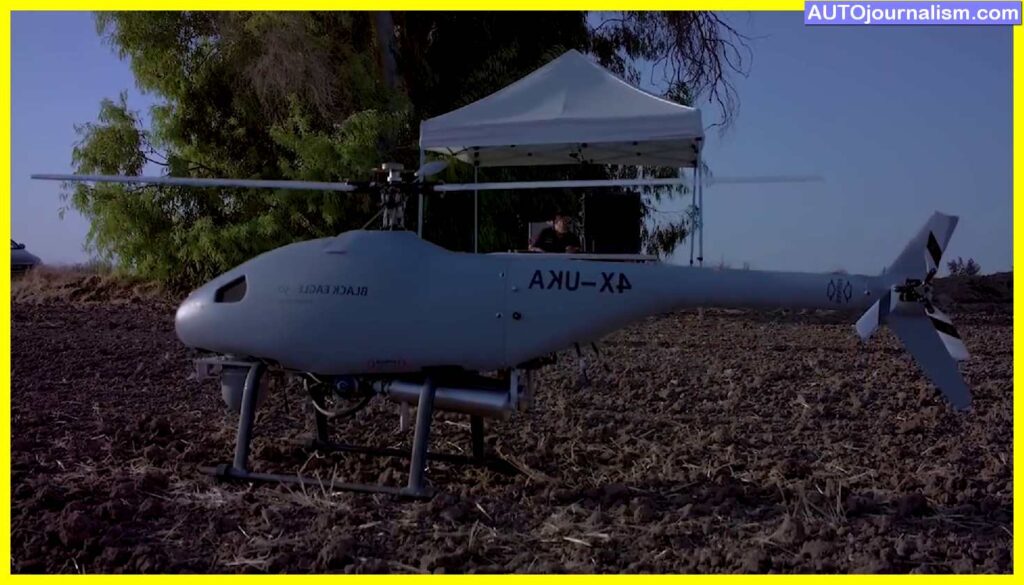 Seadicopter, an Israeli maker of innovative unmanned robotic helicopters, produced the black eagle, a rotating unmanned aerial vehicle. The black eagle is a member of the eagle family.
Black eagle 50
Black eagle 25e
Black eagle 50e
models The unmanned aerial vehicle (UAV) is a robotic observation system developed to support marine and land-based intelligence surveillance, target acquisition, and reconnaissance tasks in the military, civil, and homeland security activities. The drone can travel at a top speed of 80 miles per hour (128 kilometers per hour) and a cruising speed of 52 miles per hour (84 kilometers per hour). The black eagle has a service ceiling of 10,000 feet (3048 metres) and can operate in temperatures ranging from negative 10 degrees Celsius to + 45 degrees Celsius.
3. BOEING T-X – ( Military Aviation )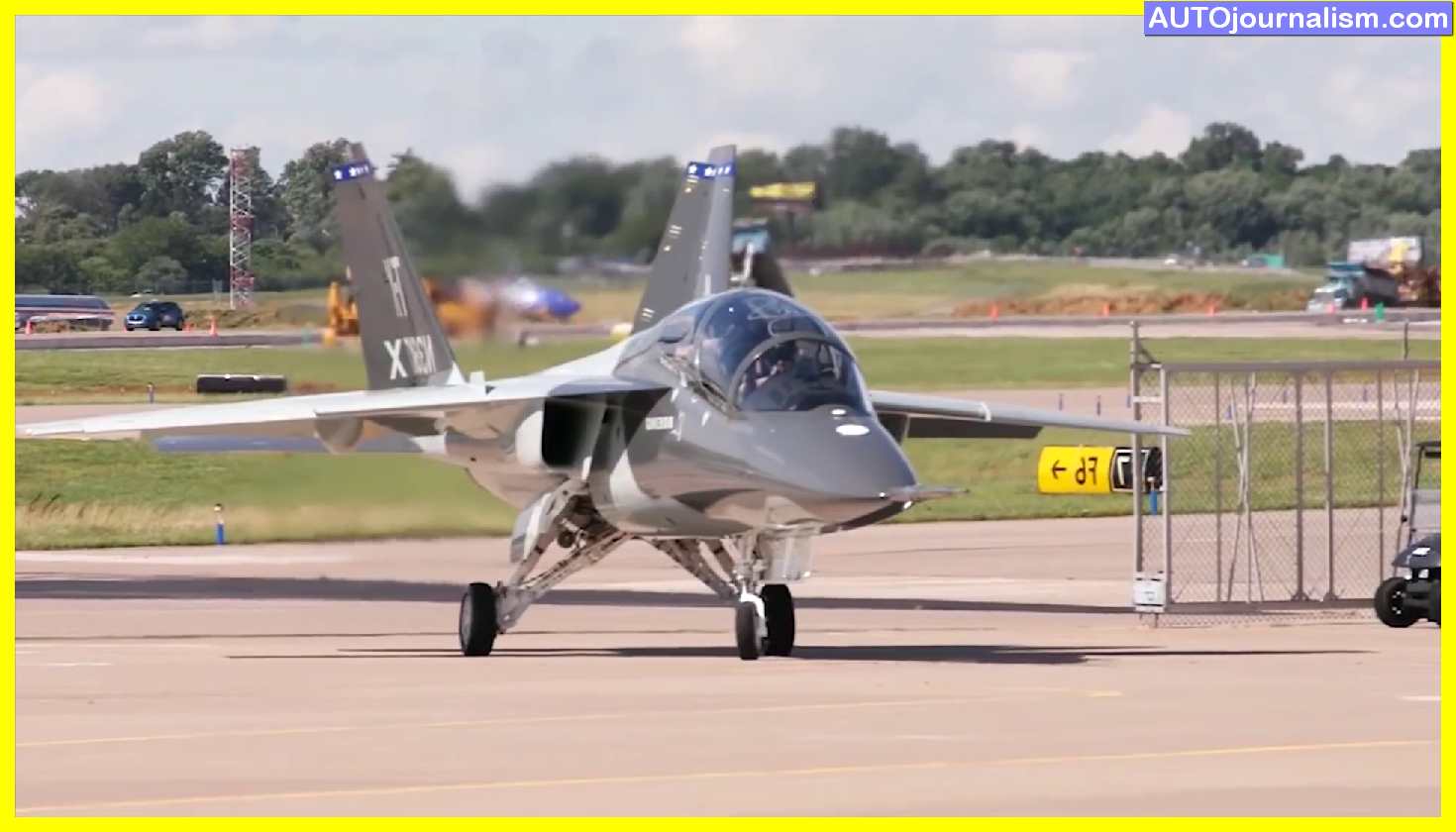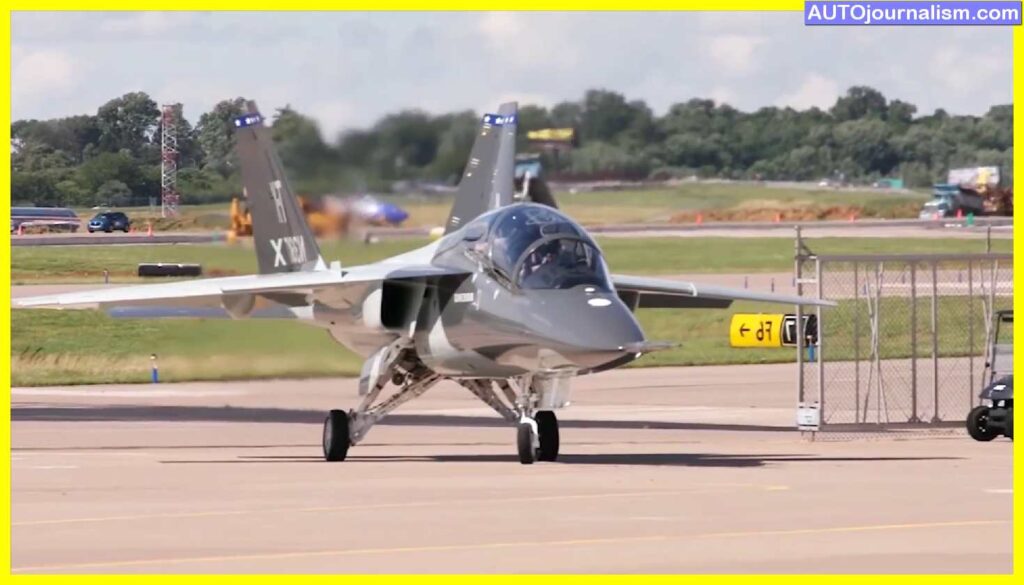 The tx aircraft, commonly known as the t7a Redhawk, is a new advanced pilot training system developed jointly by Boeing and Saab for the tx advanced pilot training program. The tx aircraft will replace the United States Air Force's aging t-38 trainer fleet.
The criteria for the tx program were issued by the US Air Force in March 2015, followed by a preliminary request for proposals in July. The US Air Force intends to replace the 431 t-38s with a new tx fleet, with the first operational capability in 2024.
The trainer features a modern fighter-style cockpit with adaptable avionics. In the tx aircraft, the ge f404 engine provides higher power, improved fuel efficiency, and superior mission capability.
2. RAYBIRD-3 – ( Military Aviation )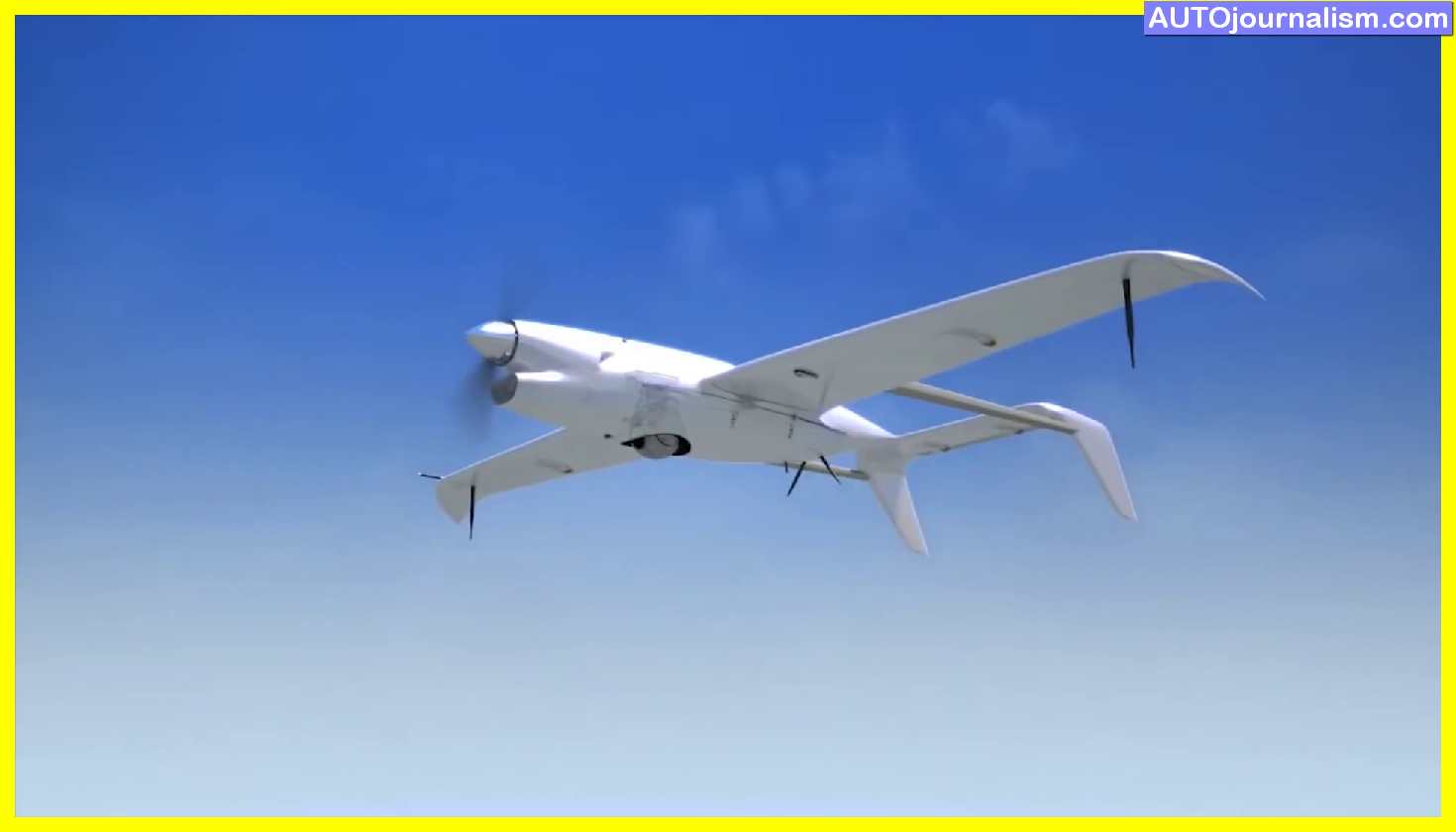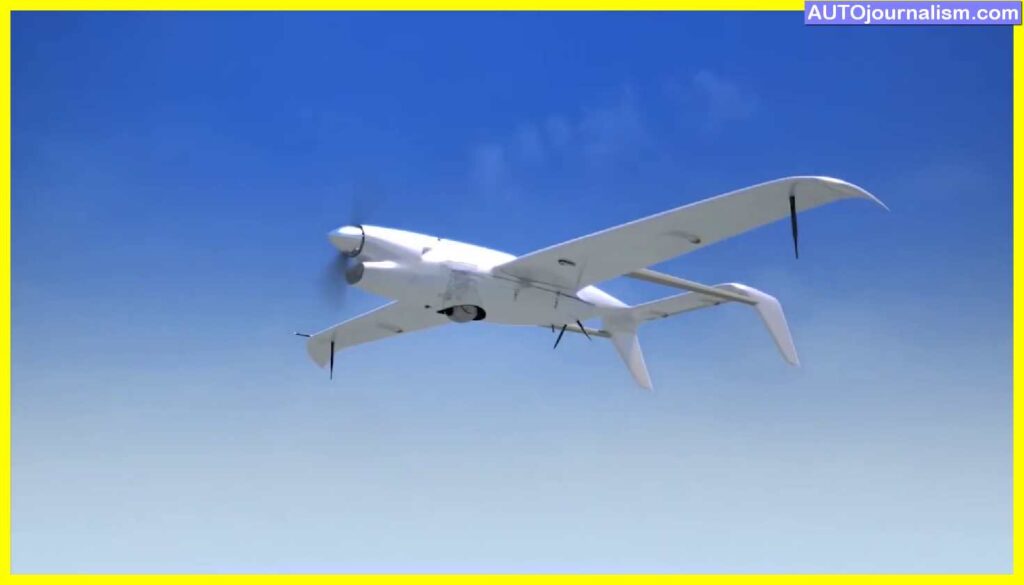 RAYBIRD-3 is a long-range unmanned aerial system developed and built by Skyton, a Ukrainian manufacturer of aeronautical equipment. The UAS can perform a variety of tasks, including real-time overhead video surveillance photography and other tasks. It can also be utilized to help with tactical operations. The drone can operate in a variety of weather conditions, with temperatures ranging from minus 20 to plus 45 degrees Celsius.
The unmanned long-range aircraft has a cargo capacity of up to 5 kg. The crew speed and maximum speed of the Ray Bird 3 are 74 miles per hour 120 kilometers per hour and 100 miles per hour 160 kilometers per hour, respectively, while the range is 150 miles 240 kilometers in direct control mode.
1. ALPIN – ( Military Aviation )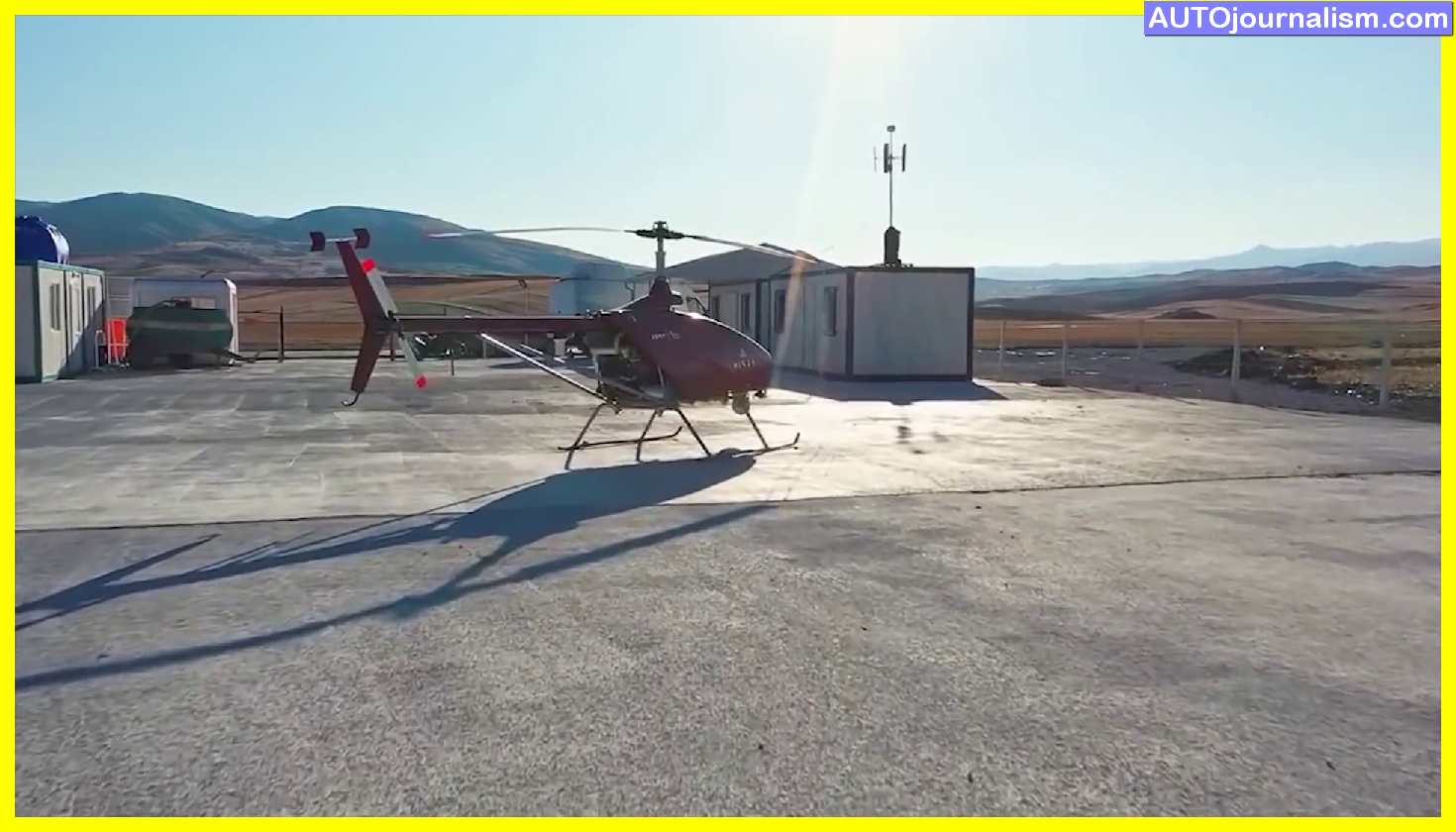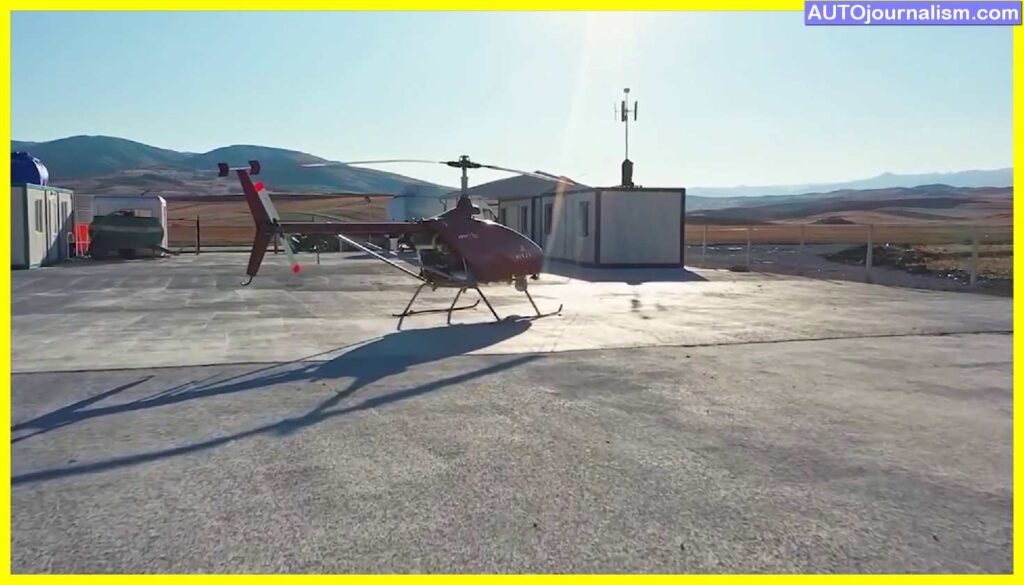 ALPIN is a long-range unmanned helicopter being developed by uavos and titra, a Turkish engineering company. The unmanned aerial vehicle is capable of carrying freight to hard-to-reach places without airfields and is meant to support both civilian and security tasks. The alpine unmanned helicopter is based on the Italian manned heliport ch7 chopper. The ALPIN is 7 meters long, 1.5 meters wide, 2.35 meters tall, and has a 6.28-meter rotor diameter.
The aerial vehicle's maximum crew speed is 100 miles per hour (160 kilometers per hour). The alpine can fly at heights of up to 16 404 feet 5000 meters and has a maximum range of 521 miles 840 kilometers. It has a maximum endurance of 7 hours.
Thanks For Reading ( BBC )
NEXT