Top 10 Military Light Utility Off Road Vehicles In The World
Today, we will show you the Top 10 Military Light Utility Off-Road Vehicles In The World. So let's start – Lightweight vehicles with a unique off-road suspension are sometimes employed in military operations, and while they are not armored, they can cope extremely well with any harsh terrain.
Off road Cars and Vehicles
10: Fast Attack Vehicle ( FAV )
The fast attack vehicle, formerly known as the desert patrol vehicle, is a high-speed, lightly armored sand rail-like vehicle that was first used in combat during the Gulf War in 1991. The vehicle was built by Chennauth Racing Products due to its dash speed and off-road mobility. The vehicles were used extensively during Operation Desert Storm.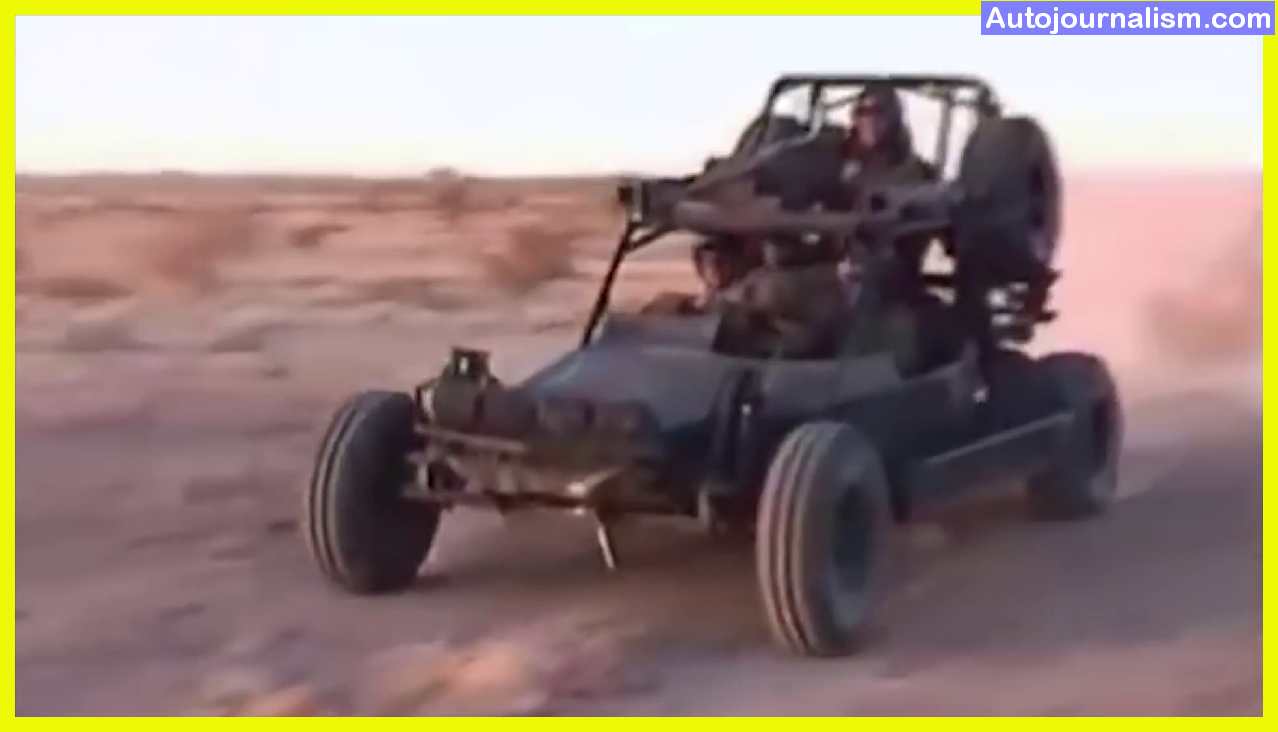 With its basic 21 gallons 79.5-liter fuel tank, the DPV has a range of around 210 miles 338 kilometers. An extra fuel bladder can expand the range to nearly 1,000 miles 1610 kilometers. The payload capacity is 1500 pounds 680 kilograms.
9: Light Strike Vehicle ( LSV )
The spyder new generation light strike vehicle is a 4×4 all-wheel-drive vehicle with a 136 horsepower turbocharged diesel engine and state-of-the-art suspension. It is capable of ascending and crossing 60 inclines and can take on rough terrain while accommodating up to a crew of six.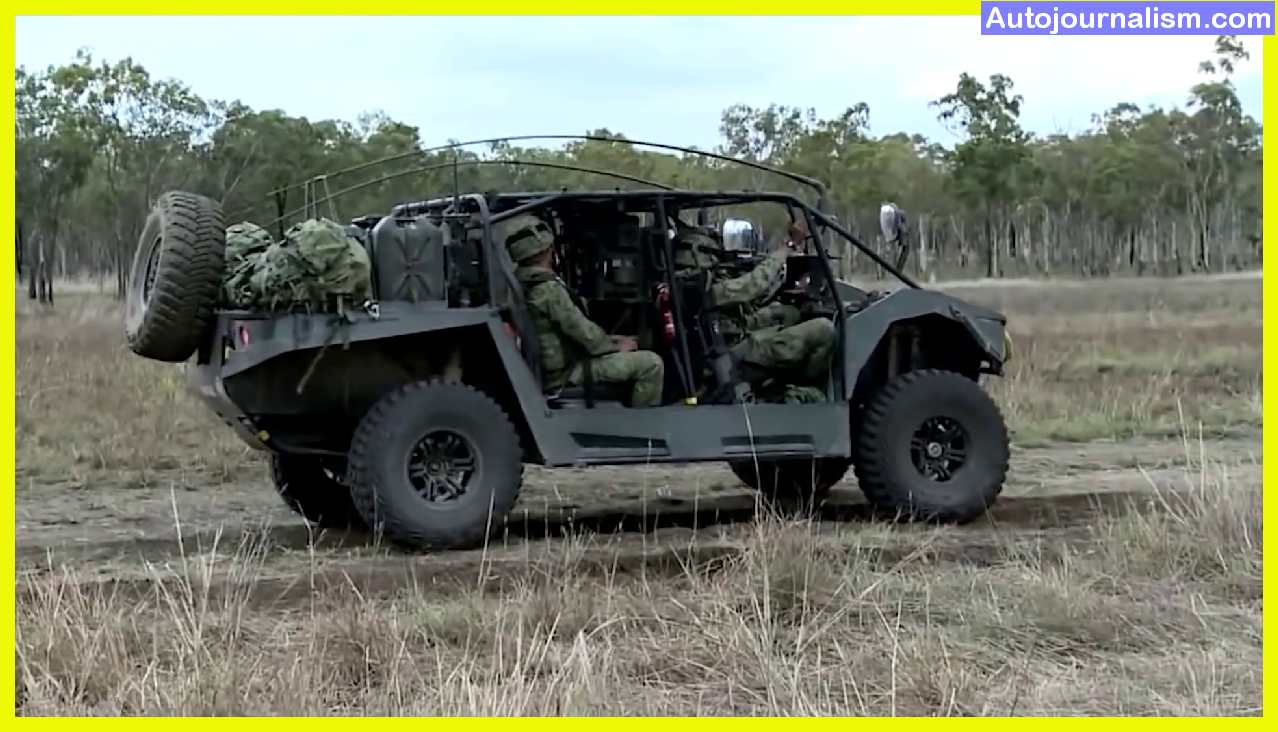 Even with its small footprint, the light strike vehicle's unique center hand drive allows for flexible weapon configurations on both sides of the driver position for a wide arc of fire. The vehicle's high payload capability of 2204 pounds 1000 kilograms allows it to accommodate a wide variety of weapon systems ranging from heavy machine guns to automatic grenade launchers to ATGM launchers.
8: Advanced light strike vehicle ( ALSV )
The flyer advance light strike vehicle is a lightweight air-transportable tactical wheeled vehicle created for the US Special Operations Command by General Dynamics and Flyer Defense. The vehicle can be internally transported by the US Special Operations Command.
V-22
Ch-53e
Ch-47d aircraft
And externally by the uh-60l aircraft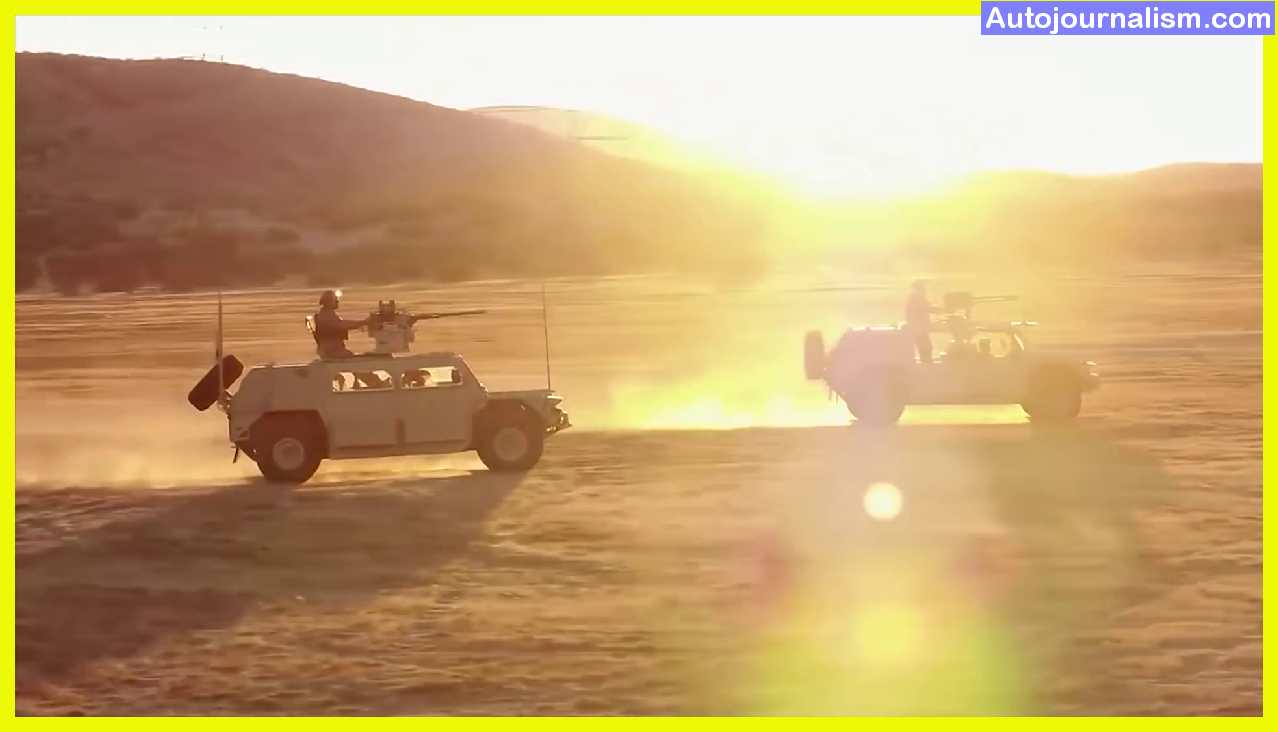 The flyer vehicle is fitted with a ring mount armament system that provides 360-degree coverage and offers great performance and superior maneuverability. It can operate in all weather situations.
The ALS v has a turret-mounted over the center of the vehicle that is armed with a 12 7 millimeter heavy machine gun that can be replaced by a 40-millimeter automatic grenade launcher. The ALS v has a cruising range of 450 miles 725 kilometers at a speed of 40 miles per hour 64 kilometers per hour on flat ground.
7: AL- THALAB
The AL- THA LAB is a 4×4 high mobility long-range patrol vehicle built on the rugged chassis of a Toyota Land Cruiser 79 series to provide a capable and reliable patrolling platform. It can accommodate four crew members and has the option of two stretchers in the back for medical evacuation. It is designed for surveillance, reconnaissance, internal security, and border patrol.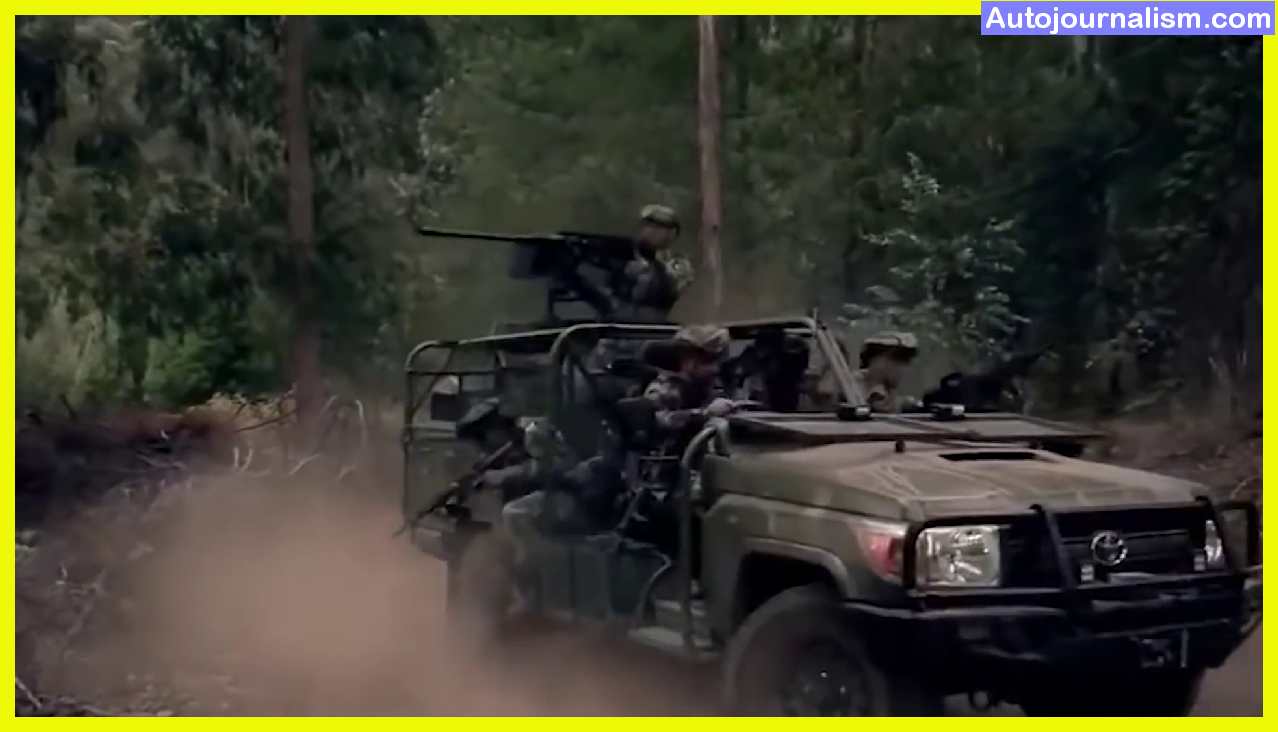 The AL- THA LAB is also available in medium-range and commando variants. The al THA LAB is equipped with two gun mounts in the front and rear to support weapons and recovery equipment. The alpha Lrpv has high road mobility and can operate efficiently in rugged terrain desert road conditions and at high altitudes, thanks to power-assisted steering.
6: DESERT IRIS
The desert iris was developed by the Kaddb to meet the operational requirements of the Jordanian armed forces for light and cost-effective non-armored vehicles. It was originally intended for airborne and rapid deployment forces. The desert iris is based on Toyota Hilux automotive components to reduce development, production, and maintenance costs. It is powered by a Toyota 2.8 liter diesel engine developing 88 horsepower.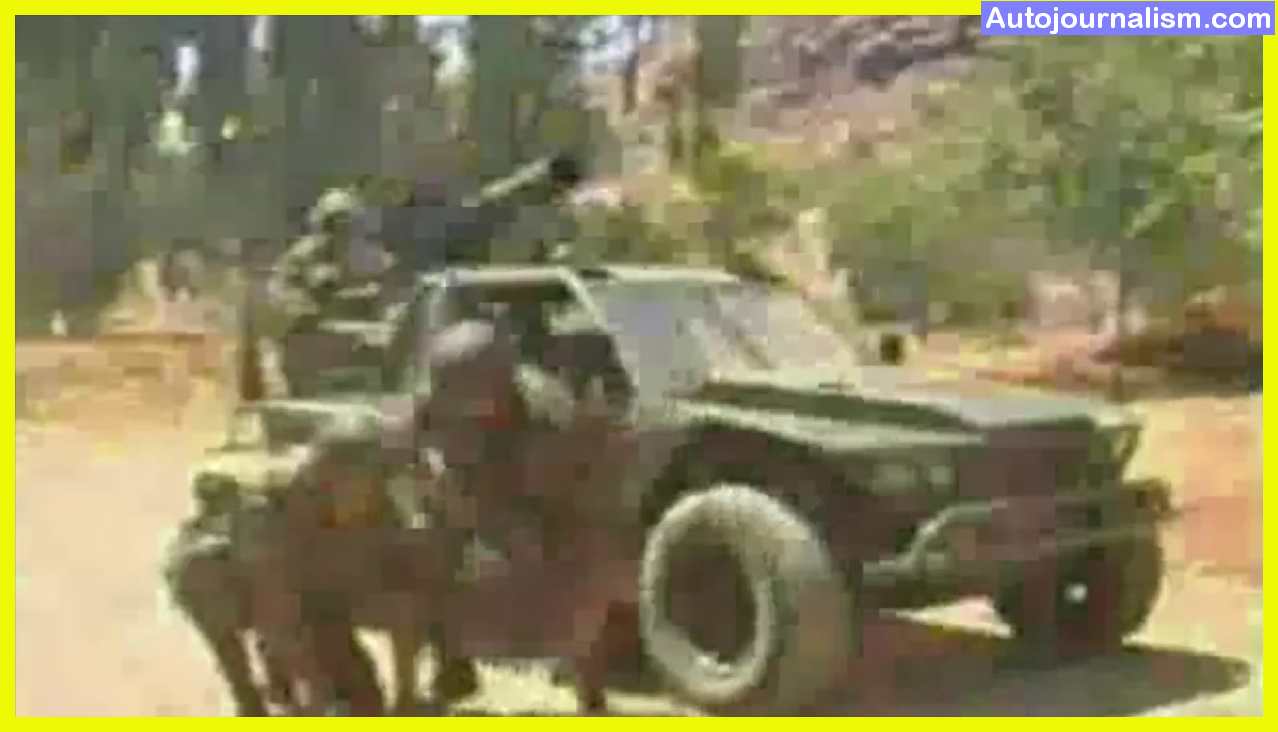 The desert iris is said to have excellent cross-country performance and handling. It can carry passengers or weapons and can tow light trailers or light artillery pieces such as mortars. It can carry 762 millimeter or 12 7 millimeter machine guns, tow launcher multiple rocket launchers, or other weapons.
5: CHABORZ M-3
The CHABORZ M-3 is a 4×2 light off-road vehicle developed for use by special forces units in off-road conditions. Chechanapto began serial manufacturing in 2017.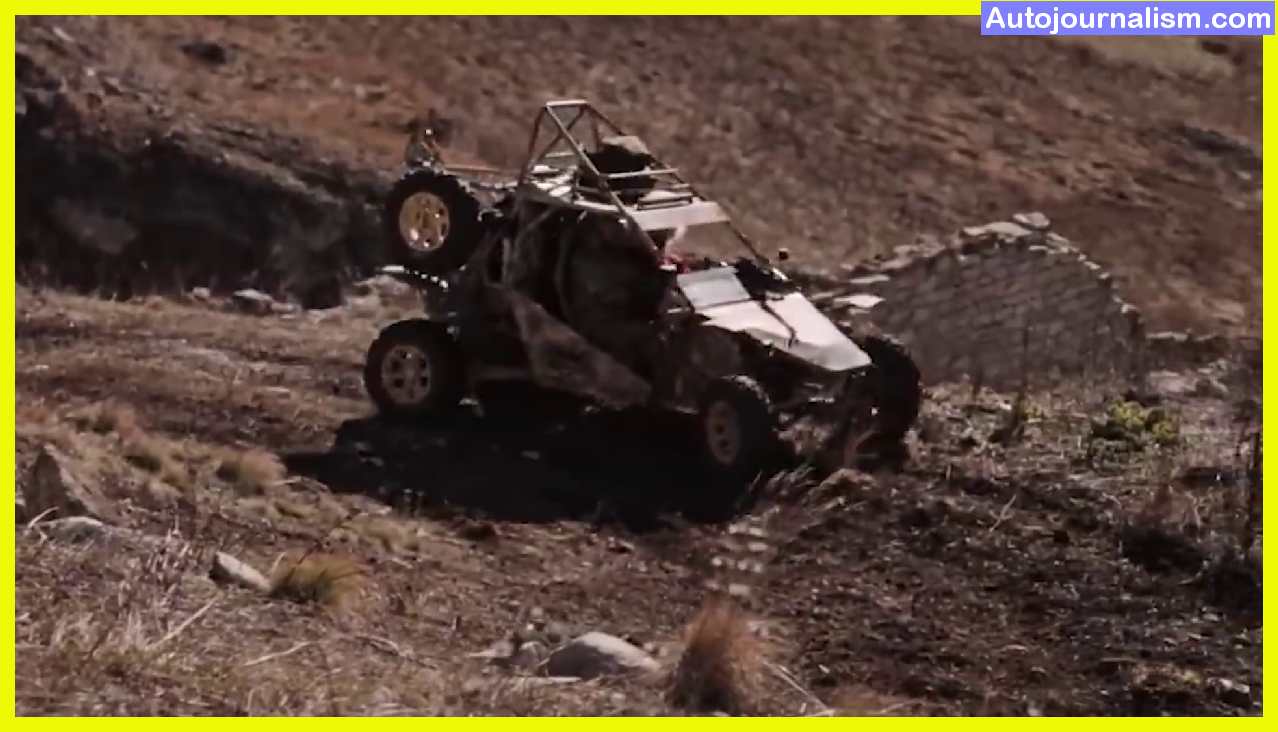 The vehicle is powered by a 1.6-liter 98-horsepower engine coupled to a mechanical transmission with a synchronizer, allowing it to reach speeds of 80 miles per hour and 130 kilometers per hour on the road. The crew consists of three people. In the back, there is a pod for 30mm automatic grenade launchers or 762mm machine guns.
A 762-millimeter pintle-mounted machine gun can be used by the front crew member to the right of the driver. The vehicle also features a self-pulling winch with electric drive and a hook force of up to two tonnes, as well as brackets for attaching specific equipment and additional fuel and water tanks.
4: CHABORZ M-6
The Chewers m6 is a high-cross-country mobile tactical vehicle that is a six-seater version of the previously designed Chambers m3. The Chewers m6 may be readily converted to specific tasks and can be used for personnel and cargo transportation.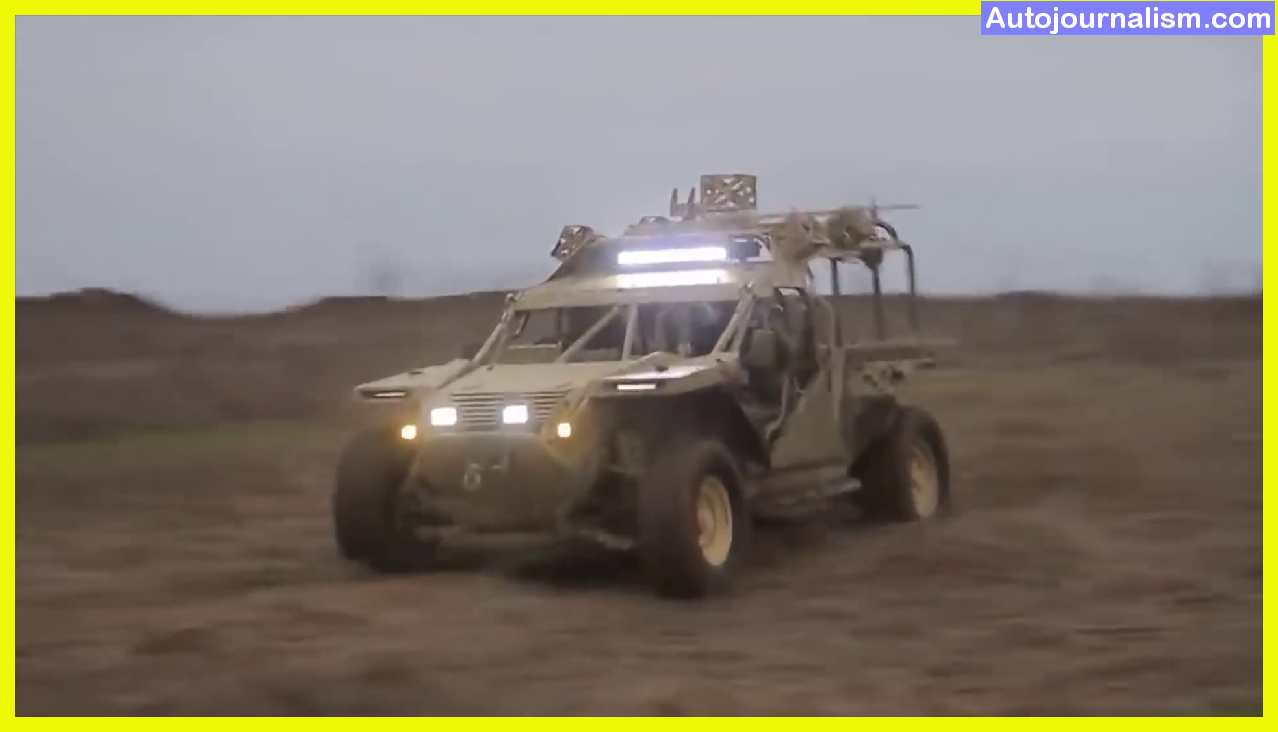 Towing Vehicle
Ambulance
Evacuation
Scout
Reconnaissance vehicle
It can be equipped with a launching complex for drones communications and reconnaissance equipment as well as four machine guns: three seven six two millimeter PCMS or Pochen x mg and one pintle-mounted twelve seven millimeter cord or Udes HMG Chavers m6 can be powered by a variety of engines ranging from 150 to 300 horsepower. These engines can be traditional diesel or gasoline engines as well as an HMG Chavers m6 can be driven by.
3: NIKOLA RECKLESS UTV
The Nikola reckless is a new electric utility task vehicle created by Nikola Motor Company, a US-based hybrid truck manufacturer. The reckless is designed to meet a variety of mission objectives for land and marine forces. It is suitable for combat reconnaissance and prime mover tasks.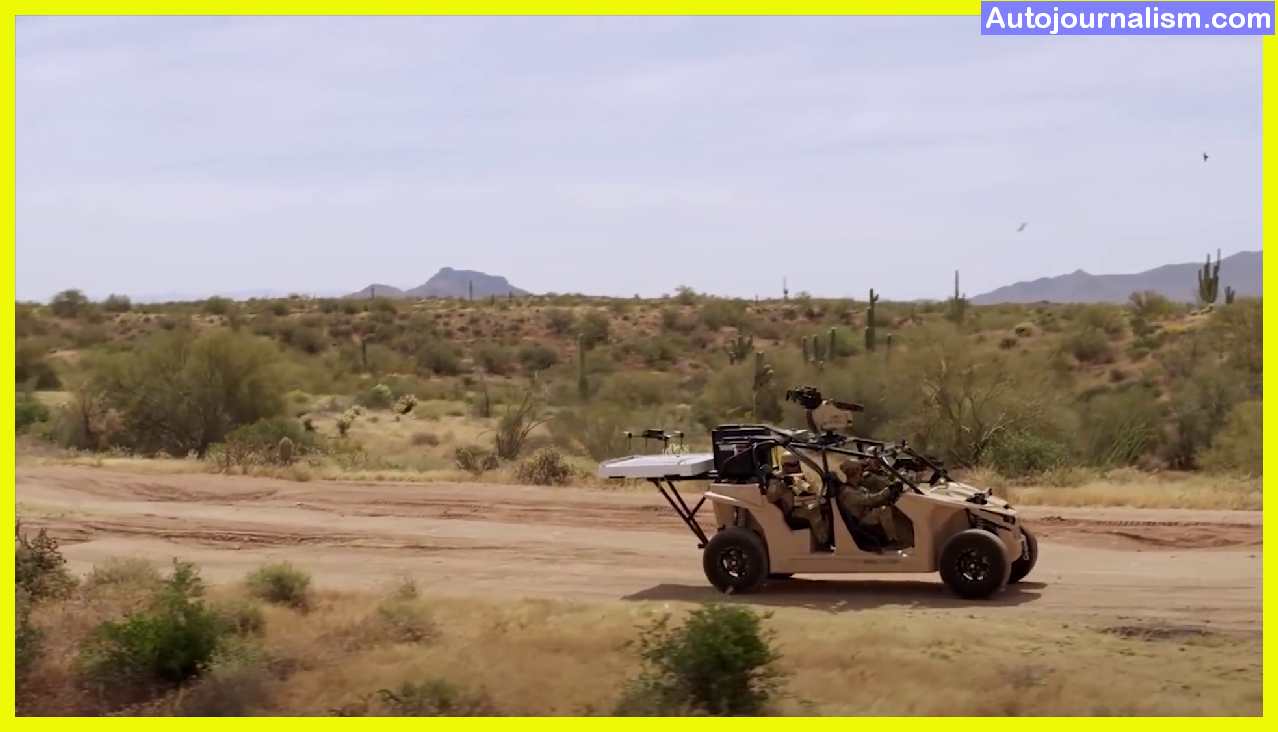 It can carry four crew members, two in the front and the rest in the back. The vehicle's dry weight ranges from 2,300 pounds to 4,400 pounds 1996 kilograms, depending on optional equipment, and its payload capacity is 1400 pounds 635 kilograms. A remote weapon station with a 127-millimeter machine gun is mounted atop the vehicle.
The Nikola reckless electric UTV can achieve speeds of up to 59.4 miles per hour (95.6 kilometers per hour) in 3.9 seconds and has a maximum range of 100 to 200 miles 160 to 320 kilometers, making it ideal for defeating targets such as light armored vehicles, enemy forces, and bases.
2: Infantry Squad Vehicle ( ISV )
The infantry squad vehicle (ISV) is an air-transportable high-speed light utility vehicle that was selected by the United States Army in 2020 and is based on the Chevrolet colorado zr2 platform. An ISV can carry nine infantrymen. The GM defense ISVS is being procured under the United States Army's ISV program, which aims to provide infantry brigade combat teams with a lightweight vehicle with increased speed during combat operations.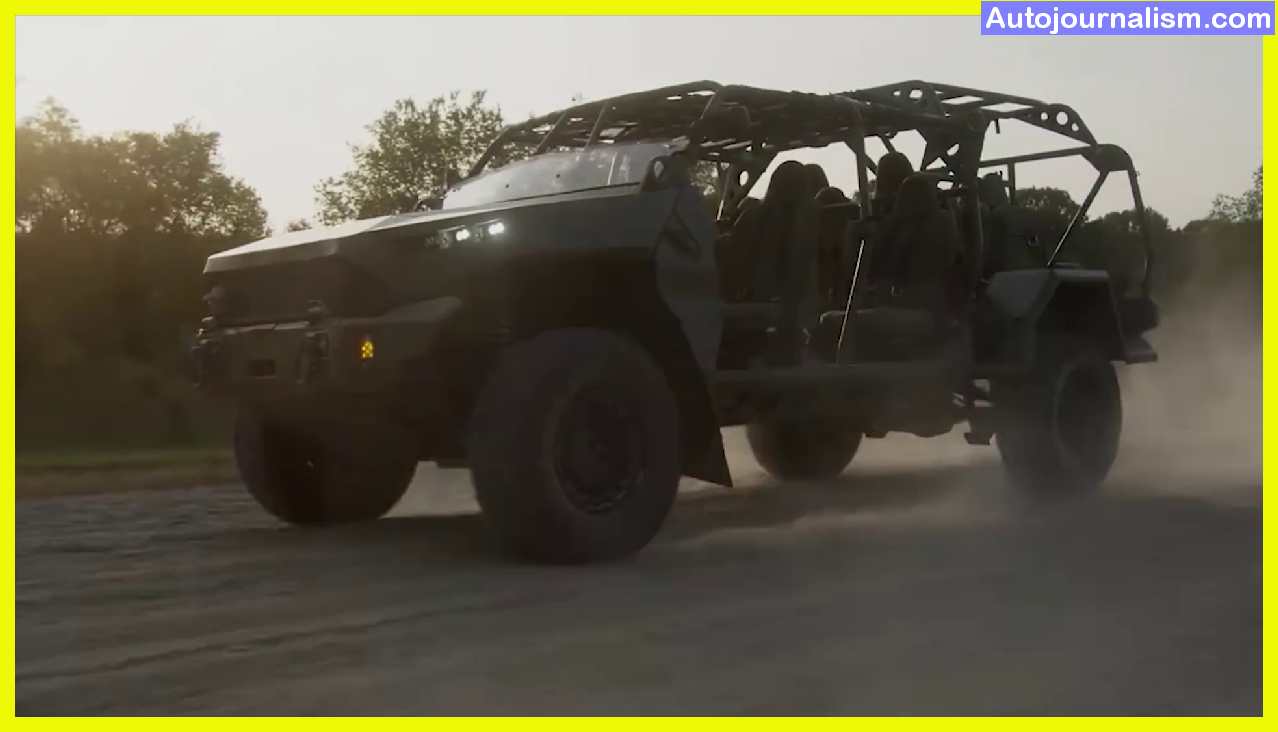 The uh-60 Blackhawk helicopter on an external sling or carried internally by the ch-47 chinook helicopter
The infantry squad vehicle is powered by a 2.8-liter General Motors LWN Duramax turbo diesel engine that produces around 186 horsepower. It is designed to assist missions in arid and rugged terrains.
1: MRZR
The Polaris mrzr4 is a larger four-seater variant of the earlier mrzr2. The ultralight all-terrain vehicle has proven to be extremely successful, and it is currently in use by the US Special Operations Command, the US Marine Corps, and special forces from a number of other countries.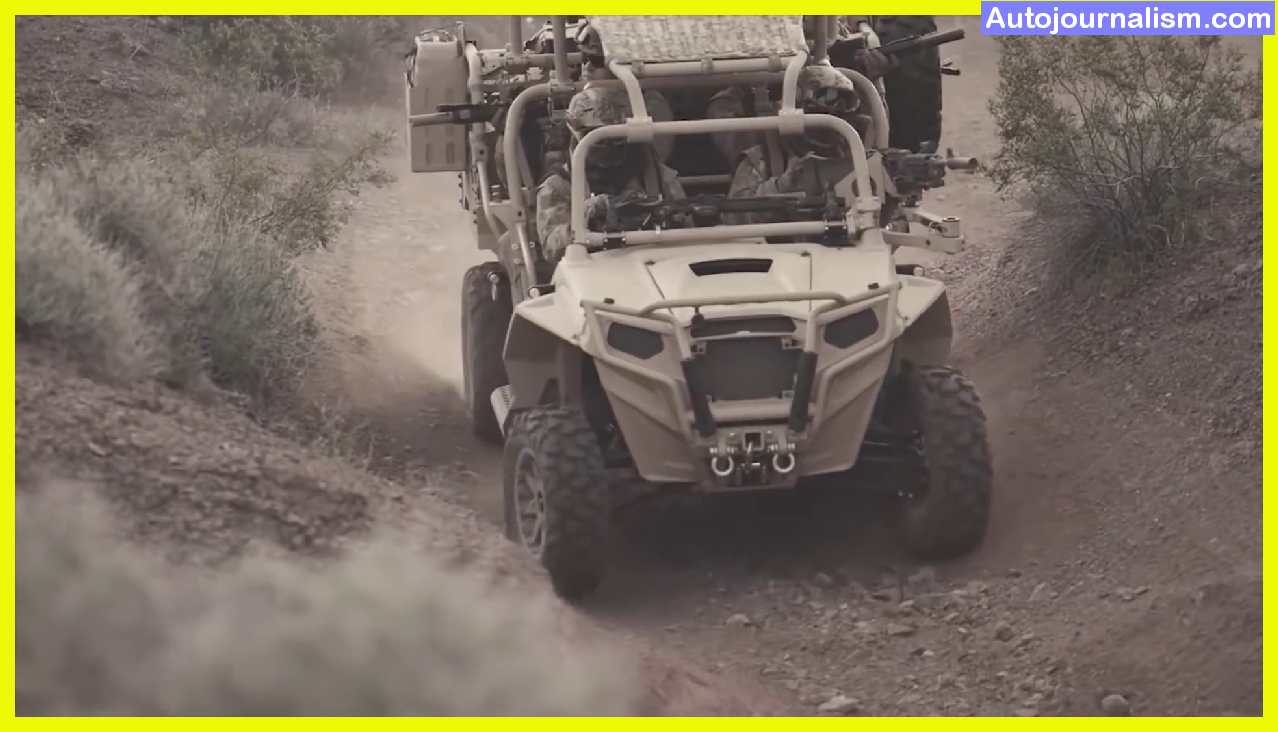 These ultralight vehicles were designed for expeditionary forces and provide foot soldiers with the ability to move much faster than HMMWVs. The mrzr4 has a payload capacity of 1500 pounds 680 kilograms and can tow a special off-road trailer that increases the vehicle's payload capacity to 1000 pounds 454 kilograms. This all-terrain vehicle can be equipped with a variety of armaments, including 556 and 762-millimeter machine guns, as well as 40-millimeter automatic grenade launchers. Essentially, the mrzr4 can be utilized for quick assault rolls.
NEXT