Hundreds of different light vehicles have been used for military utility service around the world since the earliest large-scale mechanization of the military, ranging from readily available commercial products simply repainted in military colors to purpose-designed tactical vehicles that were specially developed for military applications and operation in forwarding areas. Light utility vehicles are commonly employed to transport troops, staff, (mounted) weaponry, supplies, evacuate wounded personnel, and a variety of other functions. The Top 10 Military Light Utility Vehicles in the world are shown in this article. This ranking is based on a number of characteristics, including mobility, dependability, payload, and, most importantly, vehicle production numbers or popularity.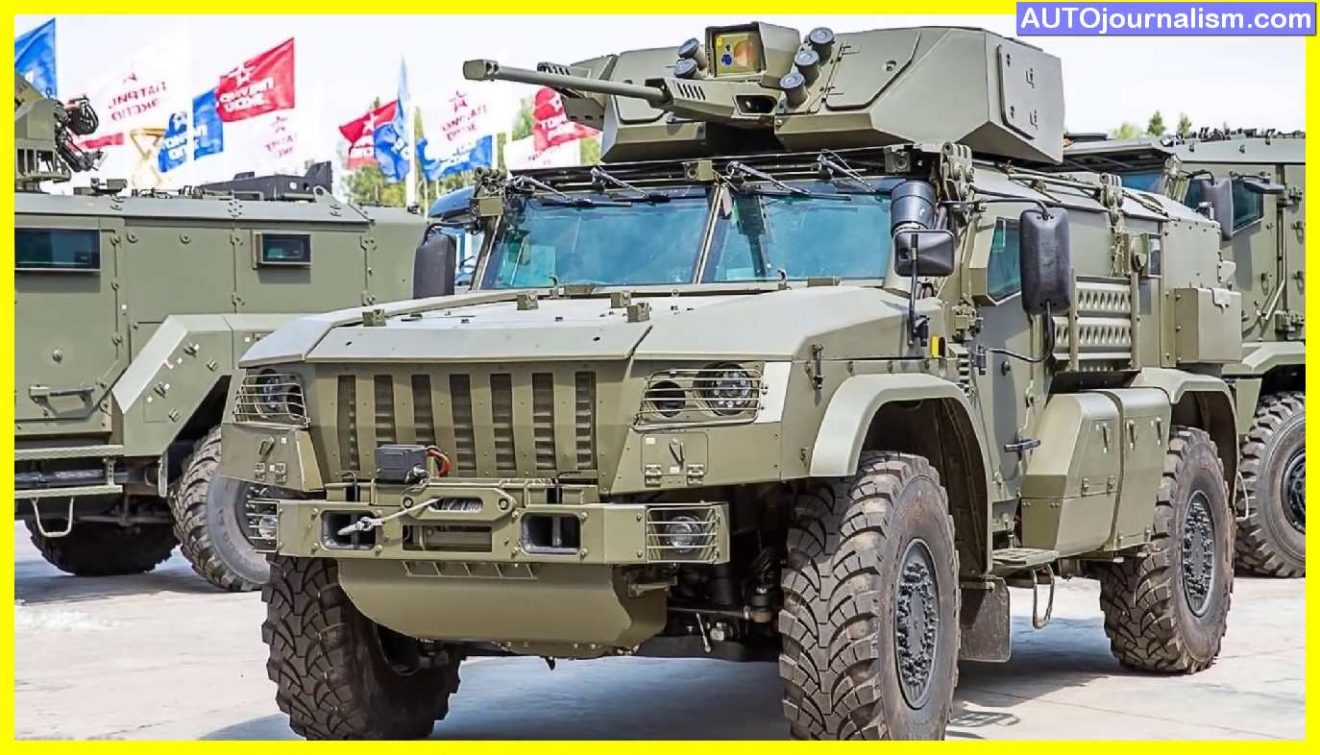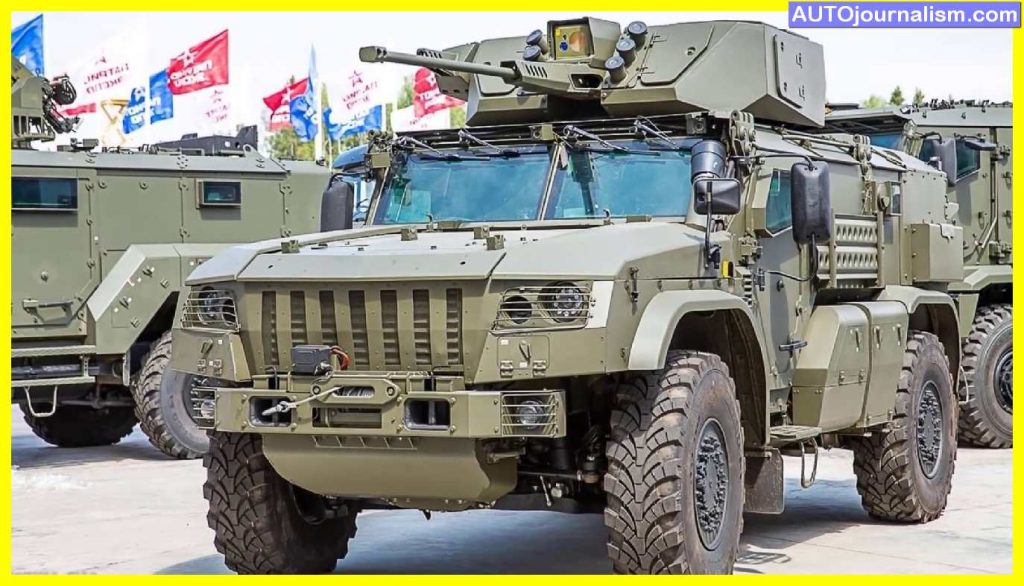 Top 10 Military Light Utility Vehicles in the world
#10: URO VAMTAC ( Military Light Utility Vehicle )
The URO VAMTAC comes in at number ten. It is a Spanish four-wheel-drive military vehicle that is used for reconnaissance, command, and control, fire support, and tactical transport missions. The Spanish armed forces have received over 2,000 of these vehicles, and they are also used by a number of other countries.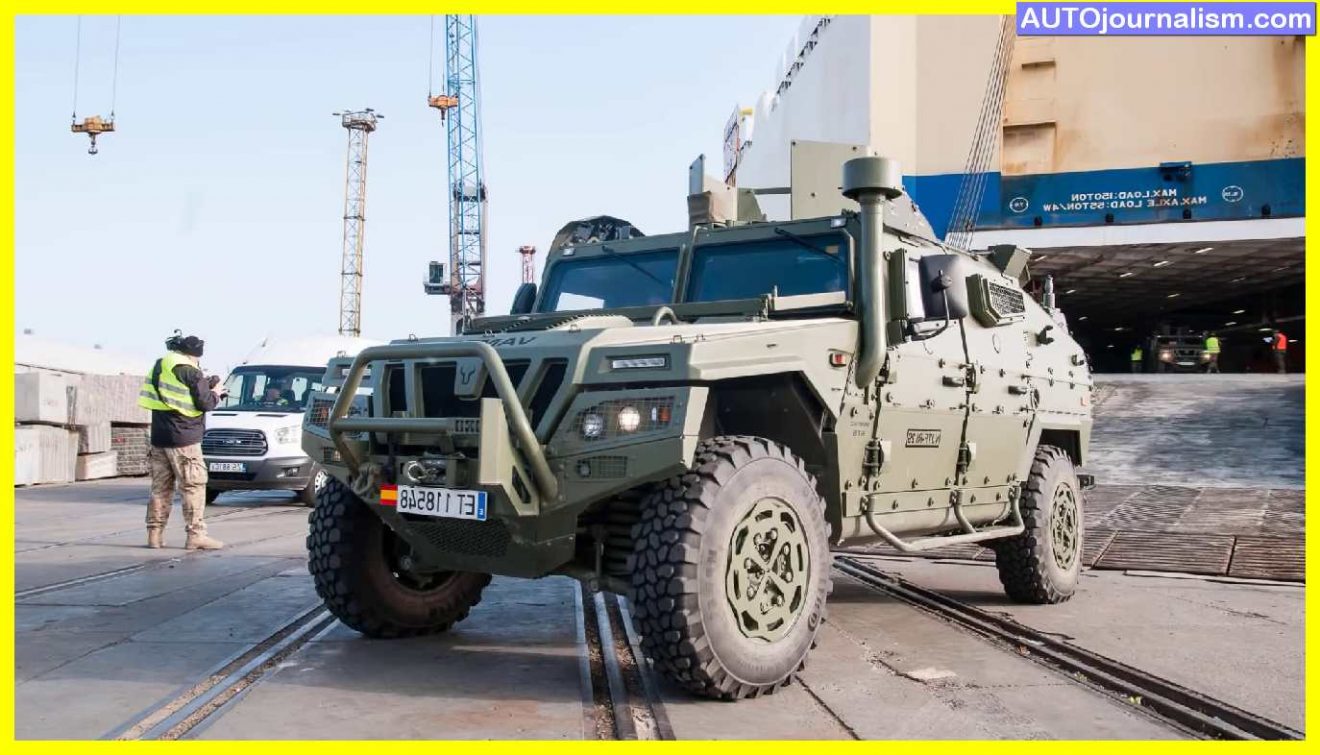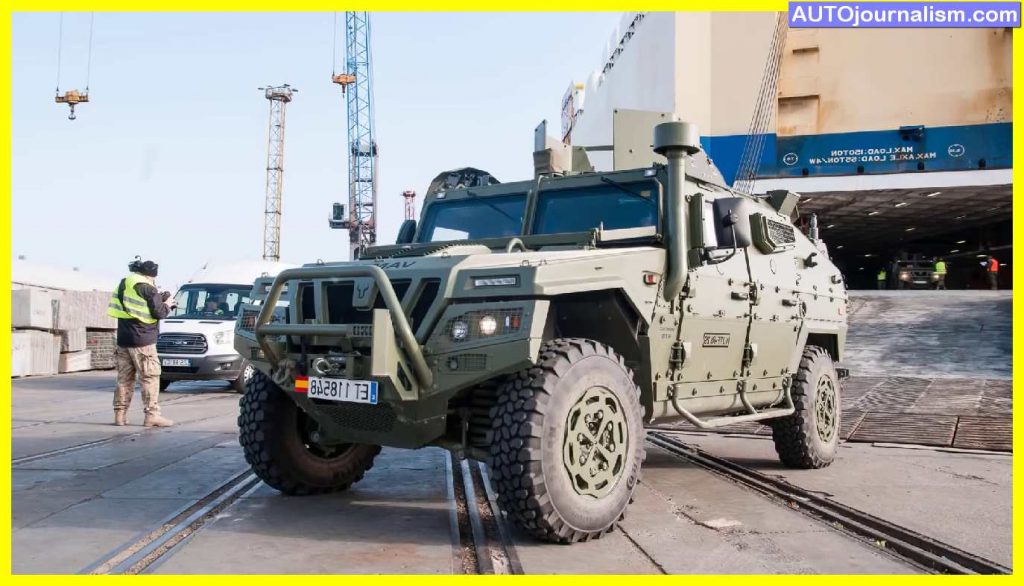 URO VAMTAC has recently been deployed in Afghanistan and Syria, and it can be equipped with a wide range of weapons including machine guns, grenade launchers, anti-tank guided missiles, air defense missile systems, and many others. Its armor includes a reinforced body made entirely of ballistic materials for added protection.
#9: GAZ TIGR ( Military Light Utility Vehicle )
The GAZ TIGR is ranked ninth. This is a Russian all-terrain infantry mobility vehicle with four wheels that was first deployed to the Russian army in 2006. It is predominantly used by the Russian Federation's armed forces, but it is also used by a number of other countries' quick response teams.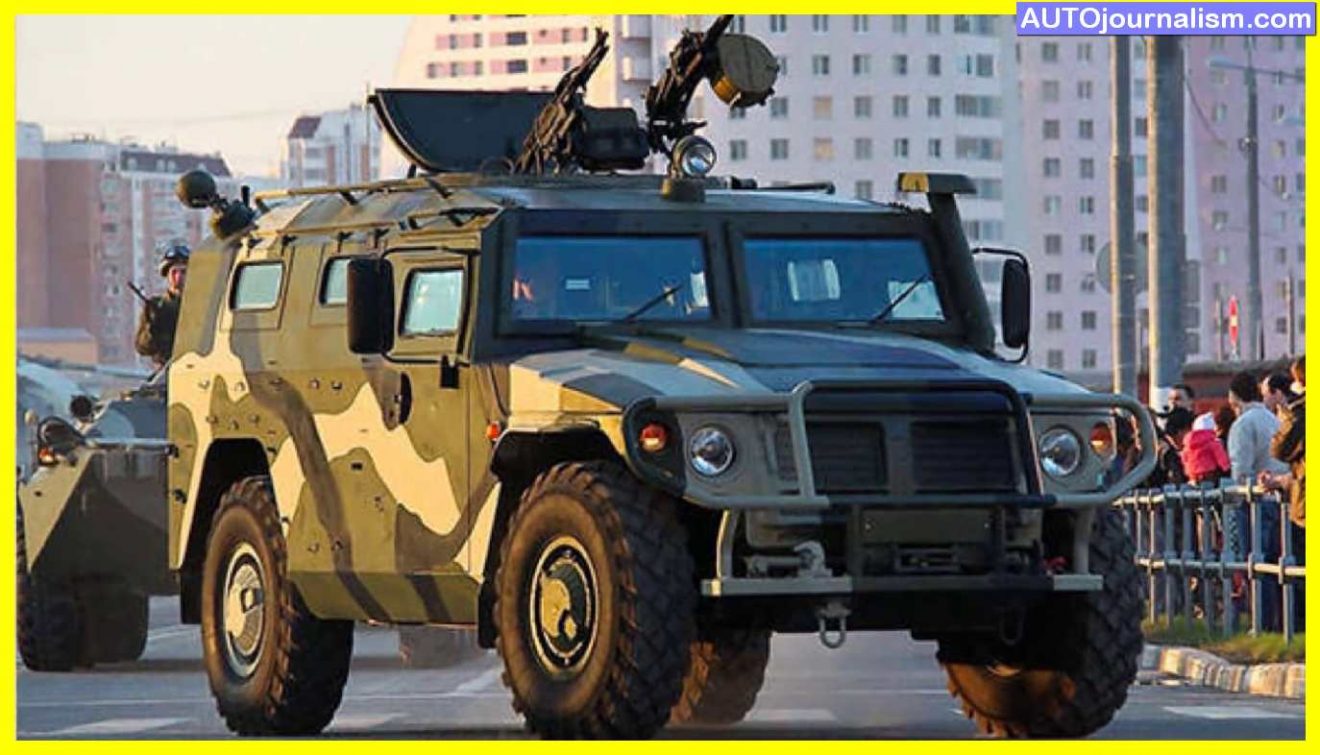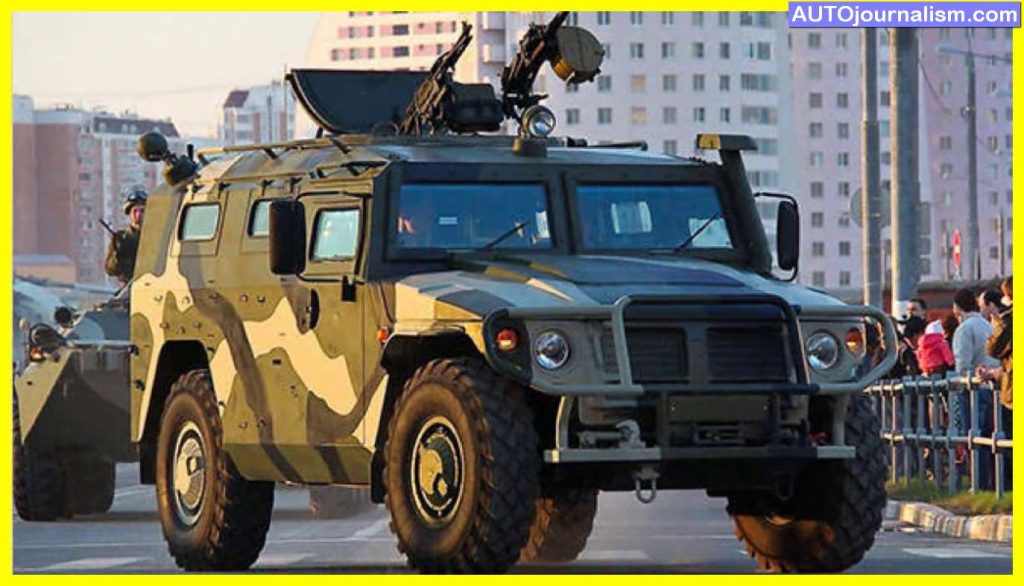 The vehicles are used by special forces for escort missions, patrols, and counter-terrorist operations. On the roof of a conventional GAZ TIGR vehicle, a 7.62 millimeter or 12.7-millimeter machine gun or a 30-millimeter automatic grenade launcher can be placed.
#8: IVECO 40.10 ( Military Light Utility Vehicle )
An IVECO 40.10 is ranked eighth. The Italian army is now deploying the IVECO 40.10 series of flight utility vehicles. This vehicle was designed with good off-road and on-road mobility in mind, and the Italian armed forces have bought over 1400 of these combat vehicles in various variations.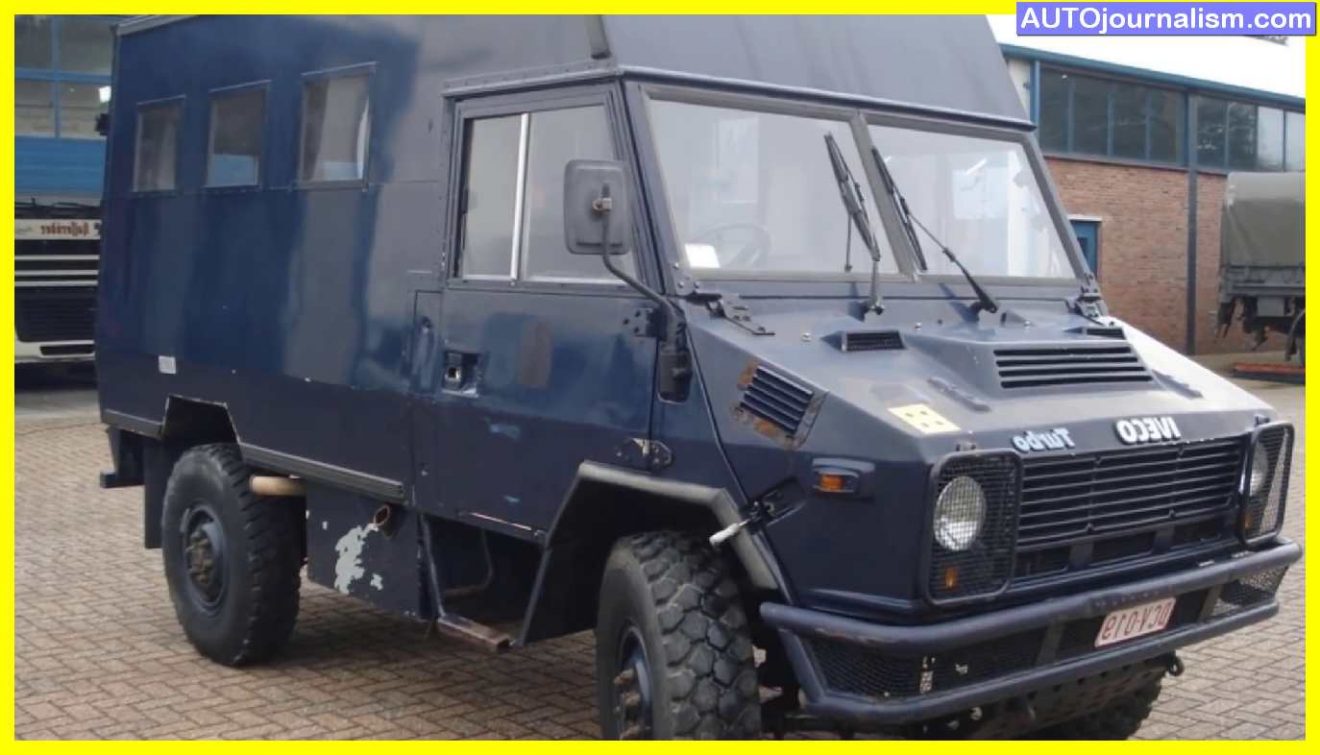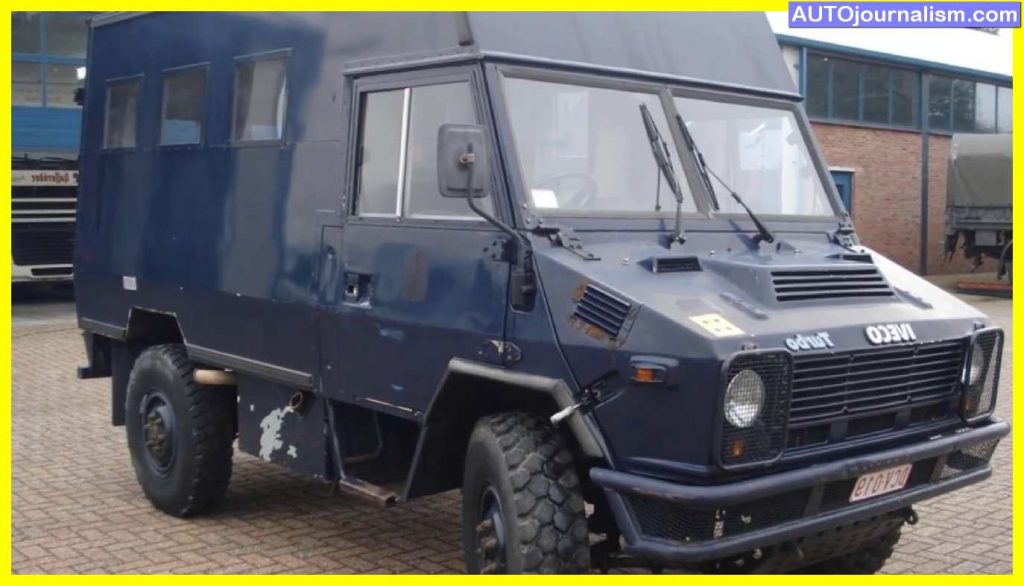 The IVECO 40.10 series 106-millimeter recoilless rifle or anti-tank guided missile launcher, as well as several machine guns, may be mounted on this vehicle. It has been sold to a number of nations, and at least 10 NATO nations have ratified it.
#7: BEIJING BJ2022 ( Military Light Utility Vehicle )
The People's Liberation Army utilizes the BEIJING BJ2022, a 4×4 utility vehicle made by Beijing Automobile Works, at number seven. It is the Chinese army's most widely used 4×4 vehicle.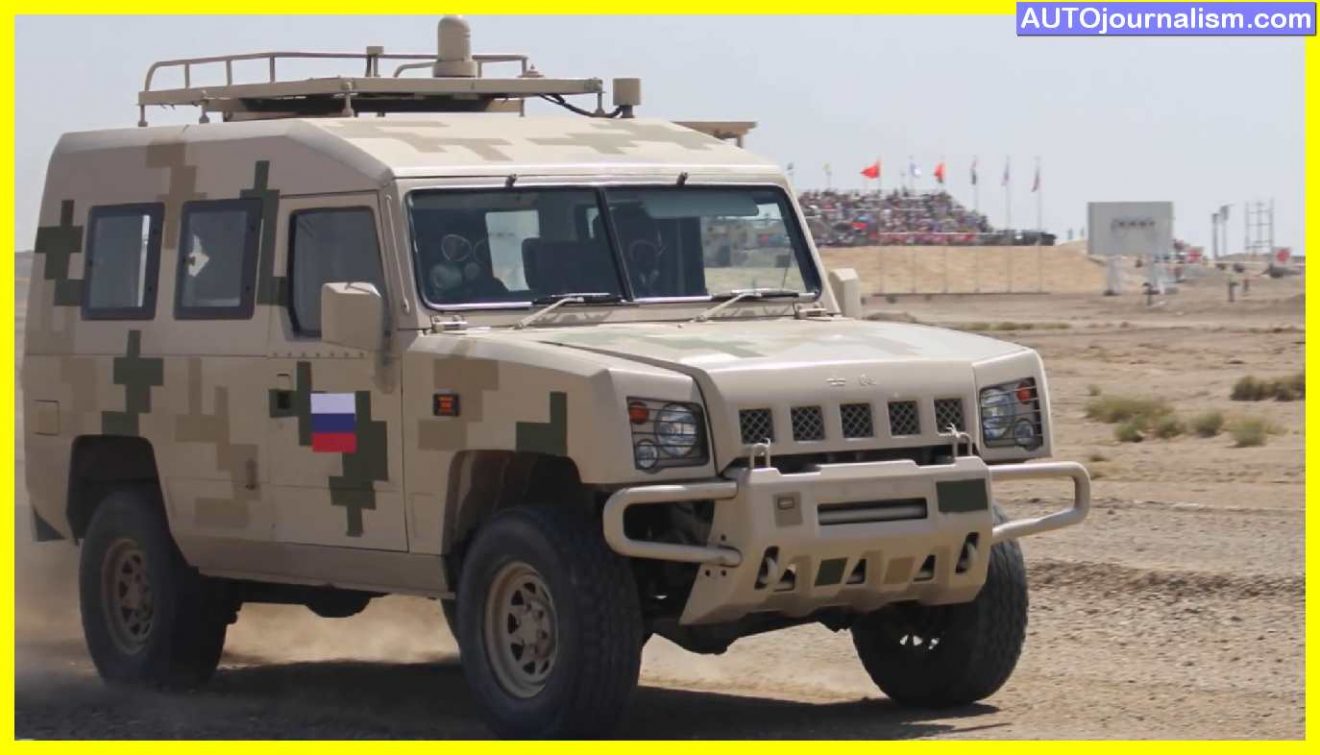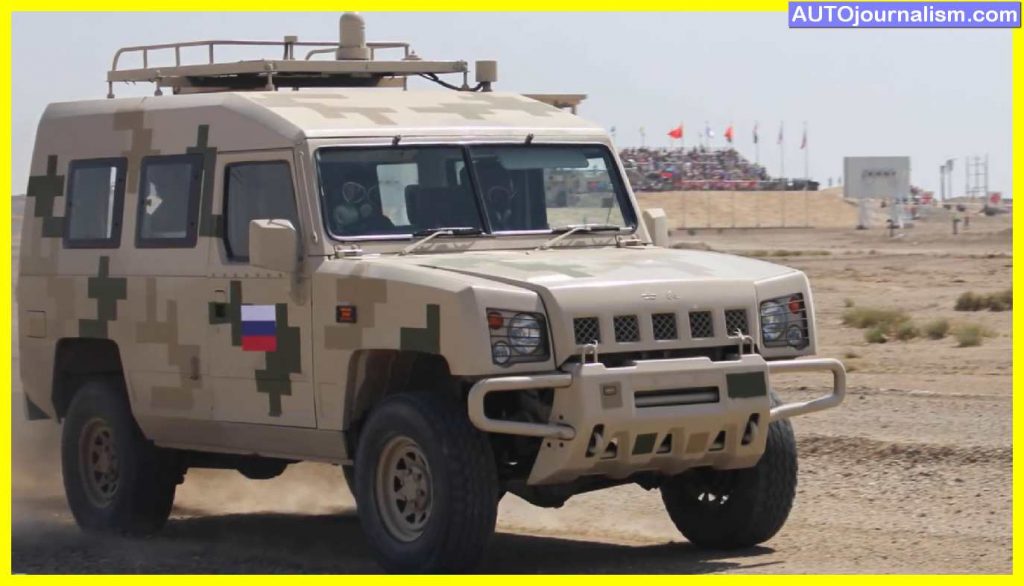 It is still produced in huge quantities. It is also used by several paramilitary and law enforcement teams. The BEIJING BJ2022 has a four-door body that is completely enclosed and provides great mobility, ride quality, and performance in both on and off-road settings.
#6: PINZGUAER ( Military Light Utility Vehicle )
The PINZGUAER is an all-terrain military utility vehicle designed in Austria. The vehicle's modular architecture allows it to undertake a variety of specialized duties while fulfilling a variety of operating needs. 29 countries have armed forces.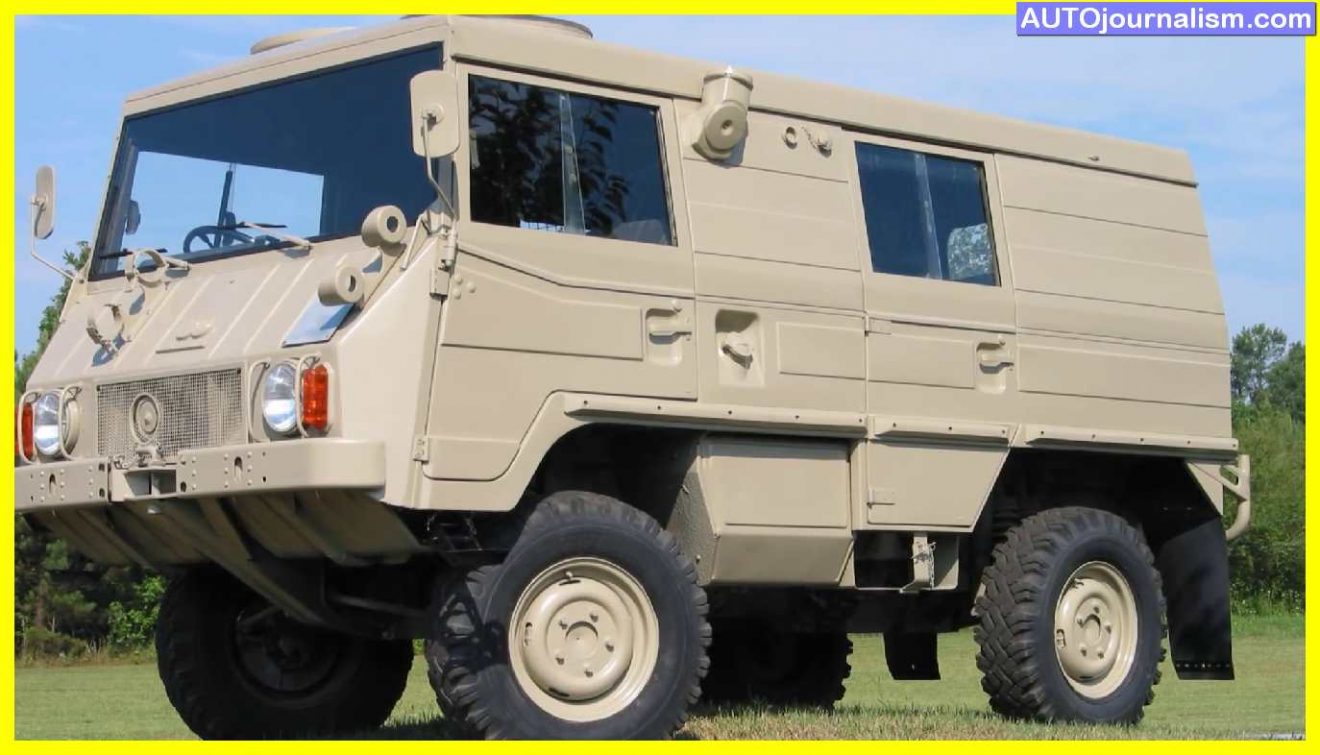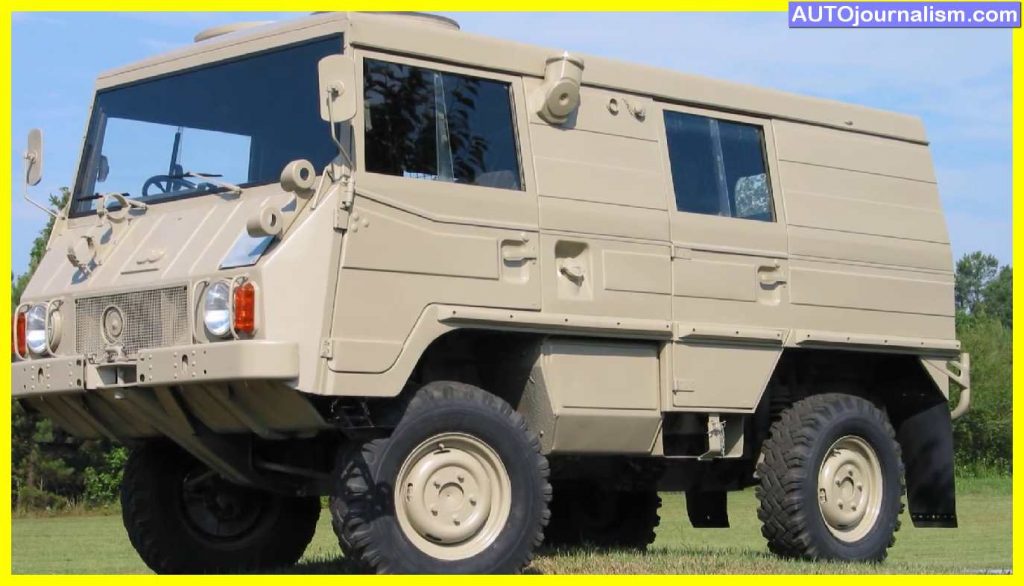 The PINZGUAER family of military utility vehicles is used all over the world. The pen scourer 2 is outfitted with modular add-on armor that protects against small arms fire, artillery shell splinters, and IED blasts. It may also be used as a protected troop carrier with armor attached.
#5: TOYOTA LAND CRUISER ( Military Light Utility Vehicle )
The Toyota Land Cruiser is ranked number five, and it is used by numerous military and paramilitary formations, non-governmental organizations, and militant groups all over the world. The Land Cruiser was made in massive quantities, with over 4 million vehicles built.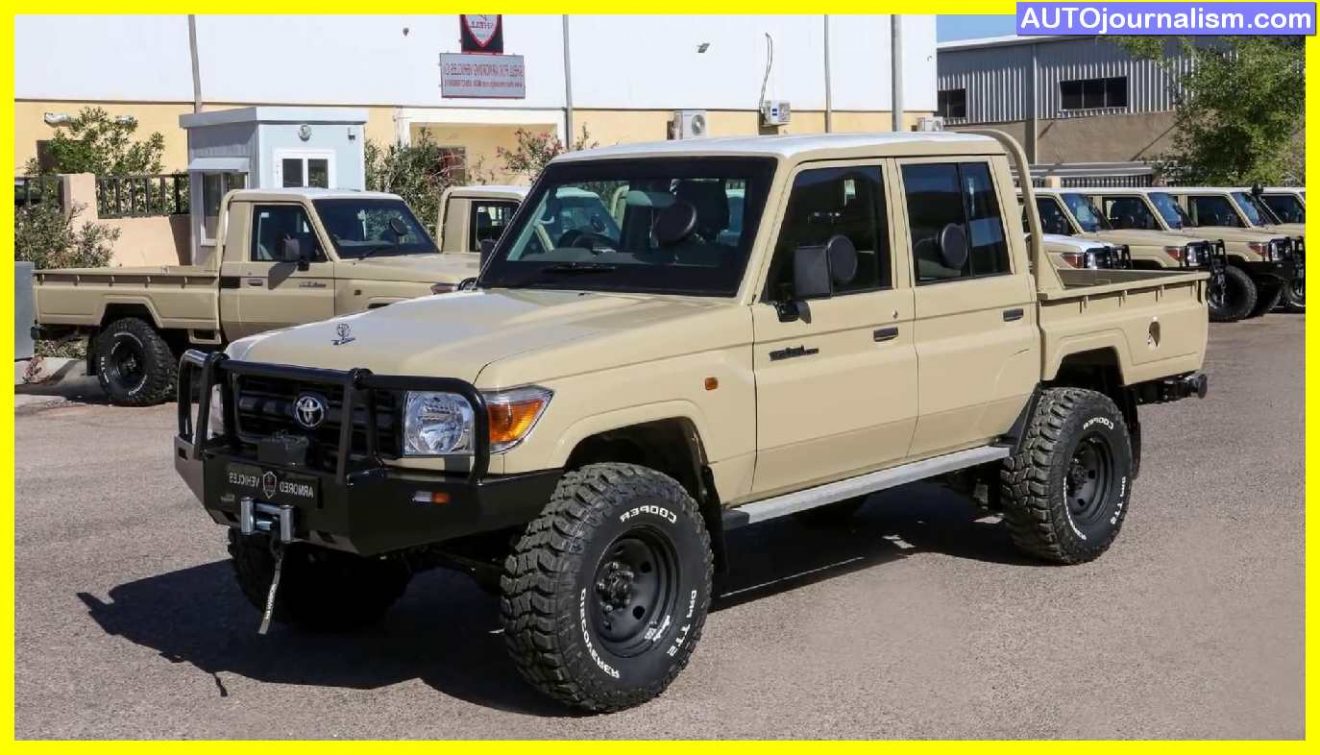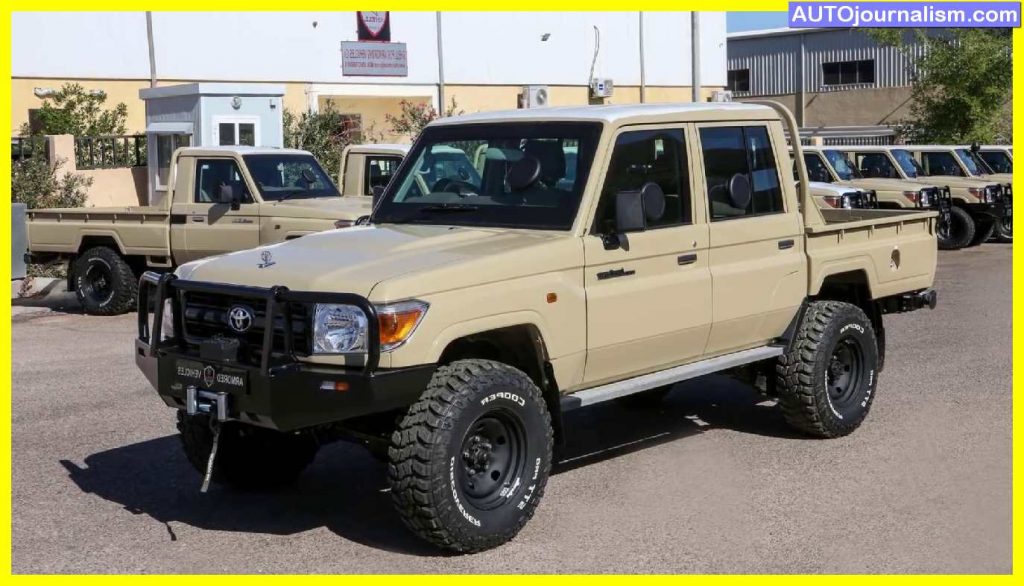 since its inception in 1953 Heavy machine guns mounted on tripods are commonly used to convert land cruisers into makeshift fighting vehicles. Other improvised adaptations include anti-aircraft guns and missiles. Recoilless guns, anti-tank missiles, and artillery rocket systems
#4: UAZ-469 ( Military Light Utility Vehicle )
The UAZ-469 is the fourth vehicle on the list. It is an off-road military light utility vehicle with a simple design and technology that enables quick maintenance and repairs. It was utilized by the armed forces of the Soviet Union and other Warsaw Pact countries, as well as paramilitary groups in Eastern Bloc countries.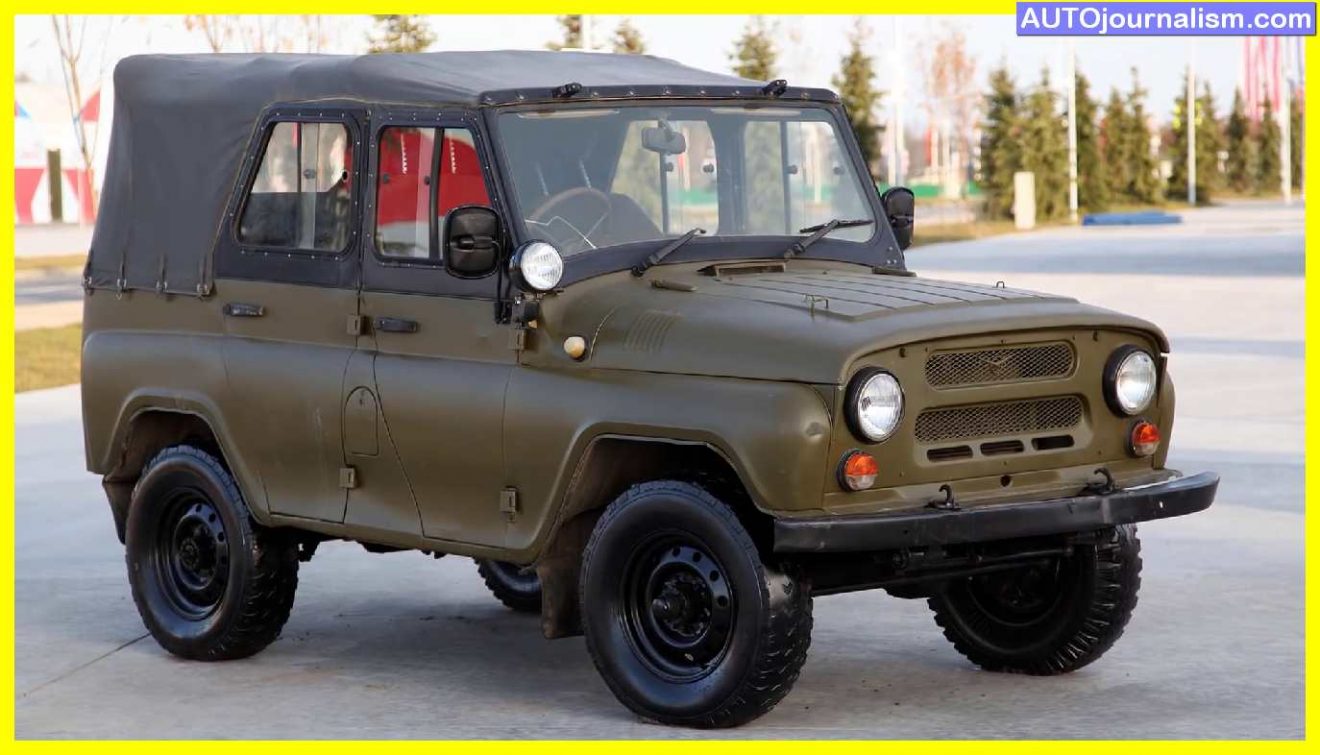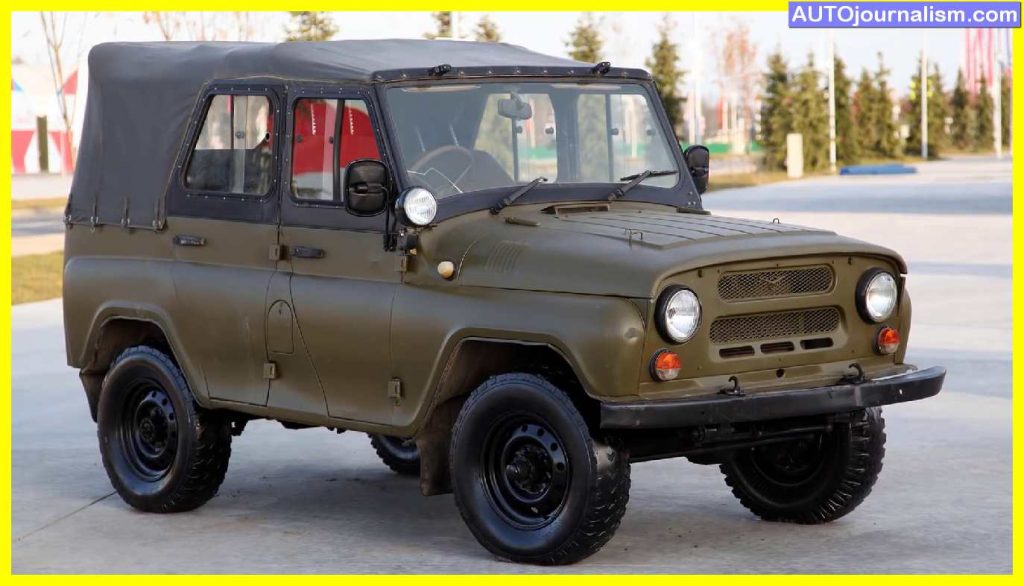 Seating for seven people was standard on military models, and the vehicle was exported to over 70 countries around the world. About 2 million of these light utility cars were produced, and Russia is still producing an updated version of this off-road vehicle with modest upgrades.
#3: MERCEDES BENZ G CLASS ( Military Light Utility Vehicle )
The Mercedes-Benz G-class is ranked third among the top ten light utility vehicles in the world today. In German army service, this vehicle is known as the Wolf. It was built from the ground up as a military vehicle in the early 1970s.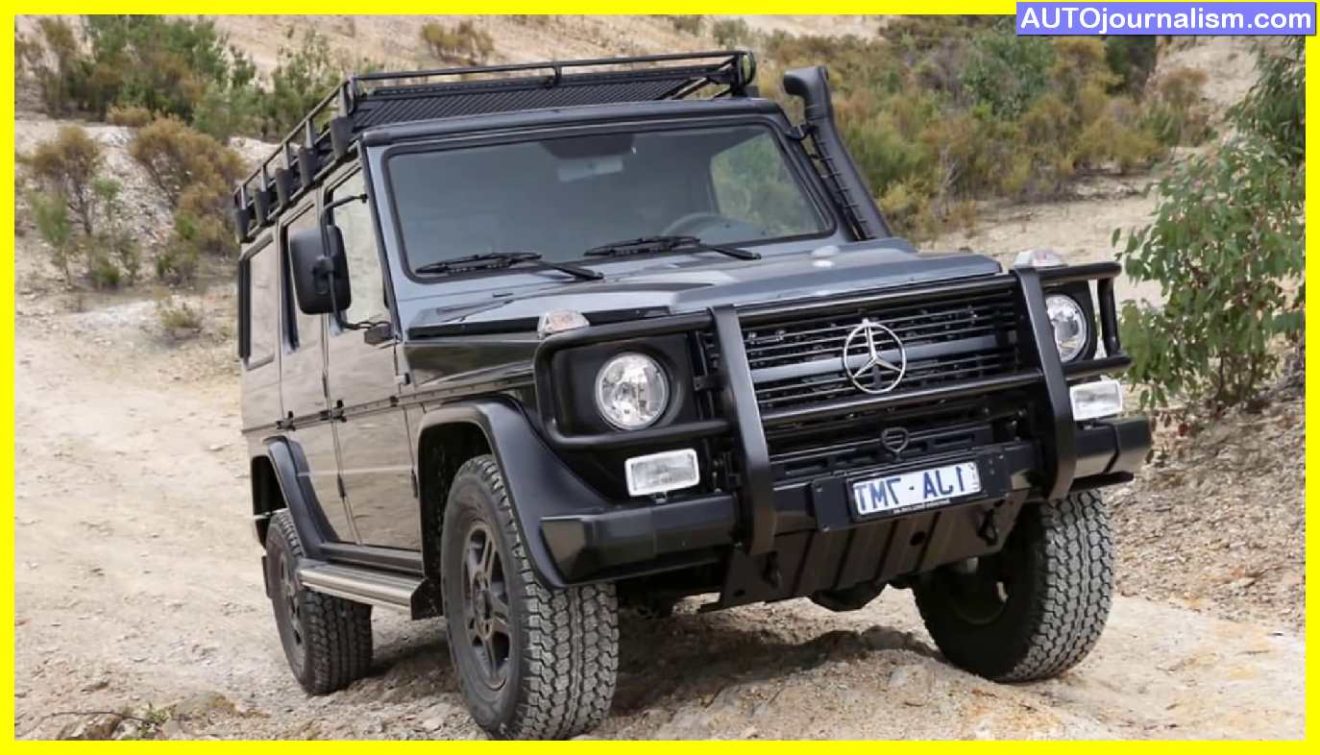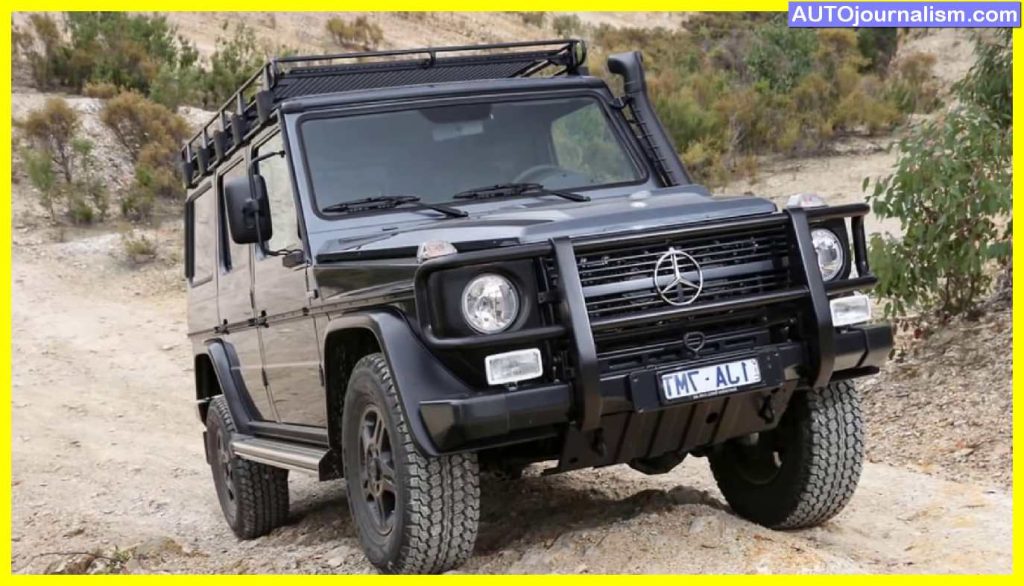 It has been exported to over 60 nations, and between 4,000 and 6,000 vehicles are made each year for both military and civilian use. The Mercedes-Benz G-class was built primarily for use in rugged terrain, and some vehicles have turret wings armed with machine guns or automatic grenade launchers.
#2: LAND ROVER WOLF ( Military Light Utility Vehicle )
The Land Rover Wolf is ranked second. This vehicle is based on the 1994 Land Rover Defender. This light utility vehicle is employed by the British military, as well as a number of other Commonwealth forces, including the Italians. It was also employed by the US army in Korea and, more recently, in Iraq and Afghanistan.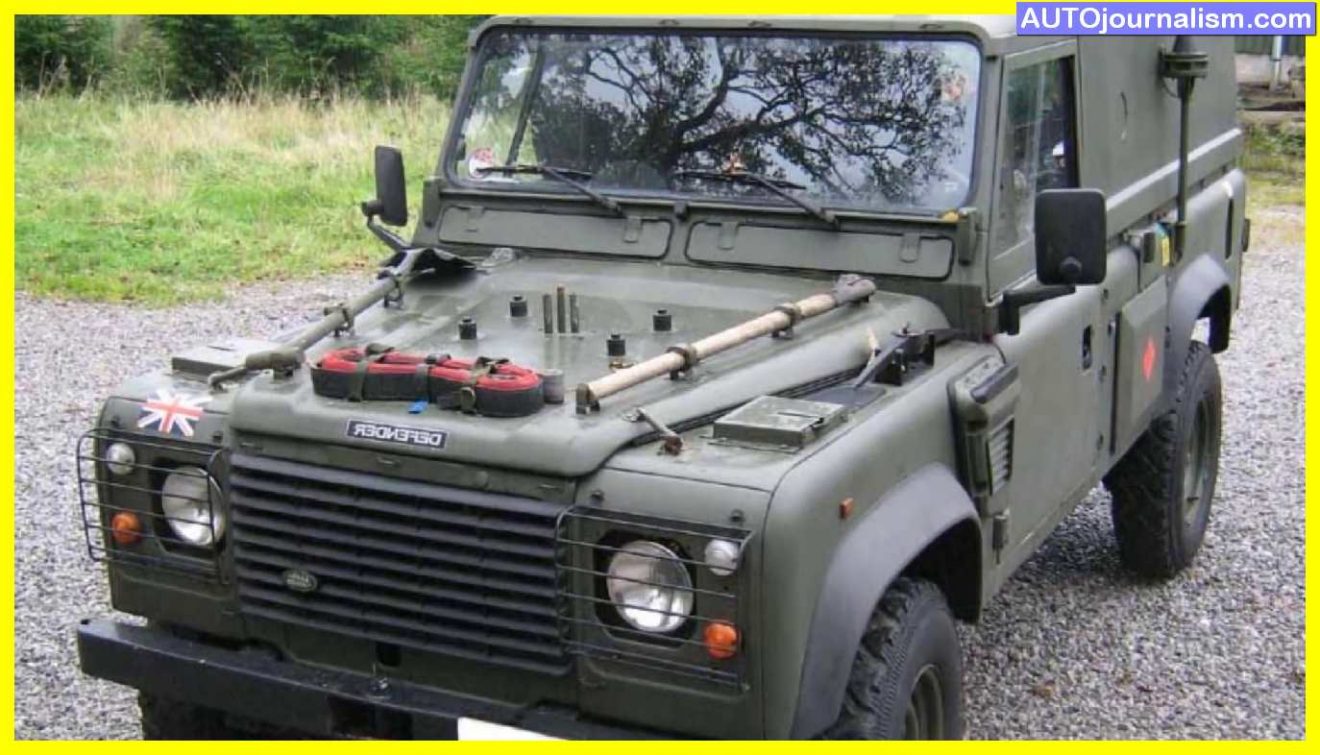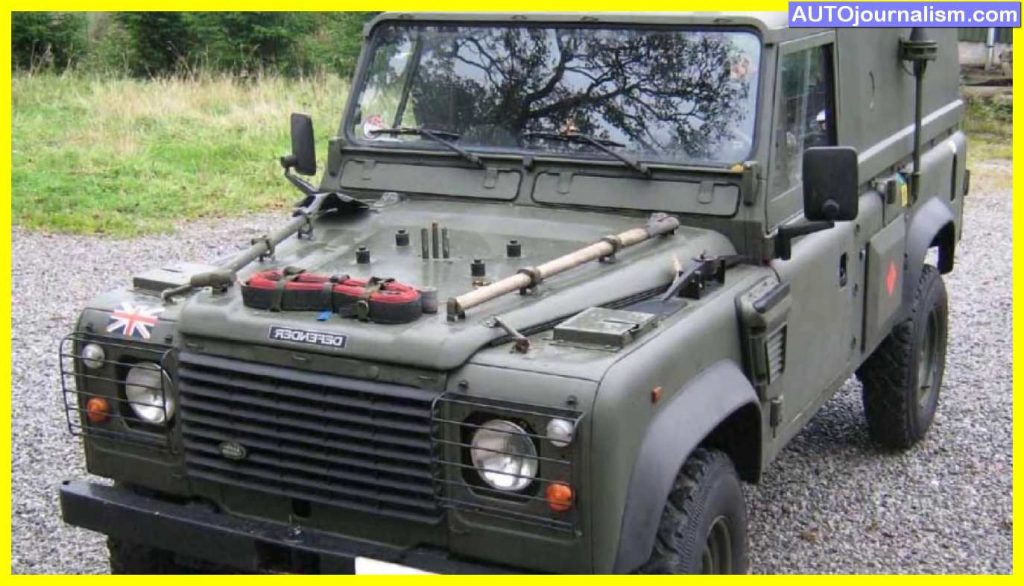 Each year, between 80 and 90 thousand land rover light utility vehicles are produced, with over 10% of them going to military customers across the world. They can be outfitted with 7.62mm or 12.7mm heavy machine guns, as well as the h k GMG grenade launcher and currently.
#1: HMMWV ( Military Light Utility Vehicle )
The HMMWV, also known as the high mobility multipurpose wheeled vehicle, is the world's most widely used military light utility vehicle. It is primarily used by the United States military, but it is also used by a variety of other governments and organizations as well as civilian applications. During the Gulf War in 1991, the humvee was widely used.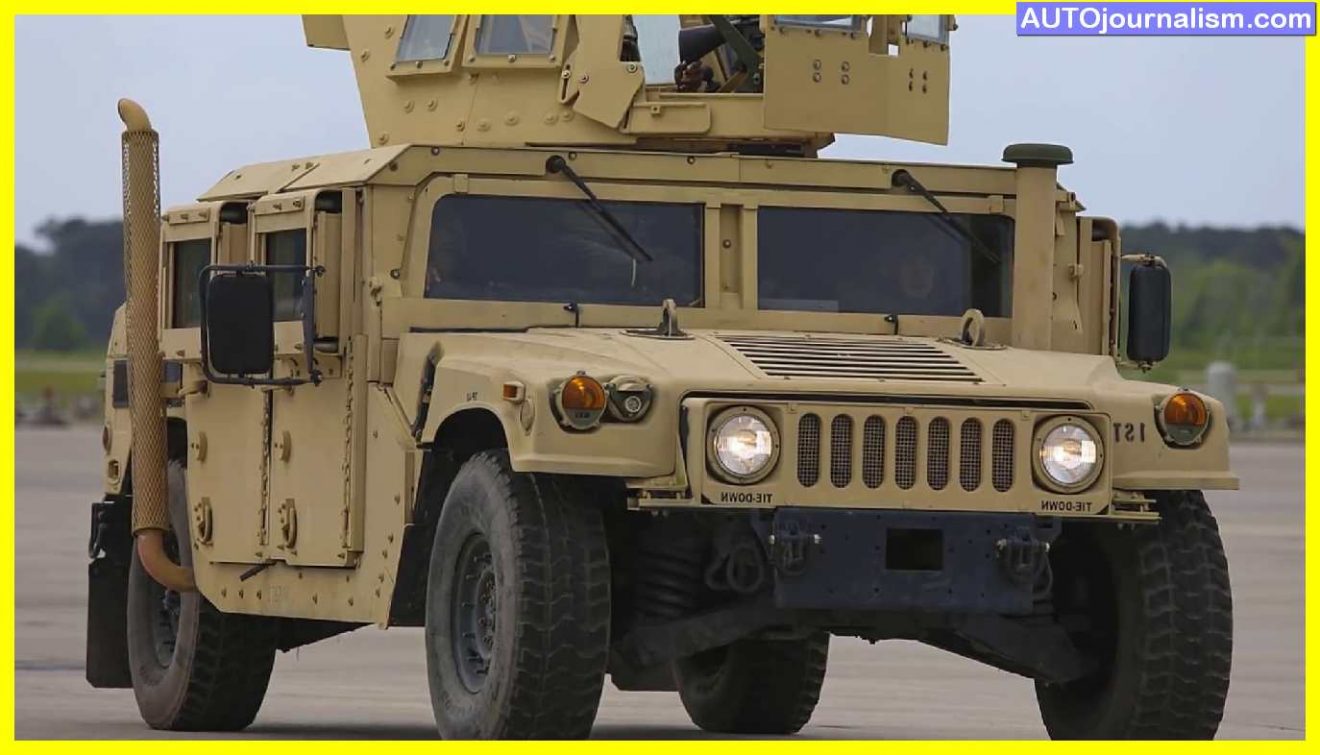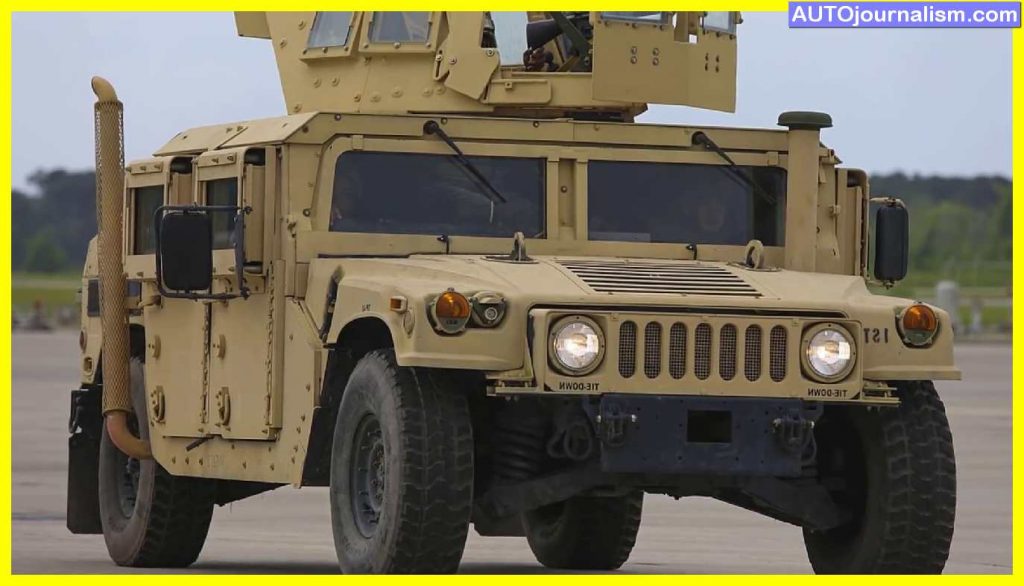 The perilous desert landscape It has been the backbone of the US military around the world in terms of vehicles. During the Iraq War, coalition troops utilized about 10,000 humvees. The humvee has been defined as a vehicle with the correct capability for its era, built to offer payload mobility in protected locations. Following the terrorist attacks of September 11, 2001, it was also deployed to Afghanistan.
The body is built of aluminum, which is lighter and more corrosion resistant than steel. It also has the capability to transport military weapons such as machine guns and anti-tank missile launchers.
Fact & Thought –
Because the humvee is 40 years old, it cannot be compared to any of the other vehicles in the video; simply because it appears in every war movie since 1991 does not make it a good vehicle. It's slow, unprotected, and lacks air conditioning ( which is a problem in most modern warfare theaters)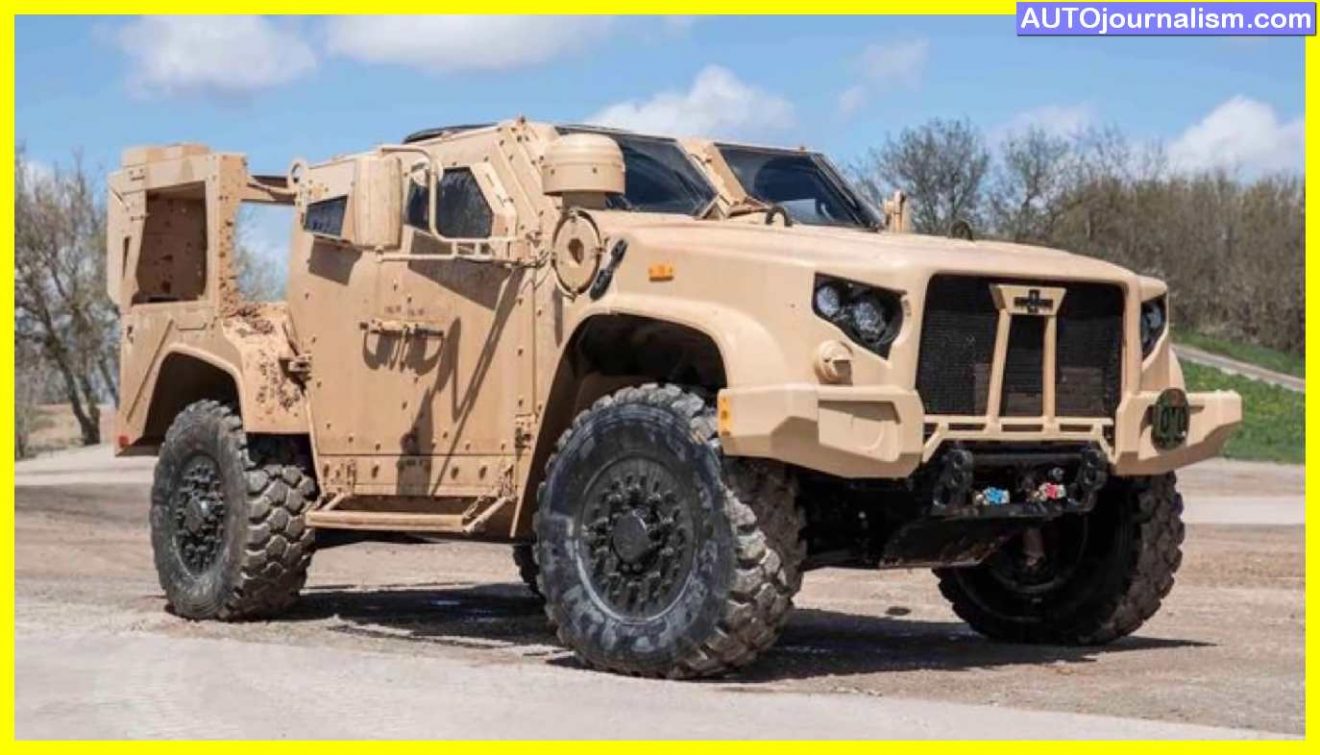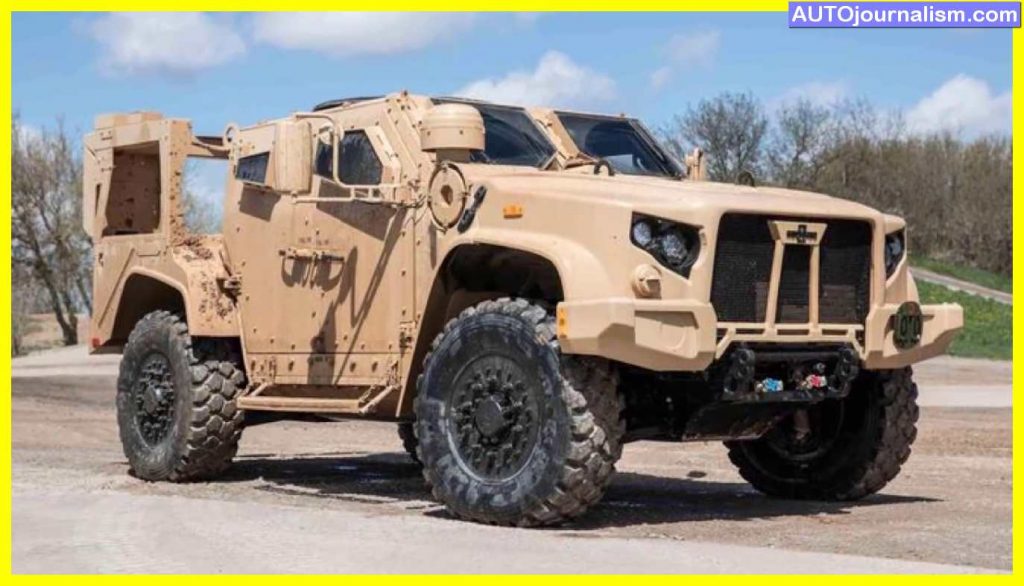 It's like saying that Mozart is the best musician of our day, even though he died 250 years ago, as compared to the majority of the vehicles exhibited in the POST. There is a kit to bring it "up to date" for 220000$, but I'm not sure it's worth it. p.s. In the US army, he'll be replaced.
THANKS FOR READING, SHARE THIS WITH YOUR FRIENDS. ( BBC )
NEXT