Top 10 Most Expensive Helicopter In The World
Here is the Top 10 Most Expensive Helicopter In The World – Most people are familiar with private and charter jets, but luxury helicopters are really treasures. Not only are these aircraft less expensive, but they can also get to places that bulky jets can't. Helicopters are multifunctional and can be used for a variety of tasks such as cargo handling, search, and rescue, medical and military transport, or even simple aerial observation. Having a private or commercial helicopter is convenient, environmentally friendly, and a status symbol.
Celebrities such as Brad Pitt, Angelina Jolie, and Donald Trump own a luxury helicopter, and the market for these helicopters has grown significantly in recent years due to increased demand from the wealthy. These luxury helicopters are well equipped with the latest technology and interior seating marks that are designed in fine Italian leather upholstery, so in today's article, we are going to look at the top 10 luxurious private helicopters in the world OR Top 10 Most Expensive Helicopter In The World.
10 Most Expensive Helicopter In The World
#10. AgustaWestland AW109 ($6.3 Million)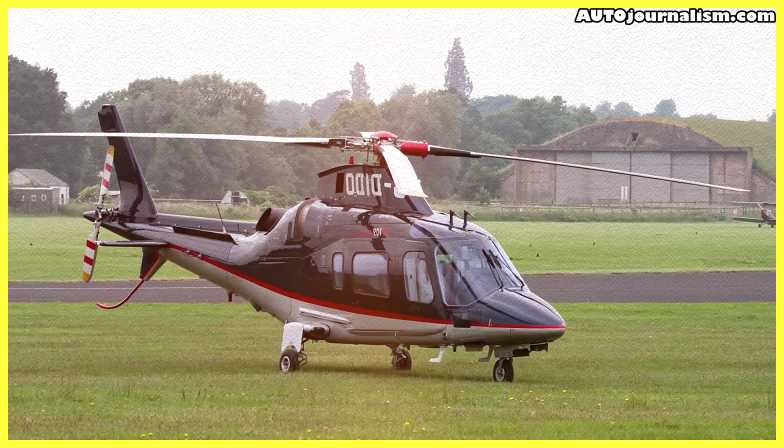 The Augusta Westland AW 109 is a twin-engine light-weight helicopter produced by a partnership between an Italian and a British business. Production began in 1971, and the helicopter was first brought to the market in 1976. The aw 109 has a top speed of 285 kilometers per hour and a maximum range of 932 kilometers per hour.
The AW109 Power helicopter has an airframe made of lightweight aluminum alloys and is equipped with a four-blade main rotor and a long tail boom with a two-blade tail rotor. Its primary users include the Italian army, the South African Air Force, the Swiss Air Rescue, the Royal New Zealand Air Force, and others. The AW 109 is being offered for 6.3 million dollars.
Range: 932 km
Cruise speed: 285 km/h
#9. Eurocopter EC145 ($8.7 Million)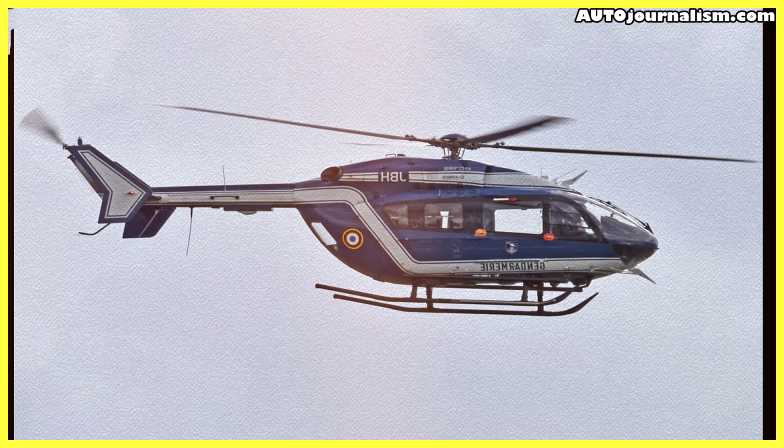 The ec145 from Eurocopter includes a variety of seating combinations and is designed to enhance comfort. It has a roomy silent cabin with strong insulation and vibration-dampening flooring, as well as a number of safety and aviation features. The EC 145 luxury helicopter is equipped with a variety of features that will make any ride more comfortable, including air conditioning.
a 30-hour music player with slots for six SD cards and an interactive map This ride's entertainment features include a Blu-ray player, XM satellite radio, and a 10.2 inch LCD viewing screen. The Eurocopter EC 145 can carry up to nine passengers and has excellent outside visibility. The price of this helicopter is $8.7 million dollars.
Range: 1259.36 km
Cruise speed: 300 km/h
#8. Airbus Helicopters H155 ($10 Million)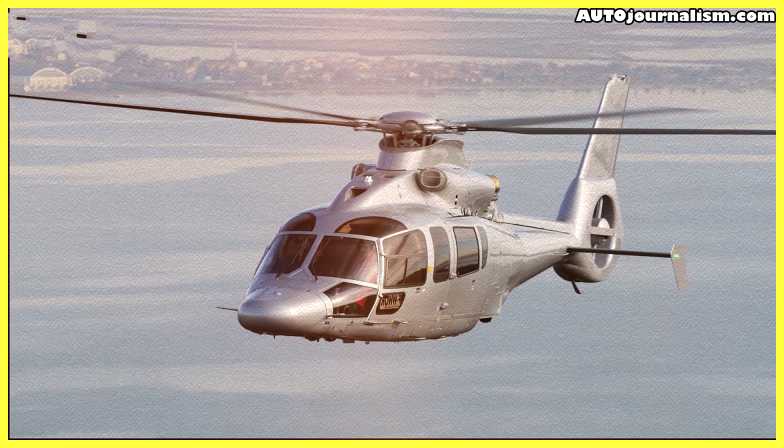 Although the airbus h-155 isn't what most people would consider a budget flight, it does fit into that category despite its low price. This high-end helicopter retains its world-class aesthetics and safety features. The H-155 is a long-range twin-engine helicopter from Airbus that can accommodate 13 passengers (without the pilot).
In 1999, the h-155 was released to the market, and its name was changed to h-155 to coincide with Eurocopters' rebranding as Airbus helicopters. This helicopter was originally designed for passenger travel, VIP business transport, and offshore transport, however, it is now widely employed by military forces around the world.
Range: 857 km
Cruise speed: 324 km/h
#7. AgustaWestland AW139 ($12 Million)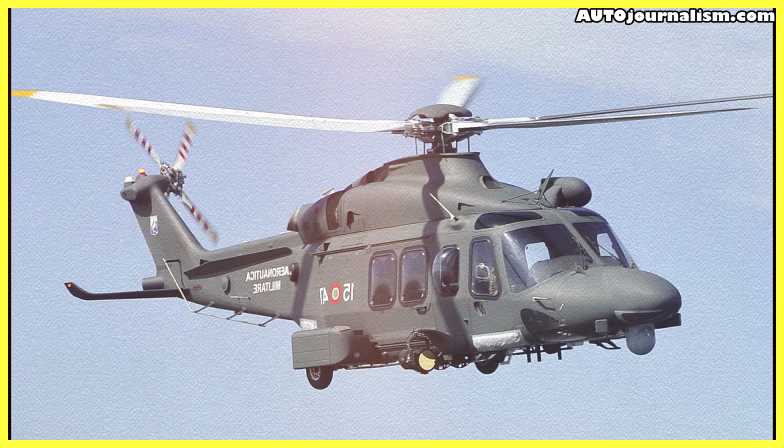 Augusta Westland's AW 139 helicopter is a medium-sized twin-engine helicopter. The AW 139 was first presented to the market in 2003, and it was promoted for a variety of jobs including VIP transport, offshore transport, law enforcement, search and rescue, and firefighting.
Bell and Augusta helicopters produced this helicopter, which was formerly known as the Augusta Bell helicopter. The Irish Air Corps, the UAE Air Force, and the Qatar Air Force are among the principal users of this helicopter. The aw 139 provides outstanding speed, comfort, and performance. Auxiliary fuel tanks are another potential feature.
Rescue hoists
Cargo hooks
Search 
Weather radar
Ice protection systems 
External cameras
Searchlights
The anticipated cost is estimated to be around $12 million.
Range: 1250 km
Cruise Speed: 206 km/h
#6. Sikorsky S-76C ($12.95 Million)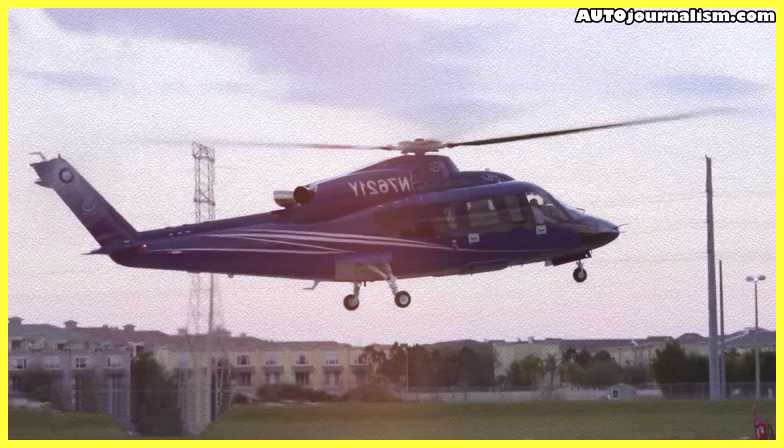 This luxury helicopter is not only attractive, but it also performs exceptionally well. The interior may be customized in a variety of ways, from fabrics to woodwork and distinctive accents.
The Sikorsky s76c is a medium-sized commercial utility helicopter produced by Sikorsky Aircraft Corporation. It was first produced in 1977 and has twin turboshaft engines powering the bladed main rotor as well as retractable landing gear. The s76c is used by many renowned people, including the royal family of England and Donald Trump, the 45th president of the United States. It costs $12.95 million dollars.
Range: 832 km
Cruise speed: 287 km/h
#5. Bell 525 Relentless ($15 million)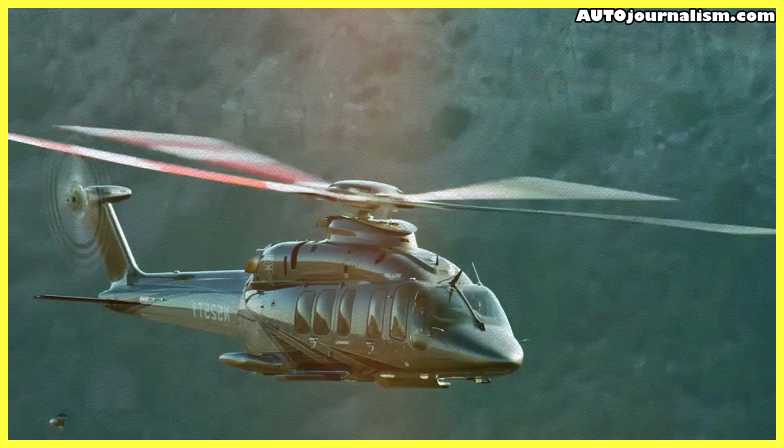 The bells 525, often known as the relentless, is a luxury helicopter in the company's super medium class. Bell 525 is a proud creation of Bell Helicopters, an American helicopter manufacturer. This medium-sized chopper is made of unique metal composition and has a range of up to 500 kilometers.
a maximum range of 1037 kilometers and a top cruise speed of 296 kilometers per hour It boasts a sleek and striking design, as well as a spacious cabin with numerous intriguing conveniences. The GE 7-2 f1 turboshaft engines power the 525, and the primary rotor has five blades. This helicopter can transport 16 passengers at a time, excluding the two crew members, and it costs a whopping $15 million.
Range: 926 km
Cruise speed: 287 km/h
#4. Airbus AS332 L1e VIP Super Puma ($15.5 million)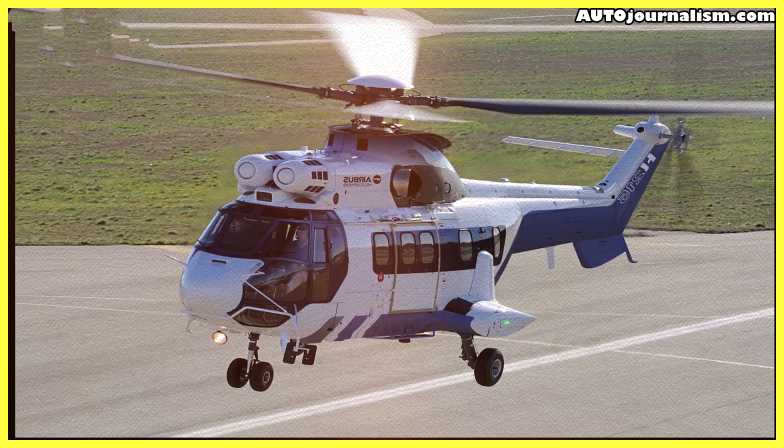 The airbus h-215 super puma, formerly known as the as332, is a fantastic blend of performance and style. This four-bladed twin-engine medium-sized utility helicopter is the world's fourth most expensive helicopter, costing $15.5 million. It was designed and sold by Aerospacial and Eurocopter and is an expanded and re-engineered version of the original Aerospacial sa-330 puma.
It has a range of 841 kilometers and can reach high speeds of 252 kilometers per hour. It is the ideal helicopter to choose from if you require a lot of space and amenities. The cabin of the h-215 super puma may be configured to incorporate a lounge, full toilet, kitchen, and plenty of in-flight entertainment, making it feel like a full office in a helicopter.
Range: 841 km
Cruise speed: 252 km/h
#3. Sikorsky S-92 ($17.7 Million)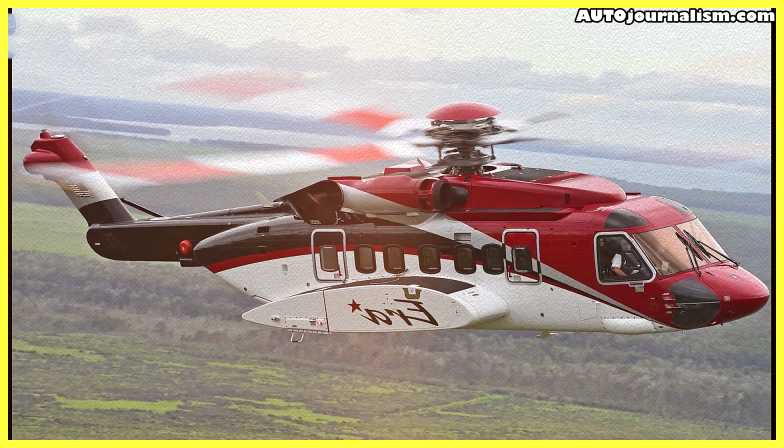 The Sikorsky S92 is a twin-engine medium-lift helicopter produced by Sikorsky for both civilian and military use. The s-92 sports an all-aluminum chassis and a four-bladed rotor to reduce noise and vibration. In the design and construction of the airframe and systems, safety has been prioritized. The materials are extremely resistant to cracking, and the construction is designed to withstand lightning strikes and high-intensity RF pulses.
The military version of this helicopter is known as the h-92 super hawk, and there is also a variant known as the VH-92 that is used by the United States Marine Corps as the presidential helicopter. Other primary users include CHC helicopters, Bristow helicopters, cougar helicopters, and so on. The s92 costs a whopping 17.7 million dollars.
Range: 999km
Cruise speed: 280 km/h
#2. AgustaWestland AW101 ($21 Million)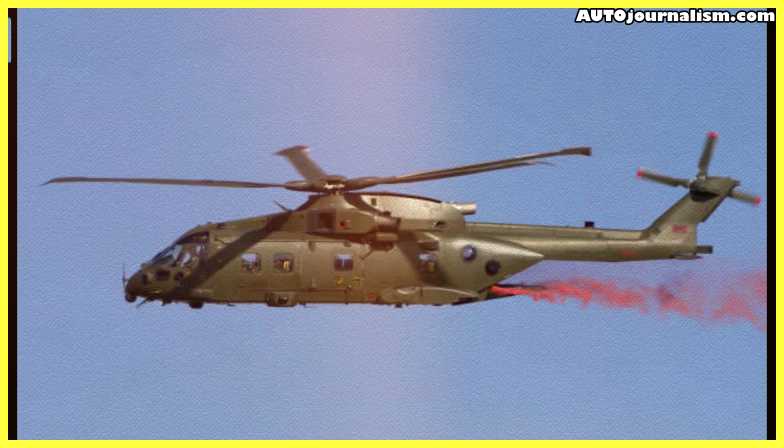 The AW 101 is a medium-lift helicopter that is the world's second most costly helicopter. It was presented to the market by Augusta Westland in 1999. These forces include the Royal Navy and Air Force of the United Kingdom, as well as naval units from Denmark, Portugal, Norway, and other European nations. The AW 101's excellent performance and sophisticated self-protection features let it operate in the most demanding theatres around the world.
It blends cutting-edge technologies with mission systems that are safe by design and cutting-edge production. It has two pilots on board and can hold up to 10 VIPs or 30 military chiefs, depending on the situation. This beast has a top speed of 277 kilometers per hour and a range of 1363 kilometers. The cost of this beast is twenty-one million dollars.
Range: 1360 km
Cruise speed: 278 km/h
#1. Airbus H225 Super Puma ($27 million)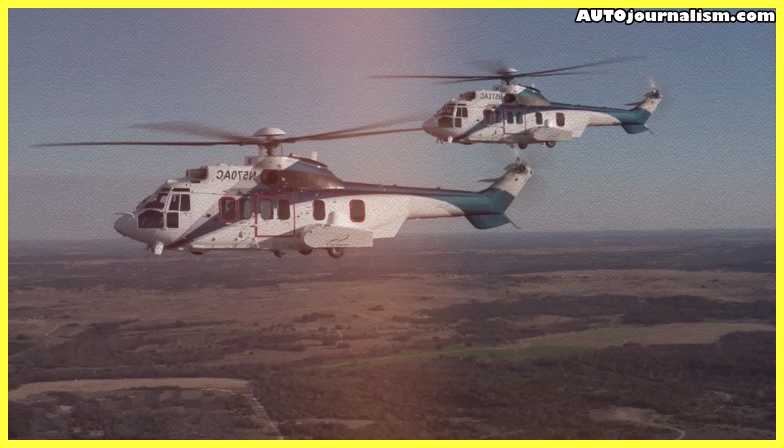 With a price tag of 27 million dollars, the twin-engine long-range passenger transport helicopter is the most expensive helicopter in the world. It is the next generation of the civilian Super Puma family, built by Eurocopter. It can carry up to 24 passengers, two crew members, and a cabin attendant. With a top speed of around 275.5 km/h, it's suitable for almost any reason you can think of, even if it's a little slower than other rides in its class.
The h-225 compensates for this with a plethora of functions. Offshore drilling corporations, search and rescue crews, and rich CEOs commonly use this big lifter. The interior is really comfortable, and the customization possibilities appear to be limitless. The helicopter was designed as the Eurocopter EC725 before being renamed the h.225 in 2015 to coincide with Eurocopter's corporate rebranding as Airbus helicopters.
Range: 857 km
Cruise speed: 275.5 km/h
Thanks for Reading.
NEXT