Top 10 Most Expensive Military Helicopters In The World
Here is the list of Top 10 Most Expensive Military Helicopters In The World, Modern military helicopters offer numerous advantages, including fighting power, maneuverability, and speed, but corporations must occasionally pay a large quantity of money to manufacture a helicopter. Today, we have compiled a list of the Top 10 Most Expensive Military Helicopters In The World.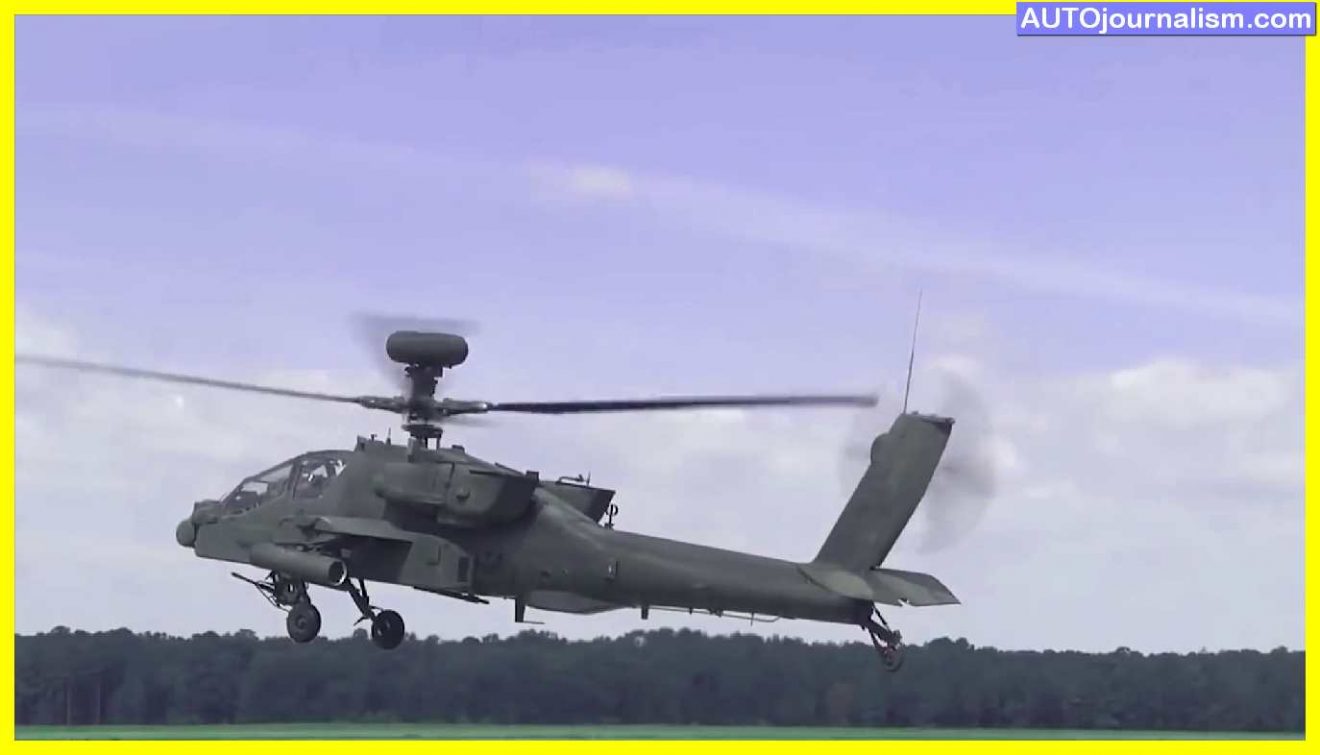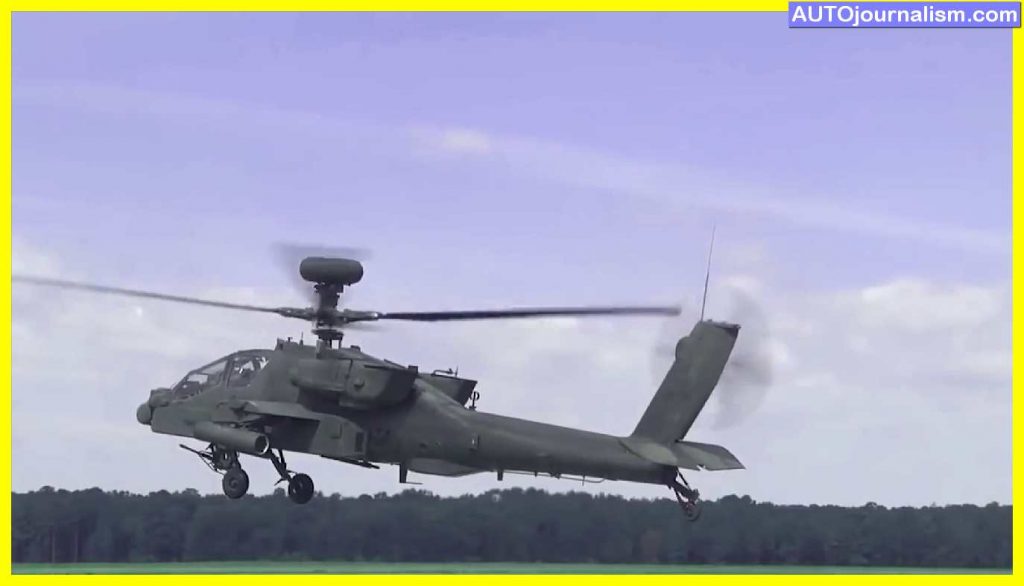 10. Augusta Westland AW 101 ( Most Expensive Military Helicopter )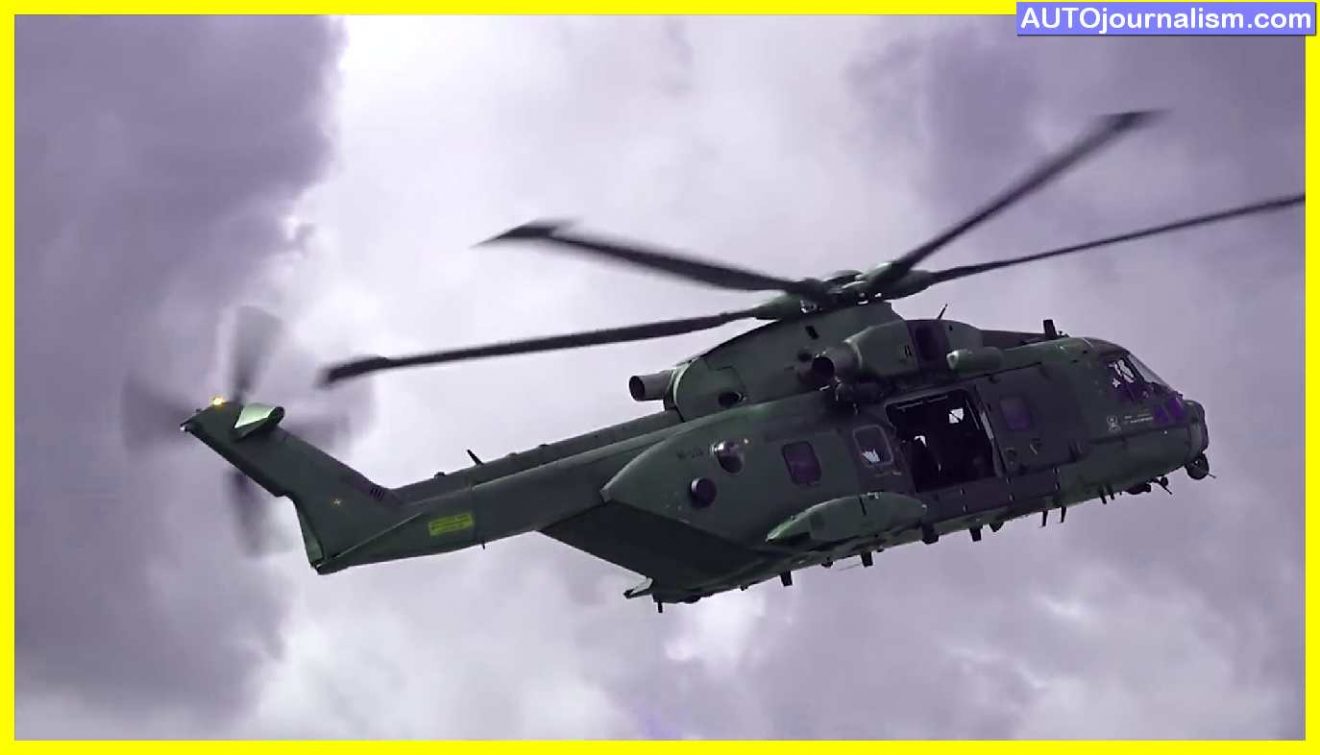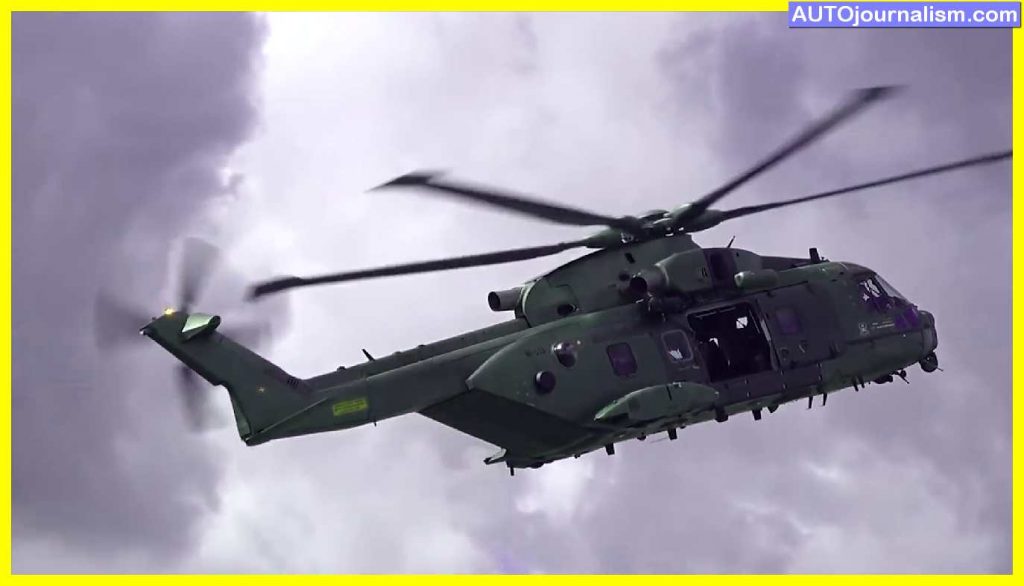 Augusta Westland International, previously eh industries, manufactures the aw101 medium-lift helicopter. The eh101 helicopter program was developed for both civil and military use and cost 21 million dollars to create.
This helicopter is designed for more than just combat and law enforcement; it can carry up to 30 people. The military variant is used by the Royal Air Force of the United Kingdom, the Royal Navy of the United Kingdom, and the Canadian Armed Forces for:
Search and rescue

The Italian navy in anti-submarine

Airborne

Early warning utility

Amphibious support roles 
9. NH Industries NH90 ( Most Expensive Military Helicopter )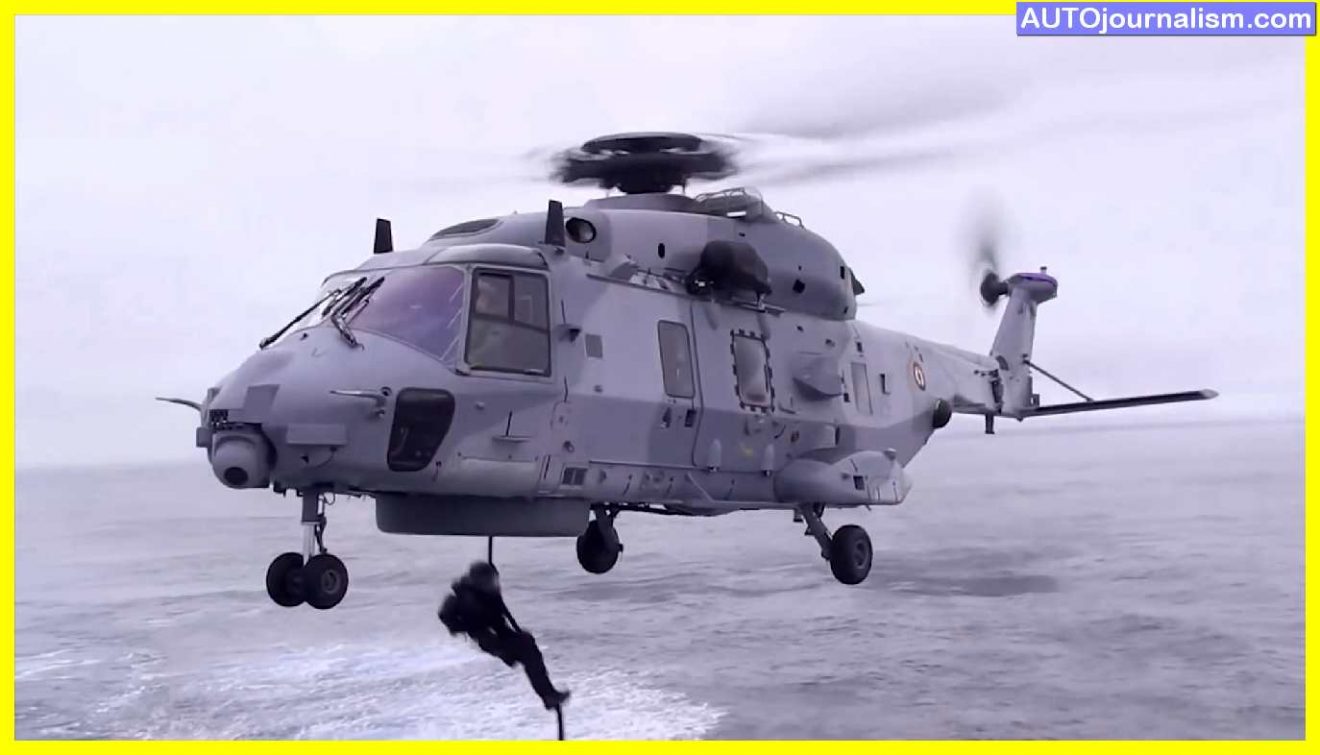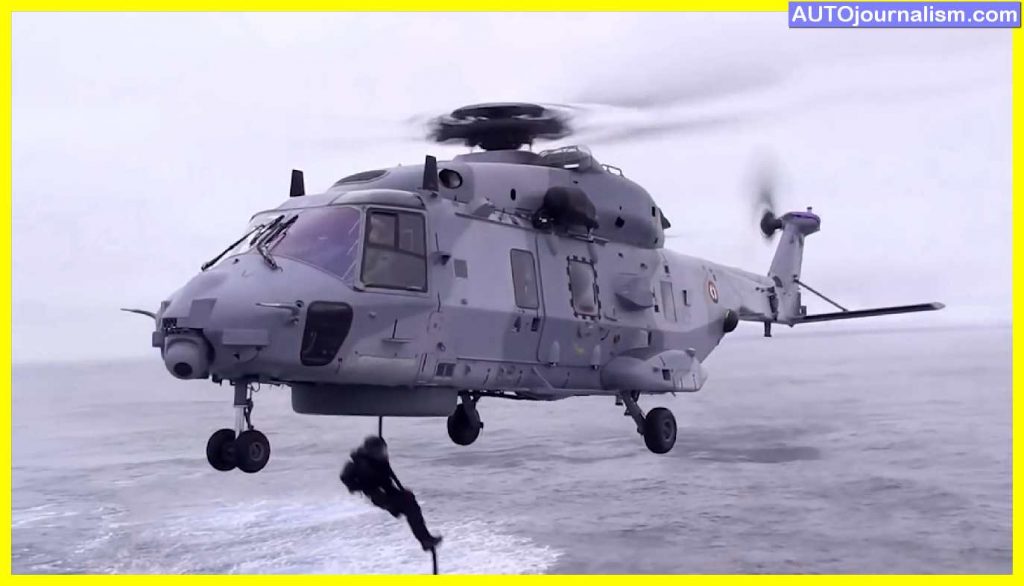 The NH Industries NH90 is a medium-sized twin-engine multi-role military helicopter that was designed in answer to NATO's need for a battlefield helicopter that also had the ability to transport troops.
the ability to function in a naval environment The NH90 is a helicopter that was designed and constructed by NH Industries. It comes in two different versions.
Tactical transport helicopter TTH for use in the army 
The naval helicopter of the nato frigate NFH
The NH90 can carry onboard 20 military or 2500 kilograms of cargo this helicopter worth 24.3 million dollars is in service with the naval forces of France:
The Netherlands
omen
Spain
Sweden 
Belgium
8. Boeing ch-47 chinook ( Most Expensive Military Helicopter )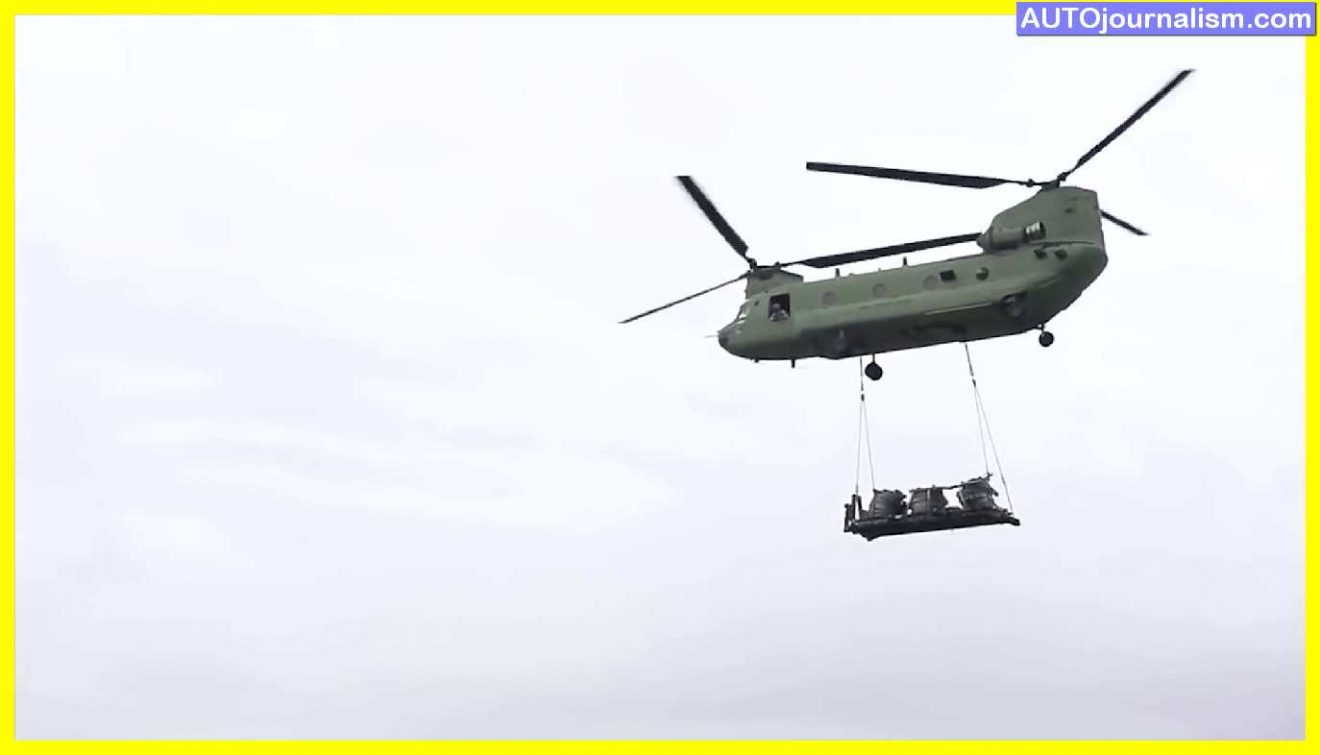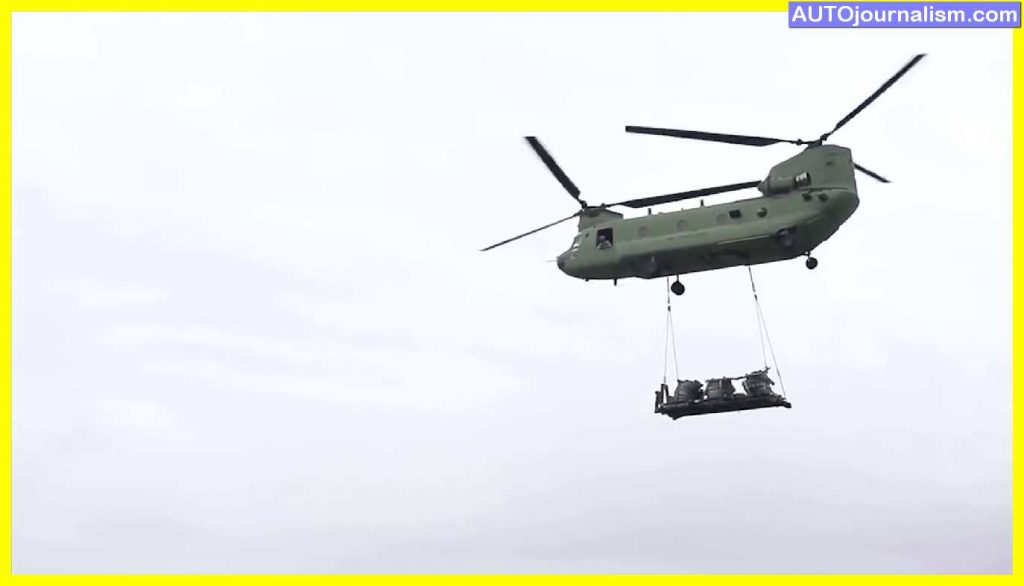 The Boeing CH-47 Chinook is a twin-engine tandem rotor heavy-lift helicopter designed by American rotorcraft firm Vertov and built by Boeing Vertov for over 50 years.
The ch-47 Chinook helicopter, with an initial cost of $25.1 million, has been carrying out its duty as the longest operating helicopter with a high cargo. It can hold 34 passengers or a huge load.
7. KAMAN SH- 2G ( Most Expensive Military Helicopter )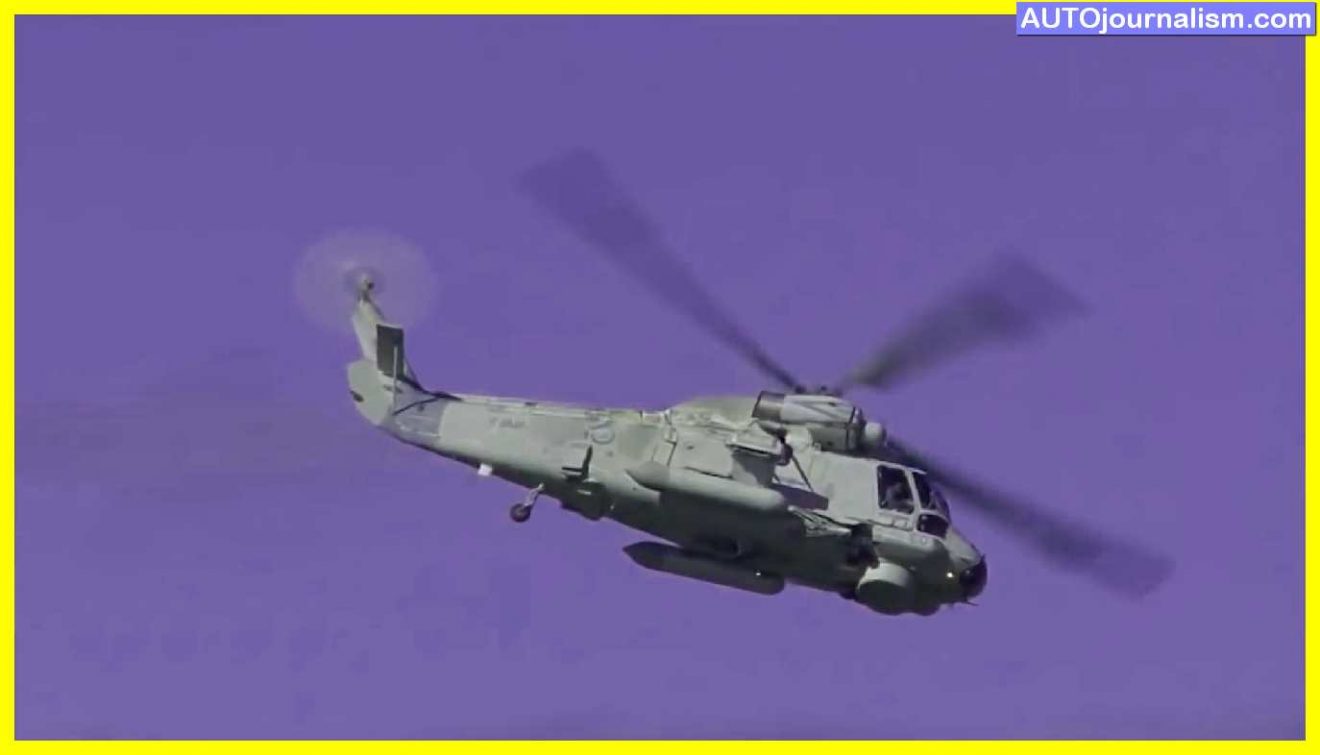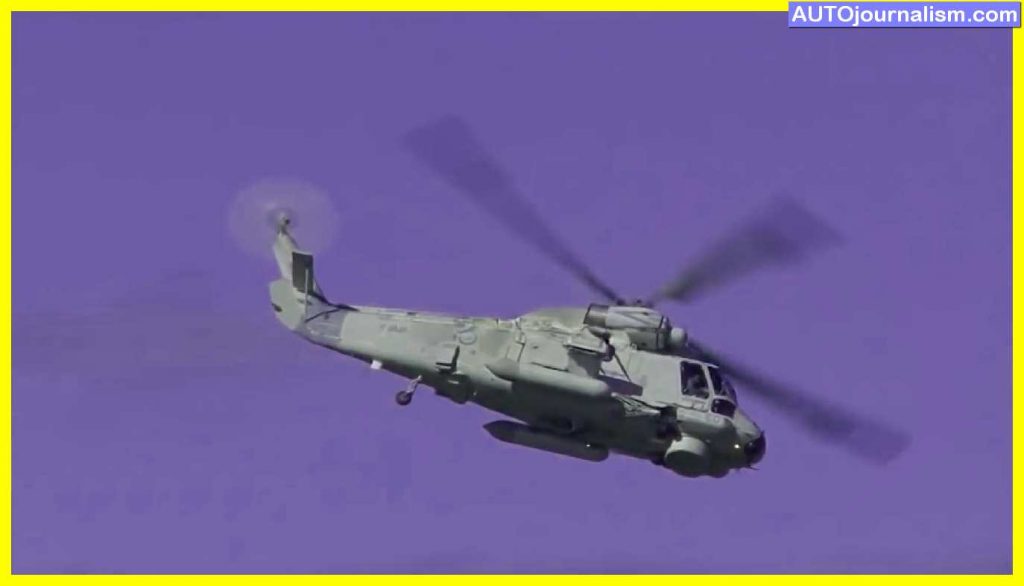 The KAMAN SH-2G Super c-sprite is an American ship-based anti-submarine and anti-surface threat helicopter with over-the-horizon targeting capability.
The SH-2g is a 26 million dollar helicopter that was constructed in 1980 for the US Navy's needs. Its principal functions include
Anti-submarine 
Anti-surface warfare
Anti-ship missile defense 
Anti-ship surveillance
Targeting
Medical evacuation is one example of a secondary mission.
Search and rescue

Personnel and cargo transfer

As well as small boat interdiction

Amphibious assault air support

Gun

Fire spotting

Mine detection

Battle damage assessment
6. SIKORSKY  MH-60R SEAHAWK ( Most Expensive Military Helicopter )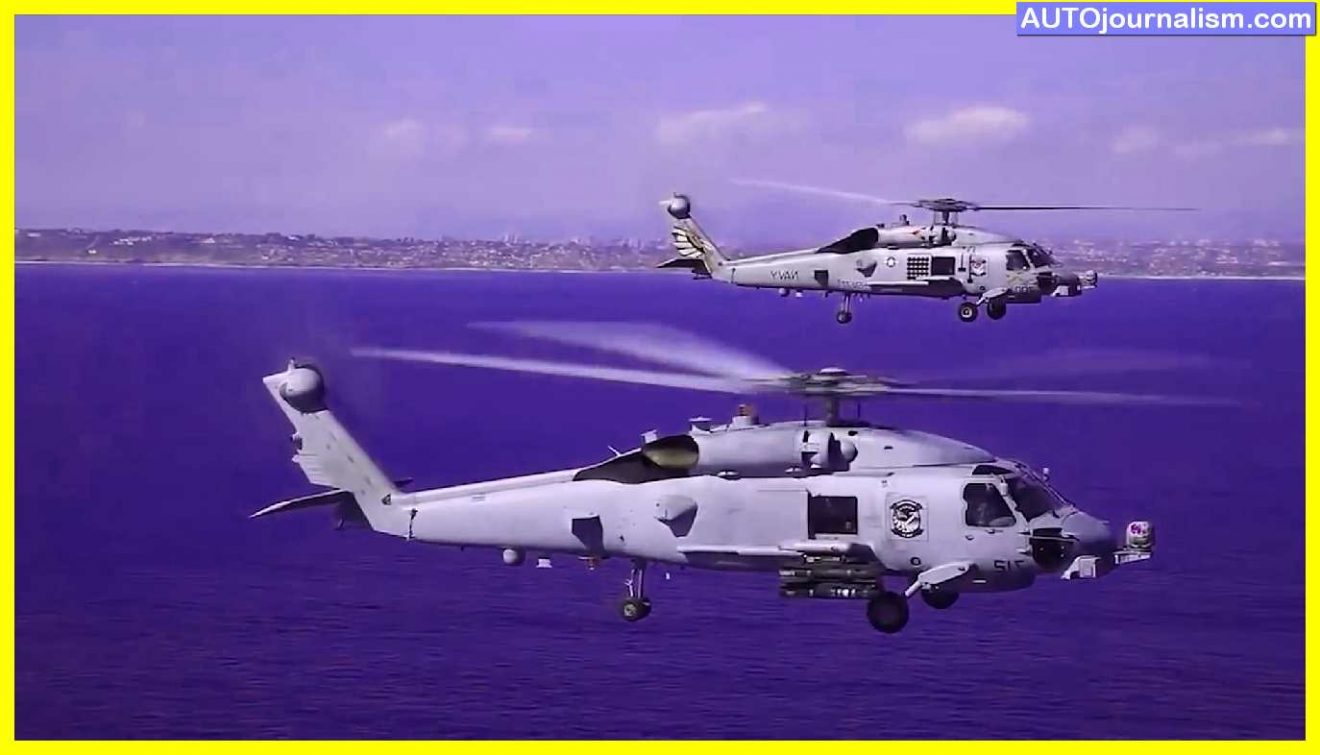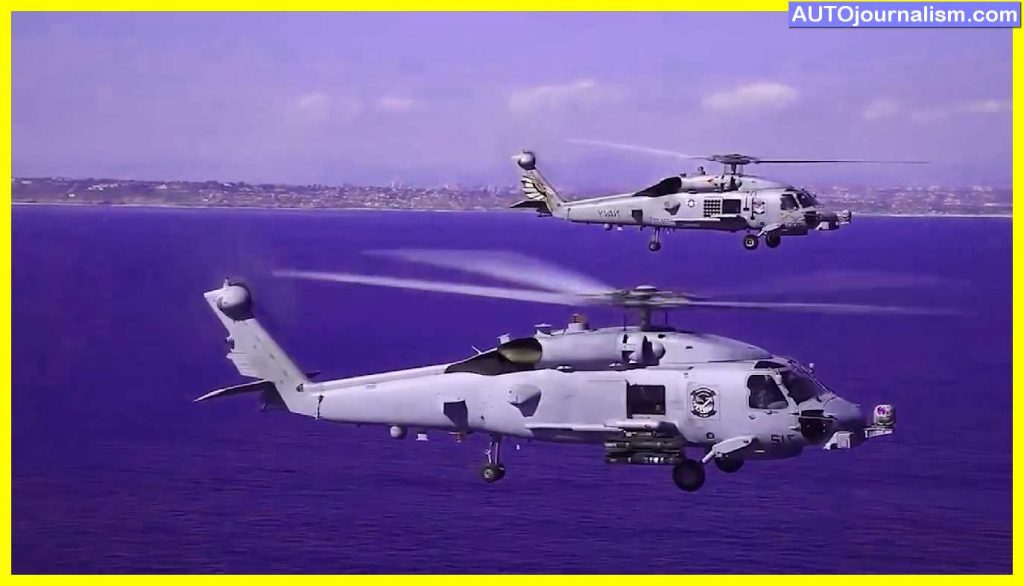 The SIKORSKY MH-60R SEAHAWK multi-mission helicopter replaces the US Navy's SH-60b and SH-60f helicopters and combines the capabilities of the SH-60b and SH-60f helicopters.
The helicopter's capabilities The helicopter is equipped for a variety of missions, including:
Anti-submarine warfare

Anti-surface warfare

search and rescue

Naval gunfire support

Surveillance

Communications relay

Logistics support

Personnel transfer

Vertical replenishment
For vertical replenishment missions, the helicopter is equipped with a cargo hook weighing 2721.55 kilograms (6,000 pounds). The Seahawk mn60r is one of the most costly helicopters in the world, costing 28 million dollars.
5. MI 35M ( Most Expensive Military Helicopter )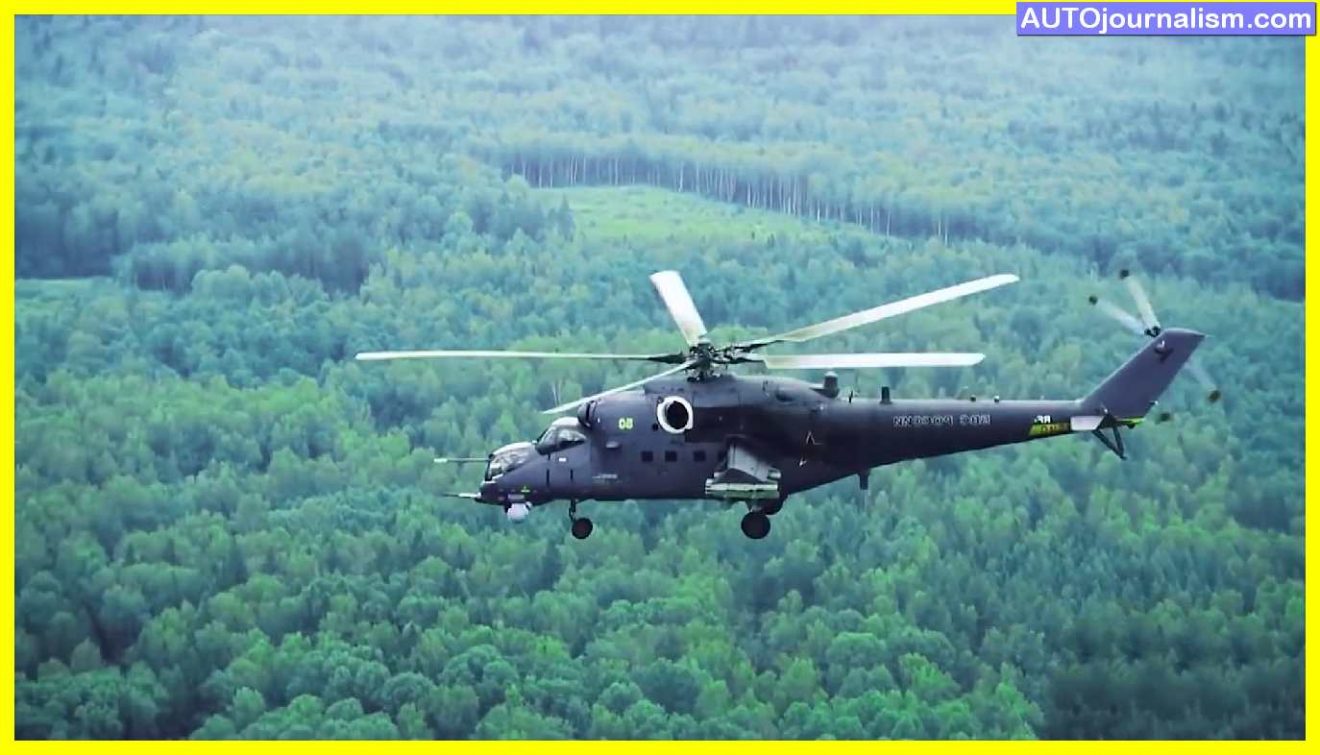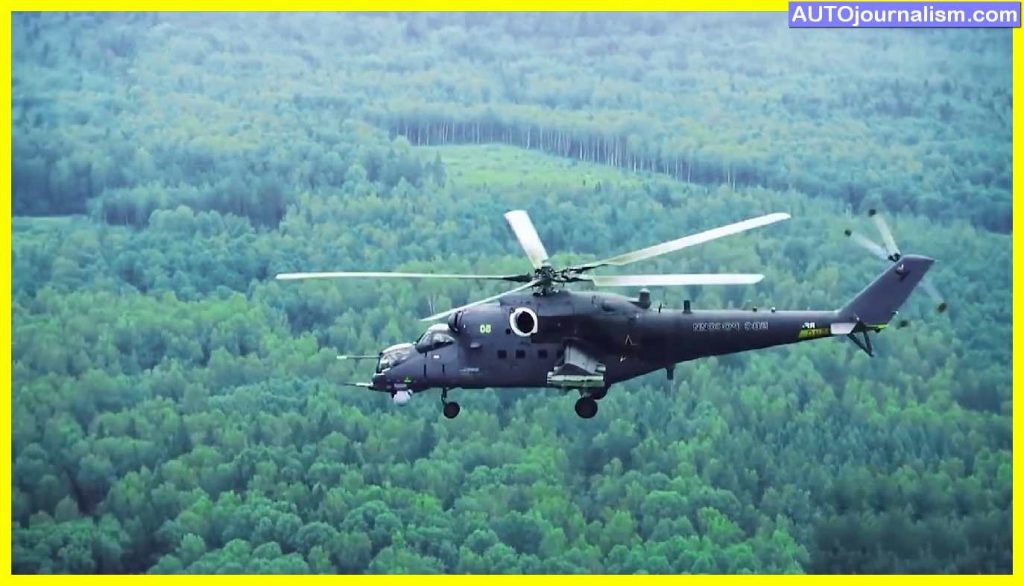 The MI 35M is a multi-role combat helicopter produced by Ross Vertongh, a Russian helicopter company. The helicopter was outfitted with cutting-edge high-precision weapons for attacking armored targets on the ground and providing air support for ground operations.
The Mi-35m is a modern combat helicopter in the Russian air force's arsenal that is also used by the Russian military.
Venezuela
brazil
Azerbaijan
Nigeria
Kazakhstan
Mali
One of these helicopters costs 36 million dollars.
4. SIKORSKY S-70B ( Most Expensive Military Helicopter )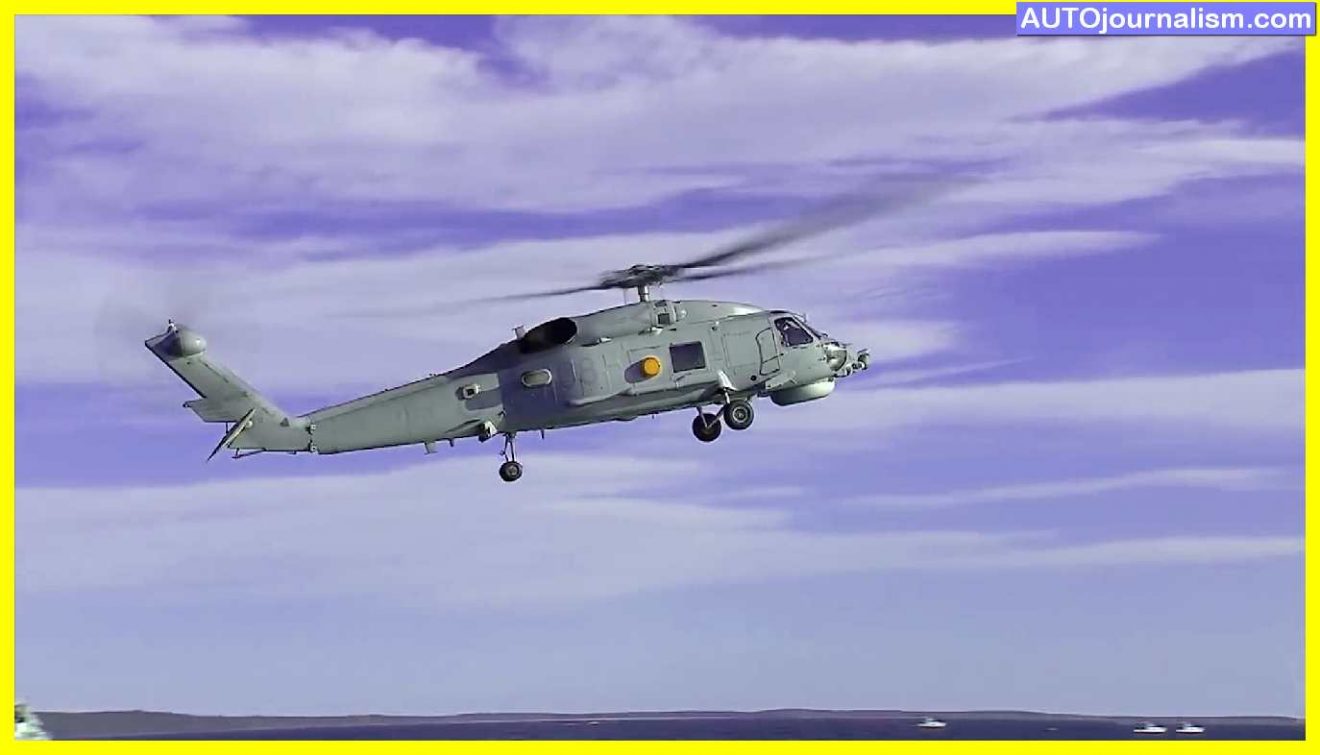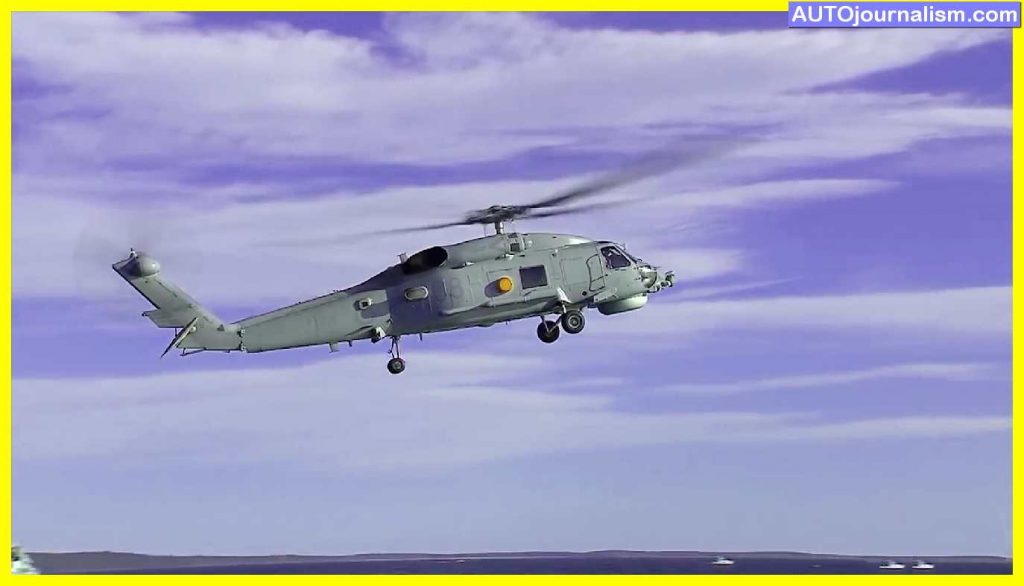 Sikorsky Aircraft in Stratford, Connecticut, produces the SIKORSKY S-70B Seahawk naval helicopter. The helicopter is based on the US Army's uh-68 BlackHawk helicopter.
The Seahawk helicopter may travel up to 100 kilometers from the host ship and stay in position for many hours.
All-weather surveillance

Search and rescue

Missile targeting

Anti-surface 

Anti-submarine warfare

Strike warfare
The s70b helicopter weighs a little over six tonnes and has a maximum takeoff weight of 9926 kg. It can also transport up to 12 passengers in addition to its cargo.
3. BOEING AH-64 APACHE ( Most Expensive Military Helicopter )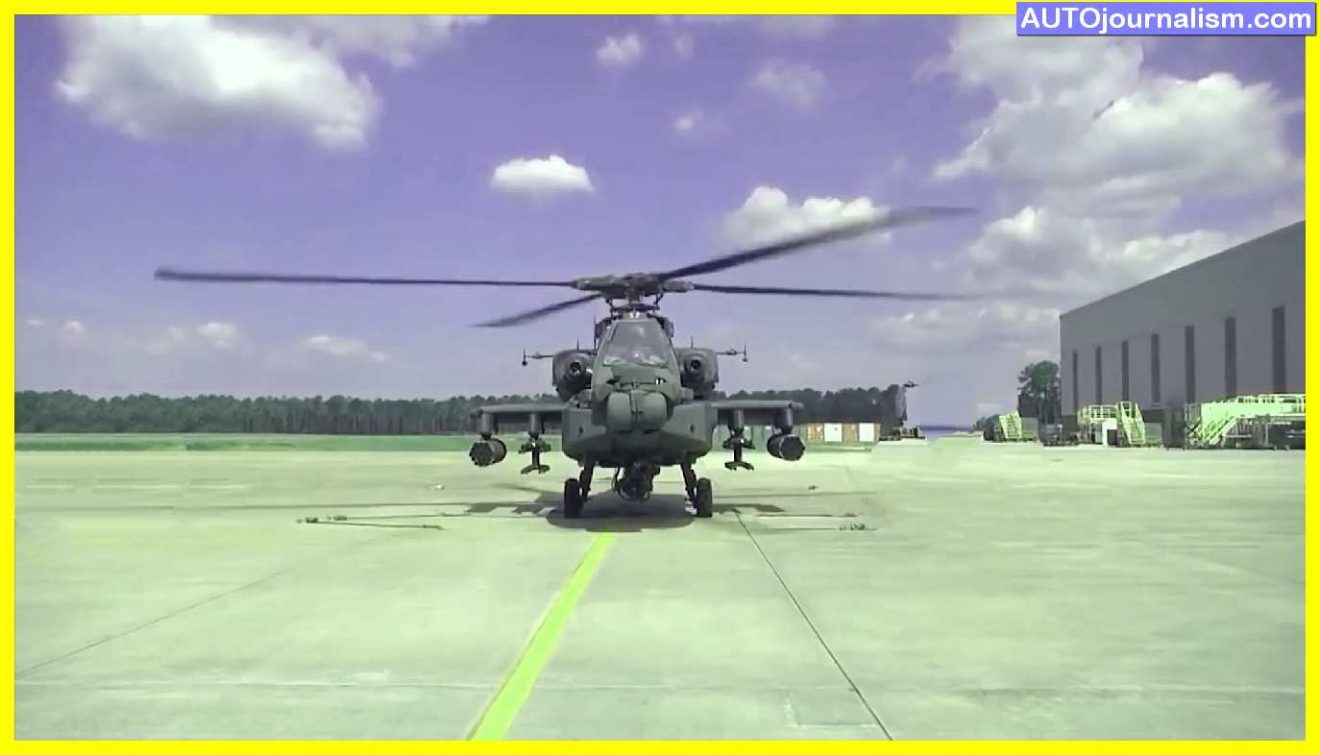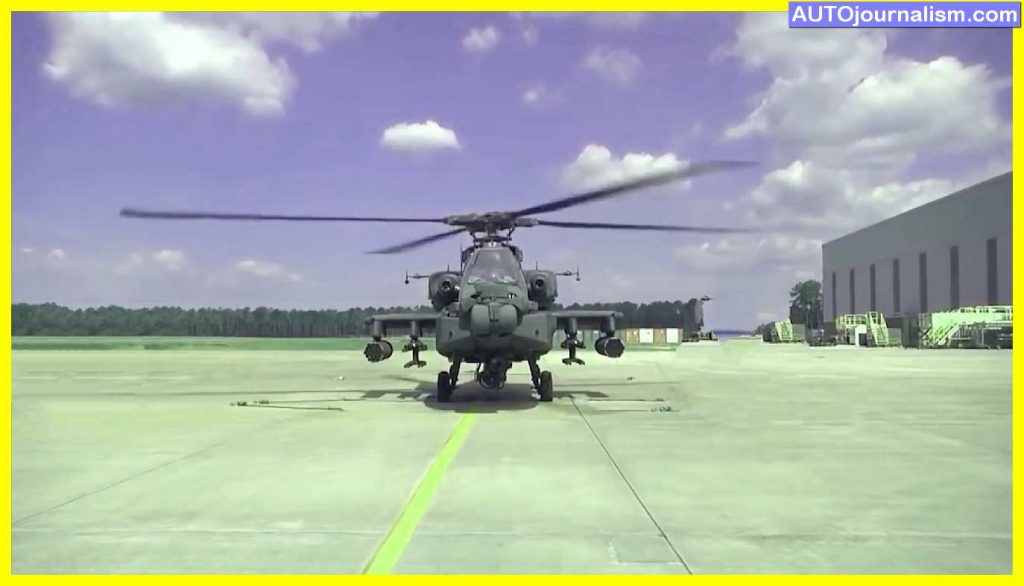 The BOEING AH-64 APACHE is a twin-engined army attack helicopter designed by McDonnell Douglas, now Boeing. It was first used by the US army in 1984 and has since been exported to:
Egypt
Greece
Israel
Netherlands
Japan
Saudi Arabia
United Arab Emirates – UAE 
UK
The Apache was first employed in combat in 1989 in a US military action in Panama. It was utilized in Operation Desert Store and has supported low-intensity and peacekeeping operations around the world, including Turkey, Bosnia and Herzegovina, and Kosovo. One Apache costs 52 million dollars.
2. SIKORSKY CH-53K KING STALLION ( Most Expensive Military Helicopter )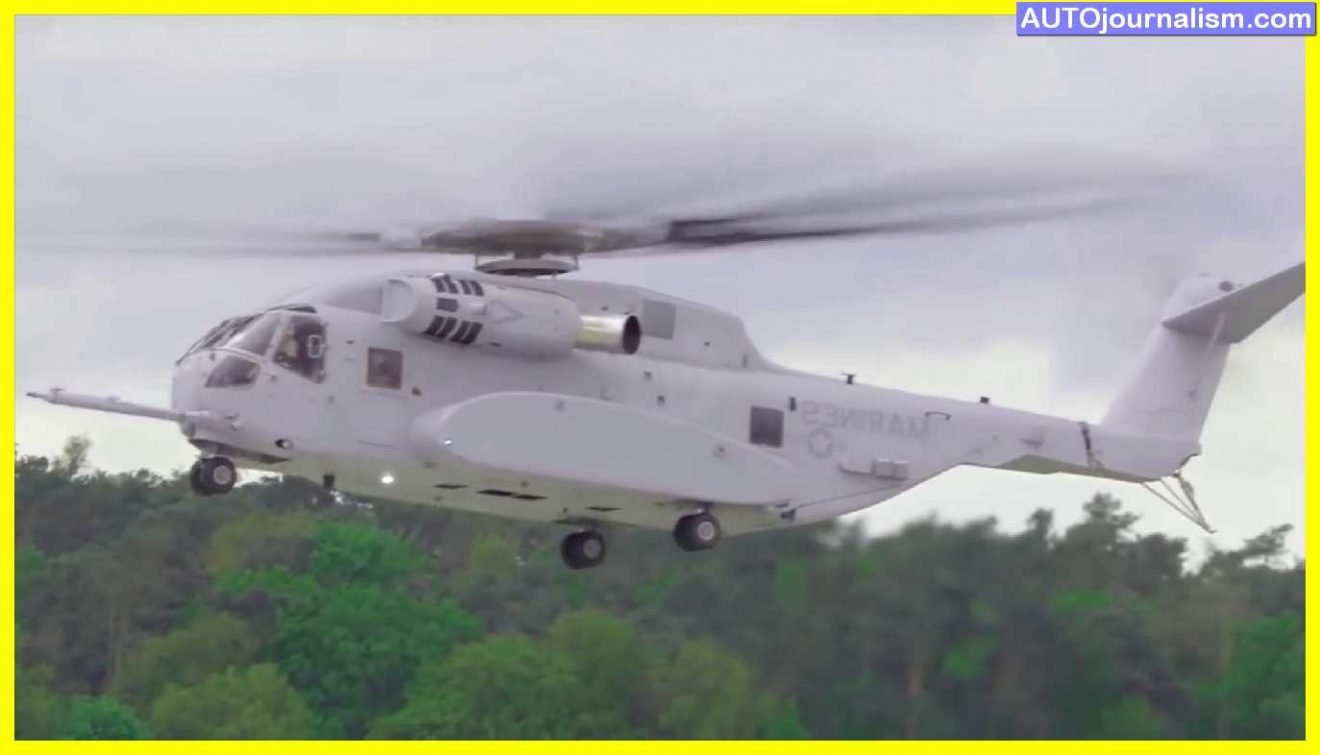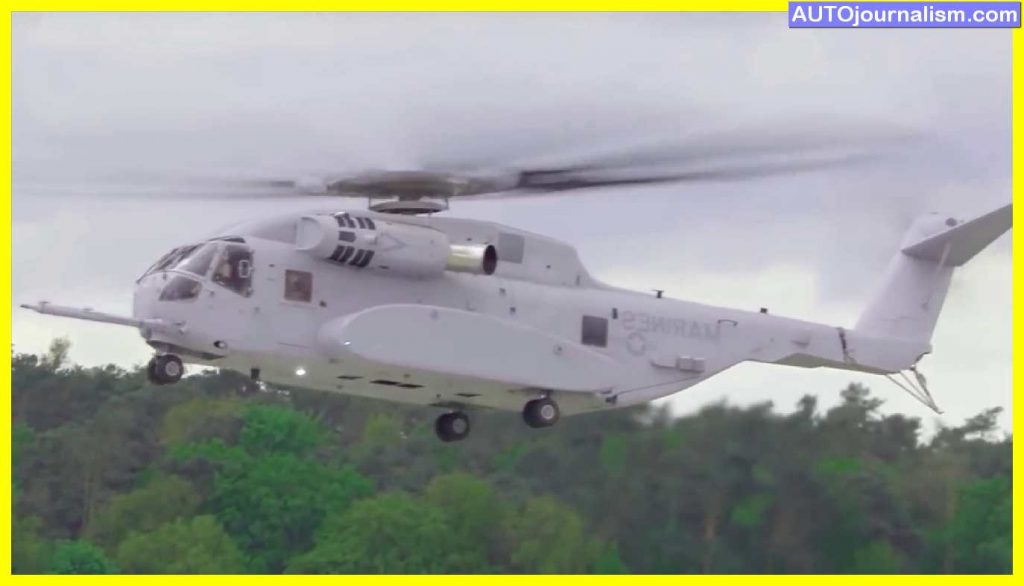 The SIKORSKY CH-53K KING STALLION is a big heavy-lift freight helicopter being developed for the United States Marine Corps by Sikorsky Aircraft.
Three 7500 SHP 5590-kilowatt engines, new composite rotor blades, and a bigger airplane cabin than previous ch-53 models are all part of the design. Depending on the mission requirements, this is the largest and heaviest helicopter in the US army.
In terms of space occupied, the helicopter can carry up to 55 people or an equivalent amount of goods. One ch-53k king stallion helicopter costs 65 million dollars.
1. BELL BOEING V-22 OSPREY ( Most Expensive Military Helicopter )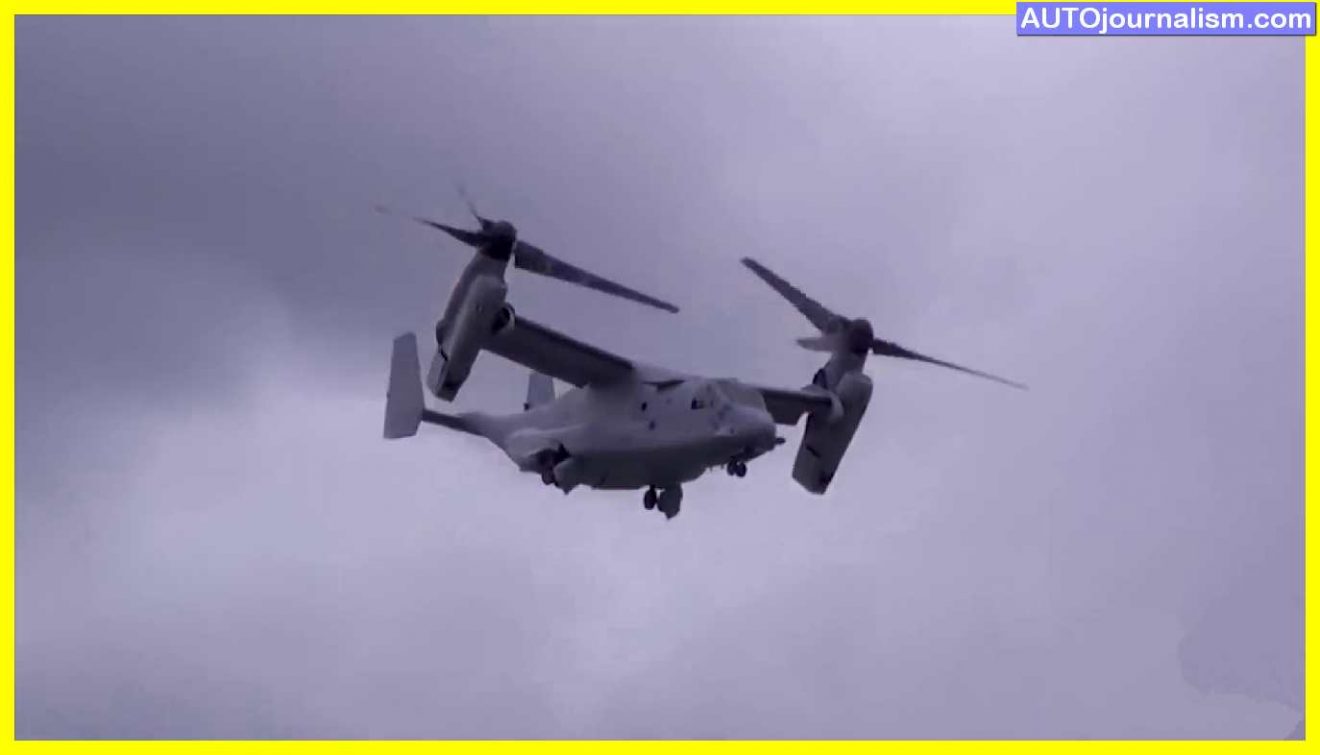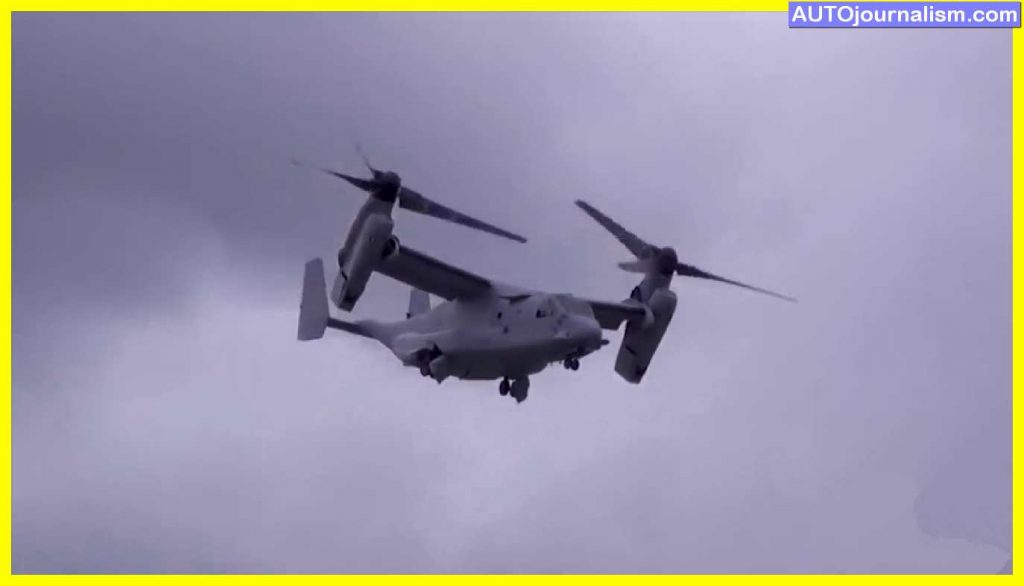 The BELL BOEING V-22 OSPREY is a multi-mission medium-lift tilt-rotor aircraft developed by Boeing and Bell helicopters for combined service. When taking off and landing vertically, the aircraft behaves like a helicopter.
Once airborne, the nacelles rotate 90 degrees forward, converting the aircraft to a turboprop. The aircraft can perform vertical takeoff and land with a payload of 24 troops or 6,000 pounds of cargo at a combat range of 430 kilometers, or with a payload of 8 300 pounds of cargo at a range of 220 kilometers. The cost of producing one v22 osprey is 68 million dollars.
NEXT