Top 10 Most Expensive Military Weapons in the World
Hello, Guys welcome back to our Website in this post today we will be showcasing to you the Top 10 Most Expensive Military Weapons in the World and military programs according to this year up first.
Here are the Top 10 Most Expensive Military Weapons List
10. P-8A POSEIDON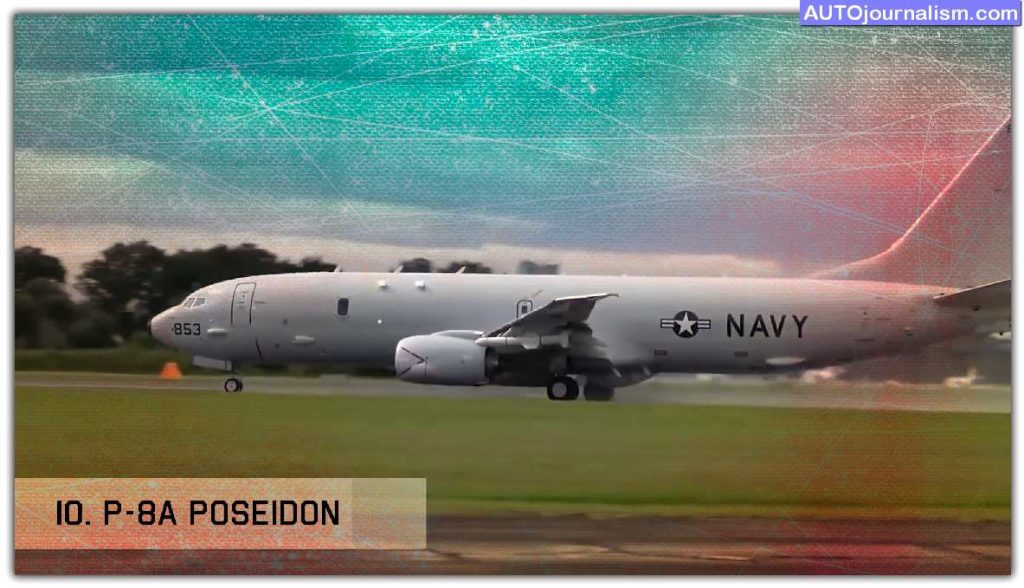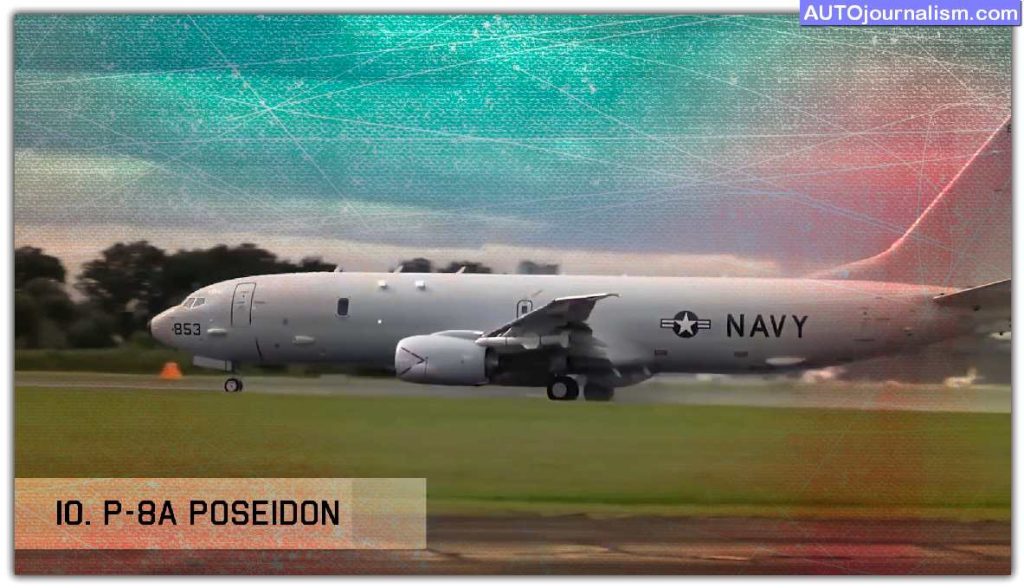 At number 10 is P-8A POSEIDON, The Boeing P-8A POSEIDON is a military aircraft designed for the US Navy. The P-8A POSEIDON is used for anti-submarine warfare, anti-surface warfare, and shipping. It is equipped with torpedoes, harpoon anti-ship missiles, and other weapons, as well as the ability to drop and track Sonaboli and work in tandem with other assets such as the Northrop Grumman MQ-4c Triton maritime surveillance unmanned aerial vehicle, which costs more than 33 billion dollars. The p8 Poseidon is designed to be a surveillance aircraft, which is why it has some of the most advanced sensors, but it also has weapons like mines and missiles. and torpedoes as well so much so that it had to get its wings changed in order to support all of that weight.
9. GERALD FORD AIRCRAFT CARRIER ( CVN-78 )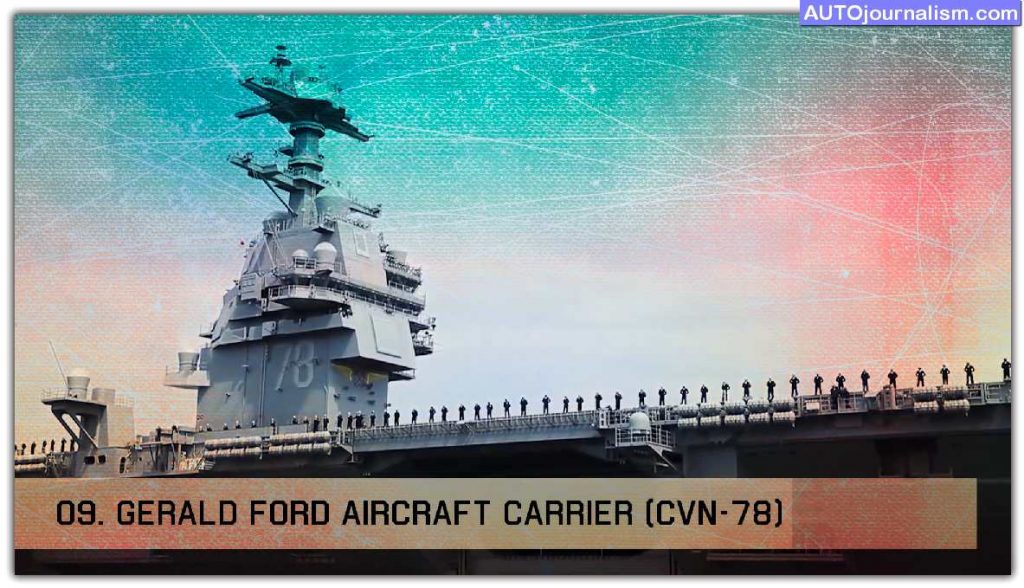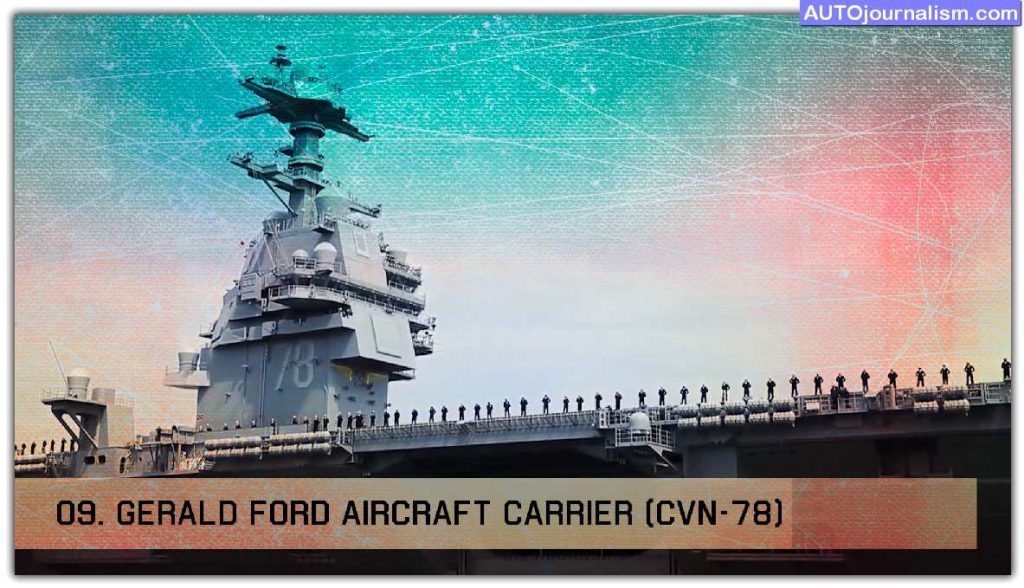 At number nine is GERALD FORD AIRCRAFT CARRIER ( CVN-78 ), The GERALD FORD class of aircraft carriers is being designed to potentially replace the USS Enterprise and the US Navy's current Nimitz-class carriers. The new ships have a hull similar to the Nimitz-class carriers, but they have technologies such as the electromagnetic aircraft launch system, as well as other design features aimed at improving efficiency and lowering operating costs, such as sailing with smaller crews. At a cost of $9.8 billion, the single most expensive military weapon is the cv and 78 class aircraft carrier. and weighing more than a hundred thousand tons Gerald r ford aircraft carrier will be able to fill 75 aircraft.
8. JOINT MINE RESISTANT AMBUSH PROTECTED VEHICLE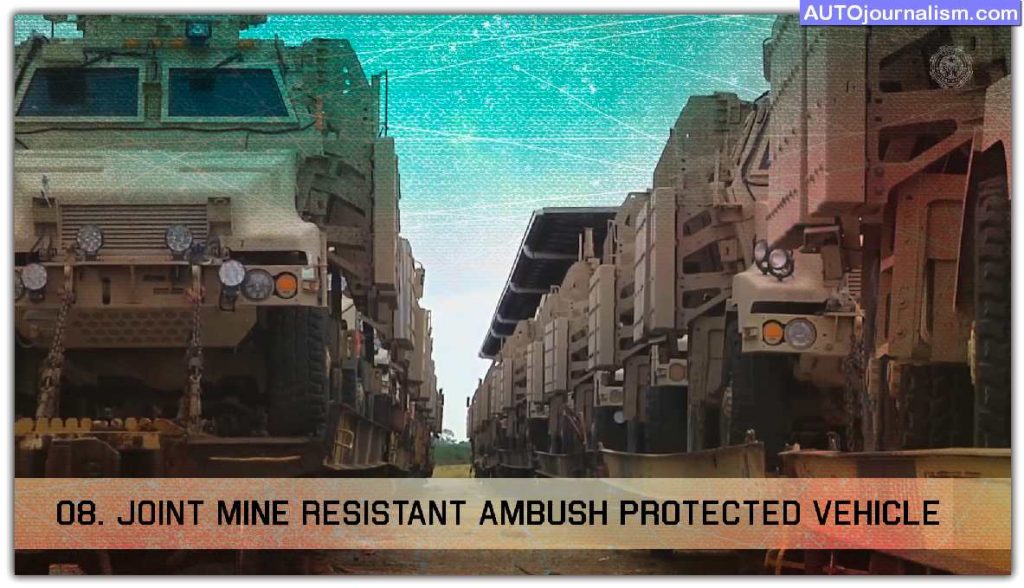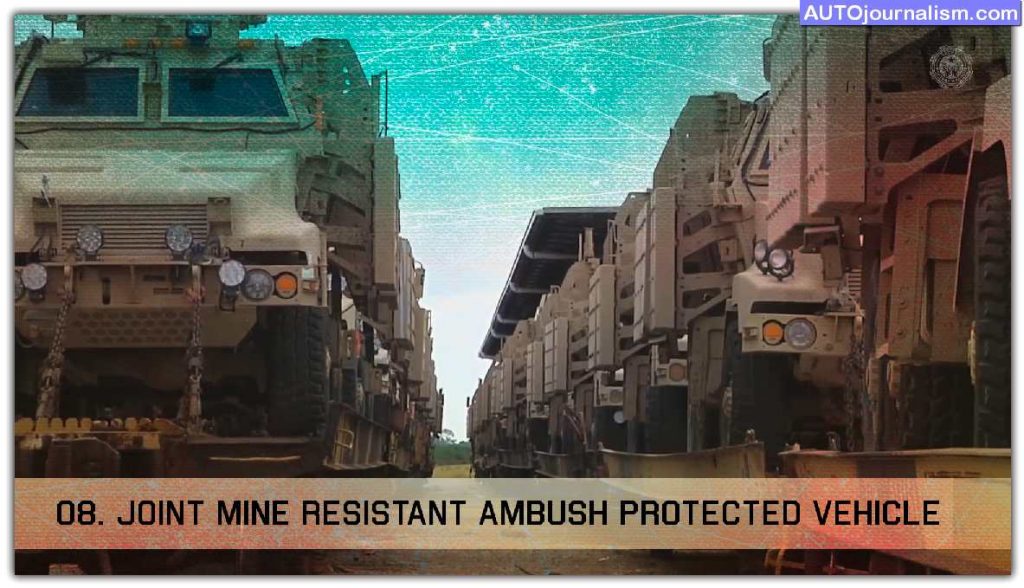 At number eight is JOINT MINE RESISTANT AMBUSH PROTECTED VEHICLE, The mine-resistant ambush-protected, or simply MRAP, is a concept for US military light tactical vehicles developed as part of the MRAP program, which is designed to withstand improvised explosive attacks and ambushes, according to the US Department of Defense. The MRAP program began in 2007 as a response to the increased threat of IEDs during the Iraq war. From 2007 to 2012, the MRAP program deployed over 12,000 vehicles in Iraq. As its name implies, the joint mine resistance ambush-protected vehicle has played an important role in the United States military in return for $41.6 billion. It is not only bulletproof but also defends against the explosion of roadside bombs, making it an important weapon in both Afghanistan and Iraq.
7. UGM-133A TRIDENT II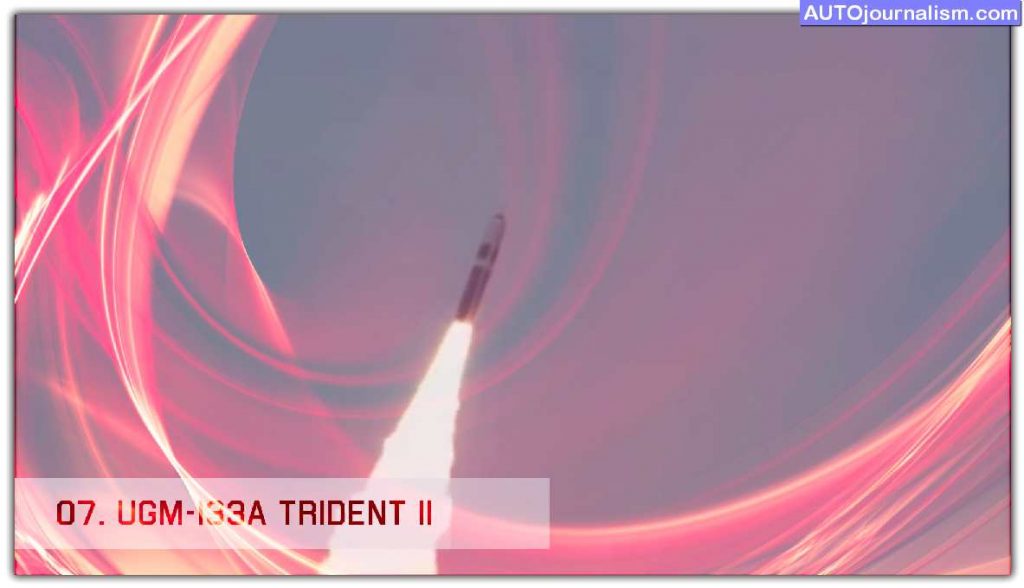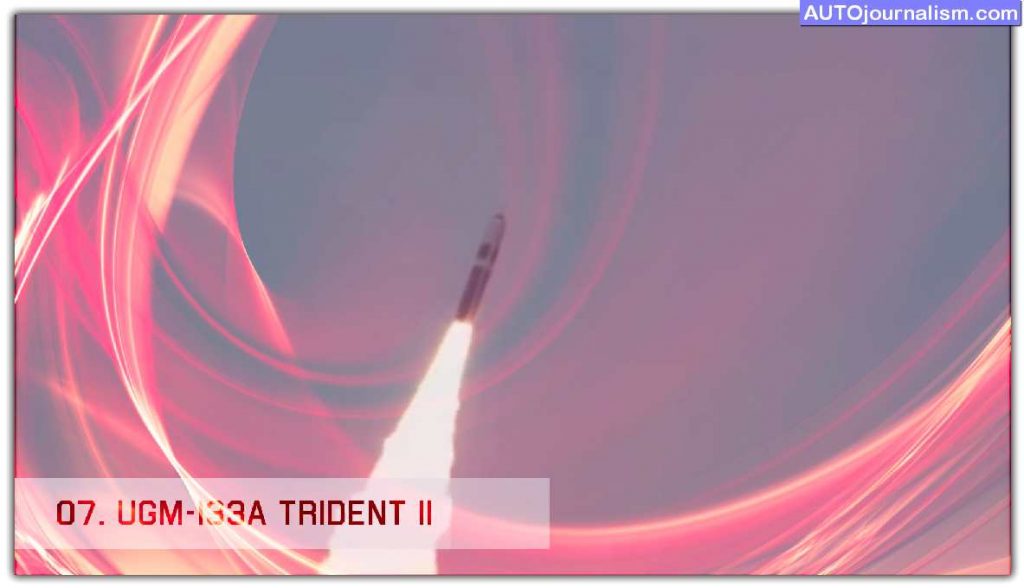 At number seven is UGM-133A TRIDENT II, the UGM-133A TRIDENT II or The Trident D5 is a submarine-launched ballistic missile developed by Lockheed Martin's base systems in Sunnyvale, California, and deployed with the American and British navies. It has never been used and, assuming all goes well, will never be used because it is fitted with nuclear warheads. A conventional version was introduced at one point, but it was never implemented because most sensors have trouble distinguishing between a nuclear and a conventional ballistic missile. The two navies have invested a total of $53.2 billion on the missile system so far.
6. V-22 OSPREY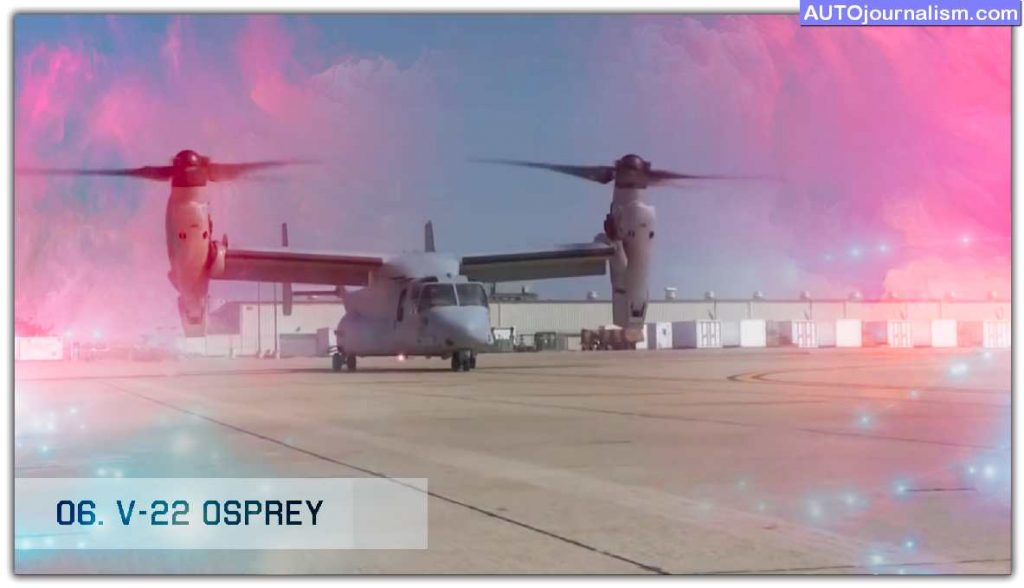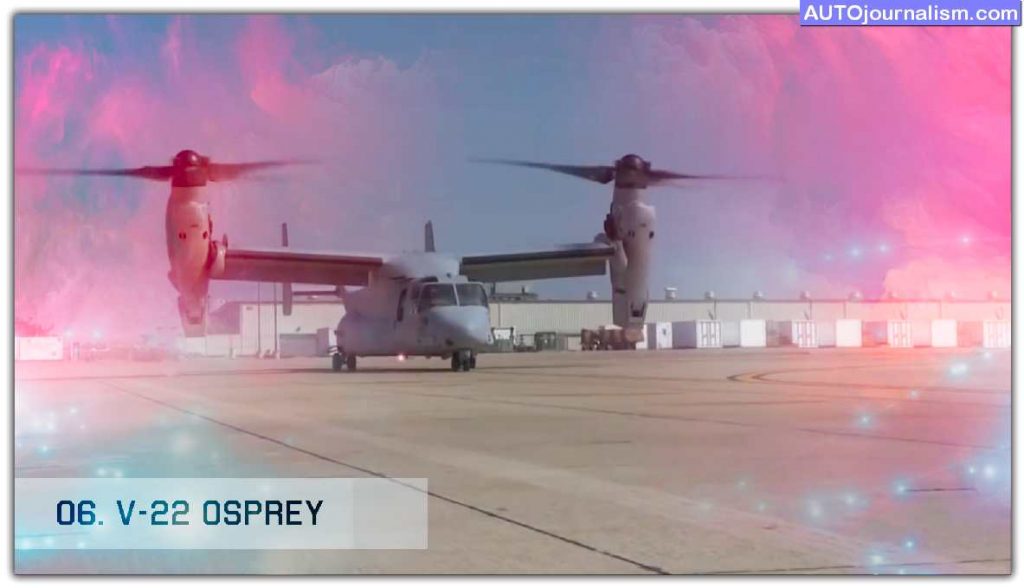 At number six is V-22 OSPREY, The V-22 OSPREY is a multi-mission tilt rotor military aircraft that combines the functionality of a conventional helicopter with the long-range high-speed cruising capability of a turboprop aircraft. Since the v22 osprey is intended to be a long-range transport with the best characteristics of both helicopters and fixed-wing aircraft, these capabilities enable it to operate in a variety of environments. The v22 osprey has cost a total of 57.8 billion dollars so far.
5.  F/A-I8 E/F SUPER HORNET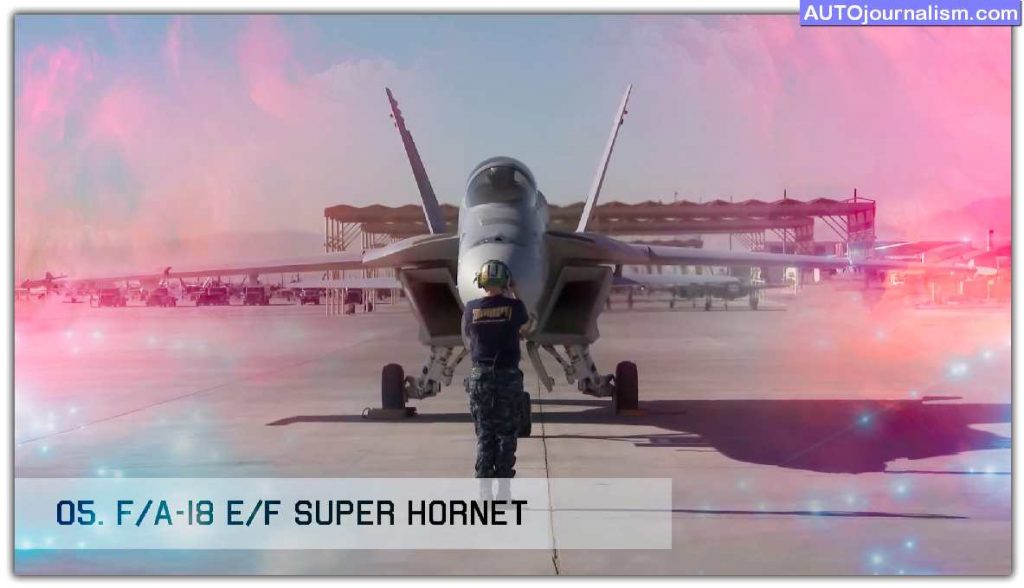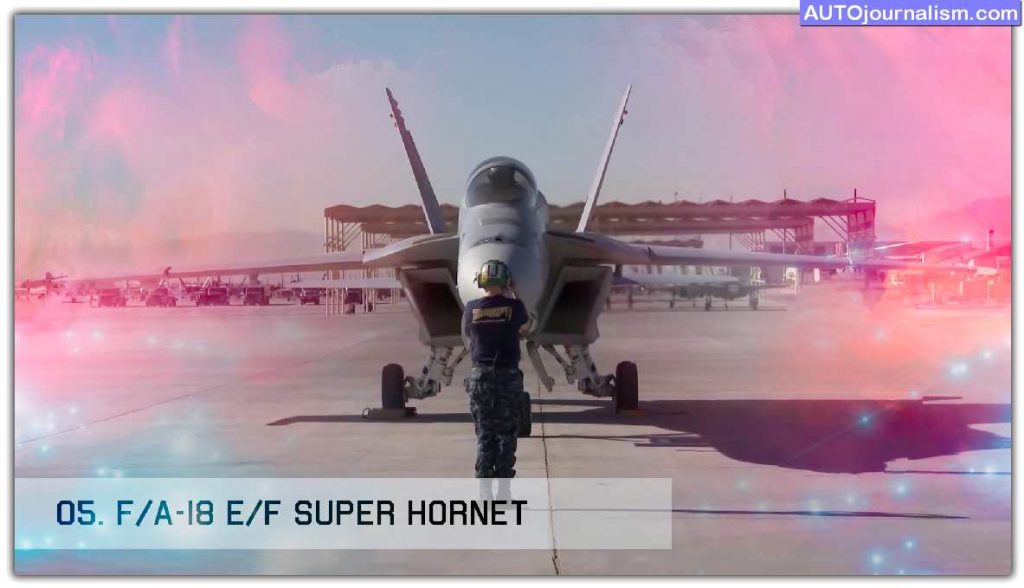 At number five is F/A-I8 E/F SUPER HORNET, The super hornet is an upgrade to the hornet that is planned for long-term use, so much so that it is anticipated to see use well after its predecessors, the f-35, begin to see use. The majority of examples are being used by the navy, which means that they are deployed on aircraft carriers. Each super hornet is equipped with a 20-millimeter gun for emergency use, as well as a complete arsenal of air-to-air missiles, air-to-ground missiles, and laser-guided bombs.
4. F-22 RAPTOR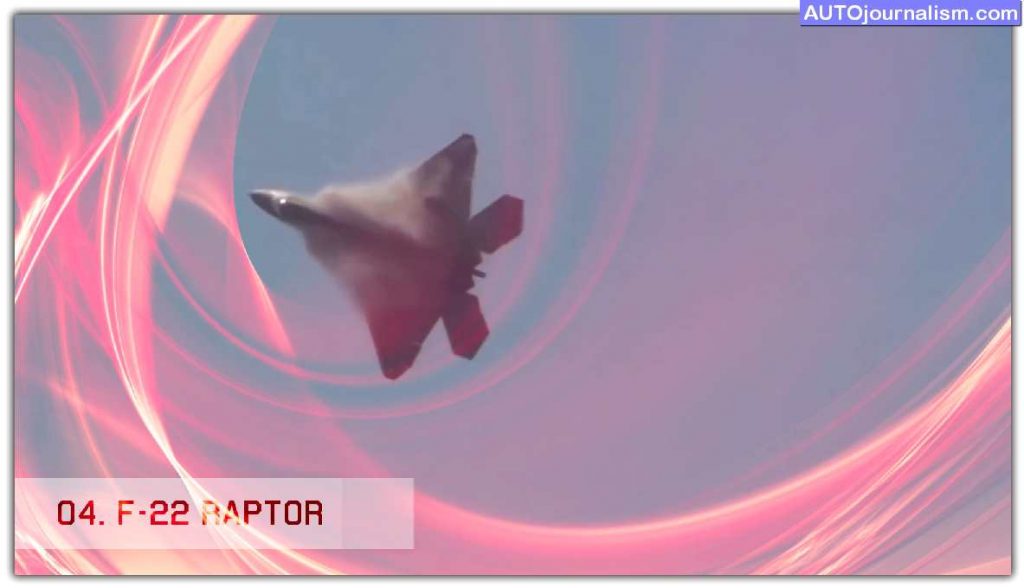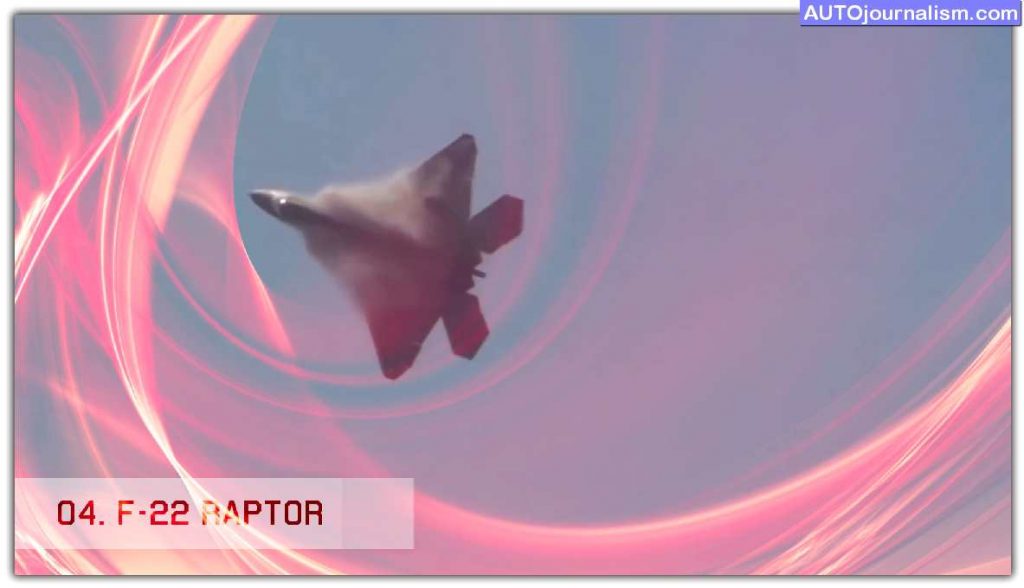 At number four is the F-22 RAPTOR, The F-22 Raptor is mainly It is primarily an air supremacy fighter, but it also has capabilities in ground attack, electronic warfare, and signal intelligence. The F-22 RAPTOR costs 79.2 billion dollars, which is reasonable given that it is a cutting-edge stealth fighter, As a result, it should come as no surprise that it has two short-range air-to-air missiles and six medium-range air-to-air missiles, which are supposed to enable it to blast its opponent out of the air before they even realize its presence; however, it's worth noting that it also carries bombs, allowing it to perform other missions.
3. VIRGINIA CLASS SUBMARINE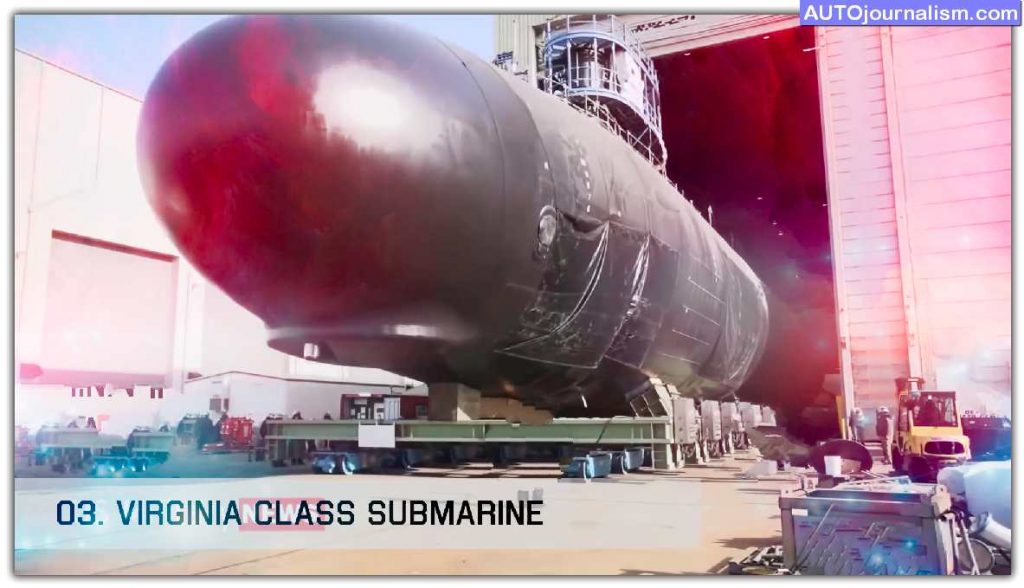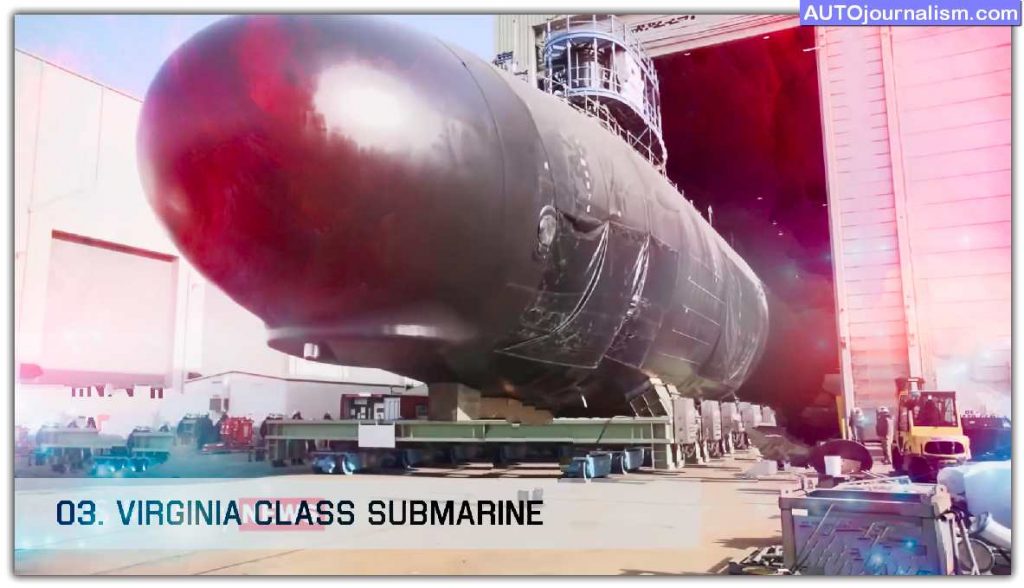 At number three is the Virginia-class submarine, The Virginia-class submarines are the US Navy's most recent undersea warfare vehicle, featuring the most cutting-edge stealth intelligence gathering and weapon systems technology. Submarines of the Virginia class will be purchased until 2043 and are expected to stay in service until at least 2060, with later submarines expected to stay in service until the 2070s. The Virginia-class submarine, which cost $83.7 billion, is a nuclear-powered attack submarine designed to operate in both inland and open waters. As a result, it is equipped with a variety of weapons, including mines, torpedoes, and even Tomahawk missiles.
2. ARLEIGH BURKE DDG 51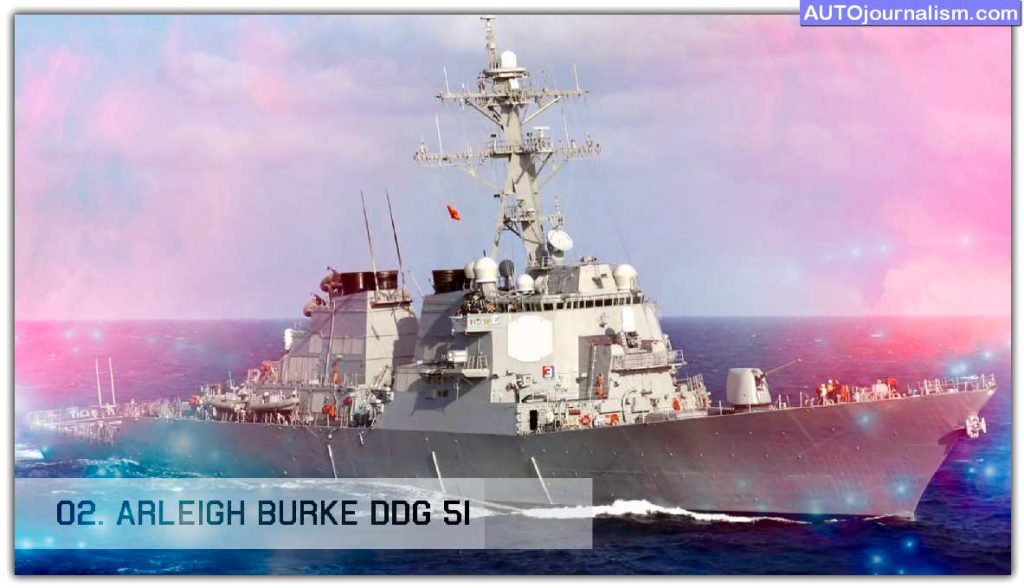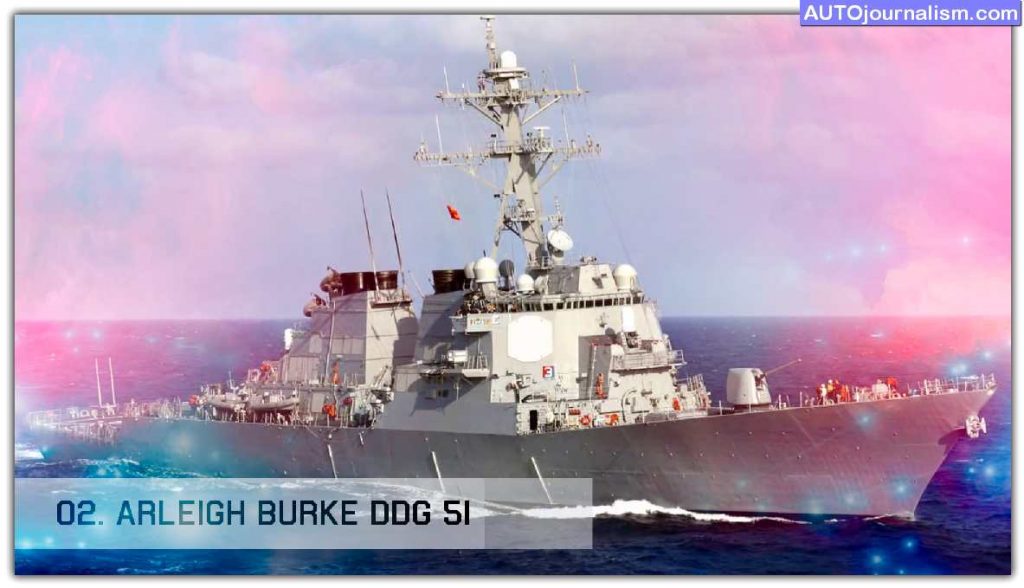 At number 2 is ARLEIGH BURKE DDG 51 destroyer,A single early-bird cost 1.843 billion dollars, while the entire fleet of ollie berg destroyers cost about 101.8 billion dollars. Like other destroyers, it is a small but fast and maneuverable warship designed to defend larger ships from short-range attackers. However, The ARLEIGH is unusual in that it employs a large number of guided missiles, with weapons ranging from anti-air missiles to anti-surface missiles to strategic tomahawk missiles. Of course, the ARLEIGH has torpedoes, five-inch guns, and mine detectors, enabling it to carry out a wider range of operations.
1. F-35 LIGHTNING II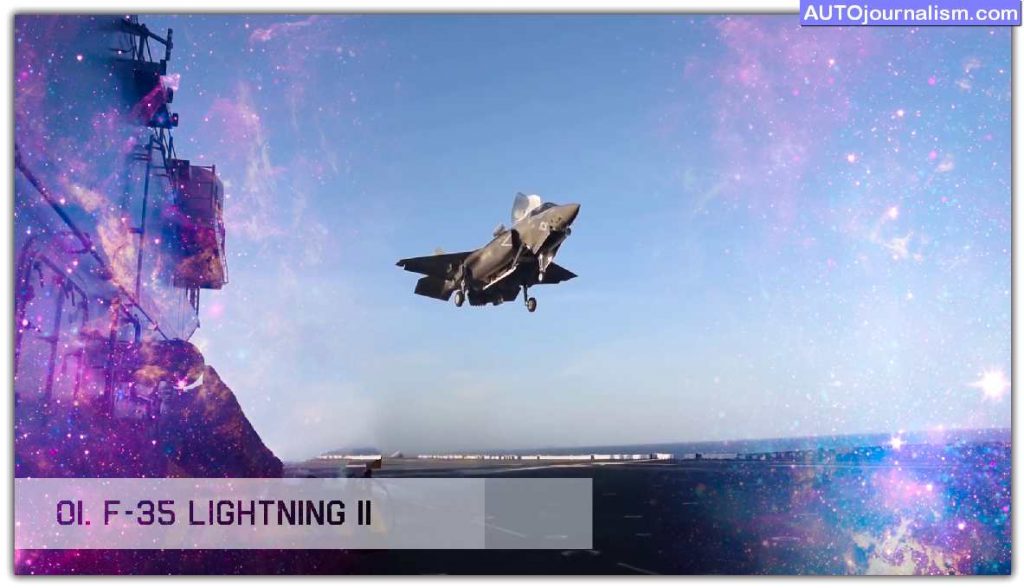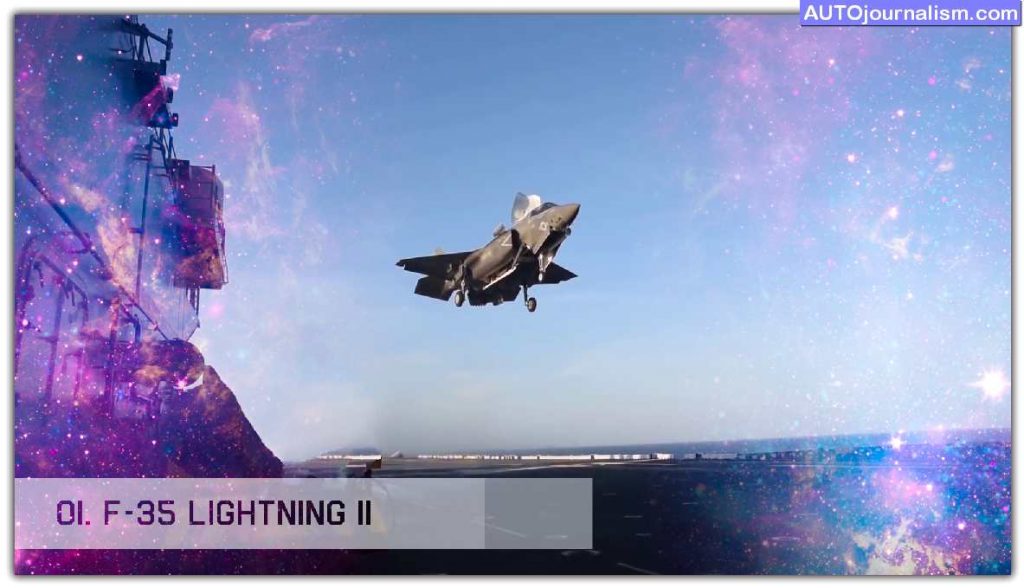 At number one is F-35 LIGHTNING II, The F-35 has become notorious for its ever-increasing cost, which is projected to rise by an estimated 1.5 trillion dollars over the estimated five and a half decades of its useful life, due in part to the fact that it has been in production for more than a decade and a half, racking up development costs year after year. however, it should be noted that this is because the f-35 is expected to be able to fulfill a number of roles with examples ranging from the f-35a which will use standard takeoff and It remains to be seen if the f-35's stealth superior sensors and supersonic speed would allow it to live up to its reputation as the best fighter, but it is known that a single plane would cost at least $100 million.
THANKS FOR READING THIS POST. ( BBC )
NEXT