Top 10 Most Powerful Aircraft Engines In The World
Here are the Top 10 Most Powerful Aircraft Engines In The World – Engines have become an integral part of our daily lives; without them, a car, motorcycle, truck, or even a plane would be nothing more than a hunk of useless metal.
The first working internal combustion engine for use in an aircraft was built during World War One, but unlike in the past, there are numerous types of aircraft engines available today, including piston Wankel turbine and steam-powered engines to name a few, based on a few parameters such as thrust power and total capacity we've cobbled together.
10 Most Powerful Aircraft Engines In The World
10. PROGRESS D-18T (Aircraft Engine)
the development The progress d18t is a high bypass turbofan aviation engine built exclusively for heavy transport aircraft. It was developed by f chance of progress with the necessities of a heavy transport aircraft in mind. Progress d18ts is currently solely used for Antonov an-124 and an-225 strategic air lifters.
The engine has a dry weight of 4 100 kilograms and a maximum thrust of 230 kilonewtons (700 pounds). Due to its restricted use, just 188 units of this engine have been built since 1982.
9. GENERAL ELECTRIC CF6 (Aircraft Engine)
The General Electric CF6 is one of the most powerful high bypass turbofan engines produced by General Electric Aviation. It is now employed in a range of commercial aircraft, including the Airbus A300, A310, A330, Boeing 747, and McDonnell Douglas MD-8.
The engine features two high-pressure and four low-pressure turbines, with a maximum thrust of 274 kilonewtons (62 000 pounds) with a length of 4.65 meters and a weight of over 4100 kg.
8. ROLLS ROYCE TRENT 700 (Aircraft Engine)
The trend 700 turbofan engine is predominantly used in the modern Airbus a330. In the late 1980s, Rolls-Royce planned to create a larger, more powerful, and heavier engine to meet with the new a330's increased weight, which they later dubbed Trent 700.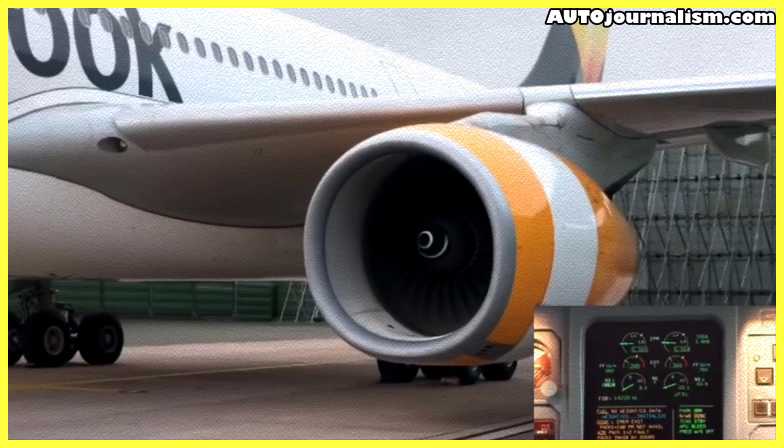 With a maximum thrust rating of 316 kilonewtons, it entered service with Cathay Pacific in March 1995. In 2009, the trend 700 ep (enhanced performance) was produced as an improved version of the trend 700 with certainly needed upgrades.
7. GENERAL ELECTRIC ( GEN X ) (Aircraft Engine)
The General Electric gen x, short for next-generation engine, is a high-performance bypass turbofan jet engine based on General Electric's ge90 engine. It incorporates many of the ge90's features, including the revolutionary composite fan technology. It first saw commercial use in 2008 and is used as a frontline engine in the Boeing 747a and 787 Dreamliner.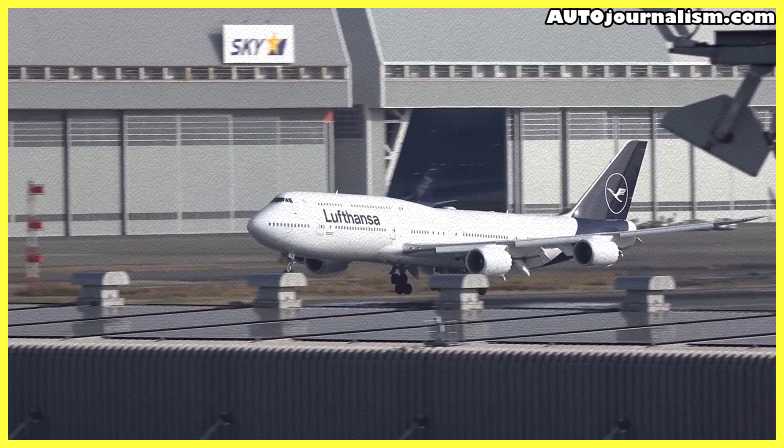 It has a dry weight of 5800 kilos and can generate up to 330 kilonewtons of thrust. It also incorporates fuel burn reduction technology, which helps to reduce engine noise.
6. ROLLS ROYCE TRENT 1000 (Aircraft Engine)
The Rolls-Royce Trend 1000 engine, which descended from previous generations of trend engines, was created to satisfy the needs of the Boeing 787 Dreamliner. In 2004, Boeing decided to offer consumers the choice of two engines in their new Dreamliner series.
As a consequence, the GE gen x and Trend 1000 models were constructed. The Trend 1000 engine powered the first Boeing 787 on both its maiden test flight and its first commercial flight. It weighs more than 6000 kilos dry and has a maximum thrust of 265.3 to 360.4 kilonewtons.
5. ENGINE ALLIANCE GP7000 (Aircraft Engine)
The engine alliance gp7000 is a turbofan jet engine that powers the world's largest passenger airplane, the Airbus a380.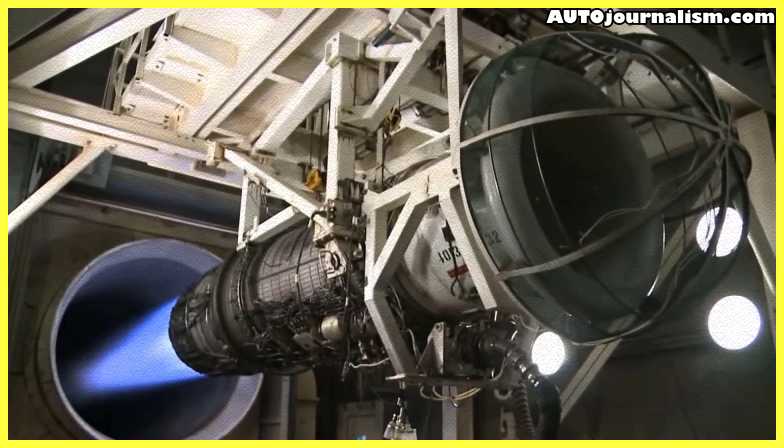 It debuted in April 2004 as the result of a cooperation between GE and Brett and Whitney, two of the world's three major aviation engine manufacturers. It should have been dubbed the super engine alliance, in my opinion.
4. ROLLS ROYCE TRENT 900 (Aircraft Engine)
The Trent 900 is a turbofan engine series that belongs to the trend engine family. It was introduced in 2004 and has four variations that are utilised in a variety of aircraft.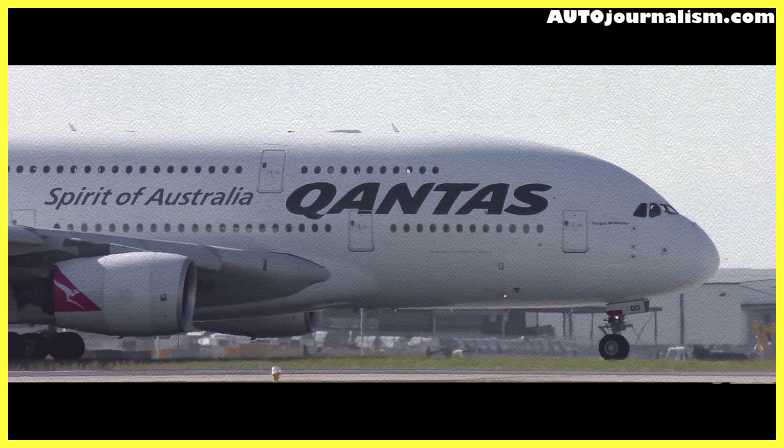 It has a low-pressure compressor fan with a width of 116 inches and a total weight of almost 6200 kilos. It has one of the most powerful engines in the world, with a maximum thrust of 374 kilonewtons. It's also the first engine in this generation to be equipped with an advanced engine health monitoring system.
3. ROLLS ROYCE TRENT XWB (Aircraft Engine)
The airbus a350xwb is powered by the Rolls-Royce trend xwb turbofan jet engine family. It was meant to compete with the Boeing 787 Dreamliner and was successfully tested for the first time in 2010.
It is available in five sizes, with the largest fan measuring 118 inches in diameter with a maximum thrust of 430 kilonewtons in the advanced version. Rolls-Royce and Qatar Airways, as well as the Airbus A350 1000, utilise these engines.
2. PRED and WHITNEY PW 4000 (Aircraft Engine)
The Pred and Whitney PW 4000 112 is the most recent member of the PW 4000 family. This engine has a higher thrust range than any of the preceding models. It was initially produced in 1984, and numerous airliners utilise it.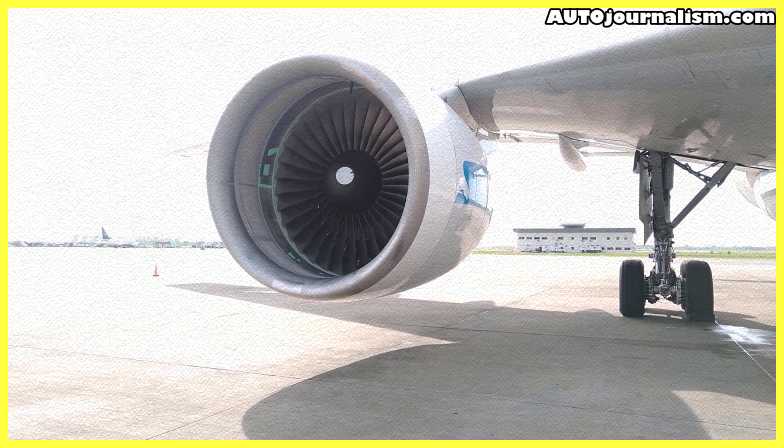 It debuted in commercial aviation in 1995 as one of three possibilities for Boeing triple 7 variants, with the airbus Boeing and McDonnell Douglas MD-11. The thrusting power of the second most powerful engine, the PW 4000, ranges from 222 to 441 kilonewtons.
1. GENERAL ELECTRIC GE 90 (Aircraft Engine)
After the GE-36 project was abandoned owing to technical and economical concerns, the ge90s unique blade design was influenced by NASA's high-energy efficient experimental prop fan GE-36.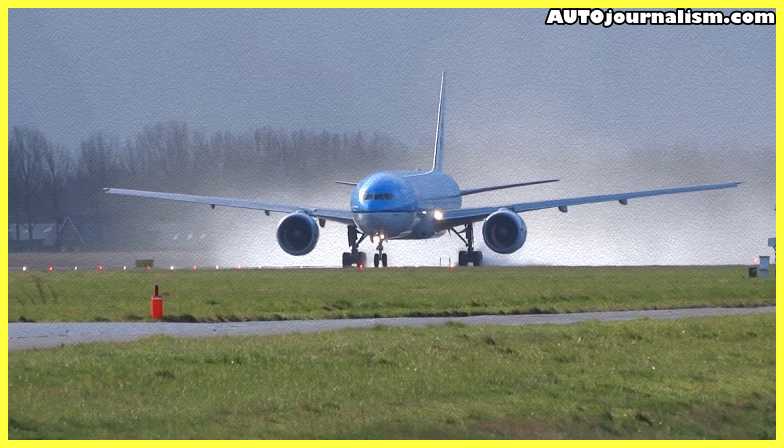 The same fan design was included in their newly built ge90, and it was made commercially available.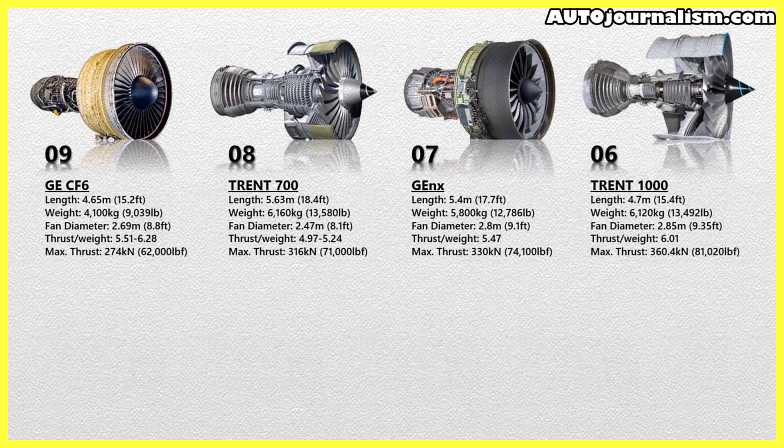 In 1995, the engine made its successful debut, powering the completely new Boeing triple 7 fleet of British Airways. The ge90's increased thrust and cheaper operational costs are some of the main reasons why the world's major airlines regard the triple 7300 ER as a future successor for the much-loved 747 400. Because the engine blades are built of composite materials, it can run at significantly higher temperatures.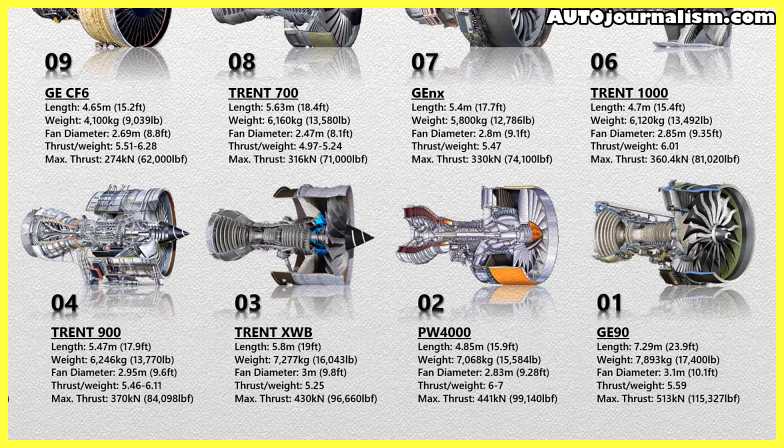 It's Utilised in the Boeing 777, one of the world's largest planes, and it has a world-record thrust rating of 330 to 513 kilonewtons.
It powered three triple seven variants.
The 200 LR
The 300 ER
The 200F
THANKS FOR READING.
NEXT