Top 10 Upcoming Us Weapons
Here is the list of Top 10 Upcoming Us Weapons, the united states are currently delivering pathfinder capabilities that will deliver command and control in secure networks across all branches of the military including the air force army navy space force, and the United States marines tens and hundreds of new weapons are entering service every year So let's check out the 10 us weapons that will enter service in the Upcoming year.
List of Top 10 Upcoming Us Weapons (List Update)
1. M2A4: Bradley Infantry Fighting Vehicle (Upcoming Us Weapon)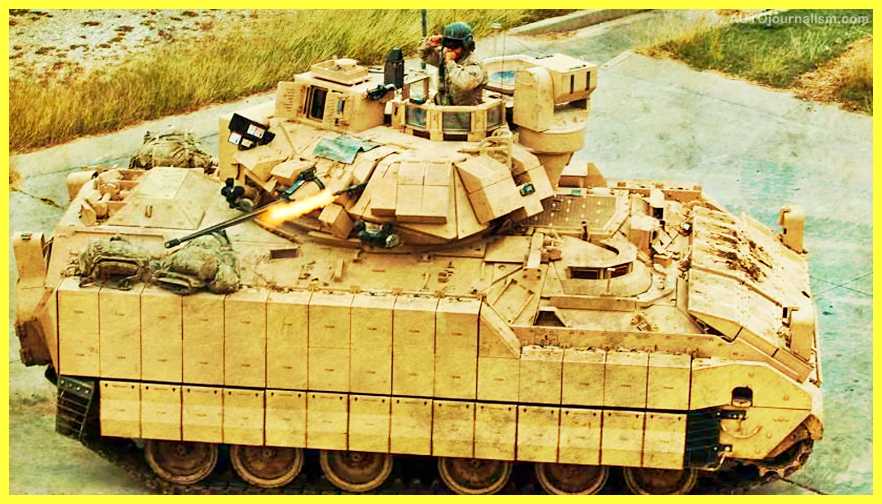 Firstly we have the M2A4 Bradley following the Iraq war the army began researching engineering change proposals for the m2 Bradley to buy back space weight power and cooling capacity reduced by the addition of armor and electronics hastily added during combat the m24 has a more powerful engine new digitized electronics a new fire suppression system and a new IED jammer it has improved connectivity and full support for the digitized battlefield as well as add-on armor kits that provide better protection against ballistic threats and improved explosive devices.
2. M88A3: Hercules Heavy Recovery Vehicle (Upcoming Us Weapon)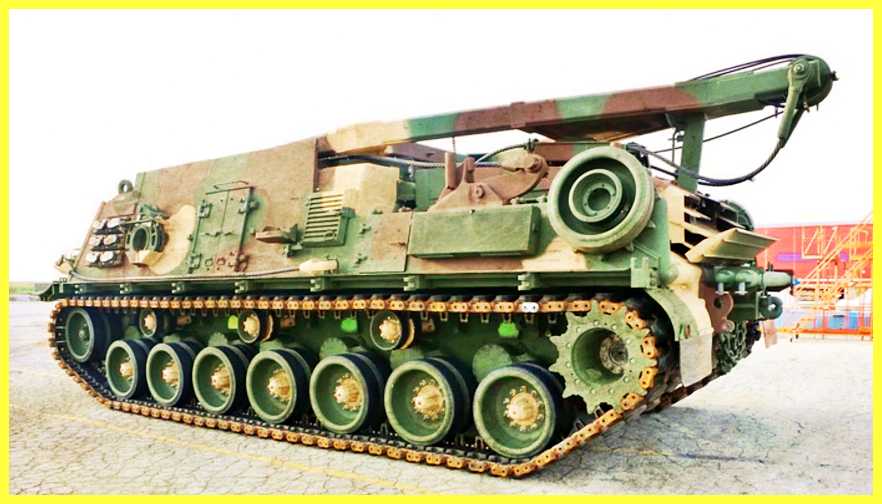 The M88A3 Hercules is the next generation heavy recovery vehicle being manufactured by bae systems for the US army it features a number of upgrades including a modernized powertrain that improves horsepower and torque the addition of a seventh road wheel to increase stability and hydro-pneumatic suspension units HSUS that improve cross-country mobility and recovery operations the improvements to the m88a3 increase its speed hoisting and winching capacity as well as its survivability and reliability.
3. M270A2: Multiple Launch Rocket System (MLRS) (Upcoming Us Weapon)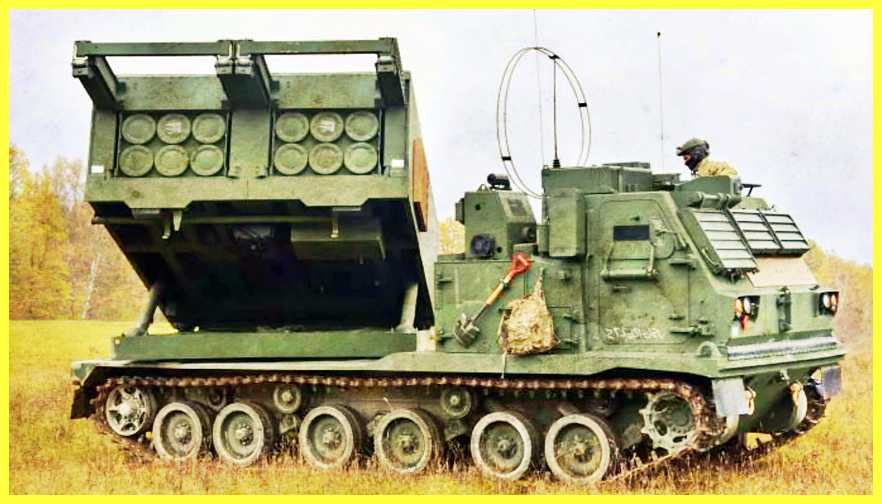 The M27A2 is an upgraded variant of the m270 multiple launch rocket system developed by Lockheed Martin and is expected to enter service with the US army by 2022 the a2 version features the common fire control system CFCs which will help enable the MLRS to fire the extended range guided multiple launch rocket system munitions which has a range of nearly 94 miles on April 22, 2019, a 362 million dollar contract was signed for the first batch of 50 m270a2 upgrade kits with deliveries expected to begin in 2022.
4. ORCA: An Autonomous Underwater Vehicle (Upcoming Us Weapon)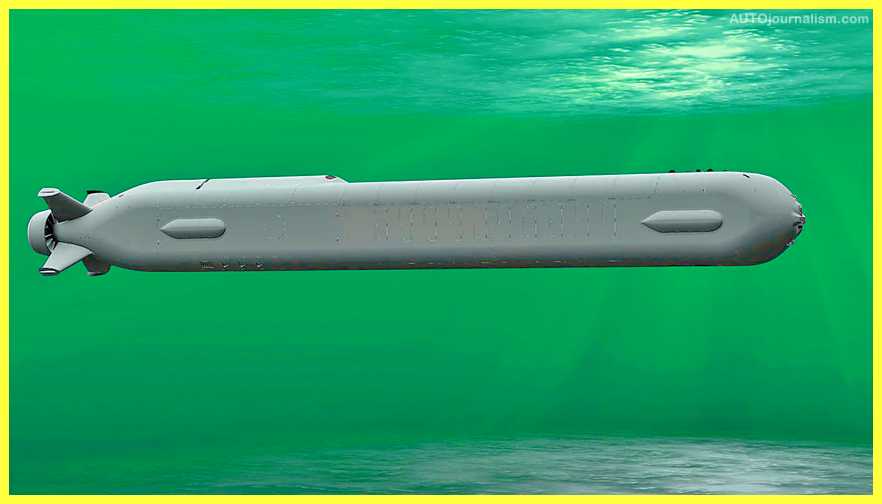 This is an upcoming united states navy autonomous underwater vehicle this extra-large unmanned undersea vehicle can operate autonomously on missions lasting up to several months by the end of 2022 orca deliveries were expected to be completed the navy specified that the orca platform be able to adapt to different missions including surveillance submerged surface and electronic combat and mine sweeping maximum speed is 8 knots its range is 10 500 kilometers and an endurance of several months.
5. LRASM SLV: Long Range Anti-Ship Missile (LRASM) (Upcoming Us Weapon)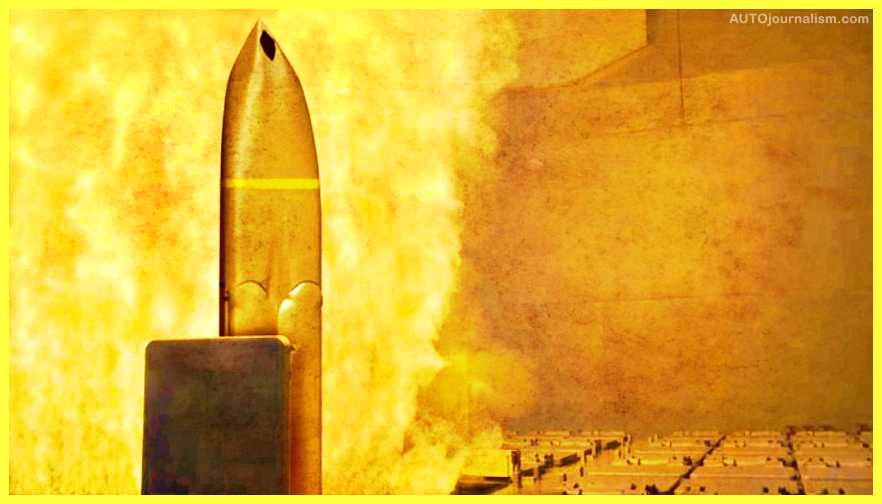 Surface launch variant Lockheed martin and Thales Australia have agreed to develop booster and rocket motor technology for the long-range anti-ship missile surface launch variant it features the MK-114 booster and can be launched using the MK-41 vertical launching system the first flight test of this missile was carried out in July 2016 using the tactical tomahawk weapon control system this missile is expected to be supplied to the DDG-1000 to support the new anti-surface warfare requirement.
6. GBU-72: bunker buster bomb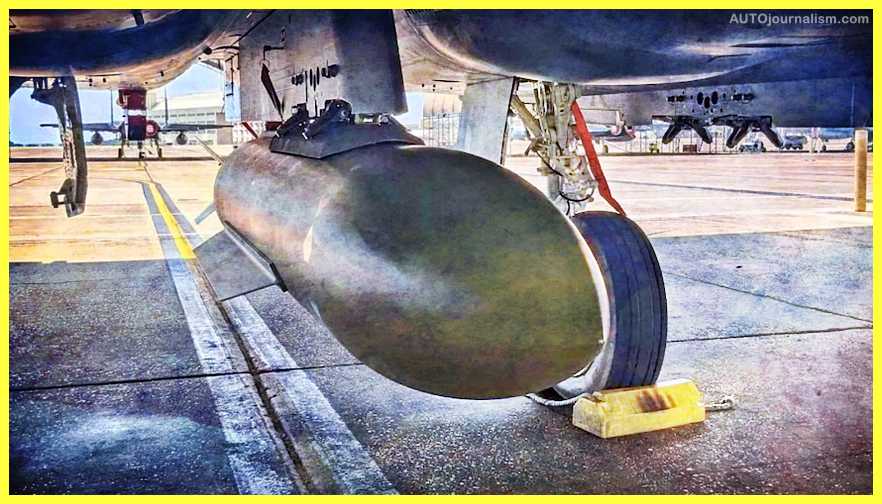 The u.s air force successfully tested the GBU-72 a new powerful bunker buster bomb in October of last year the bomb weighed 5000 pounds and was designed to defeat and destroy fortified targets buried deep beneath the surface which are typically beyond the range of most conventional munitions the GBU-72 was designed for both fighter and bomber aircraft to overcome hardened deeply buried target challenges the standard missile.
7. SM-2 Block IIIC: SURFACE TO AIR MISSILE (Upcoming Us Weapon)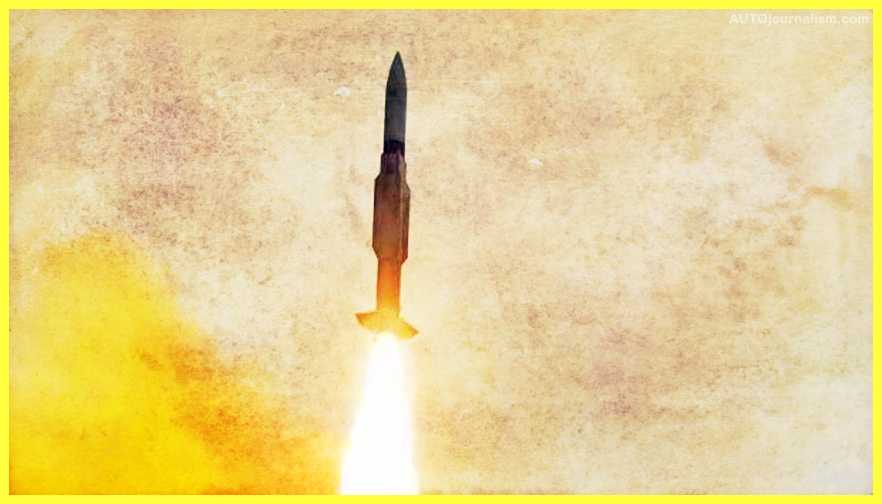 This is a new variant featuring an active radar seeker it is intended to fix the shortfall featured by all previous sm2 missiles which relied on semi-active radar seekers to engage an intended target making the Aegis weapon system highly vulnerable to saturation attacks sm-2 block 3c features an active radar seeker and it is expected to be deployed by the USN surface fleet by October 2022.
8. Barracuda Submarine: Unmanned Underwater Vehicle (Upcoming Us Weapon)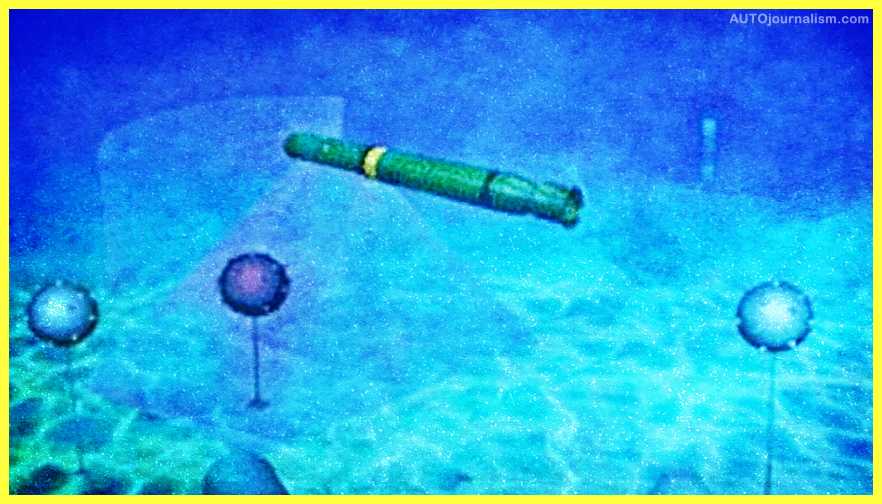 The Barracuda mine neutralization system is an expandable autonomous unmanned underwater vehicle intended to identify a neutralized bottom near the surface and drifting sea mines it will field a shallow water capability and be an expandable modular neutralizer consisting of a kill mechanism propulsion and advanced sensors in April 2018 the u.s navy awarded Raytheon a contract worth up to 363 million dollars for the design development testing and deployment of the barracuda mine neutralization system with an expected entry into service in November 2022 up next is the ballistic low altitude drone engagement.
9. BLADE: DRONE PROTECTION SYSTEM (Upcoming Us Weapon)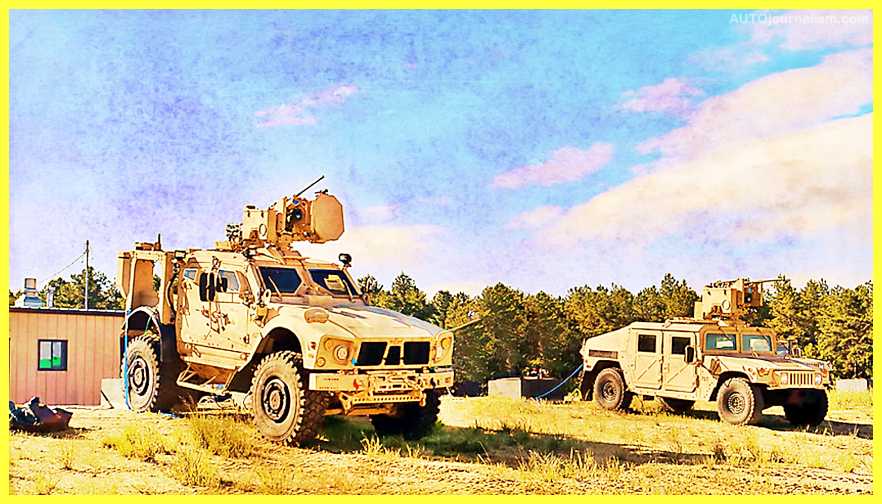 This is the US army's latest attempt to deal with a small UAV threat the system comprises the pro's remote weapon station with high precision targeting to take out drones at close ranges by combining a remote weapon station with a radar blade is able to precisely track and engage hostile UAVs with its 50 caliber machine gun the US army was testing the blade prototype in 2019 with the goal of deploying it on m1a2 tanks and to Bradley armored vehicles and striker armored vehicles by late 2022.
10. Avenger ER: RECONNAISSANCE AND STRIKE DRONES (Upcoming Us Weapon)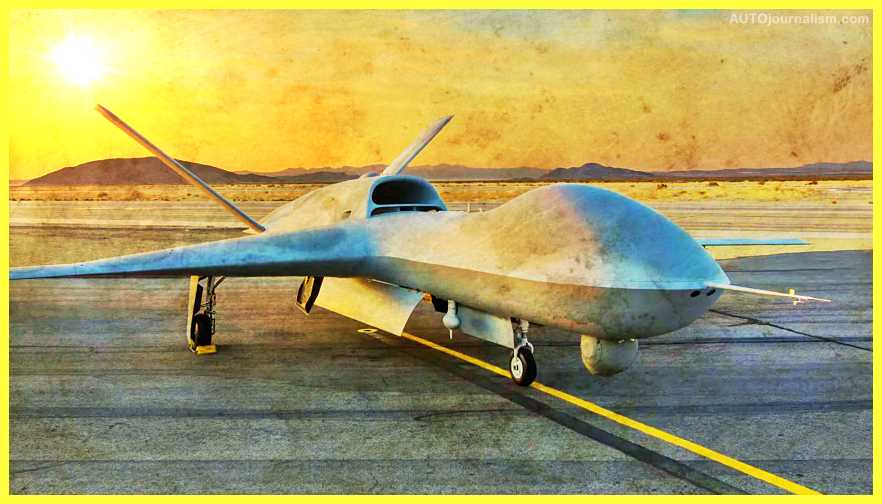 This is a long-range medium to high altitude remotely piloted aircraft system capable of wide area surveillance time critical strike missions over land RC and a variety of other difficult military and civilian missions the avenger er flew for the first time on October 27, 2016. the aircraft's internal payload bay can hold up to 1 360 kilograms or 3 000 pounds its endurance has been increased from 15 hours to 20 hours an avenger er set a new endurance record of 23.4 continuous hours on the 24th and 25th of January 2018 exceeding the 20-hour flight test goal and representing a 10-hour improvement over the baseline predator sea avenger.
Read also:
Top 10 Best High-Class Cars In The World (Super Luxury Cars)
Top 10 Best Off Road ATV and Big-Bore Quad Models (4×4)