If you are a car enthusiast and planning to buy a used car under 5 lakhs, here we have listed 10 of the best performance cars you can buy without any hesitation. We haven't included some popular cars like the Skoda Octavia VRS and the Honda Civic. Everyone knows about cars like these and we have included all of these cars in our earlier posts. If you want to know about more cars the link will be at the end of this article. Feel free to check'em out too. So, in this article we included some unique cars on to the list!
1. Hyundai Sonata 2.4 GDi 
On the top of the, it is the Hyundai Sonata which is powered by a 2.4 GDi Petrol engine. And that engine use to produce 198.25 bhp of power and 250 Nm of torque. The car was a great fuel guzzler and that's one of the reasons why it never sold like it supposed to be. There are only few cars out there in the market so, finding one could be a issue. But you can get some really good cars with only few thousands of kms on the odometer.
2. Mercedes Benz C-Class 200 K 
This is the only luxury car in this list. The Mercedes Benz C-Class 200 K is a very old car but should not give you any trouble in terms of engine reliability and NVH. The car is powered by a 1.8- Litre gasoline engine which produces around 178 bhp of power and 240 Nm of torque. As it is Mercedes, you can expect all the luxurious features from this baby merc! The only headache which you might have to encounter is the availability of spare parts and repairing the car if anything breaks down (as the spare parts are slightly costly). And there is a good news for enthusiasts, this car is also available with manual transmission too, but you have to look deep down to get one.
3. Chevrolet Cruze 2011 
The Chevrolet Cruze, famously known as the diesel rocket. A car with a huge fan following and Cruze lovers called it as the desi muscle car. But unfortunately GM left India on 2017 by downcasting every Chevy lovers out there in the market. Mechanically the 2011 Chevy Cruze is powered by a 2.0-Litre Diesel engine which puts out 149 bhp of power and 327 Nm of torque. The car actually got revised on 2012 which got the same engine but with more power and more torque. We advice you to not spend more than 4 lakhs on the Chevy Cruze as the company is no more in the market.
4. Chevrolet Captiva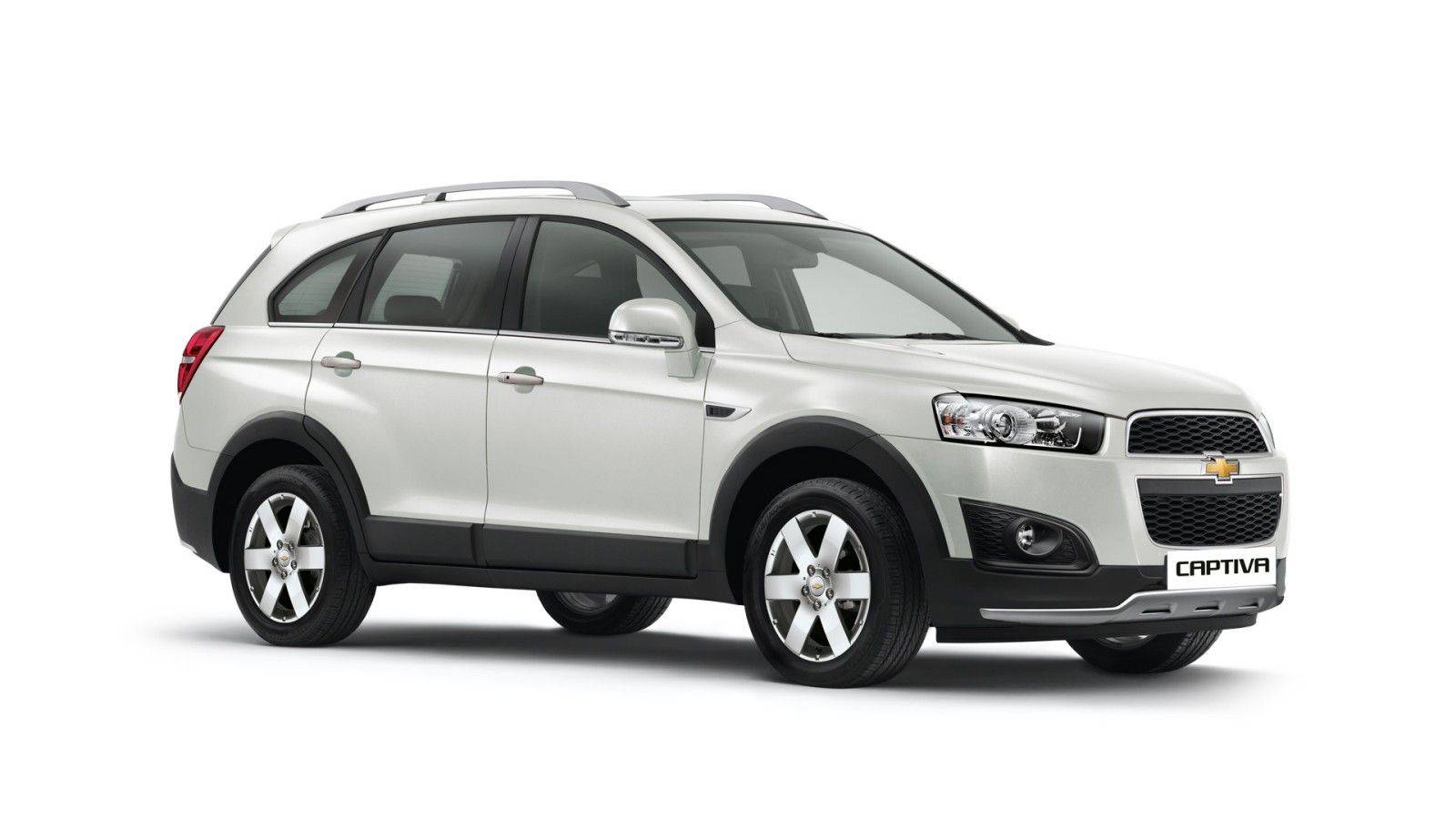 The Chevy Captiva was launched in India to compete with the ssangyong rexton and some market leading cars like Toyota Fortuner and the Ford Endevour. The car didn't get as much reputation and sales like the bigger and more capable Toyota Fortuner due to some reasons which we will talk about in our other articles. But the Chevy Captiva was not a bad product at all. It used to come with 2.2-Litre diesel engine with 184 bhp of power and 424 Nm of torque. You can easily find these cars under 5 lakhs.
5. Hyundai Verna 1.6 Diesel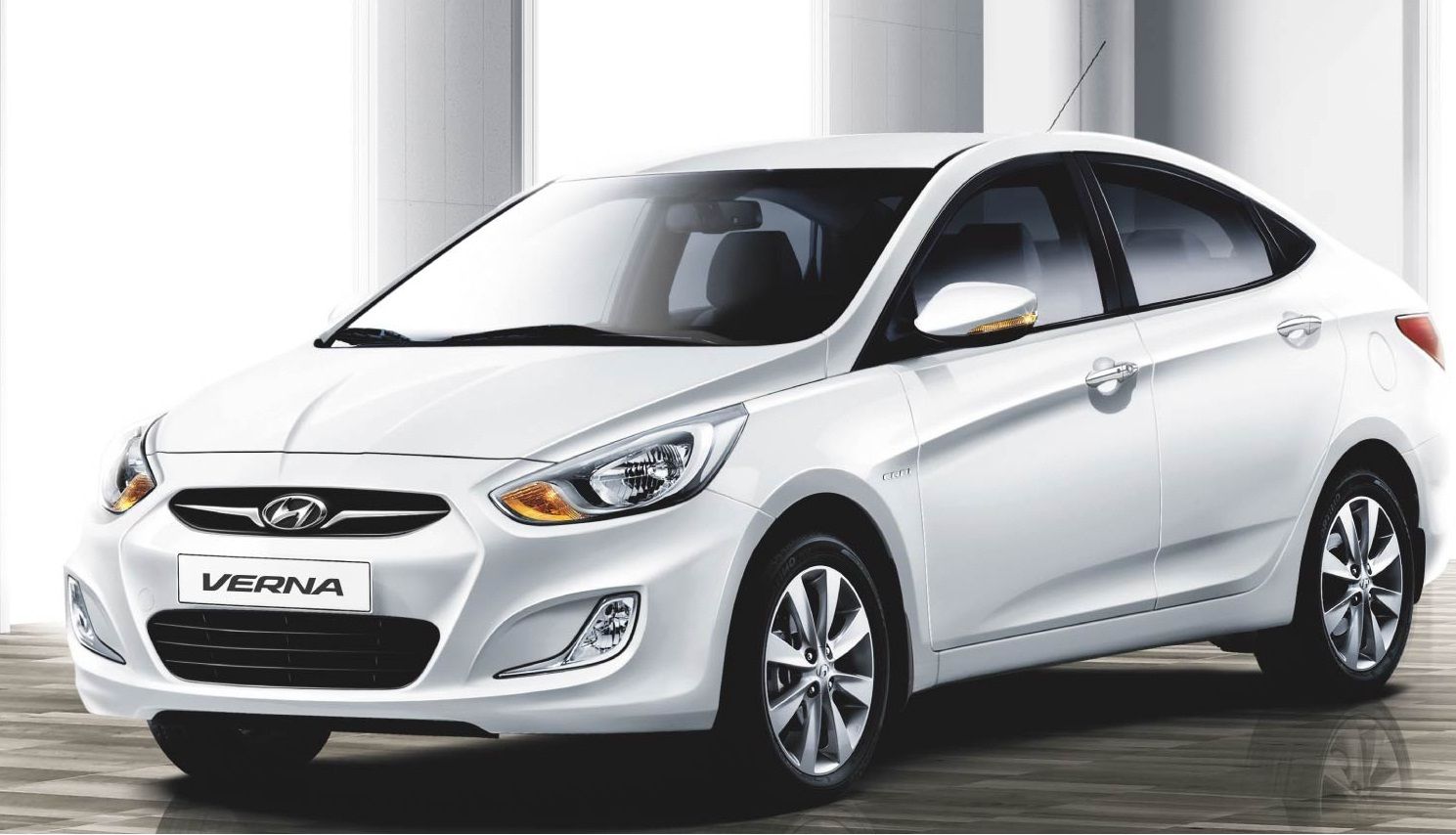 You won't be wrong if you call this car as the 2nd diesel rocket. The Hyundai Verna was a successful product for the company. If you want a powerful car with amazing mileage, then there is no car better than the Hyundai Verna 1.6 diesel. The Hyundai Verna 1.6 is powered by a 1582 cc four cylinder, diesel engine which puts out 128 ps of maximum power and 260 Nm of max torque. The car returns claimed mileage of 24 kmpl(ARAI tested). In real world you can expect above 15 kmpl of mileage easily from this car.
6. Toyota Corolla 1.8 Petrol
This is also one of the powerful cars you can buy under 5 lakhs. We are talking about the petrol variant of the car as it is powered by a 1.8-Litre, four cylinder, petrol engine which produces 125 bhp of power and 158 Nm of torque. You'll also get bullet proof reliability of Toyota. The car will out life you also, that's the kind of reliable engine the Toyota cars have. You can easily get this car for around 2-3.5 lakhs.
7. Chevrolet Optra Magnum 2.0 Diesel 
Optra is one of the great products from Chevrolet. It used to come with a 1.6 petrol  engine and 2.0 litre diesel engine. Both are very punchy engines but the 2.0-L diesel is the one to go as it has more power and mileage too. The Chevrolet Optra 2.0 is powered by a 1991 cc four cylinder diesel engine which puts out 123.7 bhp of power and 305 Nm of torque. It also gets Indians favorite thing, the Sunroof! We recommend you to not pay more than 2.3 lakhs for the car as its old and the company is no more in the market.
8. Honda City 3rd Generation 1.5-L i-VTEC Petrol engine 
The legendary car with crazy fan following from 1998! The Honda City is famous for its iVTEC petrol engine which does 100 kmph in just 2nd gear. The engine revs till post 7,000 rpm, that's the magic of the Honda City VTEC which no other can match. The Honda city (3rd gen) petrol is powered by a 1.5-L four cylinder, petrol engine which produces 115 bhp of power and 145 Nm of torque.
9. Renault Fluence
Yes, a Renault car in the list of top 10 fastest cars! The Renault Fluence is one of the most underrated cars in India. It is so underrated that Renault had to discontinue this model within just 3 years of launch. The Renault Fluence is the most beautiful looking car in this list and has so much space to travel. The Renault Fluence is powered by a 1461 cc, Inline-4 cylinder, direct injection, Renault K-Type K9K 896 dCi diesel engine which puts out 108 bhp of maximum power and 240 Nm of maximum torque. The car also gives 20 kmpl of mileage which is respectable for this car. The car also has 190 kmpl of official top speed but you can push this car above 200 kmph too!
10. Hyundai iGen i20 Petrol
The iGen i20 was a great and successful car for the company. This hatchback 3 engine options in which, the 1396 cc, inline-4 cylinder, Gamma VTVT petrol model is the one to go with. This engine used to produces 100 bhp of power and 136 Nm of torque. The only deal breaker for this car is that 4-speed automatic gearbox and the mileage of this car is also very poor. There is no manual gearbox of this model available. These are some points which places this car at the 10th position on this list. And don't pay more than 2 lakhs for this car.
Top 5 Used Cars Under 5 Lakhs in India
Top 10 used cars to buy under 1 lakh
Top 10 fastest cars under 10 lakhs in 2020
Should you buy a used Luxury Car in 2020
Top 10 Used Cars to buy under 2 lakhs
Top 5 used cars in India under 5 lakhs