Second hand car market is growing really good as these cars has fantastic value for money proposition. The used car market is actually growing better than new car market. One should always look at if you want beast of a vehicle if you are in tight budget. So, here in this post we are giving you the list of top 10 such amazing cars which you can buy under the budget of just 1 lakh rupees. Read the full article on used cars under 1lakh to know more about them.
1. Maruti Suzuki Esteem
The car started its journey in 1994 and ended in 2008. The car used to come with 1.5 diesel, 1.3 petrol and 1.3 CNG option as well. The car gives amazing mileage and performance. The Maruti Suzuki Esteem is also used as a rally car also. If you are looking for a car with great performance on offer along with great handling, then this will be the best car for you guys. The price of Maruti Suzuki Esteem starts from 70k and goes all the way upto 2 lakhs.
2. Fiat Palio GTX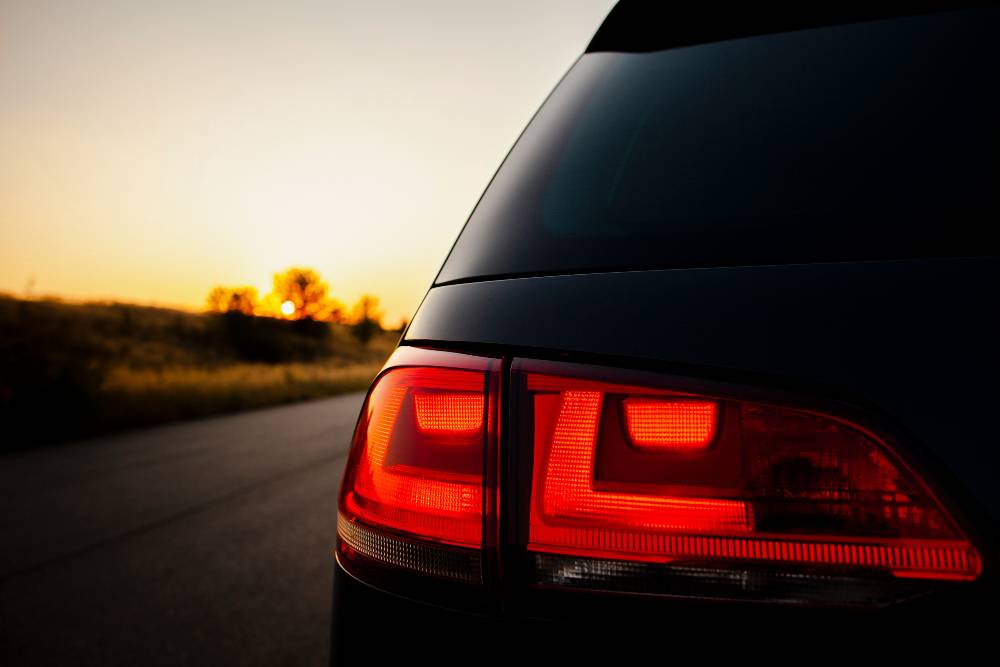 Only true enthusiasts buys this car as it is old. It migt be old, but it easily beats so many modern cars in performance like the new Baleno, Tata Altroz etc. The Fiat Palio GTX is powered by the monstrous 1.6 L, 4-cylinder, petrol engine. That 1.6 L engine used to produce 102 ps of power at that time. Those were the days when real enthusiast cars were there to play for the amount you pay. Fortunately some of those cars are available now also. Those cars are safely there in the market which are maintained by some car lovers. And, the Fiat Palio is available for just 70k out there in the market. But make sure to check it thoroughly as it is very old car and might have some damage in it. If it gets green light from mechanic you are good to go with this car.
3. Ford Ikon
The Ikon is an amazing car from American manufacturer Ford. It used to come with 7 engine options including CNG. These engine includes 1.4, 1.8, 1.3 litre diesel engines. And 1.3 and 1.4 petrol engines and 1.3 CNG. The car was giving mileage of around 13-15 kmpl according to the model you choose. The car has amazing power and handing. You can get this car for the price of just 60k! In these days you'll not even get a proper powerful new bike for this money and you are getting used Ford Ikon for this amount. That's an absolute amazing deal you could get out there in the market.
4. Tata Indigo
The car which started the compact sedan market in India. Yeah, that's the Tata Indigo. The car which actually the favorite among the taxi drivers. The built quality of this car is also out standing as it is from Tata Motors. Tata Indigo used to come with several engine options including 1.2 L petrol, 1.2 L CNG, 1405 cc and 1396 cc diesel. The car also produces ample amount of power and the car is also very stable in highway. You can find a good condition car for around 70k-80k in the market. Make sure to choose the clean car as it might used extensively by the owners.
5. Maruti Suzuki Zen
It's more than a decade now since the Maruti Suzuki Zen has launched in India. But now it is not there in the market right now. But you can easily get a Zen starting from just 40k! The Maruti Suzuki Zen used to come with 1.4 L diesel and 1 L petrol engines. These engines produces decent amount of power and to extract more power from it people are actually upgrading its engines. You can also get this car on rally as well. This is also a great choice if you want a fun car to drive. And the car does a good job in corners as well.
6. Maruti Suzuki Alto (Old)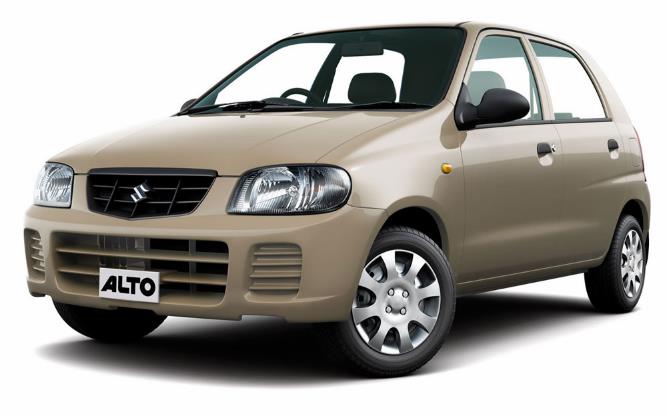 The old Alto used to come with 2 petrol engines and one CNG engine. Petrol units includes 796 cc and 1061 cc engines. And CNG unit used to come with 796 cc engine. The 1.1 L petrol engine gives you ample amount of grunt to drive. The engine is not the most powerful among the cars in this list but, you'll get great fun for what you pay for. And you should not be worried about mileage and services as it's a Maruti Suzuki product. And, now in used car market you can easily find this car for under a lakh.
7. Hyundai Santro Xing GLS
The car which established Hyundai in Indian market (old Santro) was a successful product for the company and it stole lot of our hearts at that time. And later the company launched its next-gen model, the Santro Xing. And now, we have Santro as a BS6 avatar in Indian market also. The Santro Xing used to come with a 1.1 L, 4-cylinder engine which got around 63 hp and 91 nm of torque. The car also gives mileage of around 18 kmpl. The car has top speed of 141 kmph (company top-speed).
This car is so nostalgic for the children of that time. Hyundai launched this as a family car for Indian market and it was successful for the tag line it got. Now to refresh old memories you can easily find this car for around 80k in used car market. And it also had a good ground clearance of 172 mm to tackle Indian roads.
8. Maruti Suzuki 800
Yeah, no need to talk about this car. Every guy out there who brought up in 90's knows about the Maruti 800. As the name says, the car had a small 800 cc engine. This was a perfect small family car of that time. You may ask who will buy this now, the answer is you! Yes, we know that you are a true car guy that's why you are right here in our website to read our articles. You just buy this car and modify it to a corner beast. That works!
9. Mahindra Armada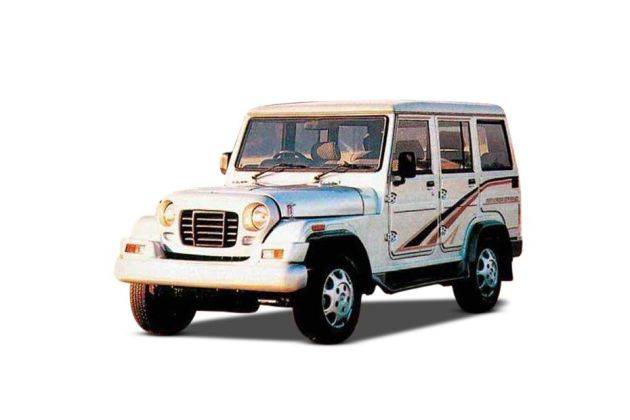 The big daddy of Bolero, the Mahindra Armada is a SUV which was launched in 1993 and replaced by Bolero in 2000. You can't go wrong with beast. You take to any place you wan it will be with you as a best friend. So, the Armada used to come with big 2.5 L and 2.1 L engine options. The car had great initial grunt for off-road usability. You can easily find this beast for under a lakh! So enjoy some amazing offroad trails under the tight budget you have. No car in this list gives you this kind of offroad ability.
10. Chevrolet Spark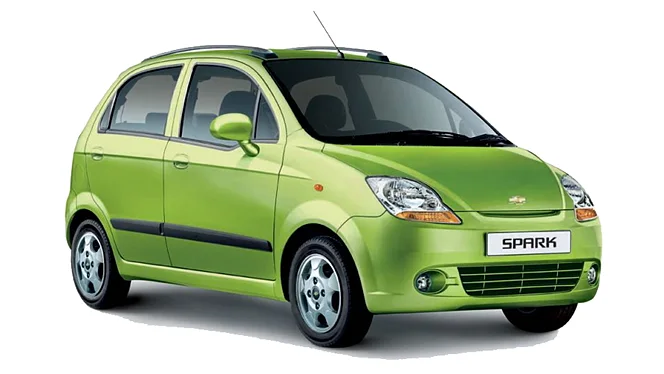 Last but not the least, the Chevrolet Spark is among those old school hatch backs. The car had 1.0 L petrol engine which had around 62 bhp and 92 nm of torque. And you can easily find this car for just 60k in used car market.