The second-hand car market has become one of the prominent markets in India. As these used cars give value for what you paid, people are actually interested in buying used cars. So, taking this and people's wants into consideration we are providing you 10 such amazing cars which you can buy for under 5 lakh rupees. So lets have a look at top 5 used cars under 5lakhs
5. Volkswagen Vento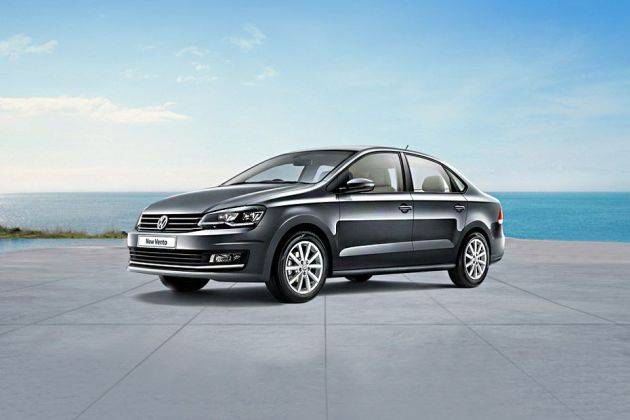 The Volkswagen Vento is an amazing car when it comes to value for money in used car market. The car has an punchy 1.5-litre engine (old model) which produces around 110 ps of power. This car is an great choice for highway rides. The top end performance is also good. The car has an amazing built quality with so many features on offer. This car will be an absolute great deal if you are out there for searching a second hand sedan with great performance under 5 lakhs. This car is available in used car market for just 3-4 lakh rupees.
4. Toyota Etios
The Toyota Etios is an great option if you want practicality and a great built quality. The Toyota Etios is an amazing car when it comes to engine reliability, after sale services and resale value. The car is very comfortable for 5 people. If you want to do some highway drives then this car will be an amazing option one could buy. The car also returns great numbers when it comes to mileage. The car easily gives around 16-24 kmpl of mileage according your driving style. The car comes with a 1.4-litre diesel engine and 1.5-litre petrol engine which offers good performance. The top end performance is not that good, but it's manageable. The car comes with all the basic features like ABS, passenger and driver airbags, power windows and power steering. The big advantage of this car is the fact that the service cost of this vehicle is dead cheap. It's a very low maintenance car. As the resale value of this car is too good you have pay 3.5-5 lakh rupees for a good well maintained Toyota Etios.
3. Toyota Corolla Altis (old model)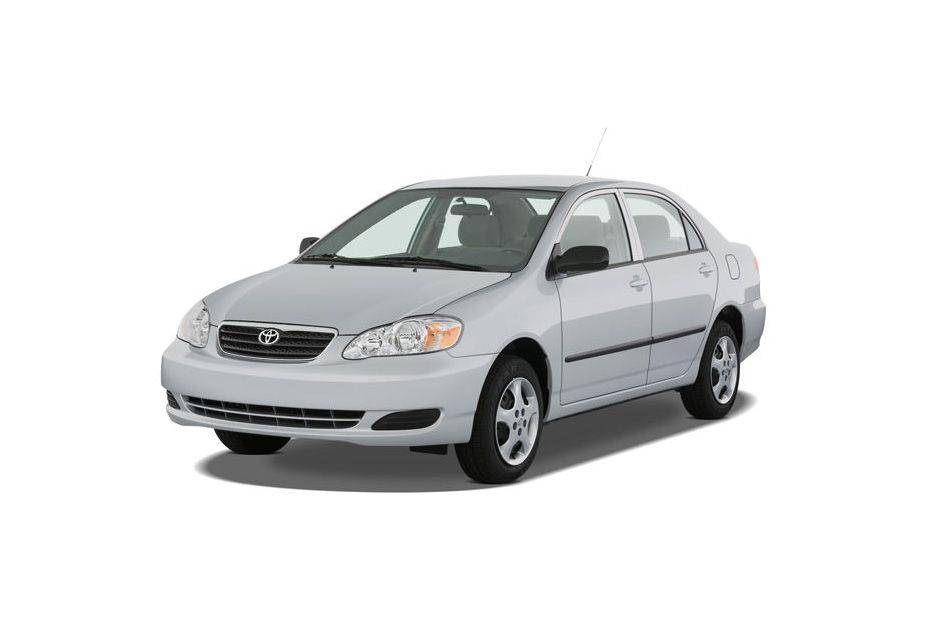 The Toyota Corolla Altis is an great car when comes to maintaining the car, resale value and engine reliability like the Toyota Etios. The car has plenty of features as it's an premium car. The car is pretty big but those 1.8-litre petrol and 1.4-litre diesel engines are not that powerful, but it wont disappoint you in performance. And the comfort which is being offered by this car is just amazing. If you are a very tall guy then rear seat will be a difficult seat for you be in. But overall this car is a great buy one could do in used car market.
2. Hyundai Creta
Hyundai Creta is an amazing SUV (sort of) for highway drives and some basic offroading. The built quality of the car is great. The features which are there in this car is also great. The car gets all the basic features and the average you'll get from this car is also good for SUV standards. The car gets a peppy engine which has some top end performance. That top end performance is great for highway drives and you can even do Ladakh trip on this car because this car has good ground clearance. You can find this car for just 4 lakh rupees in used car market. Which is an absolute steal buy one could do.
1. Mahindra Scorpio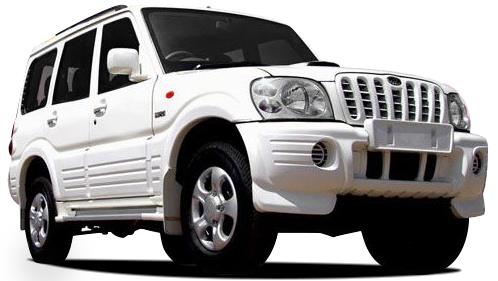 This is the car which has a cult following from the time it got launched. The car has an astonishing road presence which no other car in this list can match. The car does misses out on some features, but you actually don't need all the features every time. The car has good performance. But if you throw this car on some cuvey roads then it will disappoint you for sure. Because as it's a big car there is a lot of body roll. But we don't mean that you can't go on curvy roads by any means. You can do that easily but be careful while doing that. The driver seat gives a great view of what's ahead. You sit slightly high in this car that's another advantage of this car. You can find an amazingly well maintained car for around 3.5-5 lakh rupees. Please do a proper inspection while buying one.
Bonus: Mahindra XUV 500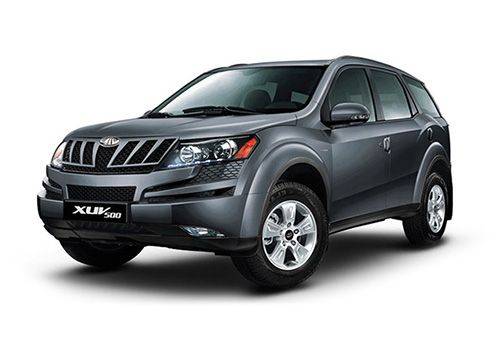 This is also an amazing SUV with a great road presence. This has a good engine with around 140 bhp of power. And this is a great car if you live in rural areas and want an amazing vehicle with so many features. The car comes with steering mounted controls, alloy wheels, ABS, 7-seats and many more features. This car is an ideal vehicle if you want to travel a lot. The car will go on any given road without much hesitation. But keep in mind that it's not a proper off-road vehicle. The car delivers around 12-13 kmpl of mileage if you drive it sanely. You can get this car fir around 5 lakhs in used car market.