So buying a used luxury car is very easy, all you need is minimum 10 lakh rupees for a basic well maintained luxury car. So buying is not at all a big task, the issue arises after the purchase. For some people maintaining one could become a big task and for some it will be a manageable expense. So, to clear all your doubt read the article further.
Consequences:
Buying a luxury car has become easy in 2020. But maintaining one can be a task for some. The biggest consequence of owning a luxury car is, availability of spare parts and repairing the car if anything breaks down. So, if you damage your car and if t requires any major part change, then you are just looted. The cost of spare parts starts from thousands and can cross lakhs too! So, be financially prepared for that big loot!
Some luxury cars won't return you the exact mileage which you expect from a normal car. This also might become a big headache for some. But don't worry, there are some amazing diesel cars you can buy which actually returns amazing mileage figures, even more than that of normal 100+ hp petrol cars. So, choose your luxury car carefully. If mileage is also your priority then we recommend you to go with some diesel options available.
Advantages:
POWER:
Almost all the luxury cars offers you amazing power. You can actually enjoy driving them as almost all of them will be having a powerful engine. They will be having eco mod too to use those cars in some tight places too where you don't need that much of power.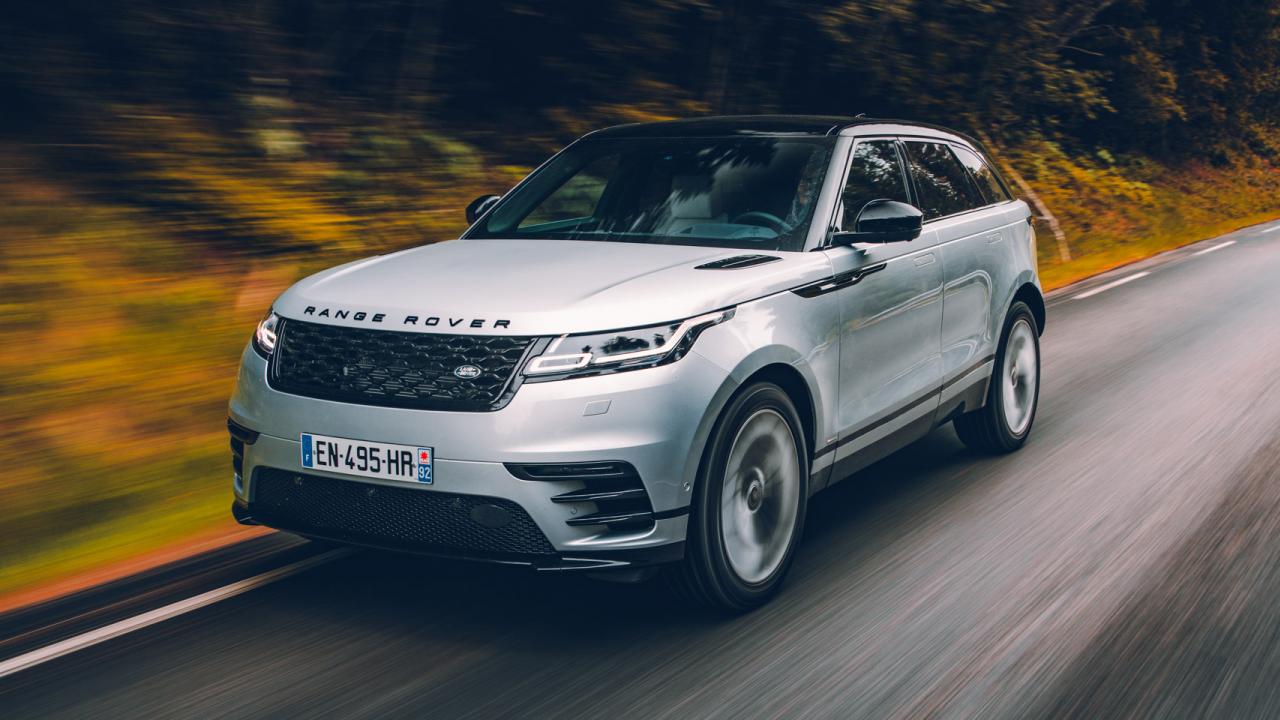 lUXURY:
Luxury, this is one of the main reasons why people buy a used luxury car. All of these cars will satisfy you and your family with this.
EXCLUSIVITY:
So in countries like India, lot of people don't have car. Most of the people who owns car will be having cheaper cars. So, owning a luxury car and going out with that might make you feel like VIP. That exclusivity is there and this is also one of the reasons why people buy luxury cars.
Service, Spare Parts and Running Cost:
As we mentioned above, if you damage any luxury car, it will become hefty on your pocket for sure. Also the serving of these luxury cars costs a lot. Just to give you an example, service of the Porsche Macan costs around 40,000 rs! And gives around 8-11 kmpl of mileage. So if you drive it for 10,000 kms, you have to remove around 90,000 rupees to fill fuel and add service cost to it, it will cross 1 lakh rupees for one year (only if you drive 10,000 kms in one year, if you drive more than that you have to spend even more)! So that's why either used or new, a luxury car is a depreciating asset one can buy.
We hope you got an idea of cost of owning a luxury car. Click here to read more articles on cars and bikes. We upload articles daily, so keep an eye on this website to never miss any of that.