The young generation of India loves to ride. There are some bikes which made a special place in youngster's heart and are still on sale because their legacy. So here is the list of 5 such bikes which are the most loved in India. Read the full article on Top 5 Most Loved Bikes Of India to know more.
5. Yamaha R15 – Incredible Performer
This is the bike which saved Yamaha from exiting India. Yamaha got a huge success by launching this product which actually disturbed sales of Hero Karizma and Honda CBR 150(which came later) for some extend. So now, this bike is in its 3rd iteration and getting sales in great number now too.
Now this bike costs 1.82 Lakhs On-Road Mangalore. After the discontinue of Yamaha's iconic 2-stroke legends (I hope there is no need to name them), the company has to face a lot of struggle as they didn't had any affordable sports, fast motorcycles.
So the company decided to launch the R15 which was inspired by its elder sibling, the Yamaha R1. This bike actually changed the whole market and saved Yamaha in India. Because of this reason this bike is in the list of Top 5 Most Loved Bikes Of India.
4. Bajaj Pulsar 150 – Most Loved Commuter
This is one of the most successful product for Bajaj. This created a new legacy and still on sale in it old school design language. This bike was launched in 2001 along with the Pulsar 180. But Pulsar 180 didn't get success as the 150. So the BS6 Pulsar 150 is powered by a 149.5 cc, Single Cylinder, Air Cooled, Fuel Injected, BS6 motor which puts out 13.79 bhp of power and 13.4 Nm of torque. This motor is mated to a 5-Speed manual transmission.
3. Bajaj Pulsar NS 200 – Beast and the Beauty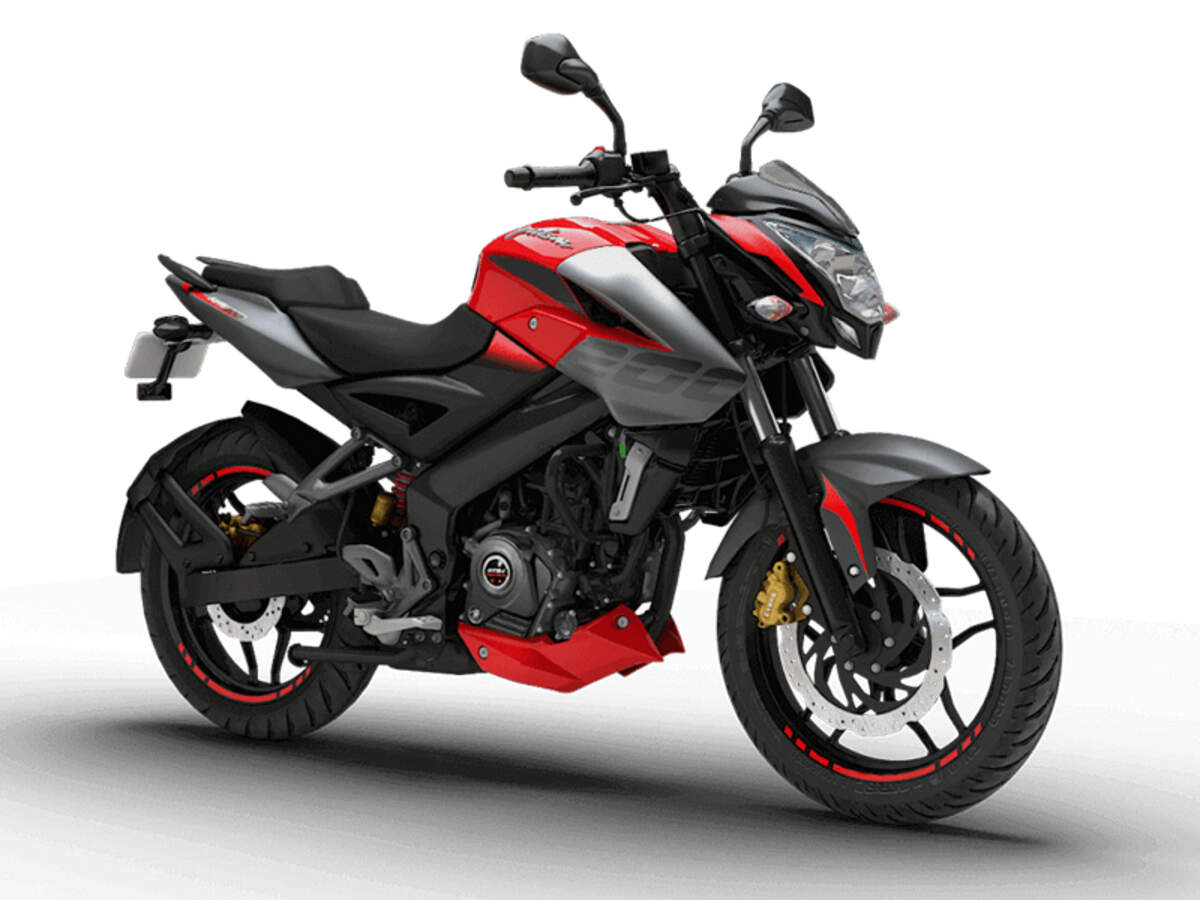 The Bajaj NS 200 is a champ when it comes to performance. This bike was first launched in 2012 with engine shared with the Duke 200. This bike made its own presence in the market because of its value for money proportion and the performance which was being offered out of this beast. So this is also one of the Top 5 Most Loved Bikes Of India.
2. Royal Enfield Classic 350 – It's all about class
The Royal Enfield Classic 350 is also one of the most famous and loved bikes of India. It has two characters. You can use this bike as single seater (Bobber) and dual seater too. The Classic 350 shares its engine with the Bullet 350.
So this is powered by a 346 cc, 4-Stroke, Single Cylinder, Air Cooled, Fuel Injected BS6 motor which churns out 19.1 bhp of power and 28 Nm of torque. This bike is all about torque and not about top speed. So this is also one of the Top 5 Most Loved Bikes Of India.
1.  Bajaj Pulsar 220 F – The Legend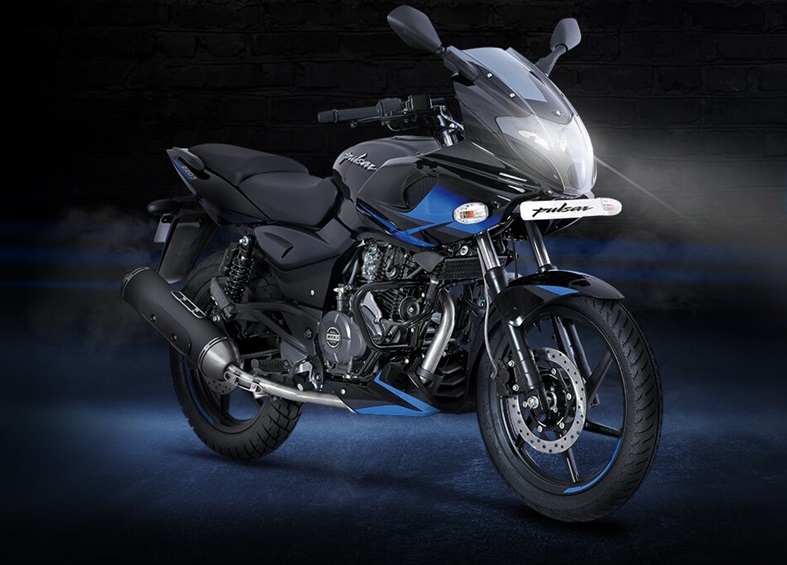 So the Bajaj Pulsar 220 F is the most loved bike in India. Still it retains its old school design which was introduced with the bike in 2009! This is the legacy of the bike. So now in BS6 form, the Pulsar 220 F is powered the same 220 cc engine. But a lot has been changed with this bike in terms of engine.
So now this 220 cc, 4-Stroke, Single Cylinder, Oil Cooled, Fuel Injected motor churns out 20.11 bhp of power and 18.55 Nm of torque. And is mated to a 5-Speed Manual Transmission. So this is also one of the Top 5 Most Loved Bikes Of India.
So these are the Top 5 Most Loved Bikes Of India. Stay Tuned to get daily articles on Cars, Bikes and latest auto news. If you are an automotive enthusiast, then this is the best place for you. Because we upload automotive related articles everyday.
You can also contact us and seek information about buying cars and bikes.
PREVIOUS ARTICLE:
https://autojournalism.com/honda-cb650r-vs-triumph-trident-660-bike/