The Toyota Fortuner is among the most loved cars/SUVs in India. It killed its competitors instantly when it got launched. The reason behind this is Toyota's brand image, Reliability, Road presence of the vehicle and yeah, Fortuner means status symbol. So now this SUV has grown a lot in these years in terms of both price, features and size. Toyota launched their 2021 model of the Fortuner in 6th January. Now the SUV looks stunning and gets 9 color options to choose from. So read the article on Toyota Fortuner 2021 All Colors to know more about it.
So as we told the Toyota Fortuner 2021 is now available in 9 different colors which includes both Fortuner and Legender models. To be precise, the Fortuner gets 8 color schemes while the Legender gets only 1 color scheme.
The Toyota Fortuner is available in 8 different colors which includes, Sparkling Black Crystal Shine, Phantom Brown, Super White, Attitude Black, Avant-Garde Bronze, Grey Metallic, White Pearl Crystal Shine, Silver metallic and White Pearl Crystal Shine with Black roof which is exclusive for Legender.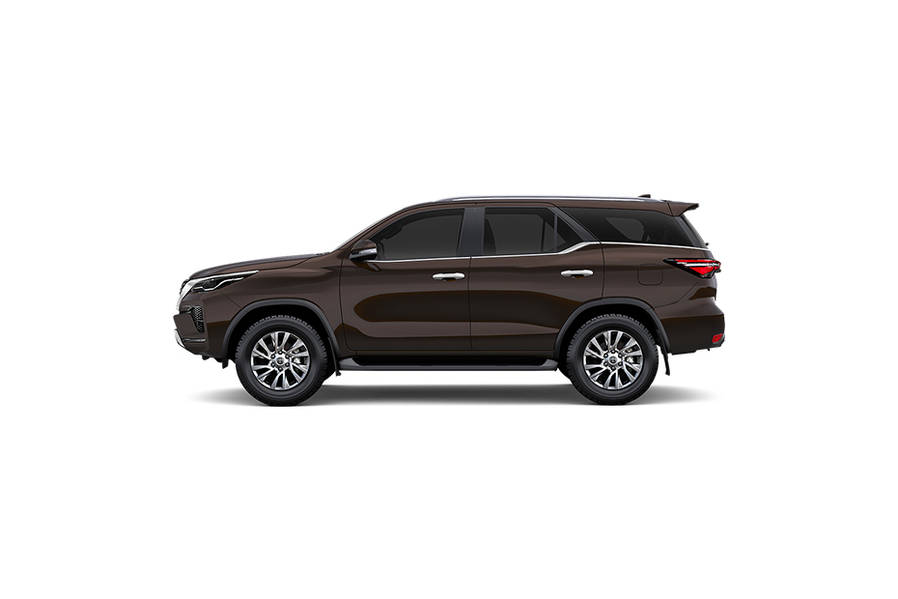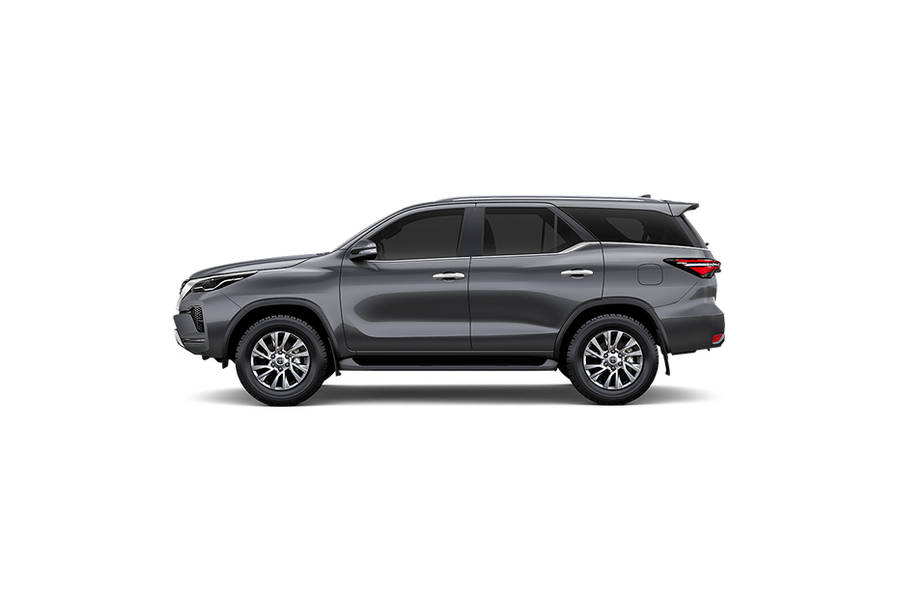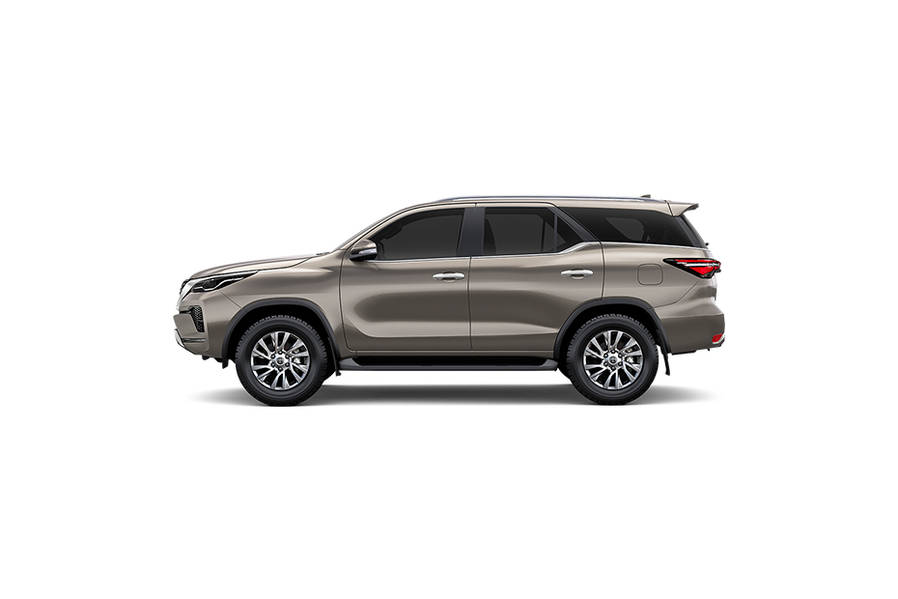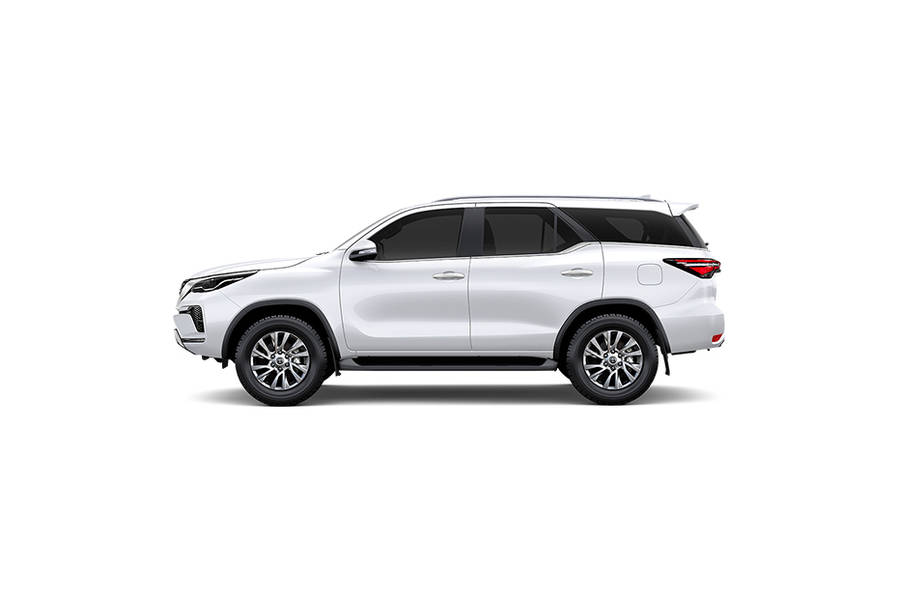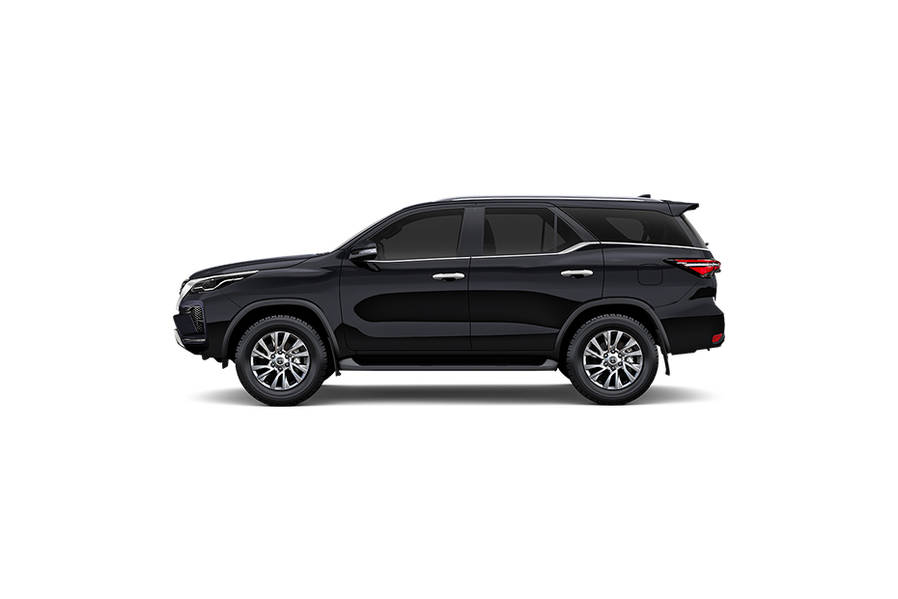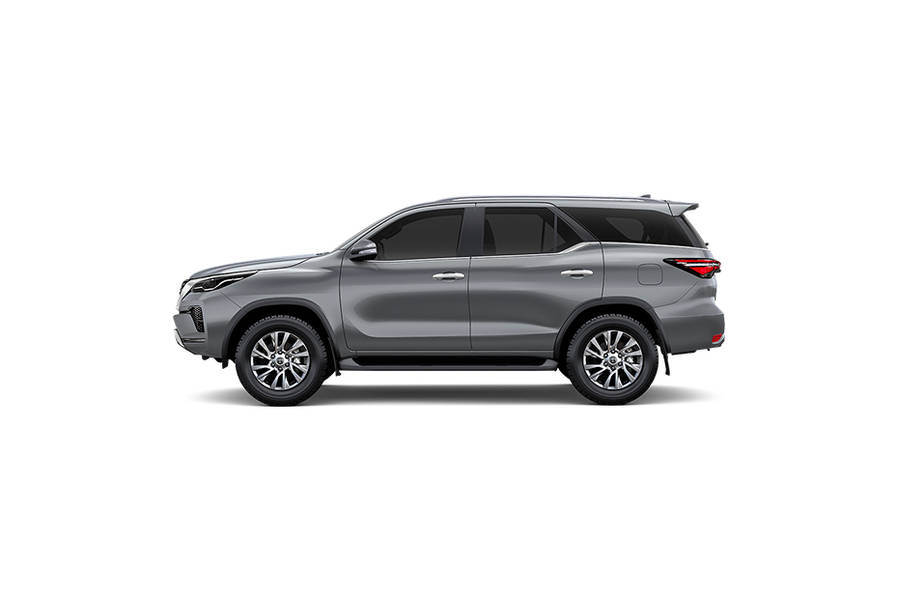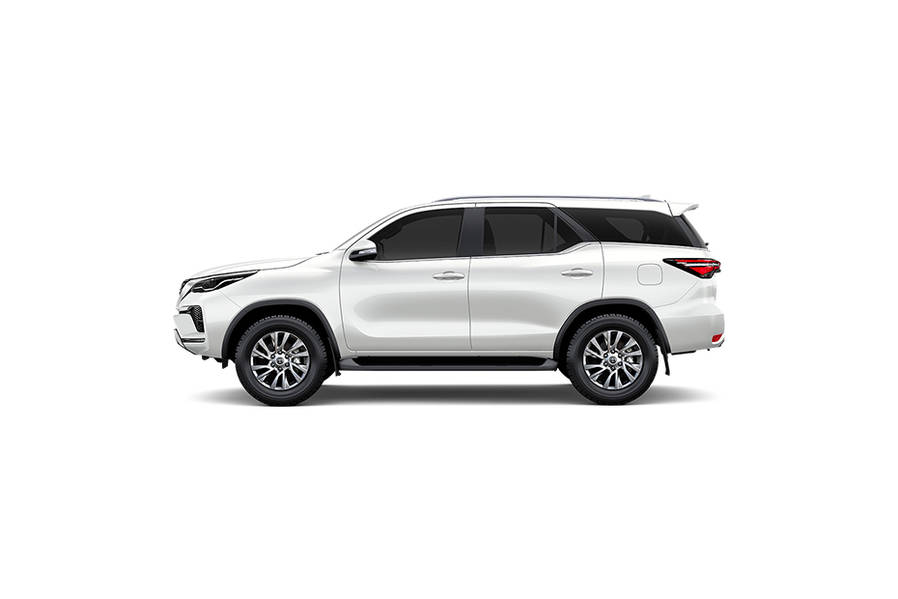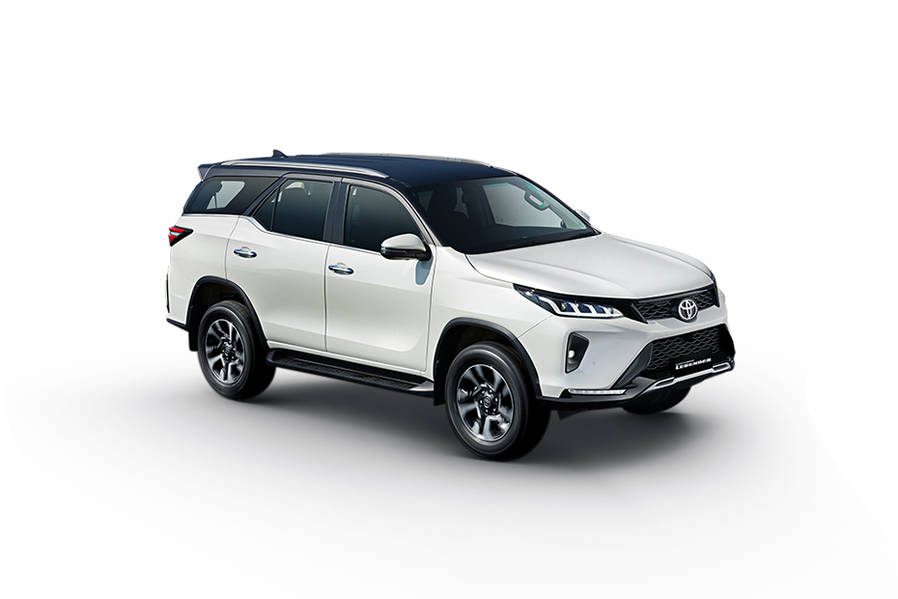 ENGINE SPECIFICATIONS:
The new 2021 Toyota Fortuner is available in 2 engine options which are 1 diesel and 1 petrol motor. The 2.7-L, Inline-4 Cylinders, DOHC Petrol engine produces 164 bhp of power and 245 Nm of torque.
The 2021 Toyota Fortuner comes with another engine. So this 2.8-L, Inline-4 Cylinders, DOHC, BS6 Diesel engine is tuned differently for Automatic and Manual Transmission models. This engine produces 201 bhp of power @ 3400 rpm and 420 Nm of torque @ 1400 rpm in the manual variant while this same engine produces 201 bhp @ 3000 rpm and 500 Nm of torque @ 1600 rpm in the Automatic variant.
As we told the new 2021 Toyota Fortuner is available in both manual and automatic gearbox options. So the SUV is available in 6-speed manual and 6-speed torque converter automatic gearbox.
Read more articles on cars and bikes here..
Thank You!
Source: CarDekho