Top 10 Future Aircraft
Here is the list of Top 10 Future Aircraft List ( Upcoming Future Aircraft ), What will an airplane look like in five or six decades? While we wait for them to become a reality, here are some truly intriguing futuristic aircraft designs that may surprise you.
List of Top 10 Future Aircraft
1. VICTOR URIBE'S A350H (Upcoming Future Aircraft )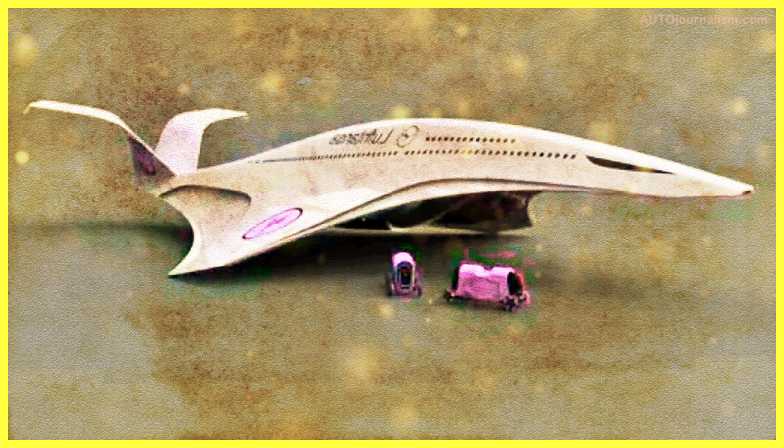 We may face space limits in the future, with airports unable to expand due to increased population and the demand for housing space. This is where the a350h airliner's major feature comes into play, its ability to take off vertically. According to the designer, this is also an eco-friendly jet since it is powered by cryogenic hydrogen kept in high-pressure tanks, which, if achieved, would eliminate the need for long runways. The a350h airliner's design was inspired by the form of a dolphin; it has an aerodynamic shape that allows it to reach high speeds with minimum effort.
2. EADS VOLTAIRE PLANE ( Year 2050 ) (Upcoming Future Aircraft )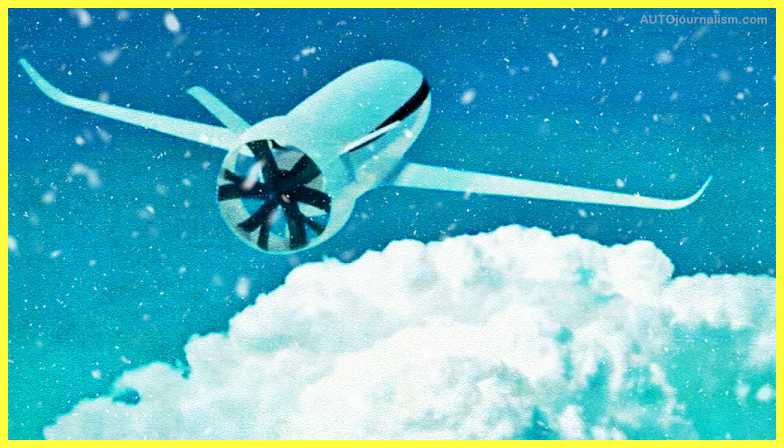 Another futuristic-looking aircraft design is the EADS VOLTAIRE PLANE, a zero-emission hypersonic aircraft that could transport people from Tokyo to London in less than 2.5 hours by 2050 and was one of the most talked-about exhibits at the Paris air show in 2011. It will be totally battery-powered and might take to the skies as early as 2035. It is also believed to be a wonderfully light vessel, capable of carrying just 50-70 passengers on short journeys if realized. This all-electric passenger liner is both stylish and sustainable, and it has the potential to forever change air travel. It will also be exceedingly quiet, as is the case with most proposed and existing electric aircraft.
3. AIRBUS MAVERICK (Upcoming Future Aircraft )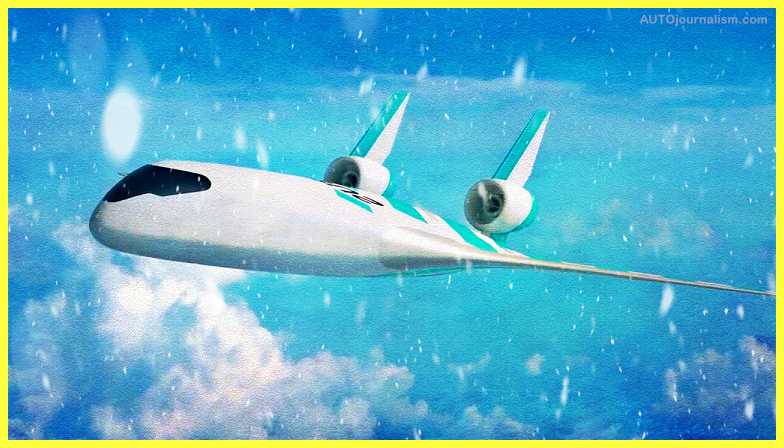 This is an outstanding example of a futuristic plane that may be with us soon. This plane, which consists primarily of a massive wing with no fuselage, appears to be something from the far future. Airbus is betting on the future of commercial aviation with this blended wing concept, which was presented at the Singapore air show 2020. Its innovative design has the potential to cut fuel consumption. According to Airbus, the idea should lower fuel consumption by 20 percent when compared to conventional aircraft designs. It is 2 meters in length and 3.2 meters in width.
4. WORKHORSE SUREFLY (Upcoming Future Aircraft )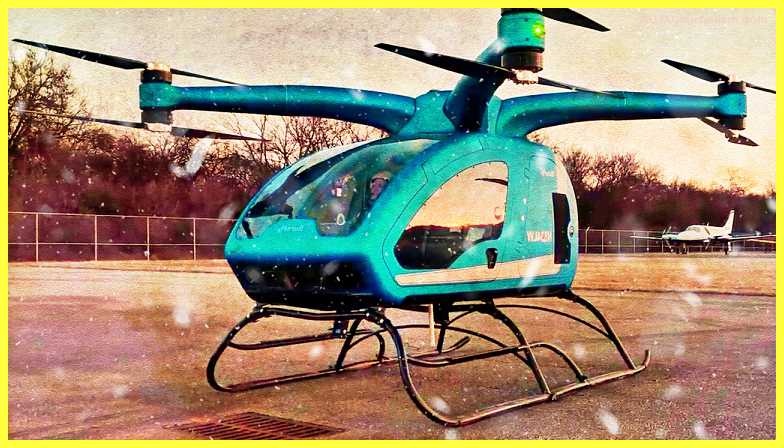 The shuffly is a two-seat hybrid vertical takeoff and landing aircraft developed by workhorse group and American truck manufacturer before being purchased by Moog incorporated in December 2019 for $5 million. After hundreds of tethered flights testing noise, battery, and flight controls, the surefly accomplished its maiden free flight in April 2018, reaching four feet in 10 seconds. The 110 kilometers per hour hybrid electric vehicle features a 200 horsepower gasoline generator and a range of up to kilometers in one hour.
5. AIRMOBILE FLYING CAR (Upcoming Future Aircraft )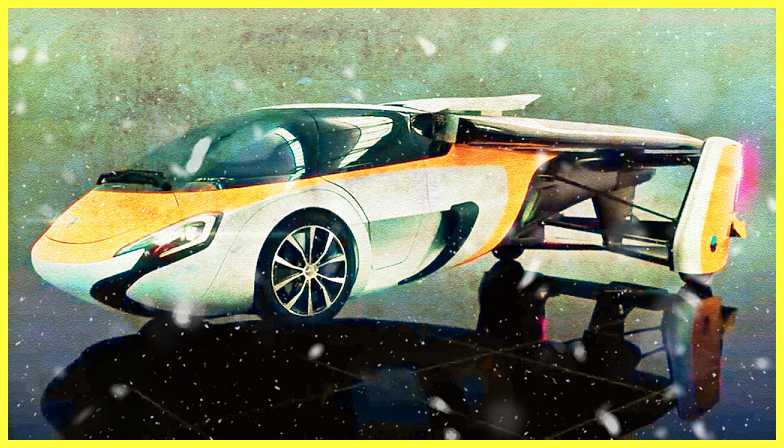 Following that is the AIRMOBILE FLYING CAR prototype, which was designed as a vehicle that can be changed from an automobile to an aircraft. The automobile is currently available for pre-order at a cost of 1.2 million dollars. However, the company hopes to produce a variety of variants at various price points. The prototype was built by the AIRMOBILE team in Bratislava, Slovakia, in 2013. As of 2013, there have been four developmental versions of the AIRMOBILE 1.0, 2.0, 2.5, and 3.0, with earlier versions lacking folding wings and later versions having folding wings and fins around the wheels. The version 2.5 idea took 20 years to develop and flew for the first time in 2013.
6. CITY AIRBUS (Upcoming Future Aircraft )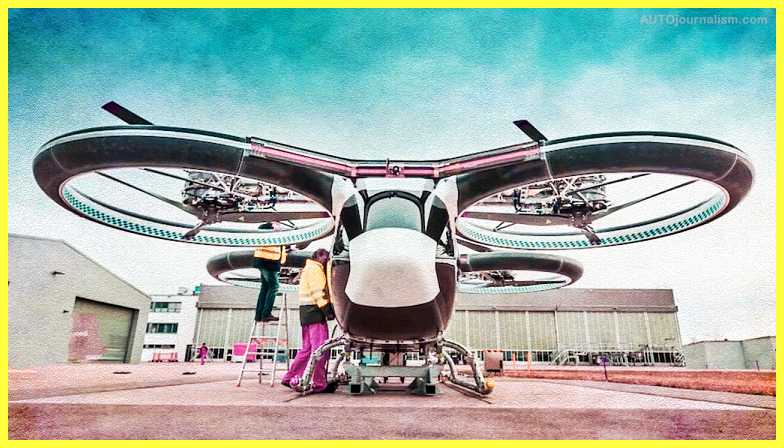 The next-generation city airbus features fixed wings a v-shaped tail and eight electrically driven propellers as part of its specially built dispersed propulsion system. It can transport up to four people in a zero-emission flight and is designed to give best-in-class operating and support costs in a number of applications. The city airbus is being designed to have an 80-kilometer range and a cruising speed of 120 kilometers per hour.
7. SYNERGY AIRCRAFT (Upcoming Future Aircraft )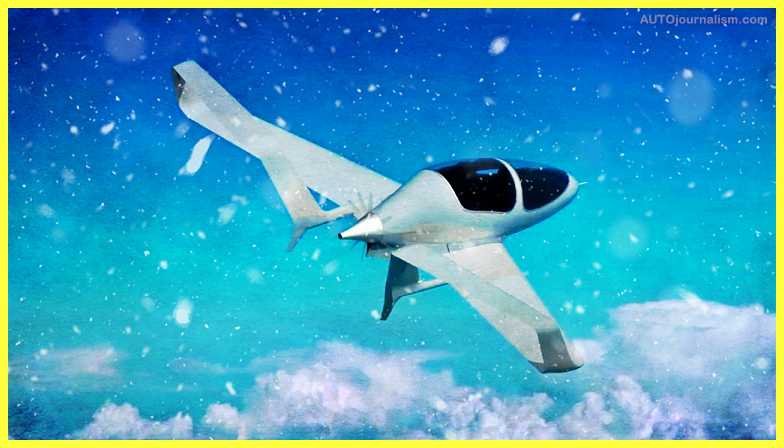 Following that is the synergy airplane synergy. This is a planned five-seat single-engine kit aircraft developed by john McGinnis of Kalispell, Montana, and intended for manufacture by his company's synergy aircraft. The synergy aircraft was introduced at the 2011 cafe foundation electric aircraft conference. According to sources, the synergy aircraft used just ten times the fuel that a regular jet plane of the same size would. It can fly at 40 miles per hour per gallon and has a futuristic design and technology.
8. FLYING V (Upcoming Future Aircraft )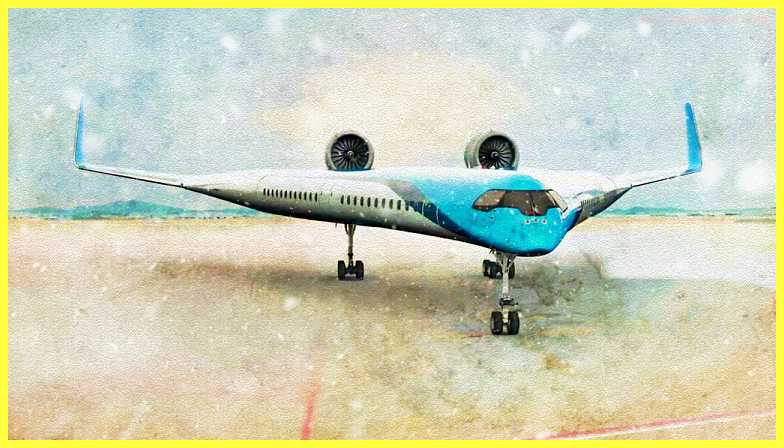 The flying v is yet another futuristic aircraft. The flying v is a concept for a long-distance airplane that is extremely energy efficient. It is a proposed flying wing airliner that is being studied by researchers at the Delft University of Technology in the Netherlands and is now being developed by KLM. Because the passenger cabin, baggage hold, and fuel tanks are incorporated into the aircraft's wing structure, engineers claim that it will be 20% more efficient than the Airbus A350 900. The test flight demonstrated that the current design allows for excessive dutch roll, resulting in a harsh landing. according to scientists
9. ELEVATION ALICE (Upcoming Future Aircraft )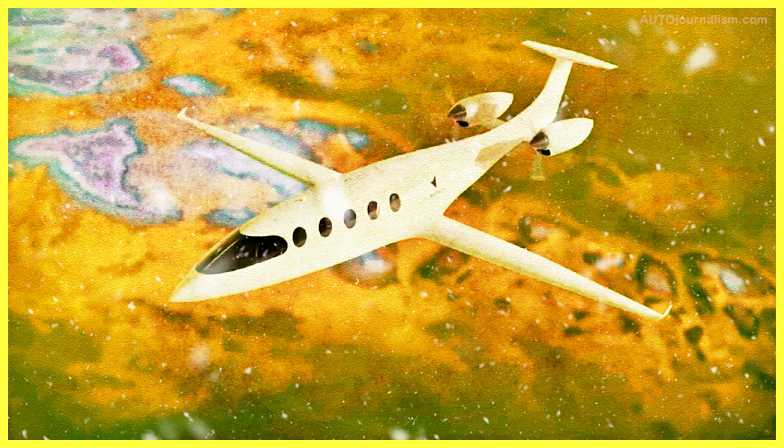 The aviation Alice is a planned electric aircraft that can transport nine passengers and two crew members. Its structure includes 95 composite materials and is powered by two electric motors. and has a T-tail originally two list versions were planned the first unpressurized variant is designed for use as an air taxi with energy stored in a lithium-ion battery full-size static Alice was on display at the Paris air show in June 2019 and the program would focus on performance analysis validation and testing as well as preliminary design and sub-scale testing of future electric propulsion and airframe design concepts
10. SPRUCE WHALE (Upcoming Future Aircraft )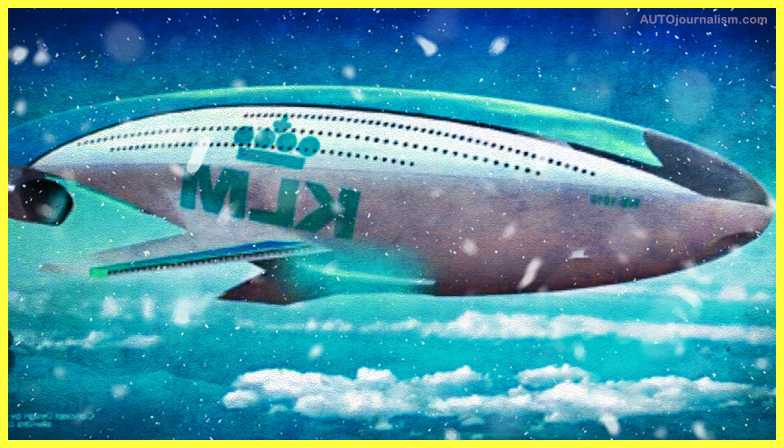 The likes of which have never been seen before in a future flying marvel the spruce whale wb-1010 is a concept plane designed to meet the needs of the planet 85 years from now by utilizing yet to be invented materials and technology this is all about speed comfort and room for a large number of people this is all about speed comfort and room for a large number of people It is purely a concept plane using technology that may be feasible in the future but is currently only in the inventor's mind. It has a capacity of over 1500 people and a top speed of approximately 1000 kilometers per hour. It is constructed of materials similar to the glass-reinforced fiber metal laminate, which is composed of numerous extremely thin layers of metal.
NEXT
Top 10 World War 2 Aircraft ( WW2 List )
Top 10 Biggest Tunnel Boring Machines in the World