Evolution of DRAGUNOV SVD Sniper Rifle
Here is the list of Evolution of DRAGUNOV SVD Sniper Rifle, Evolution of the legendary Dragunov SVD whether you've encountered the Dragunov in the field in a documentary or even in the IGI games or call of duty video game franchise it's no secret that the semi-automatic soviet-era rifle is one of the best firearms ever to be designed and produced by the Russians from its natural appeal and aesthetic in its wooden stock to its reliable long-range accuracy.
Snayperskaya Vintovka Dragunova (SVD) SNIPER RIFLE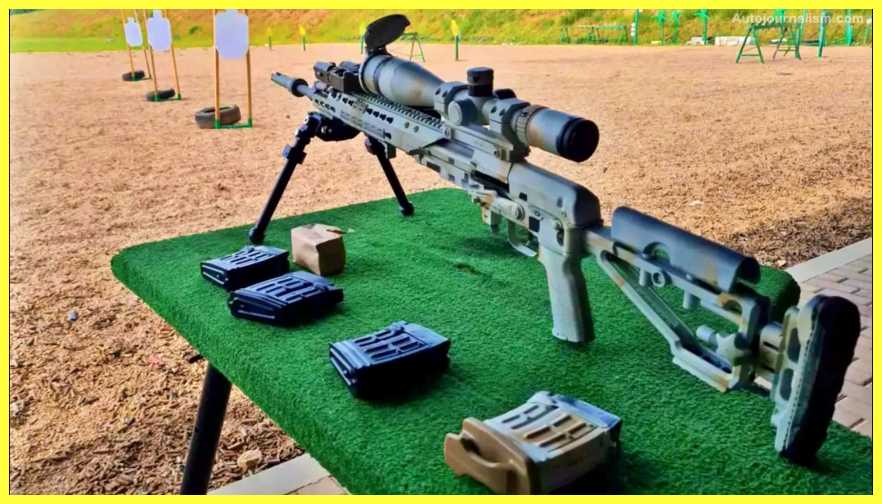 today we're going to discuss a bit of the historical context that went into designing this rifle the Dragunov sniper rifle aka sniper skya vintovka Dragunov svd literally Dragunov's sniper rifle is a semi-automatic sniper rifle developed to extend the range of squads equipped with the AK-47 and developed in the soviet union it was more akin to a designated marksman rifle dmr terminology used today to differentiate a squad level precision rifle over that of a traditional accuracy-minded sniper rifle which typically uses a manual bolt action system it's more of a tactical rifle than a true sniper weapon during world war ii.
OLD CLASSIC MOSIN SNIPER RIFLE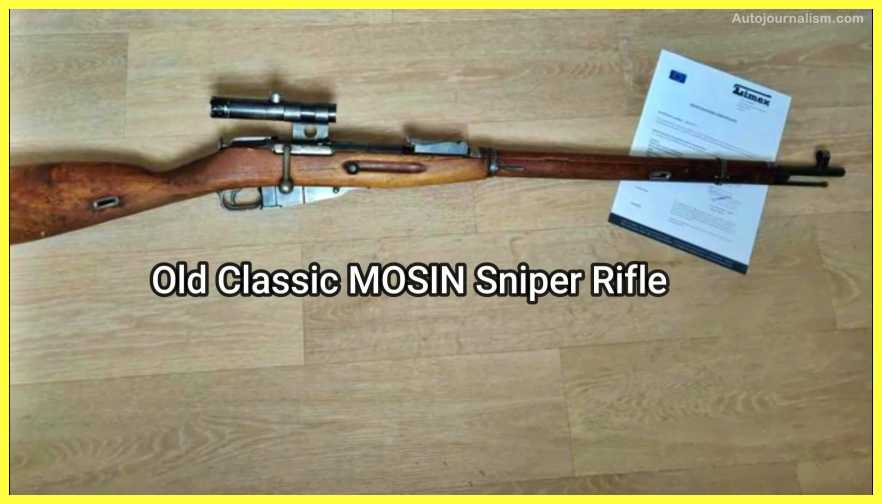 Mosin-Nagant M1891/30 Sniper Rifle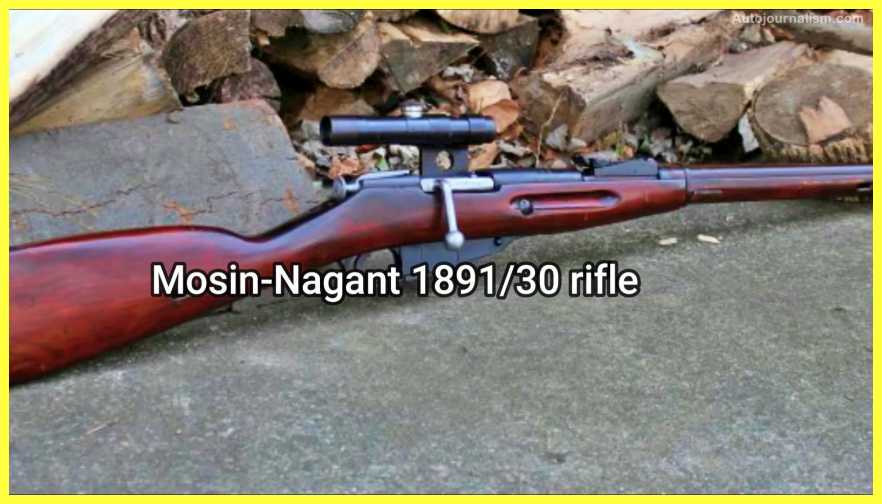 the soviets had two sniper rifles are old classic mohsen sniper rifle a modification of the standard mohsen Nagant 1891 30 rifles or ventov got mossina and Tokarev SVT-40 after the war ended there was a big rebuilding of the soviet armed forces following the allies' victory over Germany and Japan in 1945 the soviet union became the sole superpower rival to the united states the cold war between the two nations led to military buildups in response to the rising usage of submachine guns on the battlefield the red army thought they were losing important high ground leverage and engaging enemies long range while these submachine guns or smgs were definitely effective in close range trench combat smgs did not offer the same long-range cover fire infantry soldiers needed to push forward with gaining objectives some of these smgs include the infamous world war ii.
PPSh-41 7.62×25 submachine gun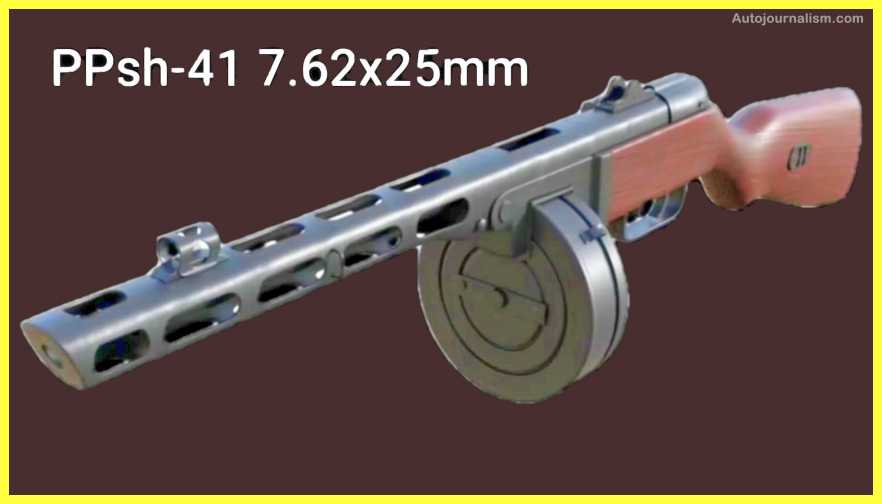 PPsh-41 using the 7.62 by 25 millimeter known as the Papasha or daddy gun, The 'Papasha' is the daddy of Soviet submachine guns which uses the same rounds as the Tokarev pistol machine guns.
DP-28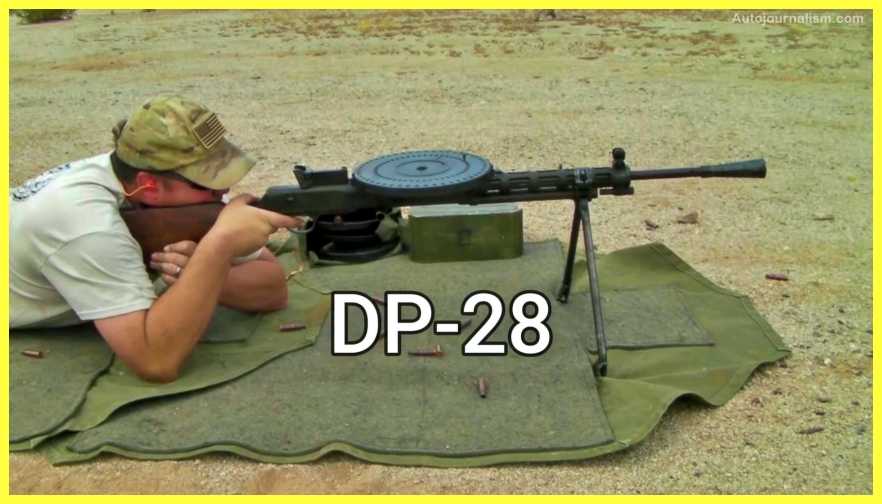 DS-39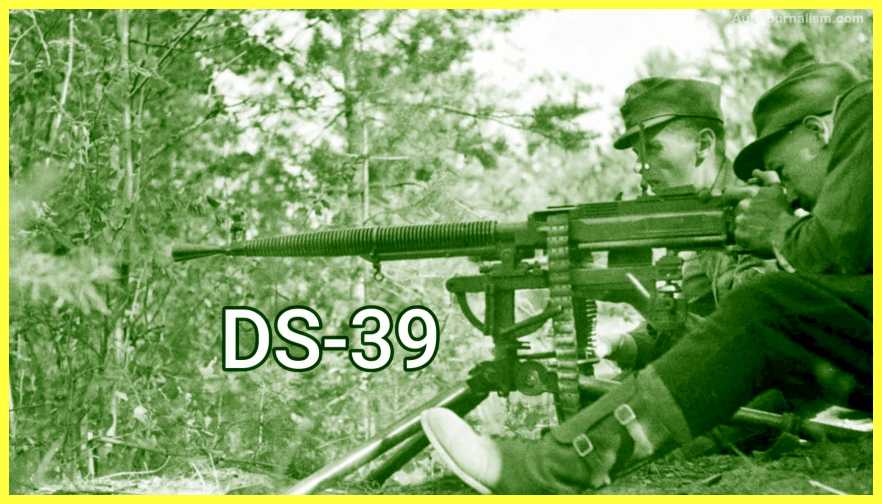 like the DP-28 and ds-39 were also standard high-rate firearms that could lay sufficient covering fire however sacrificing accuracy for the rapid fire rate the armies of the west had rifles that could shoot at ranges exceeding soviet weapons which meant Russian troops would have to advance over several hundred yards under accurate fire before their own weapons could be employed in a close-in fight like an urban environment the ak had a distinct advantage in house-to-house fighting but is closing in on that towner city they faced getting shot to pieces by longer-ranged western small arms as a result from 1957 to 1963 a competition was held to develop a rifle that designated marksmen and the soviet army could use that was cost effective and could engage enemy targets faster than enemy riflers Dragunov was selected as the winner of the competition included three competing designs.
Sergei Simonov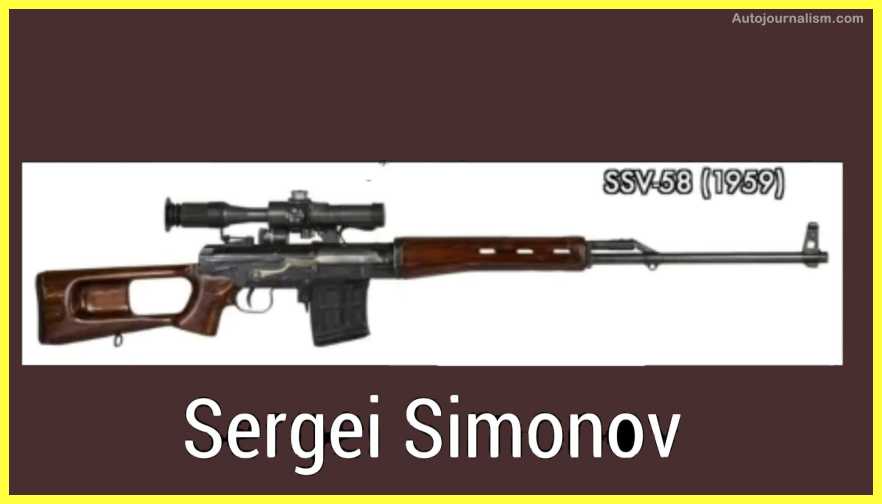 the first was a rifle designed by Sergey Semenov is known as the ssv
Alexander Constantinov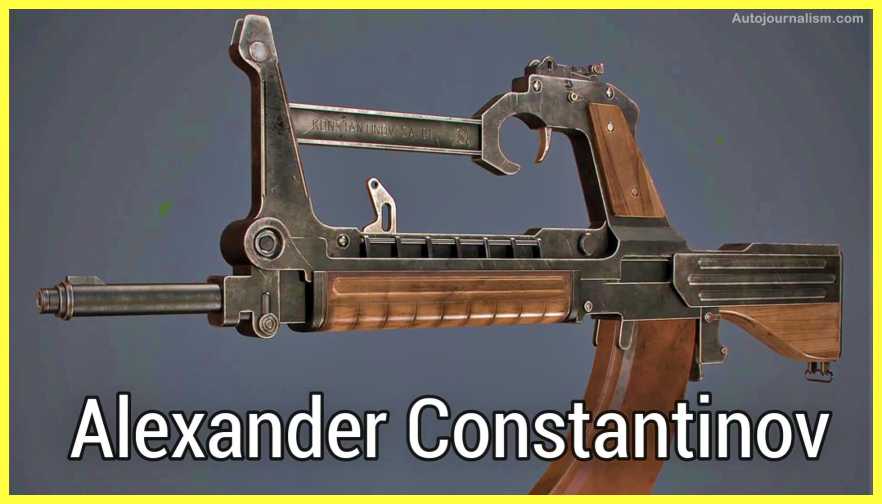 the second design A prototype designated 2bw10 designed by alexander Konstantinov
Dragunov sniper rifle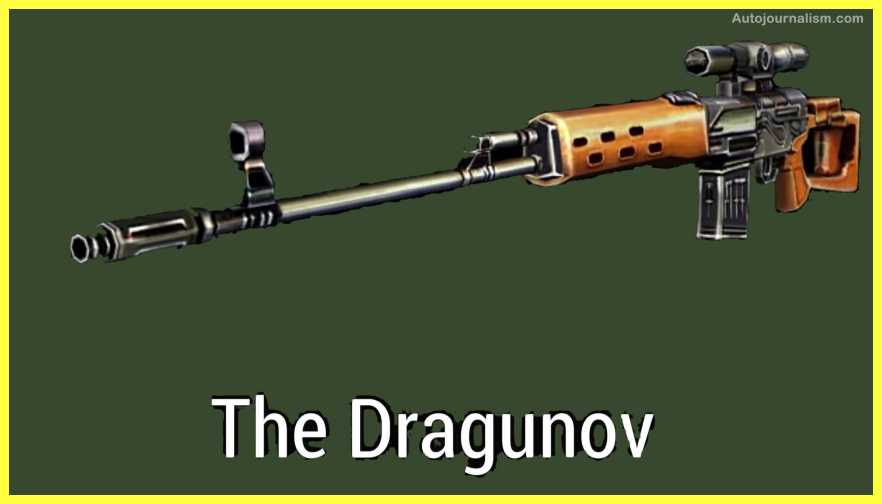 the third rifle the Dragunov designed by Evgeny Dragunov extensive field testing of the rifles conducted in a wide range of environmental conditions resulted in Dragunov's proposal was accepted into service in 1963 and became a replacement to the Boston Nagant m9130 and SVT Tokarev sniper rifles an initial pre-production batch consisting of 200 rifles was assembled for evaluation purposes and from 1964 serial production was carried out by Izhevsk.
it became a standard squad support weapon in service with the soviet armed forces it was also exported to warsaw pact countries and other nations while the Dragunov is often called a sniper rifle it really wasn't designed to be one and soviet units equipped with them did not employ them as such either in the 1970s a soviet rifleman equipped with the Dragunov would often find himself firing tracer and armor-piercing ammunition rather than the more precise seven and one round the Dragunov was built to extend the range of an infantry squad or platoon on the assault and to serve as a defensive element when static as a matter of standardization it used the 7.62 by 54-millimeter rounds left over from world war ii but was pretty revolutionary in its design as a purpose-built precision rifle its global proliferation meant that svd series went on to seek considerable combat action during the course of its long-running service career this has included the vietnam war from 1955 to 1975 the soviet afghan war from 79 to 89During  the iran iraq war from 1980 to 1988 the gulf war from 1990 to 1991 and so on and now the ongoing russo-ukraine war.
the Dragunov is a semi-automatic 7.62 by 54-millimeter precision rifle fed from 10 round box magazines the operation of the Dragunov is in principle the same as that of the Kalashnikov rifle using a gas piston and rotating bolt but there are two very significant differences firstly there's no provision for an automatic fire since this is unnecessary on a sniper rifle and secondly, the gas piston action is different the action is slightly reworked from its long stroke piston form to a short stroke arrangement providing a lighter reduced movement which was required to maintain accuracy coupled with a slightly reworked trigger offering a smoother response and the rifle became the weapon of choice for headhunters requiring range and effectiveness as well as ease of use and general reliability the svd has a long barrel but the weapon is so balanced that it handles well and recoil is not excessive the weapon is typically fired using a sling rather than the bipod favorite elsewhere and to assist in aiming a ps01the  telescopic sight is provided this is secured to the left-hand side of the receiver and has a magnification of x4.
Original Russian Scope PSO-1 (4×24)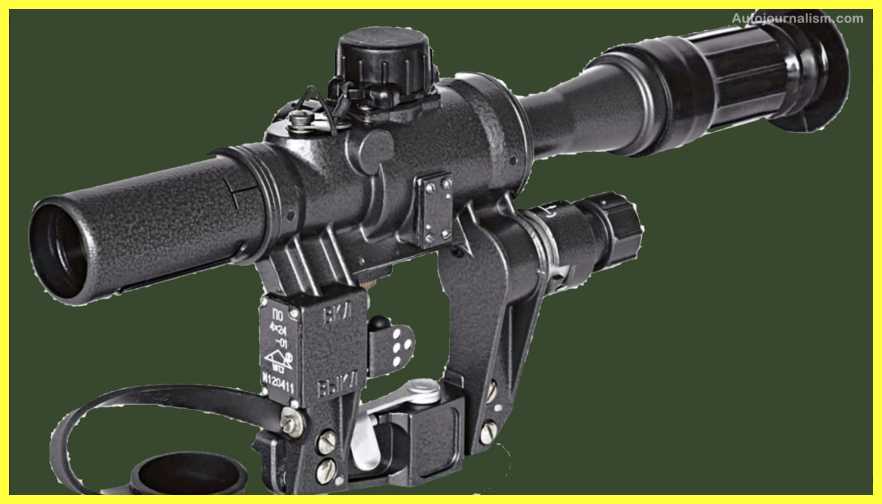 the pso1 has an unusual feature it incorporates a meta scope a small electronic device capable of detecting an infrared light at night and thus warning the sniper of being under observation unfortunately modern infrared sights do not need ir illumination and therefore this device is no longer of much use the infrared detector is used as a passive night sight although it's usually used with an independent infrared target illumination source primary combat sights are fitted for use if the optical sight becomes defective perhaps the oddest feature of a sniper rifle is that the Dragunov is provided with a bayonet the rationale for this remaining uncertain a wooden stock and related furniture became hallmarks of the Dragunov series as well as other Soviet weapons of the day later modifications have the stock handguard and magazine made from polymers it has an effective range of 875 yards or 800 meters overall length is 48.2 inches with a barrel measuring 24.4 inches long before the aforementioned global operators were users ranging from Algeria and Argentina to Vietnam and Venezuela.
NORINCO OF CHINA Type 79 submachine gun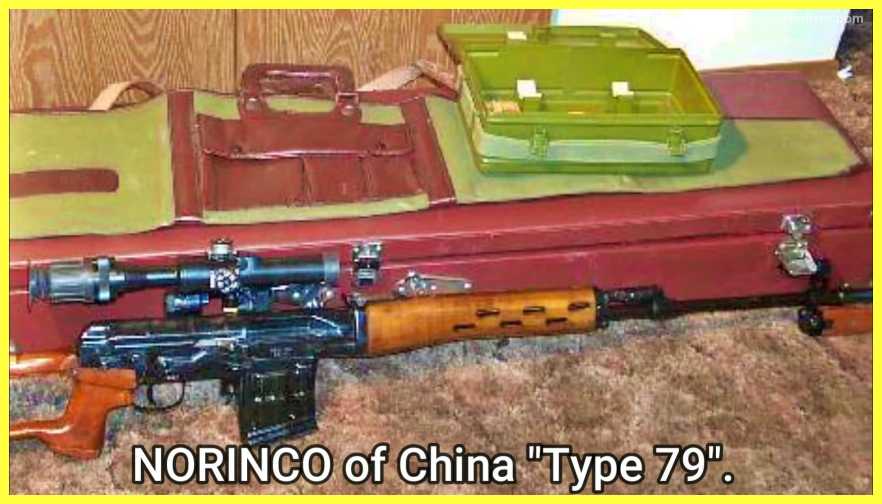 7.62 TKIV Dragunov sniper rifle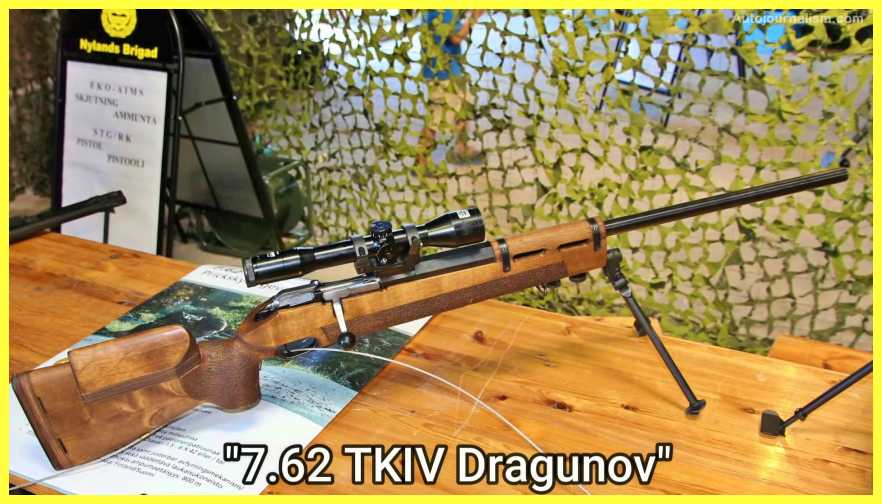 Nakhjir 3 sniper rifle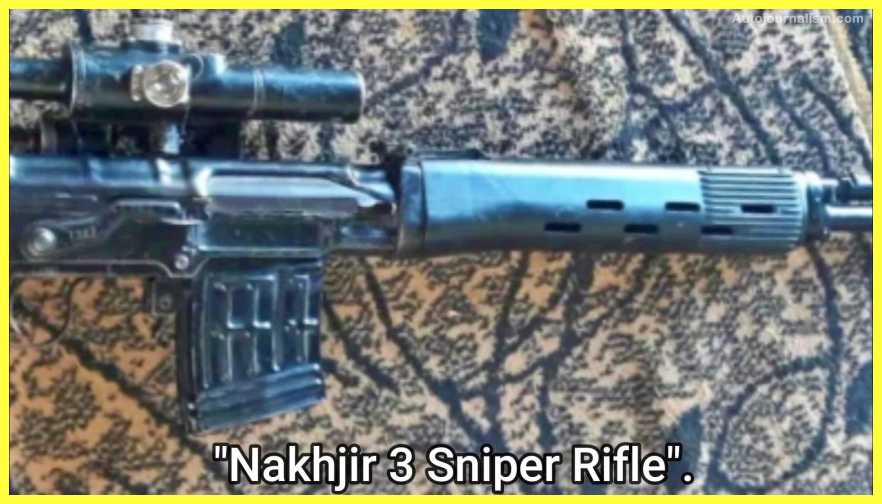 SWD-M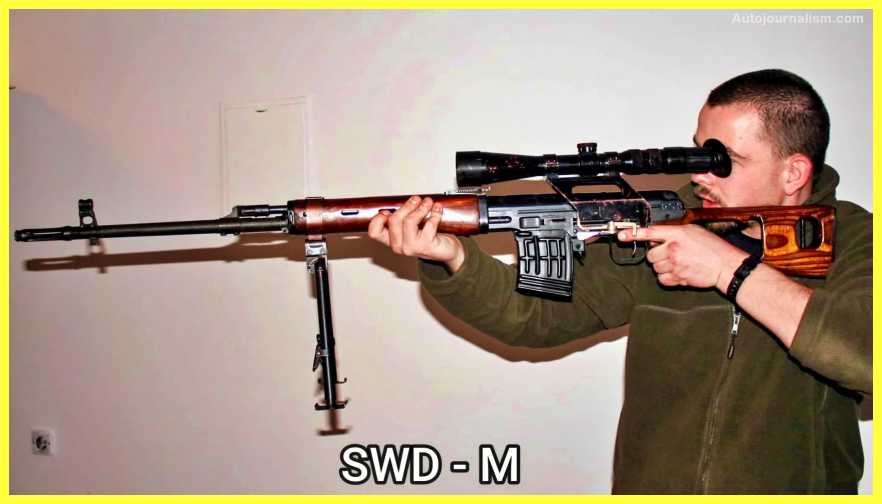 some took the local manufacturer the rifle product both licensed and unlicensed like norenko of china and their type 79 Finland knew the svd as the 7.62 tkiv Dragunov and Iran managed a local version as the nakjir 3 sniper rifle Poland adopted a modernized variant of the svd designated the swdm which uses a heavy barrel bipod mounted to the forearm and ld6 6×42 telescopic sight in the early 1990s a compact variant of the svd was designed for airborne infantry of the Russian armed force was introduced known as the svds which features a tubular metal stock that folds to the right side of the receiver and a synthetic pistol grip the barrel was also given a heavier profile the receiver housing was strengthened the gas cylinder block was improved and a ported shorter conical flash suppressor was adopted.
SVDS-N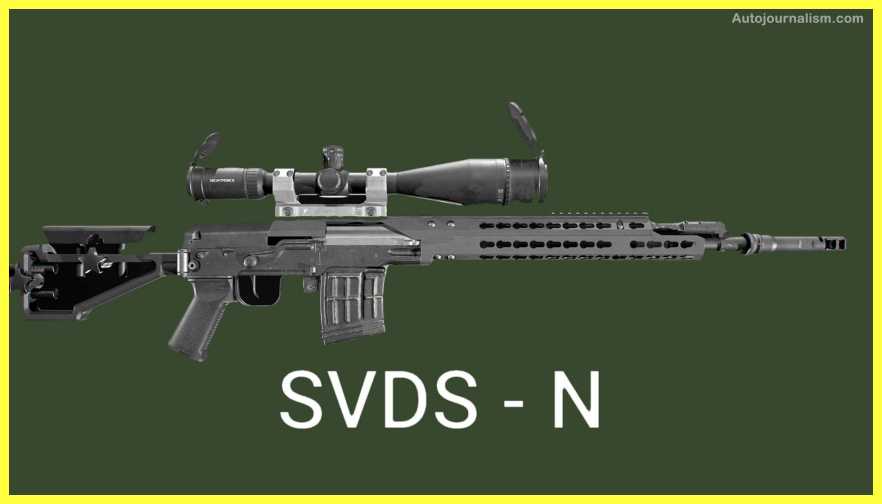 the svds also comes in a knight-capable variant designated svdsn in 1994 the Russian tskib t-s-k-i-b-s-o-o company developed the svu sniper rifle offered to special units of the Russian Ministry of internal affairs.
it has a considerably shorter overall length because of the bullpup layout and shortened barrel that also received a triple baffle muzzle break with an approximately 40 percent recoil reduction effectiveness the rifle was equipped with folding iron sights and the pso1 telescopic sight a variant of the SVU designed with a selective fire capability and using 20 round magazines are called the SVU-A despite its age the original Dragunov svd continues to be a favorite amongst trained military personnel guerilla fighters rebels and sports shooters alike and will undoubtedly be one of those rare firearms to see the century mark in terms of consecutive years in service.
Read also: