List of All US Weapons Left Behind In Afghanistan
In this article, we will give you the List of All US Weapons Left Behind In Afghanistan – Taliban Weapons, So let's start  Around a month ago, Afghanistan's military ministry posted photos on social media of seven brand new helicopters arriving in Kabul from the United States. The Taliban, on the other hand, had taken control of the majority of the country in a matter of weeks, as well as any weapons and equipment left behind by retreating Afghan forces.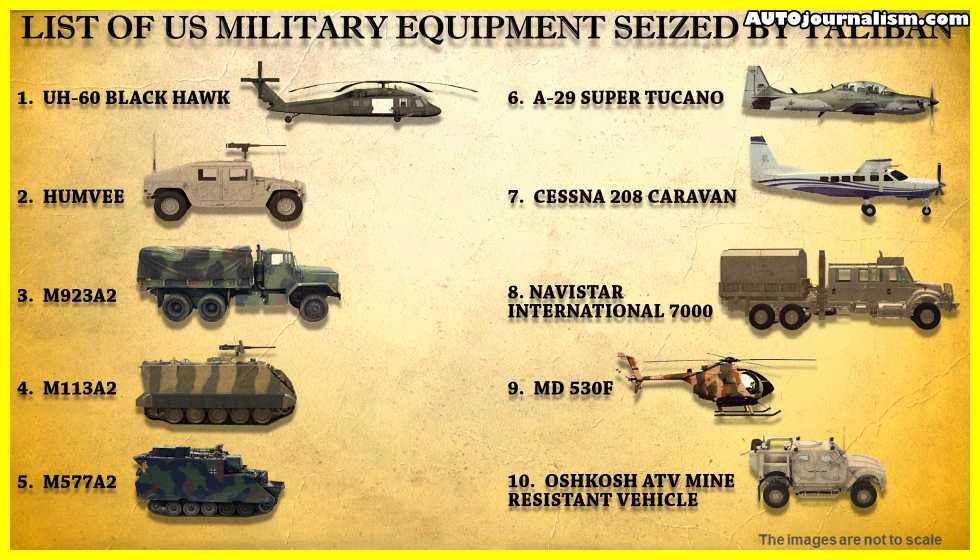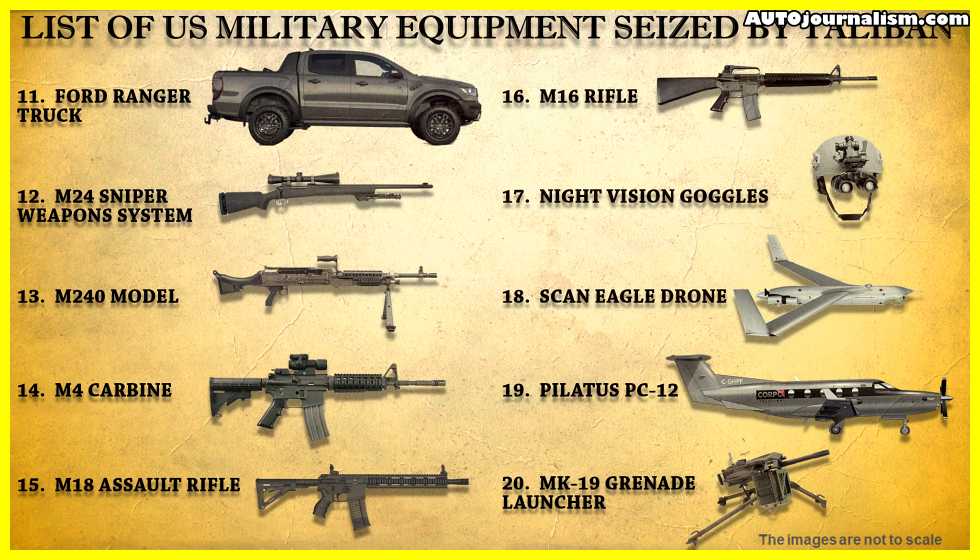 Many sources claim that the Taliban has taken billions of dollars worth of US weapons. Let's take a look at all of the American military hardware that was left behind in Afghanistan.
List of All US Weapons Left Behind In Afghanistan
( Almost All Taliban Weapons )
1. UH-60 BlackHawk ( Taliban Weapons )
As of June 30, the Afghan Air Force had 45+ uh-60s, with 33 of them categorized as usable in the country. It's impossible to estimate how many uh-60s or other types of former Afghan military aircraft are still in the country.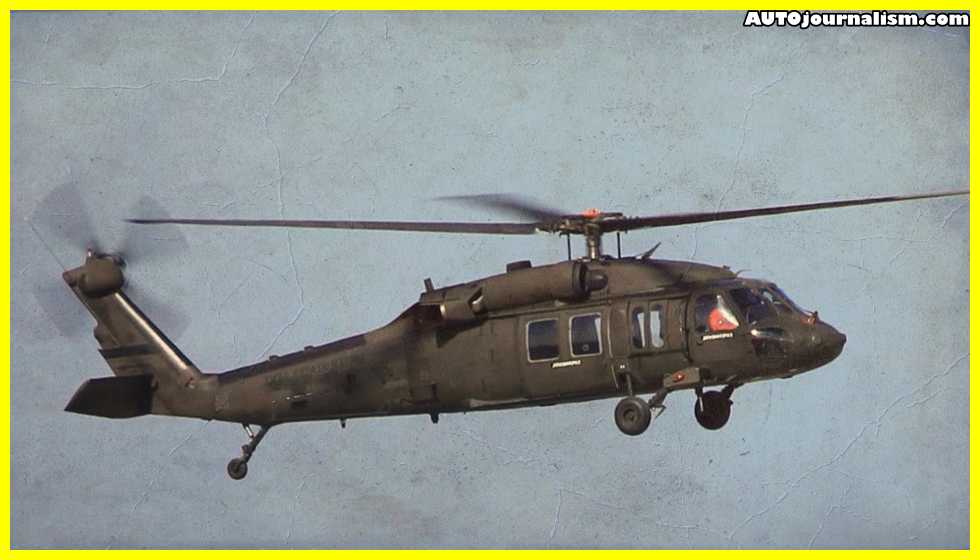 Experts and observers have recognized at least four unique Blackhawks that appeared to be under Taliban control, two of which were at Kandahar's airport.
2. HUMVEE ( Taliban Weapons )
A humvee is famed for its thundering strength, ability to travel anywhere, and ability to withstand a variety of weaponry. However, according to some sources, between 2017 and 2019, as many as 20,000 humvees were left behind in Afghanistan by withdrawing soldiers.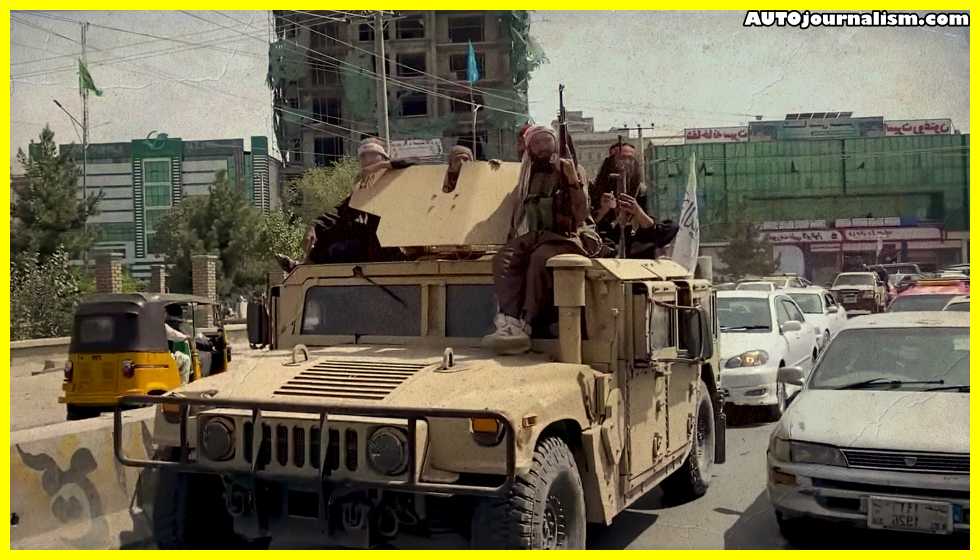 The United States furnished the Afghan military with 4,722 humvees, each of which costs hundreds of dollars and is accountable for true movement in a safe and timely manner. Now, the Taliban has taken control of these humvees.
3. M923A2 ( Taliban Weapons )
The M923a2 is a military truck with a 6×6 configuration. The basic cargo versions were created to convey a freight load of 4,500 kilos over any terrain in all conditions.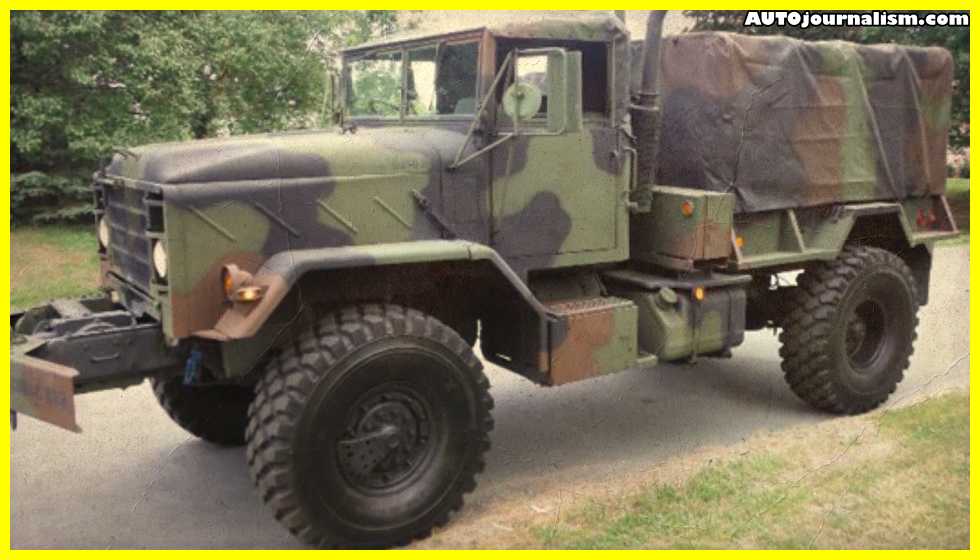 The Taliban's rapid spread across Afghanistan is reminiscent of Islamic State extremists stealing weapons from the United States. How many of these trucks are still in Afghanistan is unknown.
4. M113A2 ( Taliban Weapons )
The M113 is a fully tracked armored personal carrier capable of carrying a variety of armament weapons. A single 50 caliber m2 machine gun is the most frequent weapon fitted.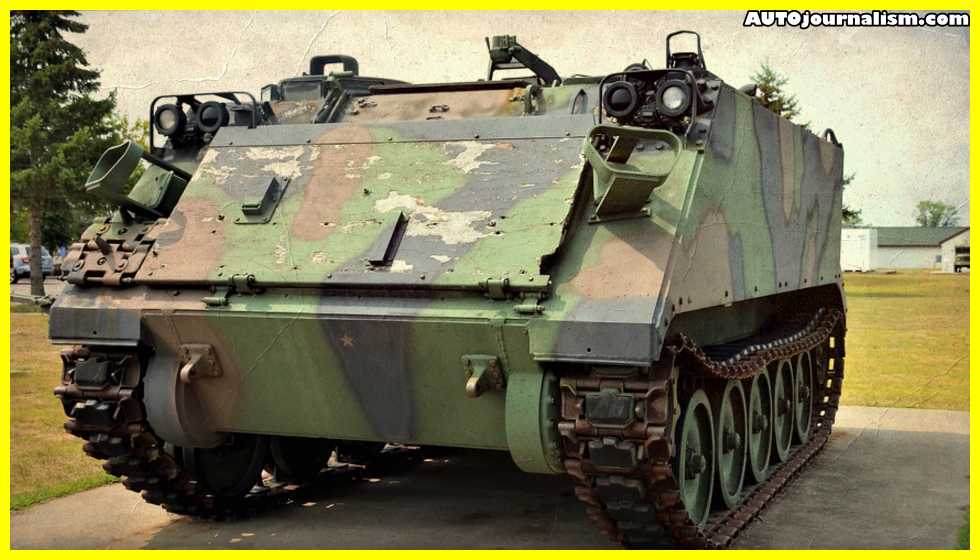 It costs $170,000 each and is now in the hands of Taliban forces, however, it is unclear how many are with them.
5. M577A2 ( Taliban Weapons )
The Afghan National Army got 15 secondhand m577a2 vehicles in 2005, which are a derivative of the m113 armored personnel carrier.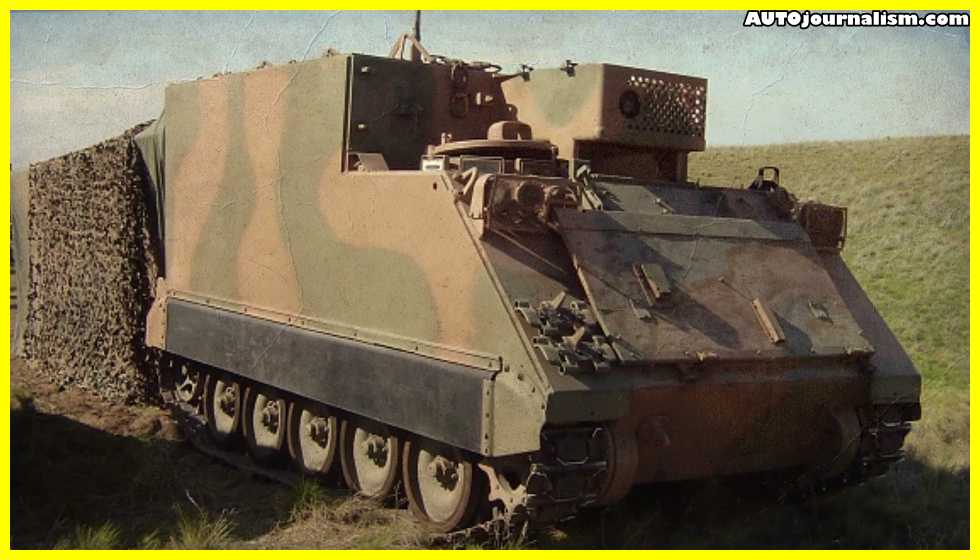 Many of these APCs were also abandoned in Afghanistan after the US just purchased the m577a2 post carrier for 333 each.
6. A29 super Tucano / a-29 super Tucano ( Taliban Weapons )
In 2009, the supra Tucano was proposed in a competition for 100 counter-insurgency aircraft by the United States Air Force. On April 12, 2010, Brazil and the United States signed an agreement that began negotiations for the purchase of 200 super Tucano by the United States in 2013.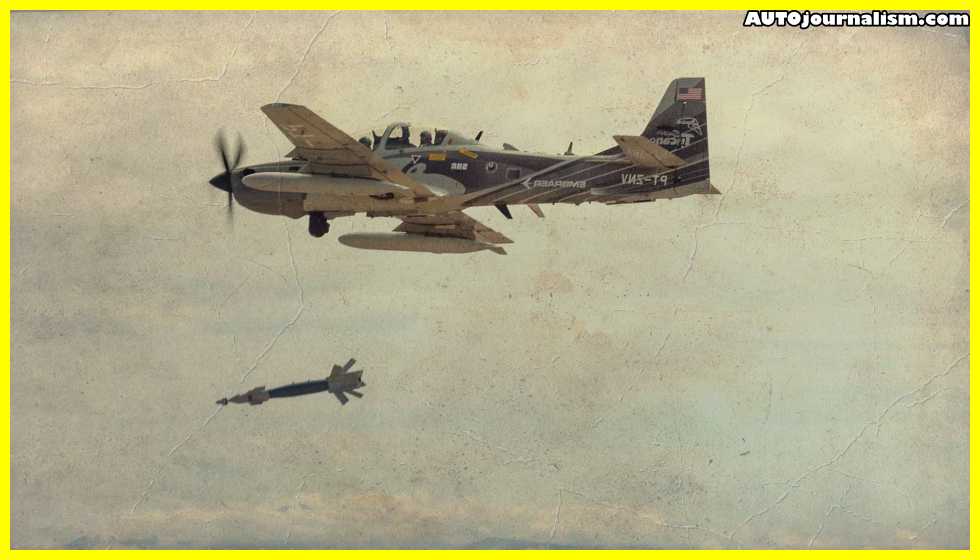 The United States has placed an order for 28 super Tucano attack aircraft worth $427 million, or $21.3 million for each plane. The Taliban seized a number of a29 super Tucano aircraft earlier this month.
7. Cessna 208 Caravan ( Taliban Weapons )
The Cessna 208 caravan is a utility aircraft that was ordered by the Afghan Air Force in March 2018 for $84.6 million, or $12.1 million per plane.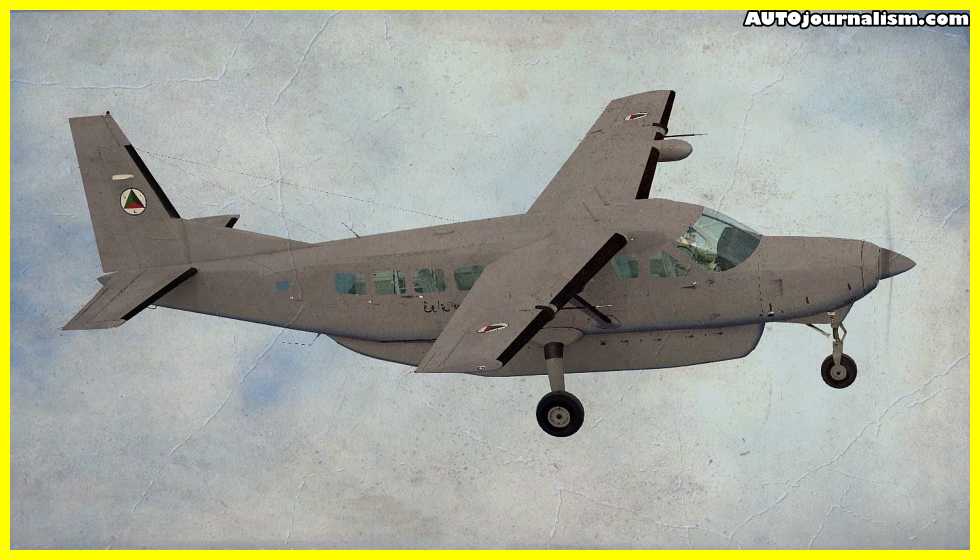 The planes are sophisticated, with Hellfire missiles, anti-tank missiles, and other weaponry. Many Afghan Air Force pilots made a last-minute flight to Tajikistan on an ac 208 just before the city fell to the Taliban, but some of these planes were left in Afghanistan at the Taliban's mercy.
8. Navistar International 7000 ( Taliban Weapons )
The Navistar 7000 series is a line of military heavy-lift trucks that was ordered by the US Army in 2005 for the Afghan National Army and the Iraqi Ministry of Defense.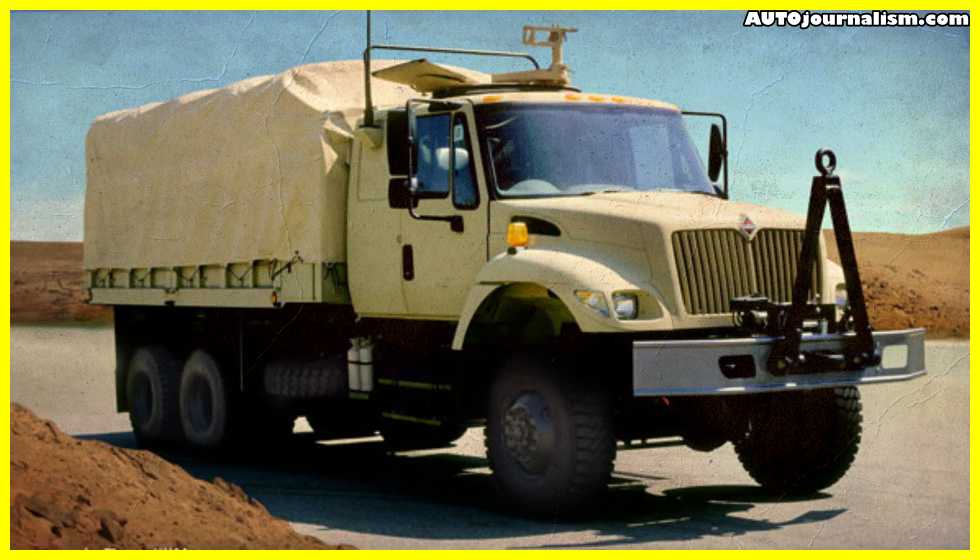 Many more vehicles are likely to have gone uncounted because they were not photographed or videotaped. In Afghanistan, there are 141 Navistar trucks in a national 7000 medium truck, according to recognized laws.
9. MD530F ( Taliban Weapons )
Its purpose is to improve the air forces' scout attack, armed escort, and close air attack capabilities.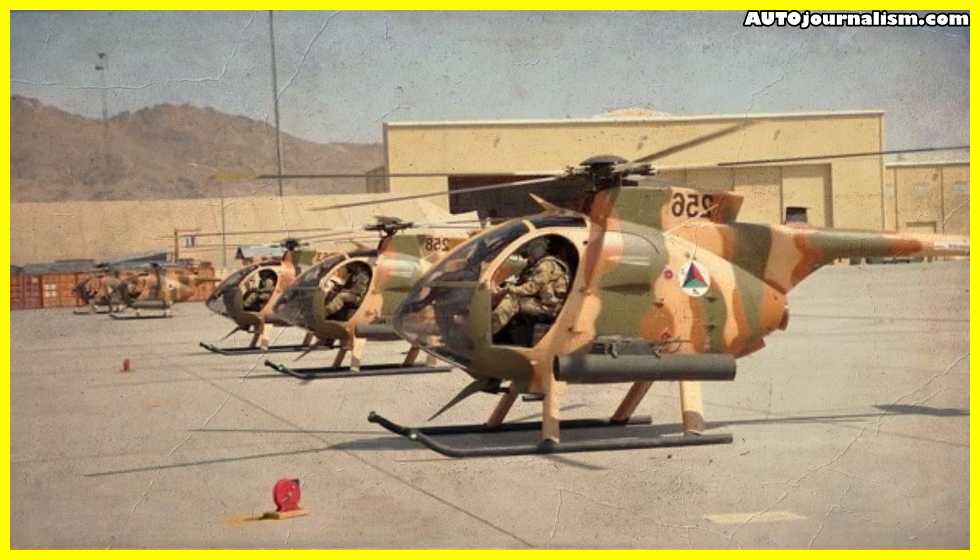 The armed multi-purpose helicopter can be used for tactical reconnaissance and transport. At the Mazir Isharif Airport, the Taliban have seized an MD-530f light military helicopter. The number of helicopters seized is unknown.
10. OSHKOSH ATV mine-resistant vehicle ( Taliban Weapons )
The Oshkosh ATV is a mine-resistant, ambush-protected, or am-wrapped vehicle designed to take the place of the humvee. It's made to offer the same level of protection as the larger, heavier prior m wraps, but with more mobility.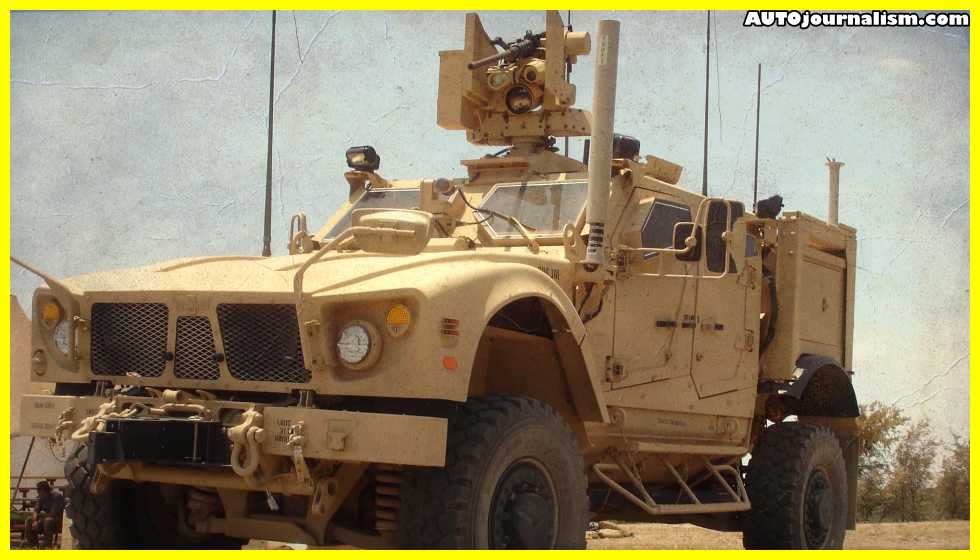 This mine-resistant car costs between a hundred and twelve thousand dollars to seven hundred and sixty-seven thousand dollars. The overall cost could be anywhere from $382 million to $711 million. The Taliban have now captured all of these.
11. FORD RANGER TRUCKS ( Taliban Weapons )
For years, the US military has relied on Ford Ranger vehicles, which are equipped with heavy armor and bulletproof glass to keep personnel safe.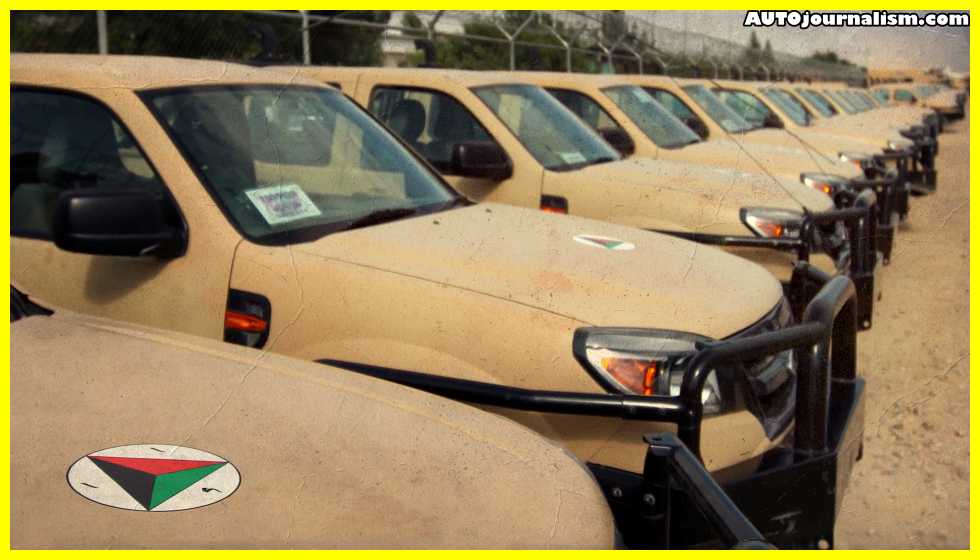 According to accounts, the military left hundreds of ford ranger pickup trucks behind, and there were still over 900 military-spec ford ranger pickups in the country, with 877 being captured and 24 being burned.
12. M24 SNIPER WEAPON SYSTEM ( Taliban Weapons )
As a system, the m24 sniper weapon system's accessories and attachments aid the weapon's transformation into an eagle eye sniper rifle.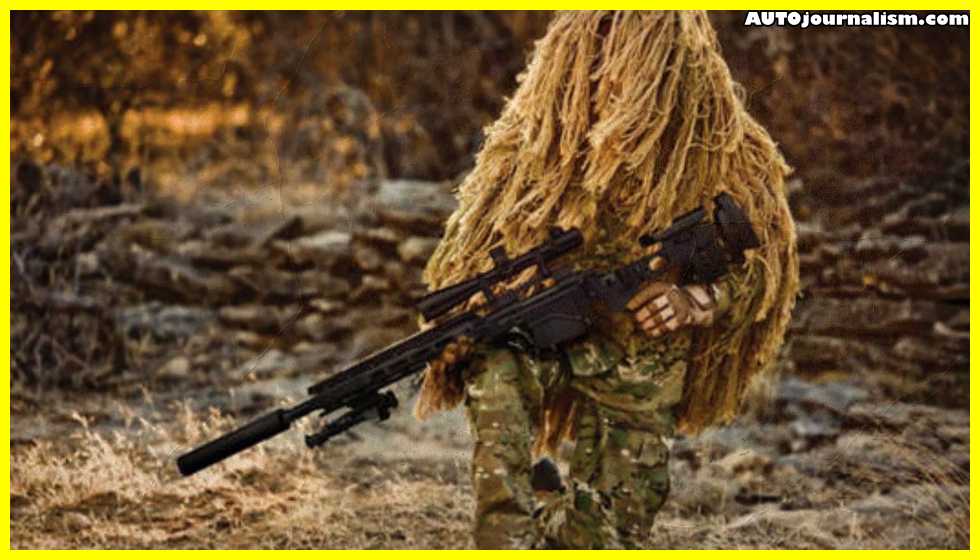 m24 is known for its ease of use, dependability, affordability, and versatility, all of which contribute to remarkable accuracy. The Taliban have taken many of these snipers.
13. M240 Machine Gun ( Taliban Weapons )
The M240 has been in service with the US military since the late 1970s, despite being heavier than some comparable weapons.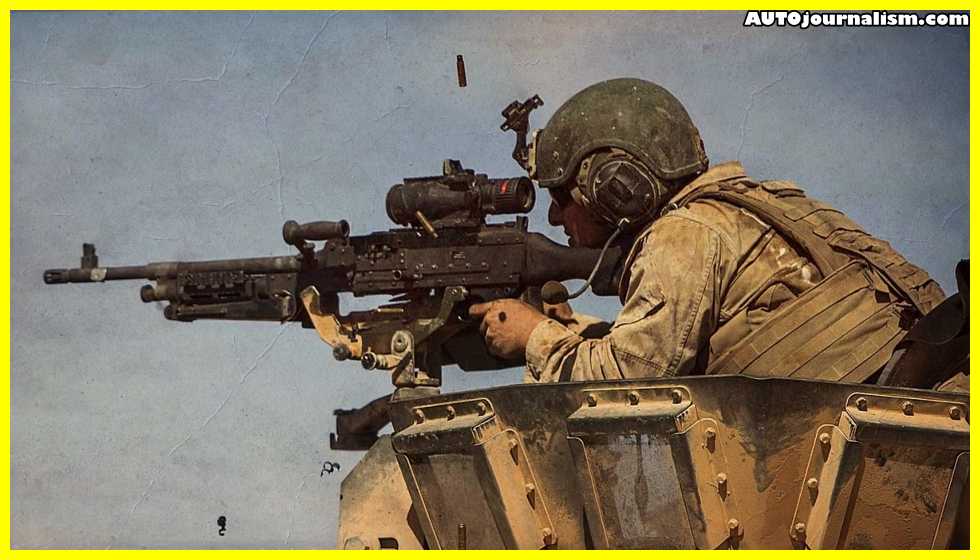 It is well-known for its dependability, and standardization among NATO countries is a significant benefit. The m240 model cost between $6,000 and $9,000 each and many of them was left behind in Afghanistan.
14. M4 carbine ( Taliban Weapons )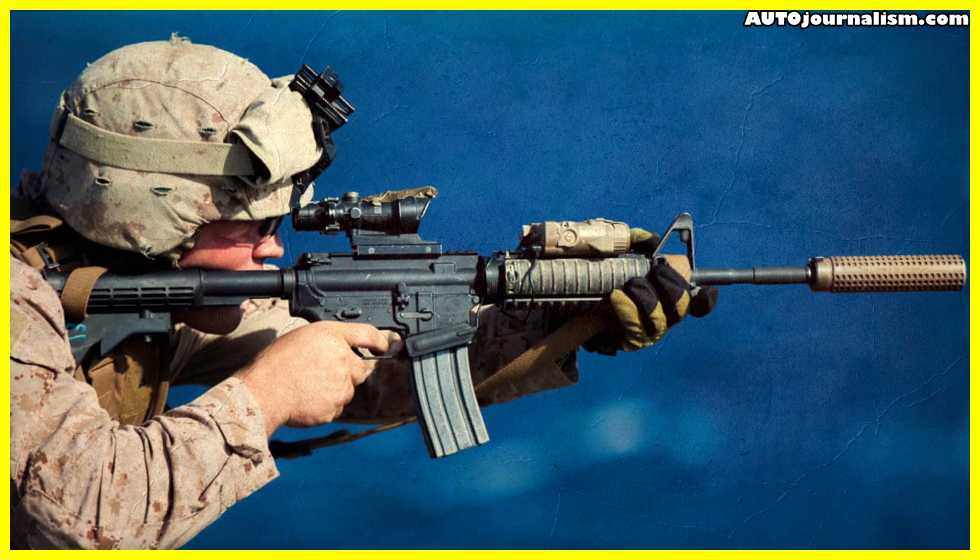 Between 2017 and 2021, the United States sent at least 3,598 M4 rifles to Afghan security forces. M4 carbine rifles are slightly more expensive, with unit prices as high as $1278. The rifle can be fitted with a variety of accessories thanks to the technology.
laser Equipment
Grenade launcher
Night vision
Flashlight
Laser mark
and even a miniature shotgun for added lethality
Thousands were left behind by us and the Taliban gleefully added them to their stockpile
15. M18 Assault Rifle ( Taliban Weapons )
The breach-loaded single-shot man-portable screw-served m18 recoilless rifle is a 57-millimeter shoulder-fired anti-tank recoilless rifle.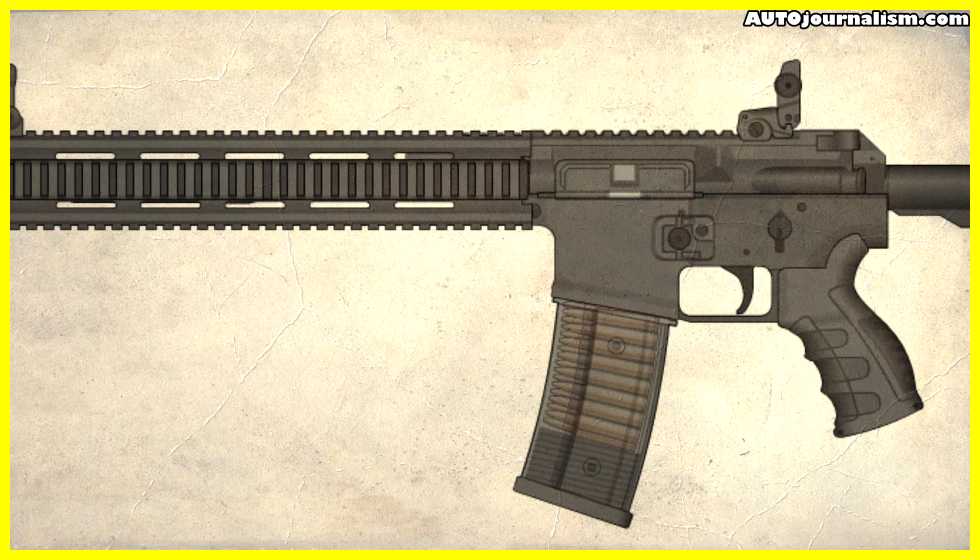 It might be employed as an anti-tank weapon as well as an anti-personnel weapon. The Taliban have seized thousands of assault weapons.
16. M16 RIFLE ( Taliban Weapons )
According to estimates published by the BBC, the US spent a lot of money on military equipment for the Afghan army in 2017. The US sent about 20 000 M16 rifles to the Afghan military in 2017.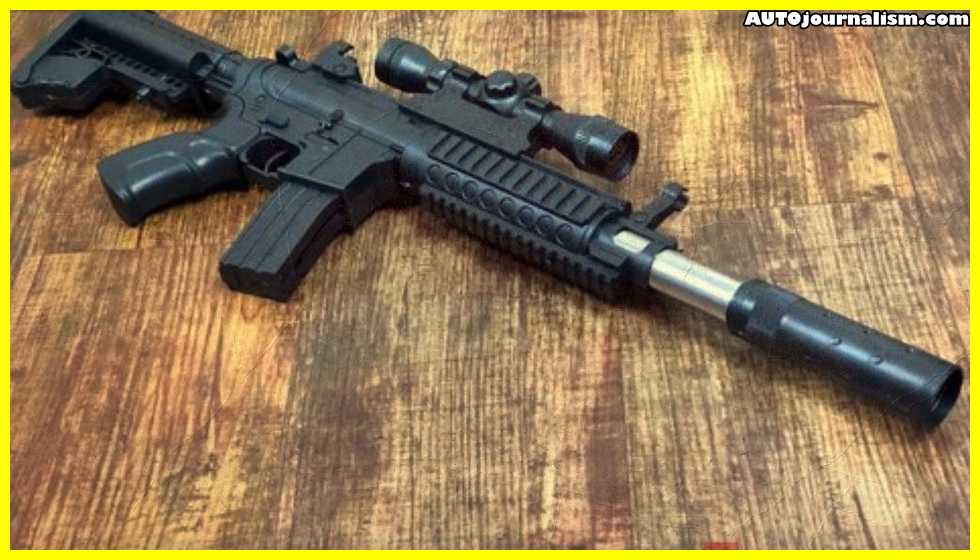 According to the Defense Logistics Agency, the typical price of an M16 rifle is $749; but, if a grenade launcher is included, the price may climb to $12,032.
17. Night Vision Goggles ( Taliban Weapons )
Since 2003, the US has provided at least 16,500-night-vision goggles to Afghan soldiers, despite the fact that night vision sniper rifle scopes can cost up to $35,000.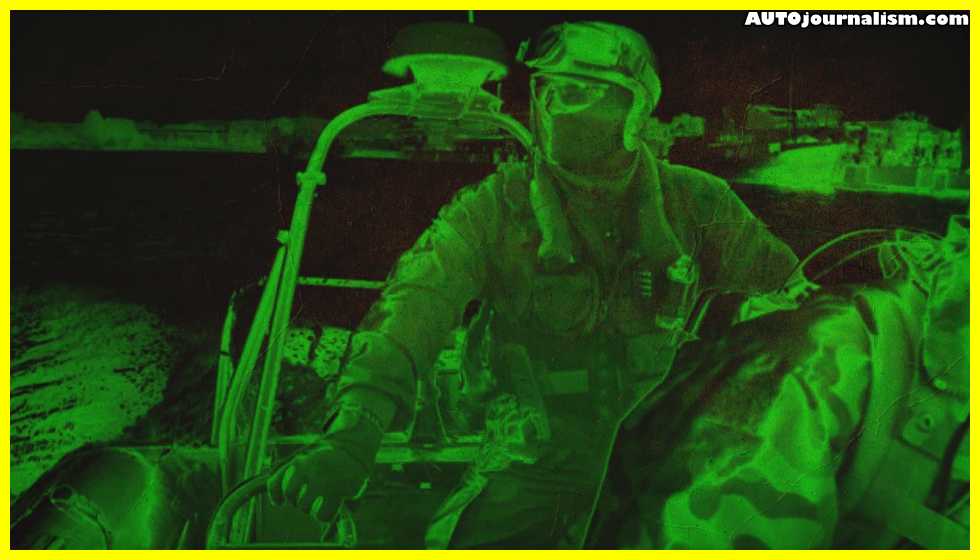 The majority of them cost between $5,000 and $10,000, and the Taliban now control the majority of them in Afghanistan.
18. Scan Eagle drone ( Taliban Weapons )
According to current procurement reports, each scan eagle drone costs over 1.4 million dollars and has a range of 1500 kilometers and an endurance of more than 28 hours.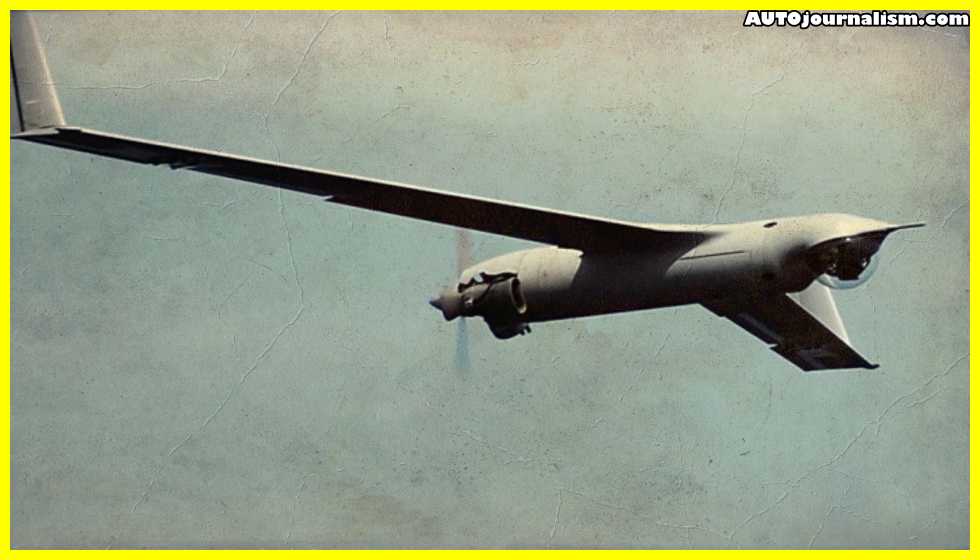 Even as late as 2021, the wolfhounds' radio monitoring equipment got a total of $87,000.
19. Pilatus pc12 ( Taliban Weapons )
The PC-12 intelligence reconnaissance and surveillance planes are outfitted with cutting-edge technology.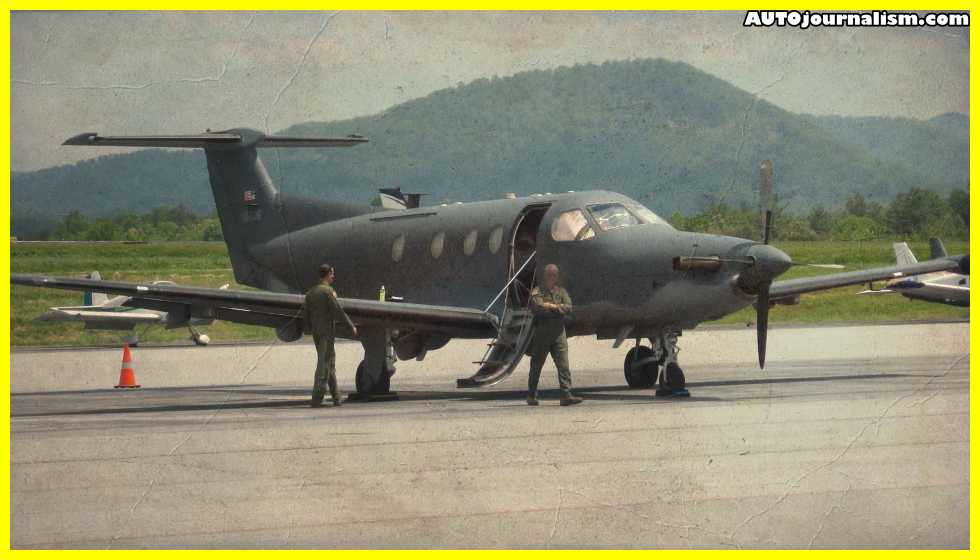 The fact that these planes have slipped into Taliban control is alarming. Military jets can cost tens of millions of dollars, whereas civilian equivalents cost roughly $5 million each.
20. MK-19 grenade launcher ( Taliban Weapons )
The MK-19 grenade launcher is a belt-fed blowback 40-millimeter automatic grenade launcher from the United States. -served as a fully automatic weapon that was operated by an air-cooled crew.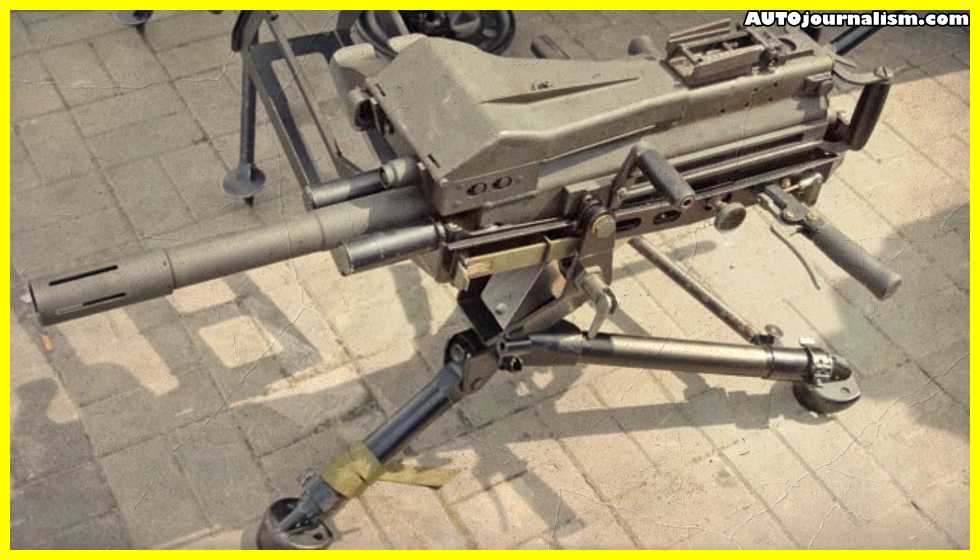 The Taliban seized all of the MK-19 automatic grenade launchers that were installed on armored vehicles in Afghanistan.
We don't have a complete picture of where every piece of defense equipment has gone, but we do know that a large amount of it has ended up in the hands of the Taliban.
Anyway, thank you very much for taking the time to read this article.
NEXT
Top 10 Attack Drones in the WorldTop 10 Chinese Fighter Jets in the World ( LIST )