Top 10 Best Bulletproof Vehicles in the World
if you're a one-percent –
A politician

A diplomat

The head of a crime family
Then you all have something in common someone somewhere might want to assassinate or kidnap you if this threat is real then you need to own a bulletproof armored vehicle did you know that these armored vehicles have all kinds of extra features to protect the driver and passengers from weapons explosives and gas attacks all while enjoying a comfortable and luxurious ride you'll recognize some of these armored vehicles in action-packed movies and some as daily cars.
Now let's take a ride to see the top 10 bulletproof vehicles in the world if you're worth millions of dollars staying protected takes on a whole new meaning if money is no issue
Top 10 Best Bulletproof Vehicles in the World
10) REZVANI TANK – Bulletproof Vehicle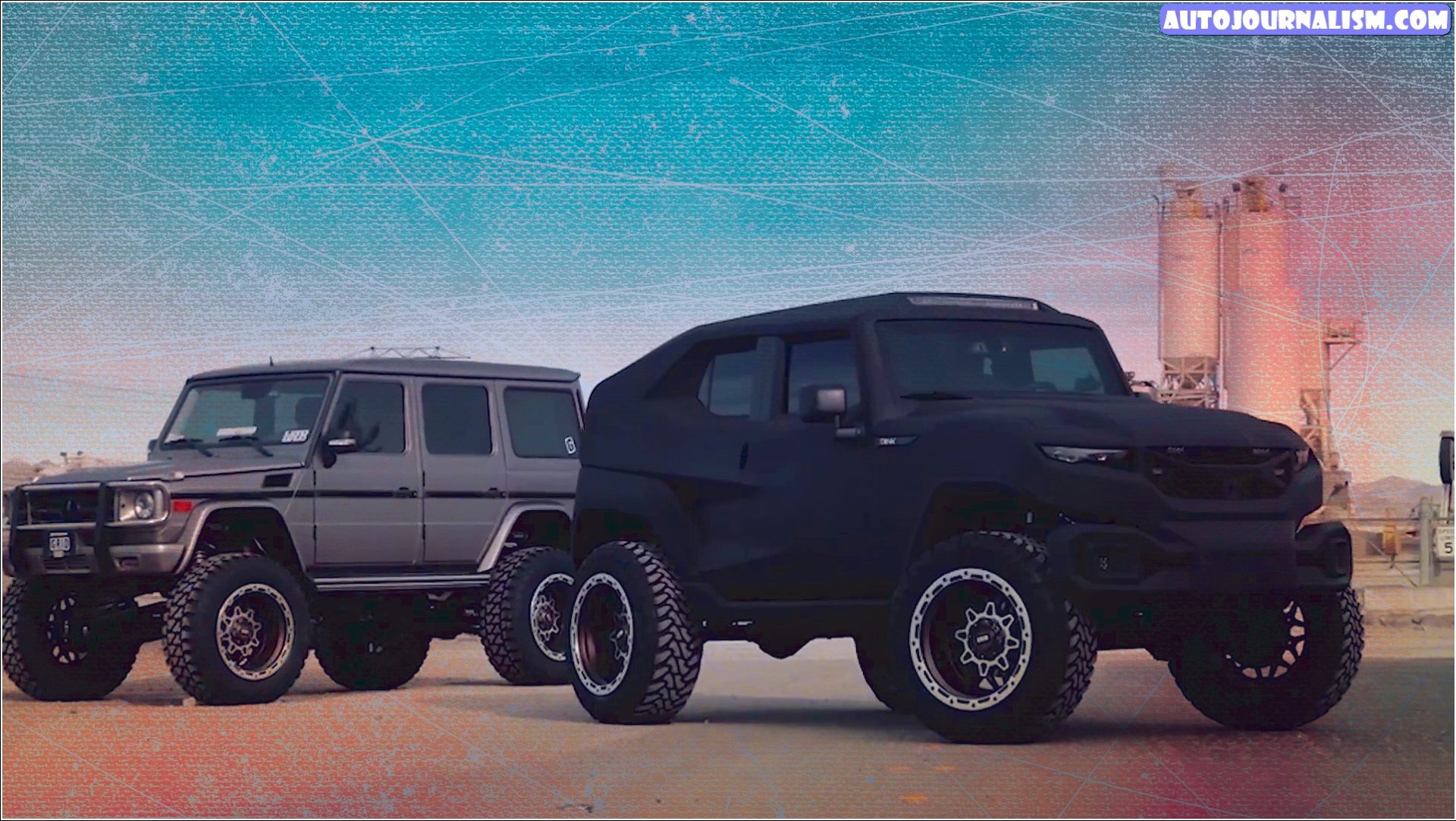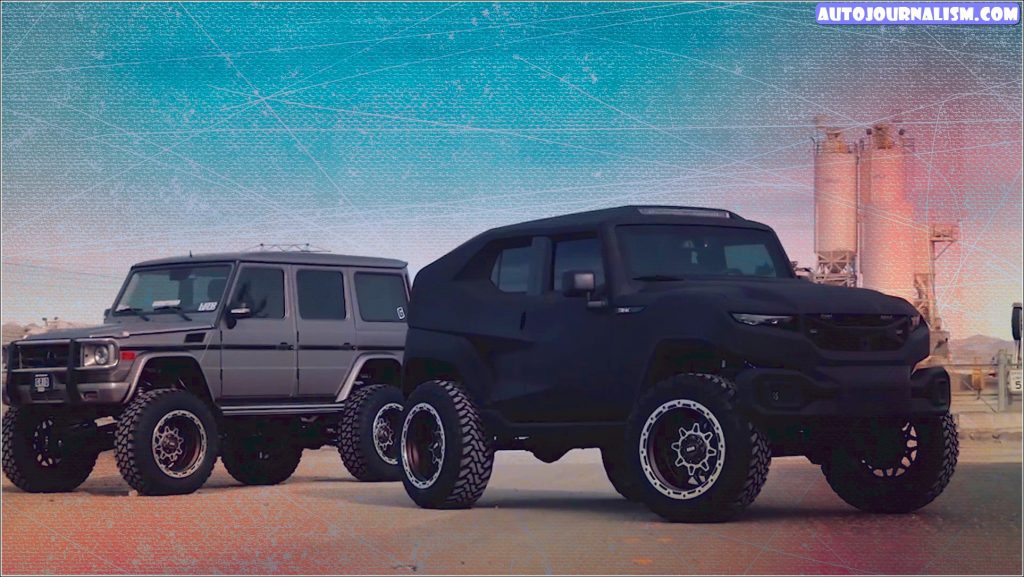 known as the tank the Rezvani tank is an SUV designed to handle the most extreme safety situations this futuristic sculpted armor tank looks like it belongs in a video game based on the jeep wrangler chassis the tank has shocking doors deploy smoke screens and tacks and has run-flat tires that further enhance the protection of the tank's ballistic armor the tank's night vision and led floodlights would guarantee your safety from kidnappers and terrorists even at night it's powered by a 6.4-liter Hemi that produces 500 horsepower it also comes with an option of 1000 horsepower v8 the armored vehicle offers protection against electromagnetic pulses which would disable conventional vehicles it cost one hundred and fifty-five thousand dollars to own the base model of the Rezvani tank.
9) CONQUEST KNIGHT XV – Bulletproof Vehicle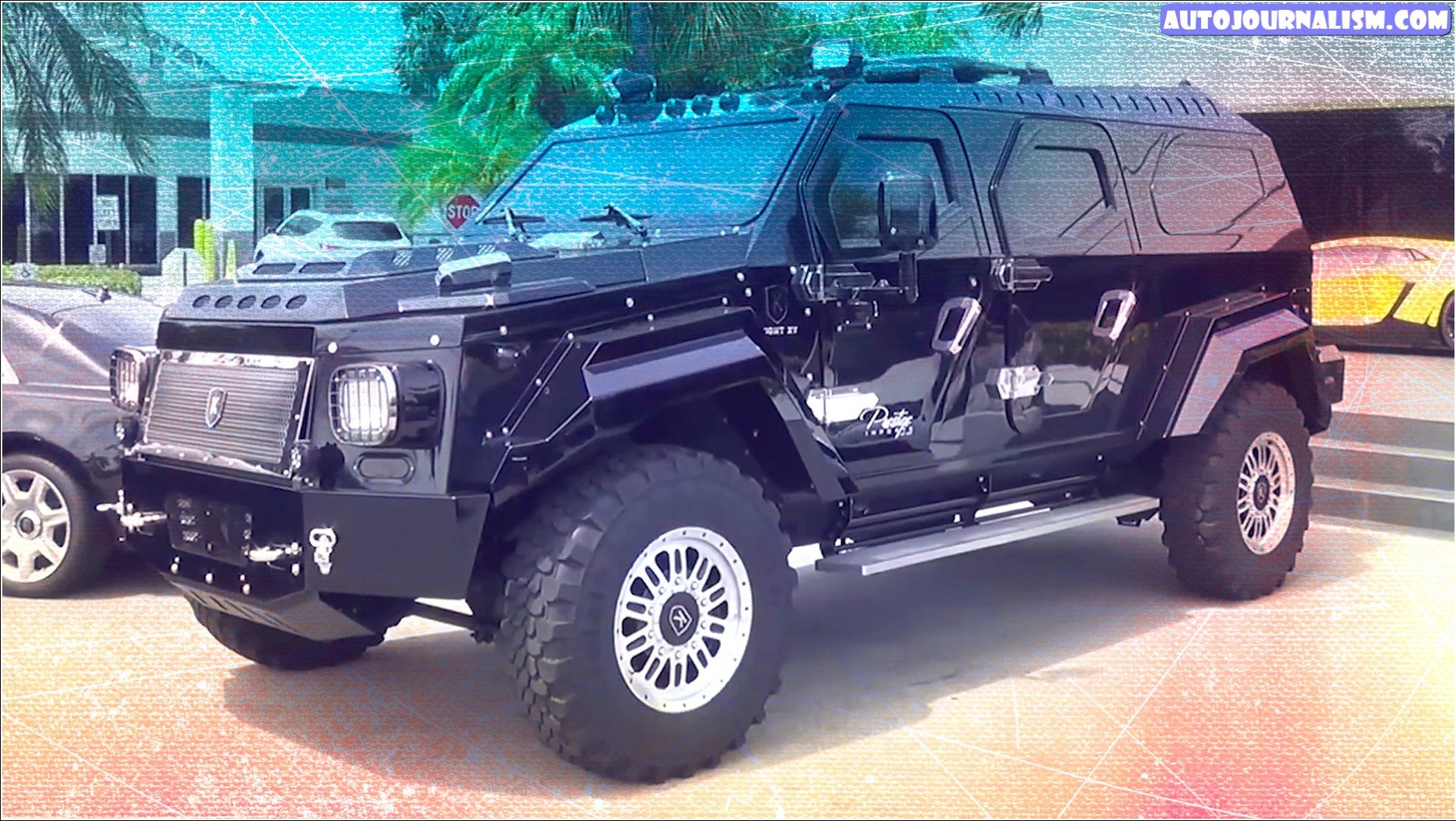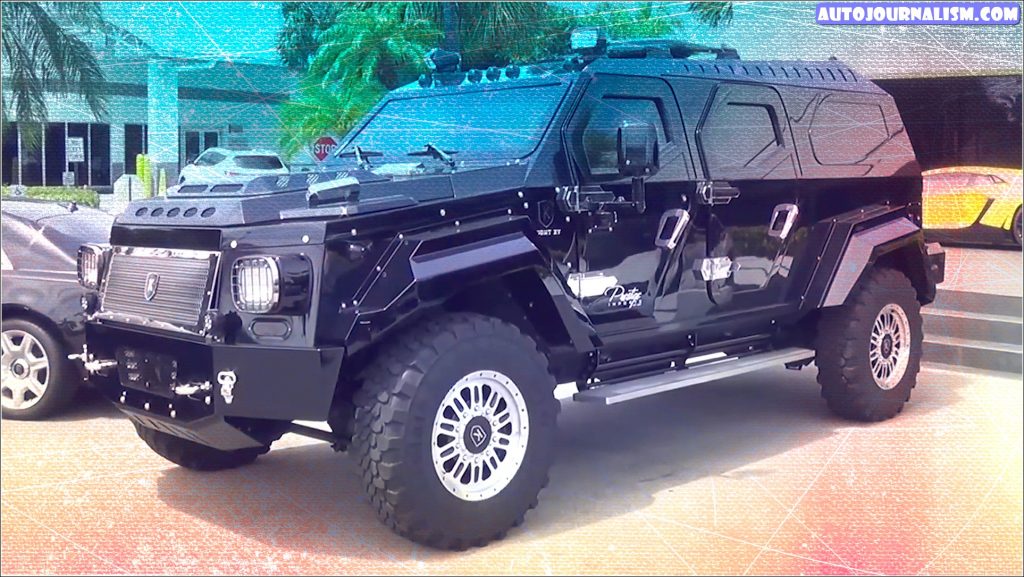 the conquest night 15 is an insane bulletproof luxury SUV that is built on the platform of the ford f-550 hand-built by a Canadian manufacturer the one-of-a-kind SUV is powered by a v10 6.8-liter biofuel engine the sheer size of this SUV together with its military vehicle-inspired look and black paint scheme gives it an intimidating presence the thick armor plating of high-strength steel ballistic aluminum and a firewall between the engine and passenger compartment contributes to a weight of 6 tons the night 15 has been rated to protect against handguns shotguns and rifle ammunitions the driver can feel safe knowing that the knight 15 is rated to protect them from any caliber while providing them luxury at the same time the production of the armored vehicle is limited to 100 vehicles starting at 650 000 are you ready to be knighted.
8) TERRADYNE GURKHA – Bulletproof Vehicle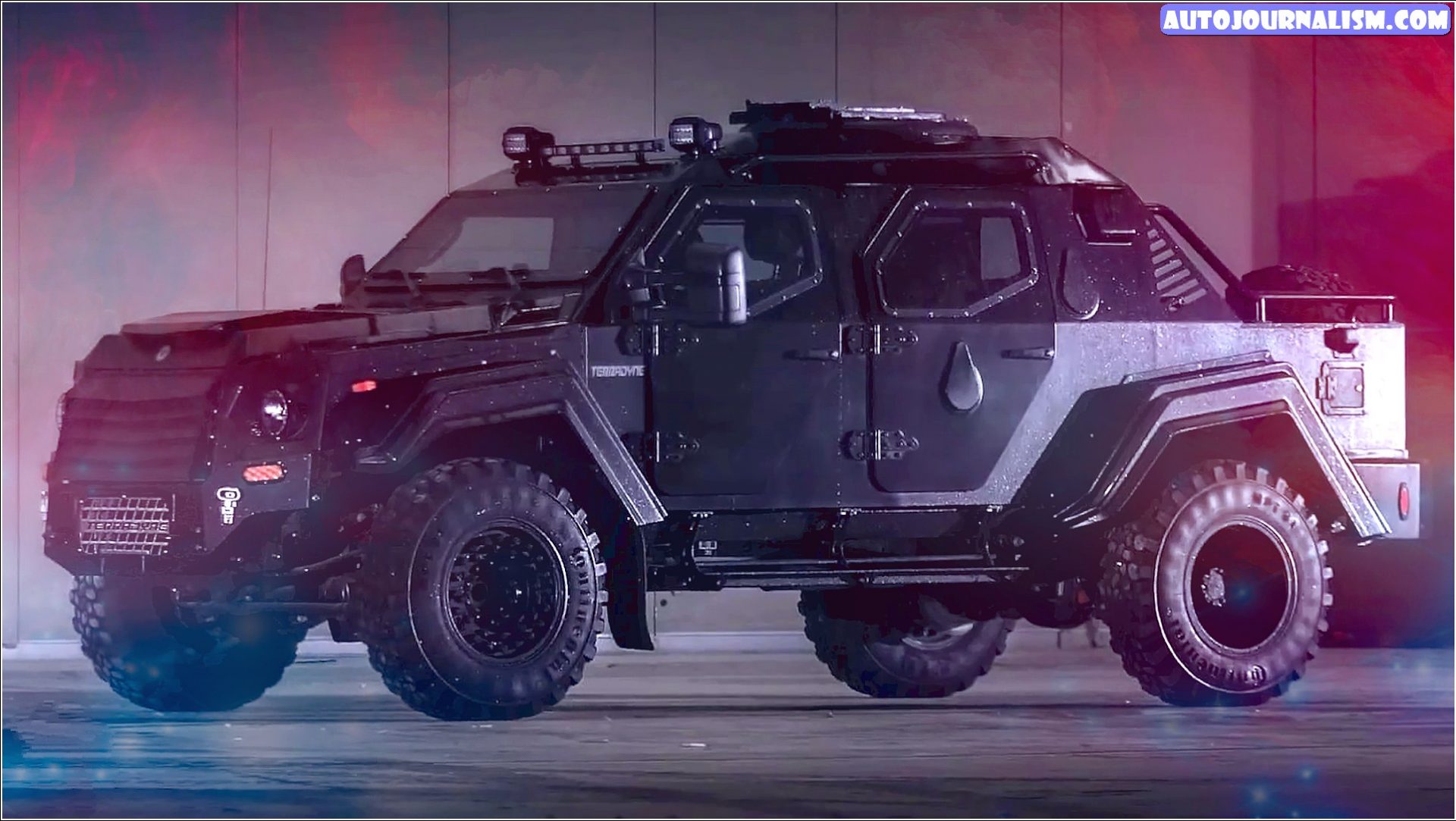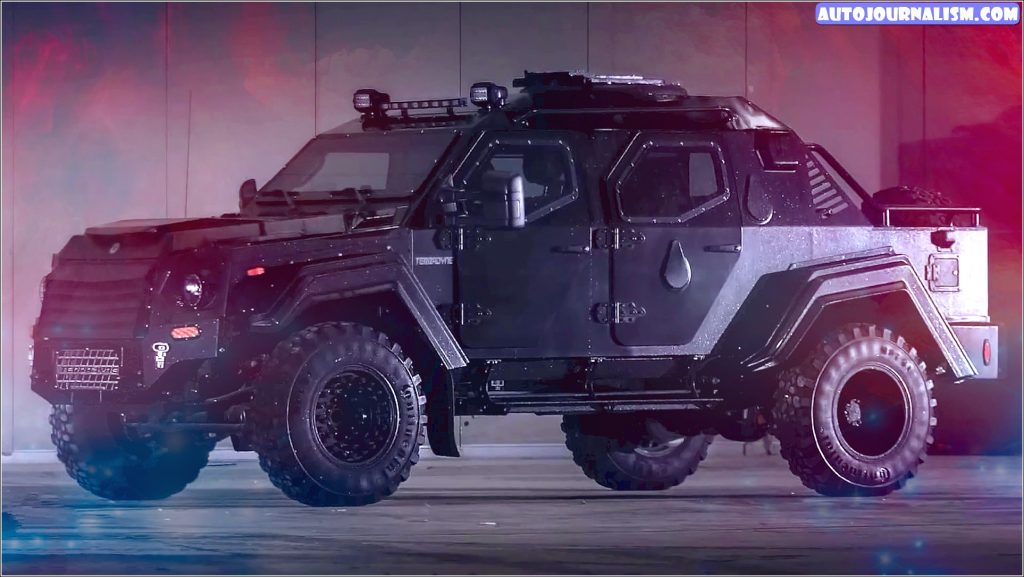 Built on the Ford f-550 chassis the Terradyne Gurkha has four models the LAPD MPV RPV and CIV all closely resemble a military humvee rather than a luxury armored vehicle they are powered by a 6.7-liter turbo diesel v8 engine which produces 330 horsepower and 750 pounds-feet of torque you might have seen the Gurkha LAPV an abbreviation for a light armored patrol vehicle in the fast and furious 5 films the Terradyne Gurkha was luke Hobbs played by Dwayne the rock johnson's truck of choice the Gurkha has armor plating that is protected against everything from handguns to armor-piercing sniper rifles and can slam through solid concrete walls the Gurkha also features a thermal imaging camera a fire suppression system for the engine and an escape hatch the most common Gurkha is the RPV an abbreviation for rapid control vehicle you can find one at a base price for 3,50,000 or a fully modified one seating 12 people for 700 000 if you're interested.
7) SISU GTP 4X4 – Bulletproof Vehicle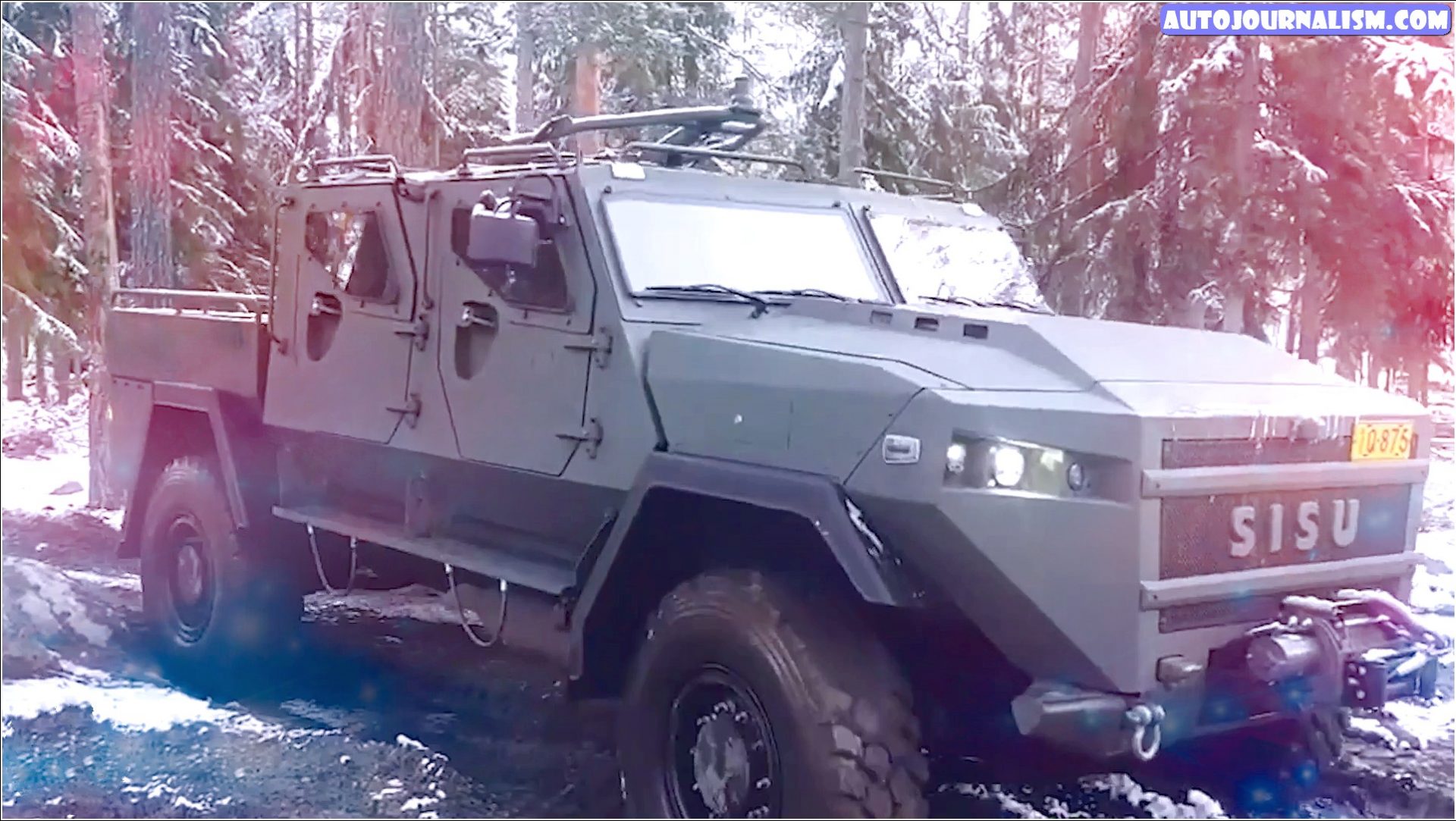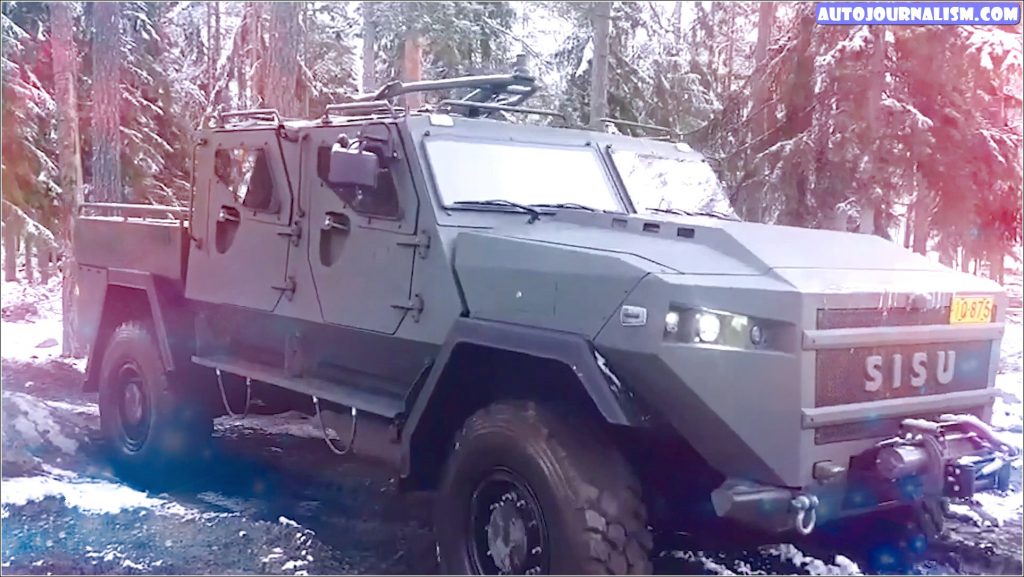 The newest modular armored vehicle on the list is manufactured in Finland the SISU GTP 4×4 is divided into two main components the crew body and backbone the crew body has standard ballistic and mine blast protection and because of its modular structure the armor level can be increased with additional add-on armor kits or replacement components offering protection against grenade threats the bulletproof vehicle has a crew of two and can accommodate eight personnel in the rear there are large bulletproof windows one single door on each side and a door at the rear allowing the soldiers to access the vehicle it's powered by six-cylinder diesel engines for Mercedes-Benz producing 300 horsepower and it can go up to a road speed of 100 kilometers per hour European armies already started ordering these and it is said to be around seven hundred and seventy thousand dollars.
6) INKAS BENTLEY BENTAYGA – Bulletproof Vehicle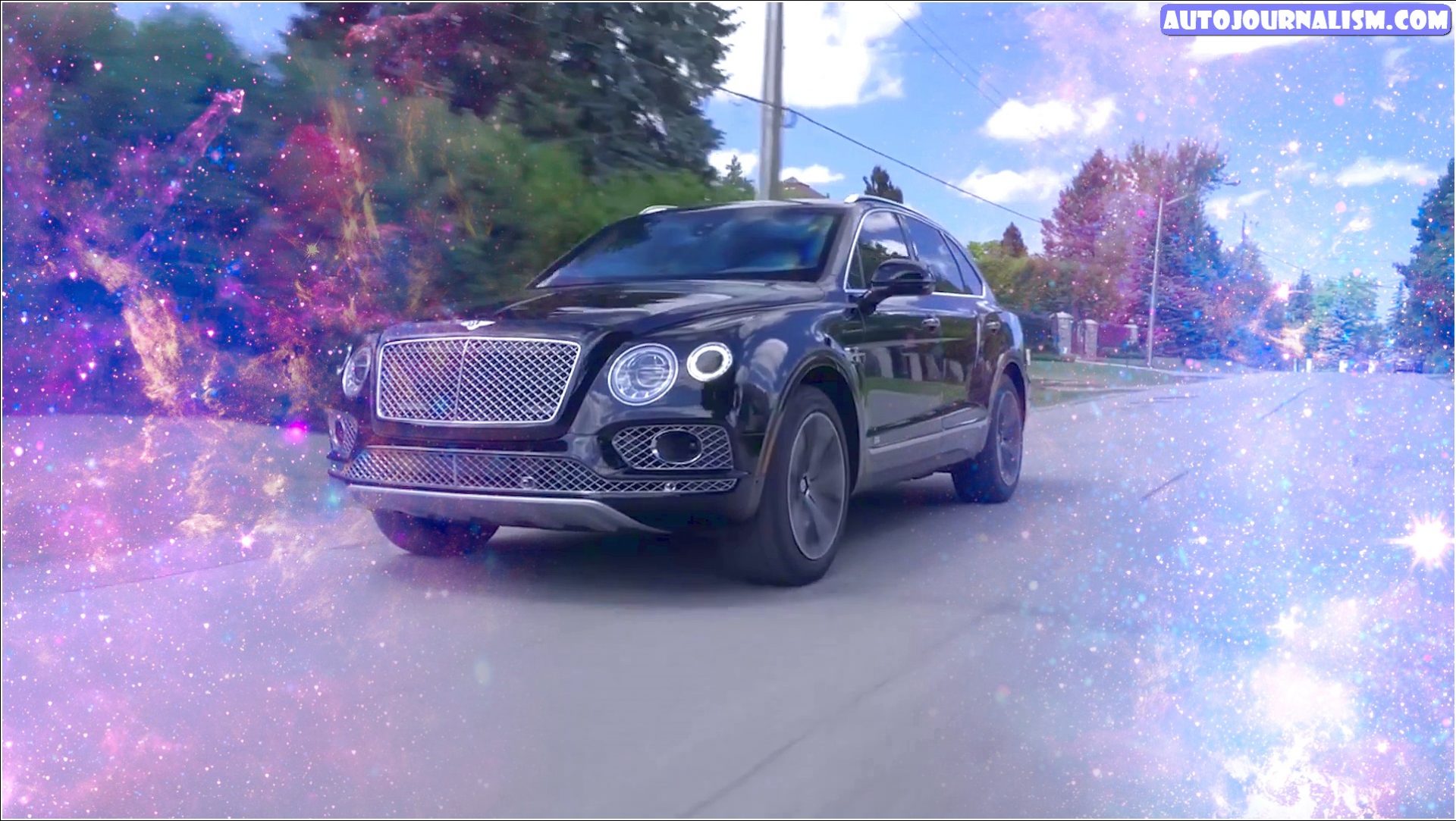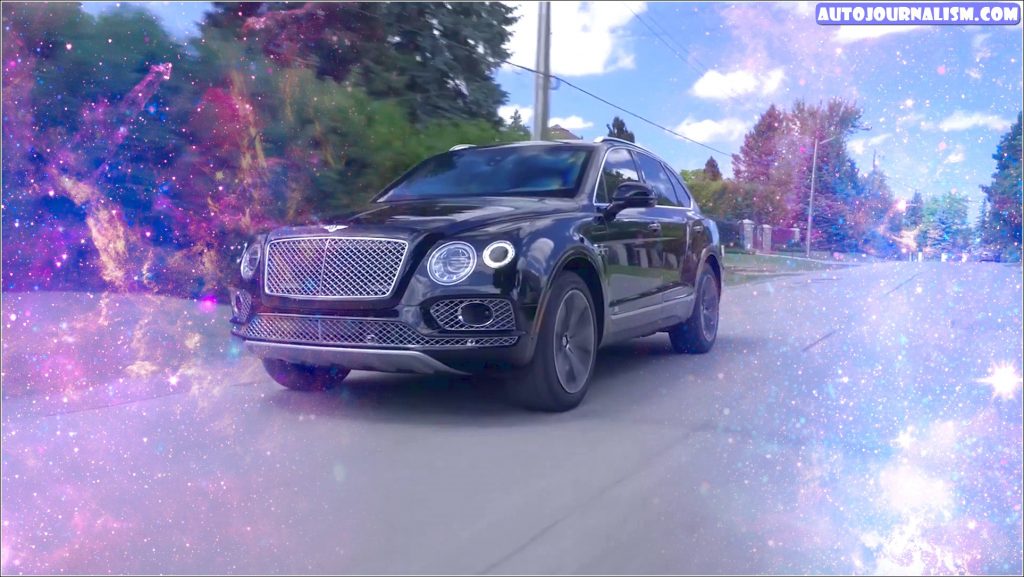 bet you weren't expecting a Bentley in this list but this security conscious INKAS BENTLEY BENTAYGA has bulletproof armor which has 360 floor-to-roof ballistic protection offering all the coverage you need from bullets and explosions even from two grenades placed under the car bed if that wasn't enough the shocking doors signal jamming chemical weapons protection a surveillance system and many other features are more than enough to ensure the driver and passenger safety through any security threat they might encounter buyers can add optional features like a smokescreen system fire suppression for the engine bay an electric door handles not bad for a half a million bulletproof luxury vehicle.
5) INKAS MERCEDES G63 AMG STRETCH LIMO – Bulletproof Vehicle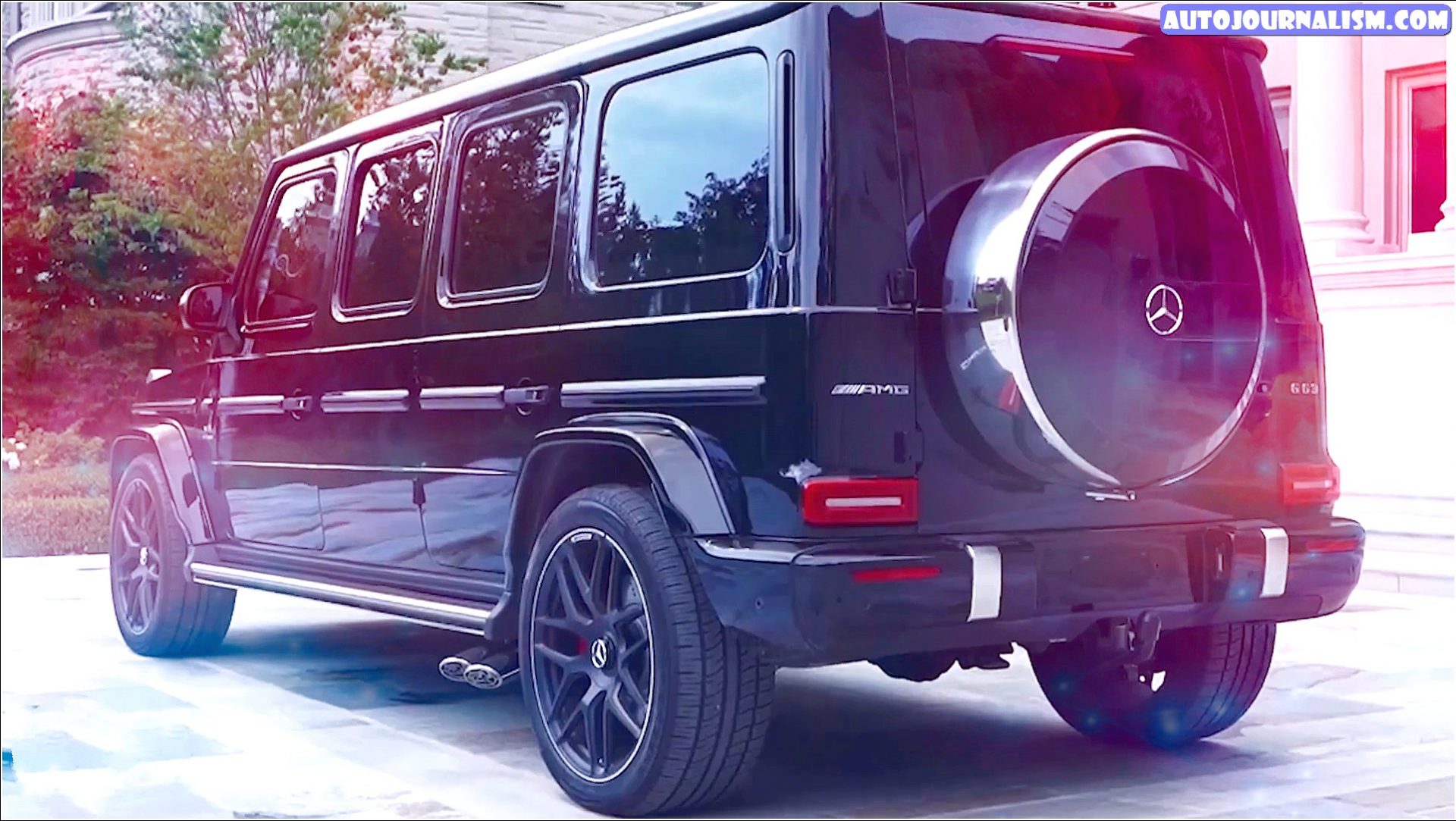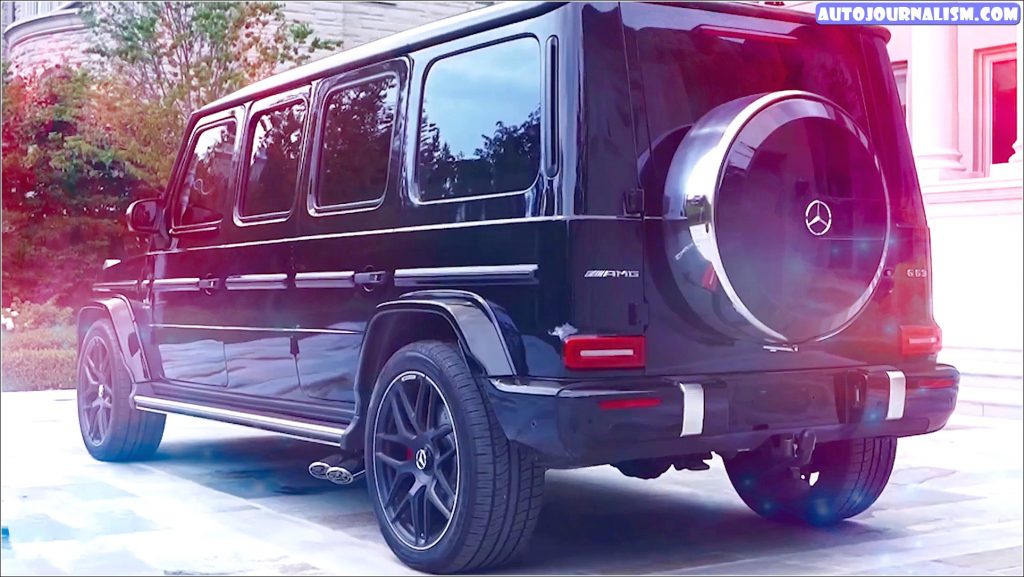 The black metallic 2020 INKAS MERCEDES G63 AMG STRETCH LIMO is ballistically certified for protection from all sorts of weapons the INKAS MERCEDES G63 AMG STRETCH LIMO is extended by 20 inches and is powered by a twin-turbo 4.0 liter v8 engine producing 580 horsepower and 627 pound speed torque it features a spacious interior boasting a 4k tv with apple integration a bar component and fully reclining captain chairs upholstered in premium leather passengers can sit back and relax in the massaging seats while accessing the built-in control center in which they can command all media lighting comfort and security functions it is equipped with ballistic glass and perimeter surveillance including infrared and thermal cameras to record and upload to a secure cloud server you will be safe with a built-in fire extinguisher system oxygen supply system air filtration system and sirens for anyone who wants more security and would like to ride in luxury this is the armored vehicle for you starting at six hundred thousand dollars and with more options can go as high as 1.2 million dollars.
4) DARTZ PROMBRON MONACO DIAMOND EDITION – Bulletproof Vehicle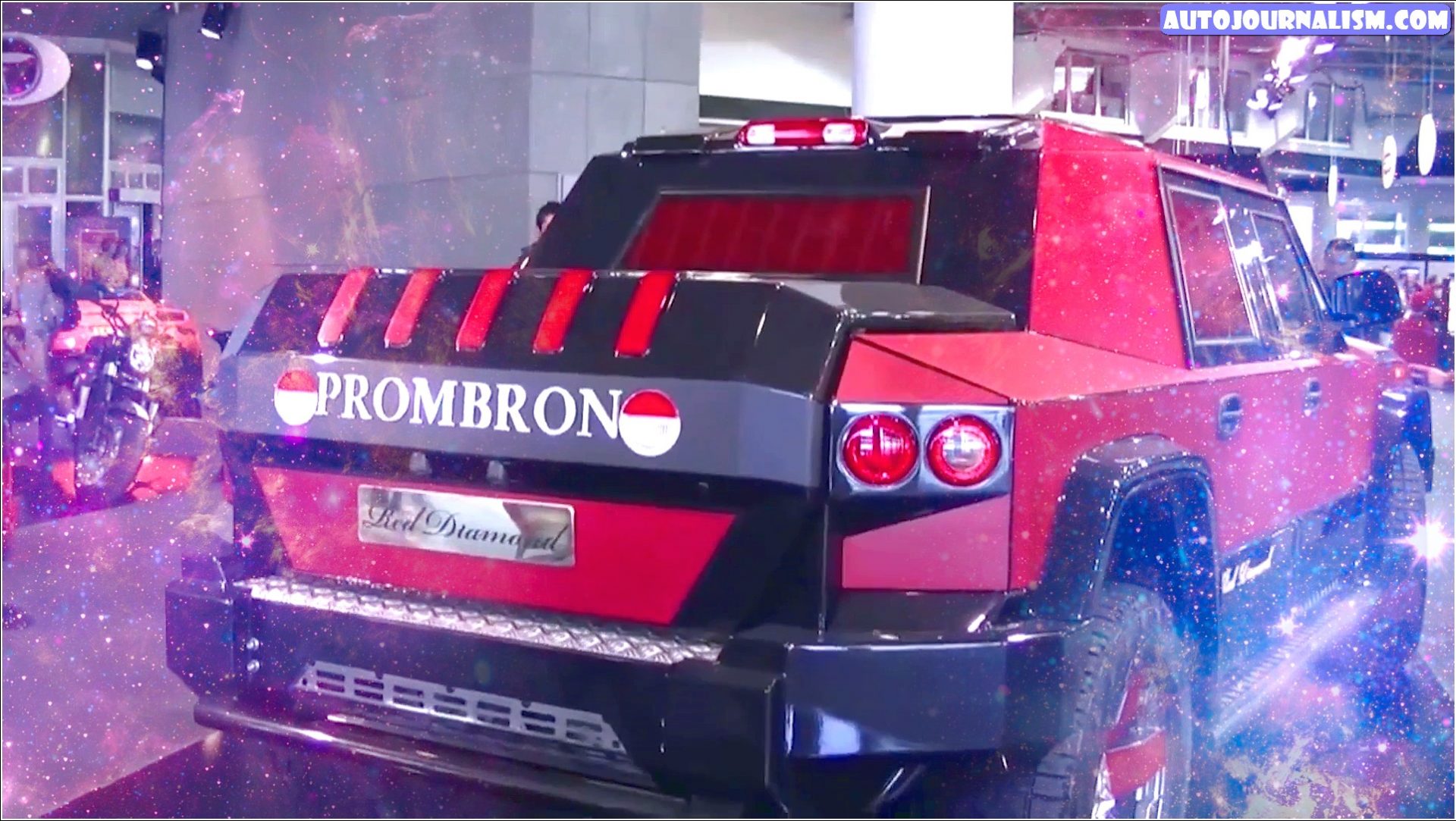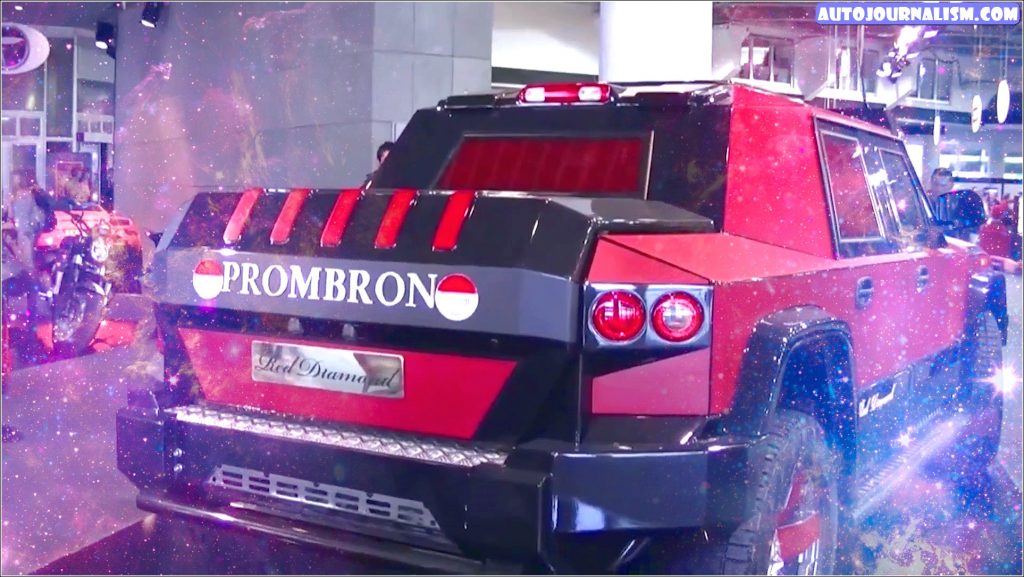 The darts are a private Latvian-based company that manufactures and sells high-performance armored vehicles the most exclusive bulletproof darts SUV that guarantees your safety from everything ranging from the paparazzi and their cameras to angry terrorists in their guns is the darts Prombron Monaco red diamond edition this vehicle ensures that you are safely cocooned inside the gold-plated windows and exterior bulletproof kevlar coating the 410 vehicle has a 450 horsepower v8 engine and can survive hits from a rocket-propelled grenade the car is not just advertised as an armored vehicle but it is also advertised as a luxury vehicle due to its gold plating when a customer purchases this SUV it comes with three bottles of the world's most expensive vodka not bad considering the price tag is 1.5 million dollars.
3) MERCEDES MAYBACH PULLAN GUARD – Bulletproof Vehicle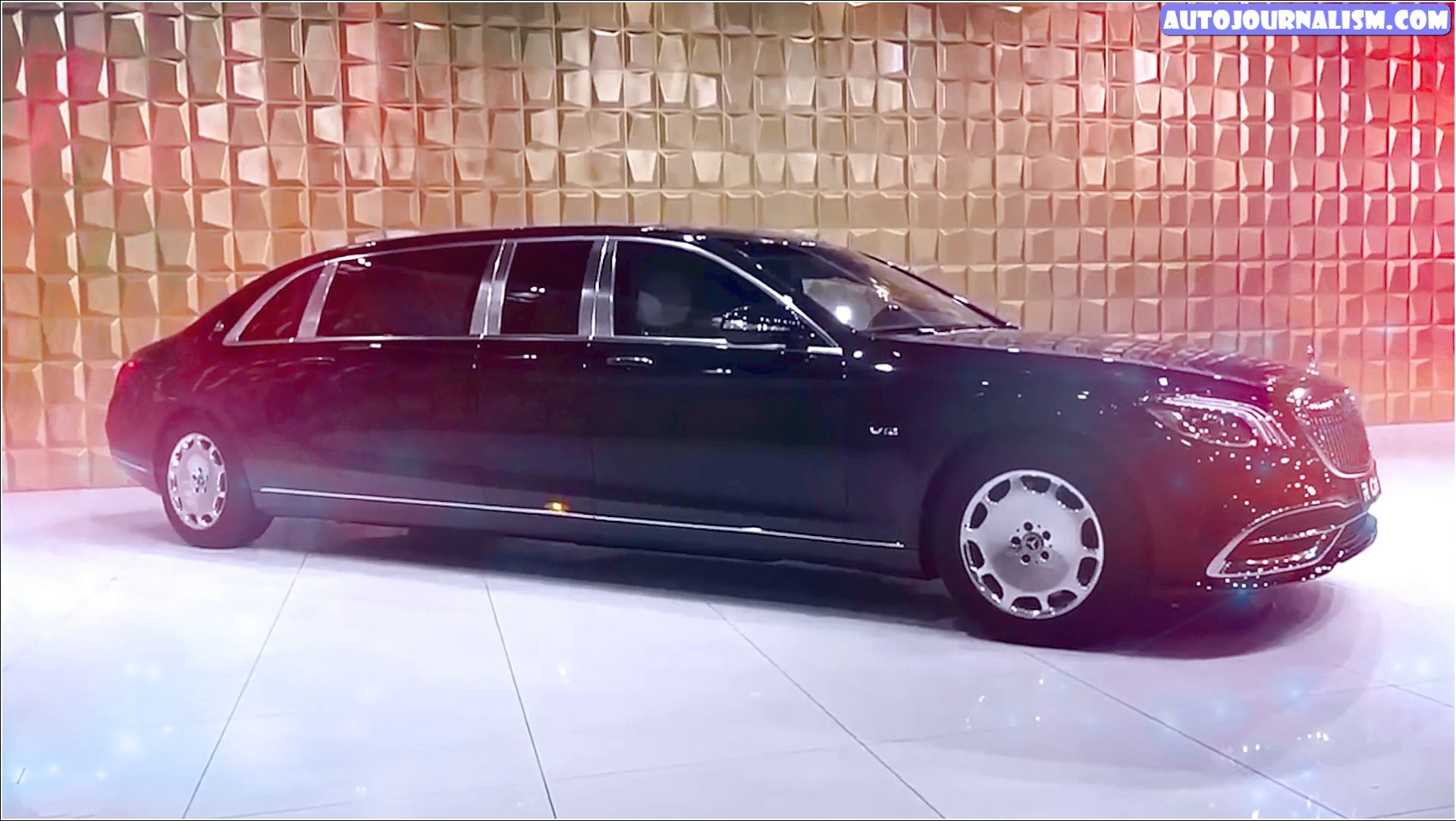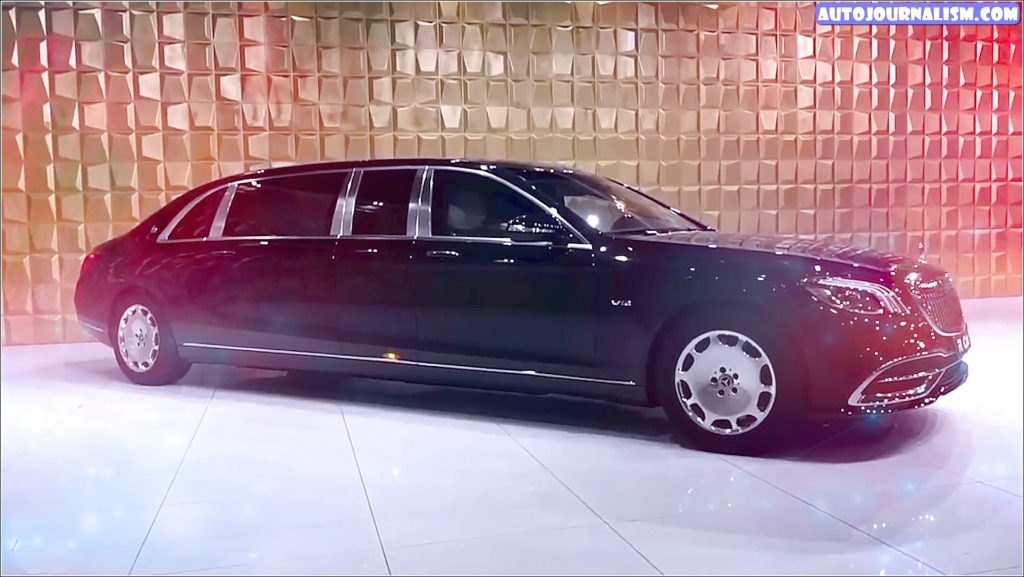 Want to say I'm the most important person in the world but can't find the words get yourself a 1.56 million dollar Mercedes Maybach Pullman guard and leave absolutely nobody in doubt it has earned a status as a luxury bulletproof car offering top-level protection from handguns to military guns and grenades the longest Mercedes Maybach vehicle by 40 inches this limo style car seats four passengers in the back with a facing configuration making it the ideal place for on the go business meetings protection comes in the form of steel plates on the sides and floor non-kevlar high-strength fabrics and thick bulletproof windows able to stop bullets and explosives without sacrificing any comfort.
2) KARLMANN KING – Bulletproof Vehicle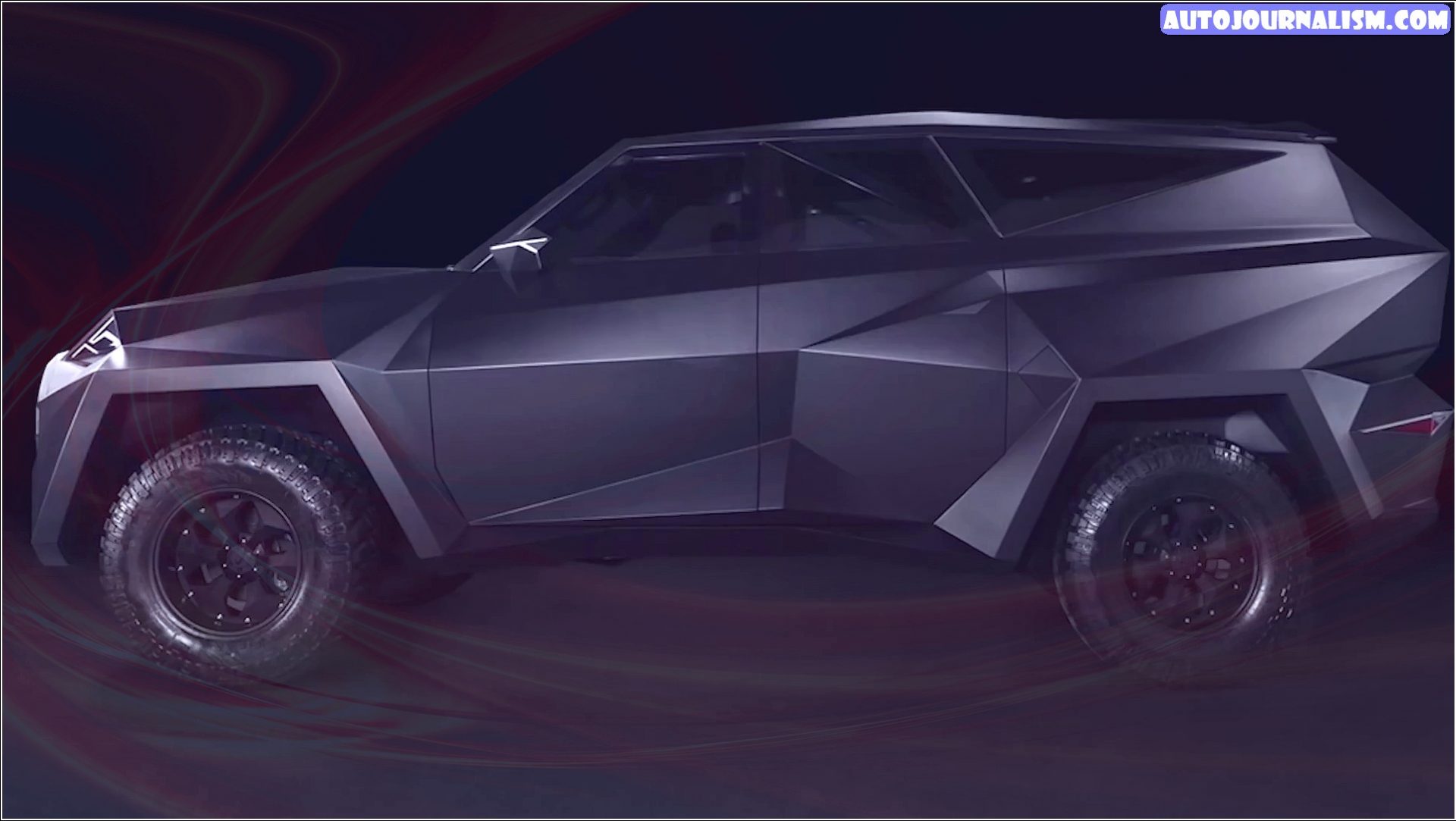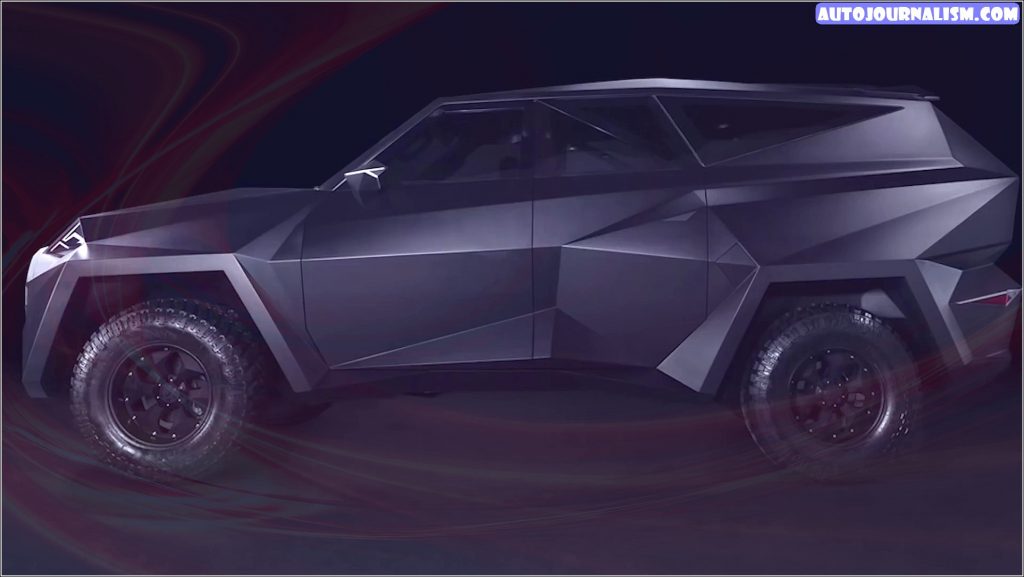 futuristic and aggressive the dark angular patterns on the exterior of the KARLMANN KING is one of the striking features that would definitely scare an armed attacker it is the most expensive SUV in the world with a base price of two million dollars an African customer ordered a decked out carl and king at 3.5 million dollars based on the ford f550 chassis the carl and king is powered by a 6.8 liter v10 engine producing 400 horsepower to boost the heavily armored vehicle to almost 90 miles per hour and is adorned in carbon fiber and steel sheet metal complete with a bulletproof finish the ballistic armor on the KARLMANN KING is one of its protective features it can effectively operate both in extreme temperatures and off-road and the best part is that each chrome and SUV is specifically built to the owner's taste in contrast to its rough looks the cabin luxury goes beyond with advanced technology also included is a 45 000 entertainment system satellite television and a private safe if money was no object this is the armored vehicle for you starting at 1.85 million dollars.
1) ARMORTRUCK SUV – Bulletproof Vehicle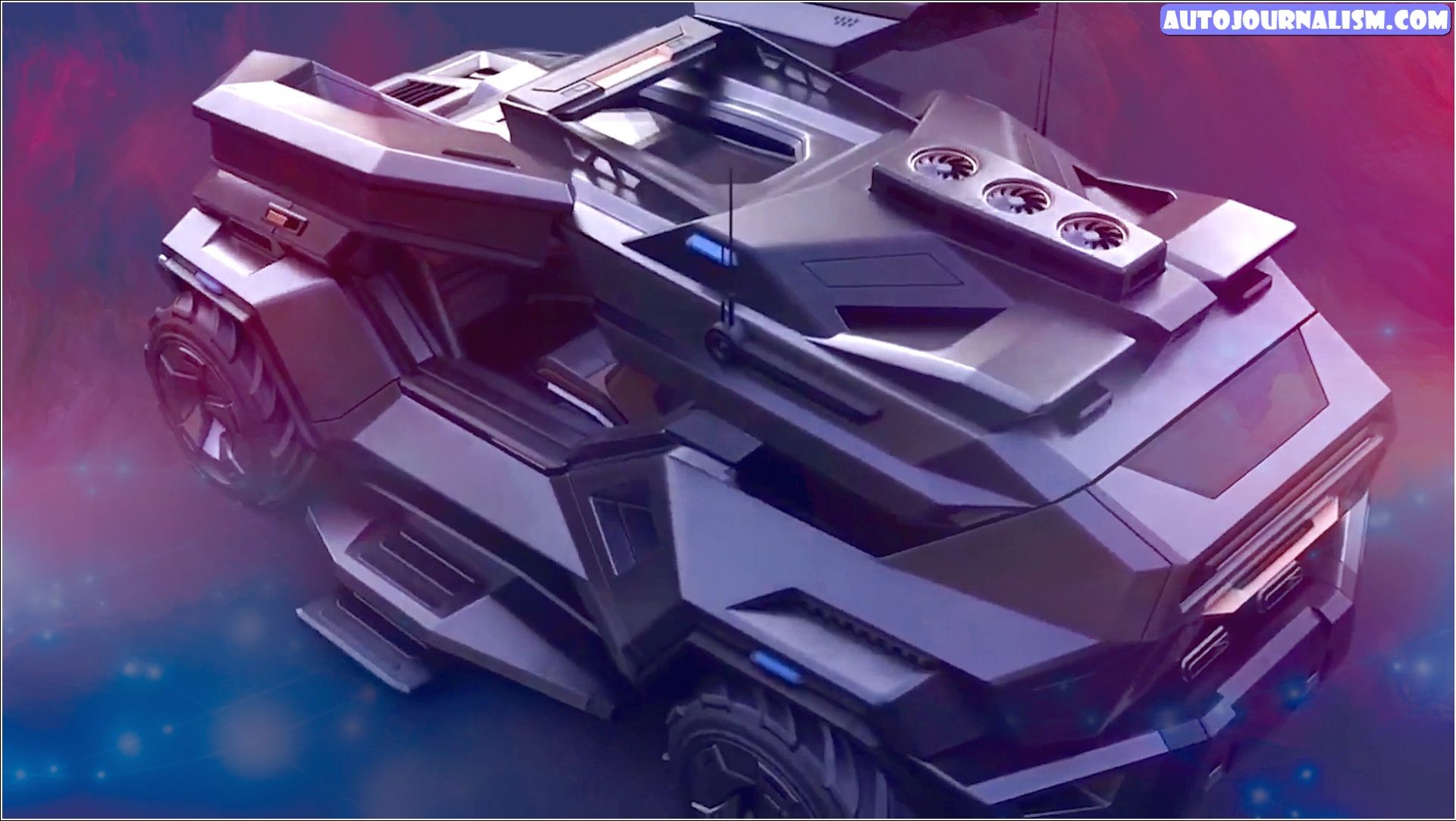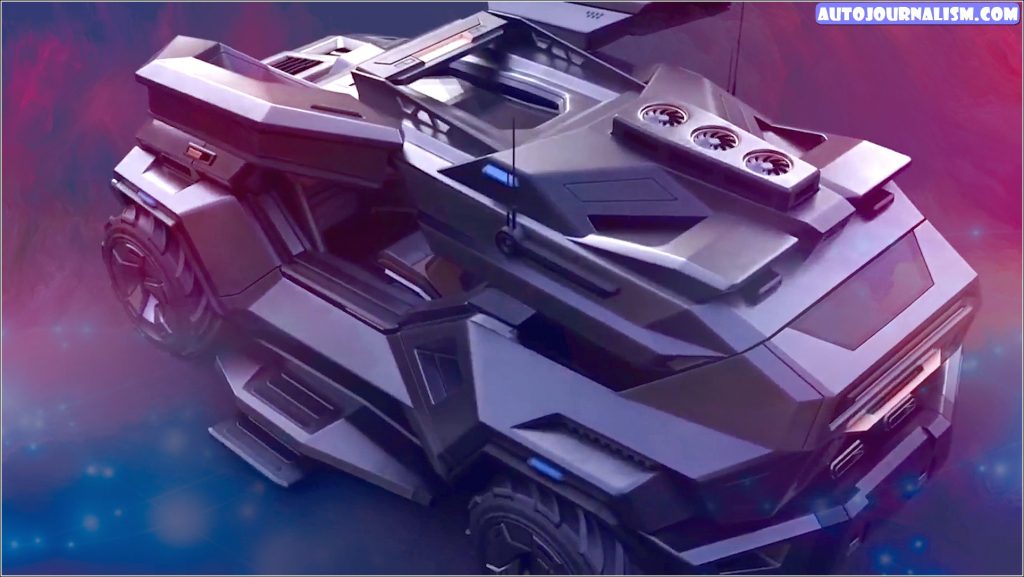 We needed to include this armored vehicle in this Post because it's too good to pass up known as the Armor truck suv it is the ultimate armored ready vehicle it is designed by milan ivanov who's known for designing fantastic cars for the show fast and furious spy racers his latest design looks like it belongs in a fast and furious or blade runner movie the design was inspired by the tesla cyber truck and razvani tank it isn't just the bodywork that's bulletproof either the wheels and glass are too it includes thermal night vision a roof mounted oxygen regeneration and filtering system which makes this armored vehicle ready for biochemical warfare or even space exploration the hybrid generates up to 2,000 combined horsepower and has intelligent braking and acceleration system inside the wheels while the suspension system makes off roading easy on any terrain it has interior mirrors exterior angled lines and coloring with tan and black materials on the seats as well as bright blue seat belts and cabin lights even though this is just a concept and the production and price are yet to be determined we can imagine it will be in the millions range.
Thank you for Reading and Share this Post with your Friends.
Previous Post:-