Top 10 Future Weapons of Pakistan
Here is the list of Top 10 Future Weapons of Pakistan, For many years, China has provided the majority of Pakistan's armament. As Pakistan's relationship with the United States has deteriorated over the last two decades, Armaments for the country's military forces have become more reliant on Chinese sources. While China has long offered military assistance to Pakistan, the connection has become stronger in recent years, with Pakistan making significant purchases of high-end Chinese export equipment. The Pakistan Army is now ranked ninth in the world in terms of military capability. Pakistan seems to have
6 operational nuclear-capable land-based ballistic missiles
Short-range Abdali (Hatf-2) 
Ghaznavi missiles (Hatf-3)
Shaheen-II missiles (Hatf-6)
Medium-range Ghauri (Hatf-5) 
According to the most recent statistics, Pakistan's army is the ninth most powerful in the world, ranking ninth out of 140 nations in the annual global firepower index. Pakistan is one of India's main opponents; the two nations have been at odds several times since independence, but India has always prevailed, owing to increased constraints on Pakistan's ability to get weaponry from the United States. China has filled the void by demonstrating weaponry to enhance Islam's conventional and nuclear arsenals. In this article, we will outline Pakistan's ten forthcoming military weapons.
List of Top 10 Future Weapons of Pakistan
10. JF-17 BLOCK 3 ( Future Weapons of Pakistan Army )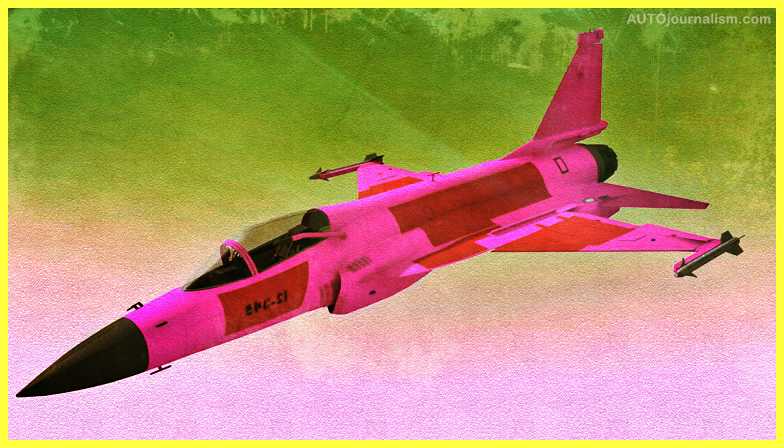 The Pakistan Aeronautical Complex and China's Chengdu Aircraft Corporation worked together to develop the PAK JF-17 Thunder, also known as the CAC fc1 Xiaodong, a lightweight single-engine 4th generation multi-role combat aircraft. The JF-17 block 3 model will be the country's first 4.5 generation aircraft and most advanced jet, with a new radar system, updated sensors, software, and an engine that can adapt to fast emerging technology. Pakistan's air force will buy 50 JF-17 Block 3 aircraft, with a dozen built each year from 2022 to 2024.
9. PROJECT AZM ( Future Weapons of Pakistan Army )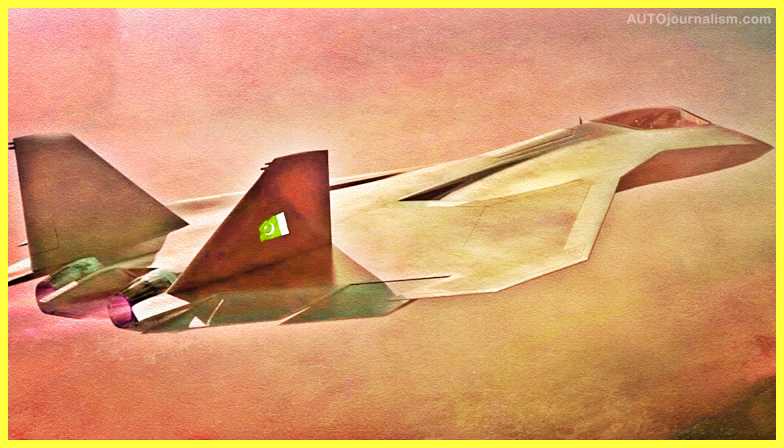 PROJECT AZM The Pakistani air force revealed PROJECT AZM in July 2017 with the intention of producing a fifth-generation fighter aircraft, a medium altitude long endurance new weapons, and an unmanned aerial vehicle, among other platforms. PROJECT AZM is a completely new concept for a medium to heavyweight high-performance combat jet. The PAF plans to use the new design to build a fighter aircraft that can carry higher payloads and has a longer range than the JF-17.
8. ZF-1 VIPER ( Future Weapons of Pakistan Army )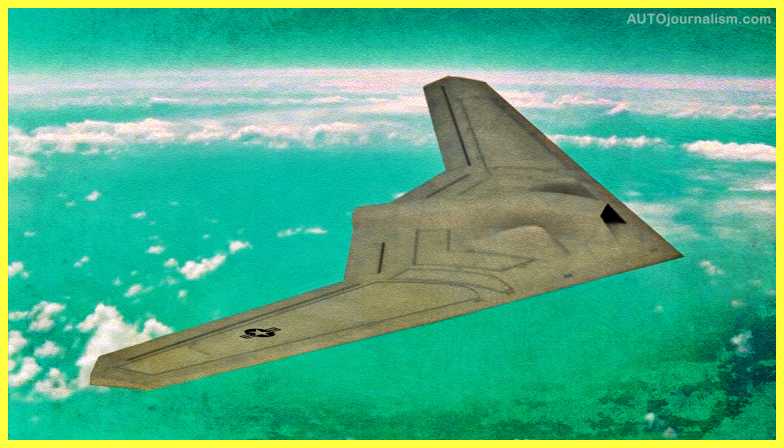 ZF-1 VIPER Pakistan is developing a stealth unmanned combat aerial vehicle known as the ZF-1 VIPER. This unmanned vehicle will have both air-to-air and air-to-ground capabilities. Although no detailed description of their product has been shown, some sources say that the ZF-1 VIPER will have a range of 500 kilometers and a speed of Mach 0.8, and its armaments will most likely be laser-guided bombs and precision bombs.
7. SHAHEEN 3 ( Future Weapons of Pakistan Army )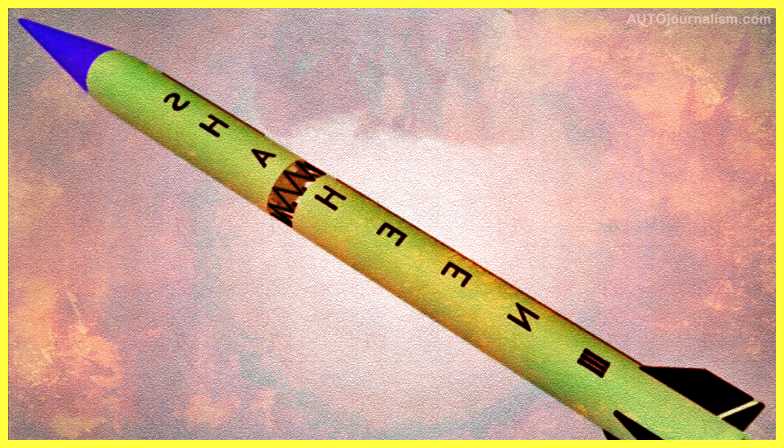 Pakistan is developing the SHAHEEN 3 missile, a two-stage solid-fueled medium-range ballistic missile. According to reports, the missile can deliver both nuclear and conventional payloads to a range of 2750 kilometers, making it Pakistan's longest-range missile. It was first seen in public at a military parade in March 2016. The SHAHEEN 3 is said to be road-mobile and to have been launched by a Chinese transporter.
6. WING LOONG 2 ( Future Weapons of Pakistan Army )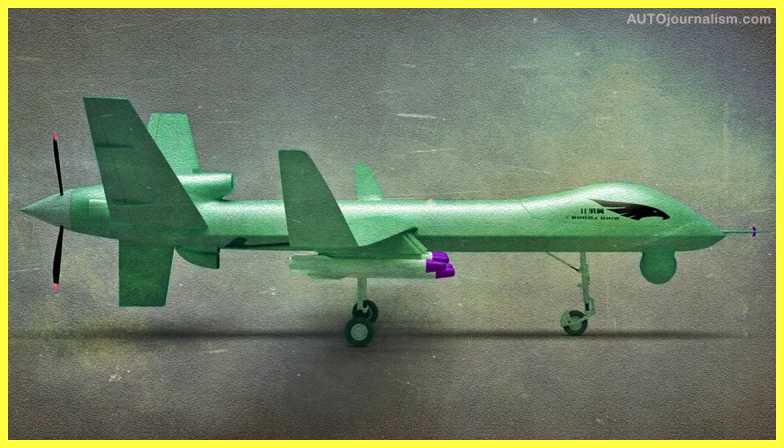 China and Pakistan allegedly secured a deal in 2018 to co-produce 48 Chinese-made unmanned aerial vehicles. The Chengdu aircraft design and research institute, a subsidiary of AVEC, built and produced China's newest dry-capable drone, which has an overall length of 11 meters, a wingspan of 20.5 meters, and a height of 4.1 meters. The wing lung 2 UAV was first shown publicly in November 2016 at the Air Show China 2016.
5. AL KHALID 2 ( Future Weapons of Pakistan Army )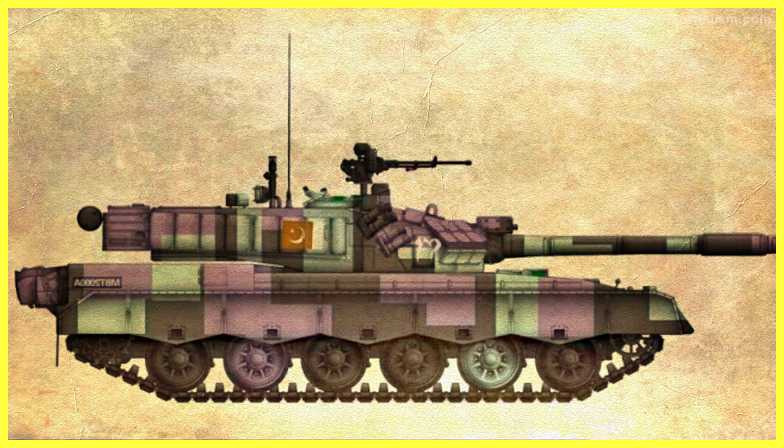 Pakistani armed forces and Turkish industrial authorities exchanged information on the AL KHALID 2 main battle tank development in 2016. The AL KHALID 2 will be propelled by a 1 500 horsepower diesel engine, a major advance over the AL KHALID's 1200 horsepower engine. Turkish defense electronics was also offering its next-generation electronic suite, which includes a fire control system electro-optical sensor, and communication systems.
4. PANTSIR S1 ( Future Weapons of Pakistan Army )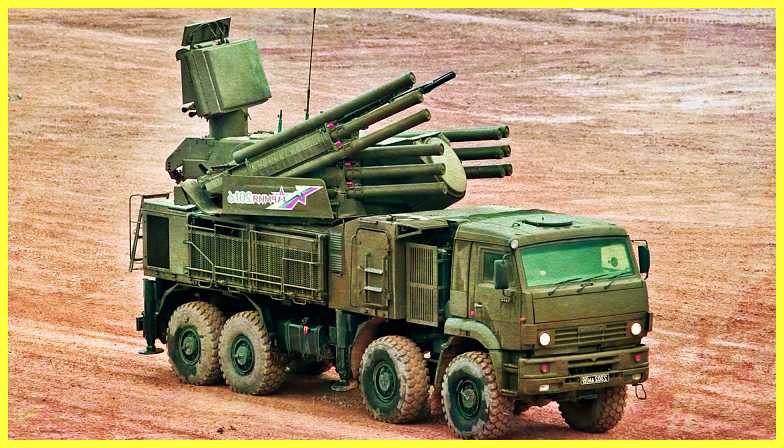 Pakistan is planning to acquire a panzer missile system from Russia, which is a medium-range surface-to-air missile and anti-aircraft artillery armament system. Islamabad has been reaching out to Moscow in an effort to improve its military alliance with that nation. The goal is to build deeper ties with one of India's oldest friends in order to challenge India.
It has stated its intention to purchase the most recent and modern weapon systems from that country, including the panzer missile system. A source who wishes to remain anonymous stated that there is also a new version of the panzer s1 known as the panzer sm, and it is unclear which one Pakistan has acquired.
3. SH 15 HOWITZER ( Future Weapons of Pakistan Army )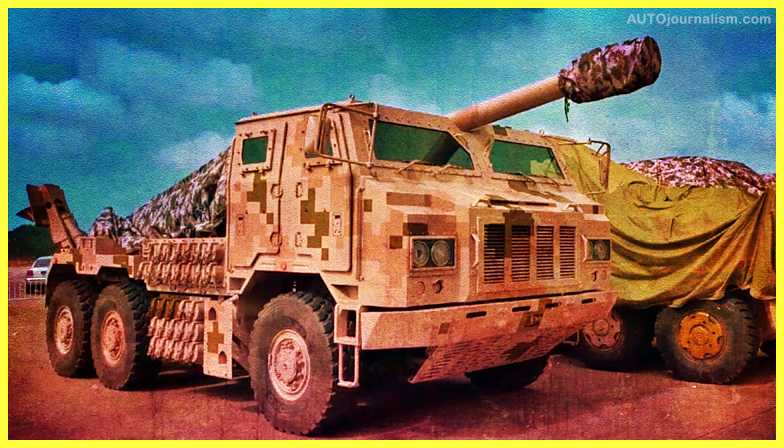 During the height of tensions with India in 2019, Pakistan's army signed a contract with China to purchase sh-15 howitzer artillery. To counter India's canine vajra howitzers, Islamabad has ordered the first batch of Chinese-made Special vehicle-mounted with sh-15 howitzers. According to some sources, Beijing's sale is designed to strengthen Pakistan's firepower against India as the two countries maintain vigilance along the heavily fortified Line of Control.
2. PNS TUGHRIL ( Future Weapons of Pakistan Army )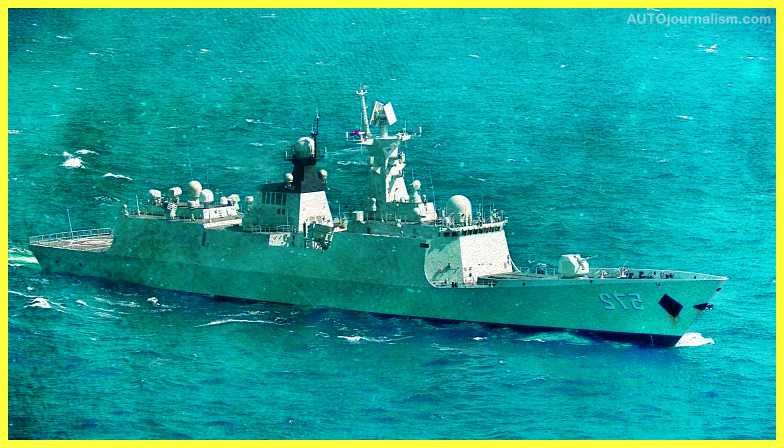 The Pakistan Navy's first type 054 ap frigate pianist tag reel was commissioned on November 8th at the shipyard in China pianist, according to a Facebook post by the Pakistan Navy. TUGHRIL is the first of four frigates of the type 054 ap that will be built for the Pakistan Navy. The ship was launched in August 2020, and the Chinese shipyard constructed it in just 14 months. The deal calls for four of these ships to be built in China, with the first two anticipated to be delivered to the customer by the end of the year.
1. ADA CLASS CORVETTE ( Future Weapons of Pakistan Army )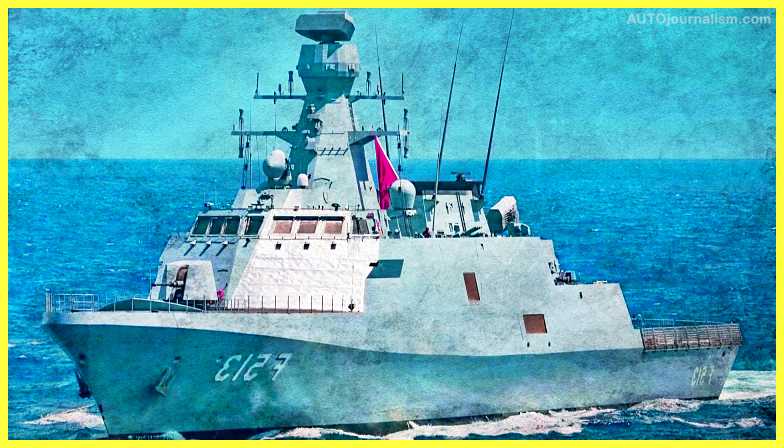 In Karachi, the final of four adder class corvettes for the Pakistan Navy is being built. Two corporates will be developed in Turkey, and the other two in Pakistan, according to the proposal. According to reports, the fourth corvette in Pakistan's four-vessel program would incorporate a modification in air defense weaponry. These corvettes will be outfitted with cutting-edge reconnaissance, subsurface, and anti-air weaponry, as well as sensors linked by a sophisticated network central combat system.
NEXT
Top 10 Light Tanks in the World
Top 10 Maritime Patrol Aircraft in the World
Top 10 Railway Construction Machines