Top 10 US Military Weapons 2022
Here is the list of Top 10 US Military Weapons 2022, The battleground revolution arrives. Technology has advanced to the point that we can incorporate current weaponry, such as robotic capabilities, into bigger platforms, pushing the art of the possible even further. Many US weapons have just achieved initial operational capability and are combat-ready. This article discusses the ten most recent weapons developed in the United States. So, now, let's take a look at the Top 10 US Military Weapons 2022 ( Update ).
List of Top 10 US Military Weapons 2022
1. NORTHROP GRUMMAN FIREBIRD ( US Military Weapons 2022 )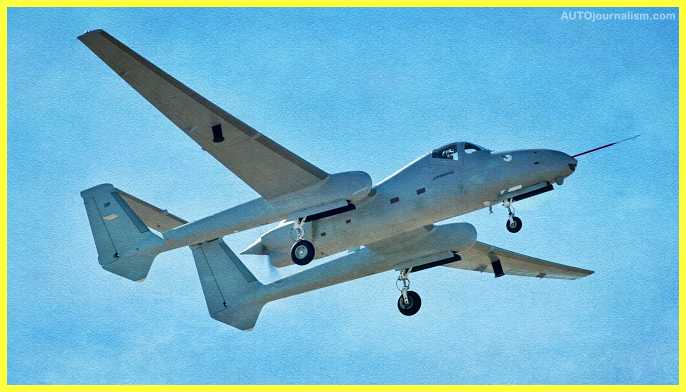 This is a medium-altitude, long-endurance aircraft that comes in both manned autonomous and optionally piloted versions. The aircraft can carry a variety of intelligence, surveillance, and reconnaissance payloads, and it is powered by a single turboprop engine driving a three-blade propeller located at the rear fuselage. Additionally, the aircraft is equipped with both line-of-sight and beyond-line-of-sight data links, and it can stay airborne for up to 30 hours at an altitude of 25 000 feet.
2. UH-60V BLACKHAWK ( US Military Weapons 2022 )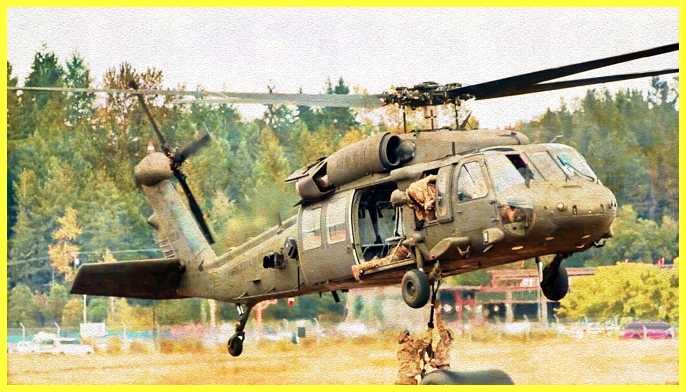 The US Army has put the first Sikorsky UH-60V BLACKHAWK helicopter updated to the uh-60v standard into service. The UH-60V BLACKHAWK is an enhanced version of the uh-60l with electronic displays and a glass cockpit of the uh-60m. Northrop Grumman enhancements include a centralized processor with a partitioned modular operational flight program that allows capabilities to be added as software-only updates, extending the life and mission capabilities of the uh-60 platform.
3. CH-53 KING STALLION ( US Military Weapons 2022 )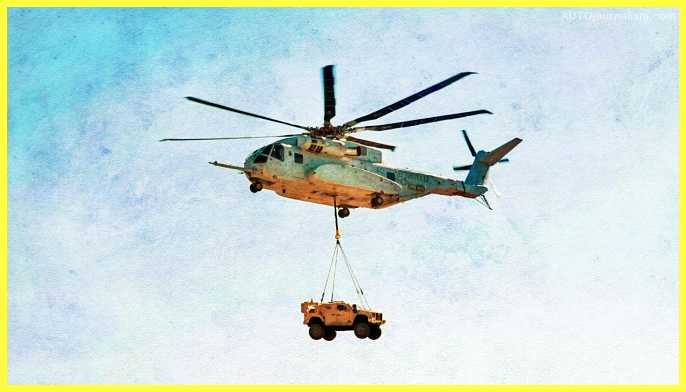 The CH-53 KING STALLION is the following aircraft, which is a general redesign of the CH-53 KING STALLION. The principal enhancements include new engines and a redesigned cockpit. The CH-53 KING STALLION will have more than twice the lift capacity and radius of action of the CH-53e, as well as a larger cargo hole capable of carrying a humvee. internally The ch-53k's maximum grass weight has increased to 84,700 pounds, compared to 73,000 pounds for the ch-53e. The CH-53 KING STALLION has essentially the same footprint as the present ch-53e, but its payload has nearly quadrupled to 27,000 pounds in high or hot ambient temperatures across 110 nautical miles.
4. VIRGINIA BLOCK IV ( US Military Weapons 2022 )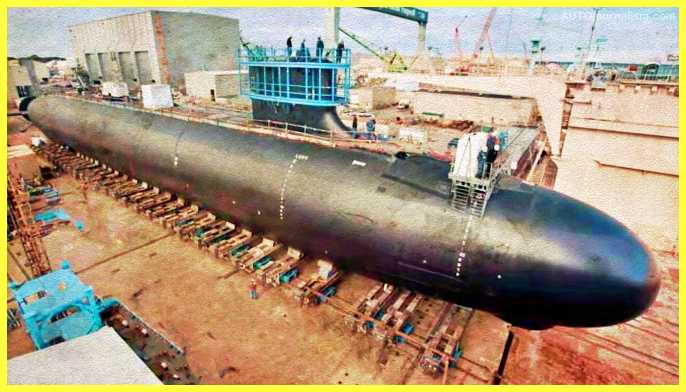 The VIRGINIA BLOCK IV is up next. On April 28, 2014, General Dynamics Electric Boat was awarded the most costly shipbuilding contract in history, getting a 17.6 billion USD contract for 10 VIRGINIA BLOCK IV. Best-in-class attack submarines, it has improved stealth and capabilities over prior boats and will be included in the forthcoming WS and X programs. The significant improvement over block 3 is the decrease of major maintenance intervals from four to three, which increases the total lifetime deployments of each boat by one.
5. MIA2 SEPV3 ( US Military Weapons 2022 )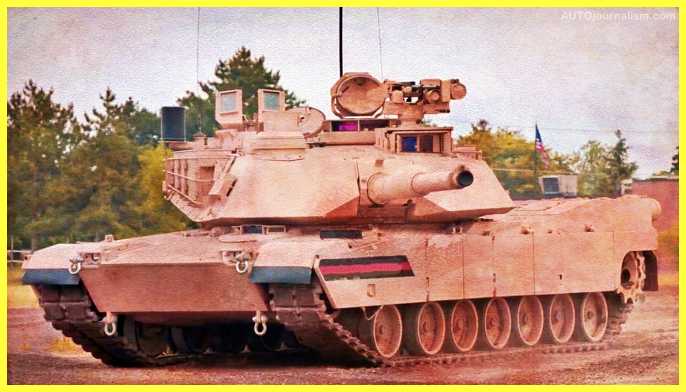 The abrams MIA2 SEPV3 follows, which is an upgraded version of the US army's abrams main battle tank. The current version exceeds its predecessors in terms of protection, survivability, and lethality. The MBT's primary armament is a 120-millimeter smoothbore m256 cannon that can fire ma29a for advanced kinetic energy and advanced multi-purpose ammunition to protect armored vehicles troops and low-flying aircraft. The SEPV3 can operate in the cold, which is important for winter operations in eastern Europe, where the army's heavy brigades are most likely to be deployed for war against a high-tech opponent.
6. HH-60W JOLLY GREEN 2 ( US Military Weapons 2022 )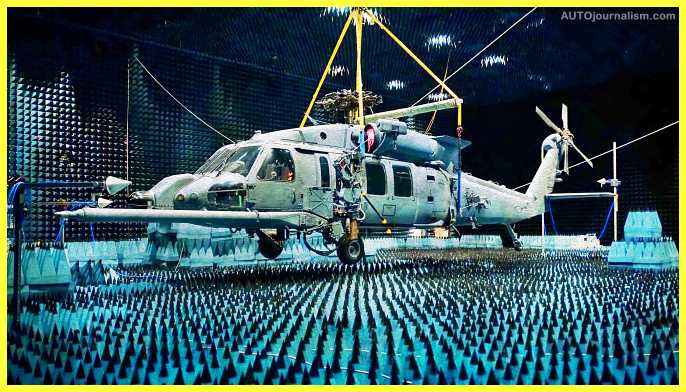 The first pair of HH-60W JOLLY GREEN 2 helicopters landed at the gloomy air force base on November 5, 2020. The dual HH-60W JOLLY GREEN 2 is configured with a multitude of capabilities that will allow its crew to continue performing critical combat search and rescue and personnel recovery missions for all US military services and allies in contested and varied settings.
The advent of the new model is critical to the personal recovery operation since it signals the start of the transition from the predecessor, the twin h-60g pave-hawk type, which has flown for more than 26 years.
7. IM-SHORAD ( US Military Weapons 2022 )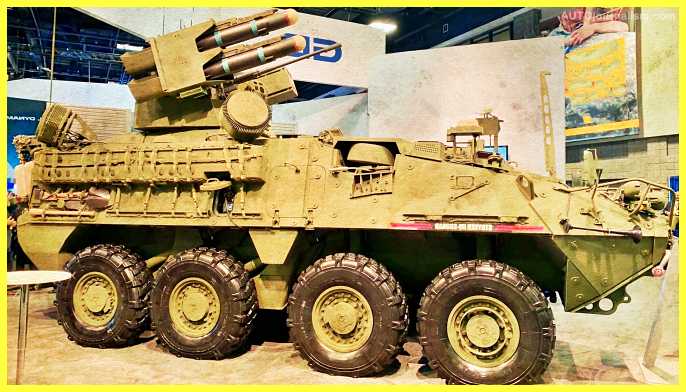 IM-SHORAD Full Form: Initial Maneuver Short-Range
The first maneuver short-range air defense system, which is an air defense artillery capability designed to fight aerial threats such as unmanned aircraft systems, comes next. rotary and fixed-wing aircraft The new IM-SHORAD system has been deployed by the United States Army.
The reconfigurable integrated weapons platform turret of this weapon holds a modified m299 launcher for two longbow hellfire missiles as well as a Raytheon stinger vehicle universal launcher for four surface-to-air missiles. The xm914 30-millimeter boost master chain cannon from Northrop Grumman and the m240 7.62-millimeter machine gun are both from Northrop Grumman.
8. CMV-22B OSPREY ( US Military Weapons 2022 )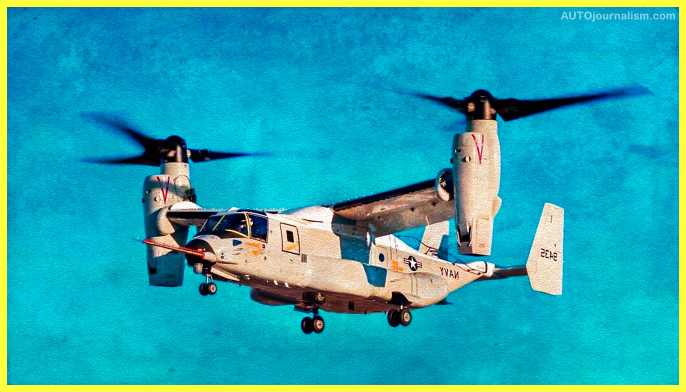 The CMV-22B OSPREY comes next. This is an mv-22b variation with an extended range fuel system, a high-frequency radio, and a public speaker system. The osprey significantly improves the navy's capabilities and operational flexibility over earlier iterations. It can carry up to 6000 pounds of cargo over a distance of 1150 nautical miles. The CMV-22B OSPREY may be used for either shore-based expeditionary or based missions. The US Navy plans to purchase 44 CMV-22B OSPREY aircraft to replace 35 C2 aircraft.
9. TOMAHAWK BLOCK 5 ( US Military Weapons 2022 )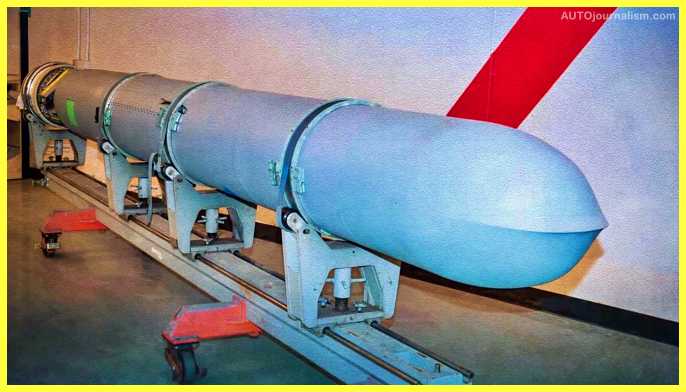 The TOMAHAWK BLOCK 5 was released in 2021, opening the door for the fleet to have improved warfighting capabilities. It includes navigation and in-flight targeting enhancements. All Tom Hawk Block 4 missiles will be converted to Block 5, while the remaining Block 3 missiles will be decommissioned. The Tomahawk Block 5 features a longer range, dynamic targeting capabilities, and the ability to attack ships at sea. Raytheon is recertifying and modernizing the missile, resulting in the new Tomahawk Block 5 series and a 15-year extension of its service life.
10. EMAV ( US Military Weapons 2022 )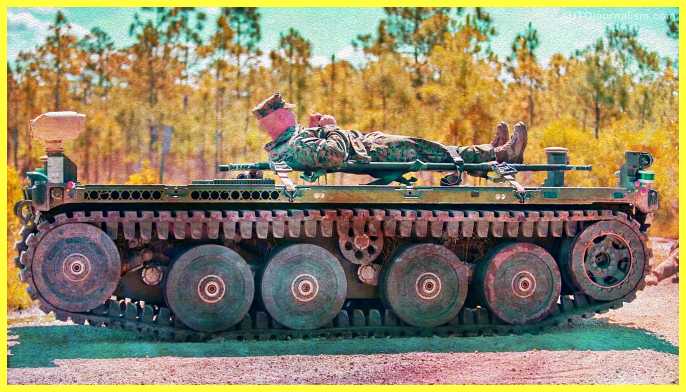 EMAV Full Form: Expeditionary Modular Autonomous Vehicle
The expeditionary modular autonomous vehicle comes next. The EMAV is the United States' newest and perhaps most mobile and dangerous robotic vehicle. It was created and manufactured by Pratt Miller, who collaborated with a partner on the autonomy layer and enhanced navigation capabilities. It weighs 6,800 pounds and can carry a further 7,200 pounds of cargo while achieving speeds of up to 45 miles per hour when used proactively. The EMAV can be handled remotely via an app on a Toughbook tablet; the software can control the sensors and armament it carries.
NEXT
Top 10 Light Tanks in the World
Top 10 Maritime Patrol Aircraft in the World
Top 10 Future Weapons of Pakistan