Top 10 most expensive fighter jets in the World
Fighter jets are the most advanced, powerful, and technologically complicated aircraft on the planet. It's only natural that they're also the most costly. So, what are your options if you have to buy one?
This pricing includes only the cost of the aircraft itself, not development programs, maintenance charges, or other expenses that add up quickly. The "ticket price" of a jet, on the other hand, is rarely set in stone and is frequently up to negotiation.
Many countries also purchase domestically built jets for a fraction of the cost of export; others are able to build up complete or partial manufacturing of the desired jet in their country. When possible, the pure "export price" is used for this list, however, it should not be taken for granted.
Only current-production planes are featured, therefore no F-22 Raptor, F-117 Nighthawk, or any planes that were extremely expensive at the time but are no longer produced. Furthermore, with one exception – which is detailed further in the text-only the most expensive option of a certain model is provided.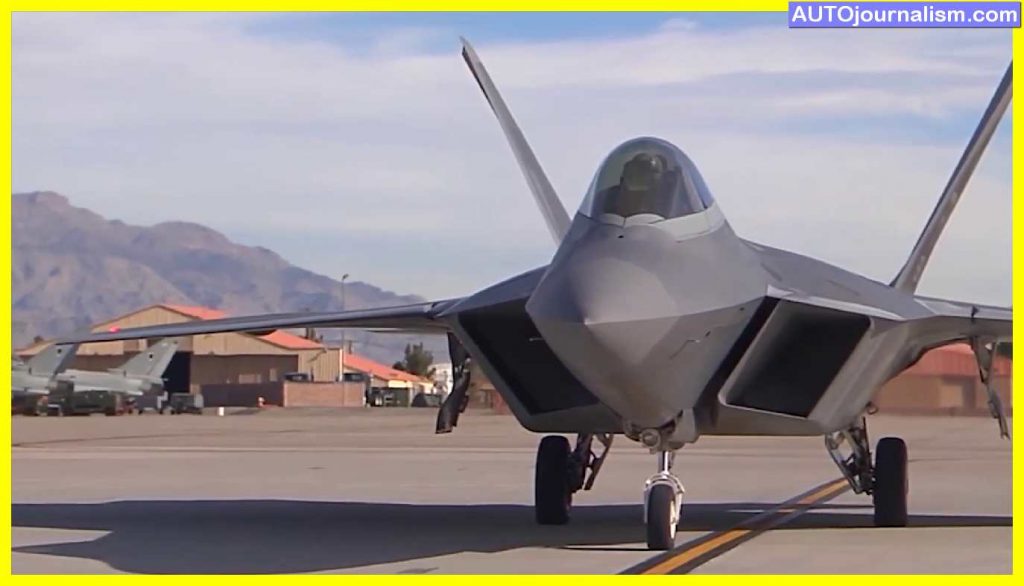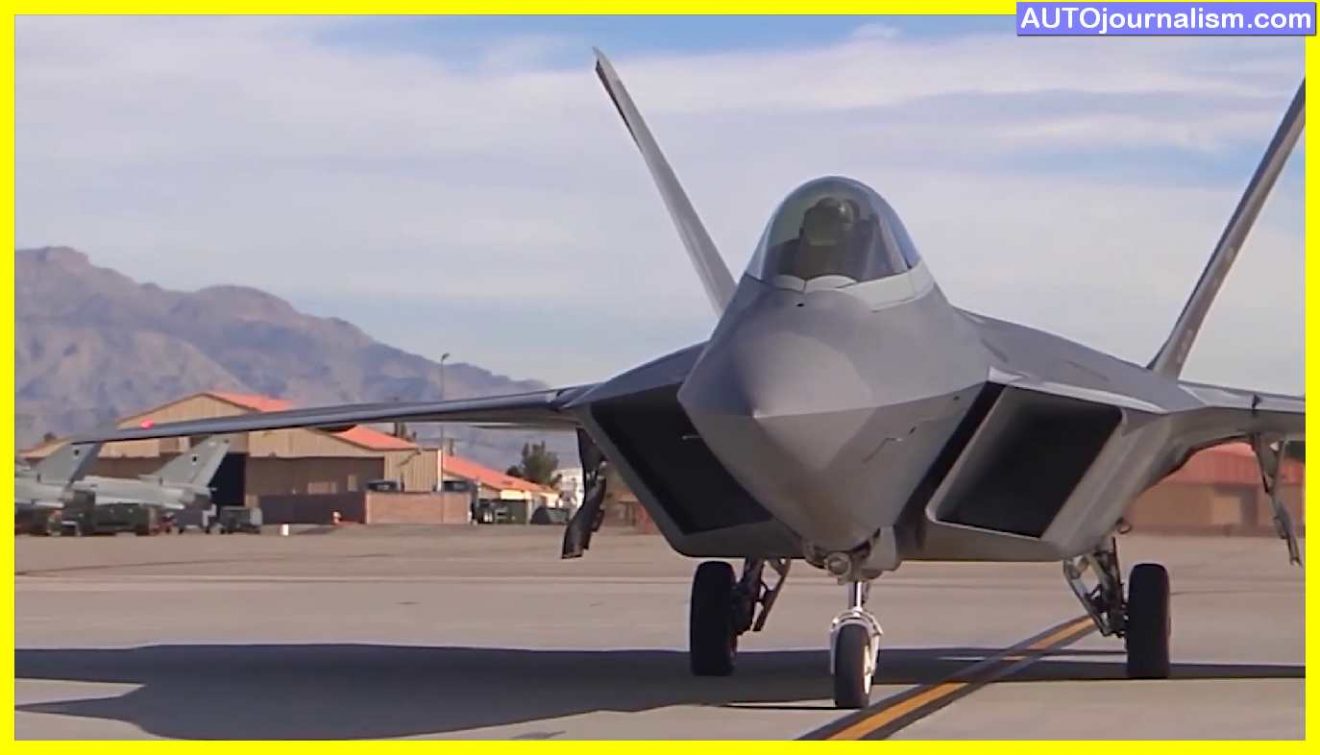 Thousands of aircraft designers strive to design the greatest fighter jet in the world, but the final product can be very expensive for the corporation. Today we will show you the Top 10 most expensive fighter jets in the World – Ascending Order ( Low to High ).
1: Mikoyan MIG-35 ( most expensive fighter jets )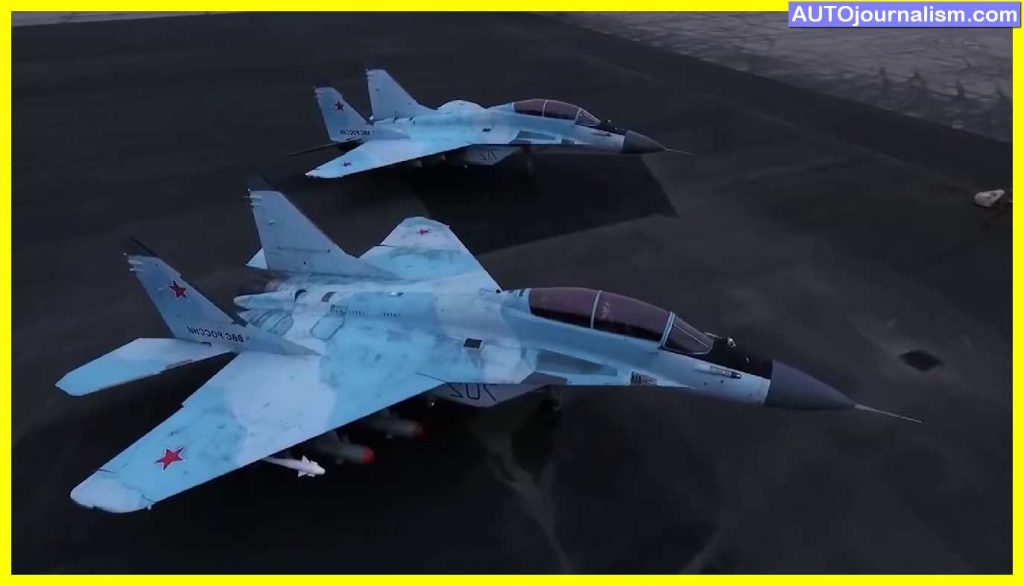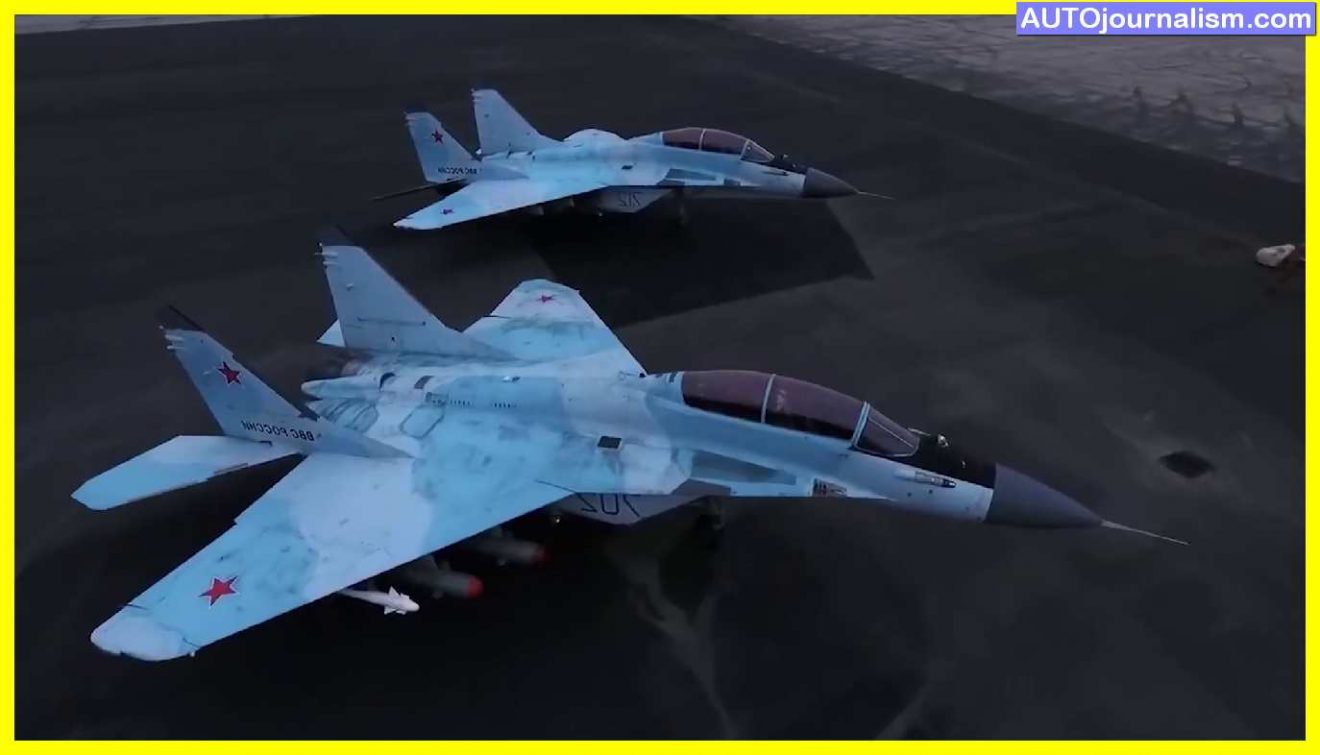 Mikoyan, a branch of United Aircraft Corporation, designed the MIG-35 Russian multi-role fighter. It is marketed as a four-plus-plus generation jet fighter and is a development of the MIG-29m m2 and MIG 29k KUB fighters. Its main roles are to gain air superiority and to perform all-weather precision ground strikes. A single MIG-35 costs $55 million USD.
2: Sukhoi Su-30 ( most expensive fighter jets )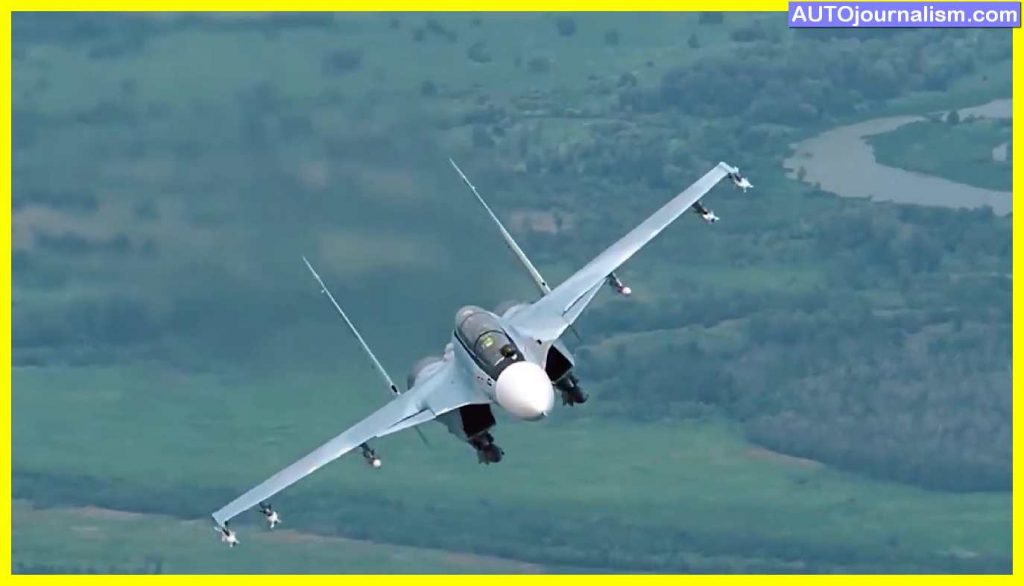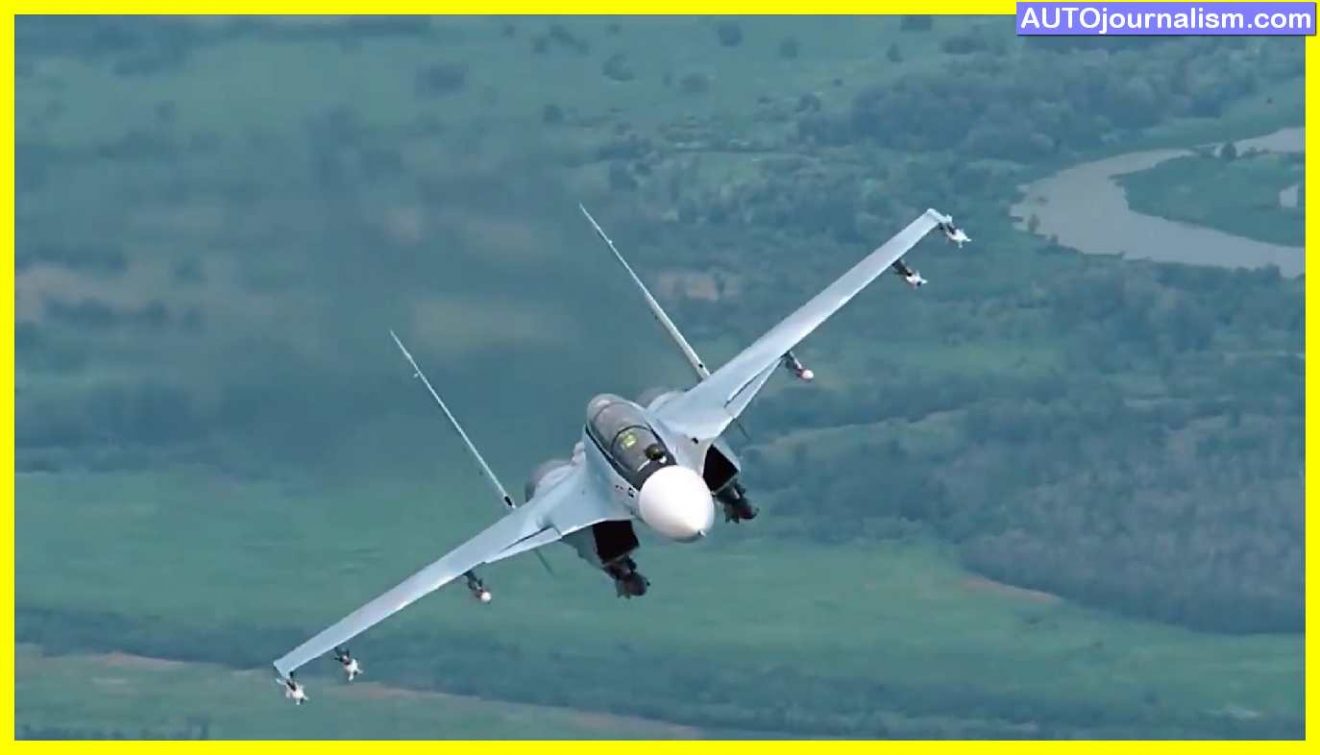 The Sukhoi SU-30 is a Russian Sukhoi aviation corporation twin-engine two-seat super maneuverable fighter aircraft. It is a multi-role fighter capable of air-to-air and air-to-surface deep interdiction missions in all weather conditions. Its unusual takeoff and landing characteristics are due to its integrated aerodynamic configuration paired with thrust vectoring control capability.
3: Boeing FA18E/F Super Hornet ( most expensive fighter jets )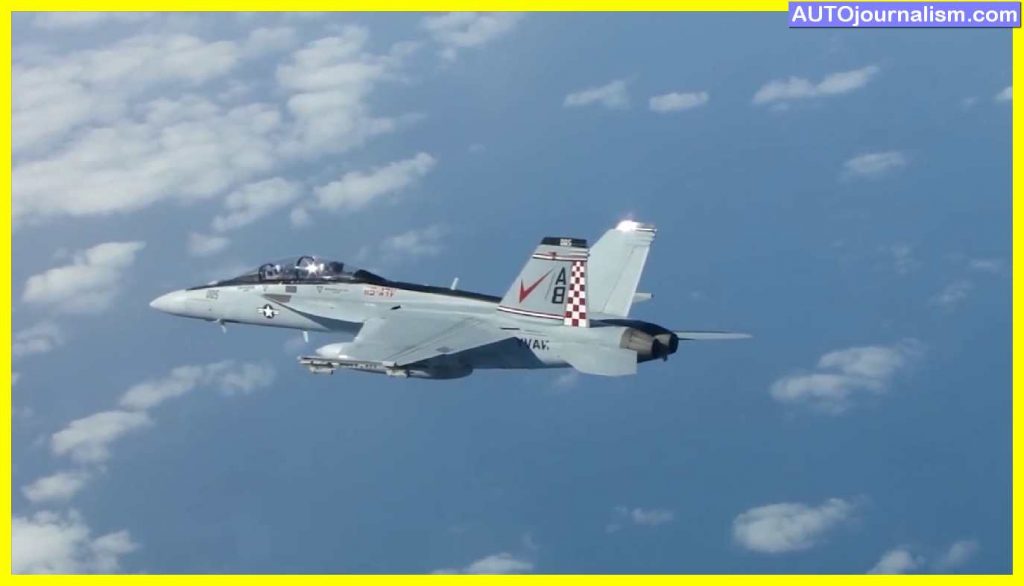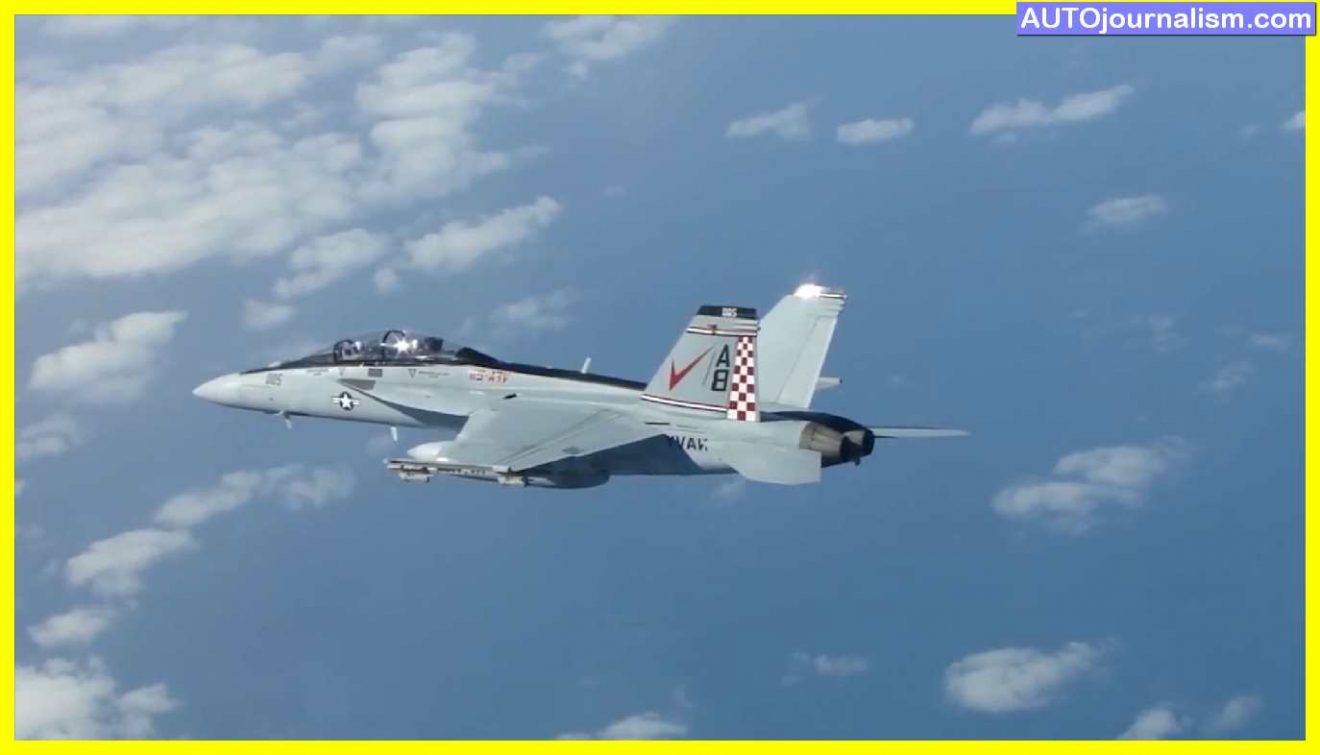 The Boeing FA18E/F Super Hornet is a carrier-capable twin-engine multi-role fighter aircraft based on the McDonnell Douglas fa-18 hornet. In 1999, the super hornet replaced the Grumman f-14 tomcat in service with the US Navy. The aircraft is equipped with a 20-millimeter m61 rotary gun and can carry both air-to-air and air-to-surface weaponry. The price of a single super hornet is $80 million.
4: Sukhoi Su-35 ( most expensive fighter jets )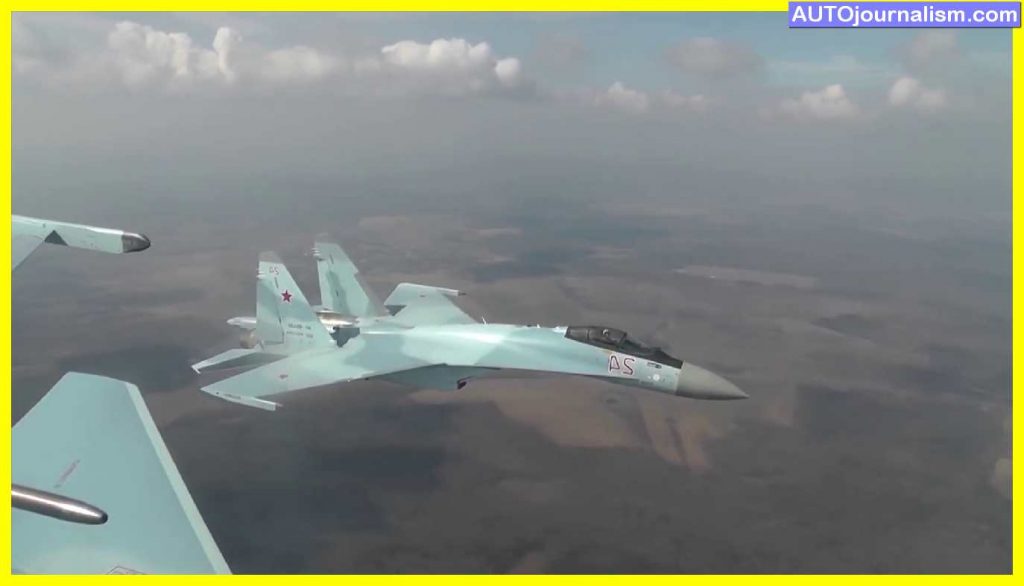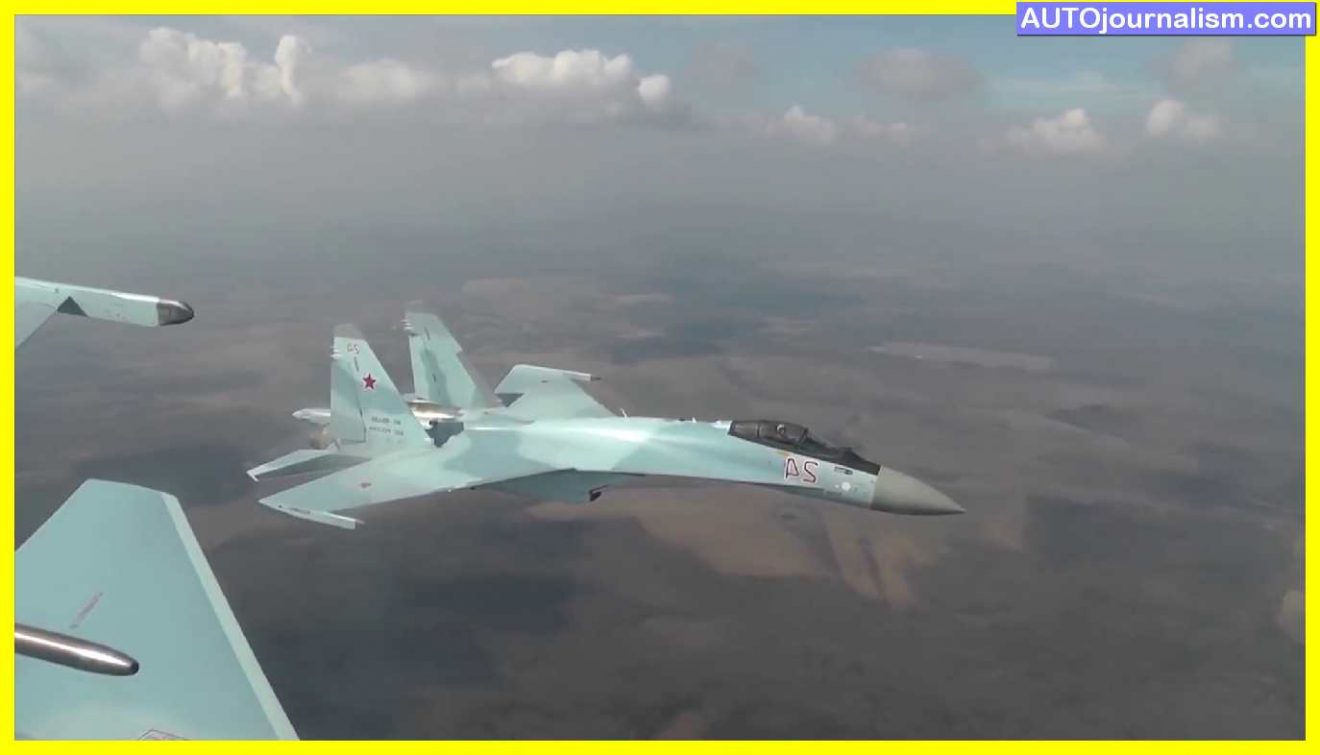 Sukhoi Su-35 is the designation for two improved derivatives of the Su-27 air defense fighter their single-seat twin-engine super maneuverable aircraft developers refer to the Su-35 as a four-plus-plus generation fighter the Su-35 is a very fast and highly maneuverable fighter with very long-range high altitude capability and heavy armament one Su-35 fighter cost 104 million dollars
5: Dassault Rafale ( most expensive fighter jets )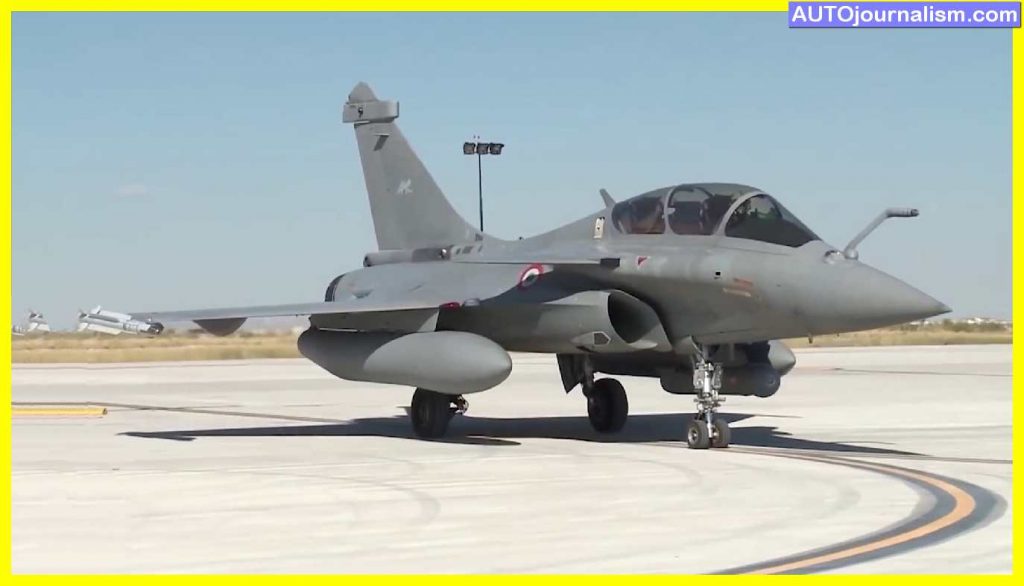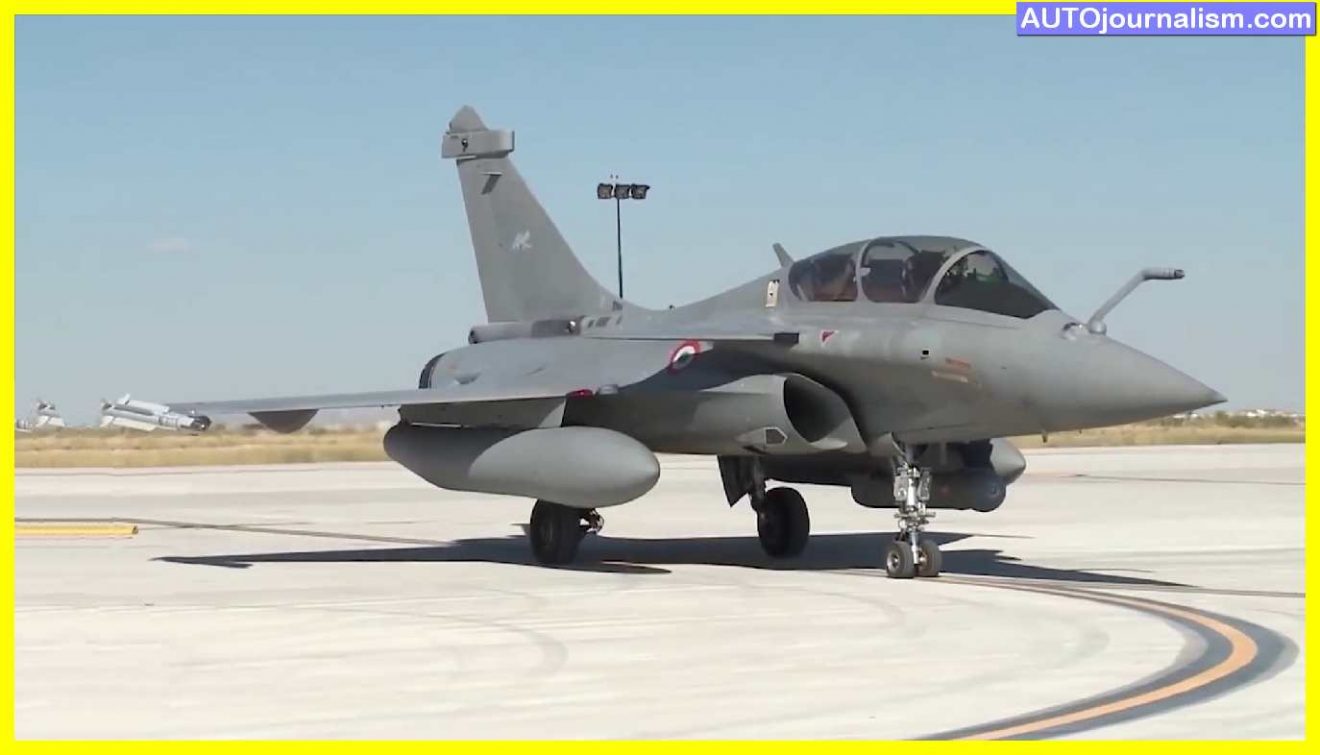 The Dassault Rafale is a multi-role fighter aircraft designed and constructed by Dassault Aviation in France. It is armed with a wide range of weaponry. The rafale is designed to execute air supremacy, aerial reconnaissance, ground support, in-depth strike, anti-ship attack, and nuclear deterrence tasks. The salt rafale costs between 84 and 124 million dollars depending on the configuration.
6: Boeing f-15e Strike Eagle ( most expensive fighter jets )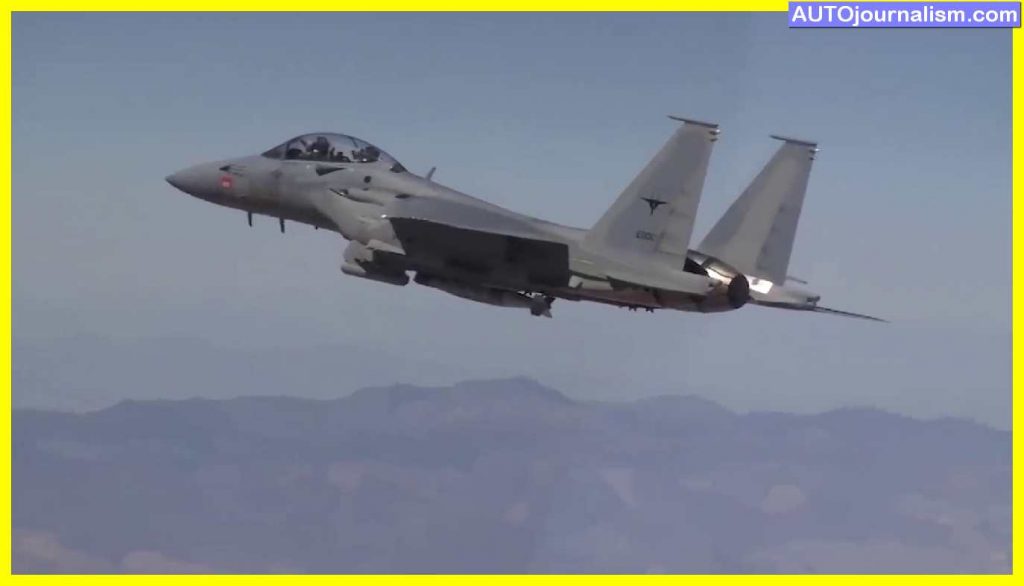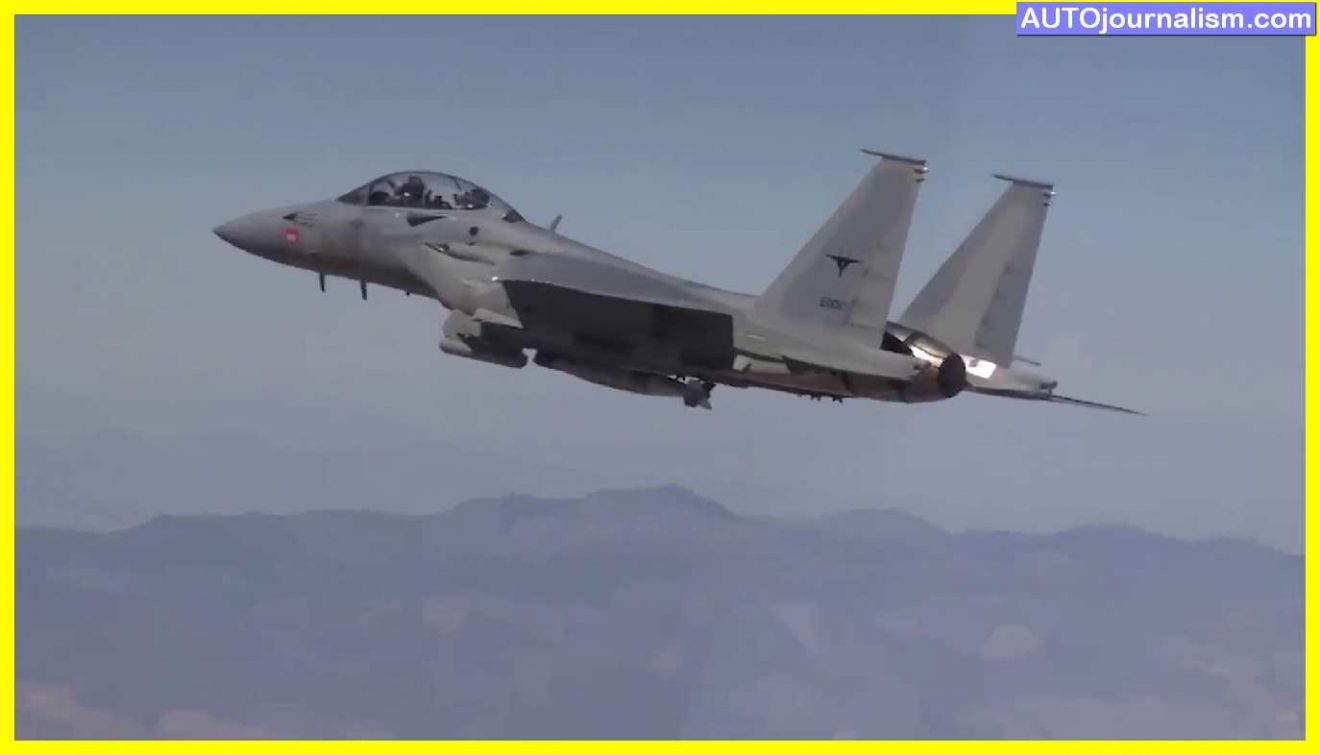 The McDonnell Douglas f-15e strike eagle, now known as the Boeing f-15e strike eagle, is an American all-weather multi-role strike fighter derived from the McDonnell Douglas eagle. Among other places, the strike eagle has been deployed in military operations in Iraq, Afghanistan, Syria, and Libya. During these operations, the F-15e has carried out deep strikes on high-value targets, combat air patrols, and close air support for coalition infantry. The cost of the 15e fighter is estimated to be around 136 million dollars.
7: Sukhoi Su-57 ( most expensive fighter jets )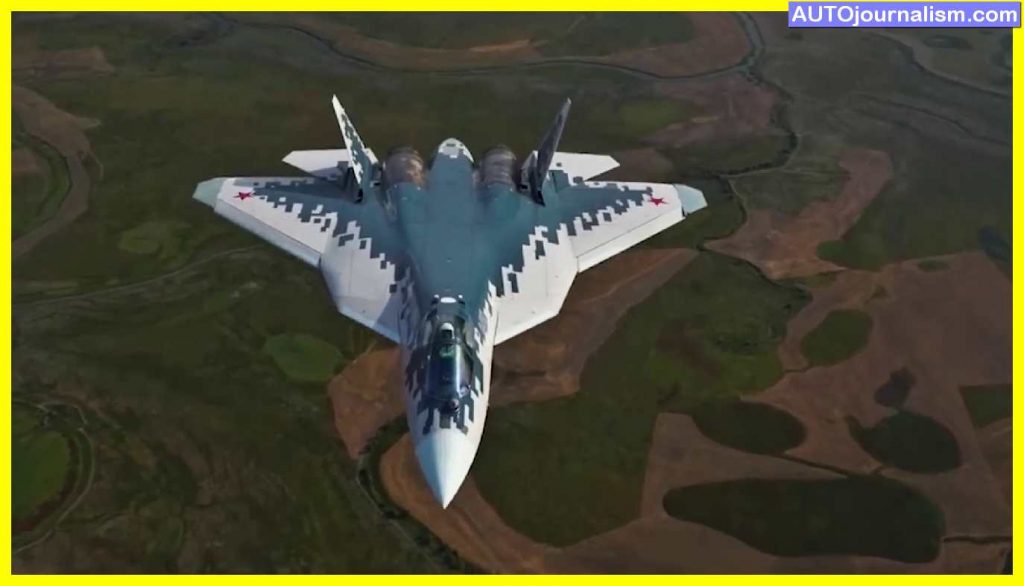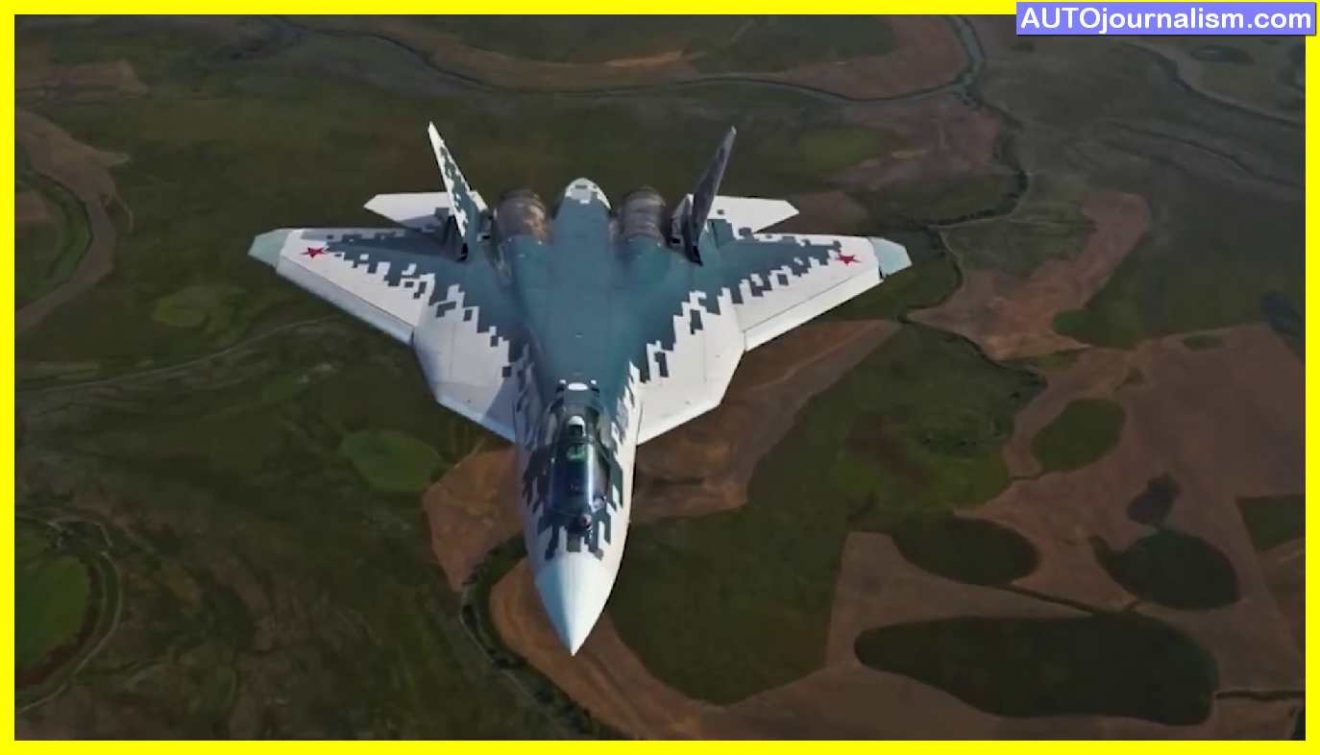 Sukhoi Su-57 is a stealth single-seat twin-engine fifth-generation multirole jet fighter being designed for air superiority and assault operations. The aircraft is part of the Pak-fa fifth-generation fighter program of the Russian Air Force. The fighter is meant to outperform previous generation fighter aircraft, as well as ground and naval defenses, with supercruise, super maneuverability, stealth, and superior avionics. One Su-57 cost over $150 million.
8: Eurofighter Typhoon ( most expensive fighter jets )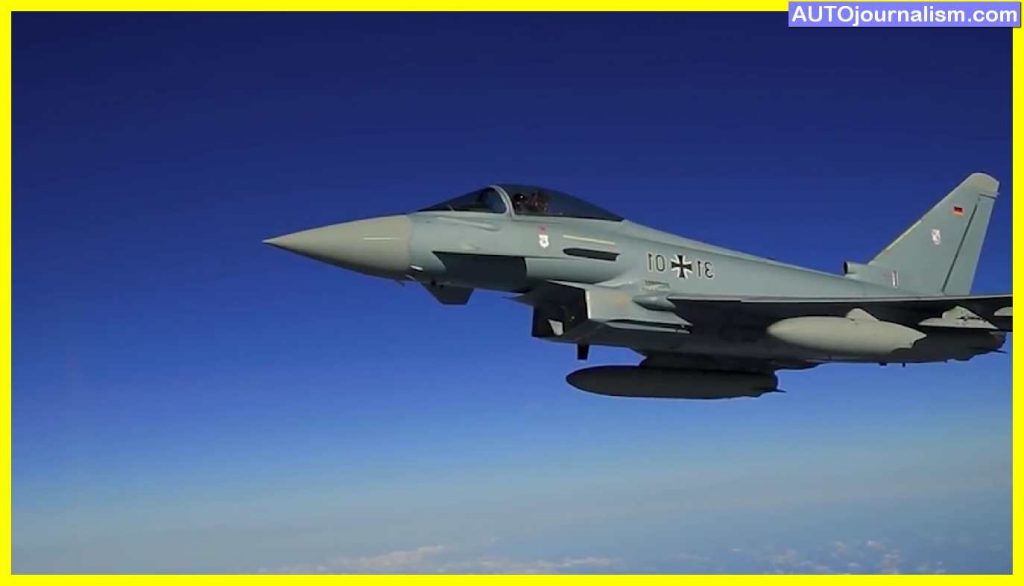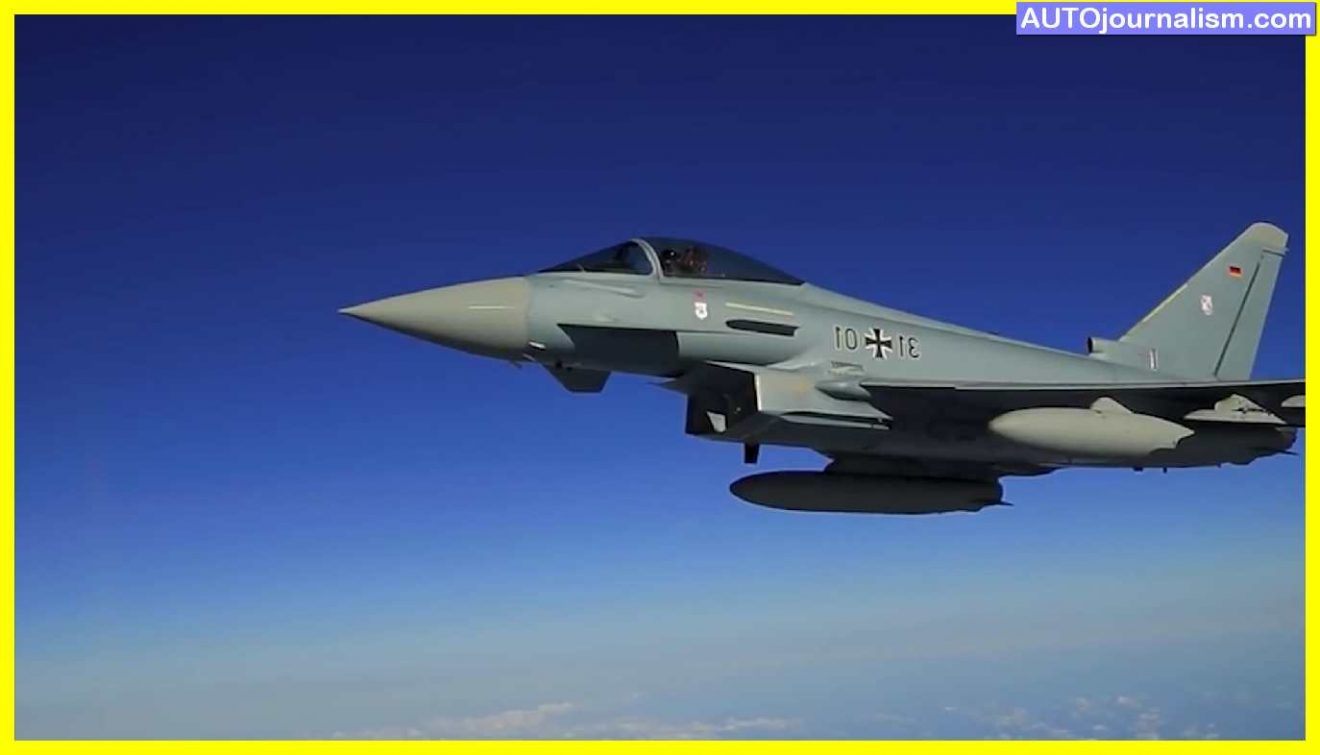 The Eurofighter Typhoon is a twin-engine canard delta-wing multi-role fighter developed by a cooperation of Airbus, BAE Systems, and Leonardo. It was originally conceived as an air superiority fighter. The Eurofighter Typhoon is a highly nimble aircraft meant to be a supremely effective dogfighter in battle. It is believed that the typhoon is half as combat effective as the American f-22 raptor.
9: Lockheed Martin F-35 Lightning II ( most expensive fighter jets )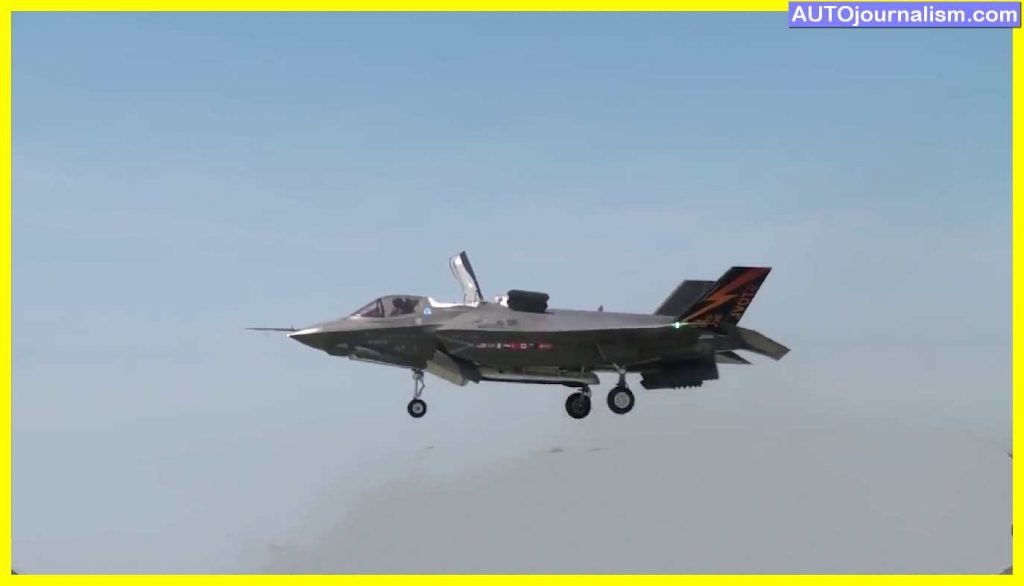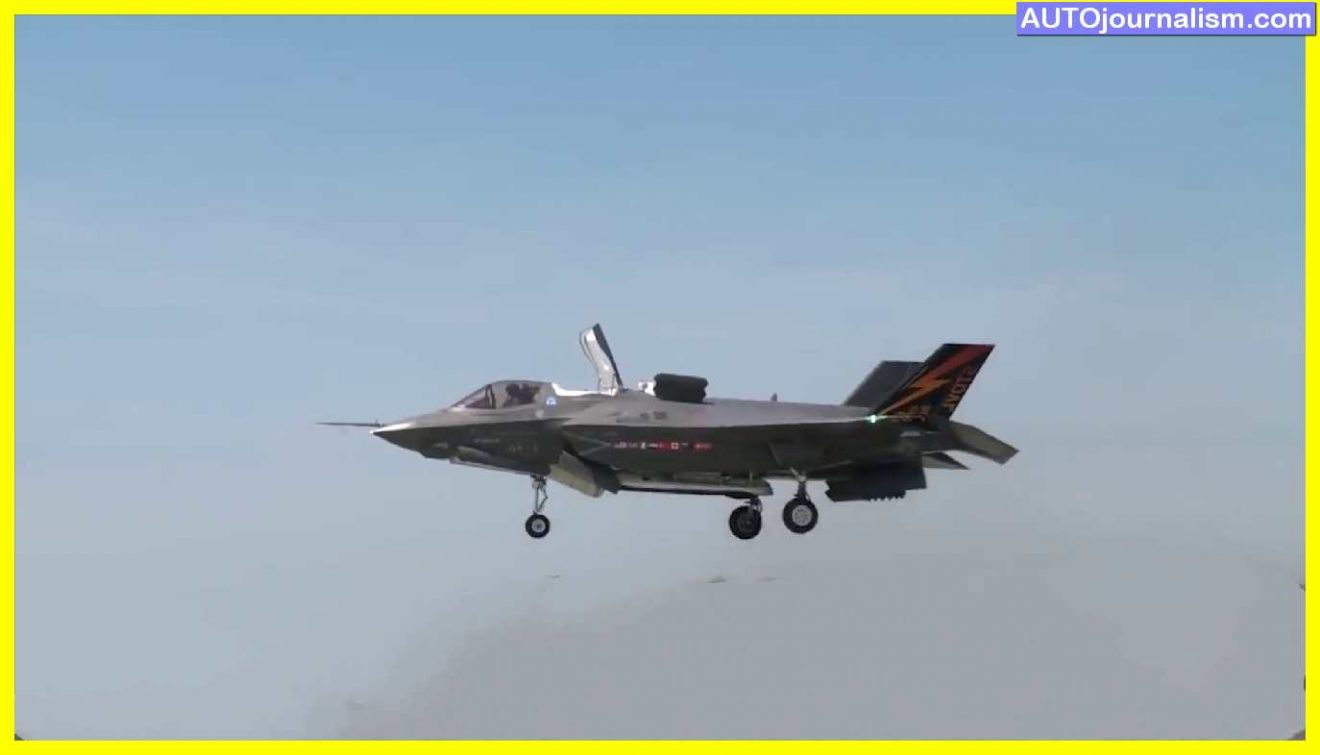 Lockheed Martin's F-35 Lightning II is a family of single-seat single-engine all-weather stealth multi-role aircraft. Ground attack and air superiority operations are the primary missions of the fifth-generation combat aircraft. When the Israeli Air Force's f-35i became operational in 2018, it was the first time the f-35 was utilized in combat. The plane had flown all across the Middle East and completed the plane's f-35i mission.
10: Lockheed martin f-22 raptor ( most expensive fighter jets )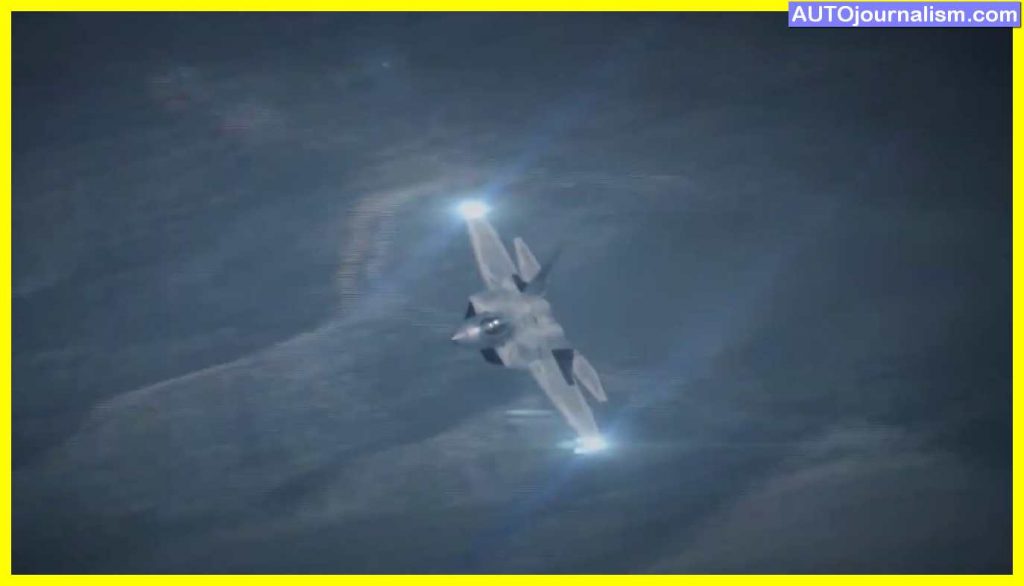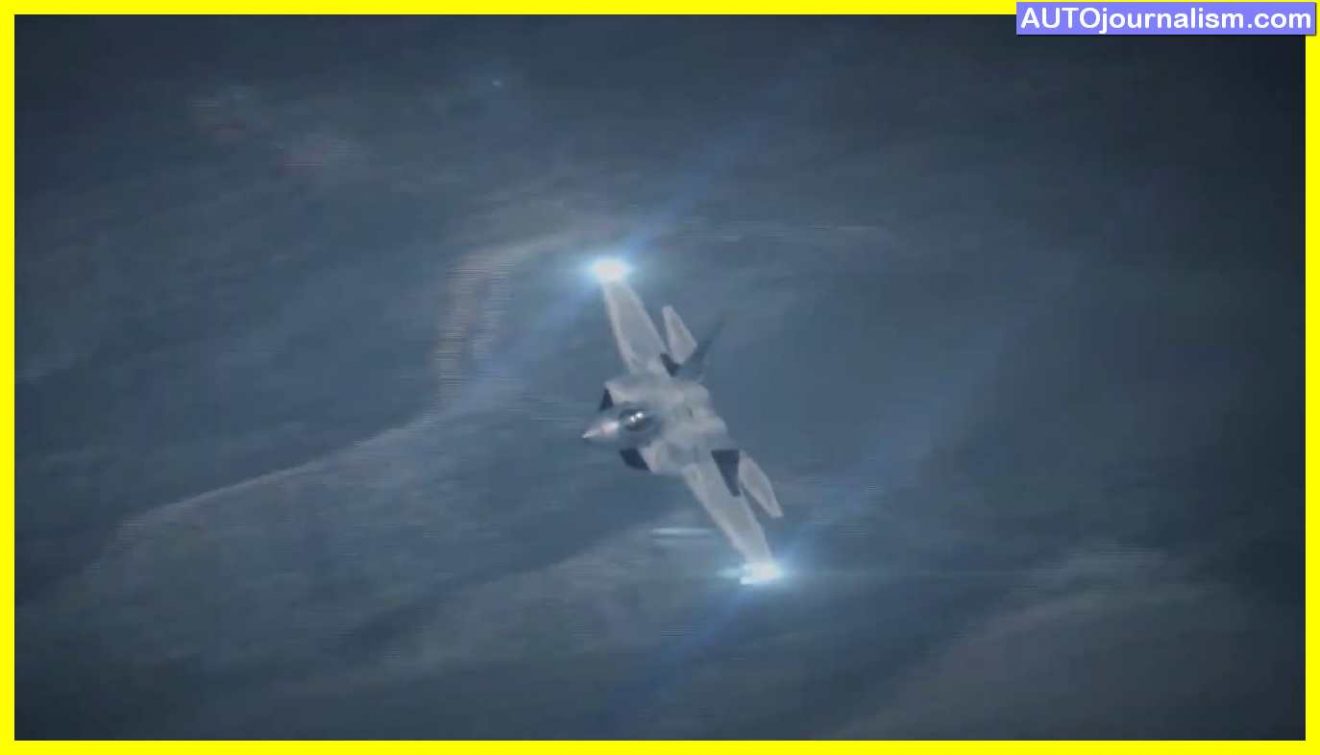 The Lockheed Martin F-22 Raptor is a stealth tactical fighter aircraft created for the United States Air Force. It is a fifth-generation single-seat twin-engine all-weather stealth fighter aircraft. The aircraft features ground assault, electronic warfare, and signal intelligence capabilities in addition to being designed as an air dominance fighter. The primary contractor, Lockheed Martin, manufactured Boeing provided the wings, aft fuselage, avionics integration, and training systems, while Lockheed Martin contributed the rest of the f-22's airframe and weapon systems, as well as final assembly. With a price tag of $250 million, the F-22 Raptor is currently the most expensive fighter in the world.
THANKS FOR READING. ( BBC )
NEXT