Top 10 Naval Fighter Jets In The World
Here is the list of Top 10 Naval Fighter Jets In The World, We've compiled a list of the Top 10 Navy Fighter Jets in the World, Aircraft carrier fighter jets and naval aircraft designed for operations from aircraft carriers are among them. They must be able to launch and recover in a short amount of time on a pitching deck. Their wings can also normally fold up, making operations in tight locations easier. Before we look at the aircraft, it's important to know that the jets on this list are currently operational and undergoing final testing.
List of Top 10 Naval Fighter Jets In The World
1. Dassault Rafale M ( Navy Fighter Jet )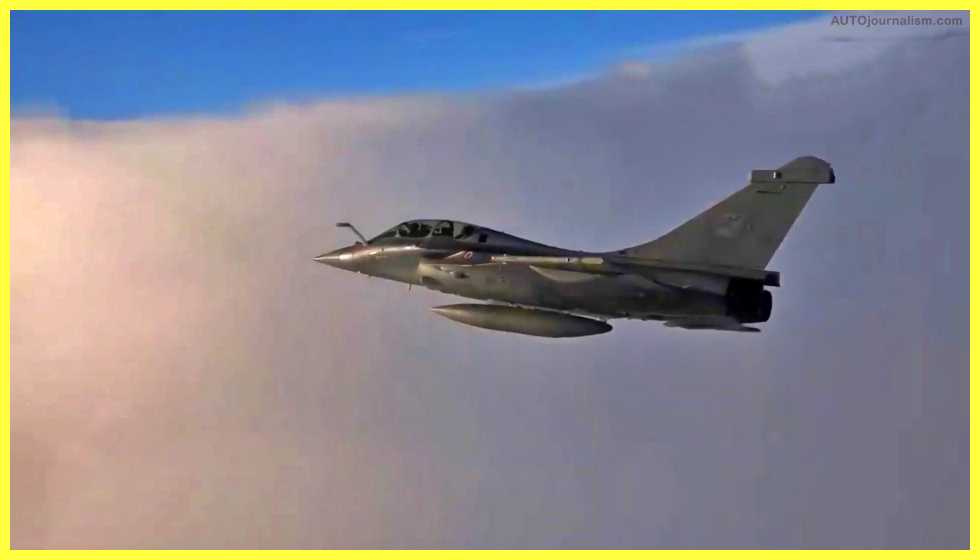 This is a work of art in the field of aeronautical engineering. In terms of performance, it is very similar to the Typhoon, but the French fighter had an advantage at lower altitudes. Only a few fighters succeed at both fighter and bomber missions, but Rafale is one of them. Rafale's flight control system, according to one test pilot, is unrivaled in terms of reactivity and precision. This is a critical factor to consider, especially for a carrier-based fighter.
Some consider the Rafale to be the best defensive aids suite in the world, with one of the most advanced radars and a weapon that includes the most powerful aircraft cannon. Finally, Rafale is the most advanced naval fighter in the world.
2. Boeing F/A-18E/F Super Hornet ( Navy Fighter Jet )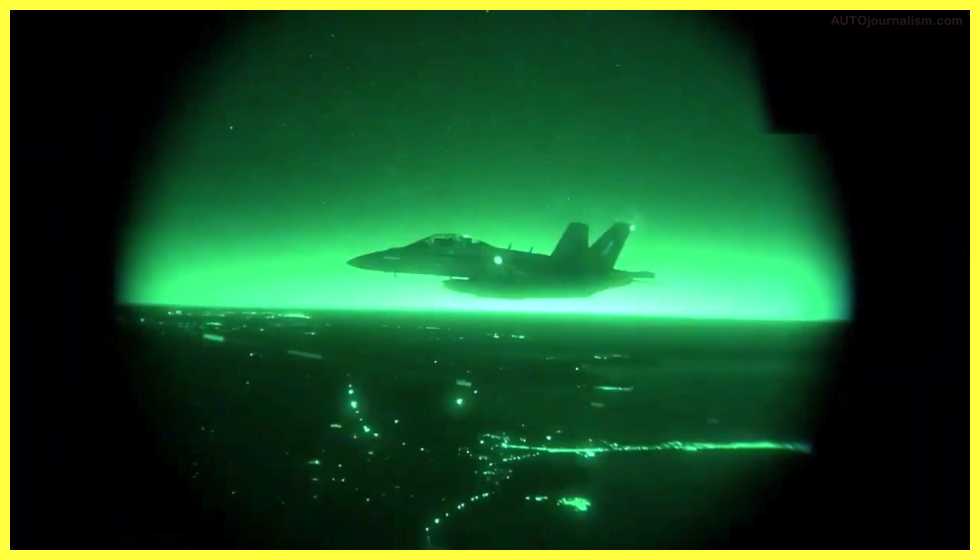 This Super Hornet improved on the F 18 CD Hornet's principal flaw: limited range. It also boasted radar cross-section reduction features, claiming to be the world's stealthiest fighter.Despite reliability difficulties, the APG 79 AESA radar on Block II aircraft was one of the first to provide simultaneous air and ground modes.
Its relative lack of poke is a big concern at higher altitudes and speeds, where it performs poorly. Despite this, the Super Hornet has consistently demonstrated its capability as a tough and dependable fighter bomber.
3. Shenyang J-15 ( Navy Fighter Jet )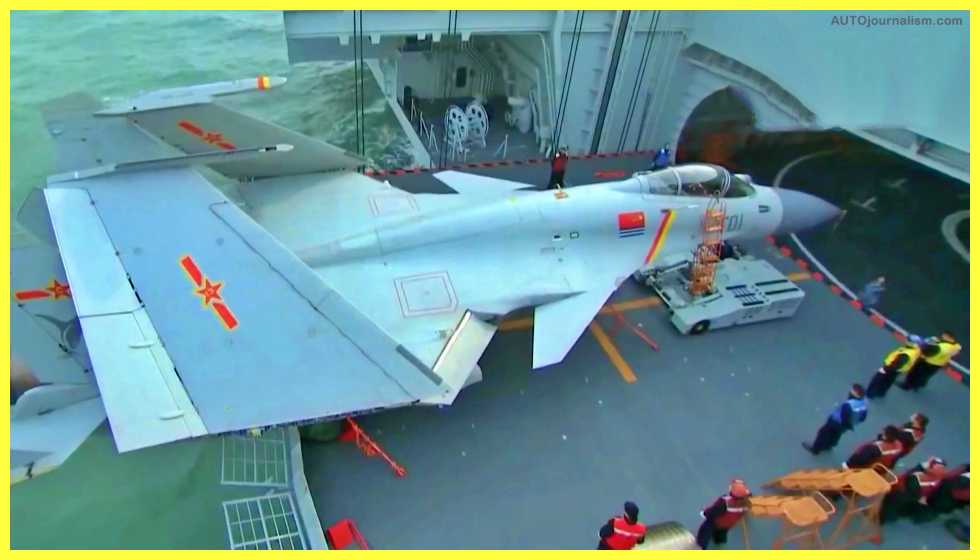 The pirate Flankers of the Chinese navy have evolved into formidable machines that would pose a severe danger to any opposing carrier aircraft. The J 15 is a sophisticated, agile, and long-range fighter that uses the best of China's indigenously built armaments and sensors. When it comes to all-out effort,
It has a substantial edge over the Hornet family in a number of areas, including high-altitude performance. The relatively tiny size of China's Liaoning aircraft carrier, on the other hand, is a key disadvantage. Its narrow deck prevents J 15s from taking off and landing quickly, restricting their use.
4. McDonnell Douglas Boeing F/A-18C F-18C Hornet ( Navy Fighter Jet )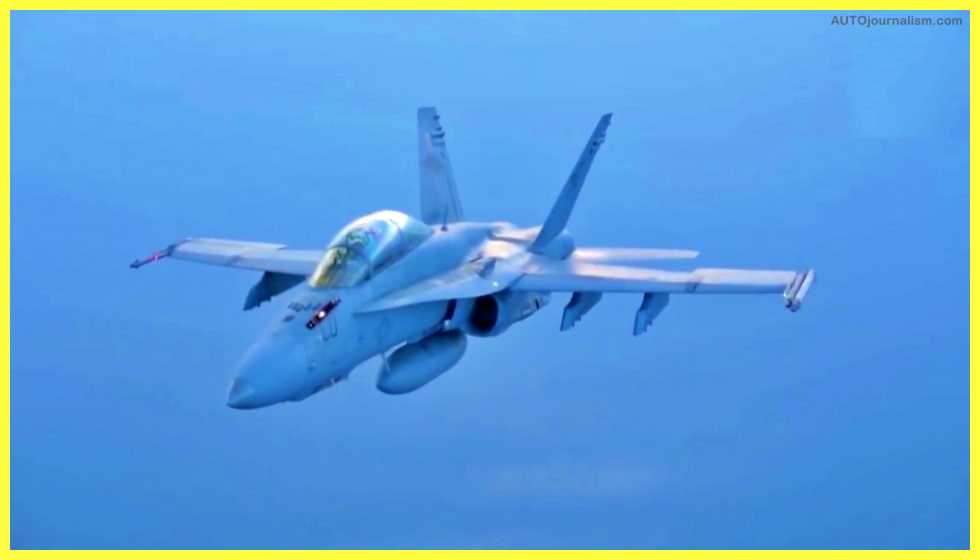 When it debuted in 1983, several of its features were cutting-edge, particularly in the areas of cockpit design and multimode radar. It is still held in a dogfighter and is the fighter to beat at low altitudes.
Night attack and reconnaissance capabilities are available on several D model Hornets. These might be equipped with the ATARS electro-optical sensor package, which contains a sensor pod and equipment that replaces the M61 cannon.
5. Lockheed Martin F-35B Lightning II ( Navy Fighter Jet )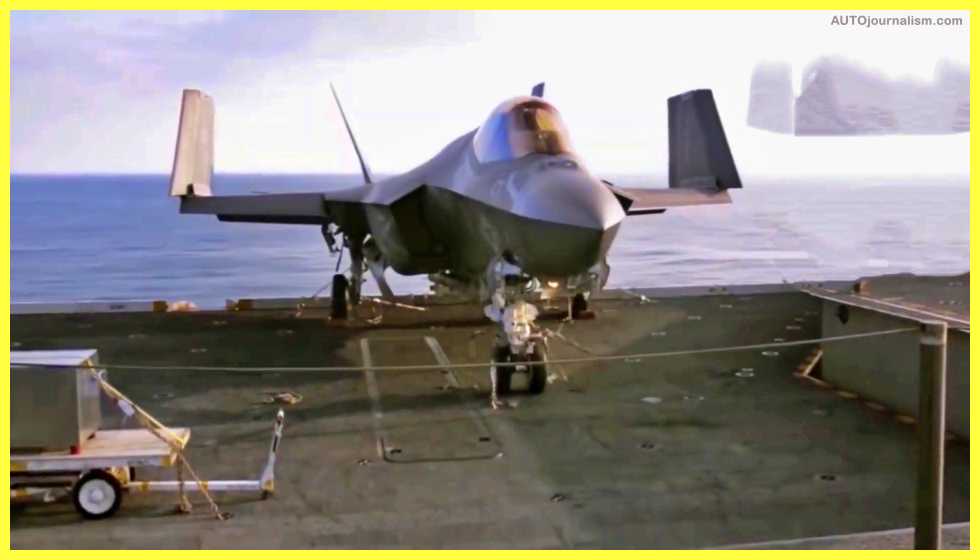 fighter jets of the United States Navy, us navy fighter jets, The navy F-35B has been fully operational since 2015. Following Israel's usage of the F 35 in early 2018, the F 35B performed its first combat mission in Afghanistan in September 2018, marking the first time the F 35 has been used in combat in the United States.
This propels the F 35B from tenth place in our list in 2015 to a solid fifth place this year. Only continuing technical issues prevent it from rising to a higher position. The type is nearing operational service in the United Kingdom.
6. Mikoyan MiG-29K ( Navy Fighter Jet )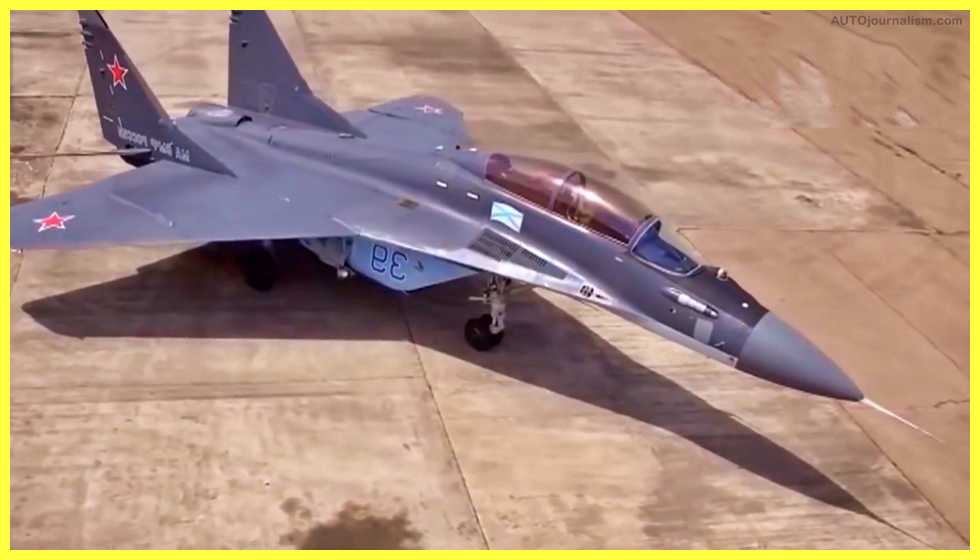 Many people thought Russia chose the incorrect type of aircraft carrier when it chose the Su 33. The smaller MiG 29 offered more maneuverability. In terms of range pilot interaction, the MiG 29K differs from the original 'Fulcrum,' and is one of the most dangerous naval fighters to come into the visible range. With superior radar and the much-feared R 77 missile, it is no slouch in the BVR regime.
The last of India's 45 MiG 29K fighter planes arrived in 2017. The Indian Navy, on the other hand, has recently realized that deck landings are wearing out the Fulcrum and has demanded that it be further ruggedized; as a result, the MiG 29K has plummeted in our rankings.
7.  Sukhoi Su-33 ( Navy Fighter Jet )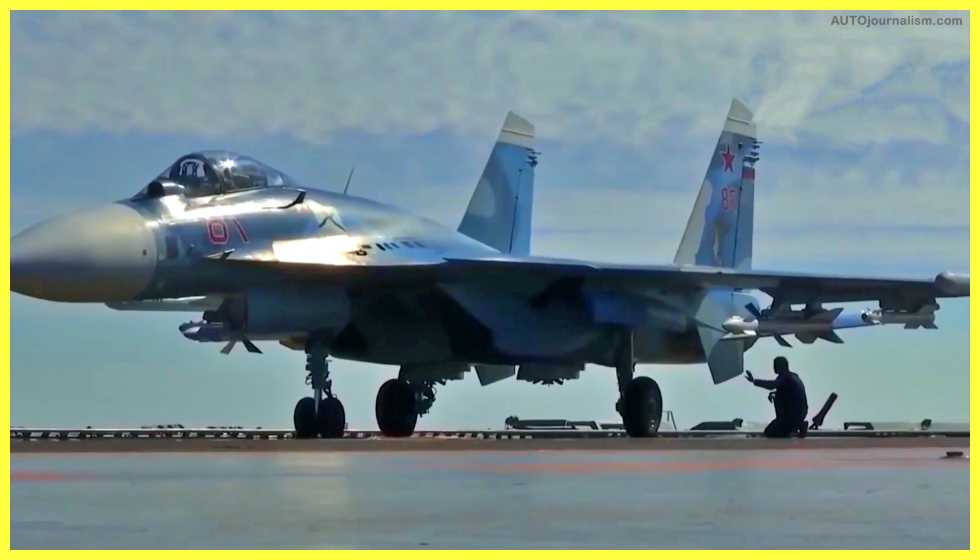 It was designed to service Soviet aircraft carriers, but only a few were built, and it had restricted weaponry options. Their avionics suite is now antiquated, and they will be replaced with the MiG 29K, which is significantly smaller. The Su 33 made its combat debut in 2016 in support of President Bashar al-forces Assad in Syria's continuing civil war. Su 33s mounted strikes utilizing dumb unguided bombs.
A Su 33 crashed into the Mediterranean Sea on December 5, 2016, after a failed second landing attempt due to a fault with the ship's arrestor cable. Even though the Su 33 has undergone modest upgrades, such as a new bomb pointing computer, just around thirty Su 33s are still in service.
8. McDonnell Douglas AV-8B Harrier II ( Navy Fighter Jet )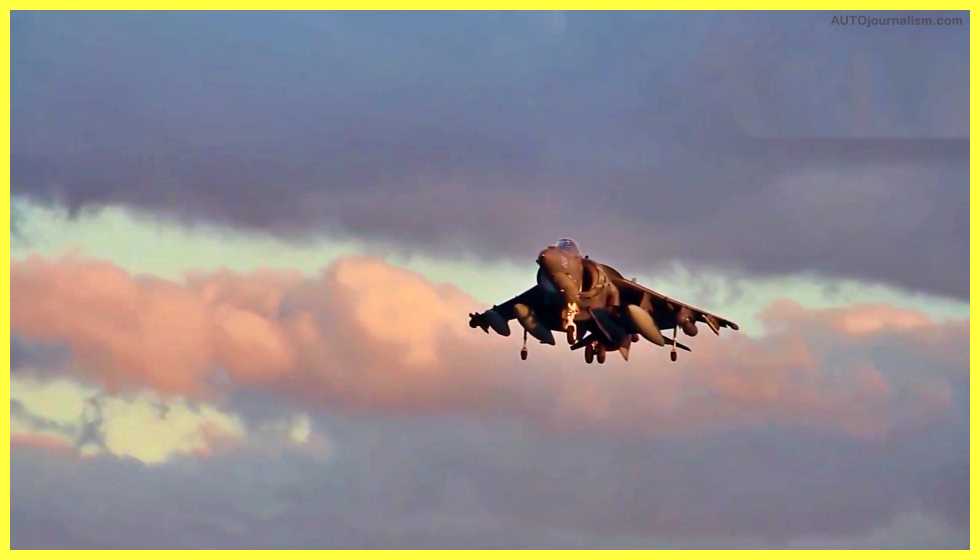 Marine Harriers have been particularly busy since 2015, striking ISIS locations in Iraq and Syria, assisting Special Operations forces in Yemen, and fighting over Libya as part of Operation Odyssey Lightning. The contemporary Harrier is a well-equipped fighter bomber with AMRAAM and a wide range of air-to-ground weaponry that has shown itself in CASA and attack missions.
The Harrier 2's traditionally dismal safety record has reportedly improved considerably in recent years. The Harrier II is by far the slowest aircraft on this list, with a wide radar cross-section and a difficult-to-maintain engine.
9. F-35C ( Navy Fighter Jet )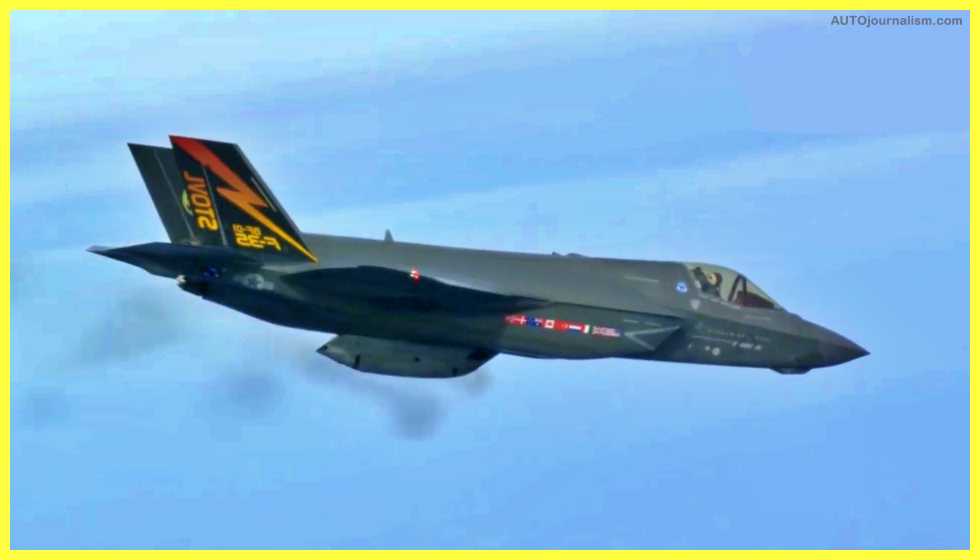 The naval variants are the F-35C and B, which are currently in service but have yet to be deployed operationally on a carrier. When it proves to be more capable than the F 35B in numerous categories, such as range fuel load and maximum take-off weight, it will be fully operational. However, this aircraft has the lowest thrust-to-weight ratio of its generation, at 0.91 at 50% fuel, compared to 0.988 at 100% fuel and four air-to-air missiles for the Rafale M.
Though they will be plagued by the major problems of fifth-generation aircraft, F 35s should be unequaled in situational awareness and stealth as carrier fighters. The F 35C is expected to have a much higher rating on this list once it is fully operational.
10. HAL Tejas ( Navy Fighter Jet )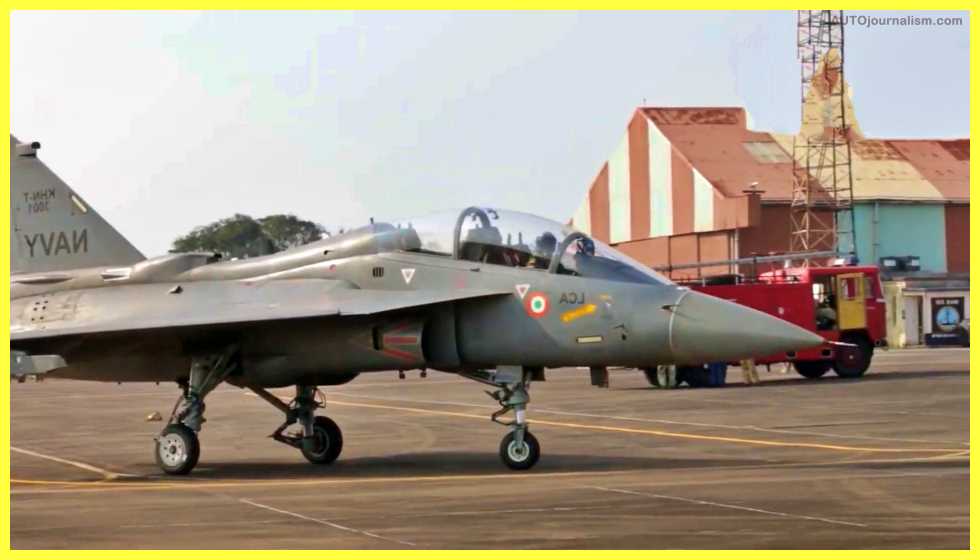 The HAL Tejas is a naval version of the HAL Tejas. This aircraft appears to be on its way to becoming operational. It is a single-engine fourth-generation multirole light fighter built for the Indian Navy by the Aeronautical Development Agency and Hindustan Aeronautics Limited.
This maritime variant of a fully indigenous Indian aircraft has been condemned by observers throughout the world for its poor performance and troublesome development due to its excessive weight. In January, the Naval Tejas made its maiden arrest landing aboard the aircraft carrier INS Vikramaditya. The next day, the Tejas performed their maiden ski jump-assisted takeoff from the aircraft carrier.
Everything you've read thus far has been based on information found on the internet, Wikipedia. Hope you like this article, Thanks for Reading
NEXT
Top 10 Future Weapons of Russia
Top 10 Stealth Drones In The World
Top 10 ICBM Missiles in the World
Top 10 Largest Container Ship In The World