Top 10 Best Selling Cars In Russia 2022 (January to September)
In today's article, we will give you the list of Top 10 Best Selling Cars In Russia 2022 (Popular Russian Cars) and we are going to tell you which car is bought the most in Russia also we will give you very important information related to it like how many cars were sold in Russia from January to September. From these figures (Data), you will know, which car company sold how many vehicles in 2022, so let's know about them in detail and know the Top 10 Best Selling Cars In Russia in 2022.
List of Top 10 Best Selling Cars In Russia 2022
The table provides the List of the Top 10 Best Selling Cars In Russia 2022 along with their Specifications and Images.
| | | |
| --- | --- | --- |
| Sl. No. | Top-Selling Cars in Russia | Car Sold |
| 1. | Lada (Granta) | 54,929 |
| 2. | Lada (Vesta) | 26,668 |
| 3. | Kia (Rio) | 23,872 |
| 4. | Lada (Niva) | 19,977 |
| 5. | Hyundai (Solaris) | 17,534 |
| 6. | Hyundai Creta | 16,152 |
| 7. | Lada (Largus VP) | 11,607 |
| 8. | Renault (Duster) | 11,366 |
| 9. | Haval (Jolion) | 10,580 |
| 10. | Chery (Tiggo 7 Pro) | 10,523 |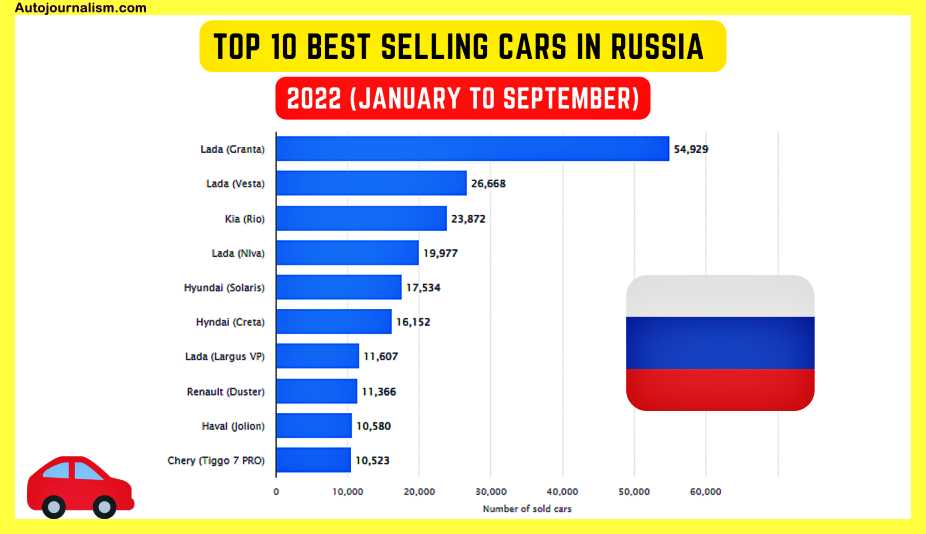 Russia's Top 10 Best Selling Cars in 2022 (January to September)
Now that you know Russia's Top 10 Best Selling Cars in 2022 (January to September) with Specifications, Number of Sold Cars, etc. let us learn a little bit more about them in detail.
In Russia, one out of three citizens has a car. There were 45 million registered passenger cars in the nation at the start of 2021. The Russian automaker LADA produces about a third of these. With more than four million vehicles sold nationwide, Toyota is currently the second most popular automaker; the RAV4 and Camry are its most popular models. Hyundai and Kia follow with each having sold over two million vehicles nationwide.
In contrast to the United States and the majority of Europe, where almost two out of every three citizens own a car, the auto industry in Russia is still developing and is still relatively open. To force foreign automakers to produce their automobiles domestically, Russia levies fairly high customs tariffs on imported cars. As a result, many multinational automakers have adapted their production for the Russian market and in some cases even changed their automobile models to suit local tastes and road conditions.
Russians favor affordable cars and crossovers. Less frequently seen are hatchbacks and station wagons, while compact electric cars are typically uncommon (there are just 11,000 electric cars in the country, and 9,000 of them are the Nissan Leaf).
According to automotive marketing specialist Alexey Kozhukhov, "Russians are not interested in hatchbacks because of the lack of association with a high status in society." He points out that lengthy Volga sedans were seen as high-class vehicles and symbols of authority during the Soviet era, and that these connections have been passed down to succeeding generations.
Manufacturers have designed sedans and SUVs in the economy class with a focus on the Russian market. Around 45% of all new automobiles sold in the first half of 2021, according to the Association of European Businesses, were crossovers.
1. Lada (Granta) Top and Best Selling Cars In Russia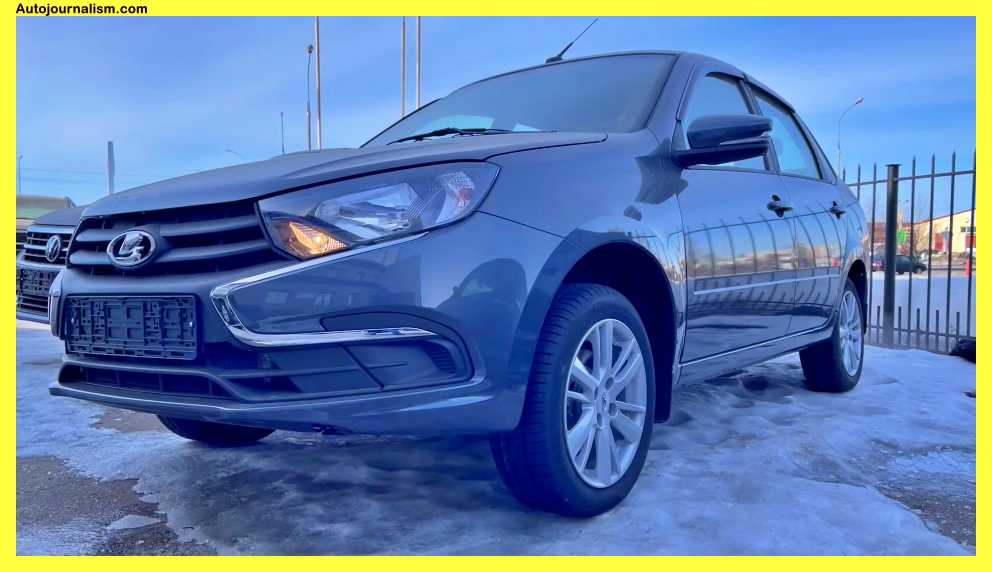 Russian carmaker GAZ Group makes the small Lada Granta (Grazhdan Avtomobilny Zavod). It was originally made available to the public in 1991, and production continues today. The corporation was established in Nizhny Novgorod, hence the name Lada.
The Granta, the most basic and affordable car on the Russian market, is assembled at the AvtoVAZ facility in Togliatti. Some typical customer reviews include that the car is "reliable and trouble-free" or that "I didn't have great expectations and received what I expected." Without air conditioning, a sedan costs roughly 560,000+ rubles ($7,800), while the LUXE variant with a heated windscreen, cruise control, and an automatic transmission costs over 780,000+ rubles ($11,000).
2. Lada (Vesta) Best Selling Cars In Russia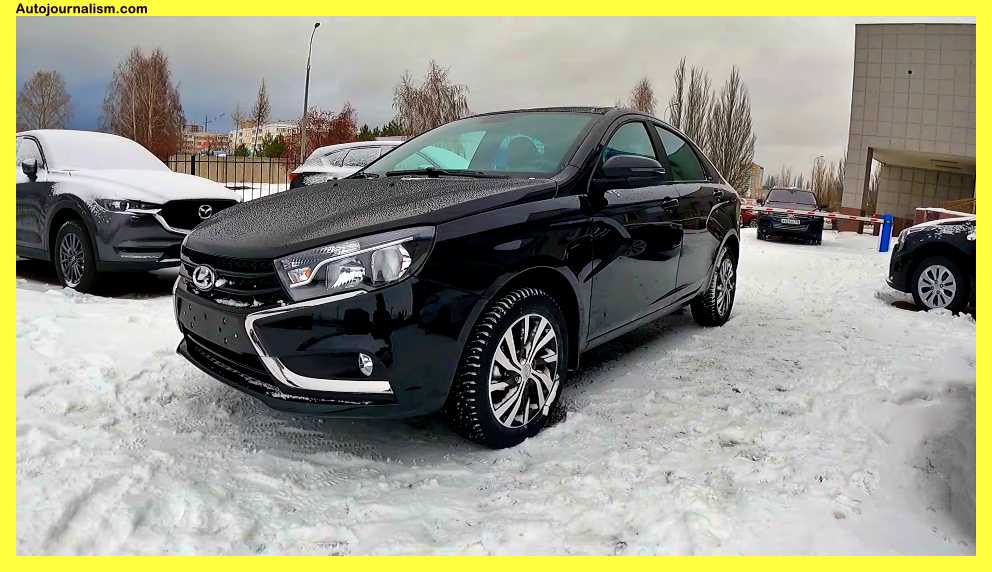 The Vesta, the newest vehicle from Lada, is a sedan and crossover with a sporty version as well. The vehicle is affordable compared to foreign brands and fits the majority of consumer needs. One Russian driver writes, "When I bought it, I understood that it was AvtoVAZ and there might be problems ahead, but the desire to buy this beauty simply prevailed, and I only wanted a new car in this budget.
The least expensive "Sport" version costs 1.2+ million rubles ($17,000 approximately), while the most basic model with a manual transmission, air conditioning, and airbags sells for 795,000+ rubles ($11,200 approximately).
3. Kia (Rio) Best Selling Cars In Russia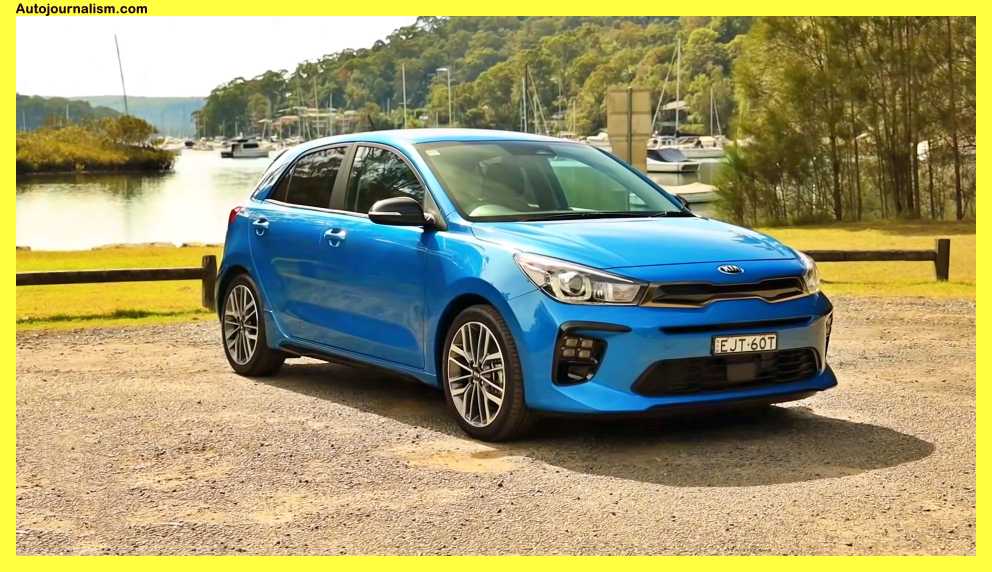 Similar to the Solaris, which has been manufactured in St. Petersburg since 2011, the KIA Rio only comes in a sedan type, which is more well-liked by local buyers. The Rio released in Russia differs somewhat from those sold in other nations in terms of design and technical features. Many drivers comment on how well-heated it is and how it can start at minus 30 degrees Celsius. The outcome is that the vehicle is now among the most popular ones in the nation. It costs between 950,000+ (roughly $13,400) and 1.3+ million rubles (roughly $18,300).
4. Lada (Niva) Best Selling Cars In Russia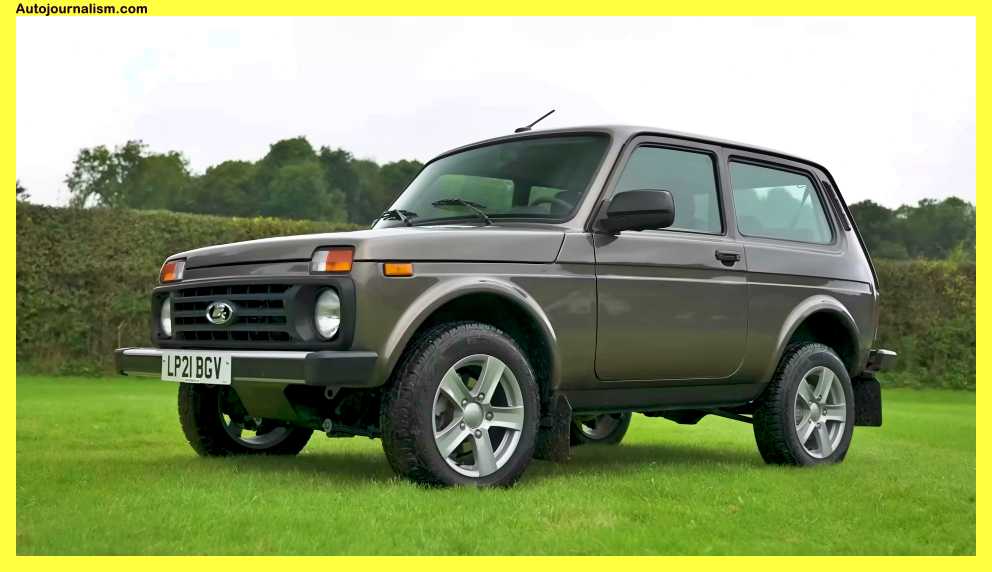 Due to its combination of being incredibly affordable and robust for off-road driving, the first Soviet SUV is still in production and has a devoted following of buyers. It is widely used by Russians to reach their outlying dachas.
The least expensive variant costs 660,000+ rubles (about $9,300). The most costly model, known as the Niva Travel (formerly the Chevrolet Niva), costs 993,000+ rubles ($14,000 approx. ), and comes with a snorkel in case the vehicle is overtaken by water in difficult driving circumstances. Moreover, an automatic transmission is absent. A driver from the Far Eastern Amur Region claimed, "Its passion is dirt roads, super suspension, it "swallows" holes in the roads, and you don't notice irregularities." Customers do complain about how uncomfortable the interior is and how much fuel the vehicle uses.
5. Hyundai (Solaris) Best Selling Cars In Russia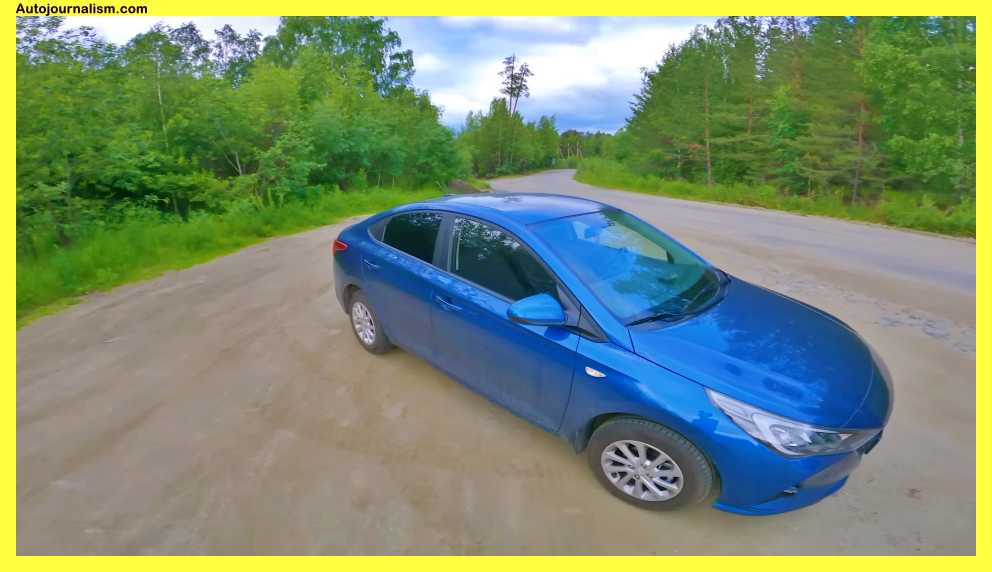 Produced in St. Petersburg, the Solaris is a variant of the Accent that was specially localized for Russia in 2010. The vehicle, a low-cost car that is durable and resilient to extreme weather conditions and temperature variations, has received positive reviews from Russian drivers. One driver explained his decision to buy this particular model by saying, "I wanted to use it for at least five years without looking under the hood."
The cost of the Solaris ranges from 890,000+ rubles (roughly $12,50) to 1.3+ million rubles (roughly $18,300) for the top configuration.
6. Hyundai Creta Best Selling Cars In Russia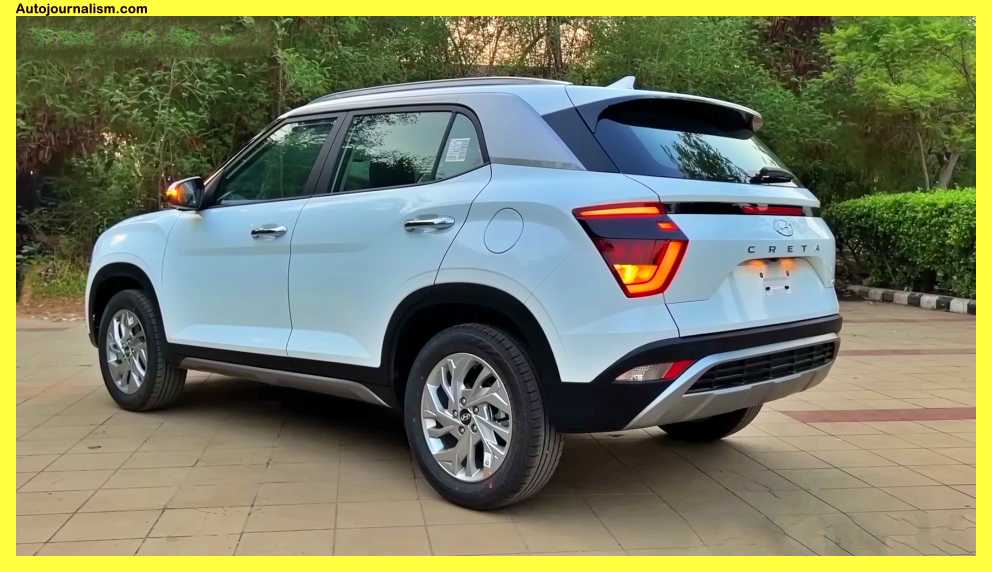 In Russia, this crossover is among the least costly vehicles in its category. It costs between 1.2+ million rubles ($17,000 approximately) and nearly 2+ million rubles ($28,000 approximately). "Many 1.6-liter Creta owners grumble about the slow characteristics. The car is suitable for me because I wasn't seeking for a racing vehicle. My top focus was AWD, which was entirely warranted. Now I don't have to worry about getting stranded on a gravel road when I walk outside," writes a driver from the Urals.
Hyundai was also the first automaker in Russia to provide online factory direct sales without a dealer.
7. Lada (Largus VP) Best Selling Cars In Russia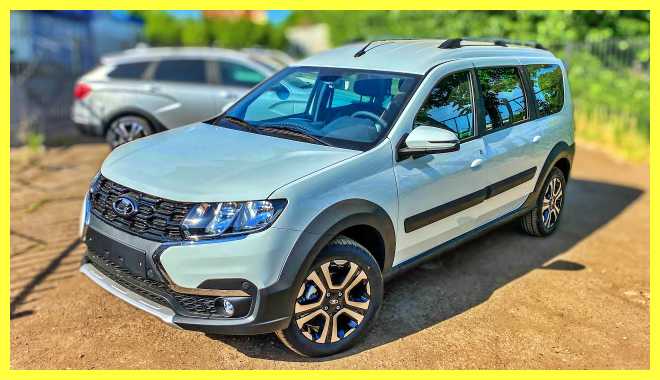 The sole wagon model on this list is likewise made by AvtoVAZ in Russia. The Largus is a reasonably priced car that is well-liked both by dacha aficionados and by businesses. There is no need to be concerned about using Largus to travel on the highway in the winter, according to a motorist from Tyumen, Siberia. All models come with a manual transmission and range in price from 780,000+ rubles ($11,000 approximately) to 978,000+ rubles ($13,700 approximately).
8. Renault (Duster) Best Selling Cars In Russia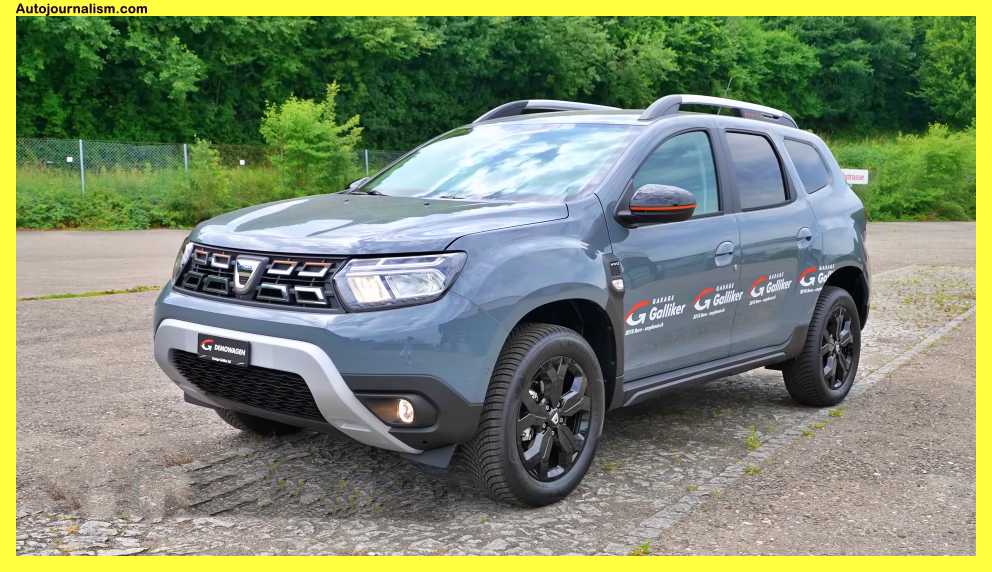 Moscow is where Renault automobiles are put together. The Logan sedan held the top spot for a while, but this year the Duster SUV overtook it as the most popular Renault vehicle. One motorist makes a joke about operating a vehicle, asking, "Who can envision a life that is not just being in a hurry?" "A family vehicle is the Duster. The vehicle is sufficient to pleasantly remain in traffic "another writes.
The least costly 4×4 variant costs twice as much as the most expensive model, which starts at 1 million+ rubles ($14,300 approximately).
9. Haval (Jolion) Best Selling Cars In Russia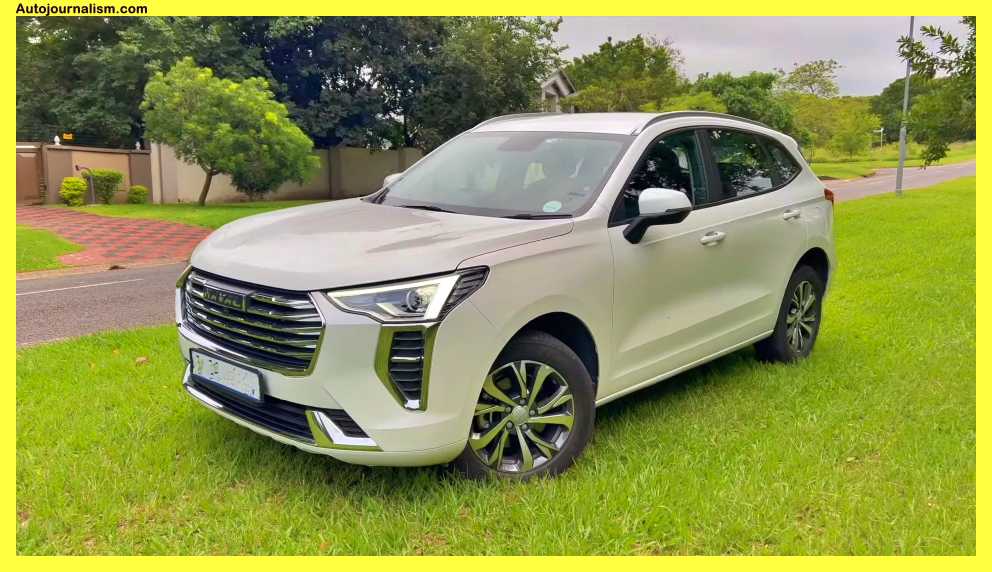 A revised Haval Jolion 2022 model year is now available in export markets. As it turned out, the crossover is now offered in a hybrid form. The crossover Haval Chitu that was previously on display provided the power battery. With it, the crossover's average fuel consumption drops to just under 4 gallons per 100 kilometers.
Although it is unclear at this time whether the hybrid will be sold in Europe, you can already familiarize yourself with its redesigned look. The redesigned radiator grille and optics were the key changes to the front design. The crossover's "feed" has not changed.
The Jolion salon was likewise unaltered. The aforementioned hybrid system represented the key innovation. A 1.5-liter engine and a GHT100 hybrid transmission serve as its foundation. The system generates 190 horsepower in total, and the torque gauge reaches 375 Nm. Although this device includes a battery of its own, it is scarcely large enough to allow for 100% electric traction. It just uses 1.8 kwh. When using a hybrid powerplant, the average fuel consumption is 4.2 liters per 100 kilometers.
The high price is due to the rich equipment. The car has 14 smart sensors, 5 cameras, an automatic parking system, and 20 intelligent road assistants. Meanwhile, in China itself, expensive versions of the crossover were not in great demand. They, in particular, are deprived of the familiar all-wheel drive and multi-link suspension on the rear axle. The main parameters of the Haval Jolion are:
length 4472
width: 1841
height: 1574 mm 
wheelbase: 2700 mm.
Under the hood of the crossover hides a 1.5-liter engine with 143 or 150 hp. An all-wheel-drive version is also available for purchase. Prices for the European market range from 22,000 Dollars approx) to 26,000 dollars approx).
10. Chery (Tiggo 7 Pro) Best Selling Cars In Russia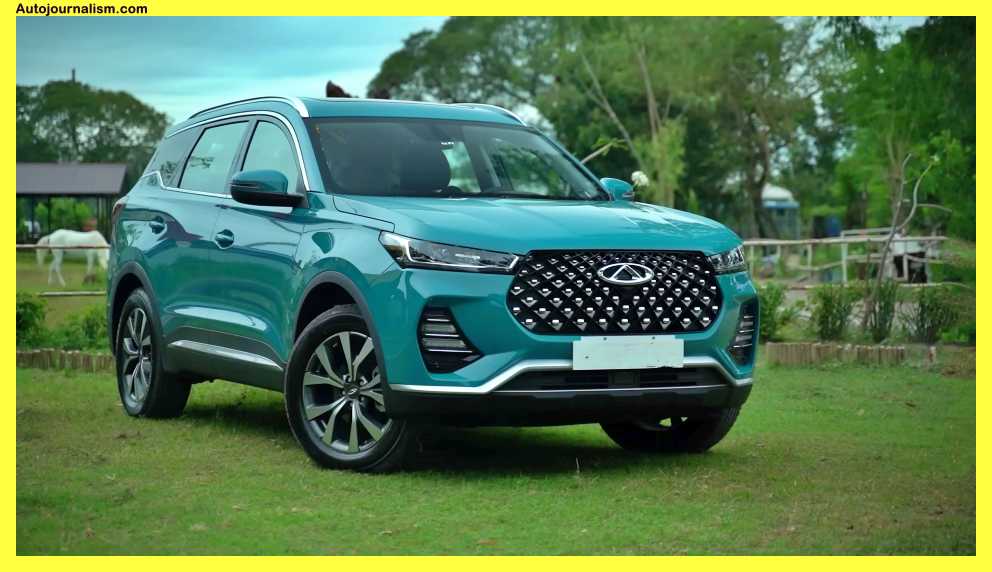 Compact crossover vehicle with exceptional performance and style is the Chery Tiggo 7 Pro Car. While affording them a roomy interior, it is made to offer its passengers a comfortable journey. It has a sleek appearance and a design influenced by the Tiggo 5. A 1.8-liter turbocharged engine with a maximum power output of 140 horsepower is included with the Tiggo 7 Pro Car. It has a 6-speed manual transmission and 4-wheel drive as standard equipment. The cost of the Tiggo 7 pro car is approximately $23,000+ CAD.
FaQ
Q: What is the most famous Russian car in 2022?
Ans: Lada (Granta), In 2022, the cars of this company were sold the most. 54,929 cars Sold in 2022.
Also Check: