List of Top 10 Taiwan Military Weapons
Today in this article we will give you the list of Top 10 Taiwan Military Weapons, China recently heightened tensions in Asia after conducting extensive military drills near Taiwan, including firing ballistic missiles close to the island. According to reports, Taiwan has activated high alert on its military forces as it "prepares for war" with China over US senator Nancy Pelosi's visit.
So what are the most powerful weapons in the Taiwanese inventory? This article presents the 10 Most capable weapons of Taiwan that could resist Chinese invaders.
#1. M1A2T Abrams tank (Third-generation American main battle tank)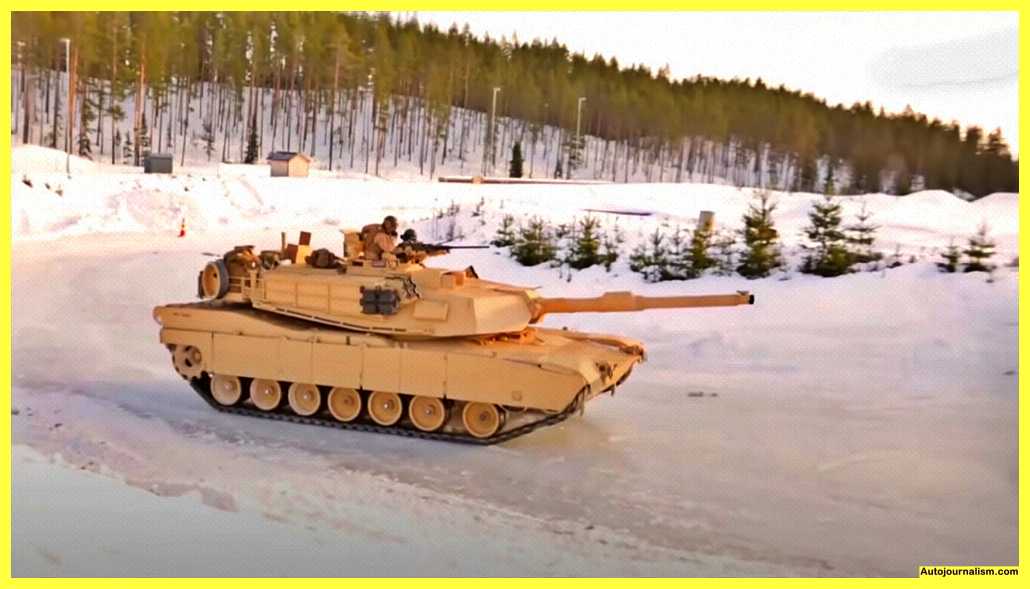 The M1A2T Abrams tank is a variant of M1A2T set v2 which is specially customized for Taiwanese army requirements the m1a2sap variant of the weapon features a number of upgrades that improve its ability to survive in a hostile environment it could also use different types of fuels like military-grade jet fuel and diesel Taiwan has purchased 108 units of the abrams to replace the second generation m60a through patent and cm11 brave tiger tanks that have been in service for more than two decades according to reports the Taiwanese military has set to u.s 1.42 billion dollars to purchase these tanks.
#2. FIM-92 Stinger MANPAD (American Man-Portable Air-Defense System)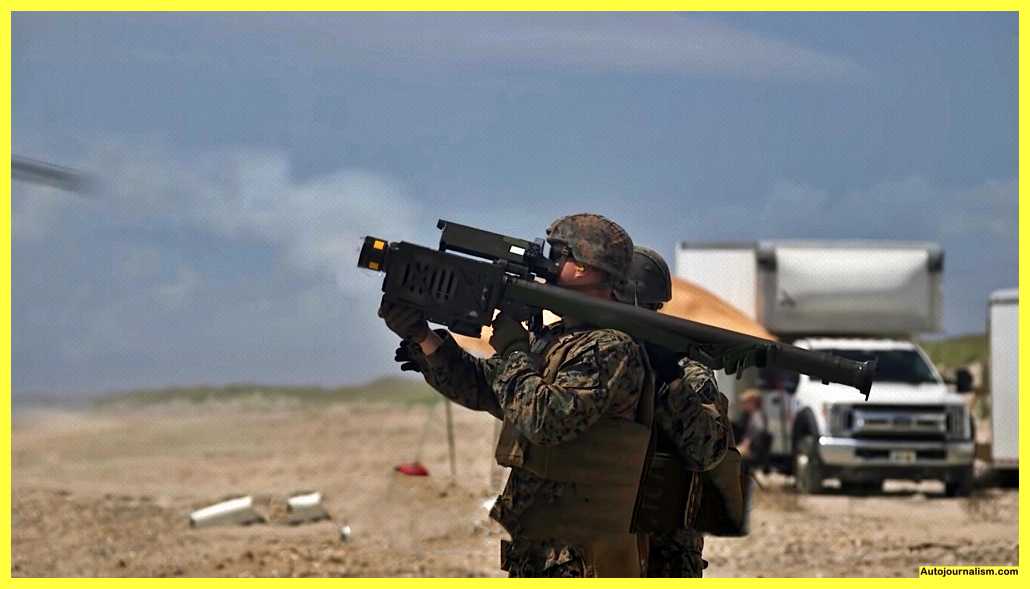 FIM-92 stinger missiles which harassed and maimed the Russian aircraft during the Afghanistan war a generation ago and are also now being used on the Ukrainian battlefield causing heavy damage to Russian air assets the Taiwanese also have them the stinger missile is highly accurate because it uses an infrared seeker to lock on the heat in the engine's exhaust the stinger missile has a range of about 5 miles or 8 kilometers and can hit targets flying as high as 11 500 feet or 3500 meters now this means that if the moving target is slow and falls within the range of the stinger missile and visible as a shape rather than a dot the stinger missile can most likely hit.
#3. Yun Feng Missile (Supersonic Land-Attack Cruise Missile of Taiwan)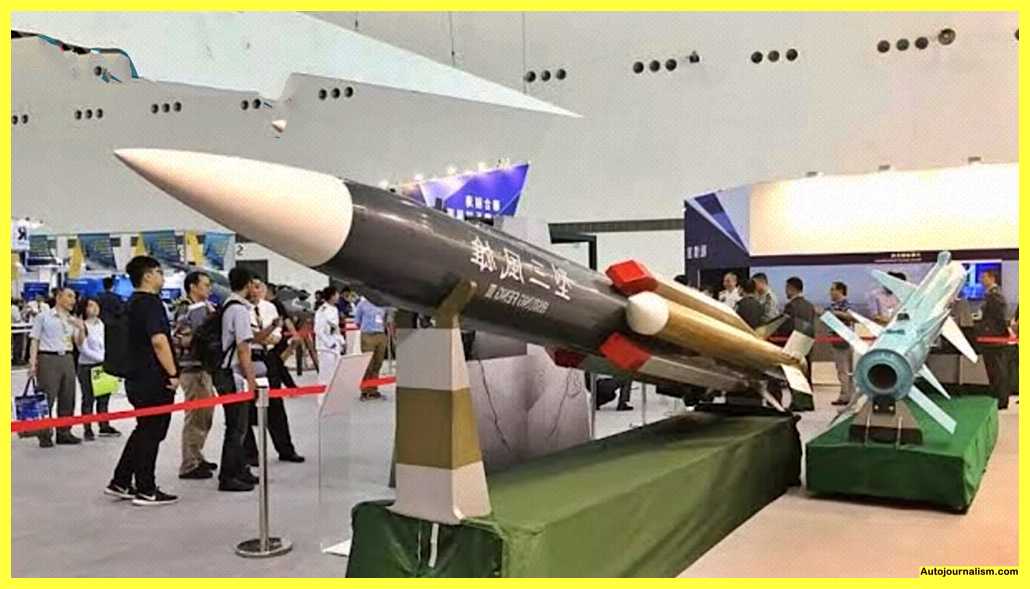 Yun Feng Missile is a supersonic anti-ship cruise missile that features an armor-piercing warhead that generates tremendous destruction after hitting the target the warhead is 225 kilograms in weight and the missile is believed to have an operating range of 250 miles with the possible maximum range of over 932 miles, the ER anti-ship missile is able to neutralize airfields and air defense sites such as missile batteries and radar installations in the mainland southeastern regions the ability to threaten air bases and potentially ground a portion of the PLA's air fleet could be a game changer for the balance of power in the air.
#4. Hsiung Feng III ER (Medium Range Supersonic Missile with Capabilities to Destroy both Land-based Targets and Naval Targets)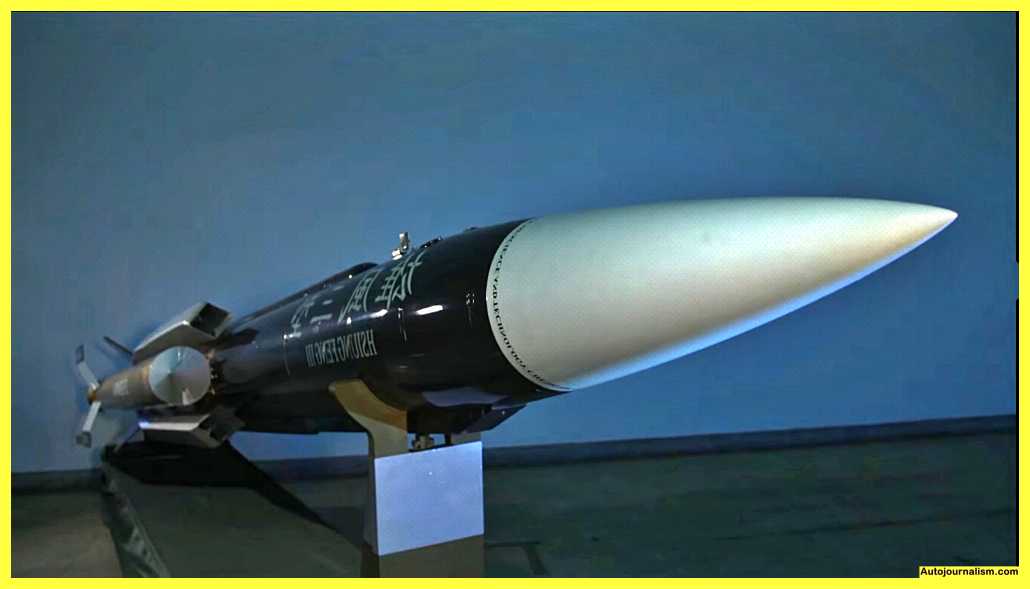 The Hsiung Feng III ER is a supersonic land attack cruise missile of Taiwan the missile was developed by cheng chang institute of science and technology and has a maximum range of 2000 kilometers which puts Beijing within its striking range it also has a solid rocket booster and a round jet engine that can go at 1030 meters per second it can carry a semi-armor piercing high explosive in fragmentation warhead and the missile is one of the few assets within Taiwan's arsenal which can reach targets in north and central people's republic of china.
#5. Sky Sword II (Taiwanese medium-range, hypersonic, radar-guided air-to-air missile)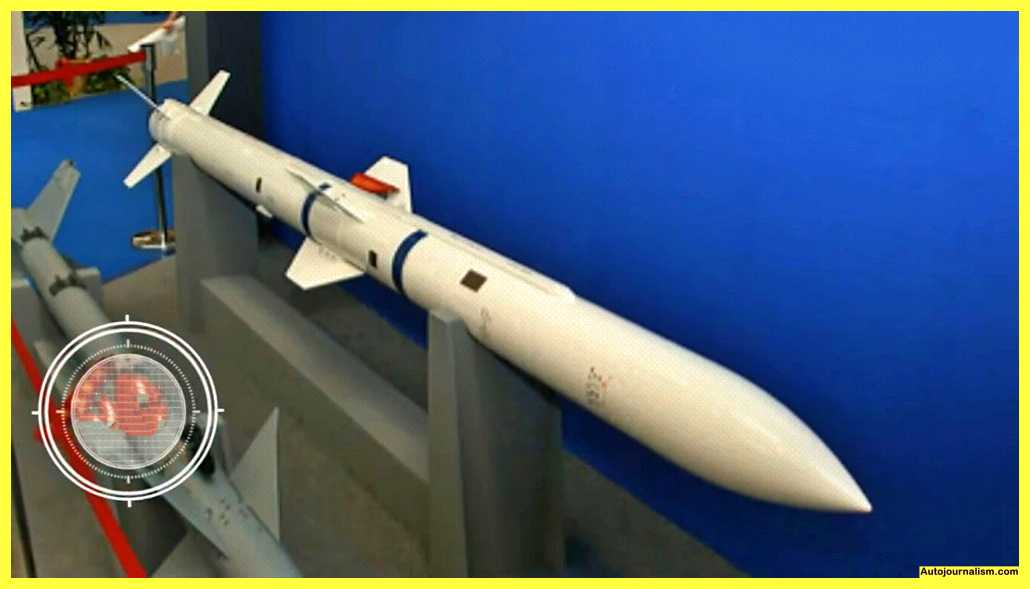 Sky Sword II is a Taiwanese medium-range radar-guided air-to-air missile, sky sword 2 was created domestically as a countermeasure to the PLA's pl-12 air-to-air missiles and maintains a 100-kilometer range it is one of the few air-to-air missiles in the world that can travel at speeds over Mach 5. the slower American aim-120c and french mica missiles used by Taiwan's imported fourth generation aircraft are more expensive than this missile it can engage numerous targets and has the ability to use electronic countermeasures.
#6. AGM-84H/K SLAM-ER (Advanced Stand-Off Precision-Guided, Air-Launched Cruise Missile)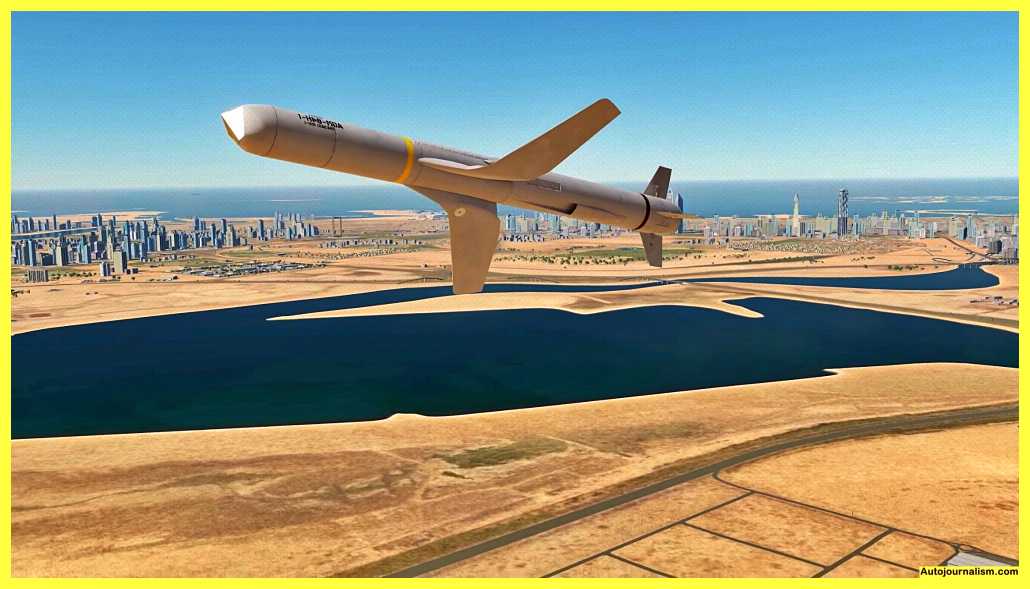 AGM-84H/K SLAM-ER is an advanced standoff precision-guided air launch cruise missile the slam er is a very accurate weapon it has the best circular error probable cep of any missile used by the US navy it is an air-launched day or night adverse weather over the horizon precision strike missile that provides a long-range option for pre-planned and target of opportunity missions against land and sea targets on October 21 the u.s state department approved the sale of 135 AGM-84 stands of land attack missile expanded response slam er missiles to Taiwan.
#7. Tien-Kung III (Sky Bow III) (Surface-to-Air Missile System, Anti-Ballistic Missile, and Anti-Aircraft Defense Systems)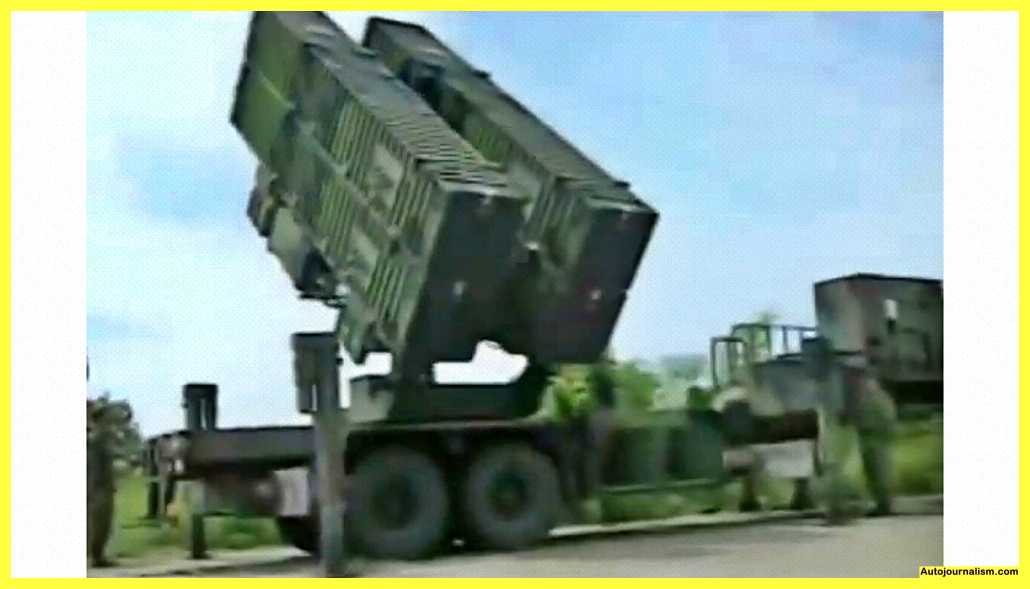 Tien-Kung III is a surface-to-air missile system developed by the Taiwan-based national Chosun institute of science and technology to increase the air defense capabilities of Taiwan's armed forces it is intended to combat threats from medium and long ranges in the air such as fighter jet's short-range tactical ballistic missiles anti-radiation missiles and cruise missiles it can operate independently or in higher echelon groups and it has the capacity to engage several targets at once it can fly at supersonic speeds and has a 200-kilometer maximum range.
#8. AGM-154 Joint Standoff Weapon (Air-to-Ground Missile)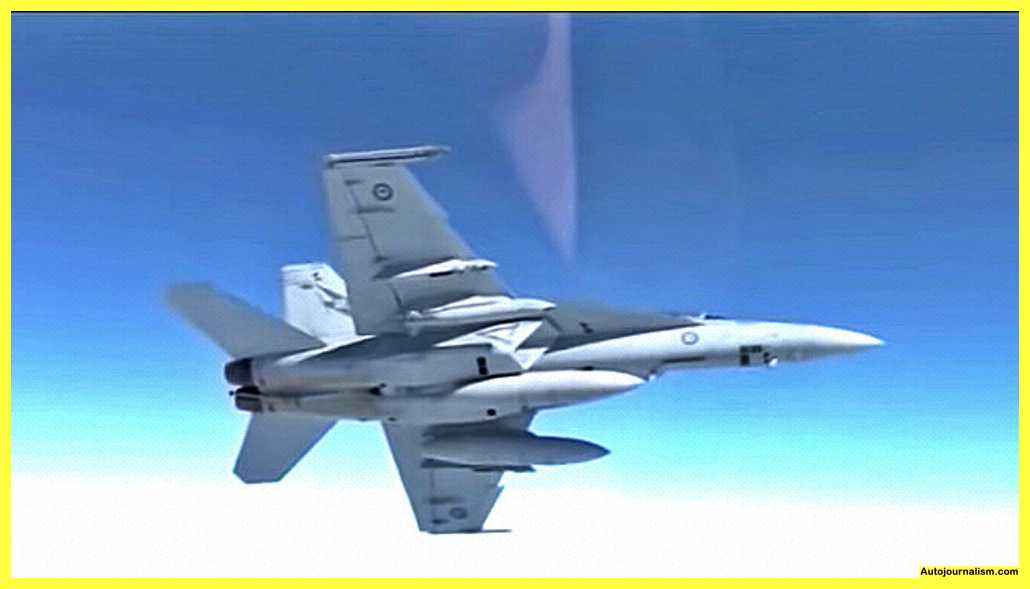 Raytheon missiles and defense is to update the technical data package and software for the AGM-154c join standoff weapon block 3 on behalf of three FMS customers recipients of upgraded software for the network-enabled air launch missile will include Bahrain Canada and Taiwan the JSOW incorporates a low signature or stealth design the modular weapon body allows the integration of new sensors warheads and submunitions the stealth features enhance the survivability of the missile to strike actively defended targets the payload bay can house lethal and non-lethal weapons.
#9. MIM-104 Patriot (surface-to-air missile (SAM) system) (Patriot Missile Long-Range Air-Defence System)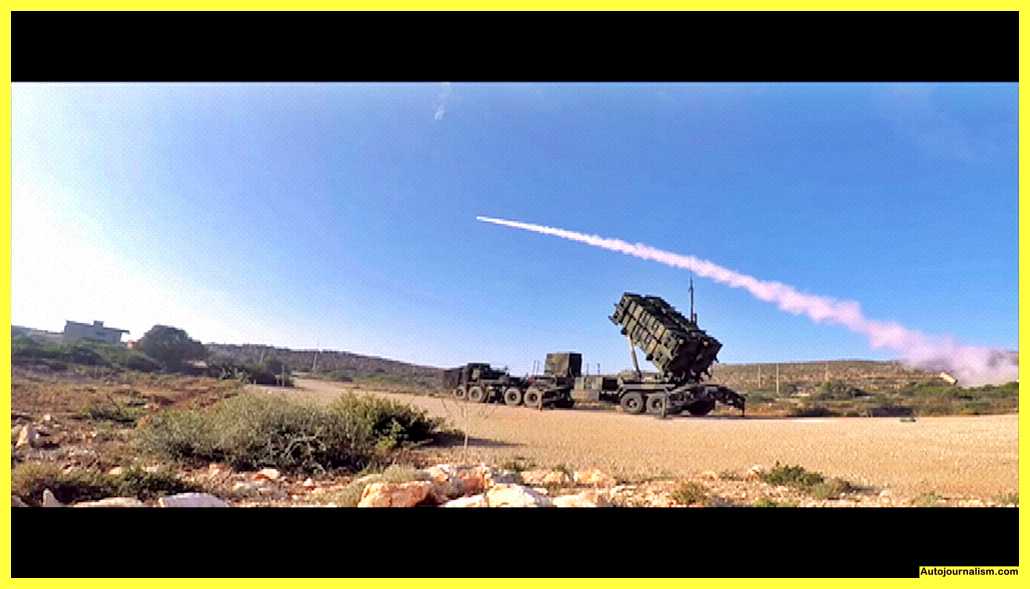 Patriot Taiwan's ministry of national defense plans to procure additional patriot-3 missiles from the u.s to beef up its air defense capabilities amid growing pressure from china the patriot missile is a long-range all-altitude air defense system capable of countering tactical ballistic missiles cruise missiles and advanced enemy aircraft it has a maximum range of 43 miles at an altitude of over 15 miles the weapon system has the latest variant called the patriot advanced capability Pac-3 which boasts increased effectiveness against tactical ballistic and cruise missiles using advanced hit to kill technology.
#10. F-16V (Viper) Fighting Falcon Multi-Role Fighter Jet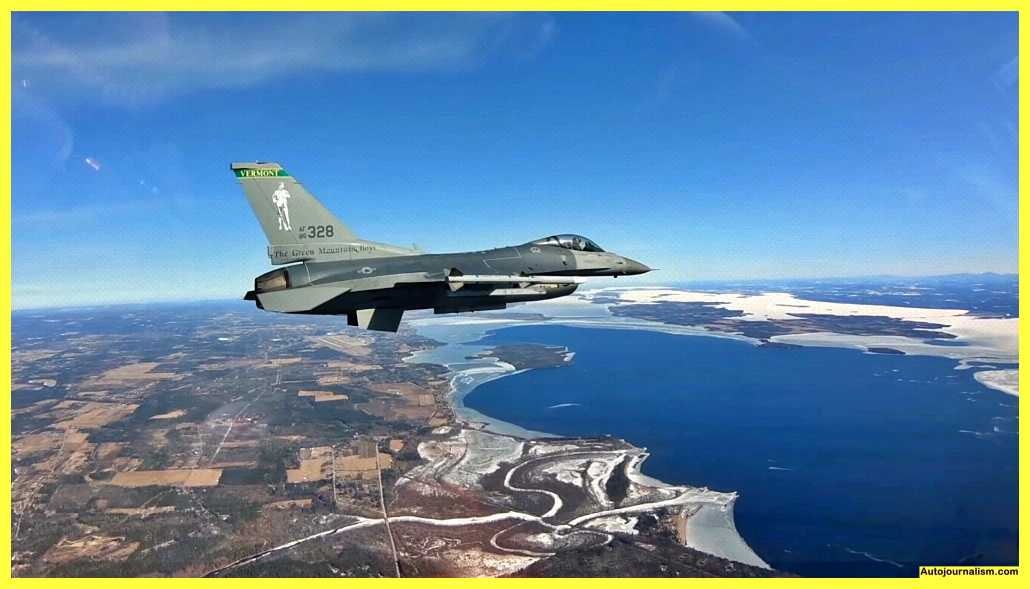 The F-16v will join the incoming indigenous brave eagles as the top fighters in Taiwan's air force with 120 older f-16ab fighters expected to be upgraded to an advanced version a further 66 newly produced f-16s were ordered in 2019 the f-16 block 70-72 which boasts similar advanced avionics to the f-16v but use more modern airframe designs the f-16v is equipped with modern avionics and electronic warfare systems and a powerful Northrop Grumman, an APG-83 scalable agile beam radar providing far greater situational awareness lower radar signature and lower susceptibility to electronic warfare.
Thoughts on Youtube About Taiwan: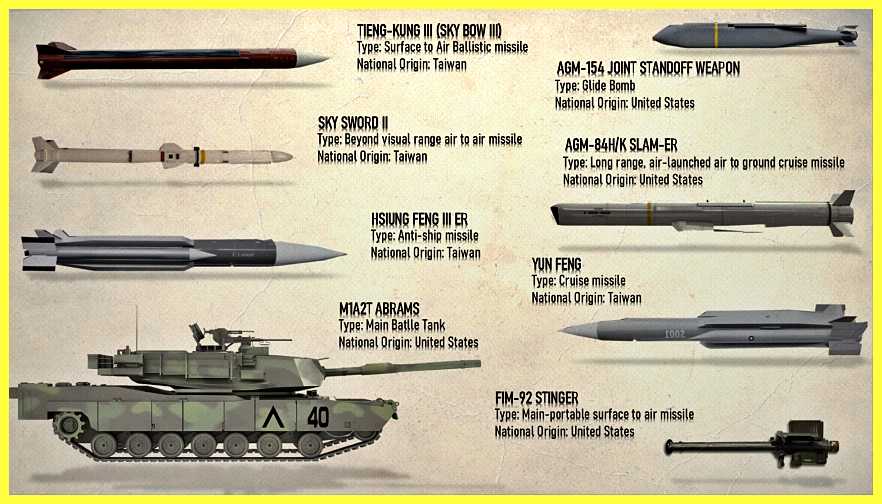 They also have the naval strike Missle — Harpoon anti-ship missiles also.

M142 HIMARS with the 300-500km ATACMS missiles that can strike ships or coastal batteries.

Spike NLOS ATGMS, SwitchBlade 300/600 and Hero-400 and other loitering munitions could also be very useful to Taiwan.
We should provide arms and all sorts of weapons to Taiwan in case of war. We should even be willing to give it for free under certain circumstances because as Indians (🇮🇳) We ought to protect our allies till the end, that's how it has always been, we shouldn't abandon anyone like what happened in Ukraine.
Taiwan is a very wealthy country. Just about ALL of the world's computer chips are made in Taiwan. They've got PLENTY of money to buy all of the weapons they feel they need from the U.S…Why would we just give them weapons? Every smart TV, phone car, etc., has a Taiwan-made chip in it, not to mention the chips that are the brains of all of our most advanced weapons.
Taiwan has the market for high-end semiconductors, not ALL computer chips. It will take China about 10 years to be self-sufficient and reach Taiwan`s status in semiconductors manufacturing. They are pouring tens of billions into semiconductors technology.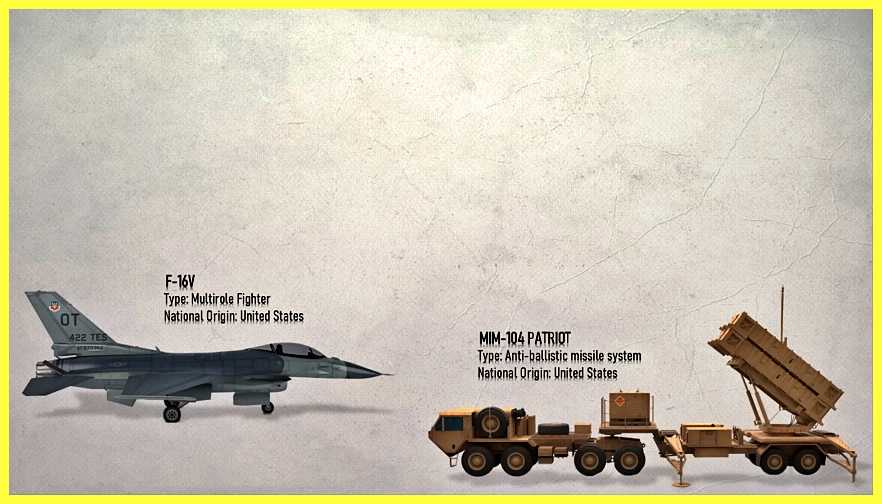 Thanks for Reading this article, if you support Taiwan please share it with your friends. and let them know the power of the Taiwan Military.
credit
Read also: