Top 10 Fastest Jaguar Cars
Here is the list of Top 10 Fastest Jaguar Cars in the World, Jaguar is one of the Best in Class Car in its Segment, Jaguar has many Variants with Different Types of Amazing Features, it has its own space and World, Lots of Politicians, Officers, and Powerful People Prefer to with Jaguar, So Here is the list of Top 10 Fastest Jaguar Cars Of all Time with the Price tag.
List of Top 10 Fastest Jaguar Cars
10. JAGUAR XKR-S GT ( Fastest Jaguar Car )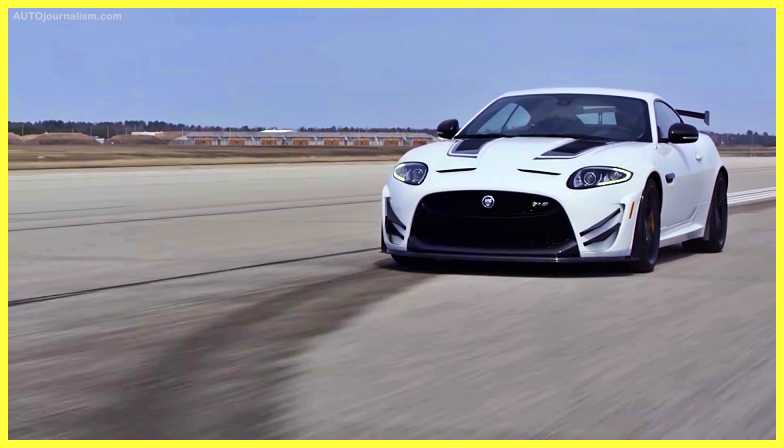 maximum speed The xkr sgt was developed by Jaguar's ETO division in 2013 to be the ultimate track-focused but road-going iteration of the xk coupe. Stunning performance is provided by the jaguar's proven 5-liter supercharged v8 engine boasting 550 horsepower and 502 pound-feet of torque, driving through a six-speed transmission and active electronic differential. With this power, the race car can reach 60 miles per hour from a standstill Only 45 units were produced worldwide, with each device costing $175,000 at the time.
9. JAGUAR F-TYPE PROJECT 7 ( Fastest Jaguar Car )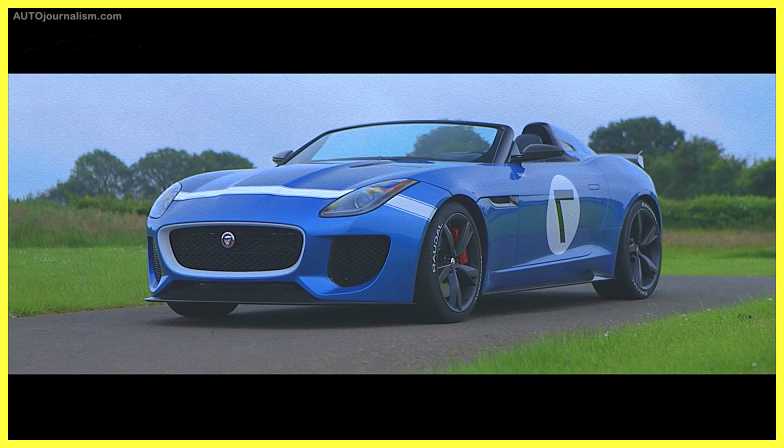 186 miles per hour (300 kilometers per hour) is the highest speed. The Jaguar f-type project 7 was first unveiled as a concept car in 2013 and went into production in 2014. It's based on the f-type convertible and pays tribute to the e-curry e cross racing team, which won the 24 Hours of Le Mans twice with the Jaguar d-type in the 1950s. It's powered by the same supercharged 5-liter v8 engine found in the f-type r coupe but with increased output to 575 horsepower and 502 In just 3.8 seconds, the convertible automobile can reach 60 miles per hour. Only 250 units were produced, and the cost is estimated to be over 166 thousand dollars.
8. JAGUAR F-TYPE R COUPE ( Fastest Jaguar Car )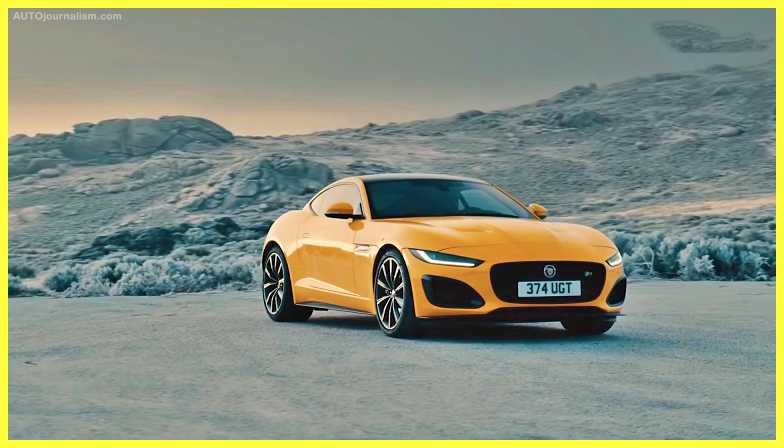 maximum speed 300 kilometers per hour 186 miles per hour In December 2019, Jaguar introduced the facelifted f-type, which included styling and technical improvements. The f-type r coupe's most powerful variant is equipped with a supercharged 5-liter v8 engine that produces 575 horsepower and 516 pound-feet of torque, allowing the car to accelerate from zero to 60 miles per hour in just 3.5 seconds. The engine is exclusively paired with a zf source 8-speed automatic transmission, with power going to all four wheels on the market pricing for the 2022 f-type r coupe starts from 103 000 before taxes.
7. JAGUAR XJR-15 ( Fastest Jaguar Car )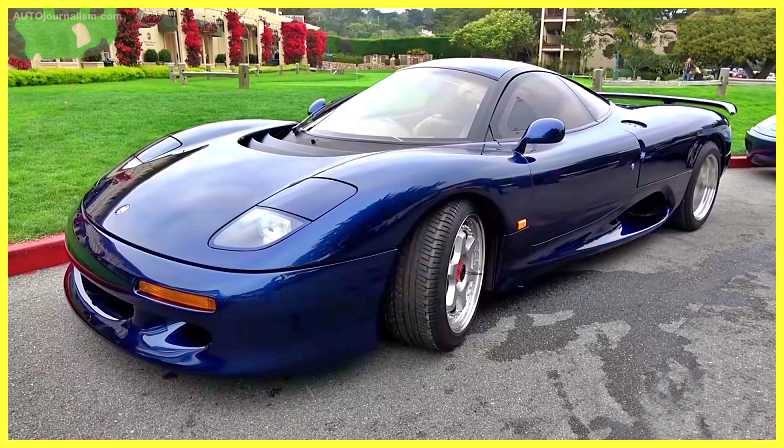 The xjr15 was a limited production supercar developed by Jaguar Sport that was unveiled in 1990. It was the world's first road car made entirely of carbon fiber, and the chassis was mechanically based on the lemon winning xjr9. Power came from a 6-liter V8 engine.
Power was transmitted to the rear wheels through one of two manual transmissions: a synchromesh 5-speed or a non-synchromesh 6-speed. The naturally aspirated v12 produced 450 horsepower and 420 pound-feet of torque, good for a zero to 60 mph acceleration time of 3.9 seconds. Jaguar originally planned to build 50 xjr15s, but only 53 were built. When new, the xjr15 cost a staggering $96,000.
6. JAGUAR F-TYPE SVR CPUPE ( Fastest Jaguar Car )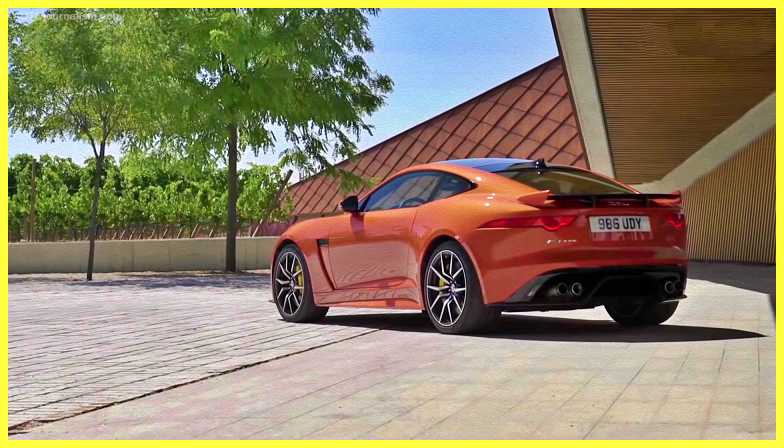 200 miles per hour (322 kilometers per hour) peak speed The f-type SVR was unveiled in a coupe and convertible forms at the 2016 Geneva Motor Show. It features the same 5-liter supercharged v8 engine as the f-type r, producing 575 horsepower and 516 pound-feet of torque. It takes only 3.5 seconds to reach 60 miles per hour from a standstill. It uses the same 8-speed automatic transmission and all-wheel-drive powertrain as the r.
5. JAGUAR XE SV PROJECT 8 ( Fastest Jaguar Car )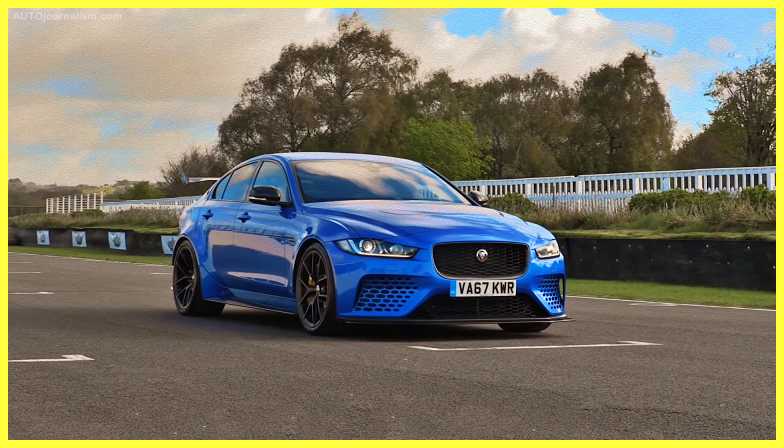 In 2017, at the Goodwood Festival of Speed, the top speed was increased to 200 miles per hour (322 kilometers per hour). The SV Project 8 is a special limited-production high-performance version of the xe that's hand-built by the team at Jaguar Land Rover Special Vehicles Operations. It's the most powerful track-focused Jaguar road car in history, with 592 horsepower and a 0-60 mph time of just 3.3 seconds. Like the SVR, the Project 8 uses all-wheel drive and an 8-speed ZF automatic transmission. Only 300 pieces were made, with a price tag of around 192 thousand dollars.
4. JAGUAR C-X75 CONCEPT ( Fastest Jaguar Car )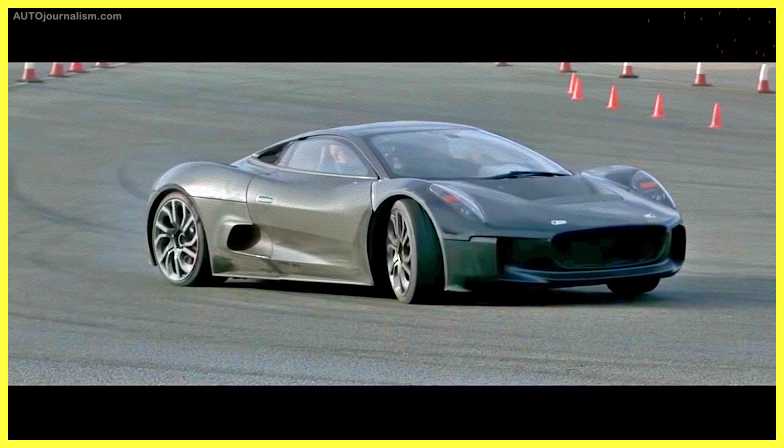 maximum speed 205 mph (330 kilometers per hour) The hybrid supercar made its premiere as a concept at the 2010 Paris motor show. The cx-75 concept's powertrain produces 789 horsepower via four YASA electric motors, each of which drives one of the four wheels. Jaguar declared in 2011 that the idea would be created in a limited number of 250 units, but the project was terminated due to the global economic crisis, and only five developmental prototypes were built in production car specifications in 2013.
The cx-75 prototype has a combined power output of 892 horsepower and 737 pound-feet of torque thanks to a 1.6 liter turbocharged and supercharged inline-four engine coupled with two electric motors placed on each axle of the car. It can sprint from zero to sixty miles per hour in under three seconds and zero to one hundred miles per hour in under six seconds.
3. JAGUAR XF10 CONCEPT ( Fastest Jaguar Car )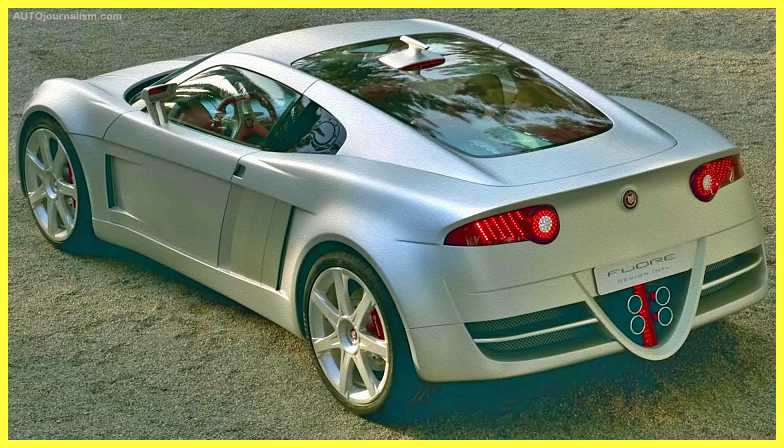 maximum speed 211 mph 340 km/h In 2003, 4a design debuted a one-off Jaguar XF-10 concept car at the Barcelona auto show. The concept car was a blend of 1950s two-seater Jaguars and more current Formula One race cars under the hood.
The xf10 is powered by a 7-litre v10 engine with 640 horsepower and a 3.8-second zero to 60 mph time. The engine is positioned in the middle and powers the rear wheels with a six-speed transmission.
2. JAGUAR XJ220 S ( Fastest Jaguar Car )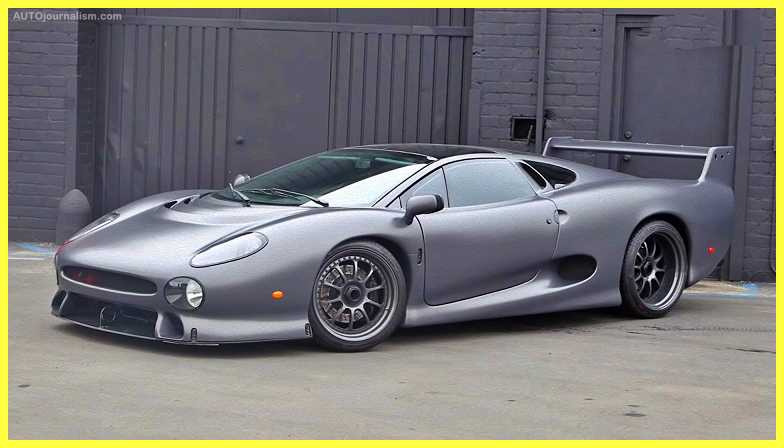 229 miles per hour top speed At 369 kilometres per hour, TWR and Jaguar Sport introduced the xj220c in 1993 to participate in the FIA motorsport gt class. The nxj220s was a limited-production road-going version to meet homologation standards. The xj220s has the same 3.5-litre twin-turbocharged v6 engine as the ordinary version, but it has been tuned to create 680 horsepower and 526 pound-feet of torque. It accelerates to 60 mph in just 3.3 seconds and has a top speed of 229 mph, a number that few current supercars have yet to accomplish. Only nine twr xj220s were built, with six of them being road-ready s versions.
1. JAGUAR XJR-9 ( Fastest Jaguar Car )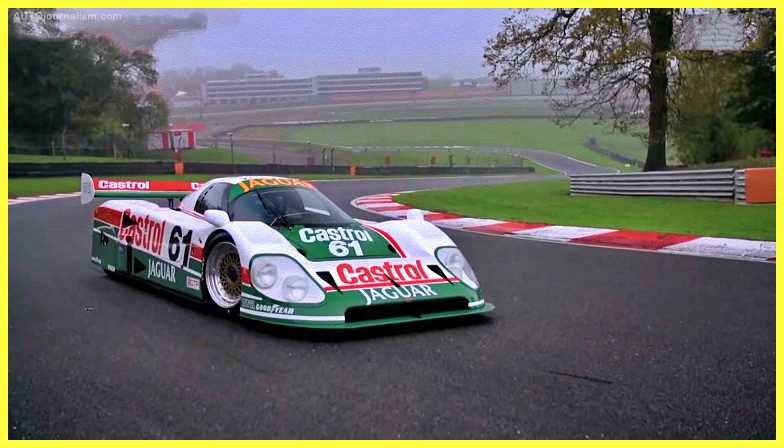 245 miles per hour peak speed At 394 kilometres per hour, Tony Southgate developed the XJR9, which was manufactured by Tom Walkinshaw Racing for both Fia Group C and Misa Camel GTP racing. With a field of five xjr9 cars, Jaguar won the 1988 24 Hours of Le Mans. The race boasts a naturally aspirated seven-litre v12 engine that delivers 750 horsepower and 611 pound-feet of torque while weighing only 881 kilos, resulting in a superb power-to-weight ratio. There were only six xjr9s models made. At the Amelia Island auction in March 2015, one of the two xjr 9s built to IMSA requirements sold for $2.145 million dollars.
NEXT
Top 10 Future Weapons of Russia
Top 10 Fastest Electric Cars in the World 2022
Top 10 Future Weapons of Pakistan
Top 10 Most Powerful Militaries in the World 2022 ( Update )
Top 10 Indian Motorcycles in the USA (Indian American Bikes)
Top 10 ICBM Missile in the World
Top 10 Longest Range Military Drone in The World (UAVs)
Top 10 Best Sniper Rifles in The World (Sniper List Update)