Top 10 Military Airborne Radar Manufacturers
In today's article, we are going to show you the Top 10 Military Airborne Radar Manufacturers and leading military airborne radar manufacturers around the world, The aerial radar system is designed to detect aircraft, ships, and vehicles at long range and control and command the battlefield in an aerial engagement by guiding fighter and attack aircraft, which will be launched in 2019 by Global Military Aerial Radar The market value strikes $2.9 billion and will grow to $4.2 billion by 2029. North America will dominate the region with a share of 40.2%, followed by the Asia Pacific and Europe with a share of 27% and 19.8%. is the top ten military radars in the world.
List of Top 10 Military Airborne Radar Manufacturers
10. ASELSAN A.S. ( Best Military Radar Systems )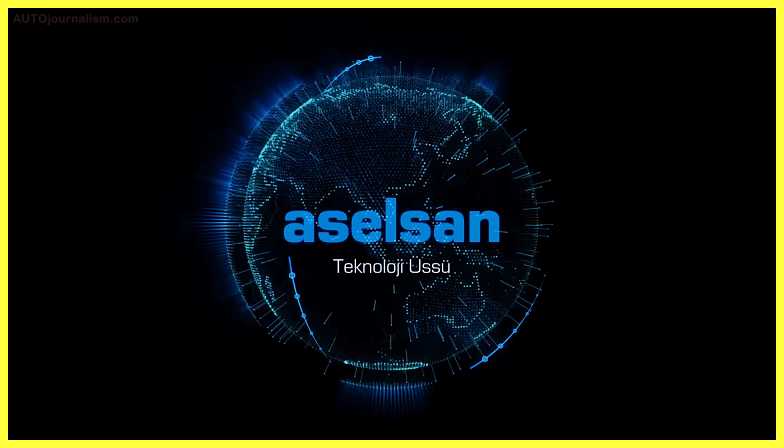 Aselsan AS is a Turkish defense corporation headquartered in Ankara Turkey. Its main operational area is research development and sales manufacturing in cooperation that produces tactical military radios and defense electronic systems. Recently the corporation introduced a variety of radar innovations to the market. which currently cover land, naval and air platforms. A sales and radar product portfolio includes air defense reconnaissance and surveillance aerial imaging and weapon detection radar systems.
9. Griffon Corporation ( Best Military Radar Systems )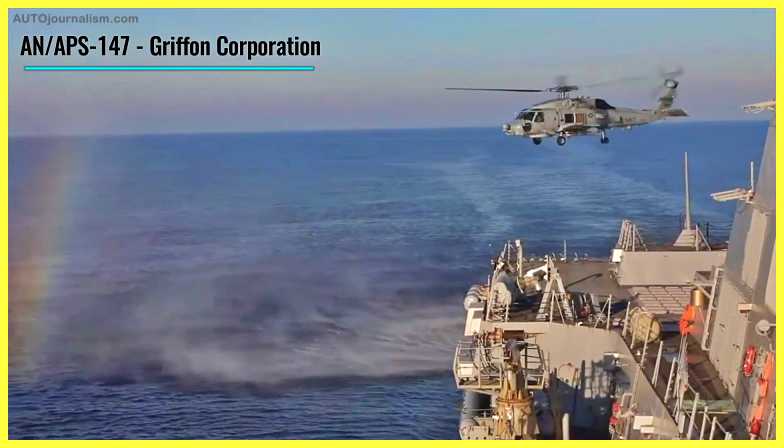 Griffin Corporation is a multinational conglomerate headquartered in New York City Telephonic, a subsidiary of Griffin Corporation, is an international supplier of advanced electronic information and communication systems for defense, aerospace, and civilian applications.
8. Leonardo S.p.A. ( Best Military Radar Systems )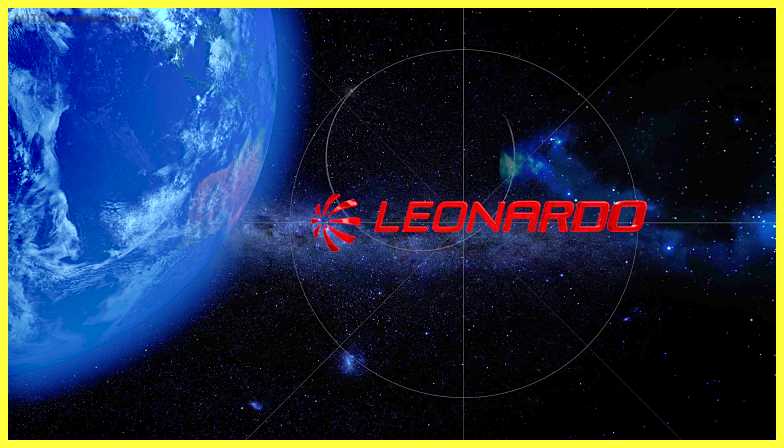 Leonardo SpA formerly called Leonardo Finmeccanica Finmeccanica, is an Italian multinational company specializing in aerospace defense and security headquartered in Rome Italy, the company formerly of the Italian Army with the manufacture of AugustaWestland helicopters and modern battle tanks and radars. Well known for supply. It has about 150 countries. The world that uses the product systems and services supplied by Leonardo.
7. The Raytheon Company ( Best Military Radar Systems )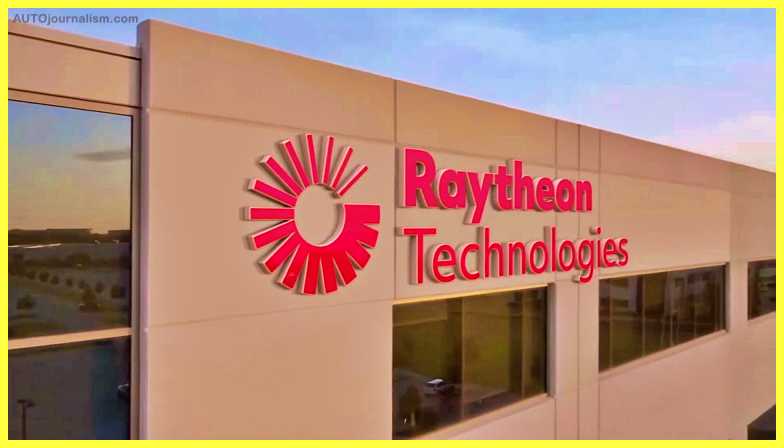 Raytheon Technologies Corporation is an American multinational corporation that is one of the world's largest aerospace and defense manufacturers, the new combat aircraft radar Re CR is the best of the Radiance radar family in a compact package of advanced multimode capability Raytheon is more experienced in advanced fielding. Air-to-Air and Air-to-Surface Multimode AES A Radar Raytheon's radar is also used in fighter aircraft such as the F-18 and F-15 platforms in the F-22 Raptor PG 82 V1, an ESA radar for US Air The latest is radar advancement. Force F-15e Fleet..
6. L3 Harris ( Best Military Radar Systems )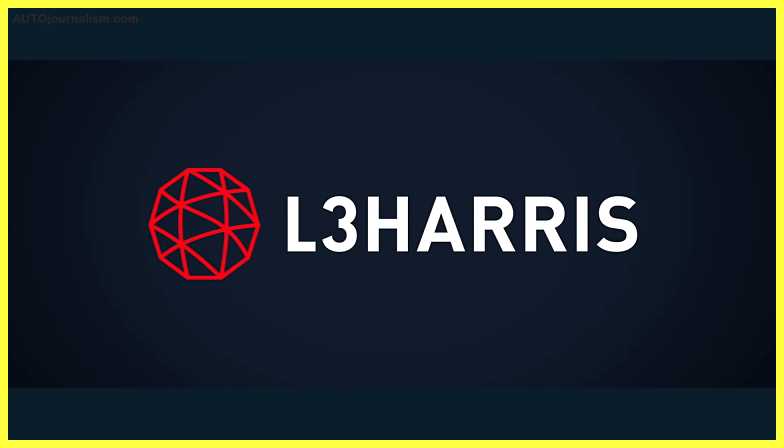 L3 Harris Technologies is an American technology company. Leading Defense Contractor and Information Technology Services Provider It was formed in June 2019 by the merger of L3 Technologies and High-Risk Operations, the company specialized in sensor optical and wireless networking avionics and situational awareness solutions L3 Harris Airborne Radar Capabilities A range of enabling a wide range. Harris Airborne has a multi-channel communications system with high-speed data transfer rates for mapping and tracking oil and ice flows, from surface and terrain cuts, and for weather monitoring.
5. Saab AB ( Best Military Radar Systems )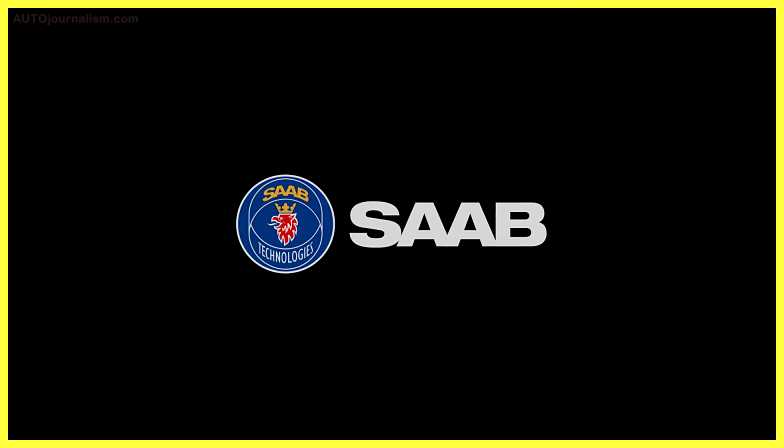 SAAB AB is a Swedish aerospace and defense company, its airborne fire-control radar is an advanced multi-role radar for fighter aircraft, with excellent tracking performance and support for high-resolution air-to-air and air-to-surface mode provides. Visible range missiles Another area radar system is an aerial radar developed by Saab Electronic Defense Systems formerly known as the Eriksson Microwave System of Sweden, the radar provides 300-degree coverage and has an auxiliary range of 450 km. and has a detection limit of 350 km. The radar is used on a variety of aircraft platforms such as the Sub 200 and Embraer R99.
4. BAE Systems plc ( Best Military Radar Systems )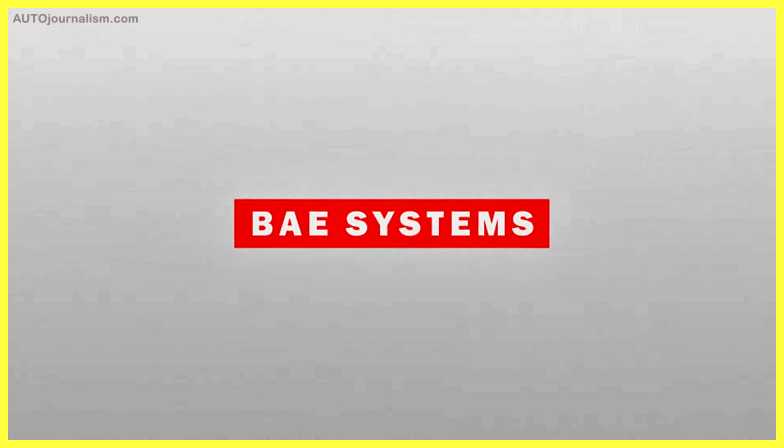 It is one of the largest US suppliers. The Department of Defense says its domestic markets are Australia India Saudi Arabia and the UK BAE Systems is a major producer of parts for the Eurofighter Typhoon as well as the F-35 Lightning to be a system that 3000 airborne SIGINT radar systems detect detection It integrates with the P8 Poseidon RQ Fold Global Hawk and many others to provide full-spectrum awareness and actionable intelligence to non-communications emitting national and tactical users and many others in both tactical medium altitude and strategic high altitude environments. Operate on a wide range of altitude aerial platforms.
3. Israel Aerospace Industries ( Best Military Radar Systems )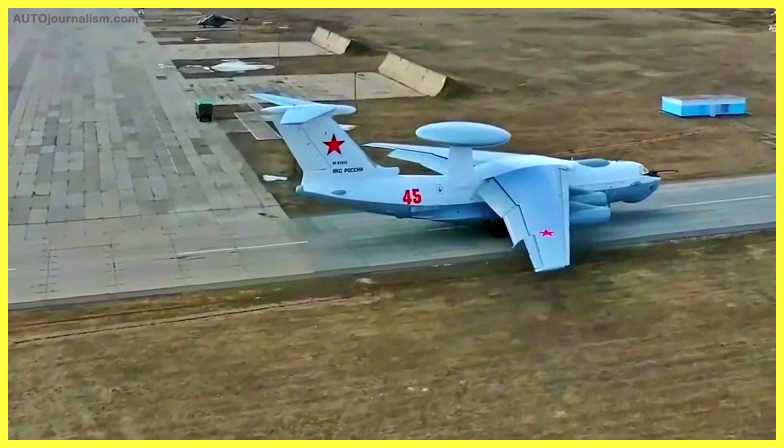 Israel's leading aerospace and aviation manufacturer produces aerial and astronautics systems for both military and civilian use. The LW2090 is an aerial radar system developed by IAI and Alta Electronics Industries of Israel, the radar was mounted only on heavy air lifters. Because India uses Russian Il-76 heavy lifters to mount this system were operated mainly by India and Israel.
2. Lockheed Martin Corporation ( Best Military Radar Systems )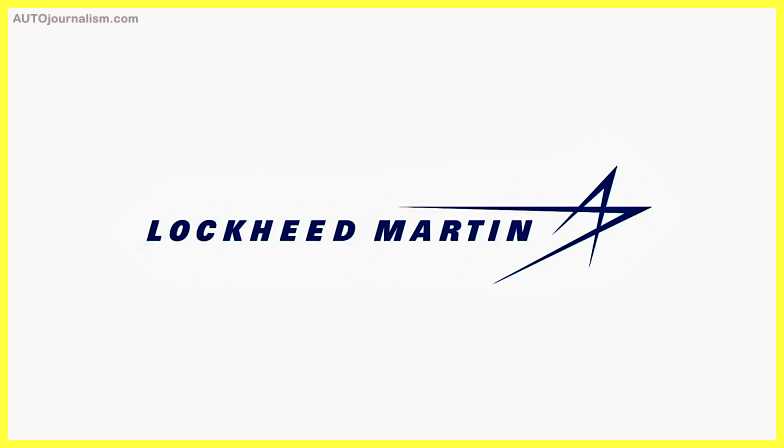 Lockheed Martin Corporation Lockheed Martin Corporation is an American aerospace and defense technologies company with worldwide interests Lockheed Martin's day/night all-weather Phoenix I am EP white wealth radar providing intelligence surveillance and reconnaissance support anytime when it is needed the ANAP y12 can also transmit airborne processed images and moving-target protections to ground-based exploitation stations in real-time.
1. Northrop Grumman Corporation ( Best Military Radar Systems )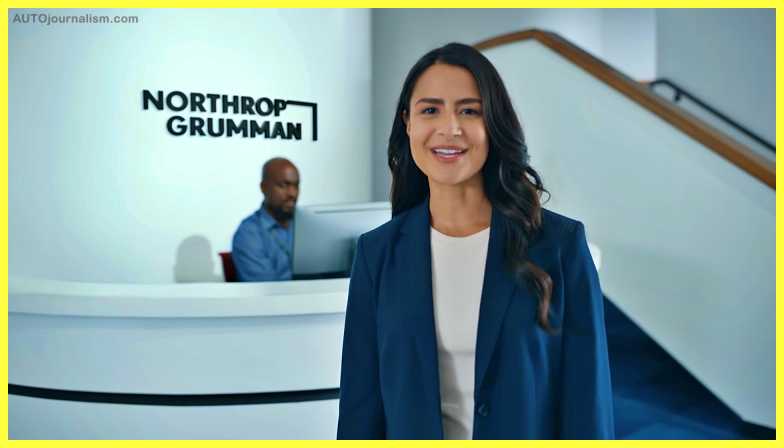 Northrop Grumman Corporation is an American global aerospace and defense technology company with the best radar system in the world and the most powerful military radar in the world, the E-2 Hawkeye being the first American all-weather carrier-capable tactical airborne early warning aircraft designed and Our Hawkeye development series Manufactured by Northrop Grumman E to A-II to B2C E to D Also known as the Hammer Only Hum Egypt France Japan Mexico Singapore Israel Devon is the current operator of this aircraft.
NEXT
Top 10 Future Weapons of Russia
Top 10 Hypersonic Missile In The World
Top 10 Future Weapons of Pakistan
Top 10 Stealth Drones In The World
Top 10 Police Drones in the World
Top 10 ICBM Missiles in the World
Top 10 Flight Altitude Records In The World
Top 10 Russian Fighter Jets ( All Sukhoi and MiG Jets )
Top 10 MANPADS in the world (MPADS)
Top 10 AWACS In The World (AEW&C Aircraft)